Now might be as good a time as any to escape the city life and venture into nature. With COVID-19 changing the way we travel, more and more people will be looking for an isolated escape. And what better escape is there than nature? These are 17 of the most beautiful places in the world to escape the daily hustle. Grab your notebook, you're gonna wanna write these down to create the ultimate nature bucket list!
The Ultimate Nature Bucket List
Post updated October 2021
1. Reinebringen, Norway
Reinebringen is located in the Lofoten Islands, far up North in Norway. This idyllic hike is one of the most popular treks in the area, offering views over Reine, Sakrisøy, and Hamnøy fishing villages down below. The hike is only 3 km in distance but will take around 3 hours to complete. It is a strenuous hike so be sure to wear the correct footwear!
2. Northern Lights, Scandinavia
The Northern Lights might just be the most popular natural phenomenon on the planet. While there is no guarantee you will see them, when you do, it is unforgettable. The best countries to see the Northern lights are Sweden, Norway, Finland and Canada.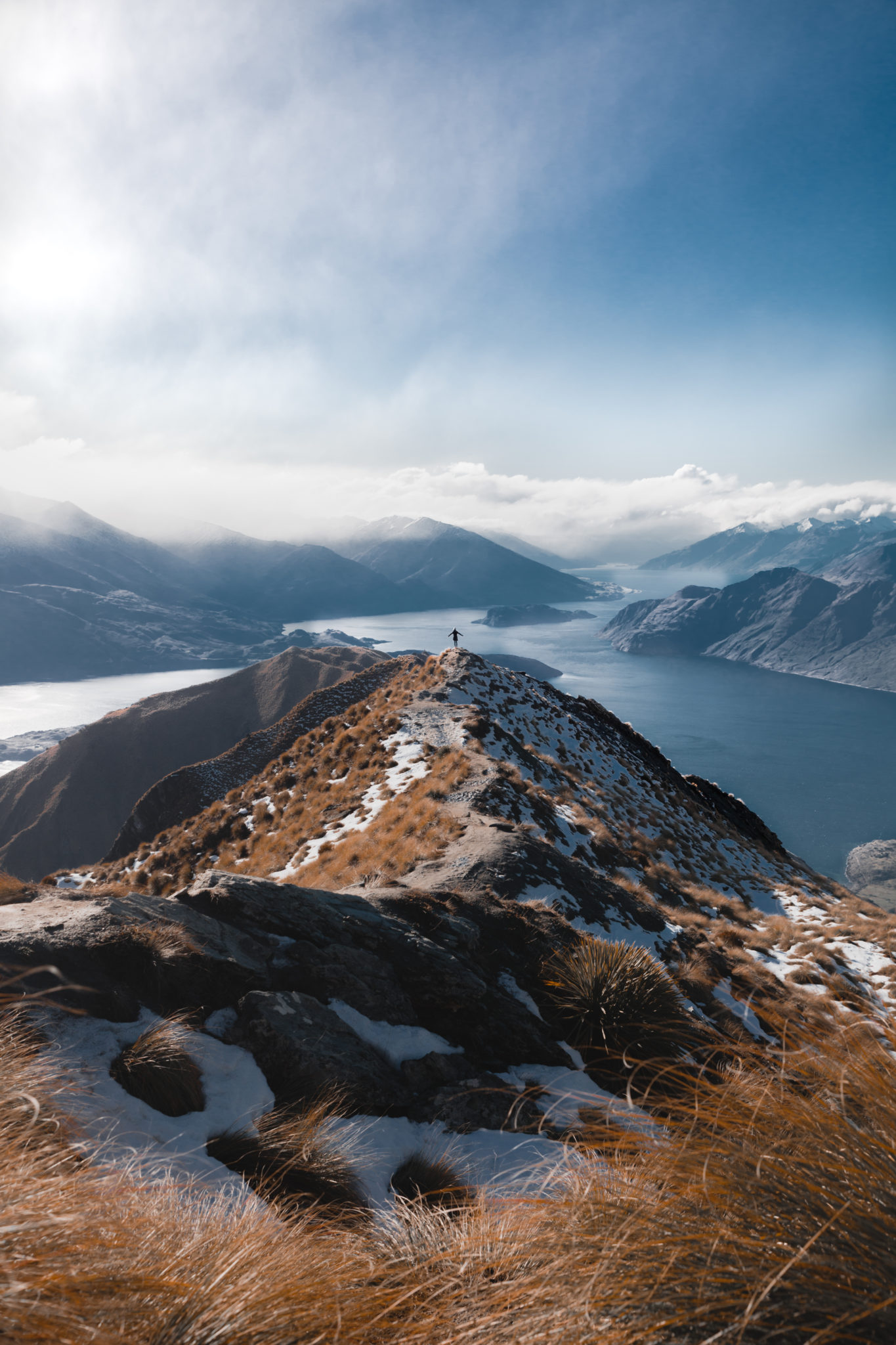 3. Roy's Peak, New Zealand
As the most iconic day hike in New Zealand, Roy's Peak lives up to the hype. New Zealand as a whole deserves a place on this list, for it has endless opportunities for nature lovers to connect with the earth. But it is the hike to Roy's Peak I remember most. Within the area there are many ski fields, so if you time your visit to winter be sure to stay awhile.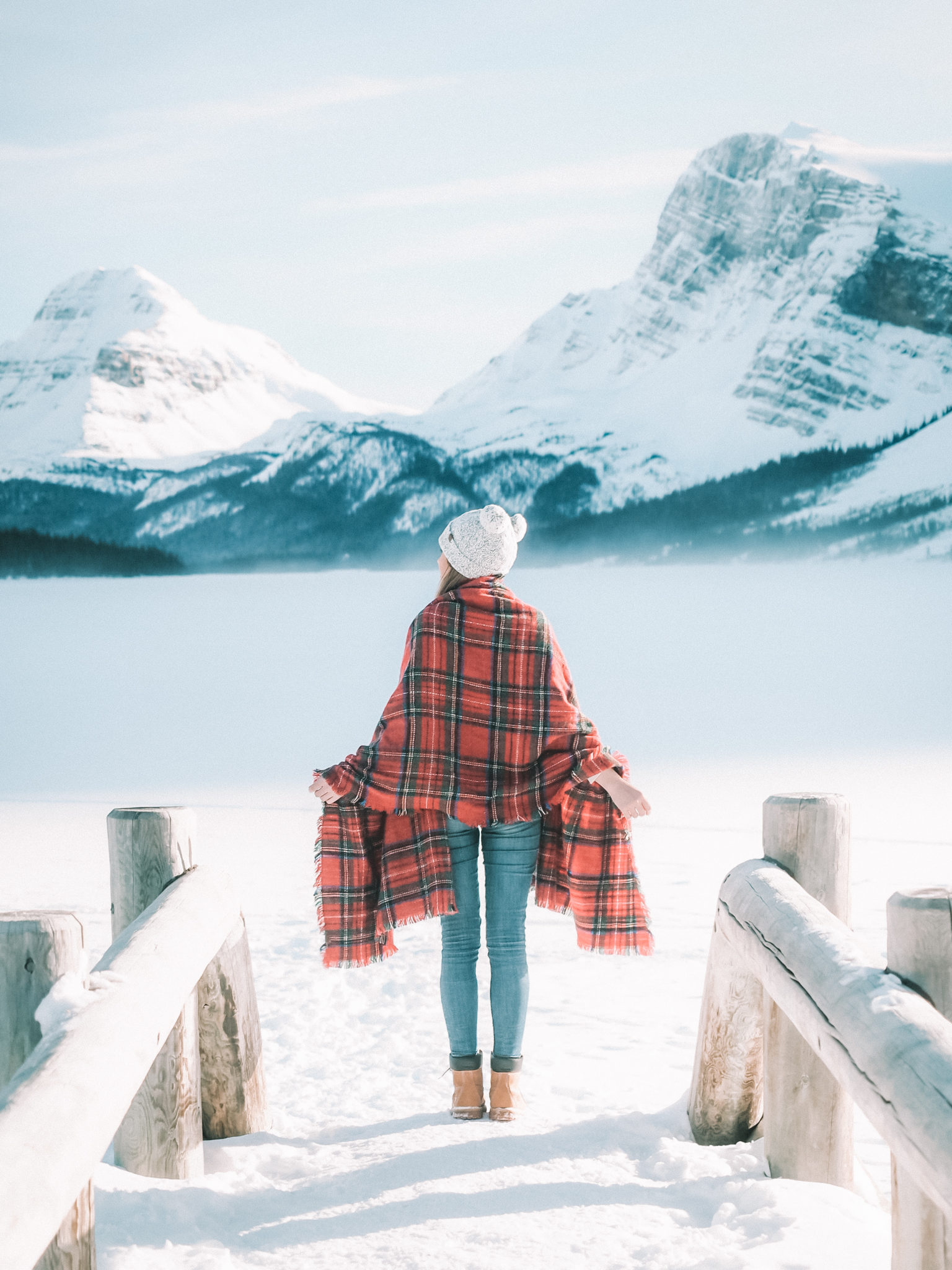 4. Banff National Park, Canada
Next on your nature bucket list is a trip North to Banff National Park in Canada. Tucked away in the mountainous Provence of Alberta, Banff has become one of the most popular destinations for skiing in the Canadian winter. But surprisingly the warmer summer months are the popular tourists months, meaning you can enjoy more quietness and solitude in winter. For more, check out our 15 favourite places in Alberta, Canada.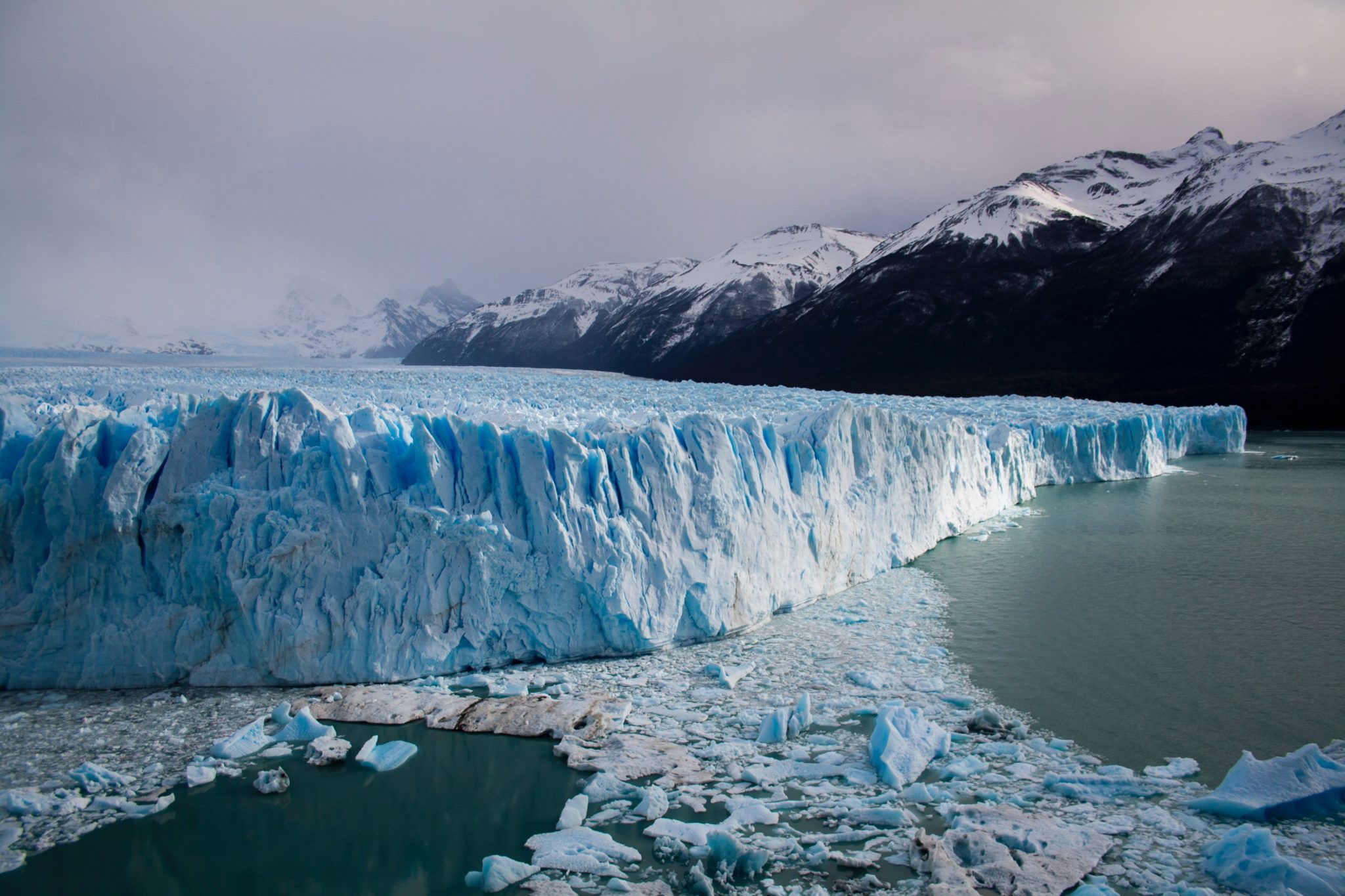 5. Perito Moreno Glacier, Argentina
It should come as no surprise that Perito Moreno is one of Argentina's most popular attractions. This country in South America is also the starting point for most journeys to Antarctica, so you can expect incredible views all-around.
6. Salar de Uyuni, Bolivia
Bolivia is perhaps my favourite country in South America from my travels. This country is full of culture and unique offerings, especially for nature lovers. The salt flats of Uyuni have become the country's most popular adventure, even with their remote location. You can expect the journey to get there to be just as great as the destination itself!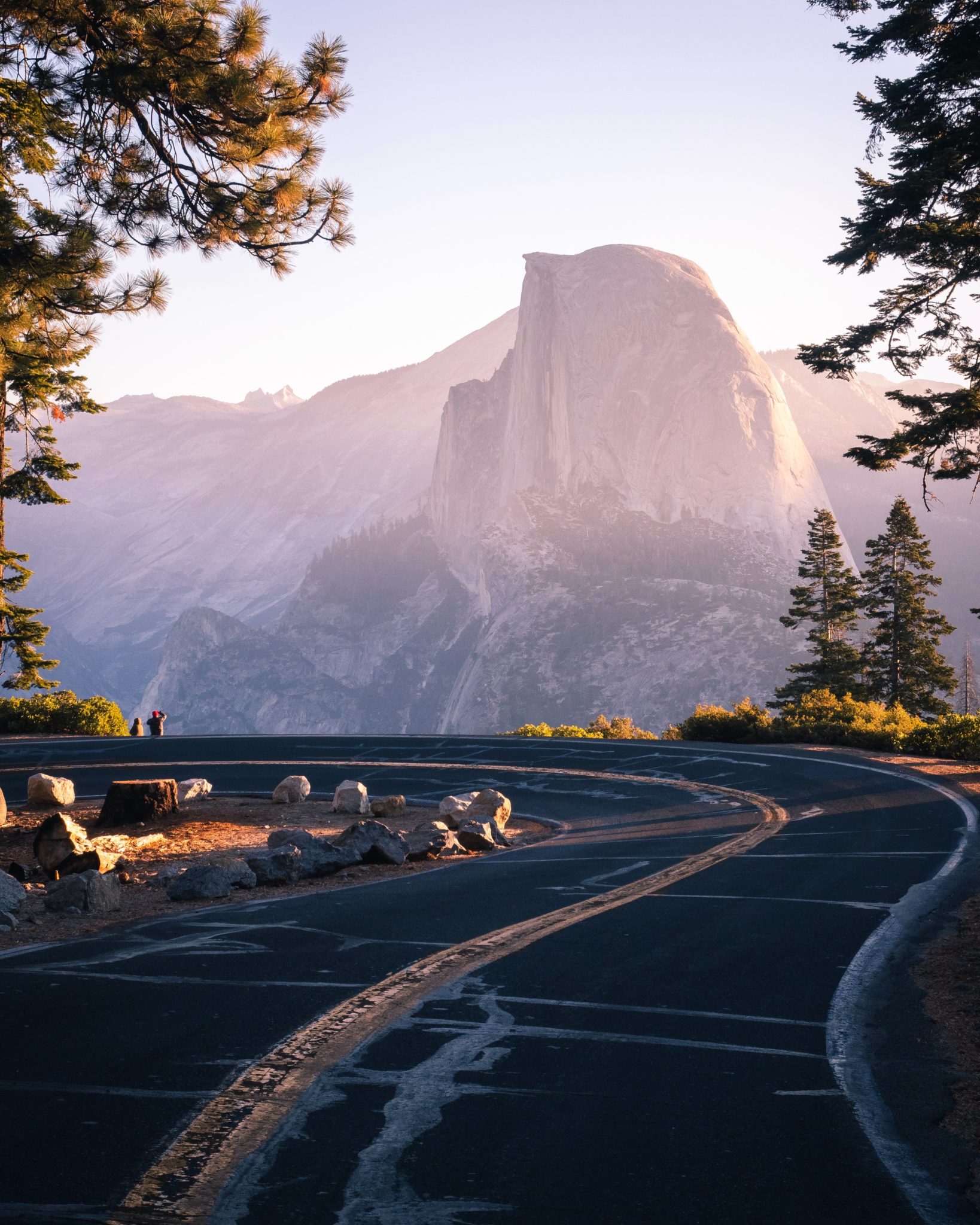 7. Yosemite National Park, California, USA
If you live in the USA, you'll hardly be surprised to learn some of the best National Parks are right there in your backyard. But arguably the best of these is Yosemite in California. The best time of year to visit is through summer, though the park has a lot to offer year-round.
8. Ha Long Bay, Vietnam
A UNESCO World Heritage site and Vietnam's most popular tourist attraction, Ha Long Bay is as stunning in real life as the images portray. Just be sure to expect crowds (and lots of them), this destination has become a hot spot over recent years.
9. Machu Picchu, Peru
Machu Picchu is a once in a lifetime trip you will never forget. I travelled to Peru on my second visit to South America in search of mystery and intrigue. It is just as you would imagine it to be and a great trip for the curious traveller. The site exists in the clouds, making it an ethereal escape for active travellers.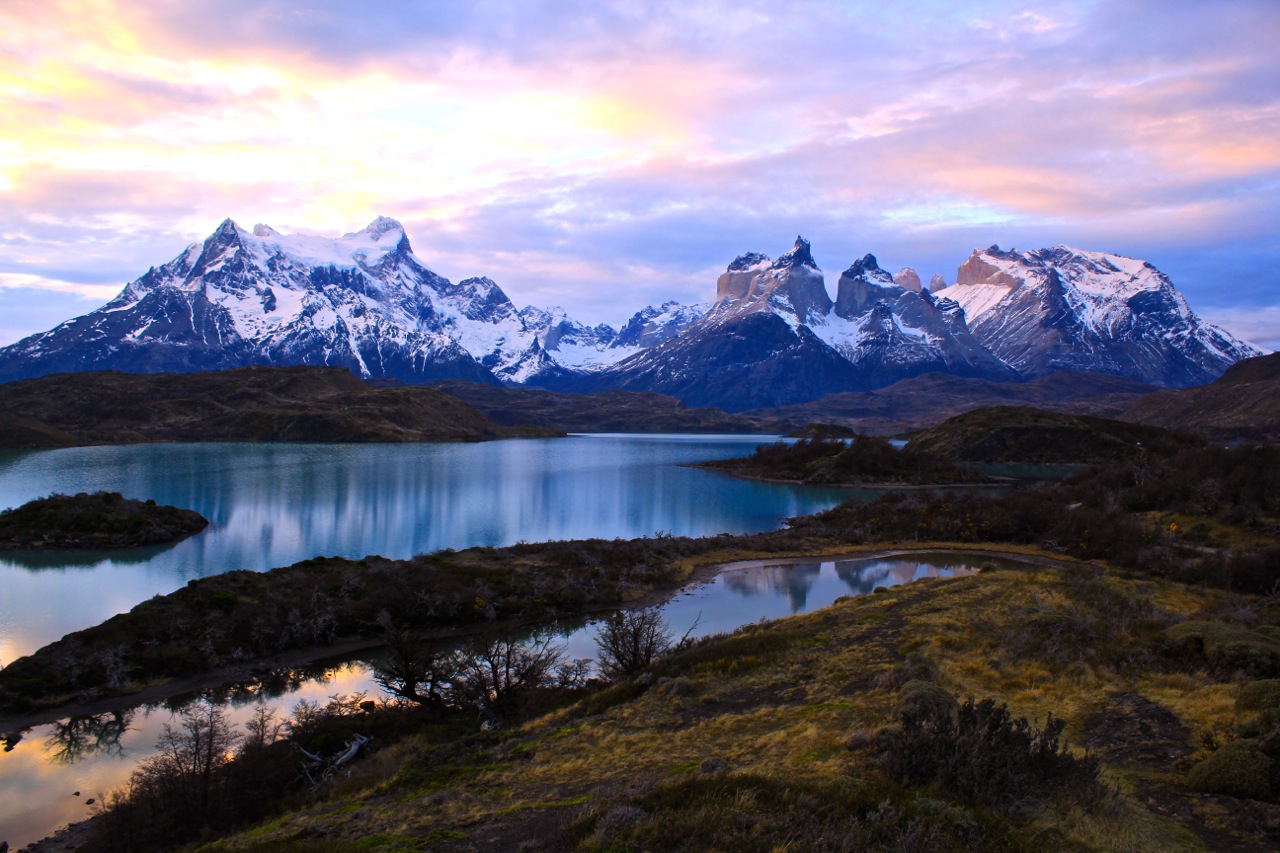 10. Torres Del Paine, Chile
Torres Del Paine in the South of Chile is one of the most hiked routes in the world. Just one look at that view and it isn't hard to see why! The 'W' trek lasts 4 days and offers travellers some of the best scenery you will find the world over.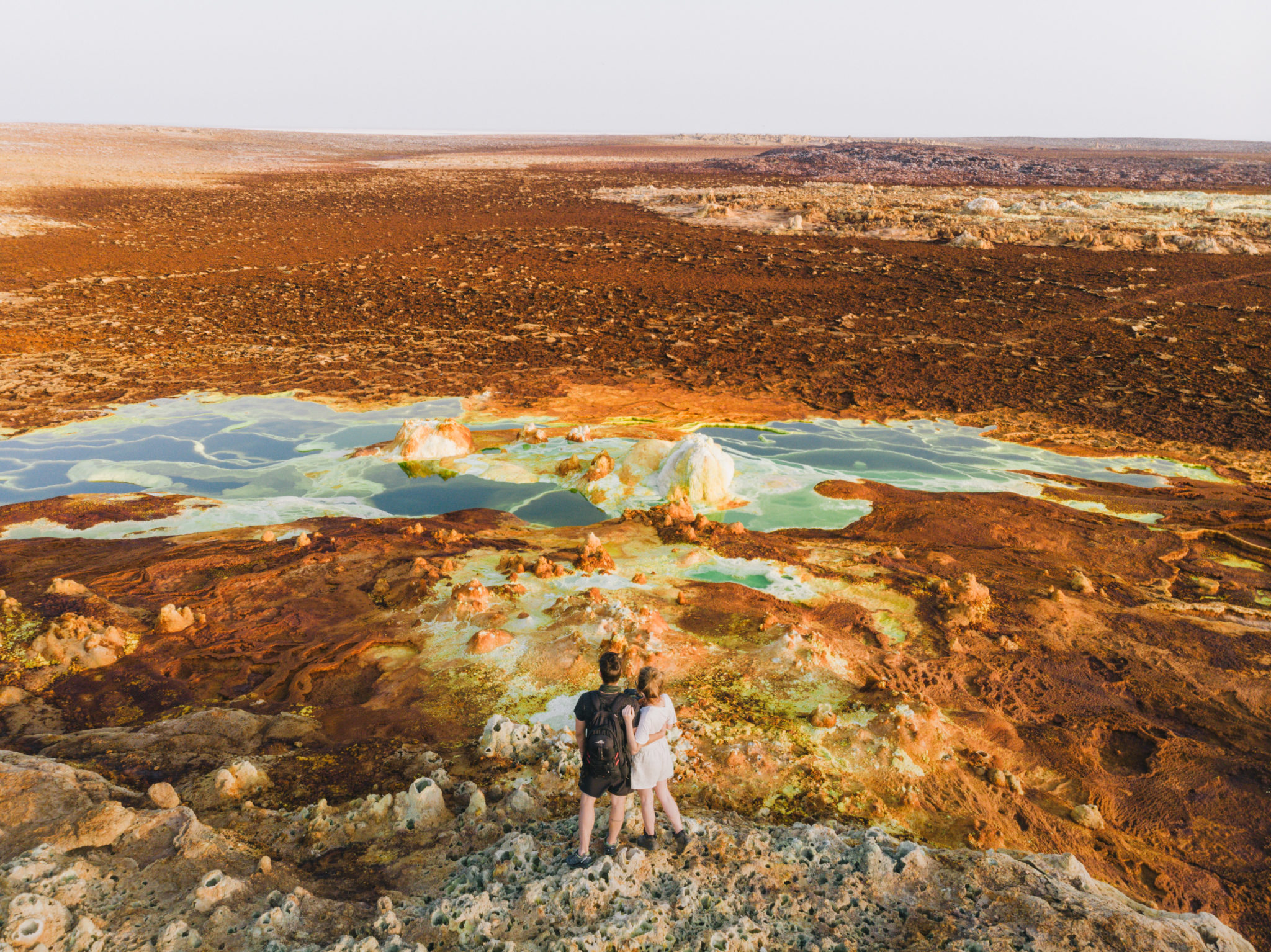 11. The Danakil Depression, Ethiopia
Late last year I was searching for an underrated destination. As much as I love heading to popular places that have earned a name for themselves, I love destinations flying under the radar much more. So I booked a flight to Ethiopia. A few hours later, I landed in Ethiopia from Dubai. Let me just say that it did not disappoint! The place that stood out most to me was the Danakil Depression. Here you can walk on a volcano bubbling underneath the surface. It is also considered the hottest place on earth, making this a really unique adventure.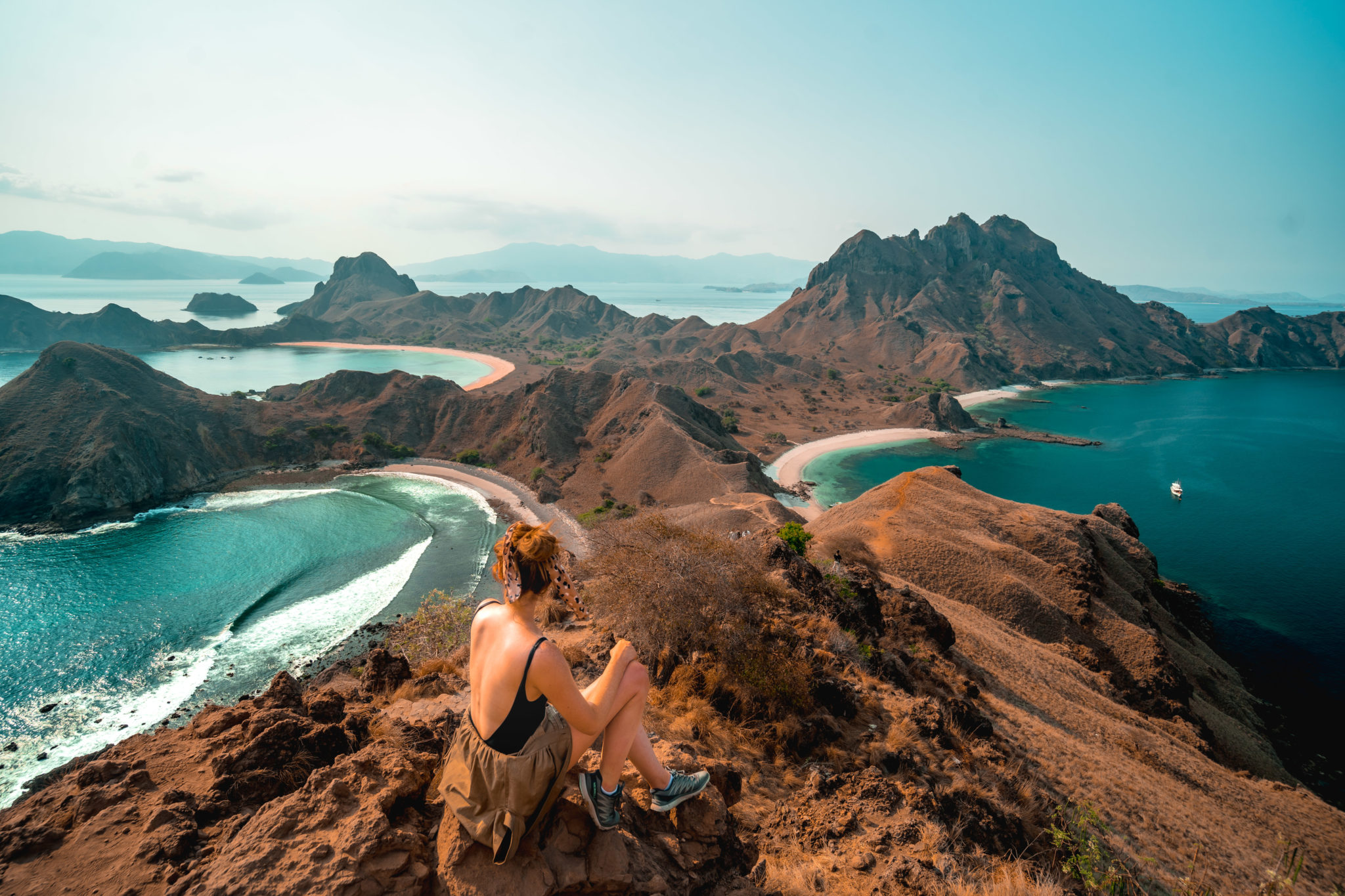 12. Komodo National Park, Indonesia
When you think of Indonesia, you often think straight to Bali. But there is much more to this country made up of 18,307 islands. One of the most memorable views I found in Indonesia was in Komodo, a short flight from Bali. Here you can hike to an incredible viewpoint and take in the scenery. The real adventure is however found when you discover the Komodo dragons. This is the only place on the planet you'll find them!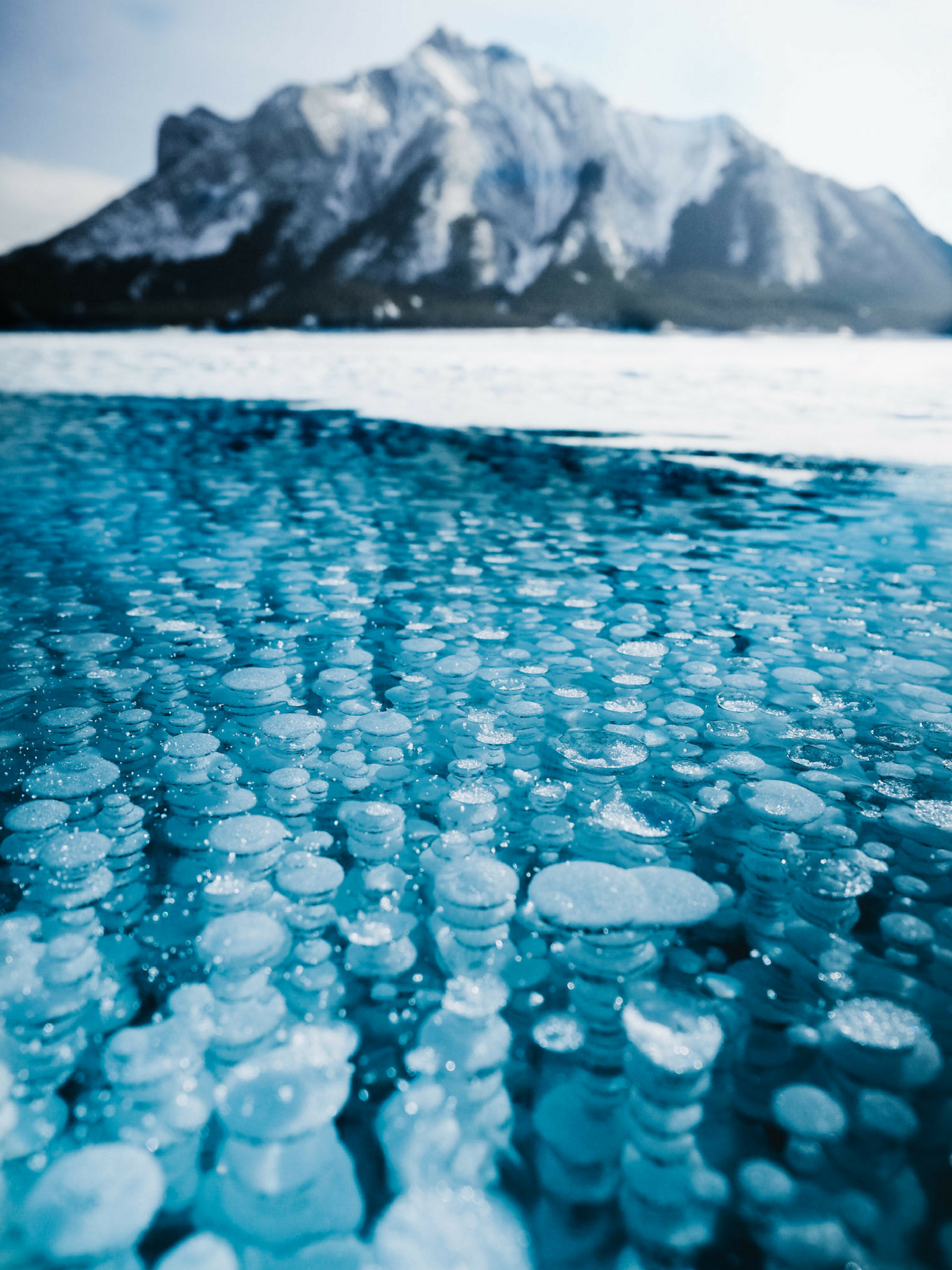 13. Lake Abraham, Canada
Canada is a country practically made for nature lovers. If you have the time, the best way to see this country is to travel from coast to coast in a rental camper. If time isn't on your side, consider making your way to Alberta. This Provence is full of epic landscapes and some of the most incredible natural discoveries. One such discovery is the frozen methane bubbles that become trapped underneath Lake Abraham. As the lake freezes over for winter, the bubbles are trapped underneath. And best of all: you can skate on the lake!
14. Great Barrier Reef, Australia
What nature bucket list would be complete without Australia? This is another country nature lovers will have plenty to see and do. But it all starts with the Great Barrier Reef, especially if you're an underwater enthusiast. Here you can enjoy some of the best diving in the world, as well as great snorkelling.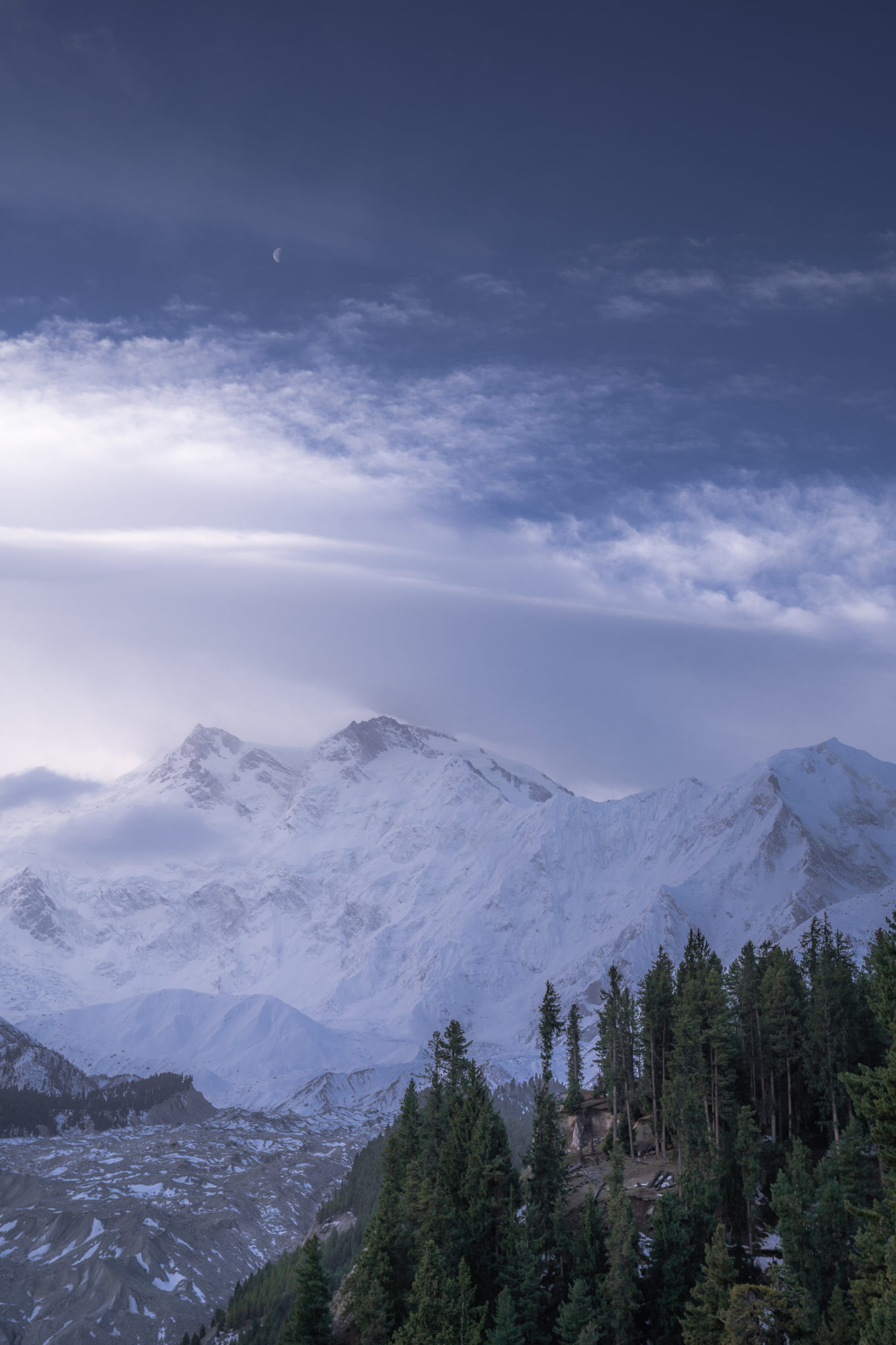 15. Nanga Parbat, Pakistan
When I visited Pakistan, I had no idea how epic the landscapes would be. While I was expecting culture and traditions, one thing I hadn't considered was the epic landscapes. As it would turn out, this country is full of incredible nature! The highlight of my time in Pakistan was climbing to Fairy Meadows, at the base of Nanga Parbat. This epic mountain is Pakistan's second-largest mountain (after K2).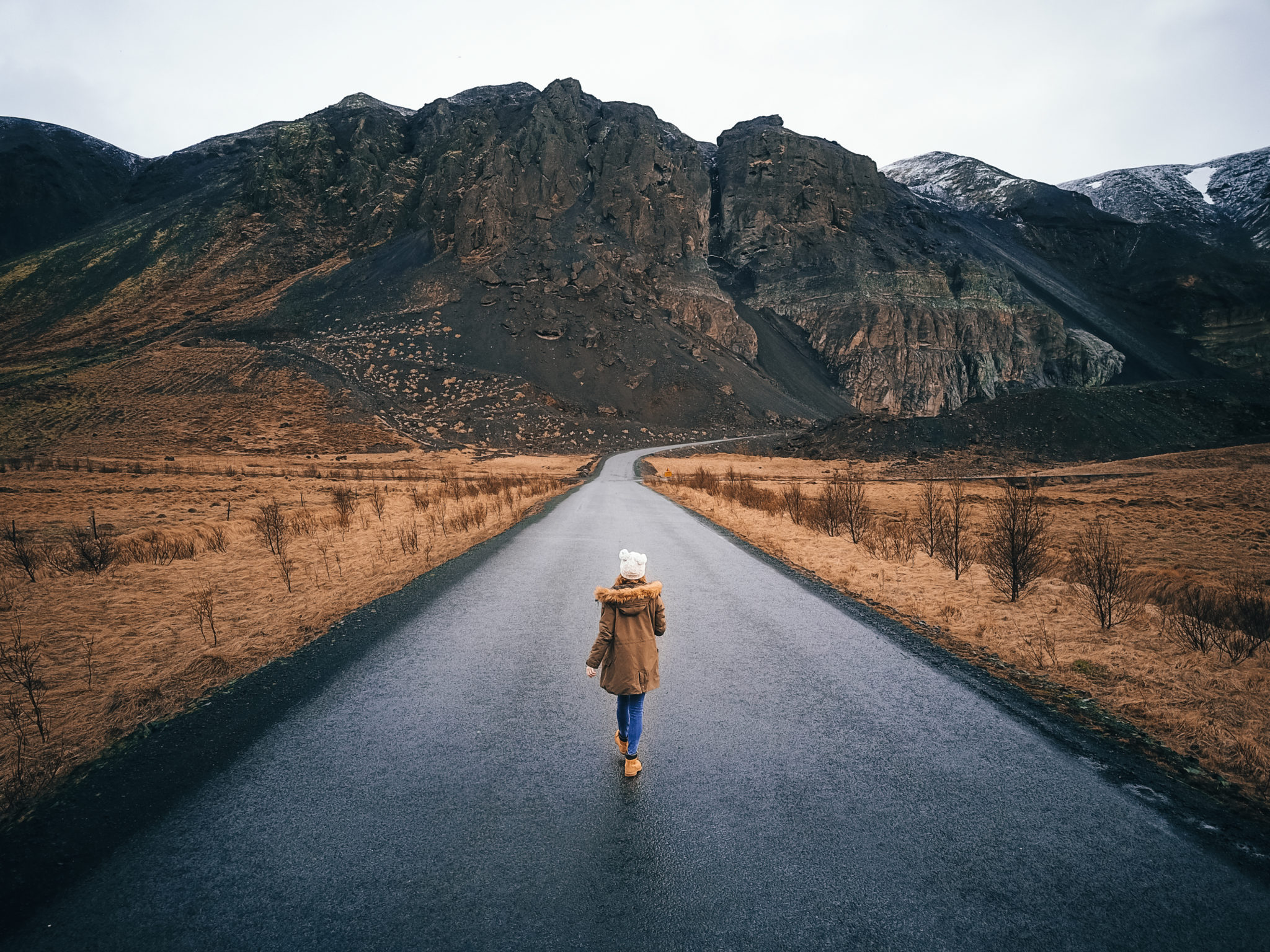 16. Iceland
Iceland has quickly become one of the world's most sought after destinations. The land of fire and ice has a lot to offer travellers, especially if you like being outdoors in nature. There's no particular sight or attraction listed here because, as you will soon find out, the whole country is an attraction! The best way to see Iceland is by renting a car and taking 2-3 weeks to drive around the island nation.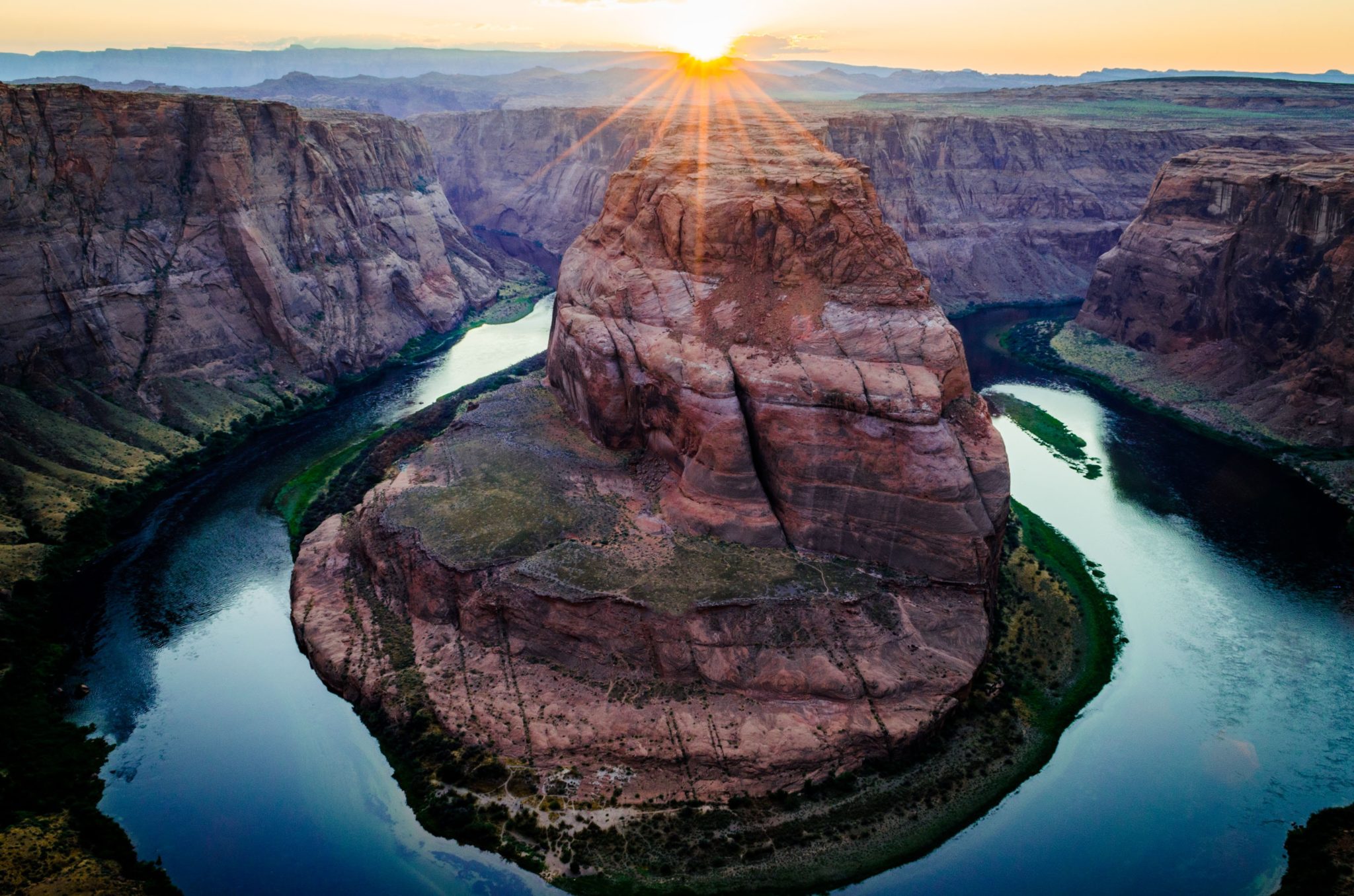 17. Horseshoe Bend, Arizona, USA
Arizona is one of the United States' most adventurous states to discover, especially for nature lovers. Up in the North, you will find Horseshoe Bend, a natural bend in a canyon just outside of Page. Arizona is a great destination to couple with Utah, which is also full of natural discoveries.