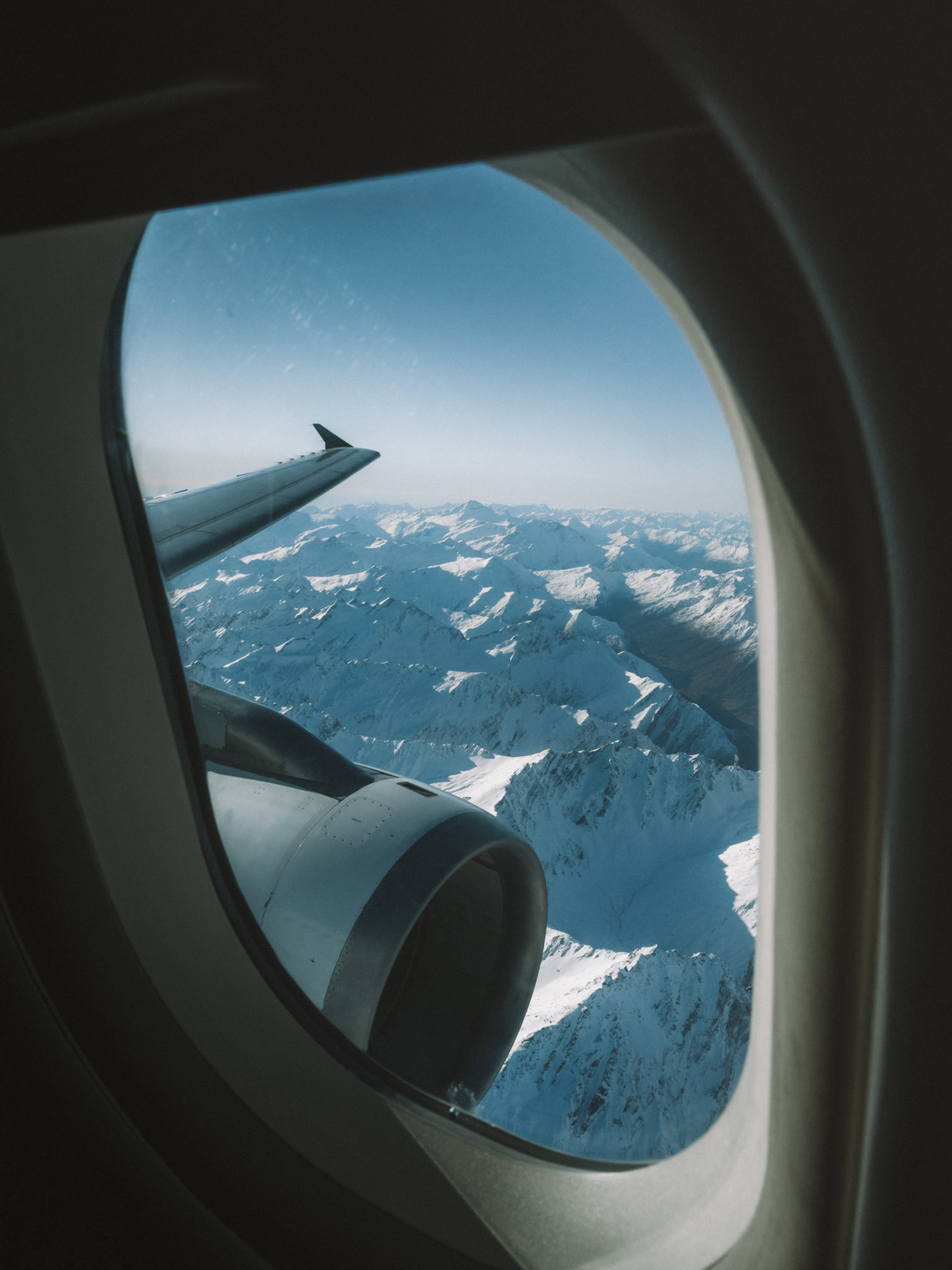 My New Zealand Photo Diary
Often I find it hard to sum up a trip in words, so I've been collecting more and more moments on my camera to share visual diaries of what a trip meant to me. While I share snippets on Instagram, I certainly do not share everything. Hence, my New Zealand photo diary.
My trip to New Zealand was completely out of the blue. I was sitting at home in Tasmania on a week night cooking a mediocre dinner, pondering what lay ahead for tomorrow. My long time kiwi friend Sophie sent me a message online saying "Hey, wanna come on an adventure in New Zealand?"
I had recently been through a break up and the idea of an adventure seemed distant after I had spent the past weeks packing up my life from one house to the next. Life was giving me lemons and I saw this as a chance to make lemonade so I responded "What date should I land?" and before I knew it, I was on the ground in Queenstown.
Here you will find a collection of moments from our trip and short captions to summarise said moments. I hope you enjoy coming along for the journey!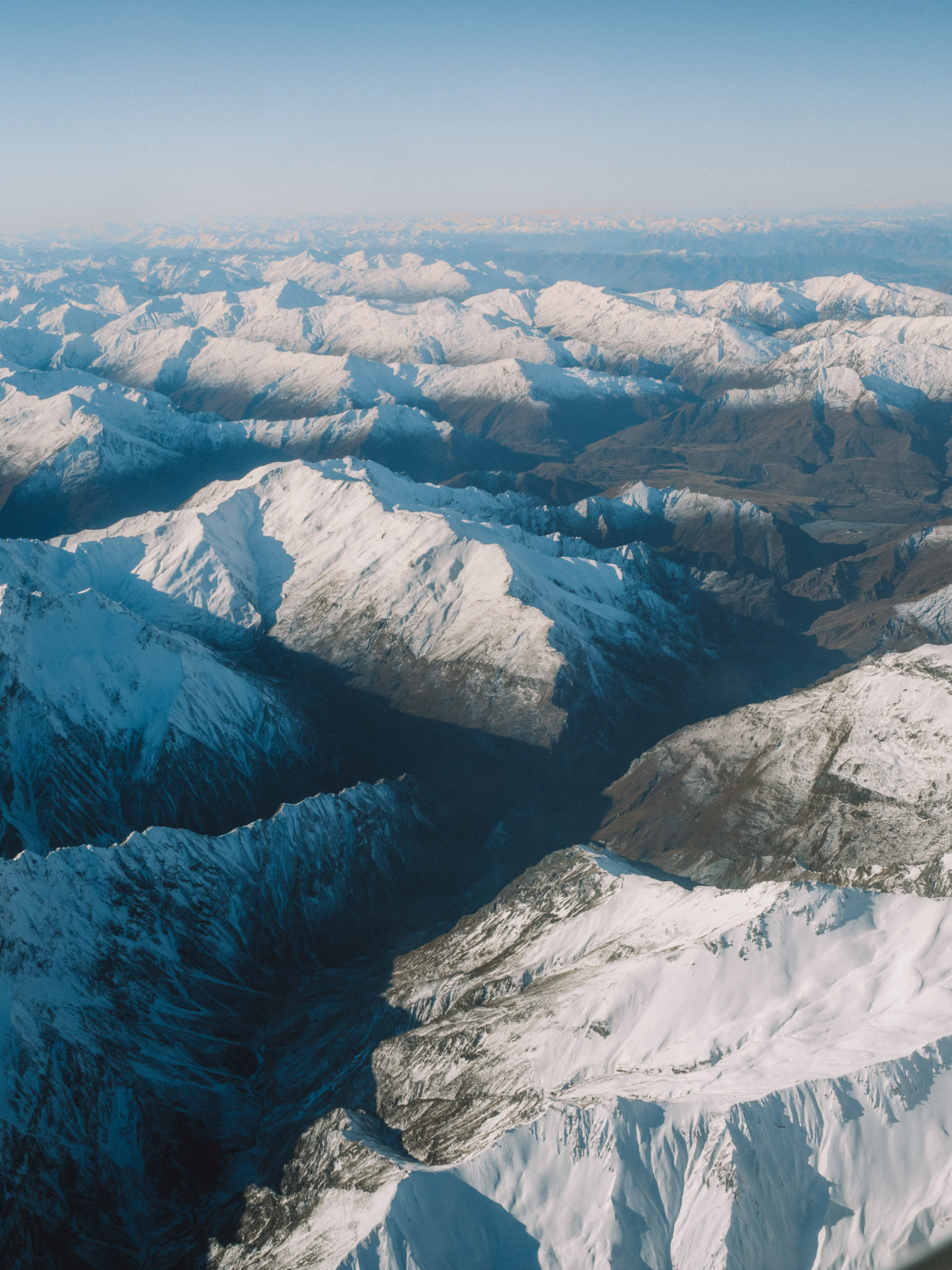 Flying in to Queenstown – a window seat is mandatory.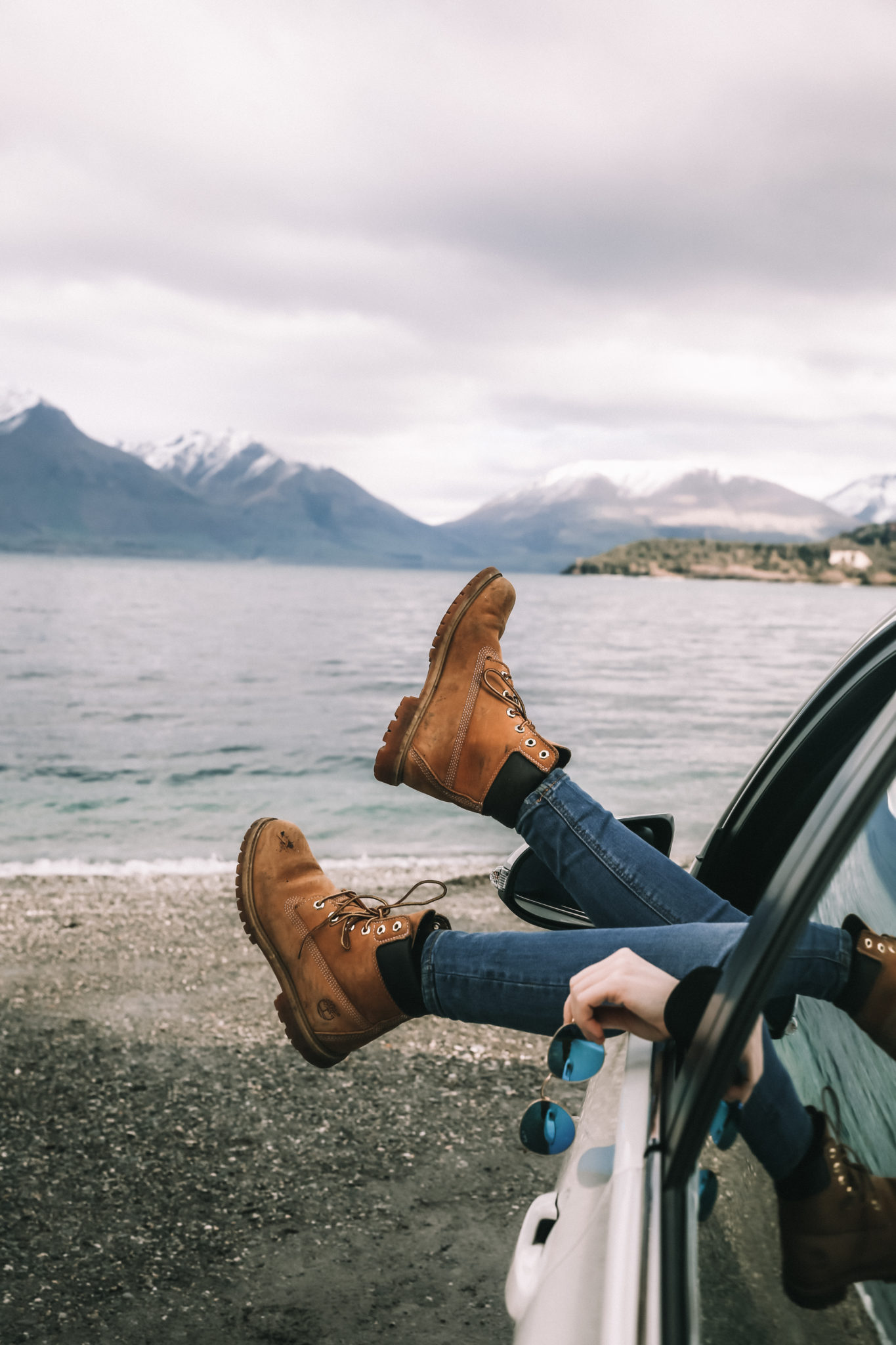 Road tripping from Queenstown to Glenorchy. We pulled over to take in the view.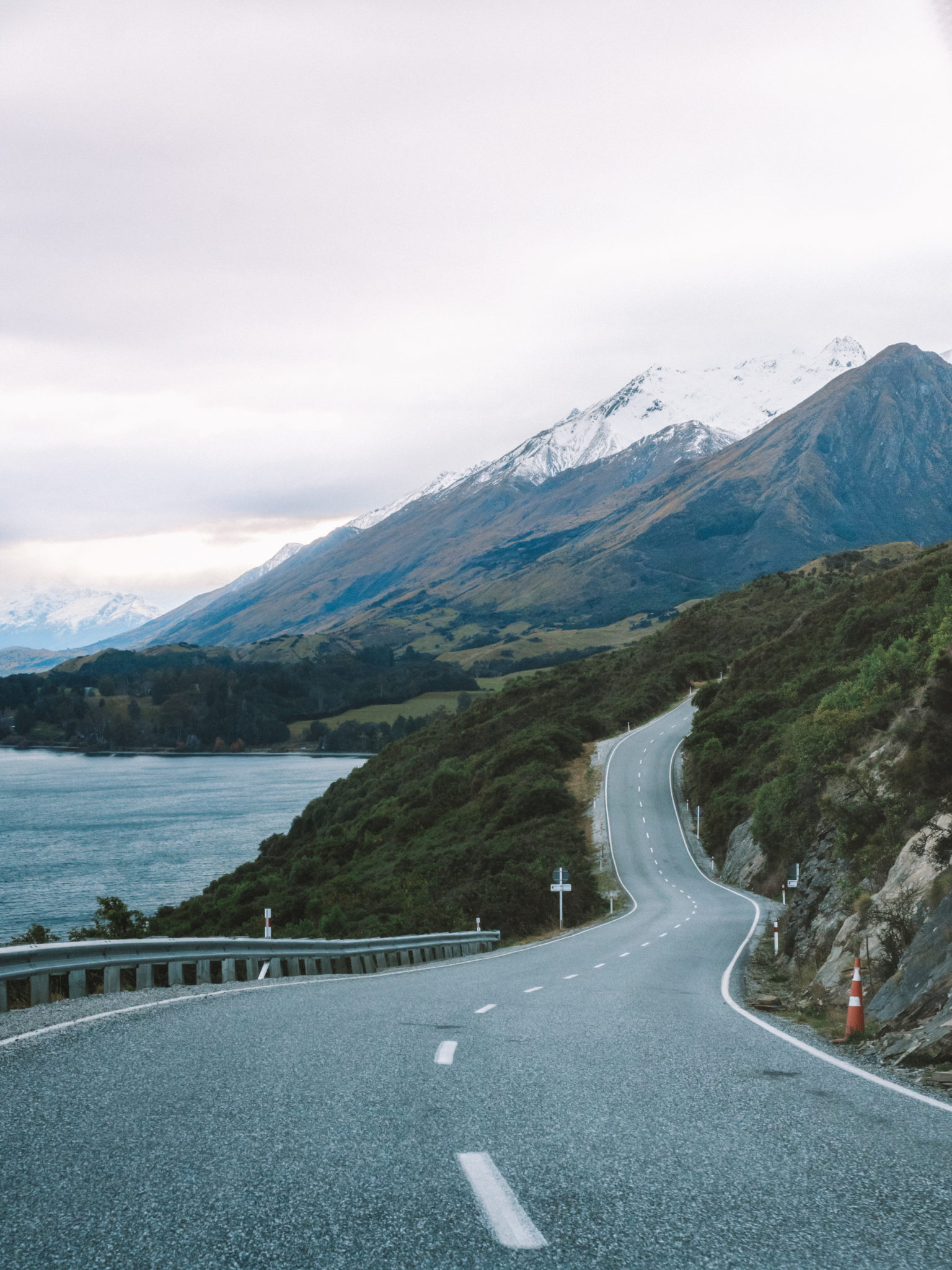 The road to "Paradise" (literally a place).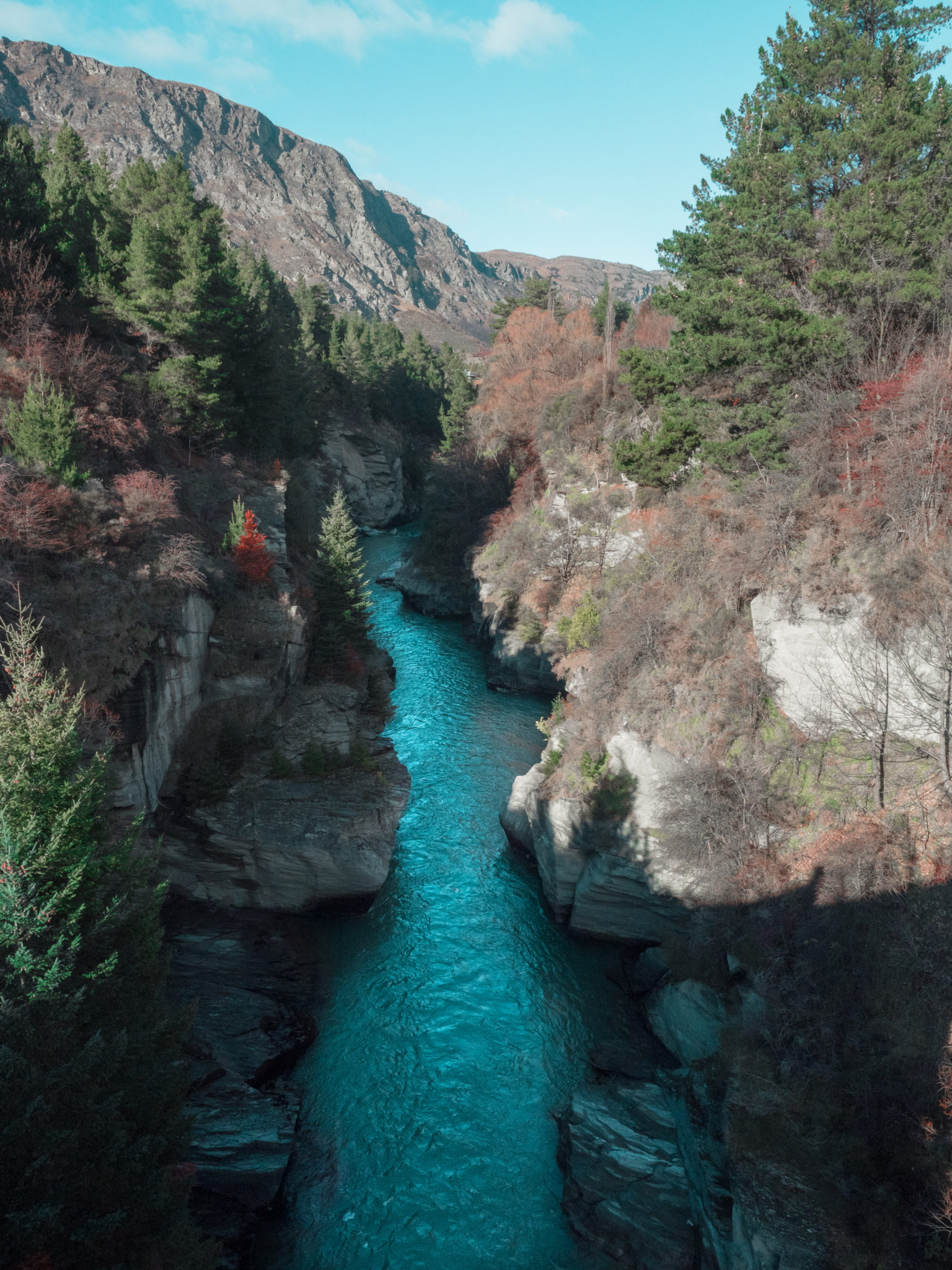 Shotover Canyon.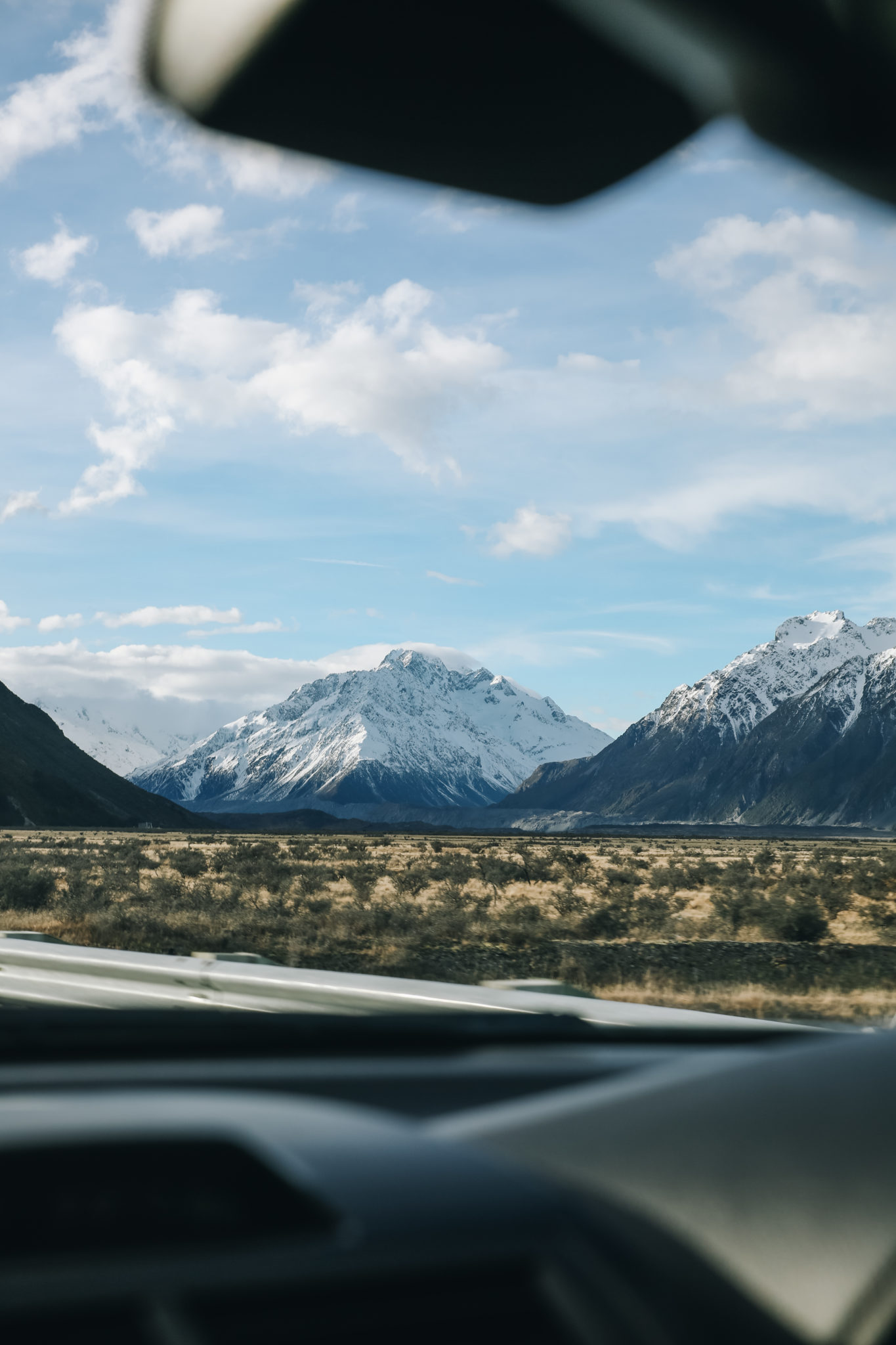 Road trippin' to Mount Cook. We visited three times to experience the area in different weather. Each time was like seeing it again for the first time. Sophie cried and I smiled – anyone who has that much emotion for nature has a special place in my heart.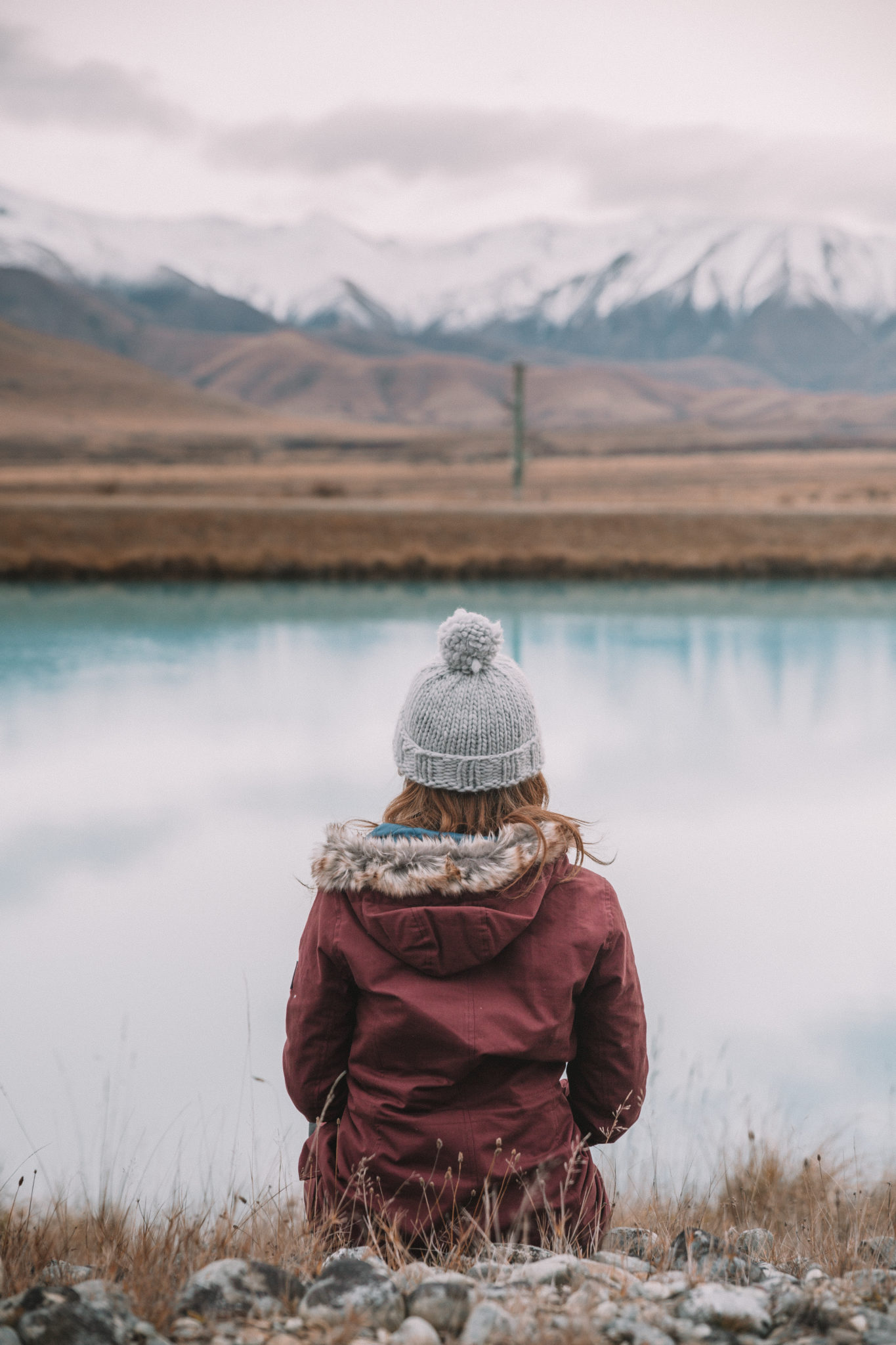 Absolutely nowhere.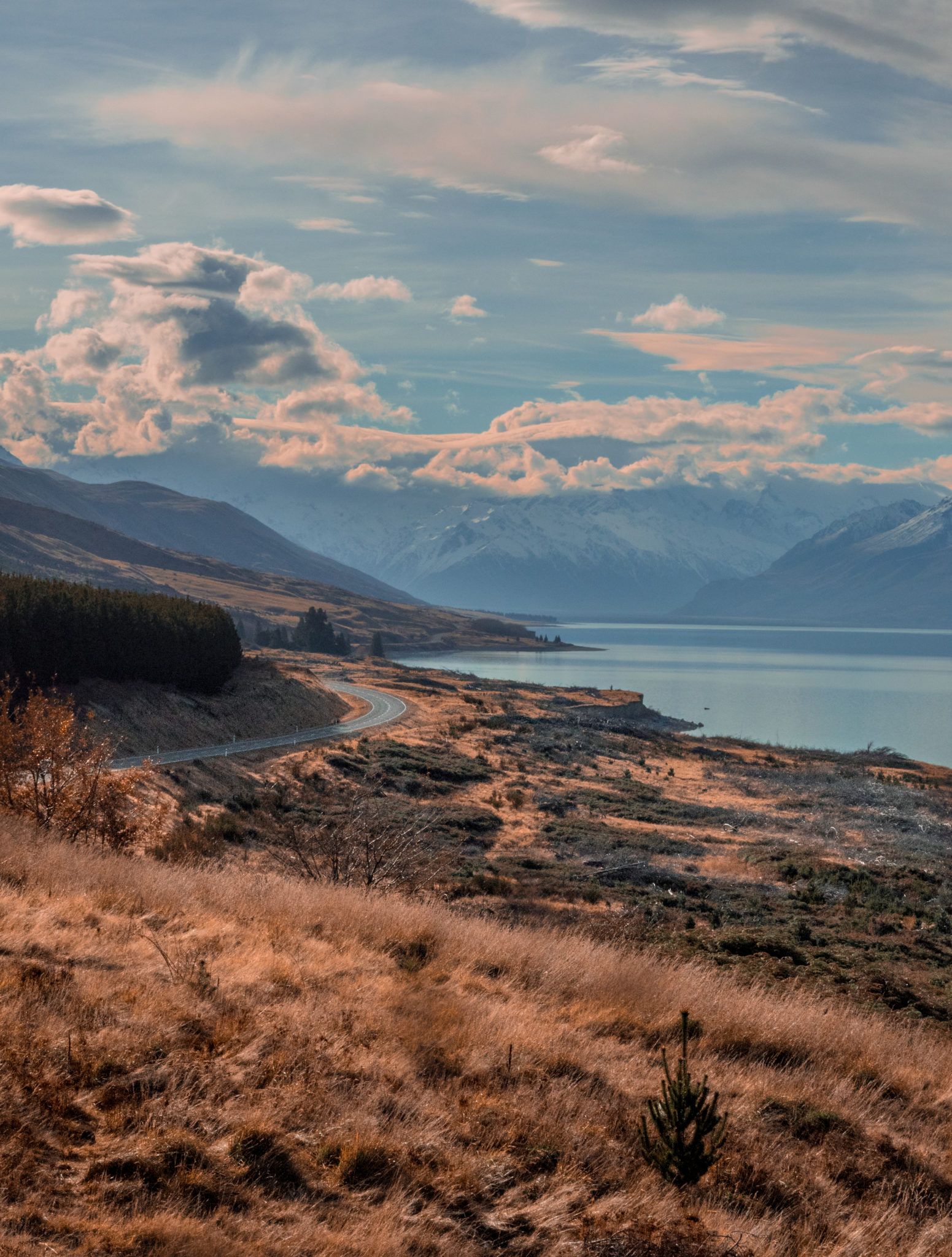 Another day on the road to Mount Cook.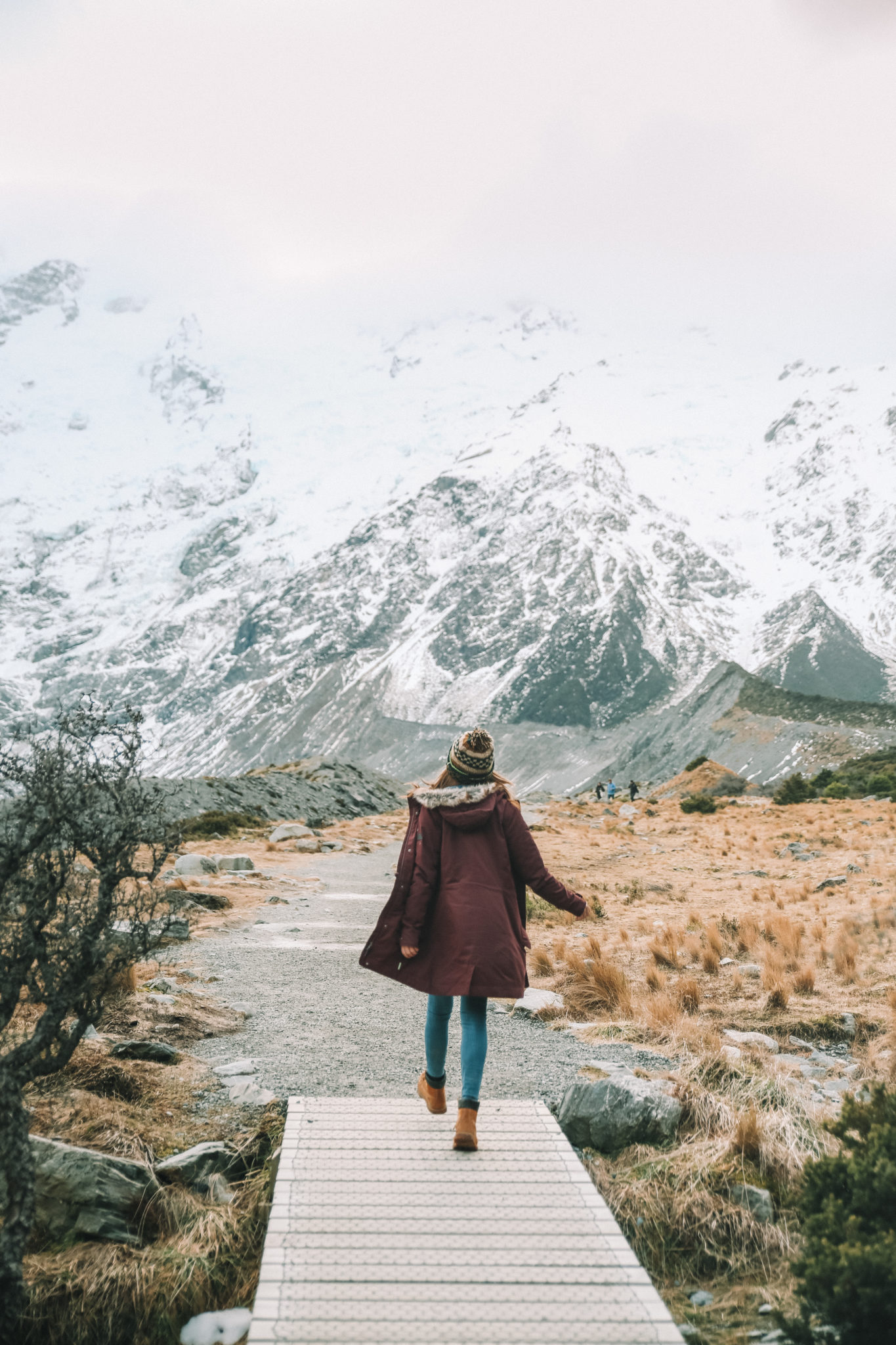 Right before the cloud dropped and the rain set in on the Hooker Valley Track.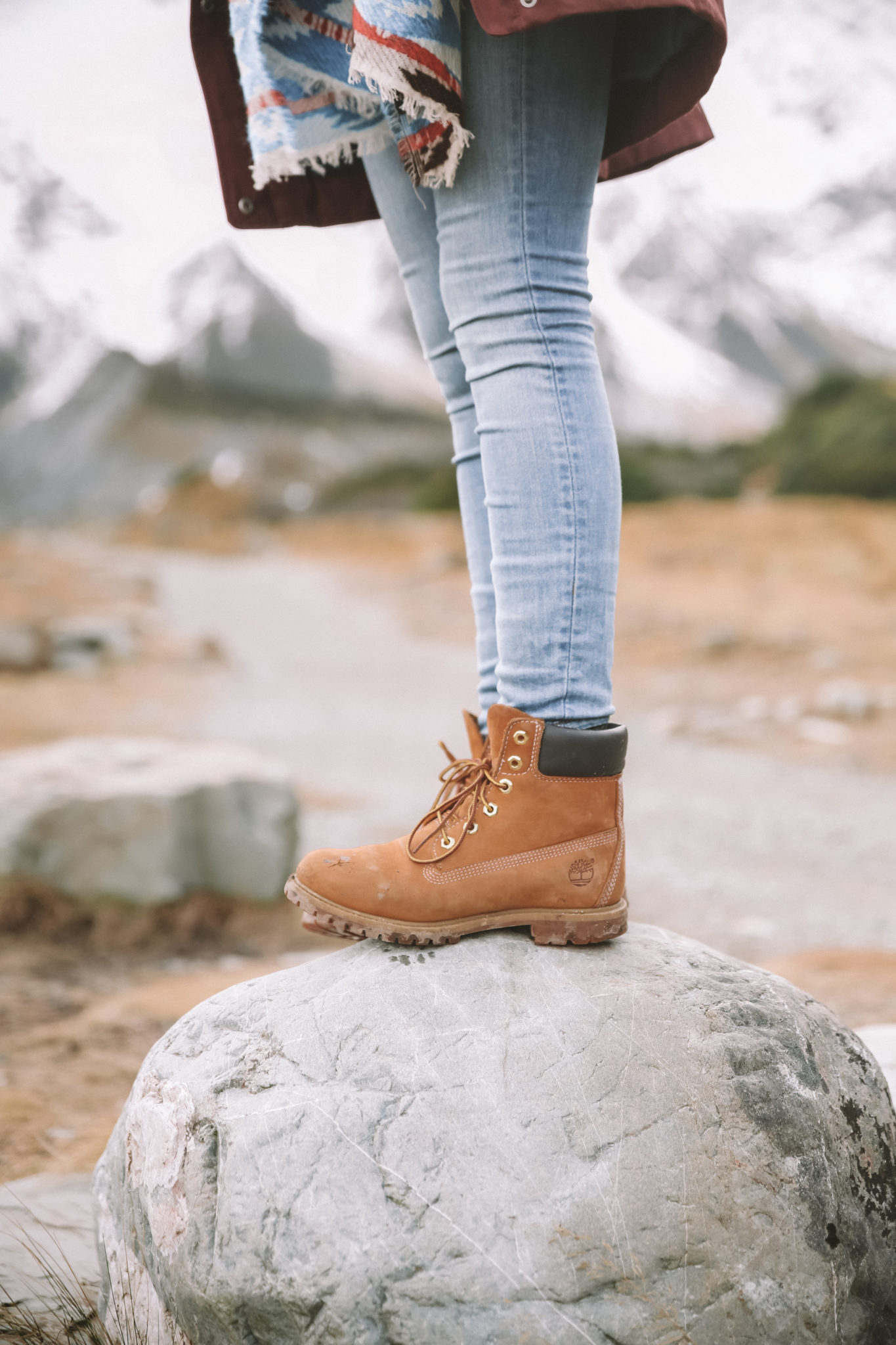 Disclaimer: not a sponsorship. Would not recommend these for hiking shoes.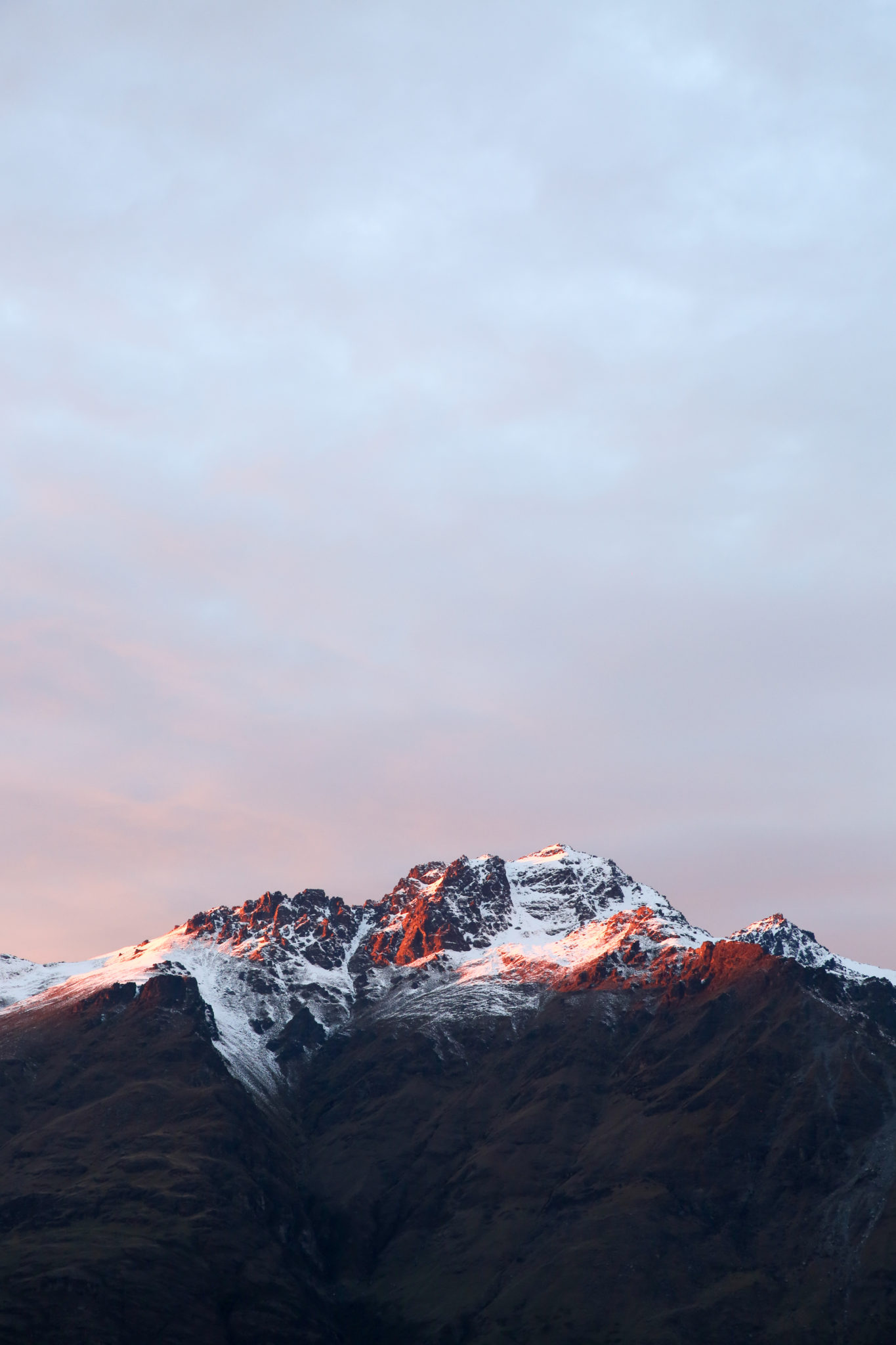 Morning light: my favourite time of day to set intentions.
Not many people know this until they travel with me but I almost never use "Google Maps". I'm a sucker for a physical map and the same for physical books. I like learning or taking direction from a tangible thing only.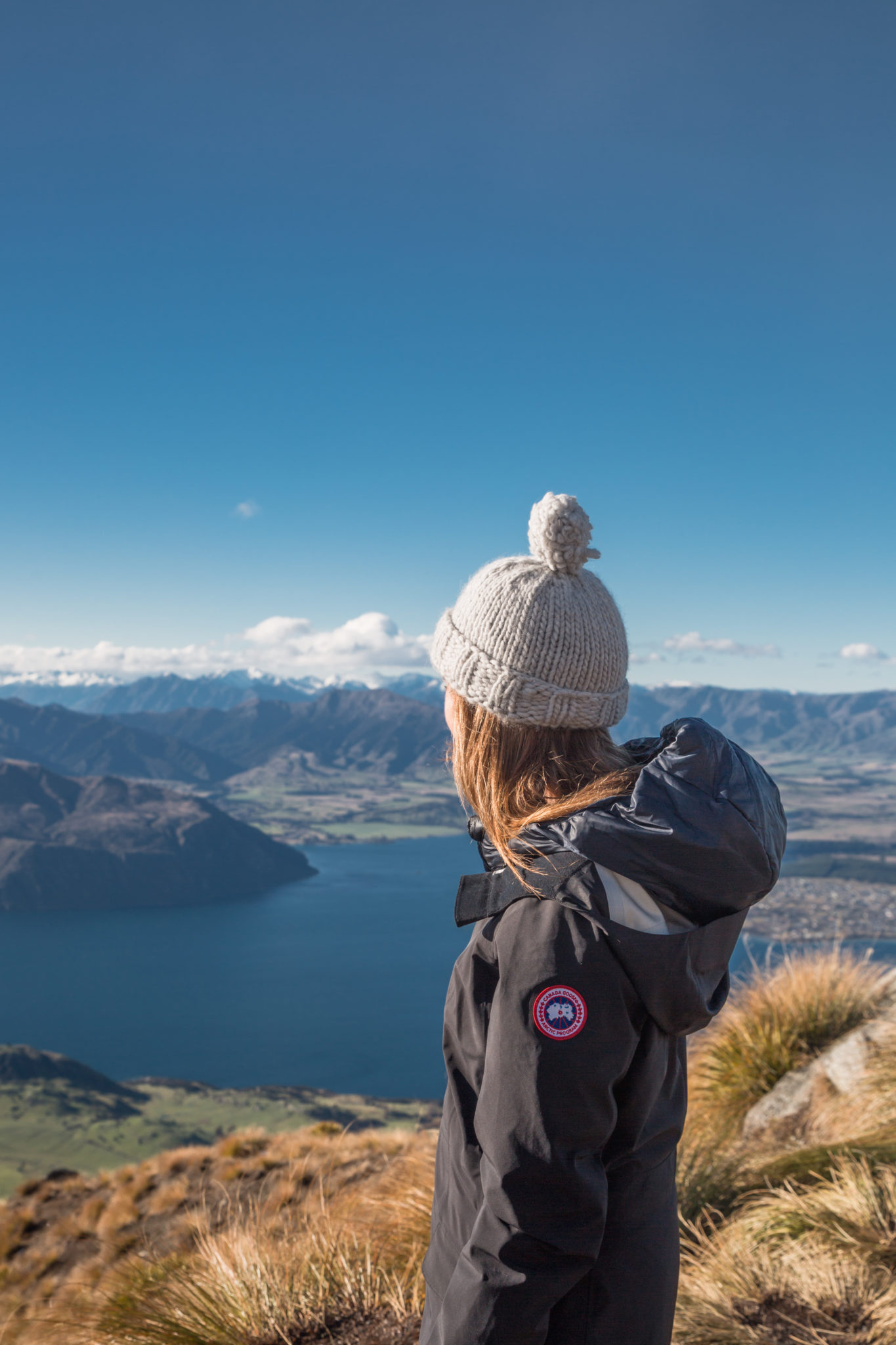 Midway through a six hour hike up to Roy's Peak near Wanaka. I wore the wrong shoes and swore a lot that day.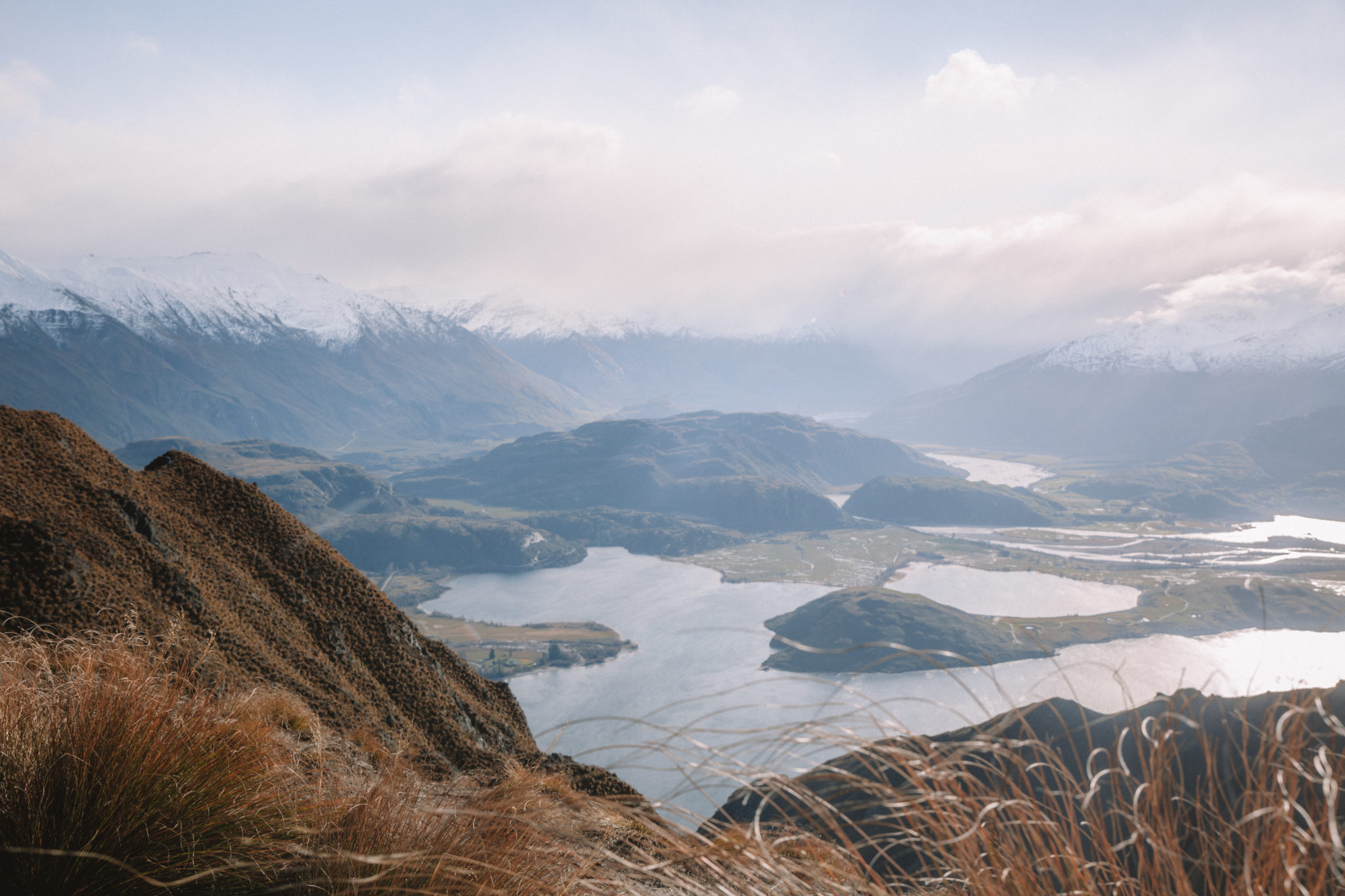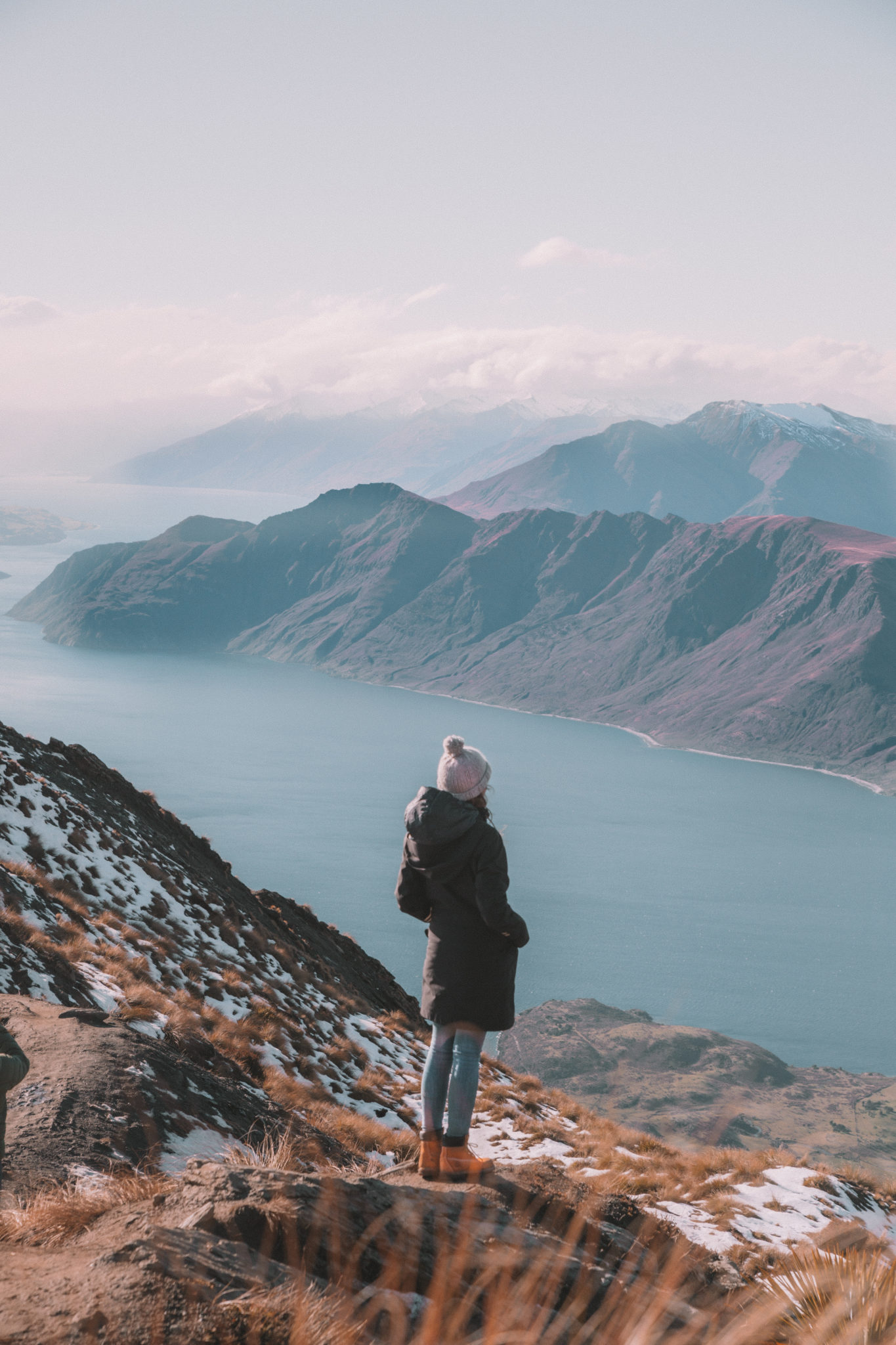 Feeling small.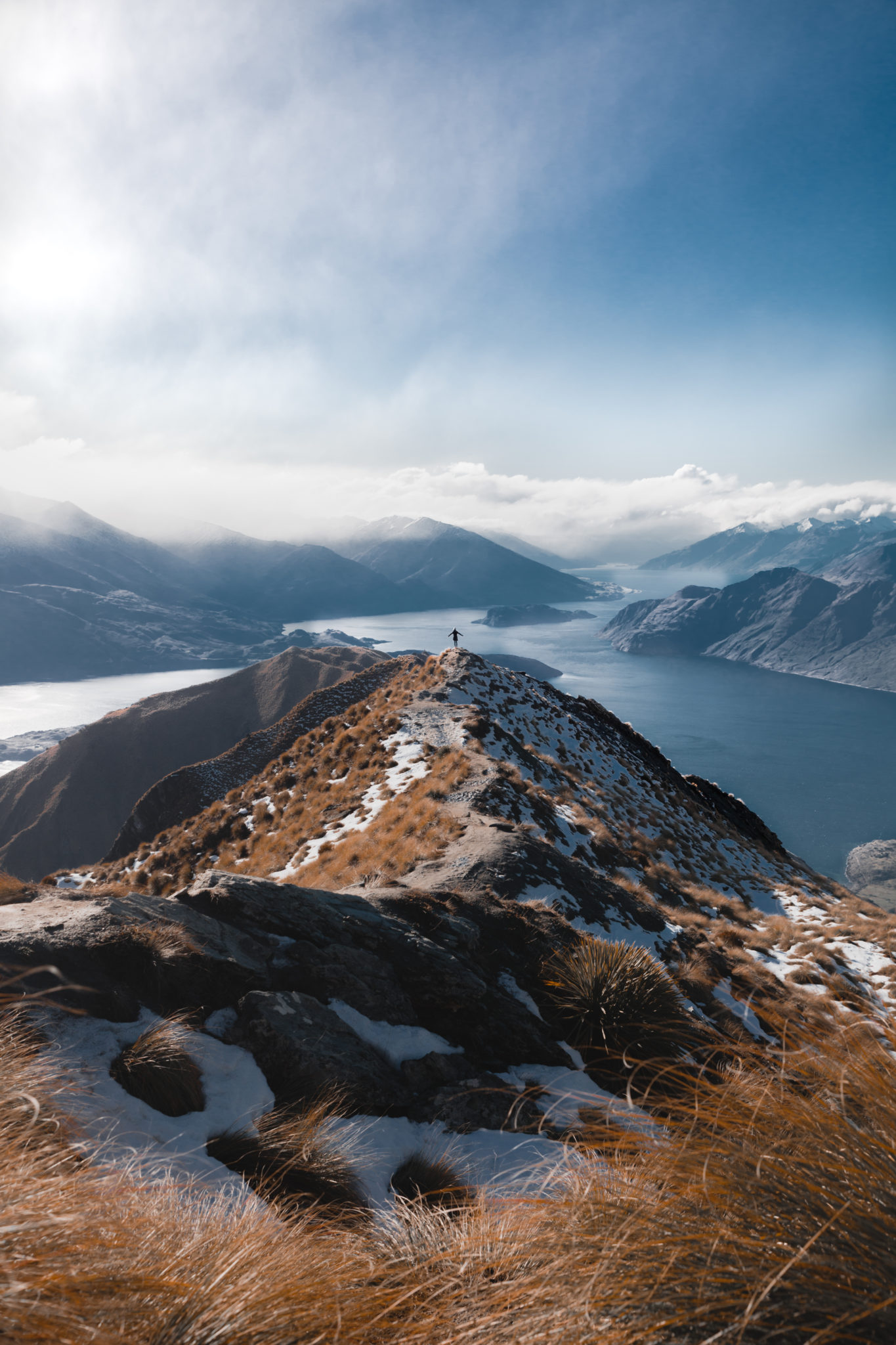 Feeling even more small. Roy's Peak.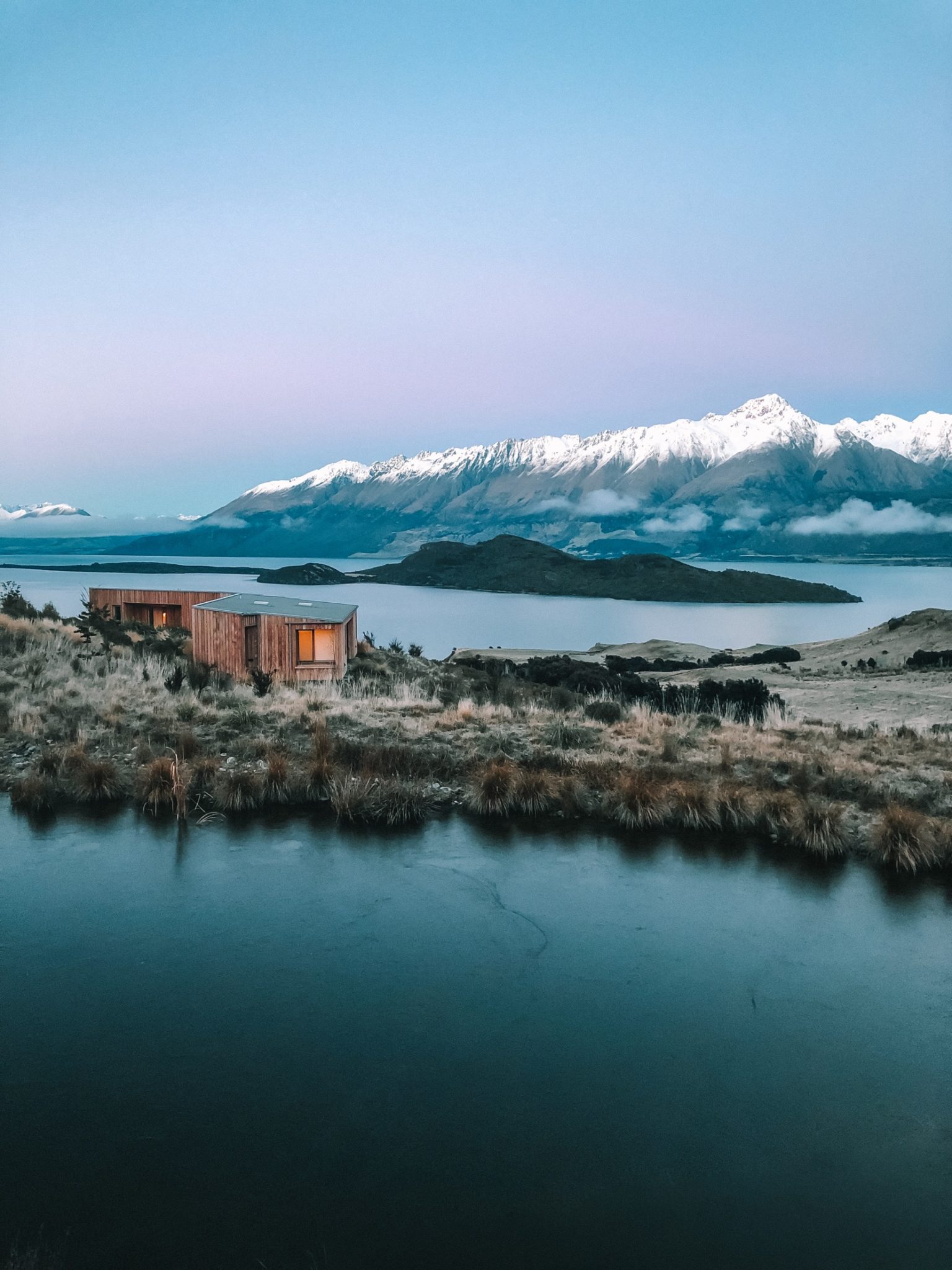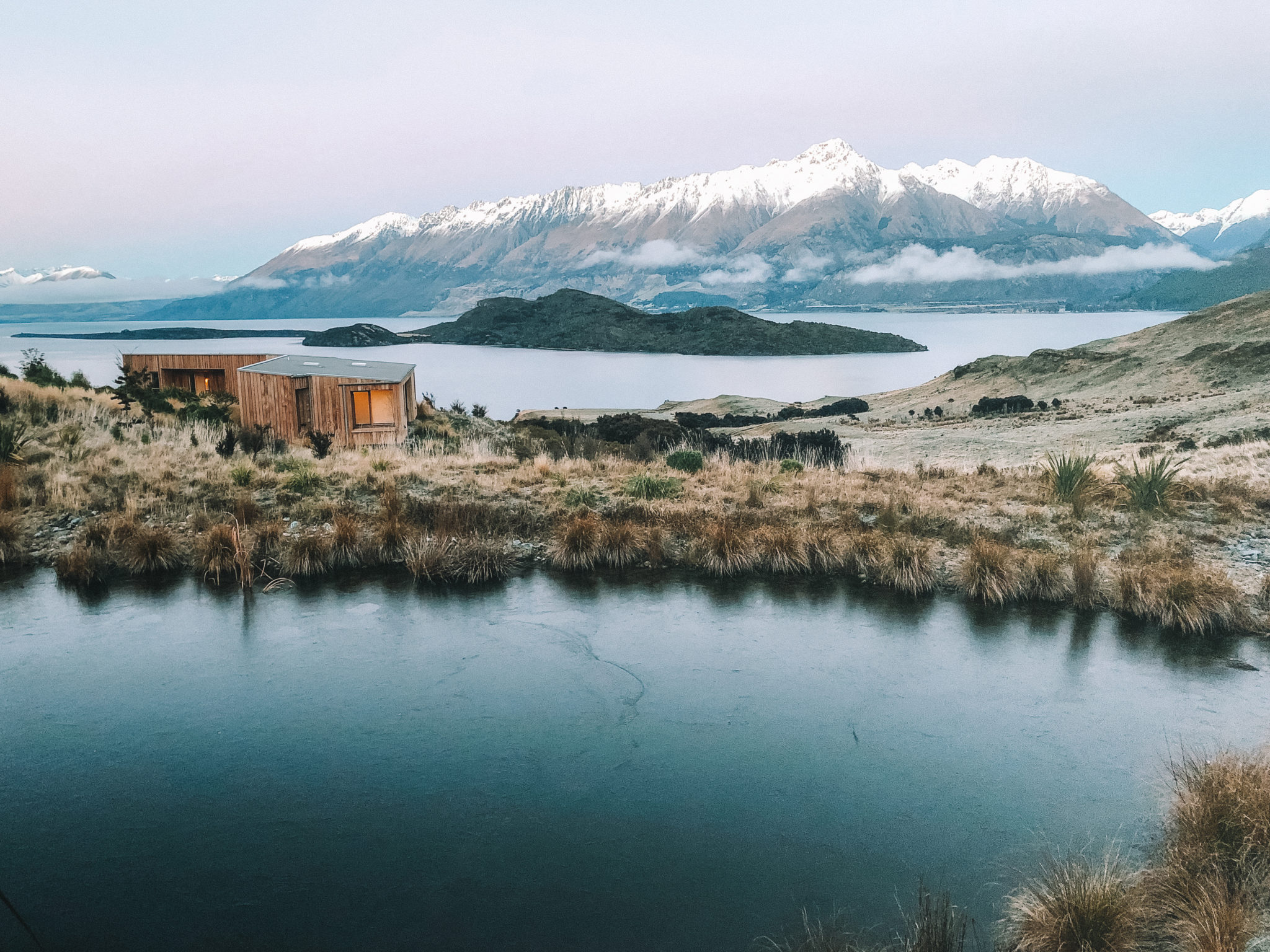 After two weeks road tripping with Sophie I checked in to this raw vegan yoga retreat for a week of self care. The experience was nothing short of life changing.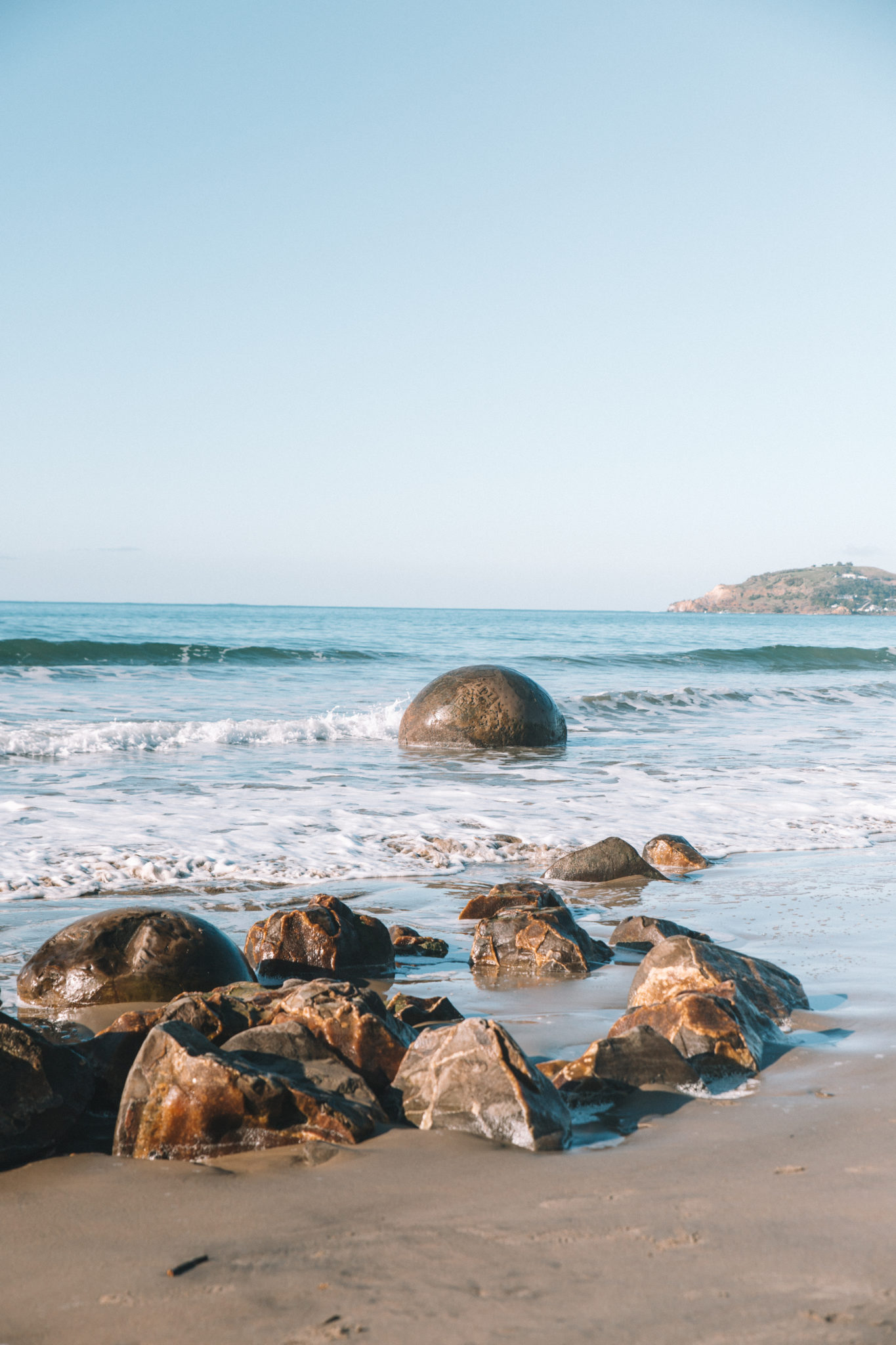 We had bad weather at Mount Cook (-4 degrees) so we went off course and travelled straight to the beach to warm up. There's nothing better to me than having no plans and changing direction with the wind.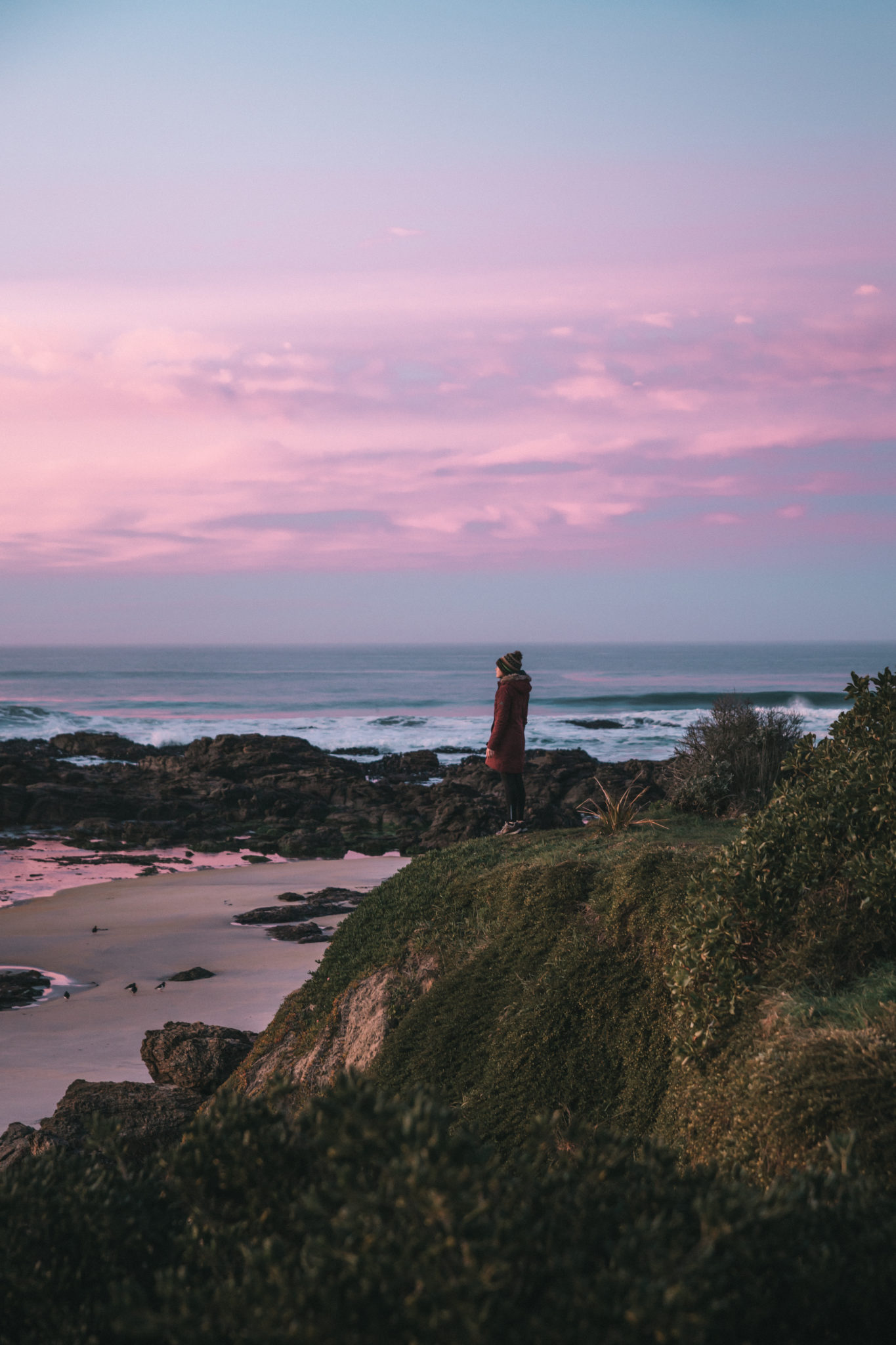 Our first morning on the beach. We parked our camper van with the back door facing the ocean at a free camping spot. If this wasn't a sign for good things to come, I don't know what is.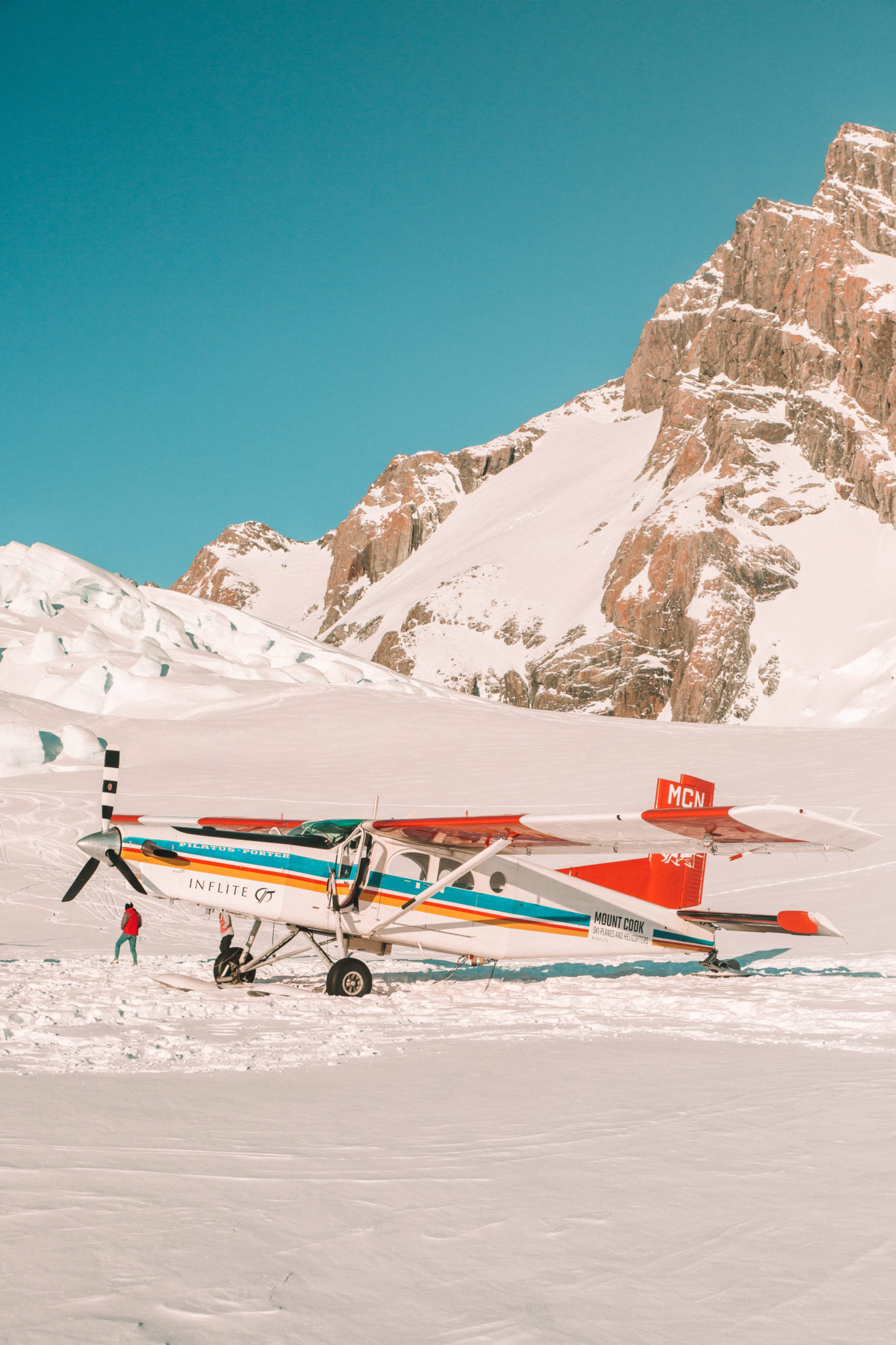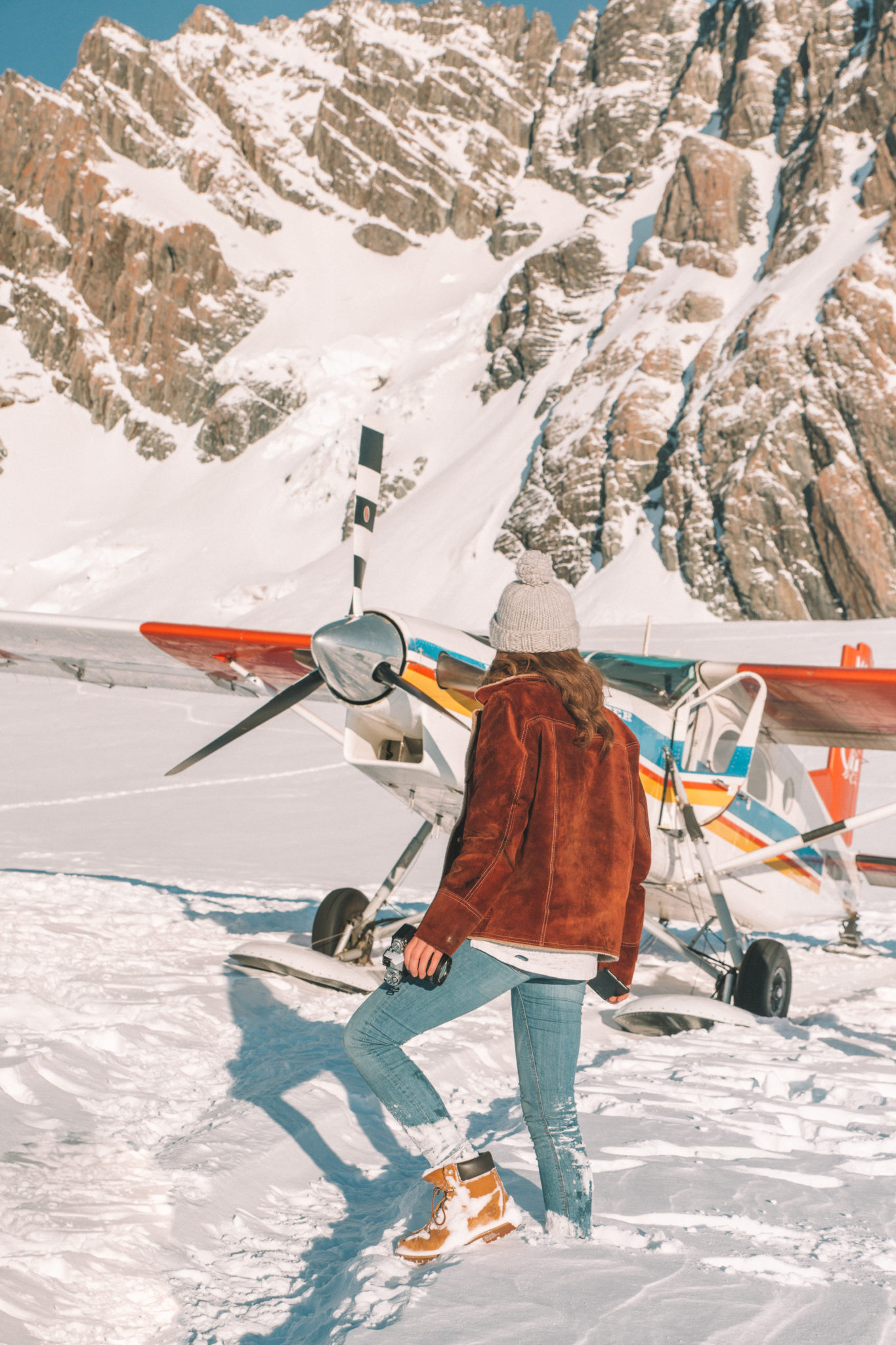 After three attempts to get in the air and see Mount Cook from above, we chanced our fourth time and made it to the Tasman Glacier by sea plane. All I remember from the experience was having frost bite in my toes (again, poor shoe choice) and Sophie crying again. Bless.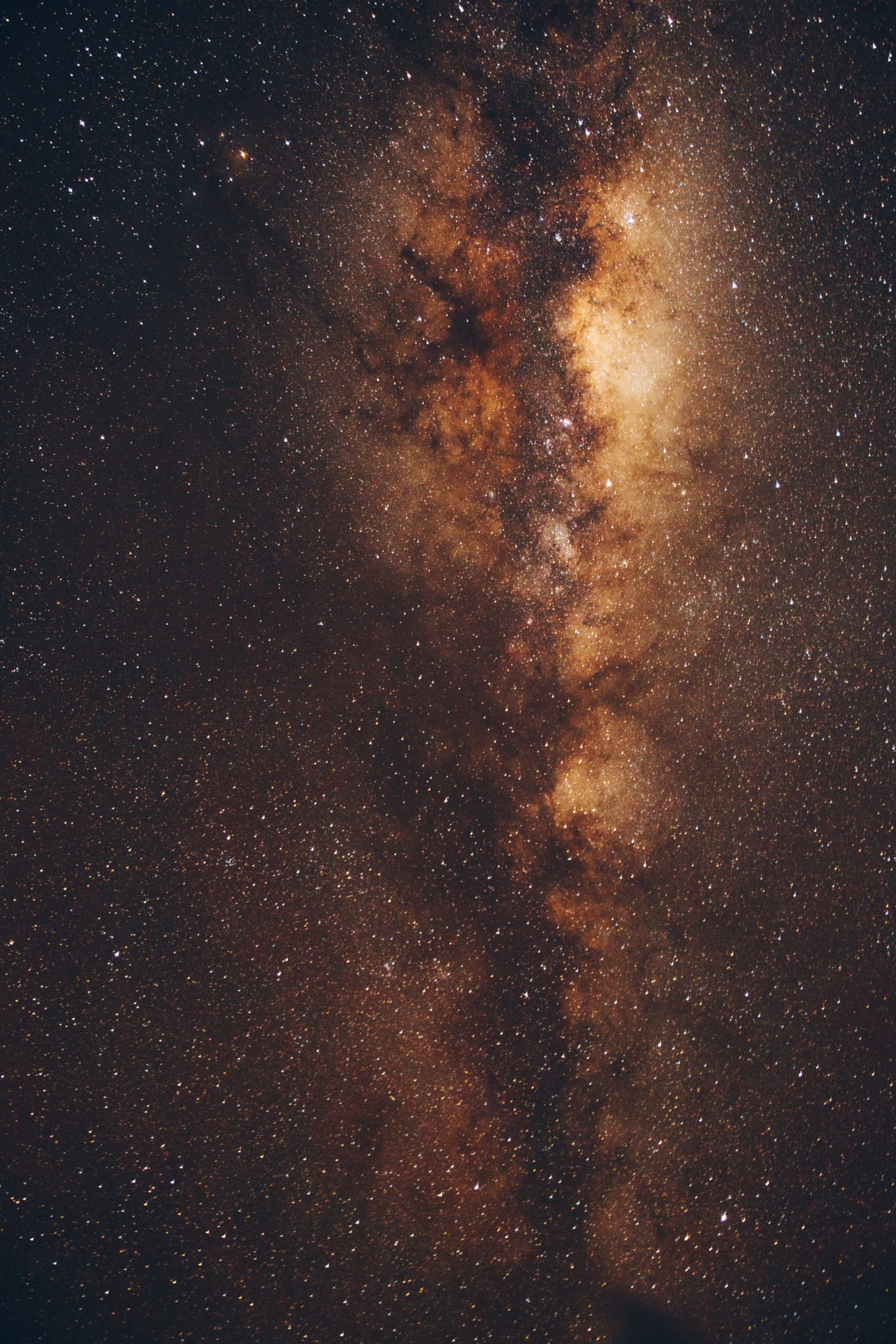 Shooting the stars from Kenny's cabin. Read more about him soon.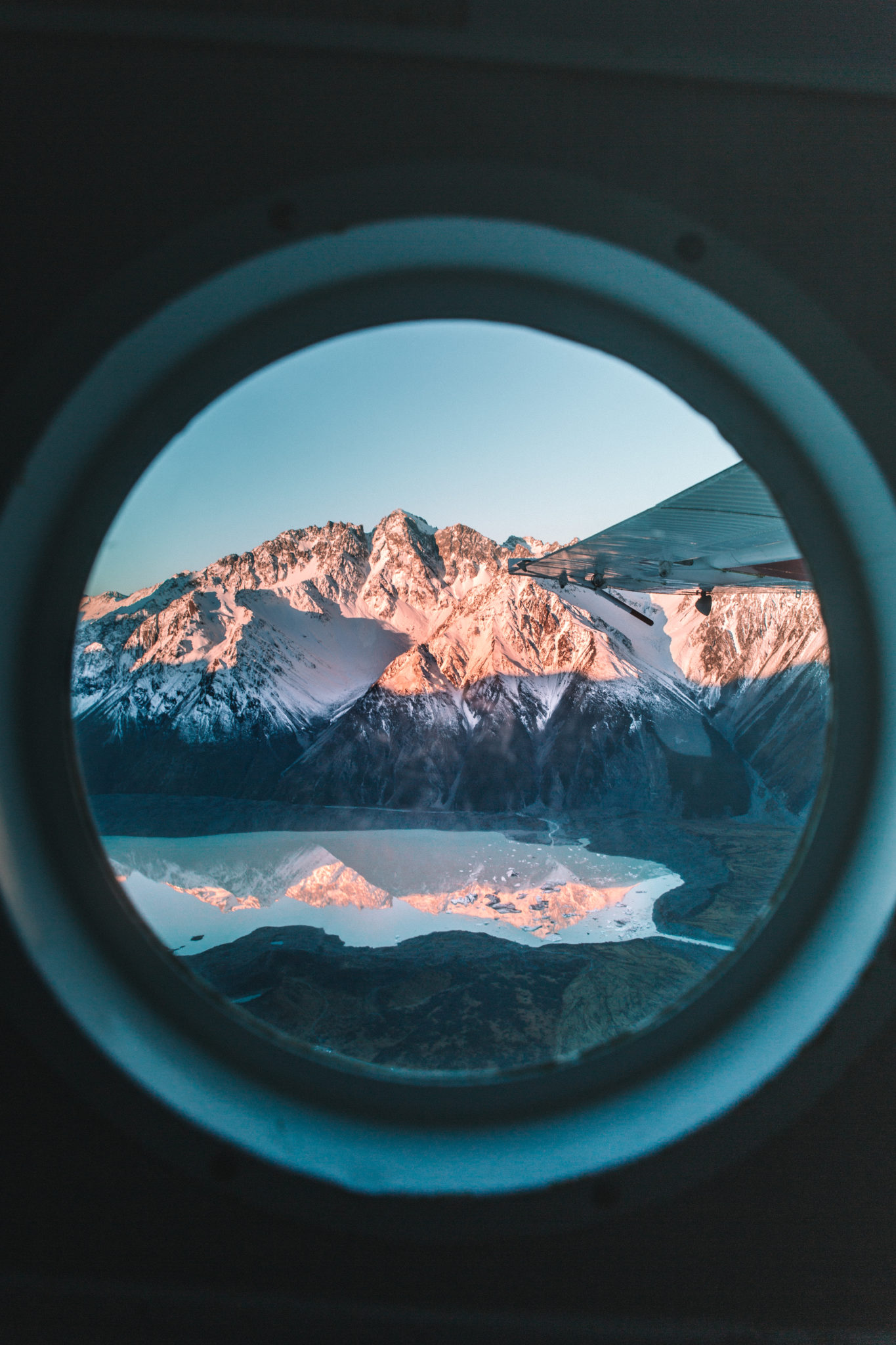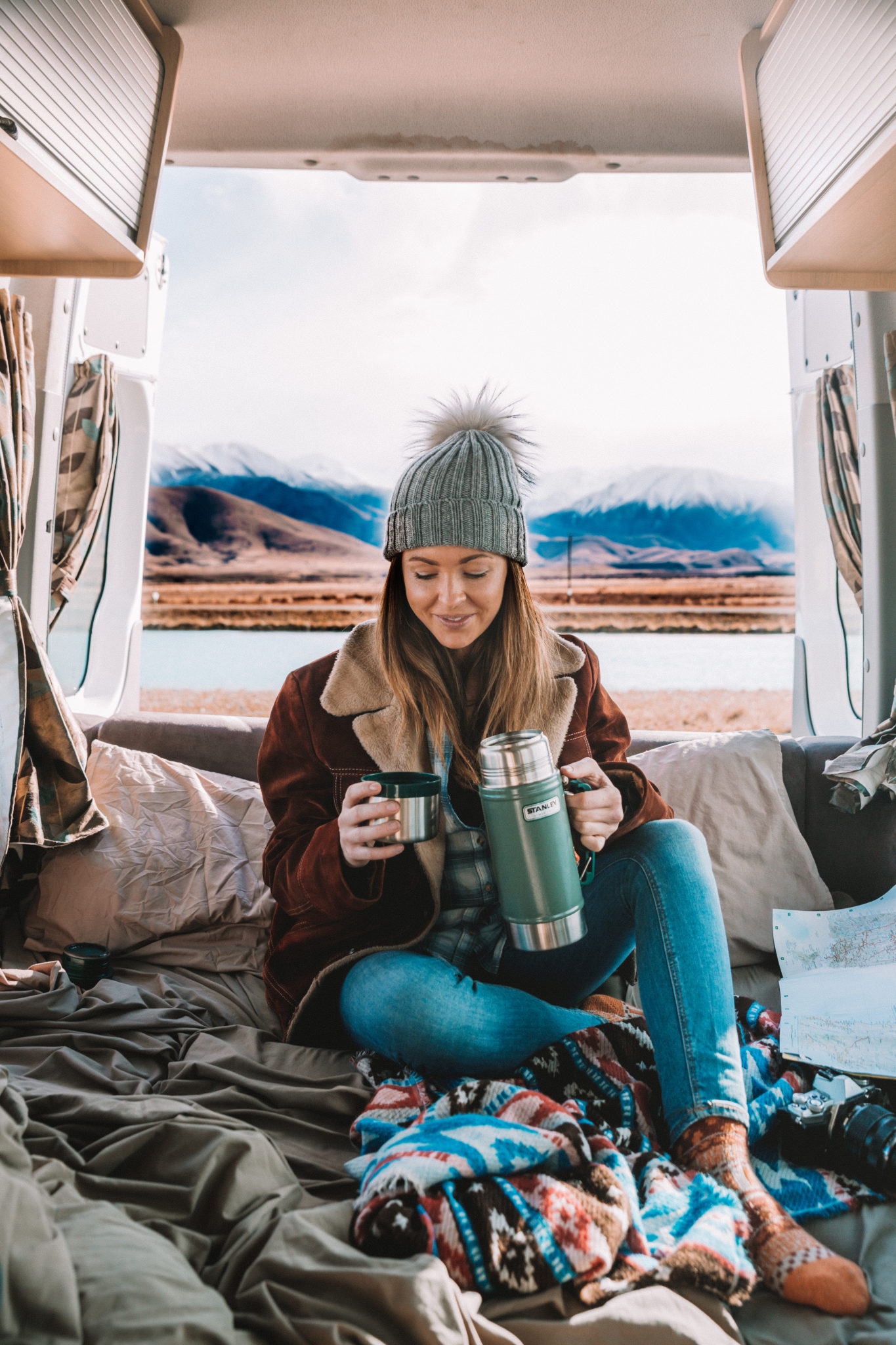 Here's a snap shot of our Van: I named her VANessa and Sophie asked "why?"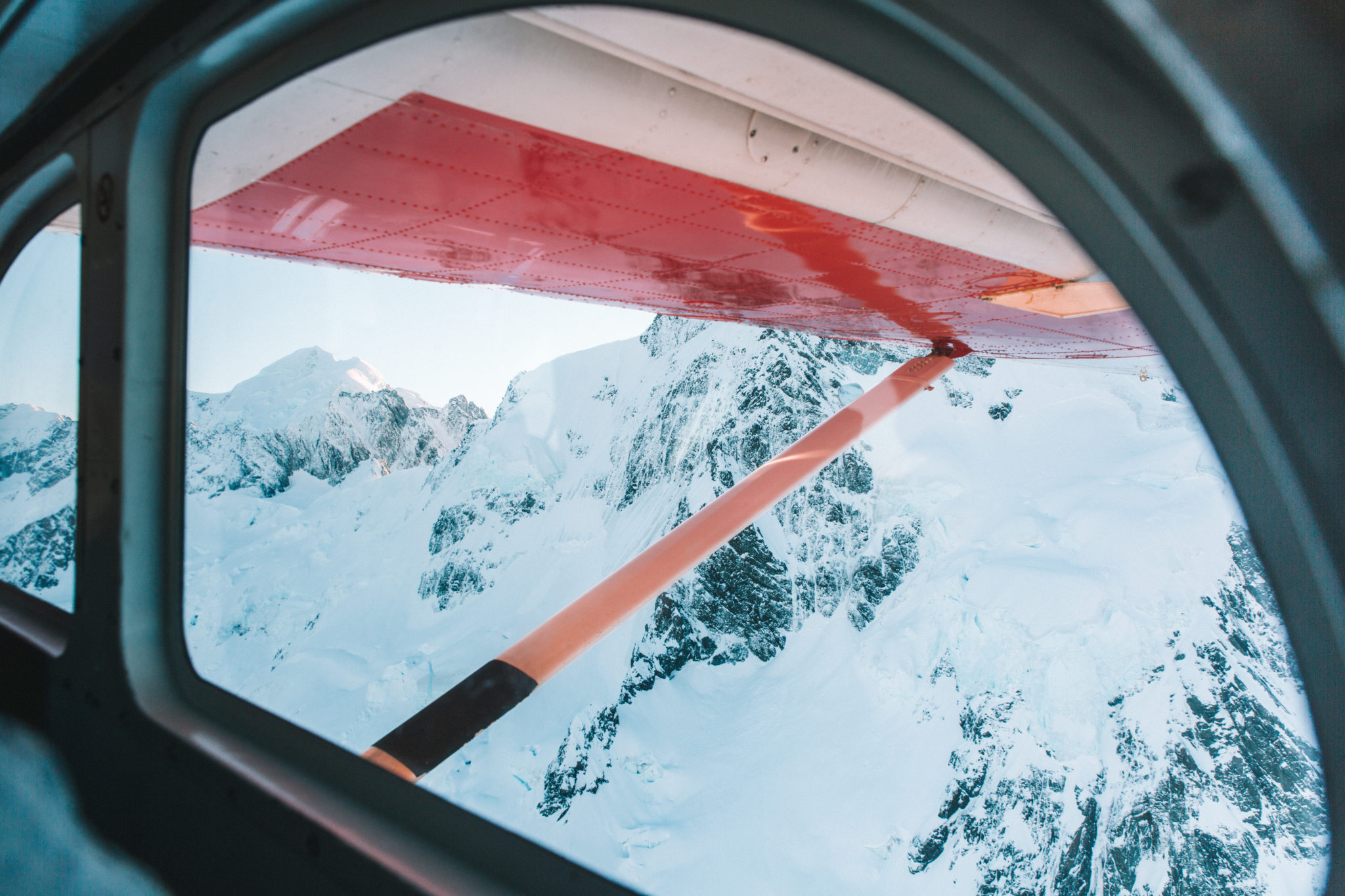 I purchased this suede jacket from a thrift store near Wanaka for $40 and we decided it would be our travelling jacket to come on adventures with us. Turns out the thing is hella heavy and so far has not made it beyond Australia and New Zealand.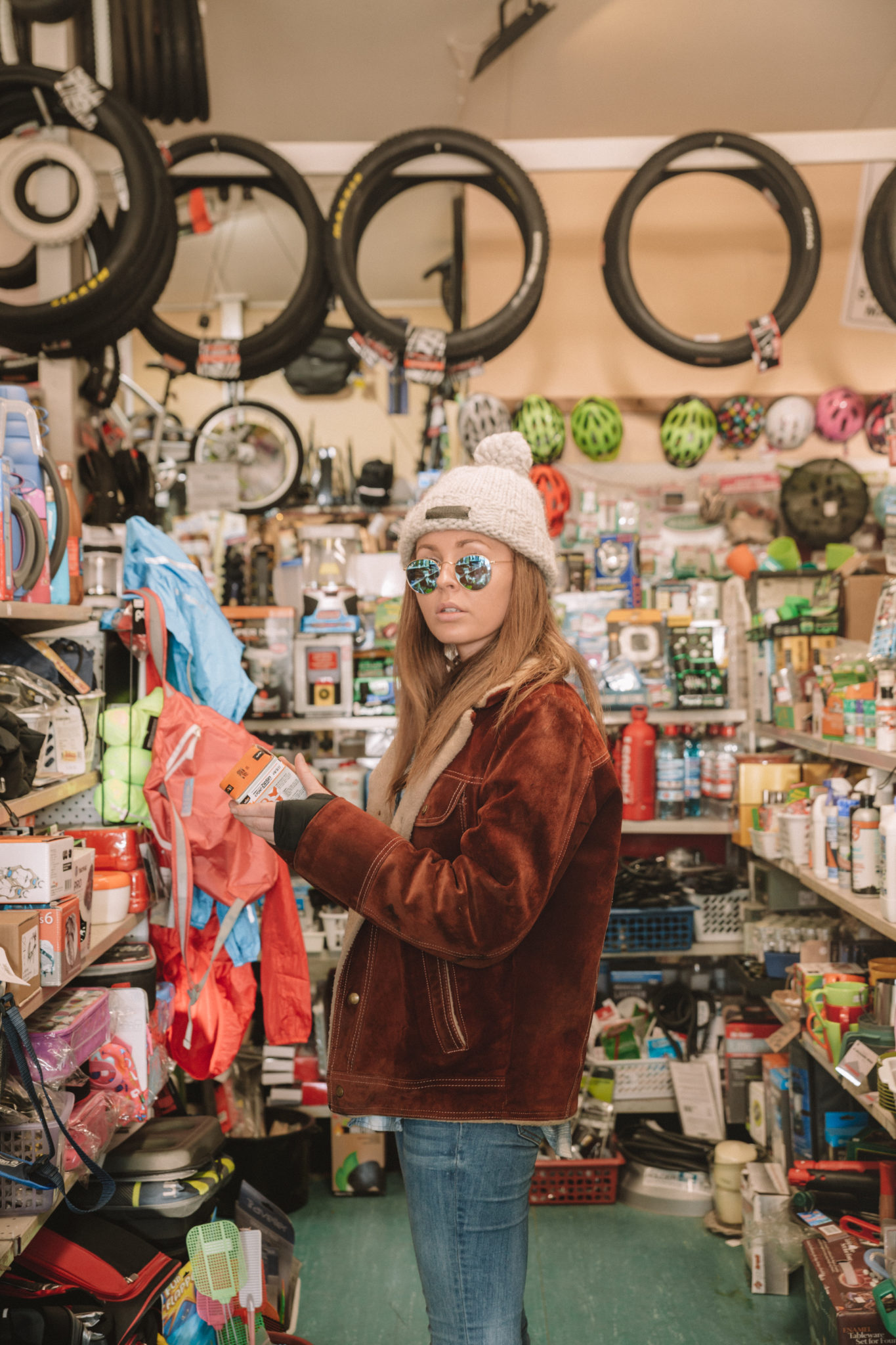 This is Jake's hardware store in Twizel. We came here to buy fairy lights and left with everything but the kitchen sink.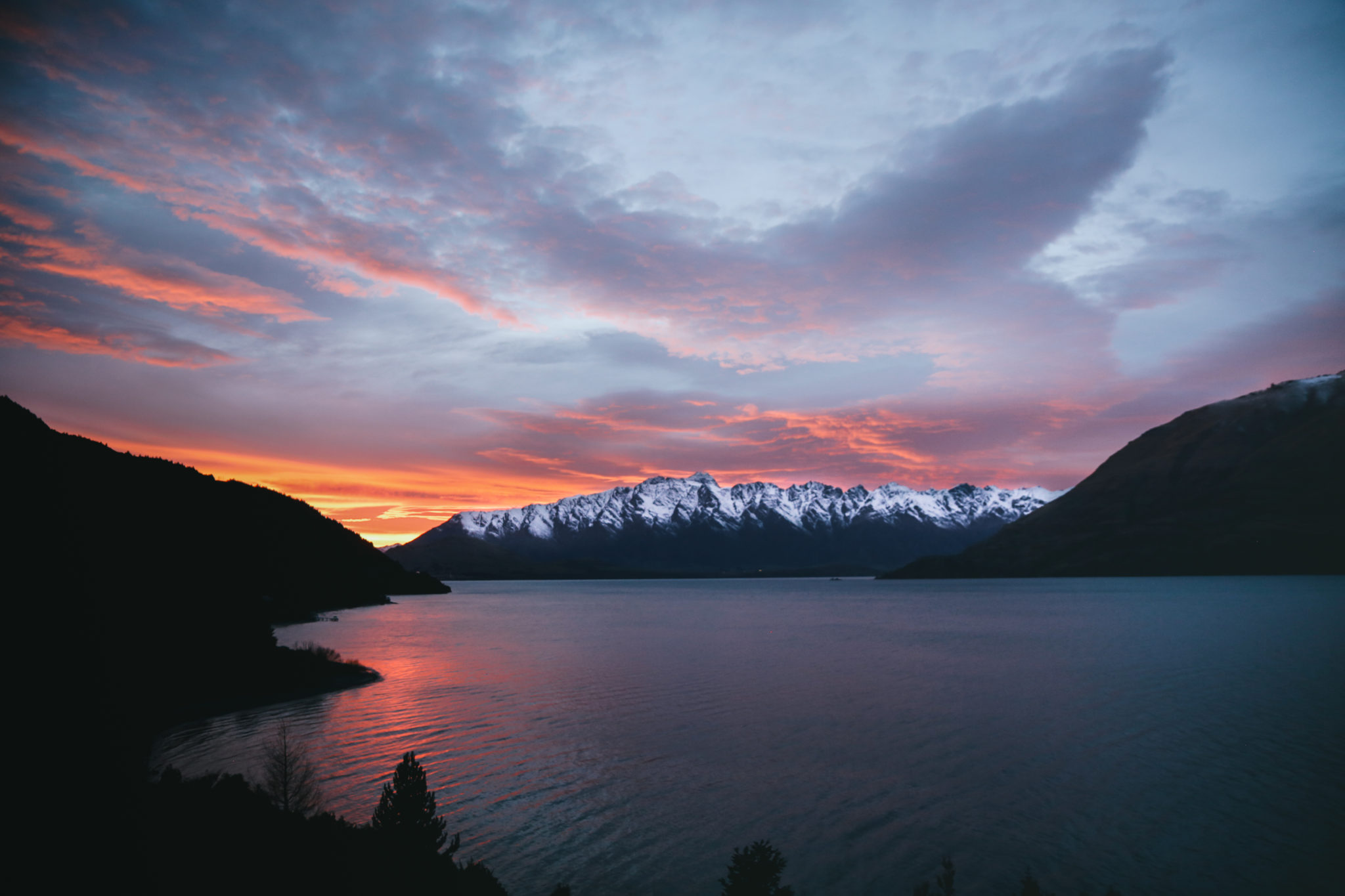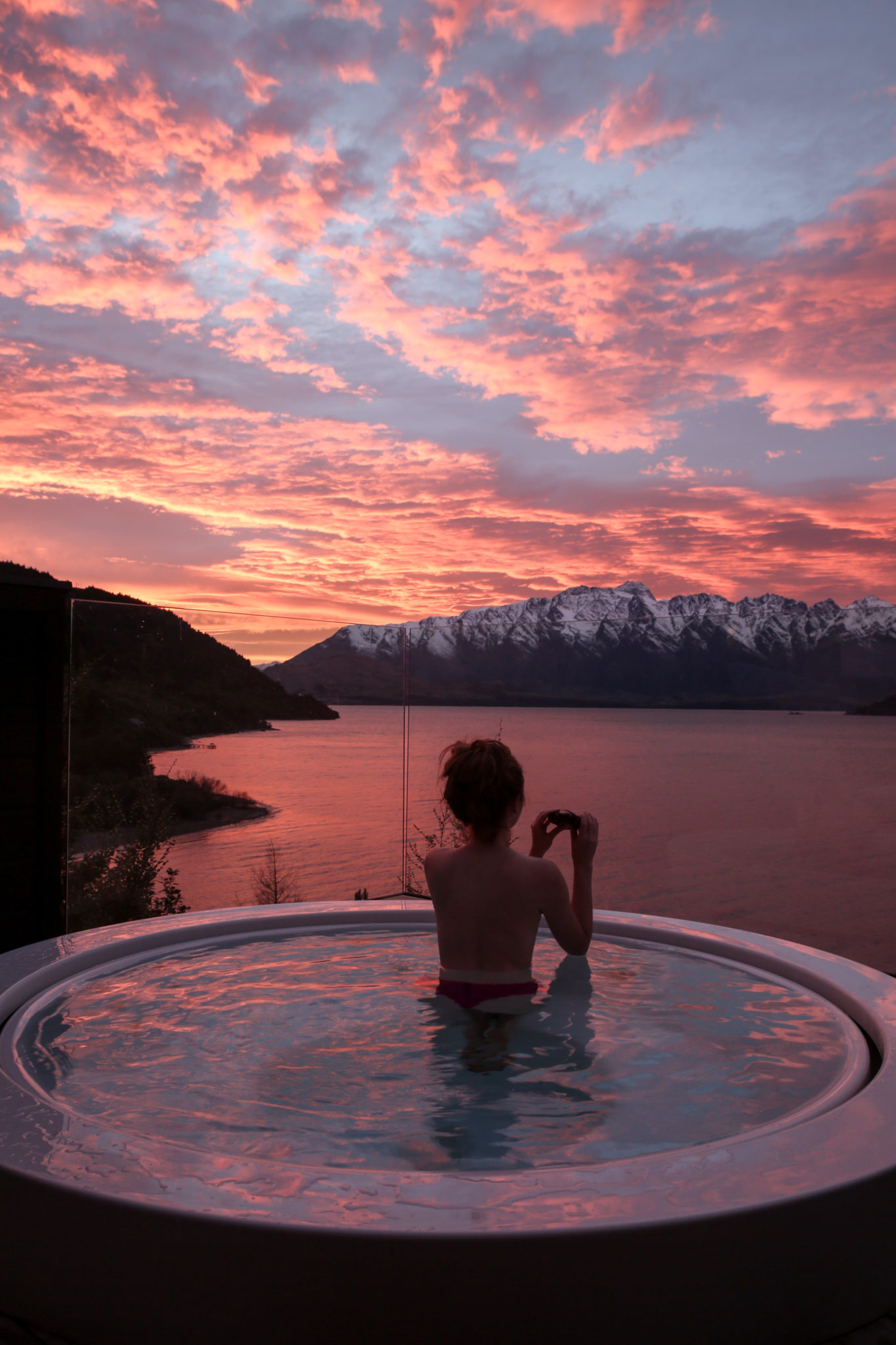 This was our first morning in New Zealand. In my words to Sophie: "It looks like a unicorn threw up in the sky".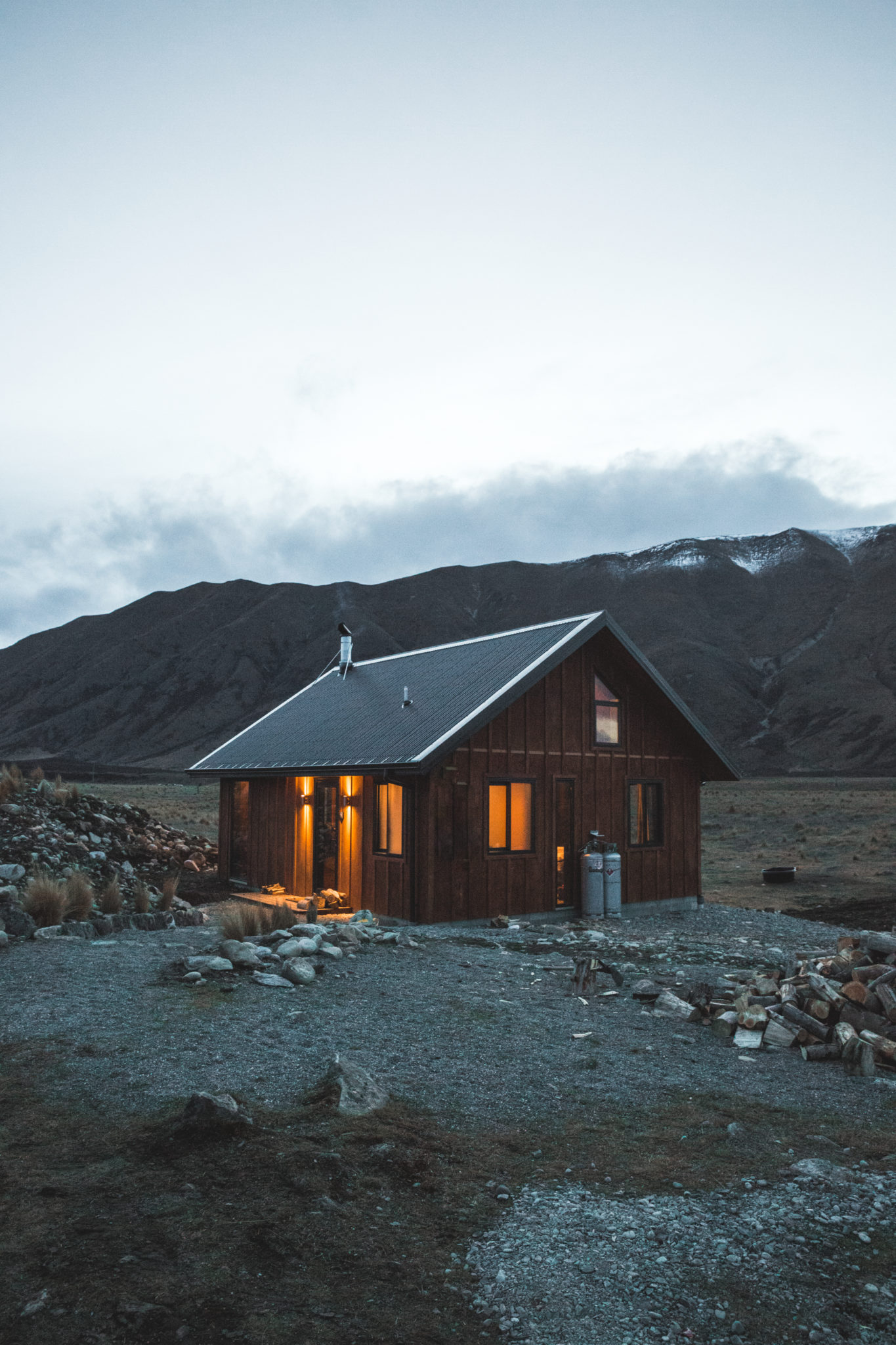 Kenny's cabin.
Sophie found this place on Air BnB before our trip and we booked two nights to stay. We fell so in love with the cabin and the area that a week later, we drove back to meet the owner of the cabin, Kenny.
We spent the next 48 hours with Kenny. We love Kenny.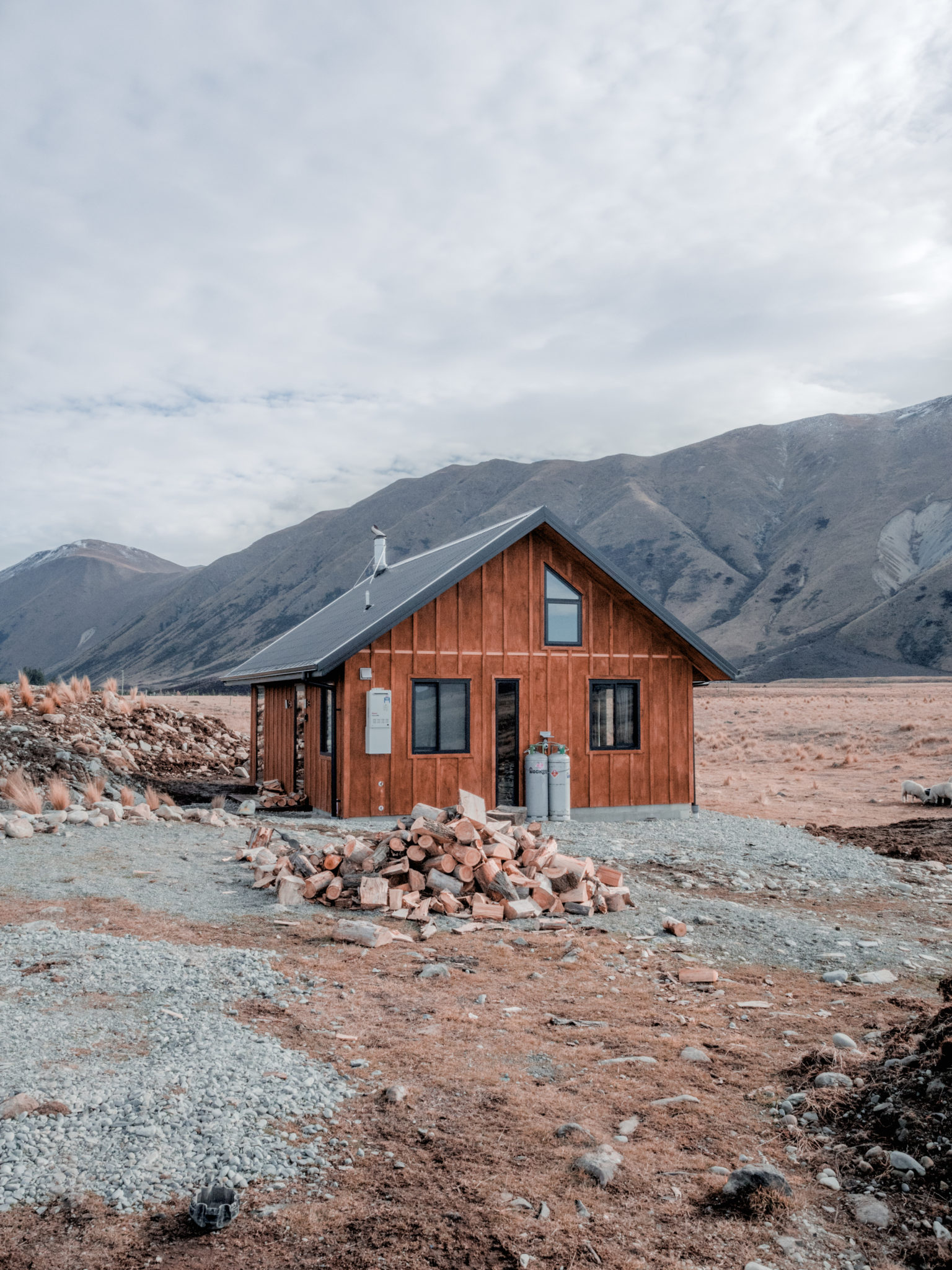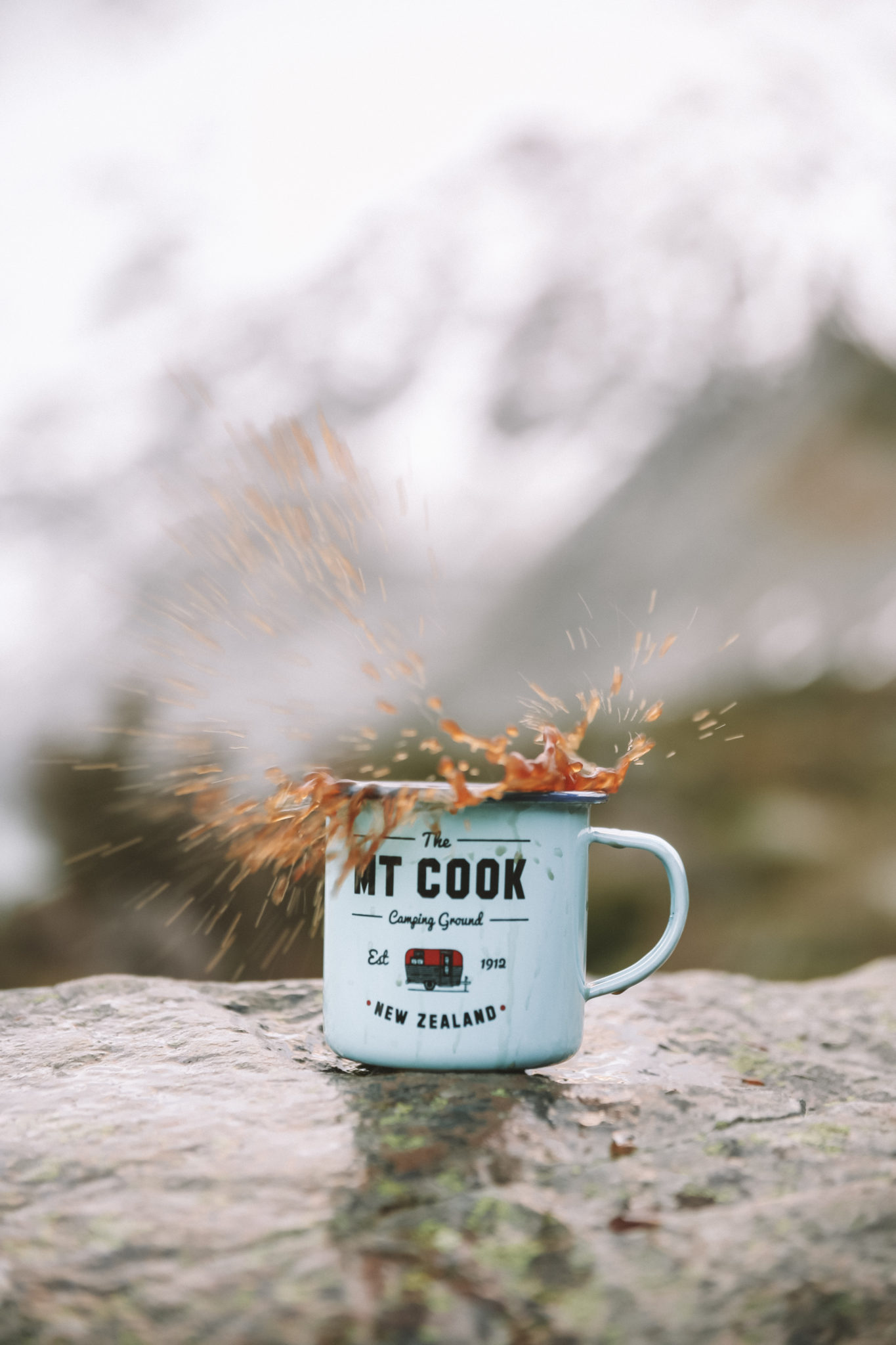 Coffee – the first thing I think about when I get out of bed in the morning.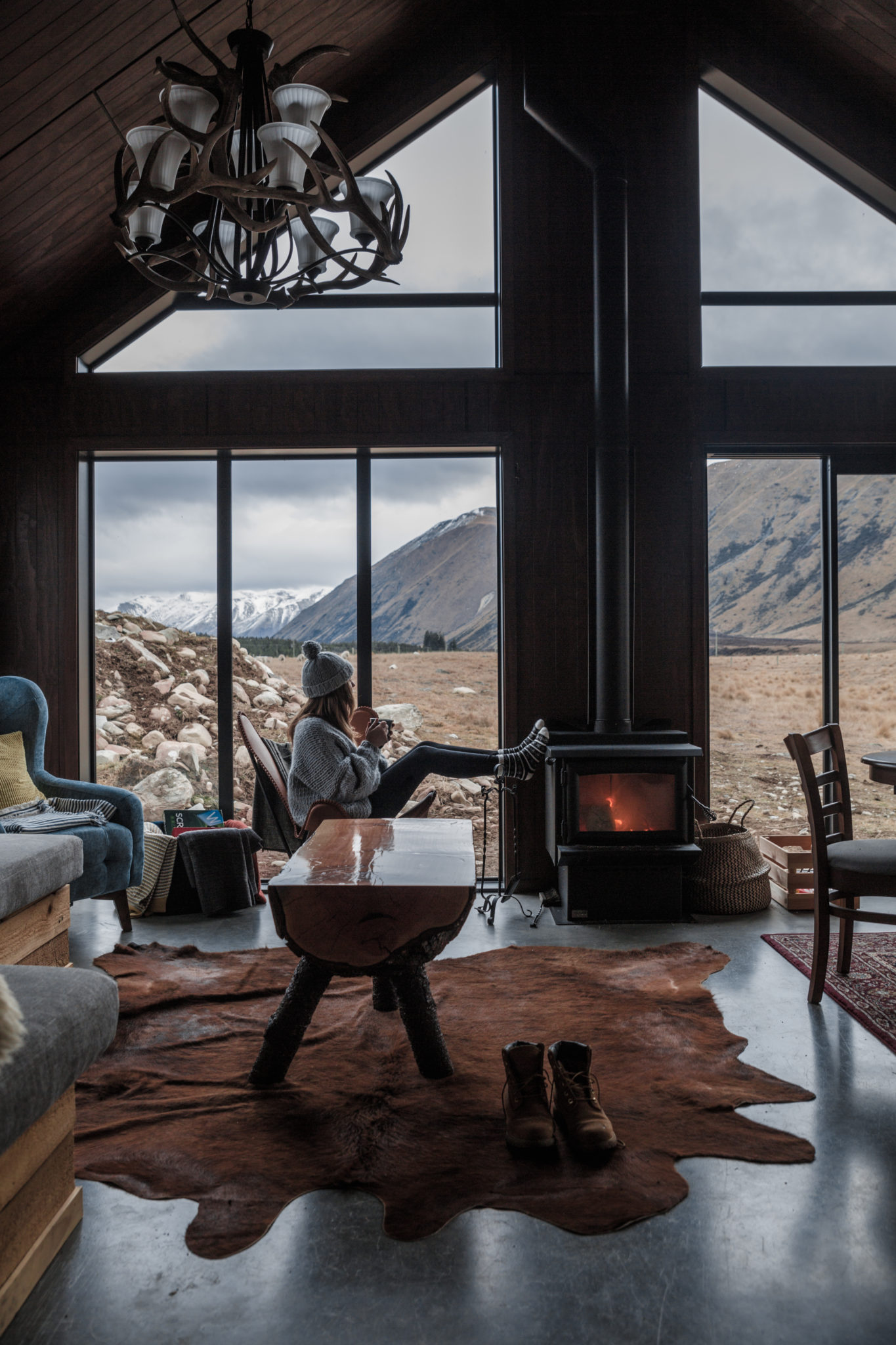 Finishing on a favourite moment: Kenny's cabin. We both left a piece of our heart here.