Norway is a country I have long had on my travel list (haven't we all!?) and this summer I was lucky enough to visit for a cruise through the Norwegian Fjords with my mum in tow, on the Celebrity Eclipse ship with Celebrity Cruises. The 8 night cruise began in the South of England, making its way North to the famous west coast of Norway, where you will find oodles of postcard-perfect towns and villages, this the charming village of Flåm. This is undoubtedly one of the prettiest little villages in Norway and the perfect location to experience the famed Norwegian Fjords.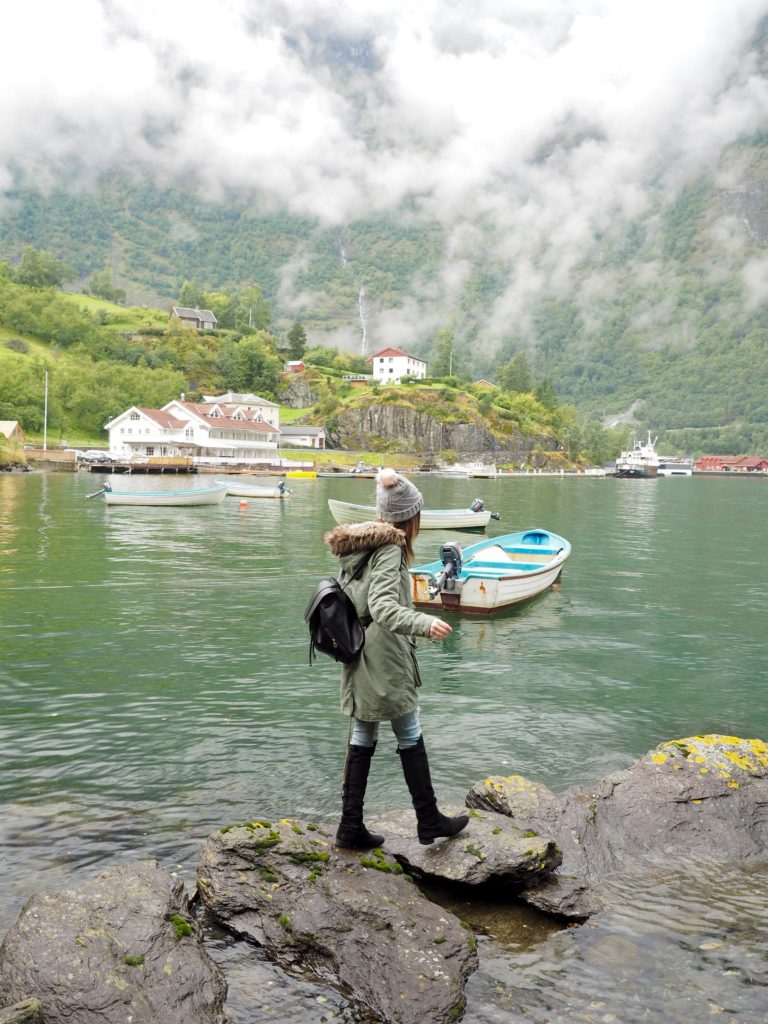 Arriving In Flåm, Norway
We arrived in the early hours of the morning and with the Norwegian weather being so unpredictable at the best of times (well, at least I suppose in winter you can expect snow, snow and more snow), we set off first thing to beat the chance of rain later in the day. This small village is best known for being the starting point to experience the Flåm Railway, which provides picturesque views from above on a relaxing one hour journey.
The village itself is very small, with just a few small eateries and a handful of souvenir shops to cater to the summer cruise ships. If visiting for just one day as I did, I would suggest some sturdy walking shoes and hitting the trails to find great views around the town and small waterfront, or renting a bicycle to take you along the water to Aurland, a larger village 10 kilometres away.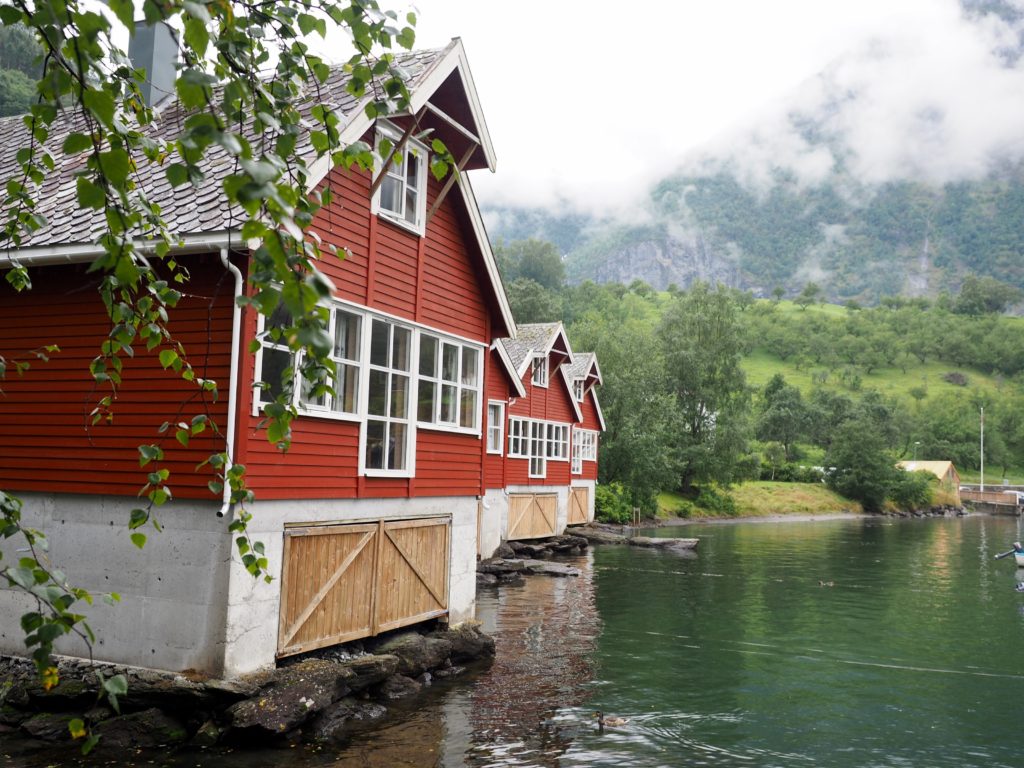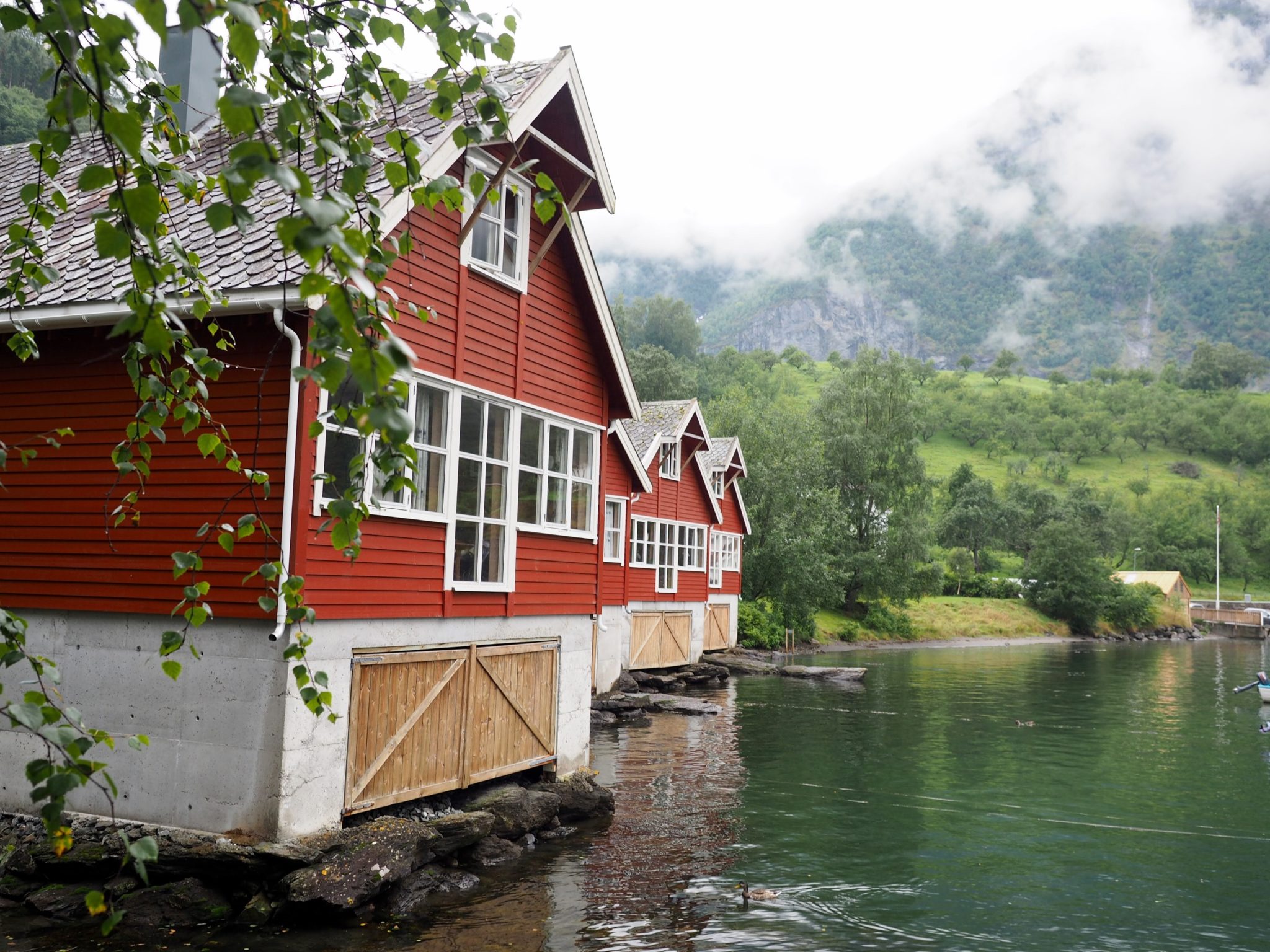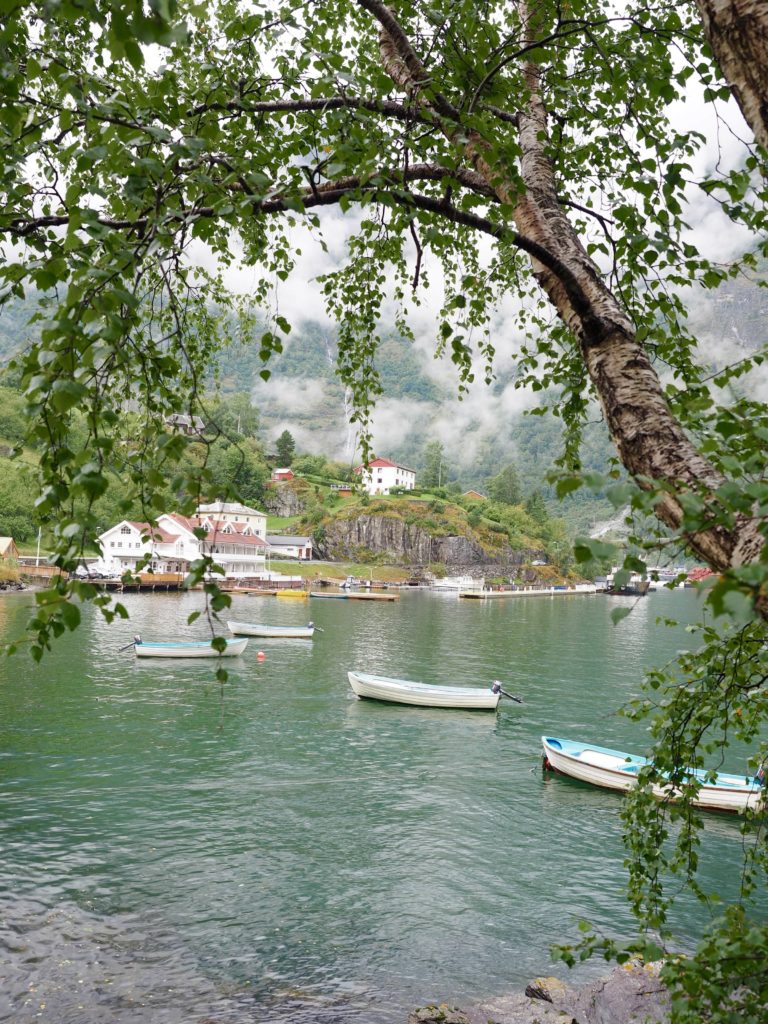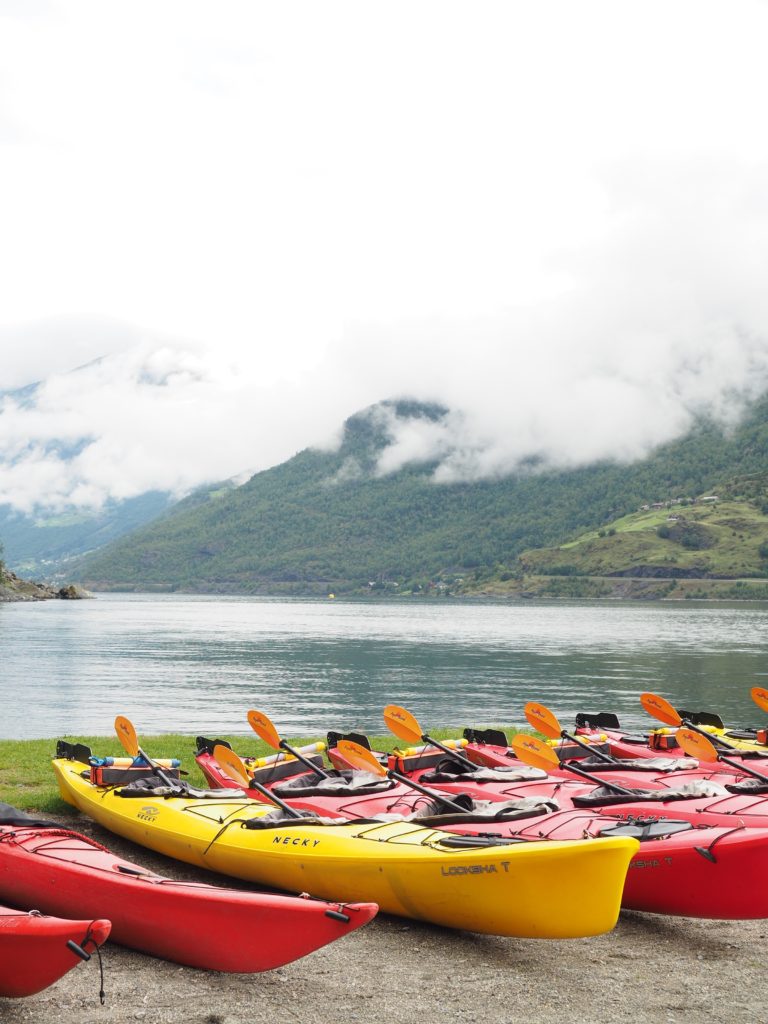 Things to Do in Flåm
As the Flåm Railway is the third steepest rail track in the world, it comes at no surprise that most visitors to the village take the hour-long journey through endless tunnels to take in those sweeping views from above.
For those who prefer a more active escape, there are local kayak rentals and tours operating daily through the summer, which is another great way to see the fjord, except this time from the water.
Cycling is another great way to see the area beyond the village, especially if you choose to ride the 10 kilometres to nearby Aurland.
For those on a budget, you can also choose a range of hikes in the area by heading to the tourist information centre and choosing a hike that suits your level of fitness and the time you have available.
For me, the best way to enjoy Flåm was just to walk around the village, the water's edge, the nearby short hikes and to take it all in.