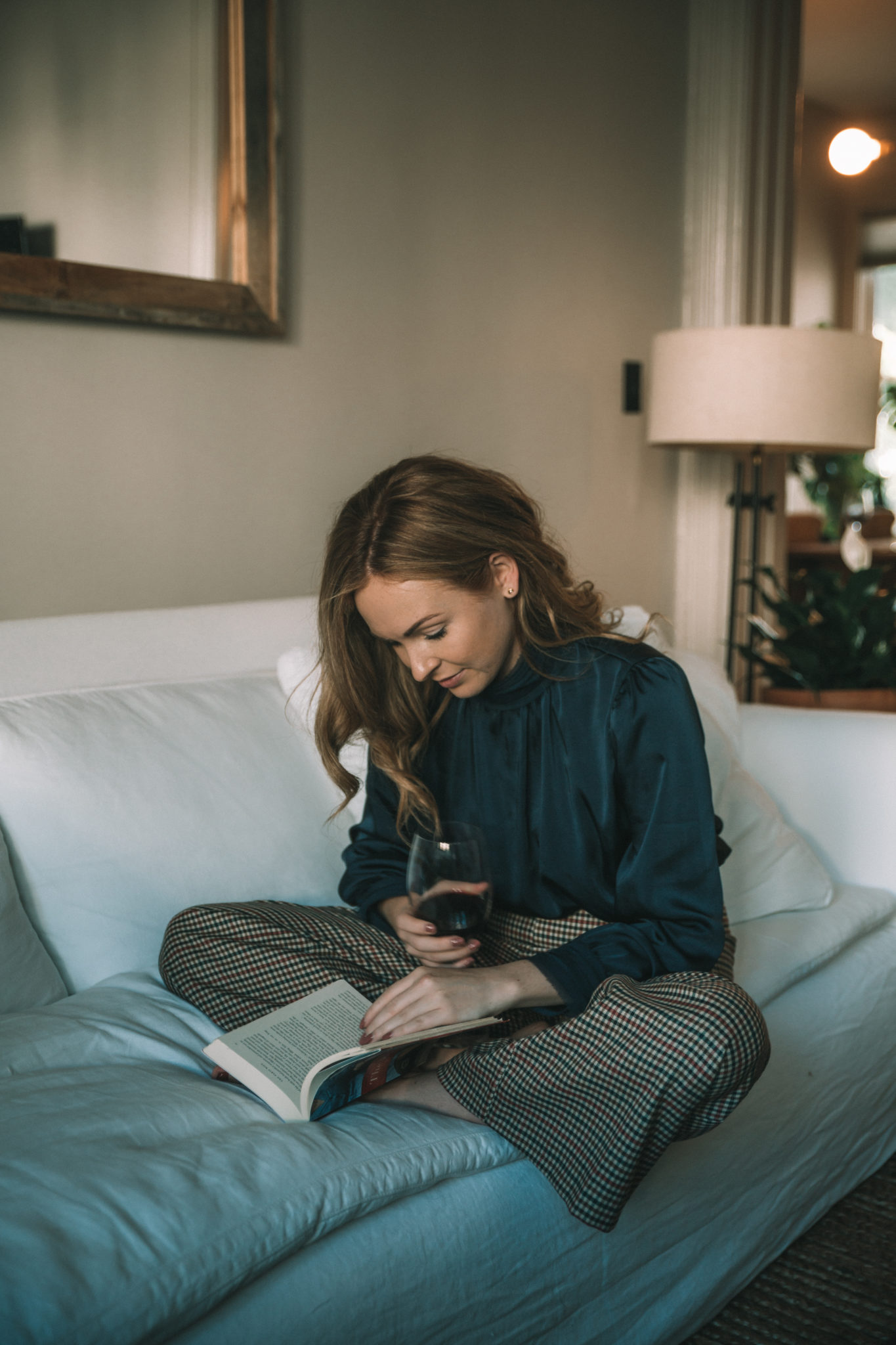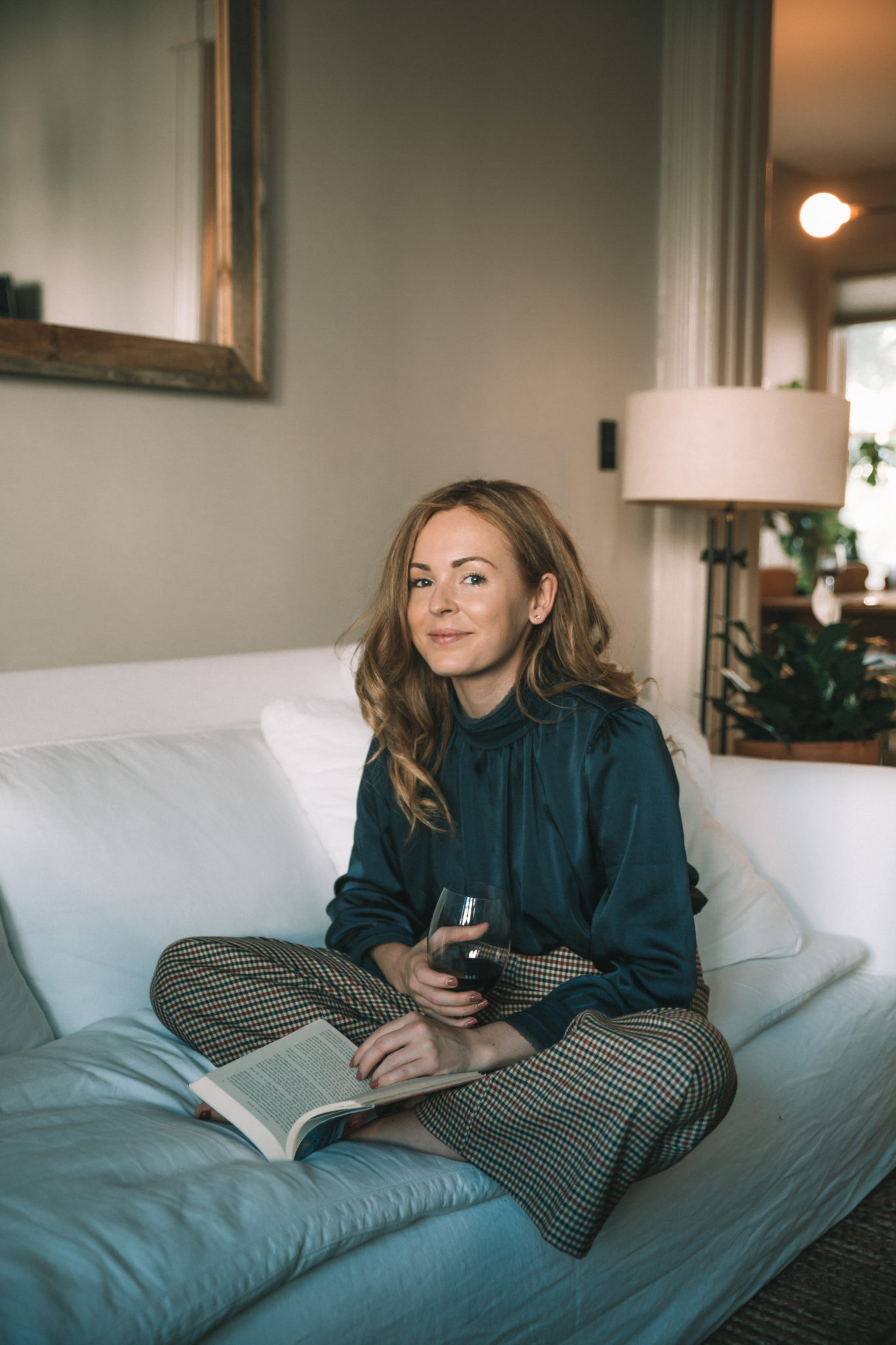 A fictionalized account Ernest Hemingway's first wife, Elizabeth Hadley Richardson, The Paris Wife is so far one of my favourite novels on the Lost Generation (I also adored Z: A Novel of Zelda Fitzgerald).
I suggested this book back in September when I commenced reading it, but for one reason or another I'm still yet to finish A Gentleman in Moscow, despite it being one of my favourite novels of recent memory. The book follows the story of a Russian aristocrat who is exiled in to a luxury hotel in Moscow and is written with such warmth that it is impossible not to be transported to 1920s Russia.
A Paris All Your Own
From some of the world's best female writers comes a new series of essays on my nearest and dearest; my beloved Paris. This is the perfect read for any francophile itching to get back to the French capital (myself included, of course!)
BUY NOW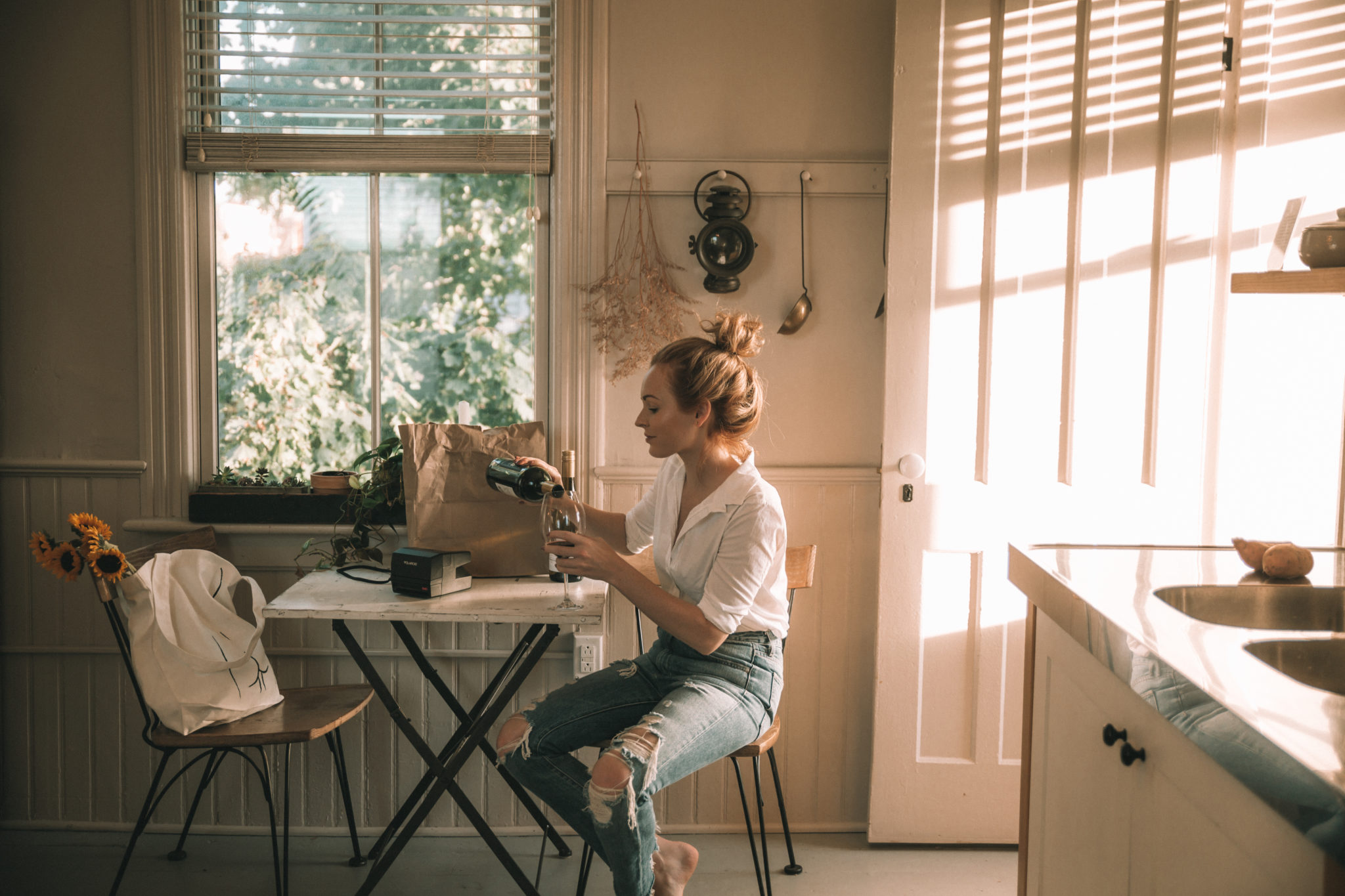 As I pack my bags ready for my move to New York City (visa pending) I have commenced reading The Lonely City, based on a solo woman's experience living in Brooklyn. My friends from the city tell me it is an essential introduction to set realistic expectations for the New York experience, so here's hoping!
From the author of Z: A Novel of Zelda Fitzgerald comes a new novel based on the Vanderbilts and boy does this sound like a book I cannot wait to get my hands on! Certainly timely for women in 2018 and a fascinating insight into life for the illustrious Vanderbilt family during Gilded Age New York.
Set on the North Carolina Coast, this thrilling novel has been recommended in many book clubs of late and Im busting to get my hands on a copy when I've worked my way through the above recommendations and current reads!