Ever pictured yourself taking in an African sunset from the comfort of your outdoor deck? Gently swinging in the early evening breeze with a good book in hand. Bliss! I was doing just that on my recent visit to Nxabega Okavango Tented Camp in Botswana.
After spending a few days at Sandibe Okavango Safari Lodge, I took a short ten-minute flight further south. In minuted I had arrived at Nxabega Tented Camp, a tiny property of just tents. But these aren't any tents, they are luxury escapes! Think glamping, Botswana style.

Arriving in Nxabega Okavango Tented Camp
I arrived off a flight around midday to my waiting safari vehicle, ready to hit the ground running and spot some wildlife en route to camp! Nxabega Tented Camp feels a world away from reality as you step off the vehicle and on to the pathway to the main camp. Here you will find a large swimming pool and lounge area, multiple common areas with wi-fi connection, as well as the indoor/outdoor restaurant serving three meals a day.
The staff at Nxabega were incredibly welcoming off the bat, complete with a welcome song, introduction to staff, and being shown to my tent; number 10.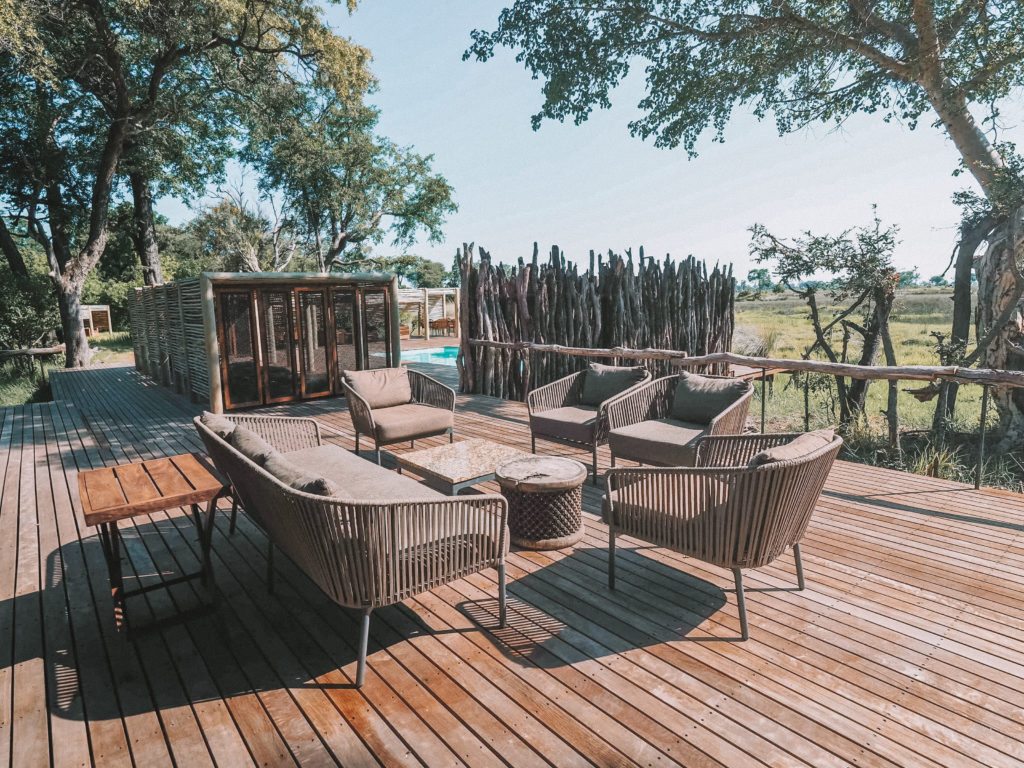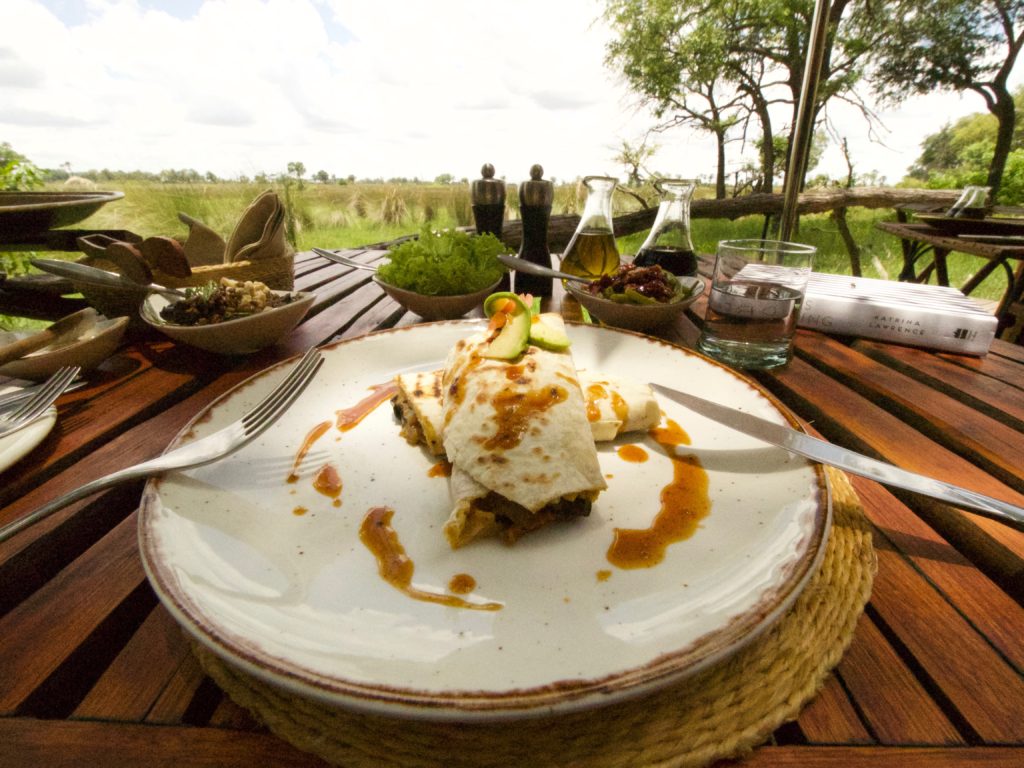 The Main Camp
Lodge activity centers around the main camp at Nxabega Okavango, partly due to the multiple lounge areas, partly due to the food offerings, and I'm sure partly due to the wi-fi connection (ha!) Breakfast and coffee are served from 5:30am before game drives, with lunch on offer upon return, a high tea setting at 4:00pm before your afternoon game drive and evening meals typically starting after 7:30pm upon return from game drive.

Checking In: Nxabega Okavango Delta Camp
After a swift check-in at the main camp I was shown to my room, the furthest from the lodge and arguably with the best view! Each tent has its own private deck area to enjoy during the daytime, with an oversized swing and views as far as the eye can see.
My expectations of a tented camp in the middle of the country were fairly low, so I was pleasantly surprised to learn that each tent comes with its own (hot water) shower inside and out, a fully kitted out bathroom, wardrobe, oversized bed and desk area… there really is no comfort from home they have not included!
The mini-bar is also fully stocked with food, wine and spirits, though you'll need to keep your doors locked at all time as the monkeys are impressivly clever and are able to make their way inside if given the opportunity (yup, it happened!)

The Safari Experience
But of course the real draw card for travellers to Botswana is the wildlife experience in the bush, so you'll be happy to hear there are two game drives each day, both at least a few hours in length and covering a lot of ground, depending on the animals you are seeking to discover. One of my favourite animals to track is wild dogs, so my guide and I spent a full four hours traversing the roads in order to find the dogs and spend just thirty minutes watching them begin hunting in the evening (worth the bumpy drive, I promise!)
Other wildlife I saw in Nxabega included prides of lions, hyenas, giraffe, zebra, elephant, water buffalo, and much more. The only animal we did not spot was the rhino, which AndBeyond have made a priority to repopulate the area, so this is sure to change in the near future.
I'm so grateful to have experienced this camp and Botswana hospitality to full effect on my time in the country with AndBeyond. If you are searching for an authentic safari experience in the comfort of modest luxury, I cannot express just how enjoyable both of my stays at the AndBeyond camps were!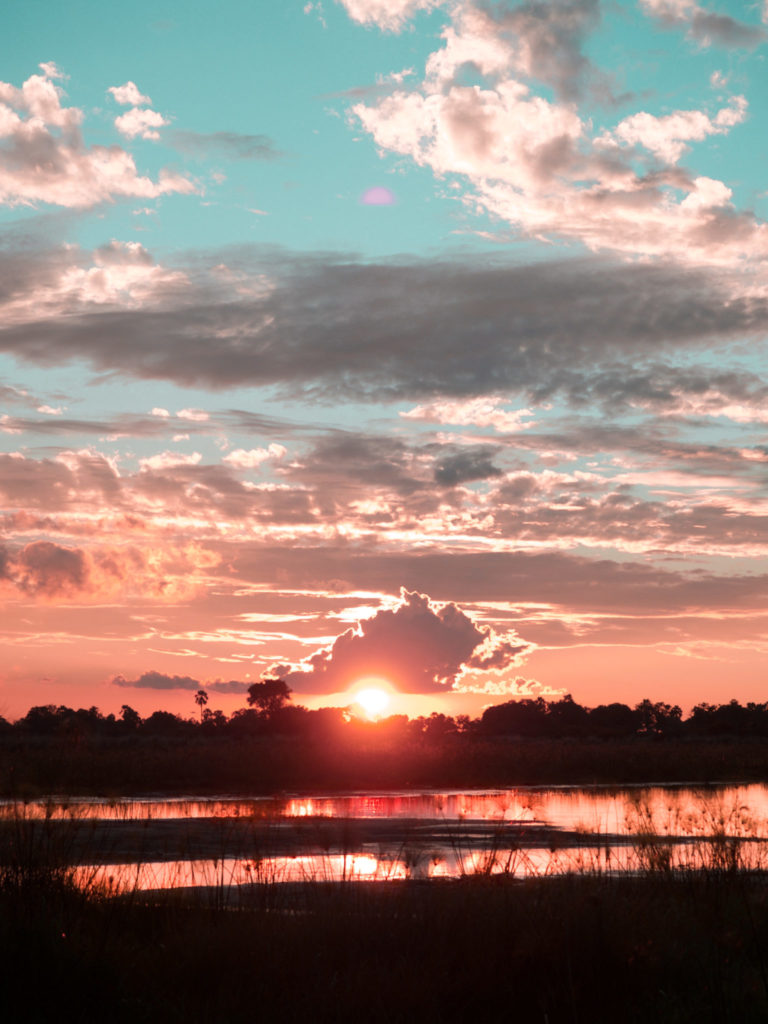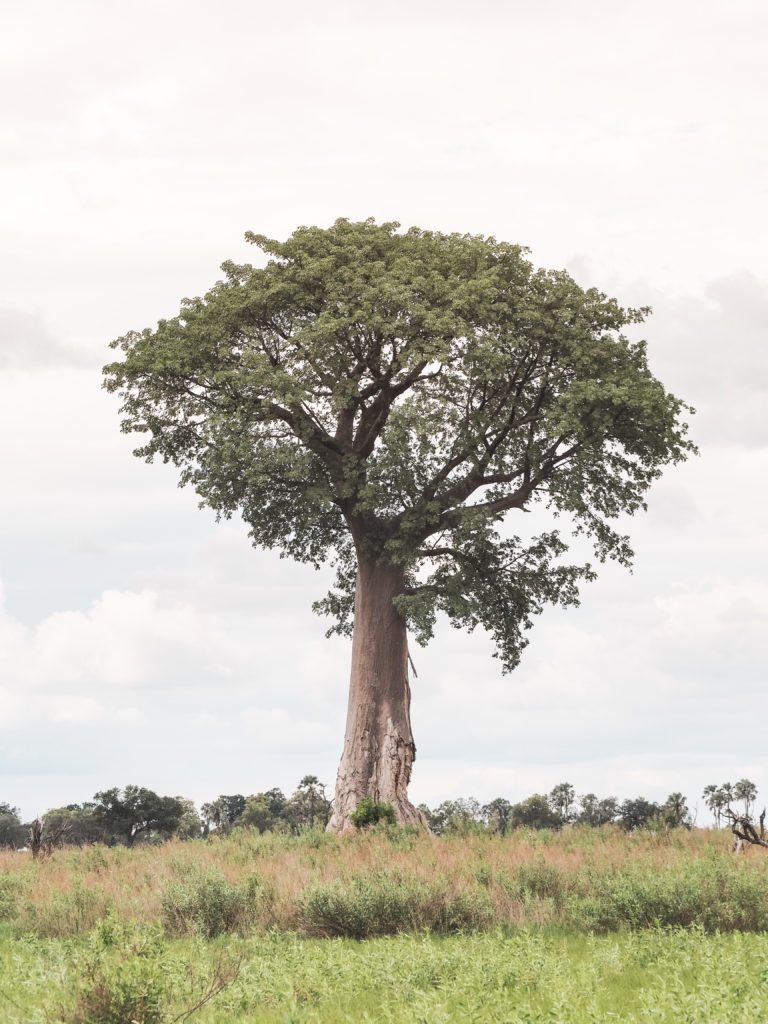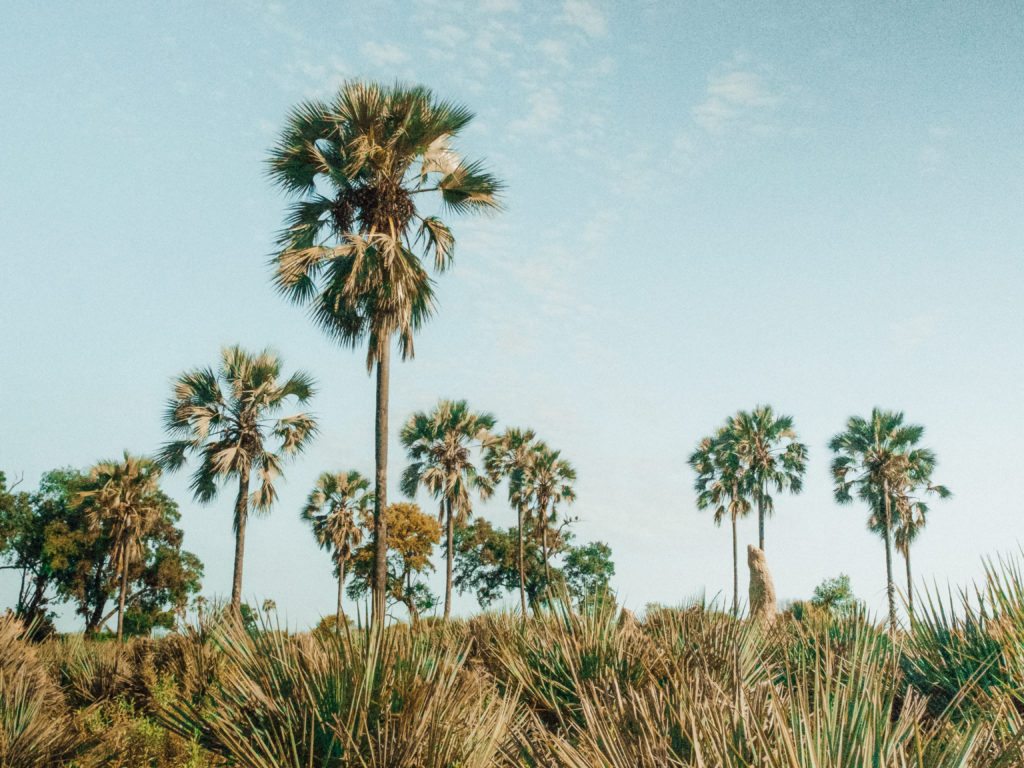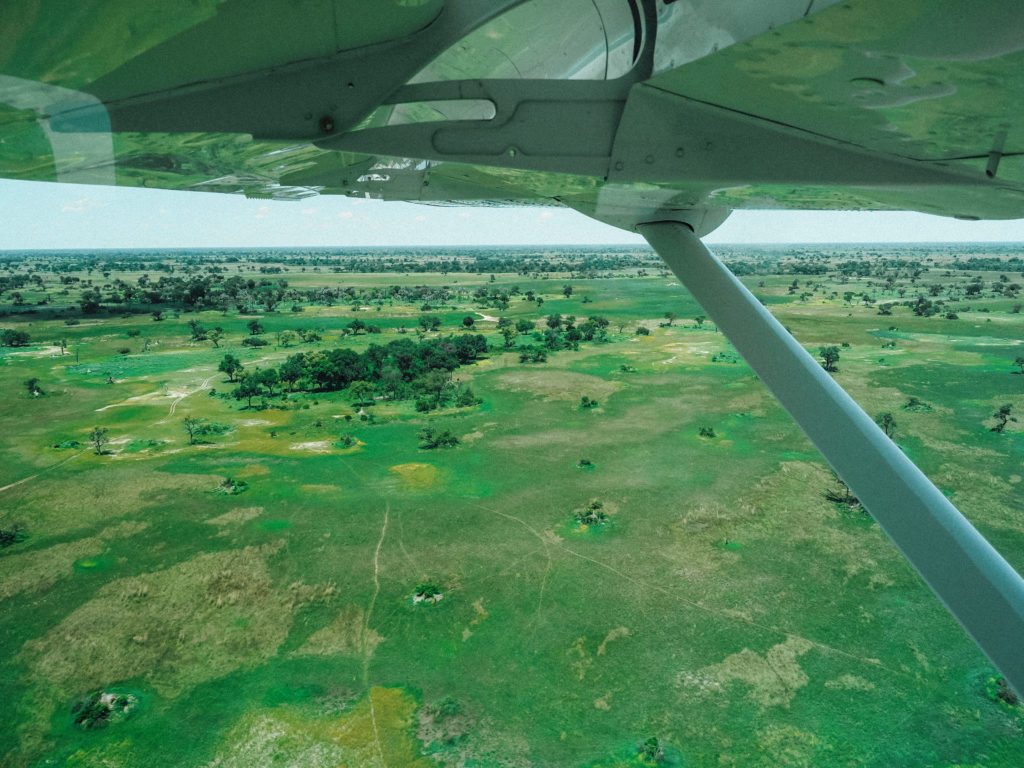 Thank you to AndBeyond for inviting me to experience Nxabega Okavango Tented Camp in Botswana. All opinions and photos are my own!