Having been to Paris many times before, on this trip I decided to venture off in search of "old Paris" – the neighbourhoods, streets, cafes and boutiques in Paris that remain mostly undisturbed by modernisation and offer a nostalgic look at Paris' golden days in the roaring 1920's.
Keystone-France, Getty Images
Années Folles
In France, the roaring 20's were known as Années Folles, a period in Paris characterised by a revolutionised way of thinking, extravagance, joy and the art of socialising.
It was in the 1920s at the close of the First World War when a lot of changes occurred in Paris. Women suddenly knew how to take care of themselves following their time being forced to learn how, the middle class were suddenly able to experience the same luxuries that were once only available to the privileged elite, and Parisians were all the more interested in aesthetic pleasures such as fashion and the artistic "Art Deco" movement.
It was in particular fashion that really drove this desire to always be out of the house socialising, an act that women had previously not been accustomed to. All of a sudden women were wearing short dresses, cutting their hair, wearing make-up and perfume, and smoking in public. This of course gave them all the more reason to leave the house and show off their new threads, all the while admiring others' and socialising with fellow Parisians which in turn allowed the city to really spring to life.
So, where to find old Paris today?
Île de la Cité & Île Saint-Louis
The small island which houses Notre Dame Cathedral has always been a popular spot for Parisians and outside visitors who come to enjoy the summer sunshine. This cathedral is of course one of the most recognisable landmarks in the city, but little do most visitors know it is also where you can go off the beaten path to discover a few hidden gems that reflect Paris' glory days.
Wander along Rue Chanoinesse to discover cute cafes, continuing onwards to Île Saint-Louis for Paris' best ice cream in typical old fashioned Parisian style at Berthillon.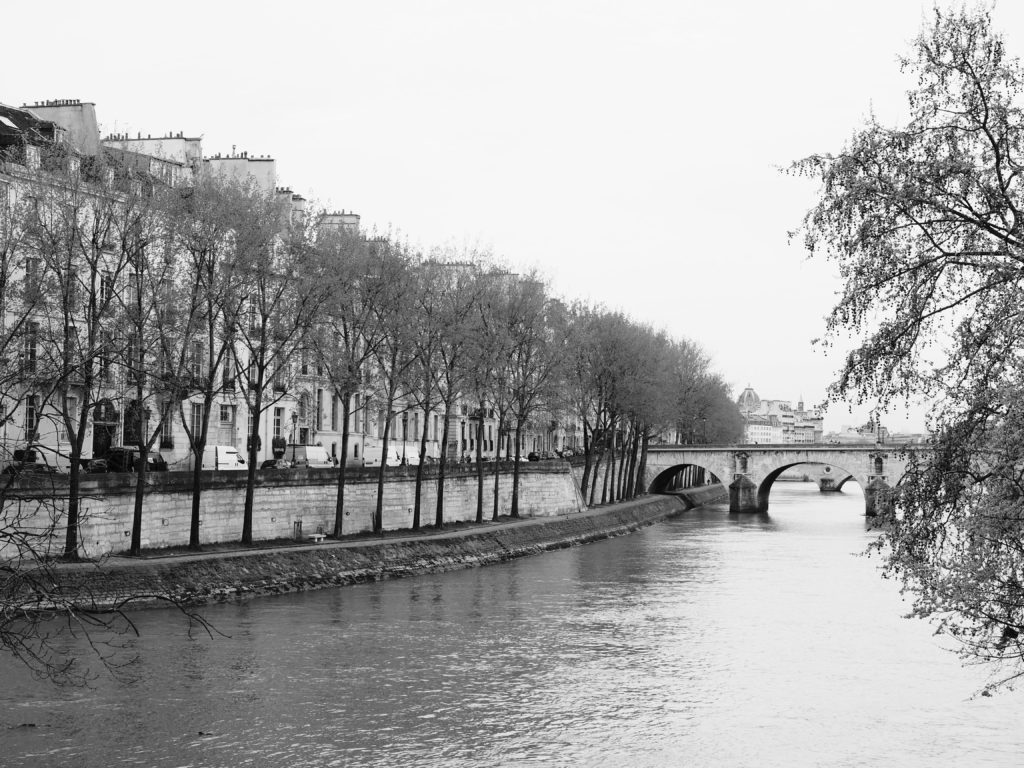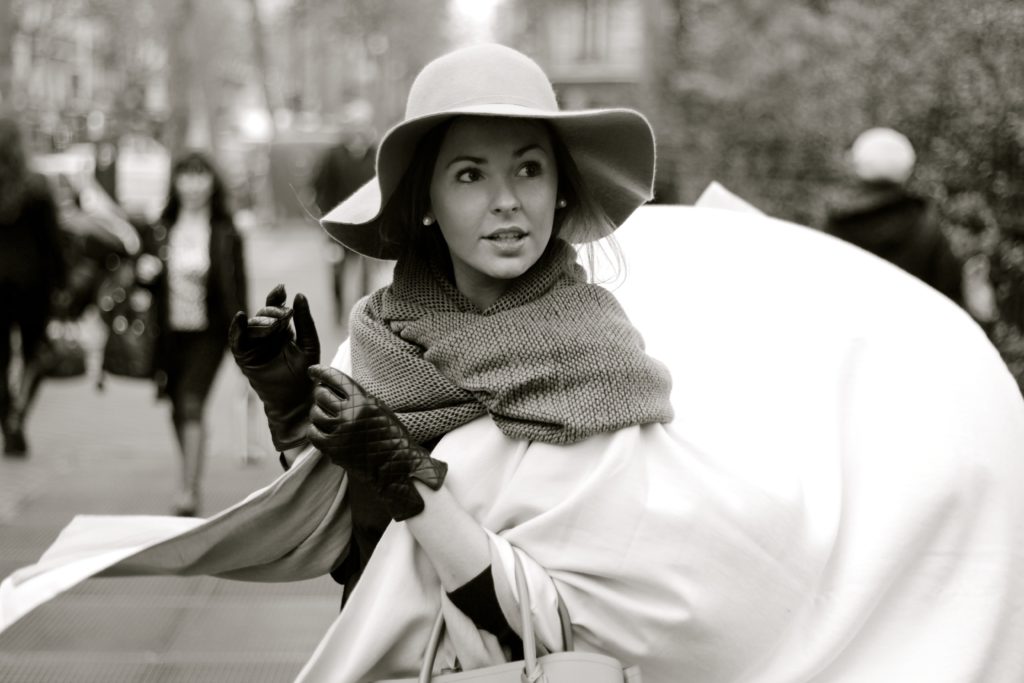 Le Marais
Le Marais is about as classic as neighbourhoods come when in search of "old Paris". This entire neighbourhood is full of fabulous finds in the small winding alleys, so be sure to get off the metro at Saint Paul (1) and simply wander without rhyme or reason.
Carette is the perfect lunch spot to transport you back to the golden days, all the while enjoying a french pastry and people watching from your perch opposite Place des Vosges.
Montmartre
The whole neighbourhood of Montmartre (save for Boulevard de Clichy) allows you to transport yourself back in time to Paris' glory days. The streets are lined with picturesque buildings, ornate Parisian balconies, small cafes, authentic local boutiques, and plenty of nostalgia at every turn. Be sure to drop by Café des Deux Moulins if you're a fan of the film Amélie, as this is where the cafe scenes were filmed.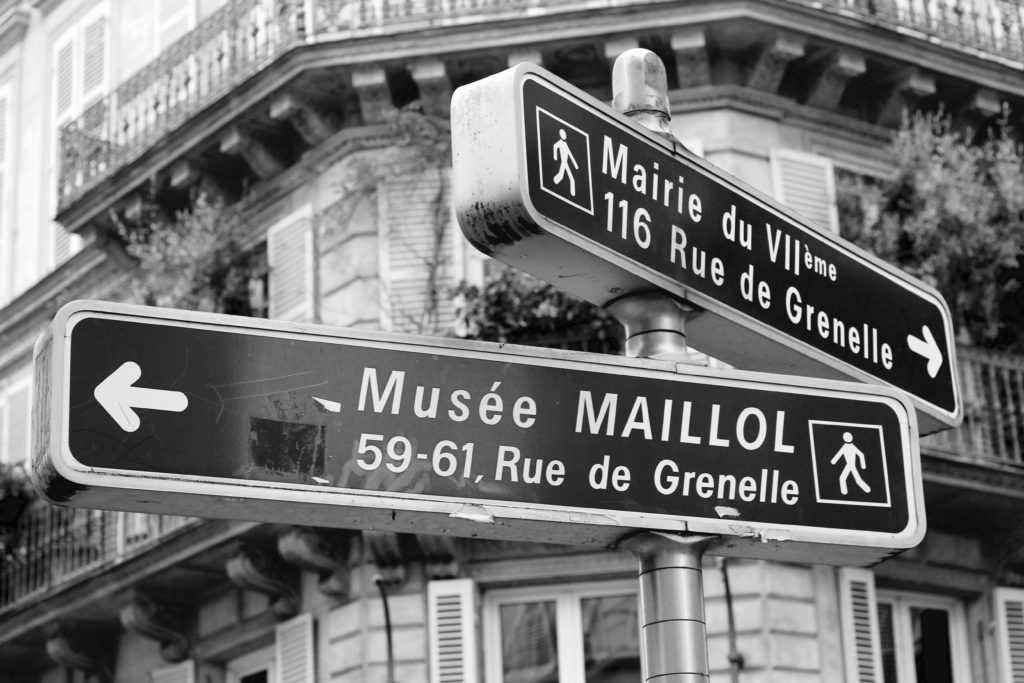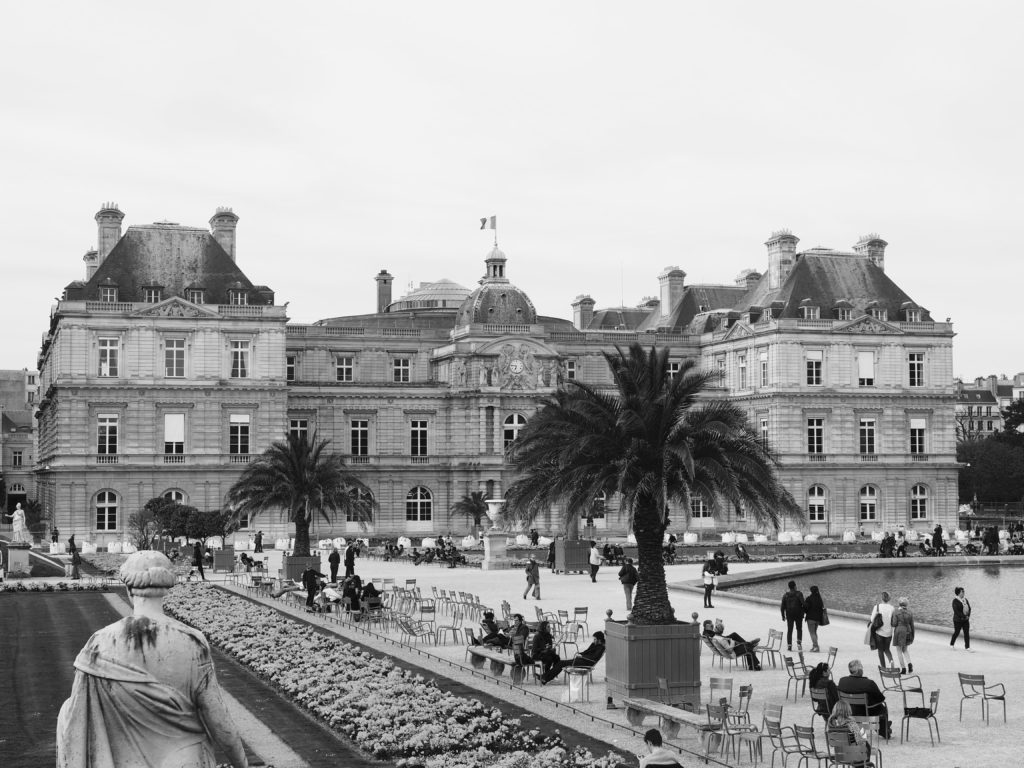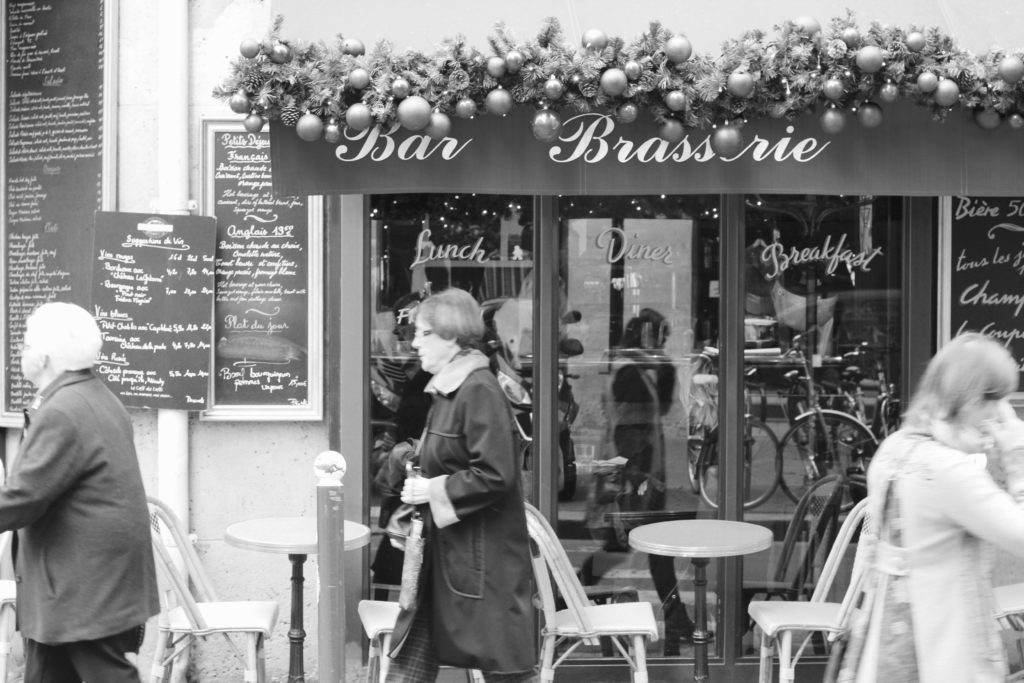 St-Germain-des-Prés
In the popular and affluent neighbourhood of St Germain you will still find a few cafes and vintage stores that allow you to take yourself back in time. Sure, some of them are so well known that you will hardly be able to hear yourself think let alone take yourself back in time, but still worth a visit nonetheless. Café de Flore is an obvious choice as is Les Deux Magots, but both will allow you to feel like a Parisian aristocrat if you avoid meal times and stop by for a coffee or chocolat chaud.
'Old Paris' Establishments to Visit:
Shakespeare & Company Bookshop
L'Escargot Montorgueil Restaurant
Do you have any great establishments that showcase "old Paris" to add!?