Europe has very few secrets left, particularly when it comes to undiscovered tourist destinations that come in the form of capital cities!
But neatly tucked away in Slovenia is the capital city of Ljubljana, a mouthful to speak out loud, and a city that remains one of Europe's best kept secrets.

image via Flickr / Lorenzo Magnis
One Day in Ljubljana
I stumbled across Ljubljana by accident.
To my surprise I had not read about it in travel guides, books or online material, so it was just by chance that I passed through via train from Zagreb, Croatia, heading to Lake Bled in Slovenia.
First and foremost, this is one of the most charming towns I have visited in my lifetime. It is a complete mystery to me why tourists aren't flocking here (though I'm sure we'd all be happy for it to stay that way – it can be our little secret).
An emerald green river, the Ljuljanica River, runs directly through the old town. The streets are lined with alfresco cafe settings and the sunshine bounces off the tables creating an outside ambience not even the greats – (I'm looking at you, Paris) – can mimic.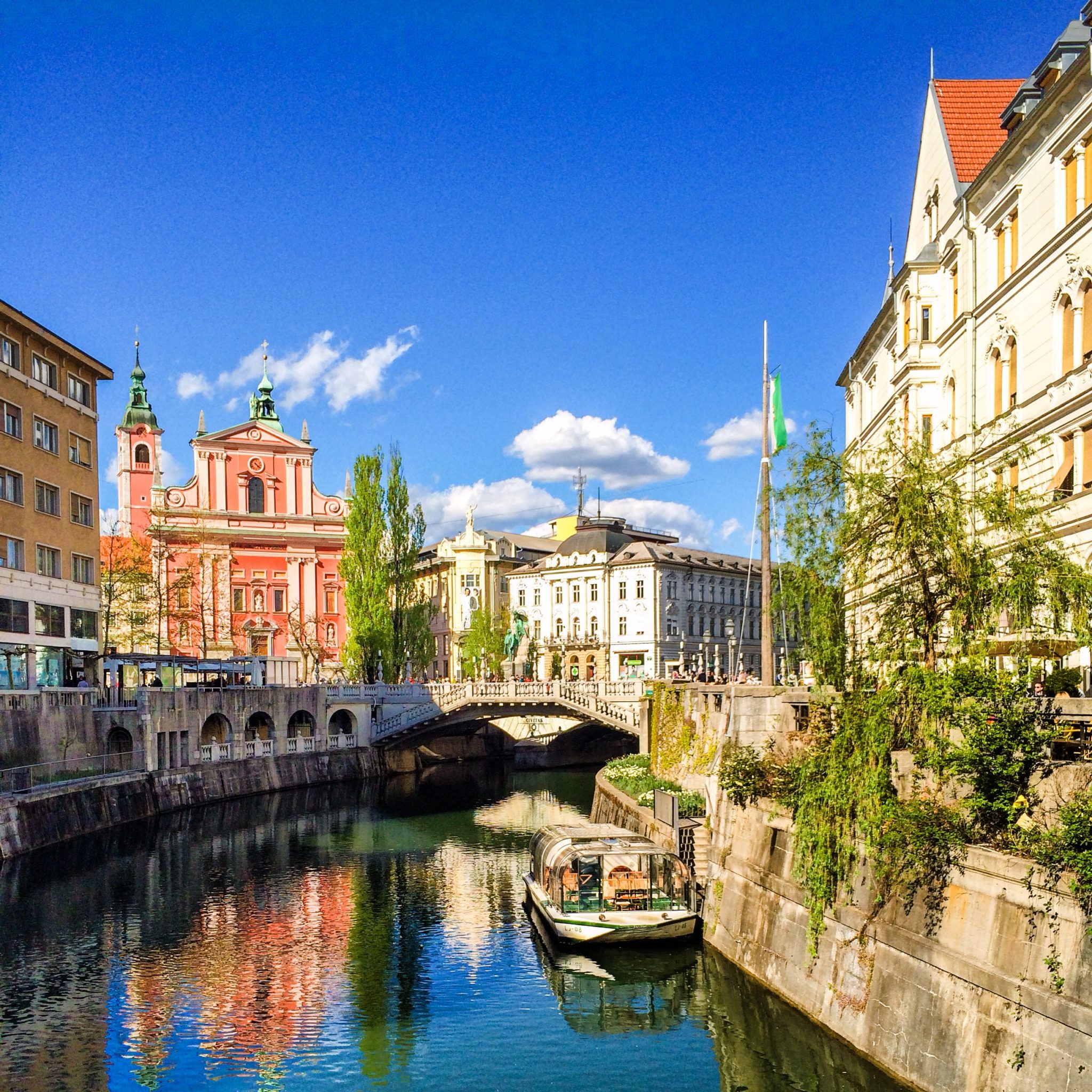 The buildings are colourful, the people are friendly and warm, and there really is no reason not to believe that this is a fairytale city that time refuses to forget. So, what should you be sure to do on your one day visit to Ljubljana? Here's what not to miss out on:
Triple Bridge
The Triple Bridge is in fact three bridges that connect the modern city of Ljubljana to the Old Town. This entire area is buzzing with cafes, bars, and great restaurants. Definitely your first stop once you arrive!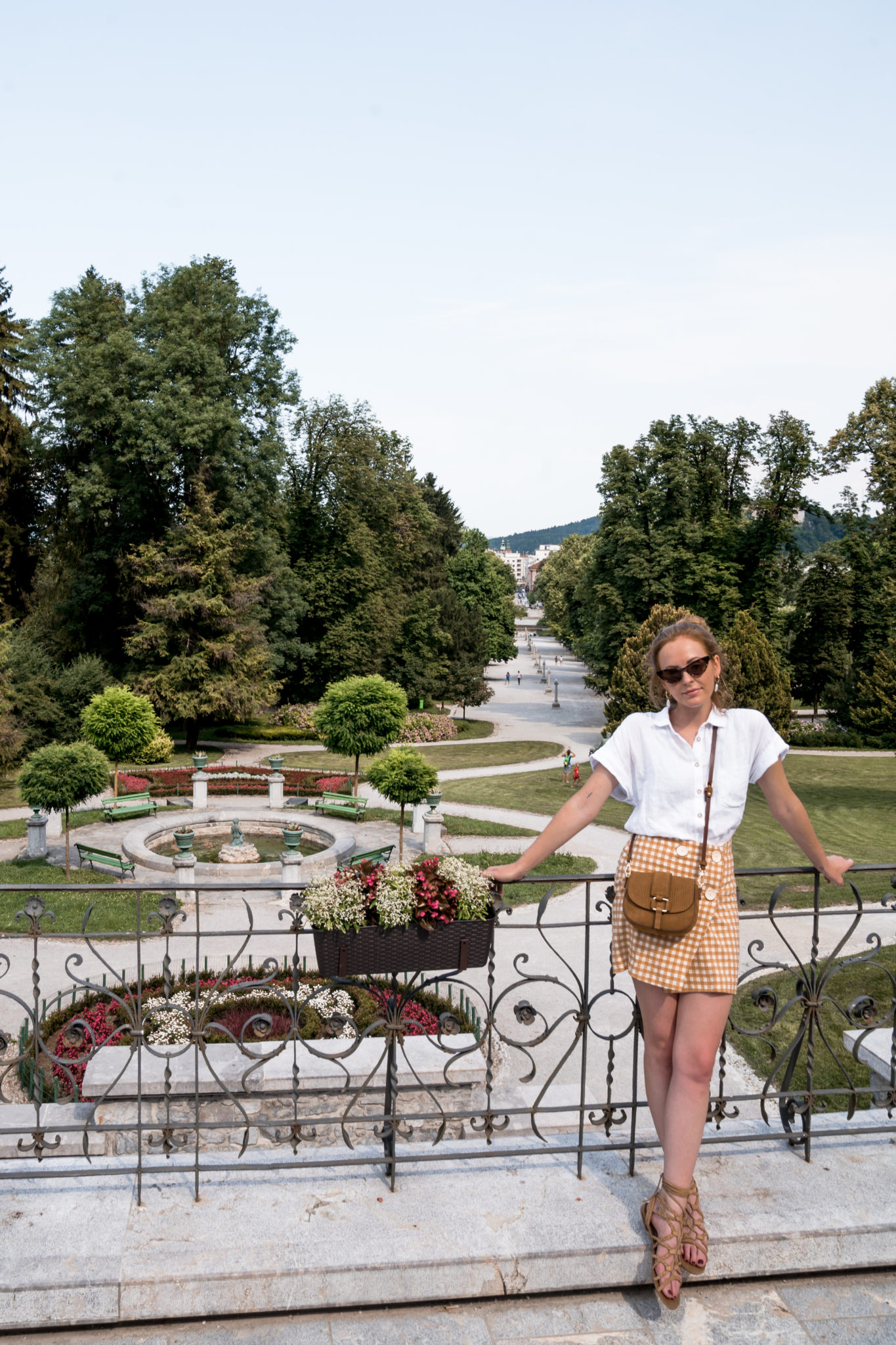 Tivoli City Park
This is Ljubljana's largest park that comes to life during the warmer months. It may be a small hike away (located on the Northern outskirts of central district), but it is arguably one of the most beautiful parks in Europe and definitely worth a look.

image via Flickr / Pedro Szekely
Ljubljana Cathedral
Step inside the Ljubljana cathedral and you will instantly be amazed by the intricacies, generous use of colour and grandeur of the beautiful cathedral.
Allegria Restaurant
A glorious local restaurant serving top quality local Slovenian cuisine. It is perfect for couples to get the quintessential Slovenian experience of hospitality.
Cacao Cafe
For the best ice cream in Ljubljana, look no further than cacao. On a Spring or Summer afternoon, this is where you want to find yourself. Don't let the choices overwhelm you – try at least three!
Find out more of Europe's best kept secrets here!