When I first arrived in La Paz in a delirious jetlag-induced haze, I didn't really know what to think. My mind was darting everywhere as were my eyes, from the colours and busy streets through to the smell of gas and dusty air. It was one of those 'Toto, I don't think we're in Kansas anymore" moments. Surreal, intimidating, and slightly nauseating (thanks to the altitude sickness).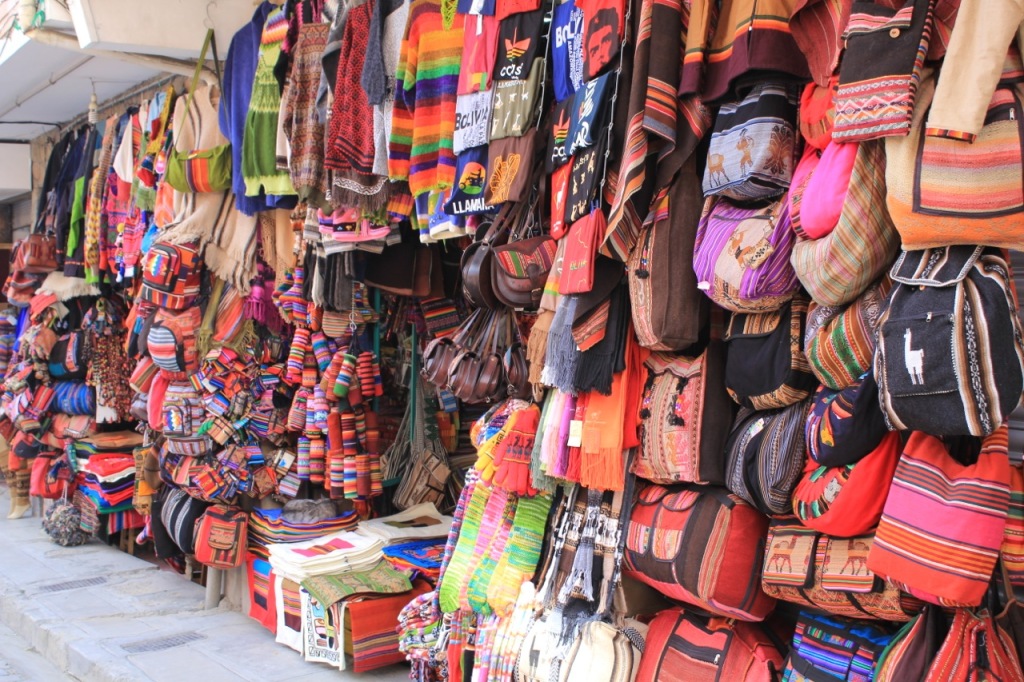 But it was also inspiring all at the same time.
La Paz is a city unlike any other in the world. There's so much happening all at once that you're never really certain how you feel or able to 'put your finger on it', if you will. It's confusing in the best kind of way.
La Paz for First Timers
First of all, you'll notice the lack of oxygen in the air. Walk a few metres up hill and you'll already start to huff and puff, wondering if you've suddenly stooped in fitness levels, but fear not – it's just the altitude sickness. Hopefully you can shake it off in a day or two, but just to be safe, don't plan on doing too much exercise in your first couple of days here. Besides, taxis are cheap at $2 a pop to get just about anywhere in town. Just as a warning, the city is over 3,500m above sea level!
The city is essentially a massive hole in the earth – hence the hills. and lots of them.
There are 835,000+ people living in La Paz, Bolivia's capital.
La Paz is renowned for being quite unsafe for tourists and travellers – though you shouldn't run into trouble if you keep an eye on your belongings and stay in well-lit, well-populated areas. Walking around after dark isn't recommended but I did sneak in one or two missions to grab food and had no troubles as a solo female traveller.
What to Do?
Be sure to find a viewpoint – 'Mirador' – and see La Paz from above. It's truly a sight for the eyes.
Bike riding Death Road has become a highly popular activity and is a great challenge, albeit not for the fainthearted.
A road trip to Moon Valley is also popular and will set you back about 200 Bolivianos for a taxi fare, round-trip.
Don't forget to ditch the map and get lost in La Paz' many alleyways and crazily steep streets, as there's lots to see and do in this eclectic city.