Most commonly referred to as the City of Light, Paris has many nicknames but this one we know to be true – there really is no city more magical after dark than Paris! The nickname originates from reference to both the intellectual "light" of the city, having been a central hub for artists and creatives, especially through the 1920's. However, the name also refers to Paris' early adoption of street lighting, with the city being one of the first to switch from oil lamps to electricity in 1878. With so much romance and flair, this city is often considered even more magical after dark and we've got a list of the best places to see Paris at night – you're welcome!
1. The Eiffel Tower
There's no denying the Eiffel Tower is singlehandedly the most famous Parisian icon and there's no denying it is even more beautiful in the evening as it lights the skyline of Paris. The sparkling lights on the Eiffel Tower are made up of 20,000 light bulbs (one-quarter of the amount on each of the four sides) and light the sky for five minutes every hour.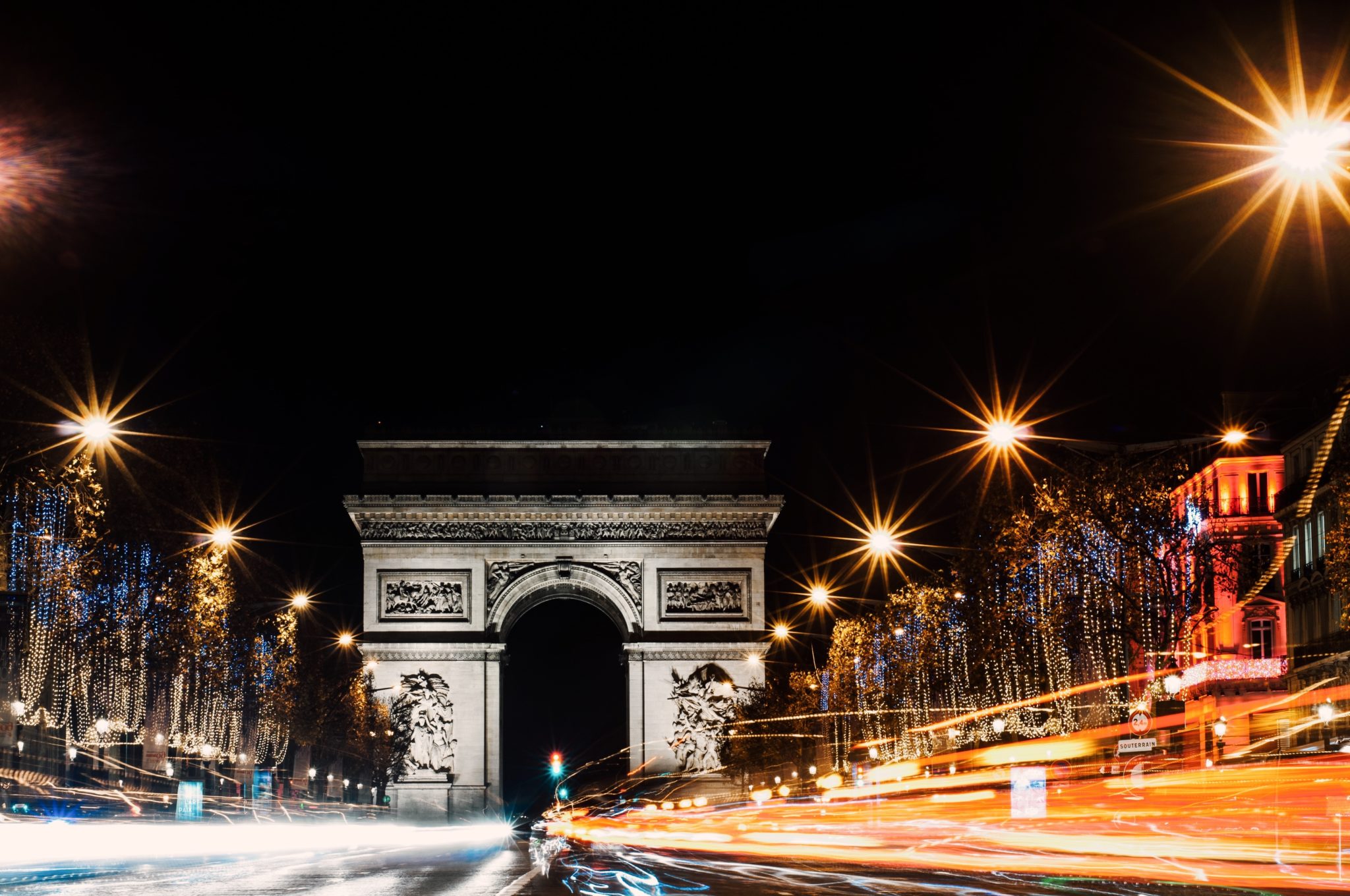 2. Arc De Triomphe
Ordered for construction under the order of Napoleon Bonaparte, the Arc De Triomphe is another of Paris' most beautiful attractions, idyllically located on the Champs-Élysées. Both the Arc and the famous shopping street light up in an array of colours by night, making this one of the most beautiful places in Paris to visit of a night time.
3. Pont Alexandre III
Arguably the most beautiful bridge in Paris, the Pont Alexandre III comes to life during blue light, when the city is covered in a layer of almost darkness and the lights begin to reflect on the River Seine and allow the gold detailing on the bridge to shimmer too.
4. The Louvre
As the most famous museum in the world, The Louvre is a must-visit attraction in Paris, but have you seen it at night? Drop by the museum's famous triangle entrance for an impressive glow of an evening, surrounded by the historic halls of The Louvre and the art they so magnificently house.
5. Rue du Mont Cenis Stairs, Montmartre
Montmartre is one of the most beautiful locations to watch the sun go down over Paris (specifically from Sacré-Cœur), but it is nearby at the Rue du Mont Cenis Stairs where you will get the most magnificent blue light, right before the darkness kicks in. To be perfectly honest the neighbourhood of Montmartre is not where I'd choose to spend an evening in Paris (it is quite grungy nowadays), but if you can manage to enjoy blue light here before darkness hits, you've just seen what I would say is one of the most beautiful settings in all of Paris.
Planning a trip to Paris? Check out our guide: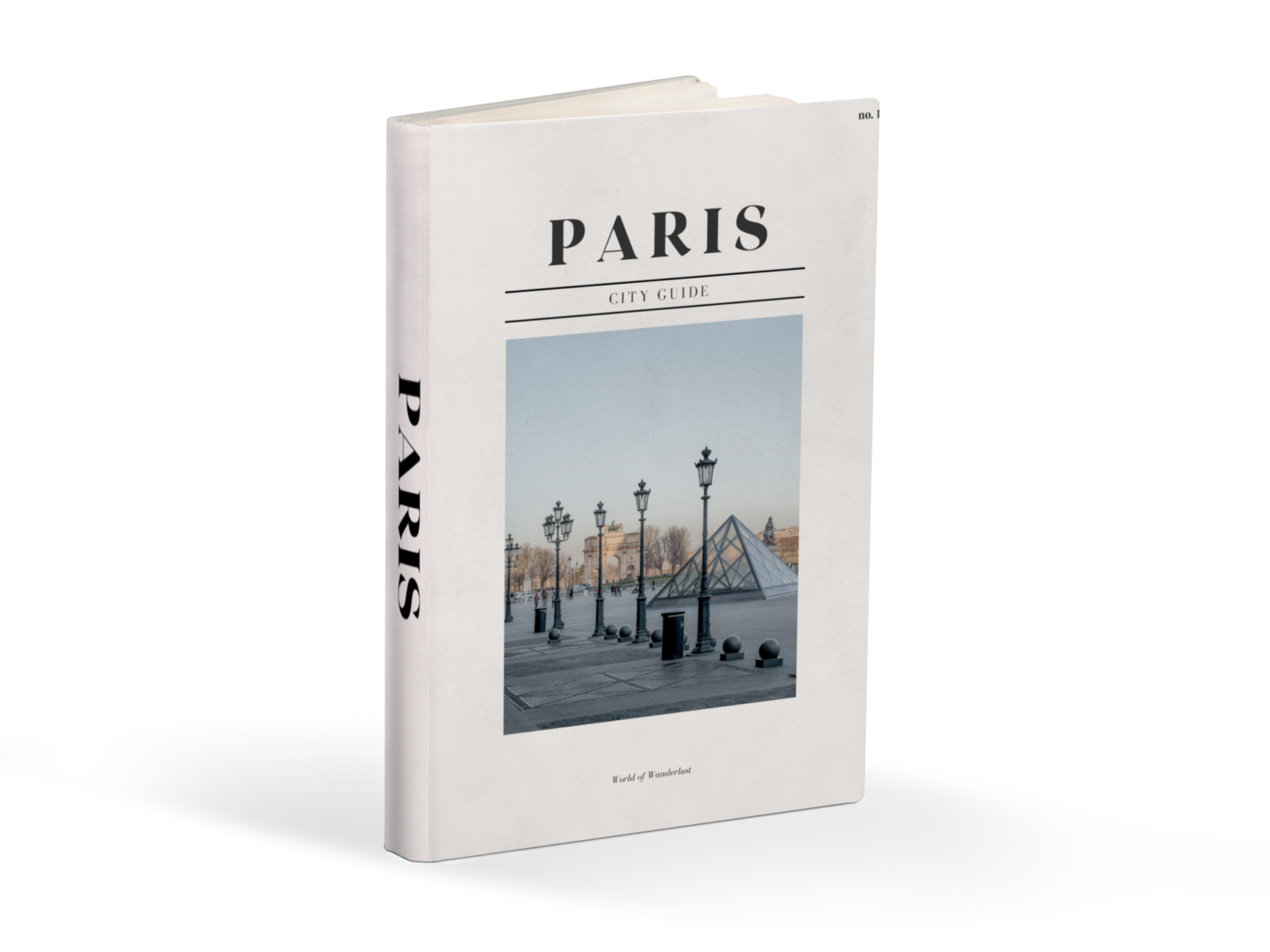 Follow along on Instagram for more adventures!