One of the truly wonderful things about Paris is its proximity to beautiful sights. One of the most well known is the World Heritage entitled Palace of Versailles which has become an emblem of French royalty and extravagance. The palace is an architectural marvel and the manicured grounds only mirror its magnificence. This guide will help you make the most of your time there and ensure you don't miss a few of the hidden gems that lie within those beautiful gardens.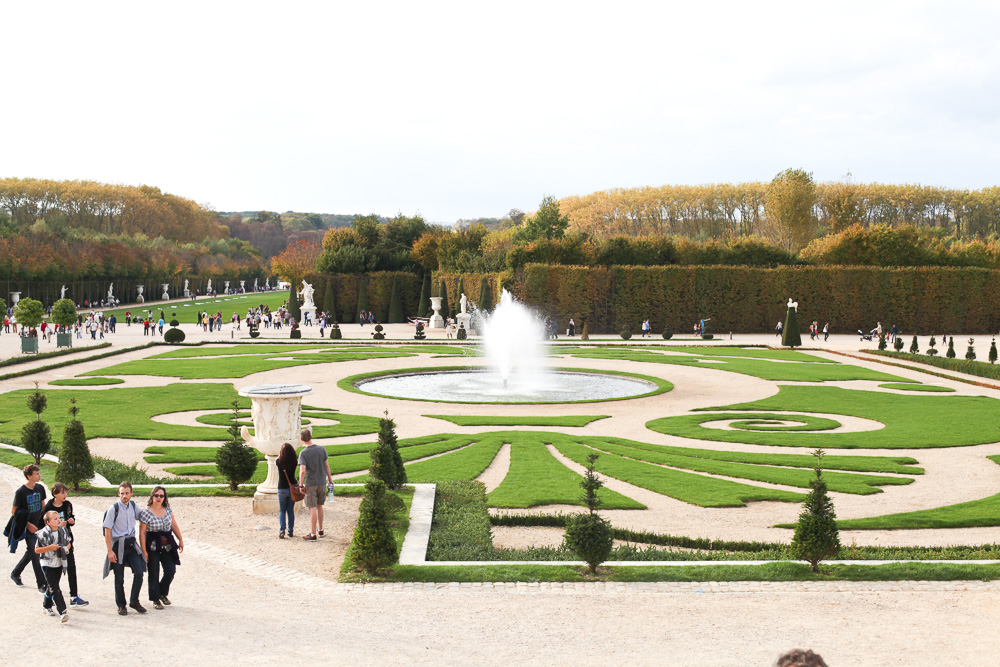 Hire a buggy
The grounds of the palace are enormous but they are so beautiful that it would be an awful shame to miss them. You can cover much more ground with a buggy plus it's a very fun way to get around without the constraints of a tour guide. 32€ an hour.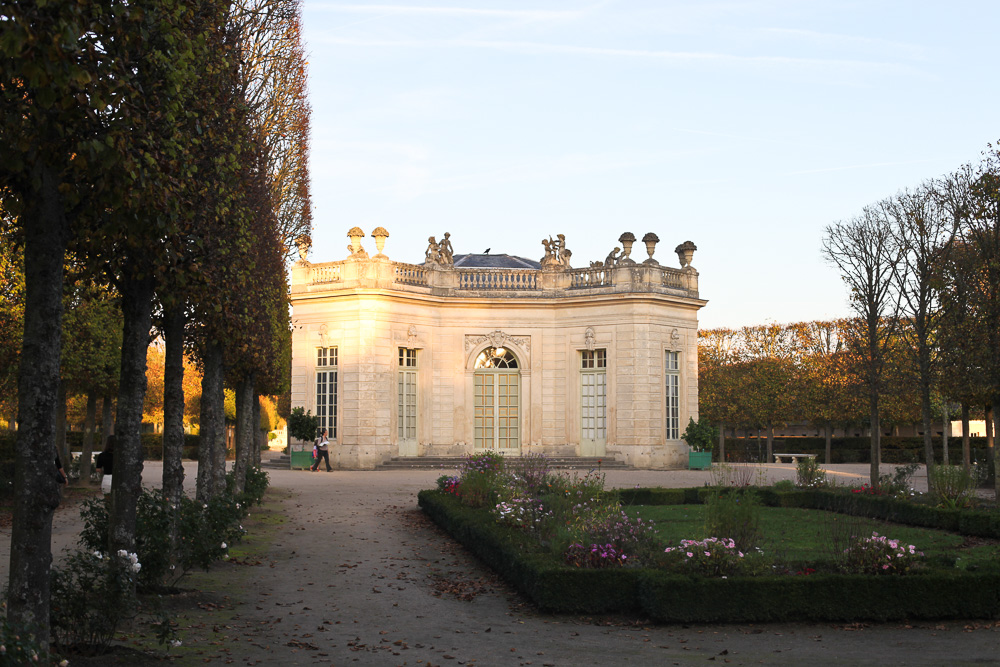 Don't miss le Petit Trianon
Located a little distance from the main palace you'll find Marie Antoinette's quarters where she would come for peace and privacy. The buildings itself is stunning with its rose marbled columns, feminine touches throughout and a terrace leading to the French gardens. It's easy to see why this little escape provided so much joy to the heavily burdened queen.
Get there early
The palace of Versailles is one of the most notorious attractions in France therefore can get very overcrowded. To beat the hoards of tourists, get there well before it opens and be the first in line.
Bring a picnic
Whilst there is a selection of restaurants at the palace, it's so much more enjoyable sitting in the gardens and eating outside rather than in a stuffy restaurant. Fill a basket with a baguette, cheese and other French treats for a simple yet delightful lunch.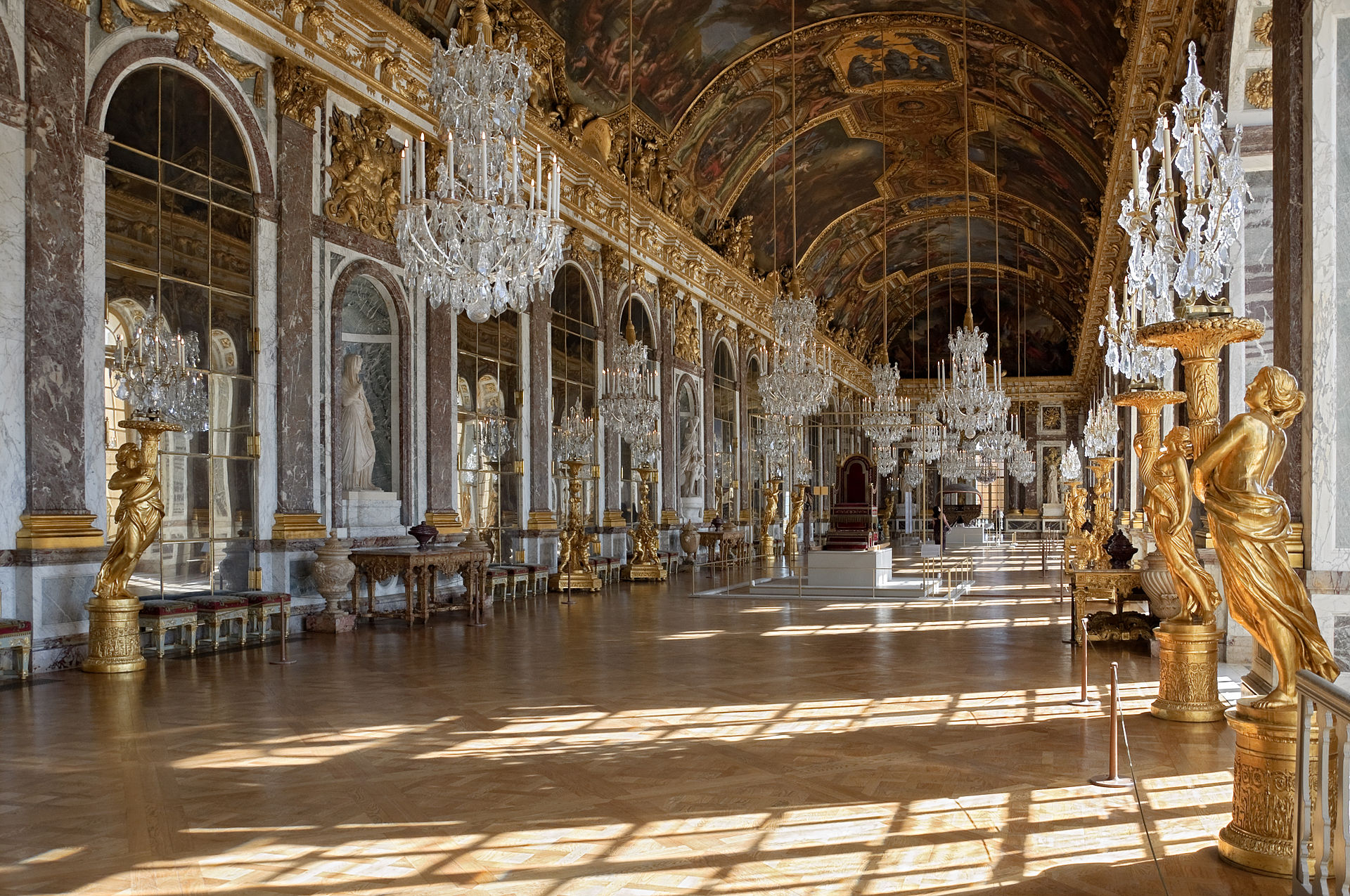 Photo by Wikipedia
The hall of mirrors
The epitome of French opulence; three hundred and fifty-seven mirrors line the gold-adorned hall and crystal chandeliers hang from the ceiling.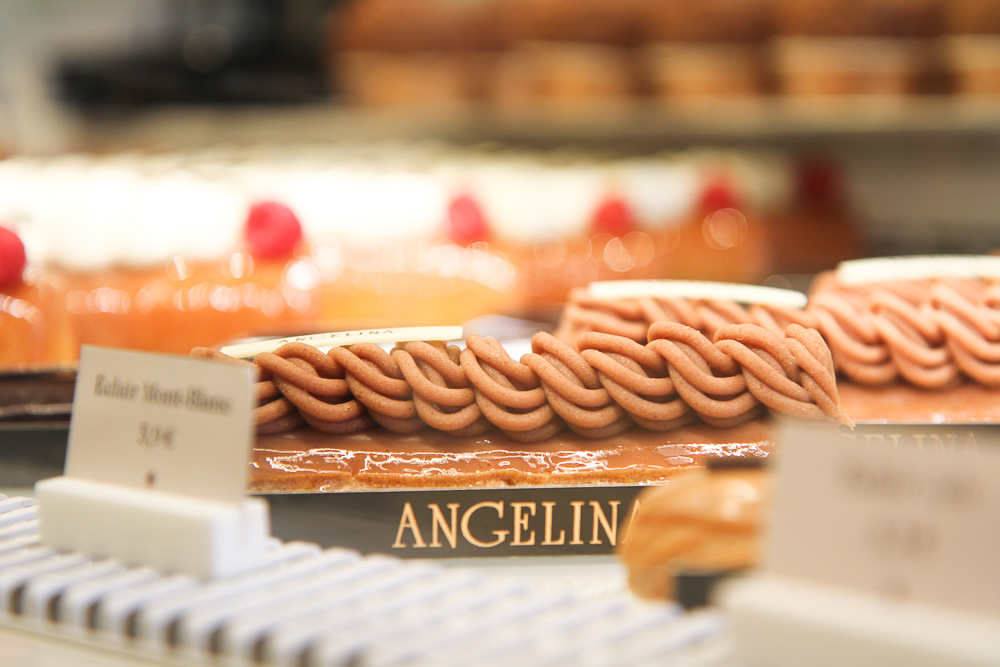 Tea break at Angelina
Grab a sweet treat from the much-celebrated tearoom Angelina. The array of divine pastries on show mirrors the elegance of the palace. As Marie Antoinette once said: Let them eat cake!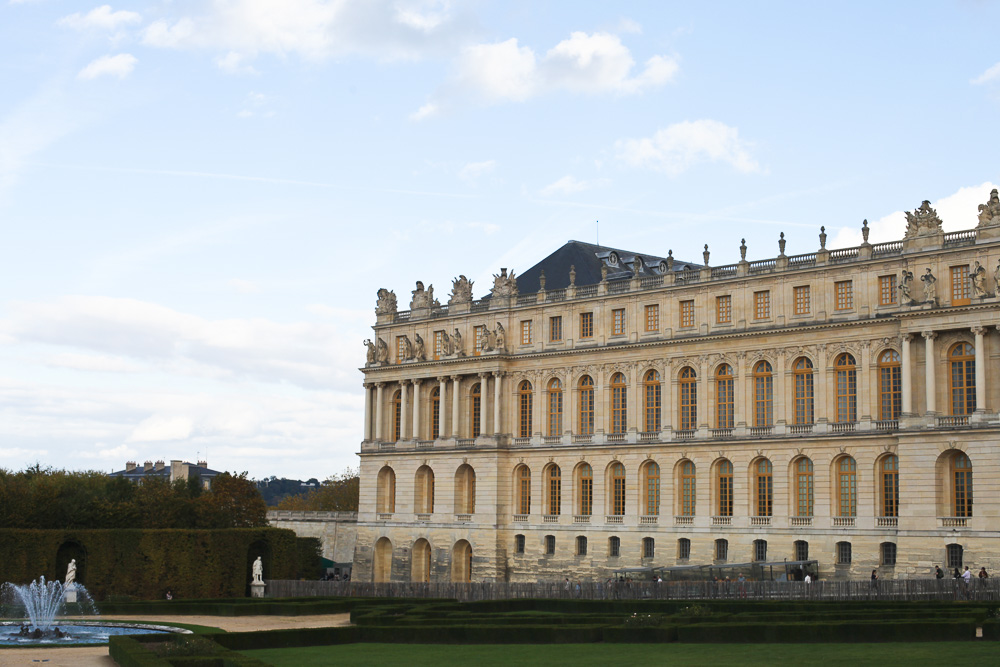 Boat on the lake
One of the most romantic ways to spend your time at the palace. It's often the extra activities that make a day stay in your memory for a long time and hiring a boat and gliding over the lake with the breathtaking castle in the background will be one of those moments that will be etched in your mind for years to come.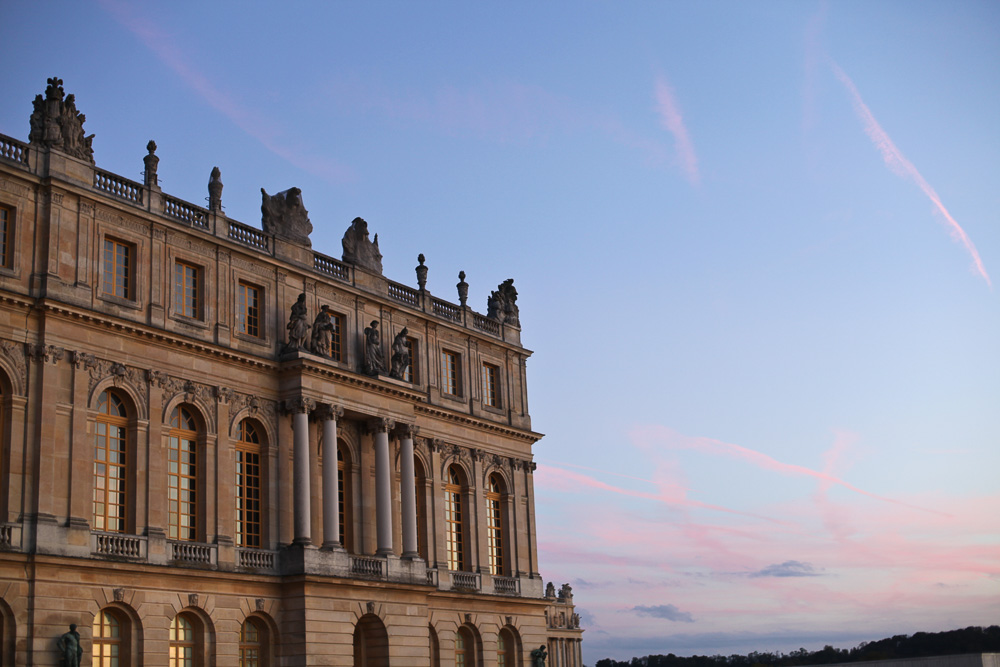 Fêtes galantes
One night of the year, the palace offers guests the unique opportunity to relive a moment in French royal history. The Hall of Mirrors comes back to life and is filled with baroque dancing, music and guests dressed to impress in obligatory costume. If it so happens that you're in Paris on 1st June you must not miss this masquerade ball to remember.
Photography and words by Faye Bullock