No six words have ever been truer.
It was late on a crispy October afternoon in Berlin when I heard from an old friend back home who told me he needed to get away and go on an adventure. Being that friend who is always up for an adventure (anywhere, any time… just try me), I told him to book a flight and I'd see him in a few days at the Berlin airport for a trip to Paris to re-explore a city you could never fall out of love with.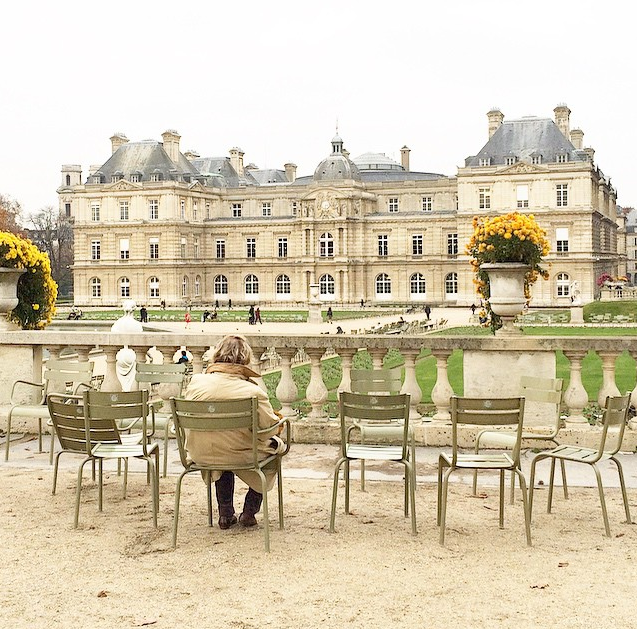 In under 48 hours we were on our way to Paris in the mild winter, eating croissants for breakfast and crepes for breakfast dessert (if that's not a thing it really should be). We wandered through Le Marais, all the way through to St Germain des pres (my two favourite neighbourhoods in Paris), and got lost until we found a Laduree store, picked up some macarons and went on our merry way until the next food stop. After three days in Paris we had had our fix. We packed our bags, boarded a train to Stuttgart and made our way back to Berlin on the Autobahn.
It was raining, miserable and grey when I first arrived in Paris to meet my British bestie, Emma, for a girls weekend in Paris. We had arranged a quick getaway to slot into my Europe adventures and for her to catch a quick flight over from London for the weekend. We checked in to our hotel on the Champs Elysees, an old hollywood style hotel that felt luxe once inside but busy and chaotic on the streets of Paris' most high traffic street (both for pedestrians and cars).
Rather than wait it out, we immediately made our way out onto the streets of Paris – running in the rain, dancing with an umbrella to shield us and walking as far as our wet, soggy boots would allow. We wandered all the way through to the Louvre, across the Seine into St Germain and found refuge in a number of bakeries and boutiques.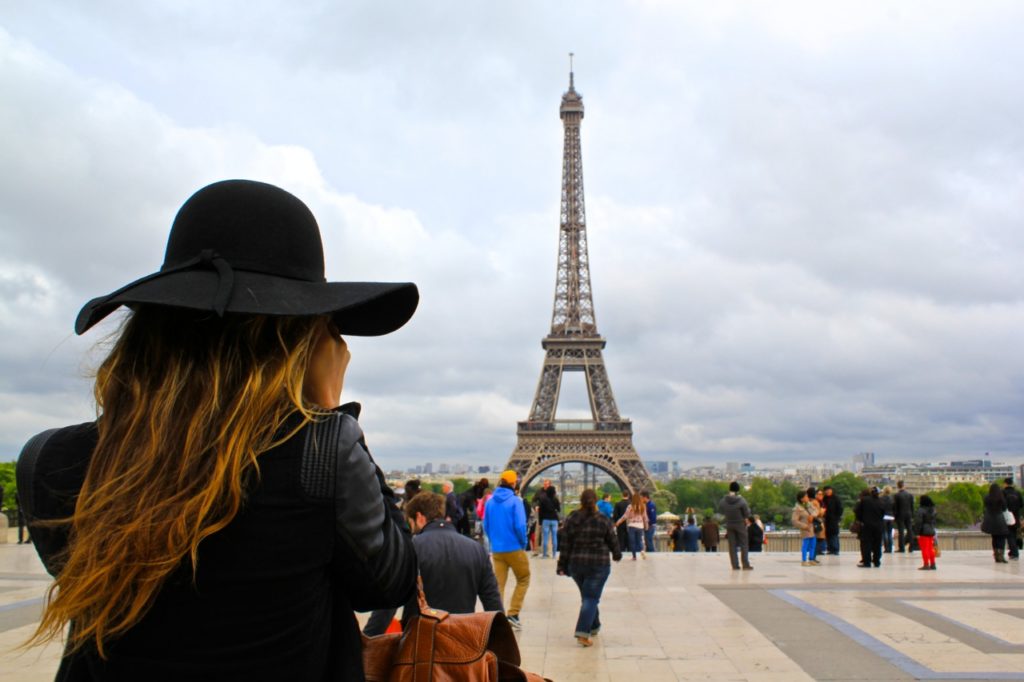 Paris on your own is quite a different experience and one that I (nor my hips) will ever forget. Croissants for breakfast soon became breakfast, lunch and dinner. One crepe soon became two and those salted caramels that melt in your mouth? I'd easily work my way through a packet a day.
And then there was the time I visited Paris with my father – the one man who I know will always love me unconditionally. We flew in from Rome and my father, bless him, turned to ask me the function of the Eiffel Tower. "I don't know, dad. I just you just climb it" I responded, as if it weren't a great big deal (alarm bells ringing in my head!!!!)
There was also a time I visited Paris with a lost love, one that I would rarely speak about now, nor would I wish to admit that it was Paris that was the last straw to break the camels' back. But it was Paris that made me stronger, Paris that made me realise I needed to be happy with myself first, before I could be happy with another.
The truth is that there is never a bad time to visit Paris, as Paris is always a good idea.