Each year I make what has unintentionally become an annual pilgrimage to Paris. As if I need an annual 'hit' of the city that inspires me most, I conjure up any and every excuse to visit and spend months planning all the new eateries I will visit (which more often than not are patisseries).
My Paris Photo Diary
Below you will find snapshots of my week in Paris this month, where I pushed the boundaries of sweet tooth, burned my way through a pair of shoes from so much walking, and finally had the chance to visit the Gardens of Versailles, which were closed on my last visit in the unseasonal month of January.
So, here we go! As per usual, you'll find all my camera/lens details at the bottom of the post and commentary throughout should you wish to visit the same places. I hope you enjoy taking a peek inside my Paris photo diary!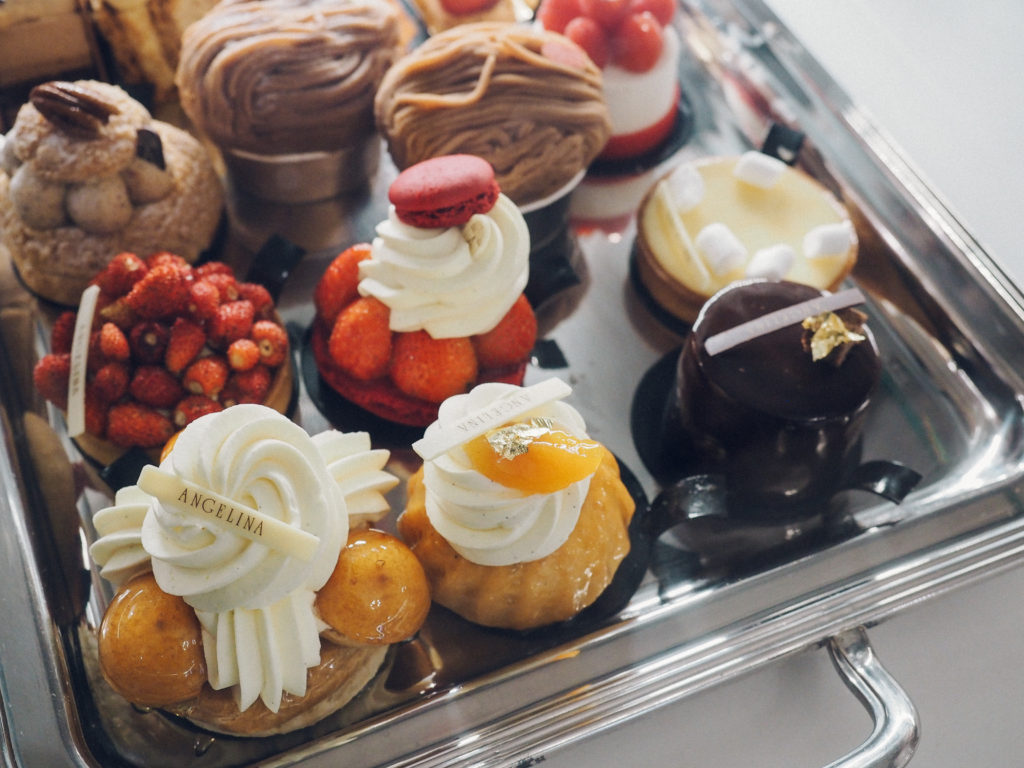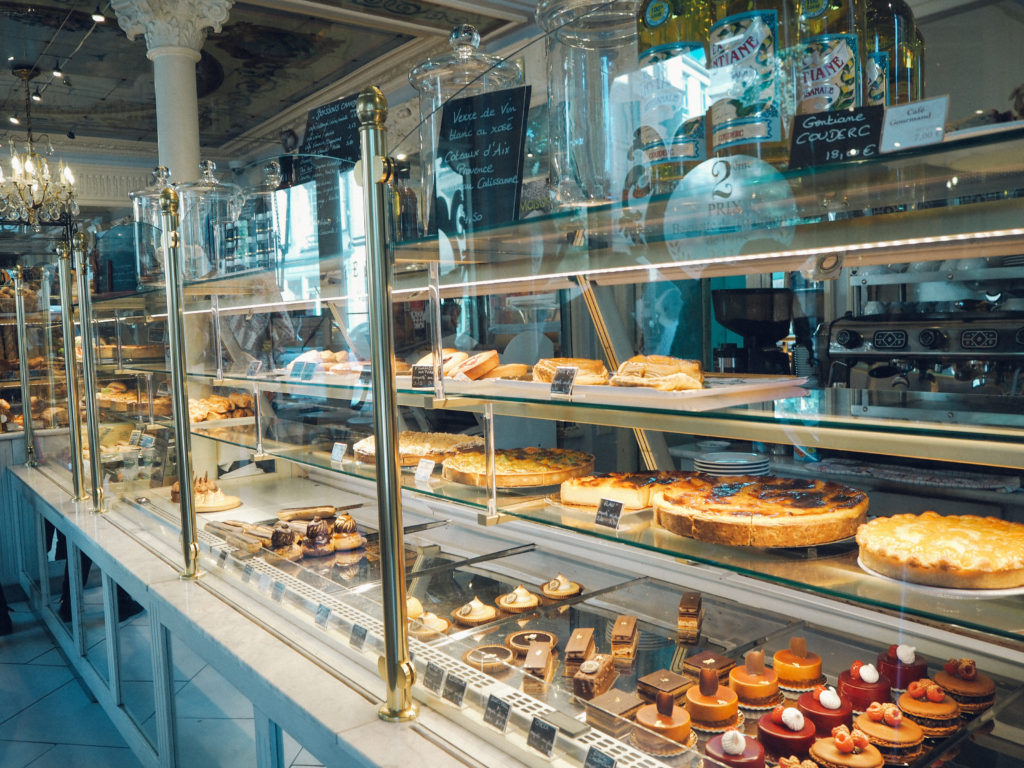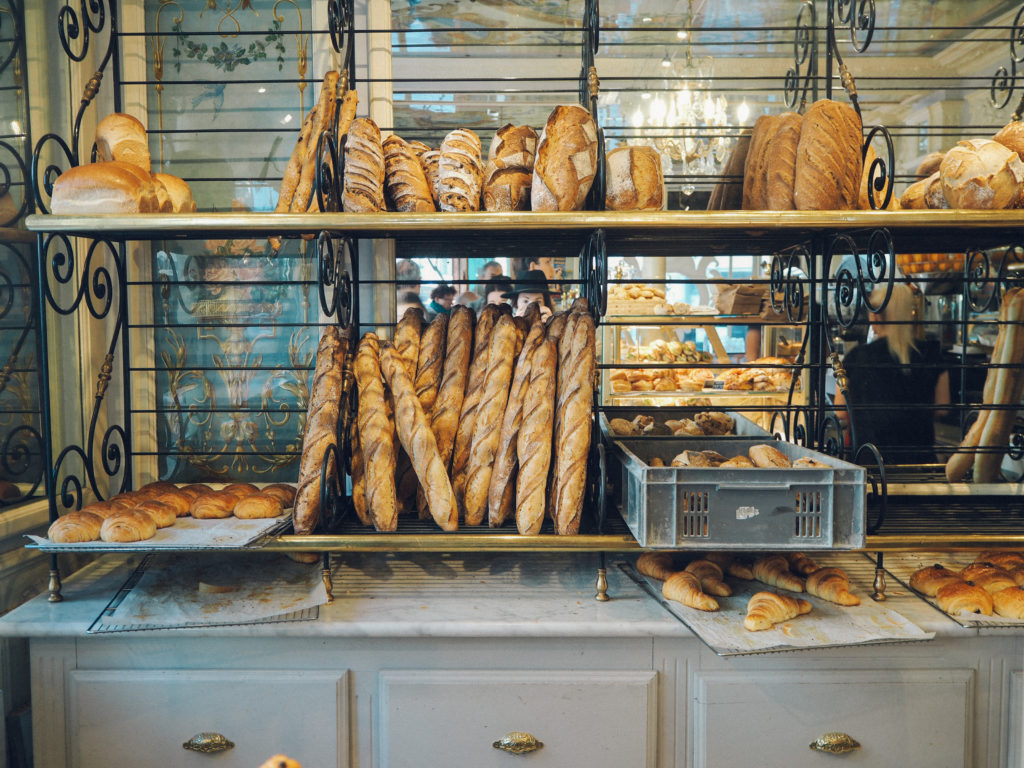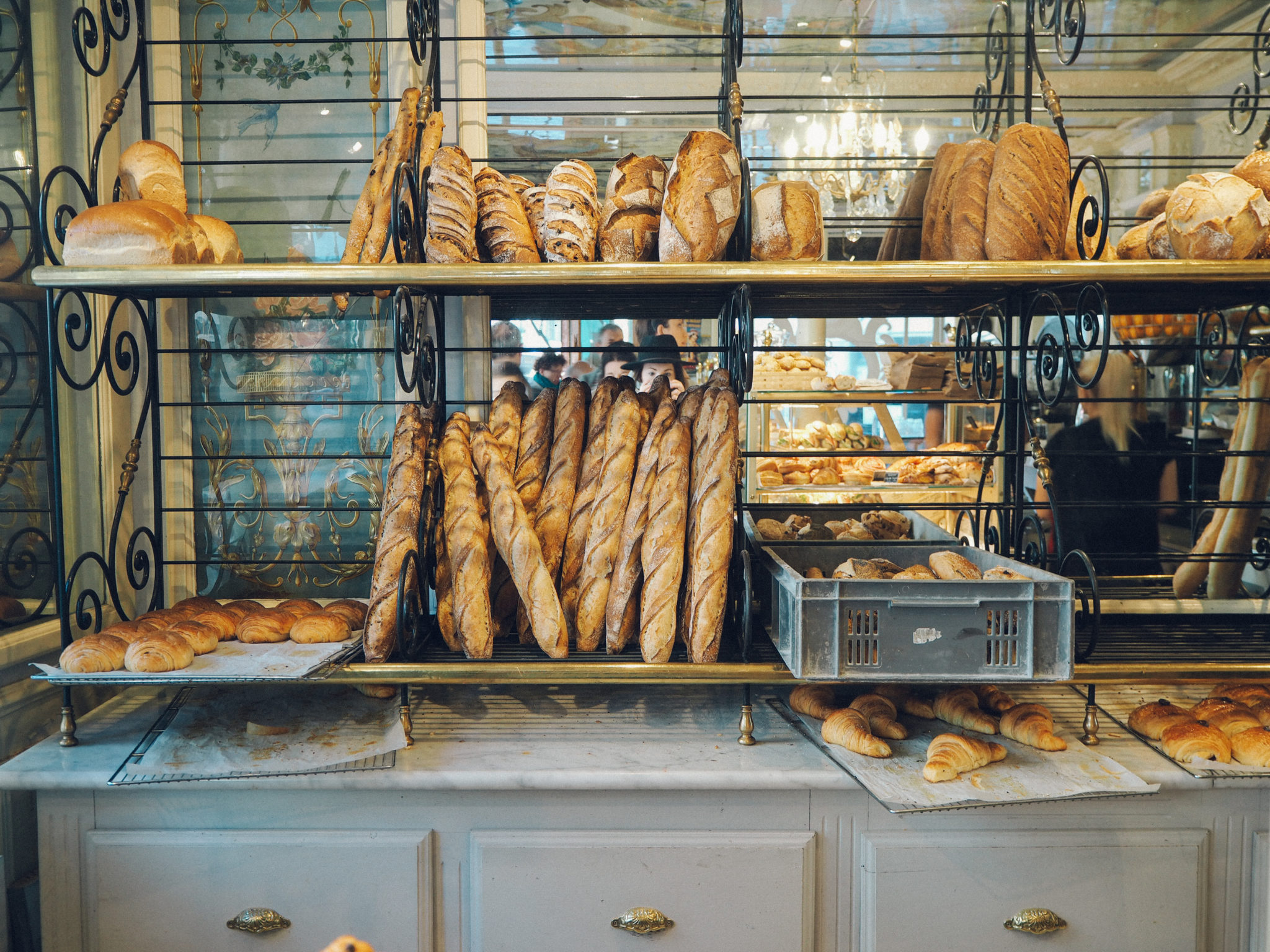 Old vs. New. It is no secret I visit Angelina on every trip to Paris, but on this trip I was excited to find new finds, especially if they were less talked about or written about in magazines. Au Petit Versailles was one such fab little find in Le Marais. The quiches made for a perfectly cheap breakfast each morning!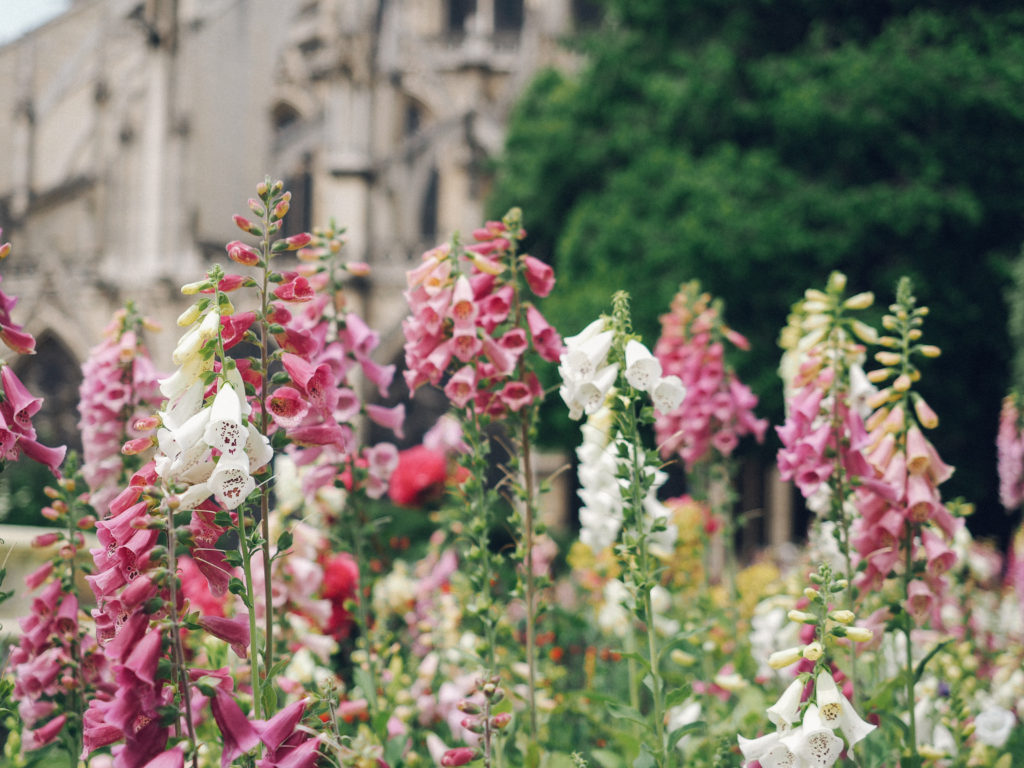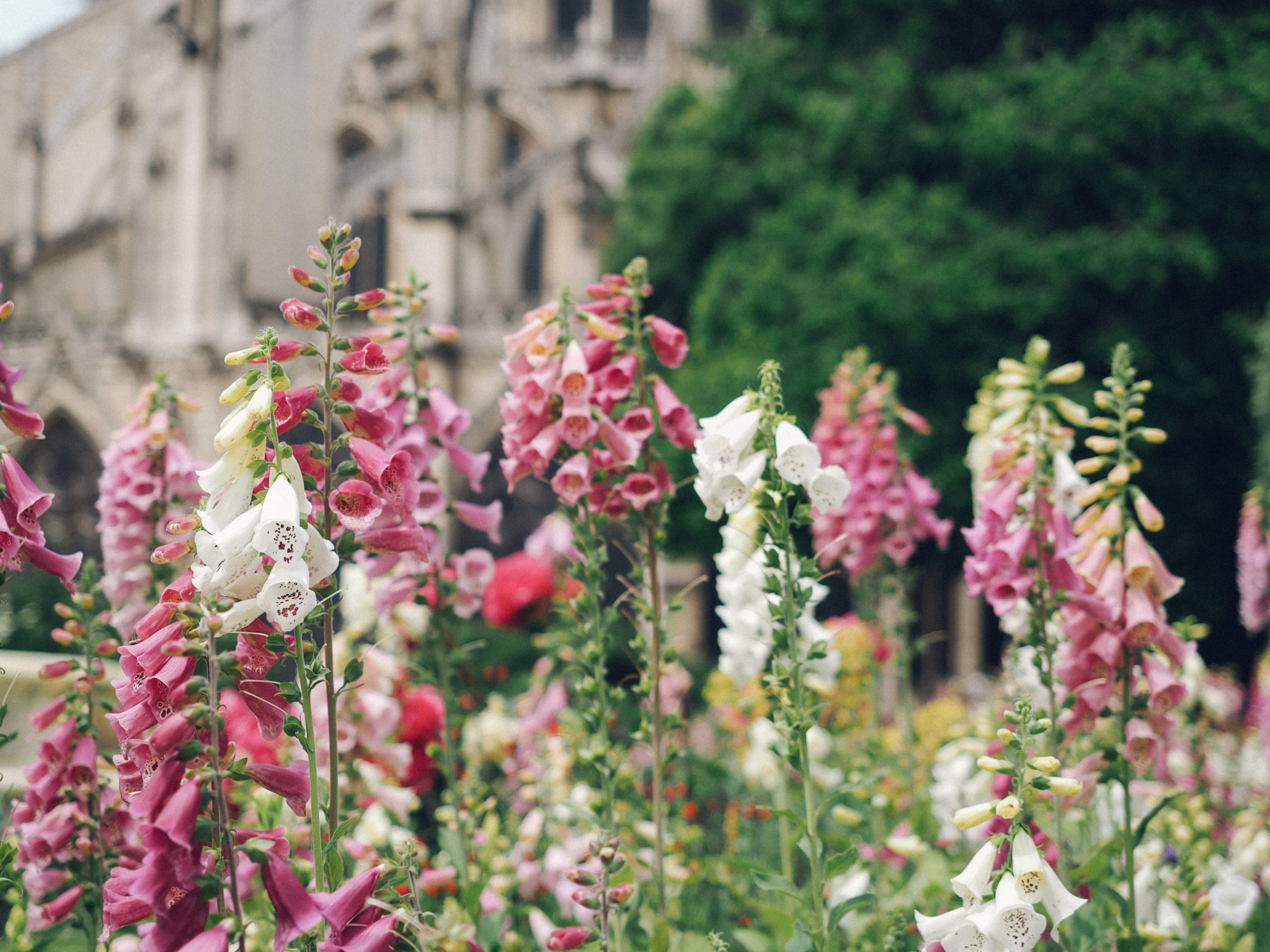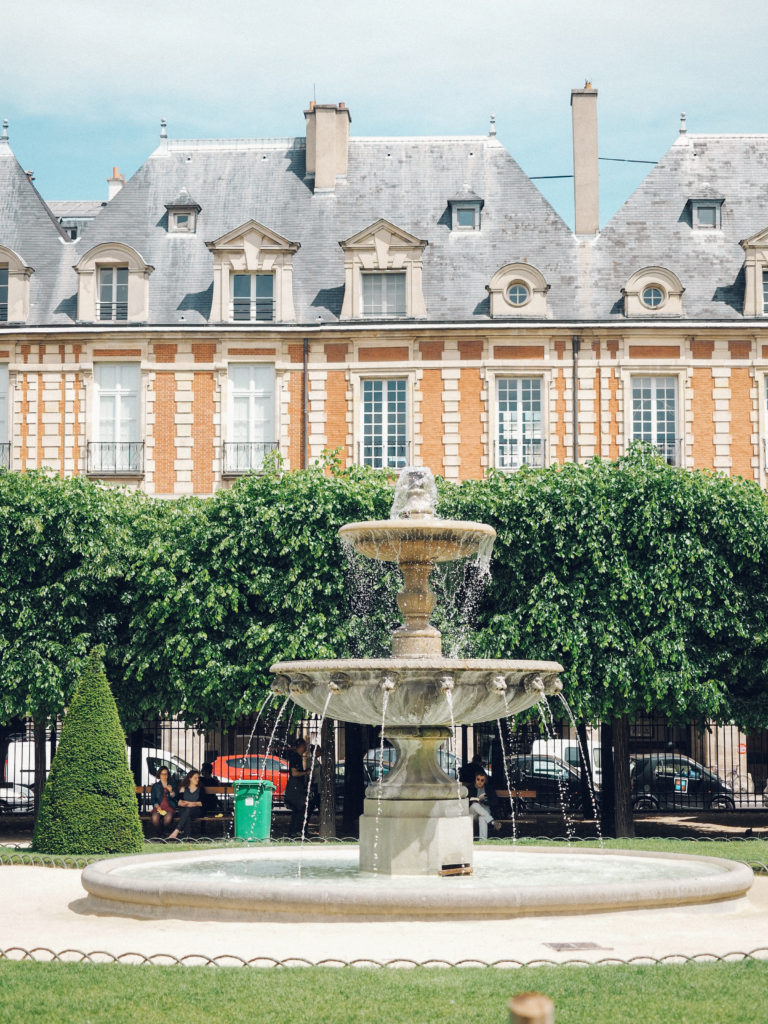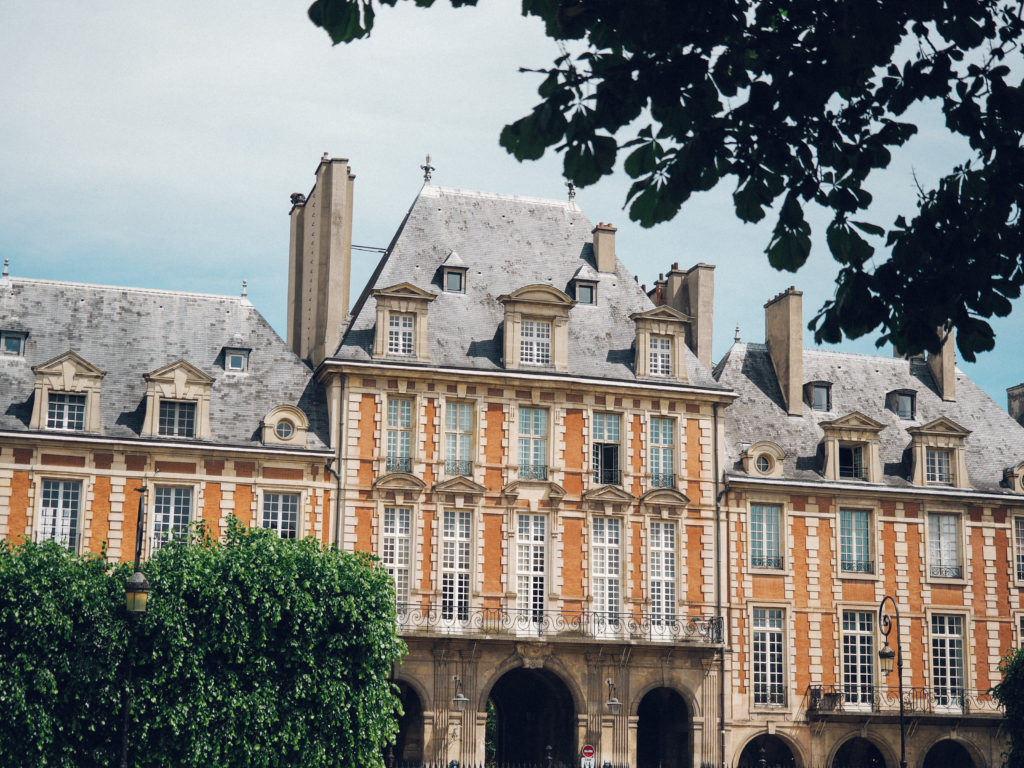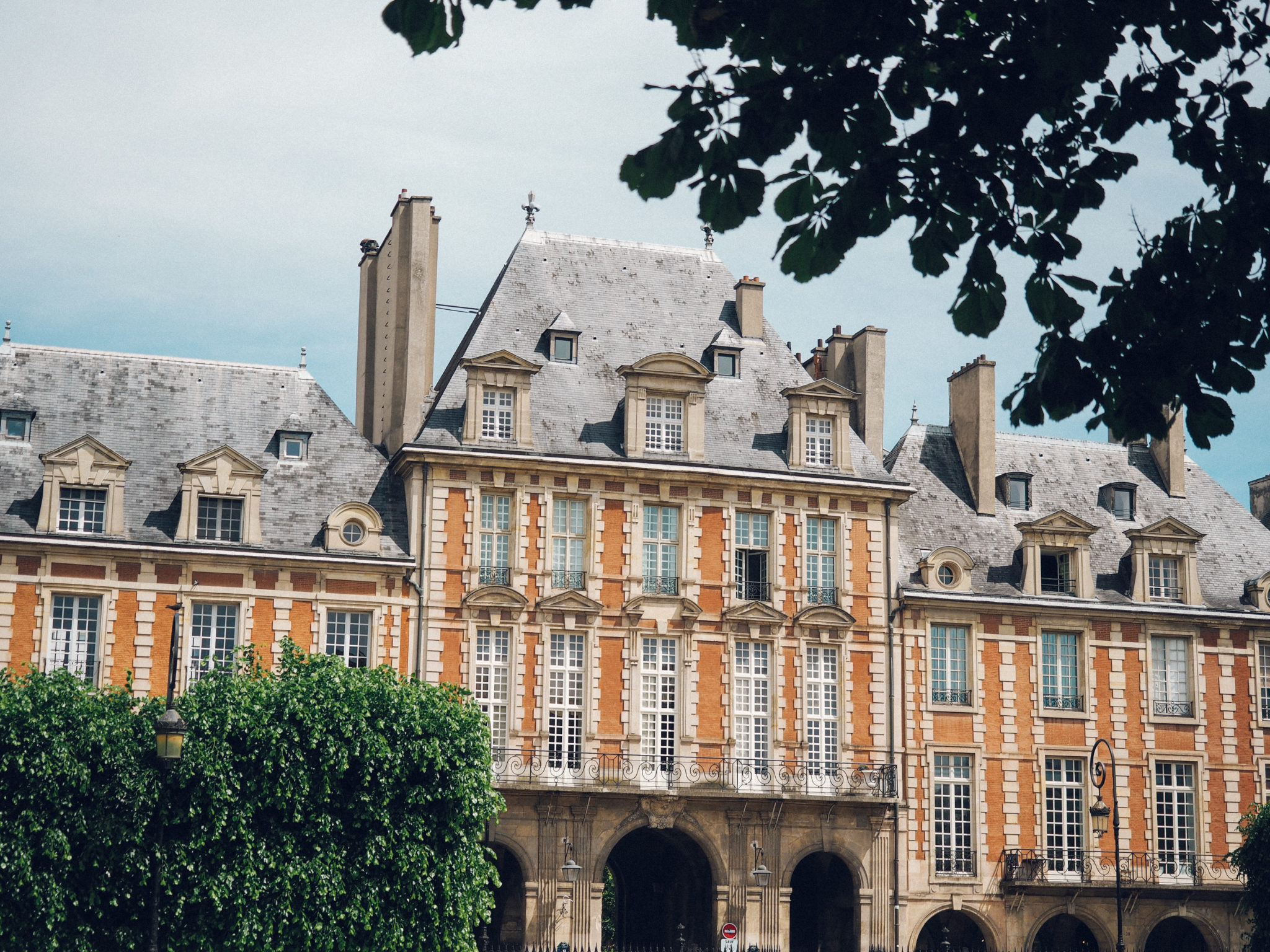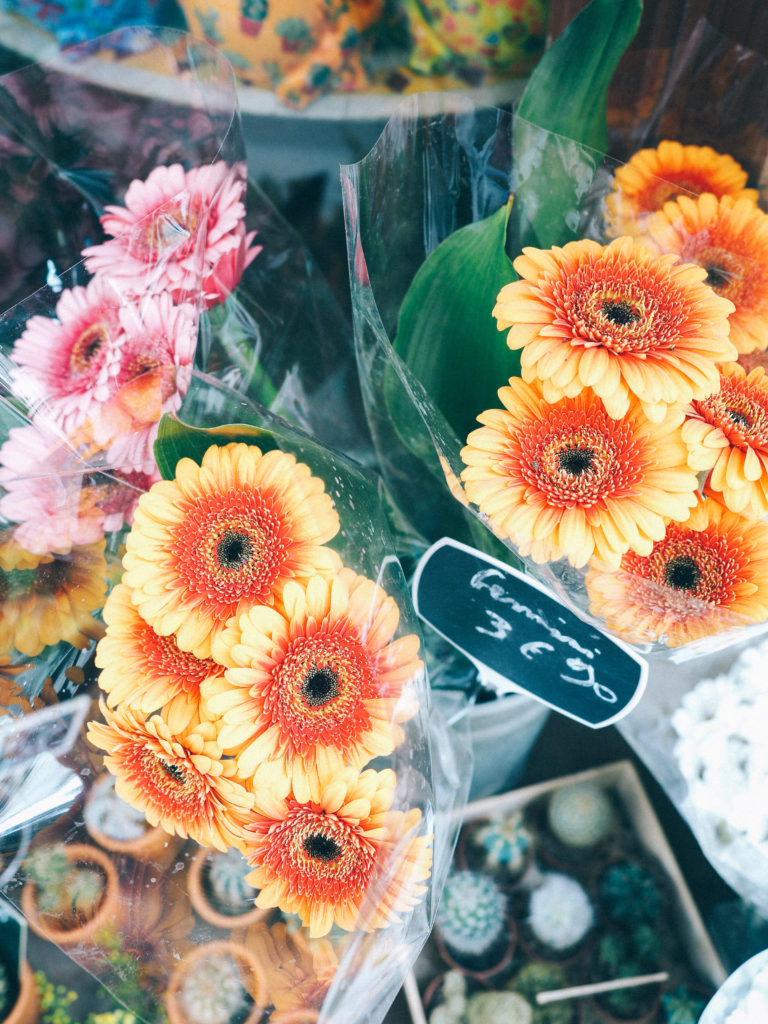 Spring is still my favourite month to visit Paris as the whole city really 'springs' to life. The cherry blossoms are best viewed in April (see those from last year's visit), but the weather is still really pleasant in May and the crowds aren't quite as crazy as June-August.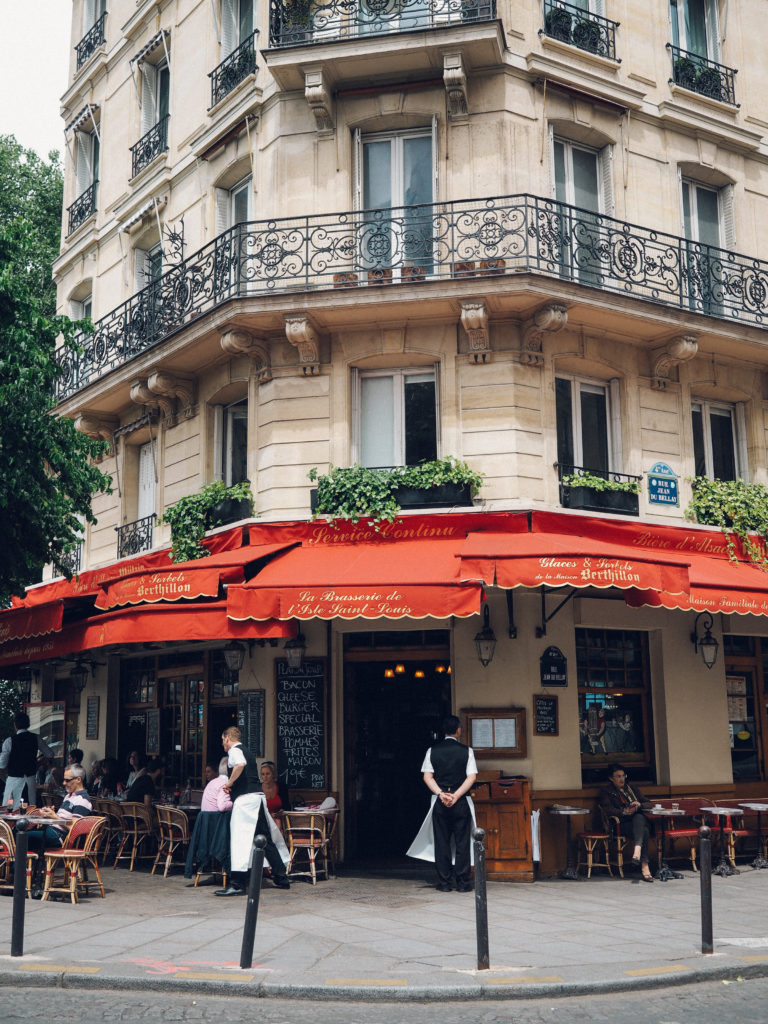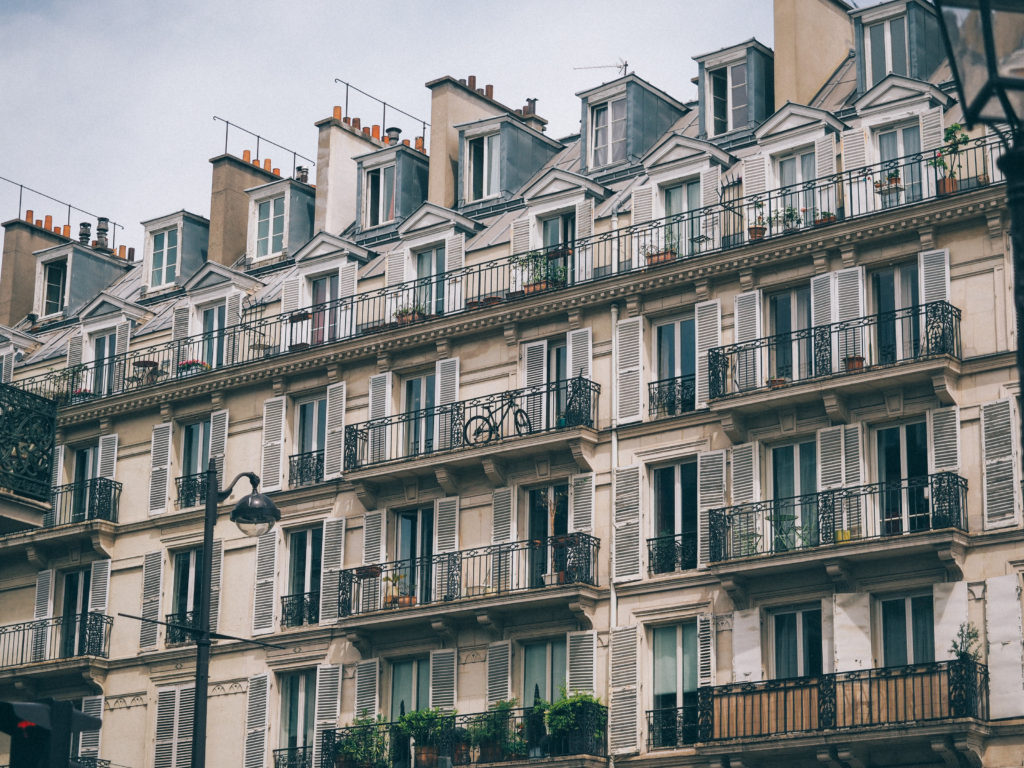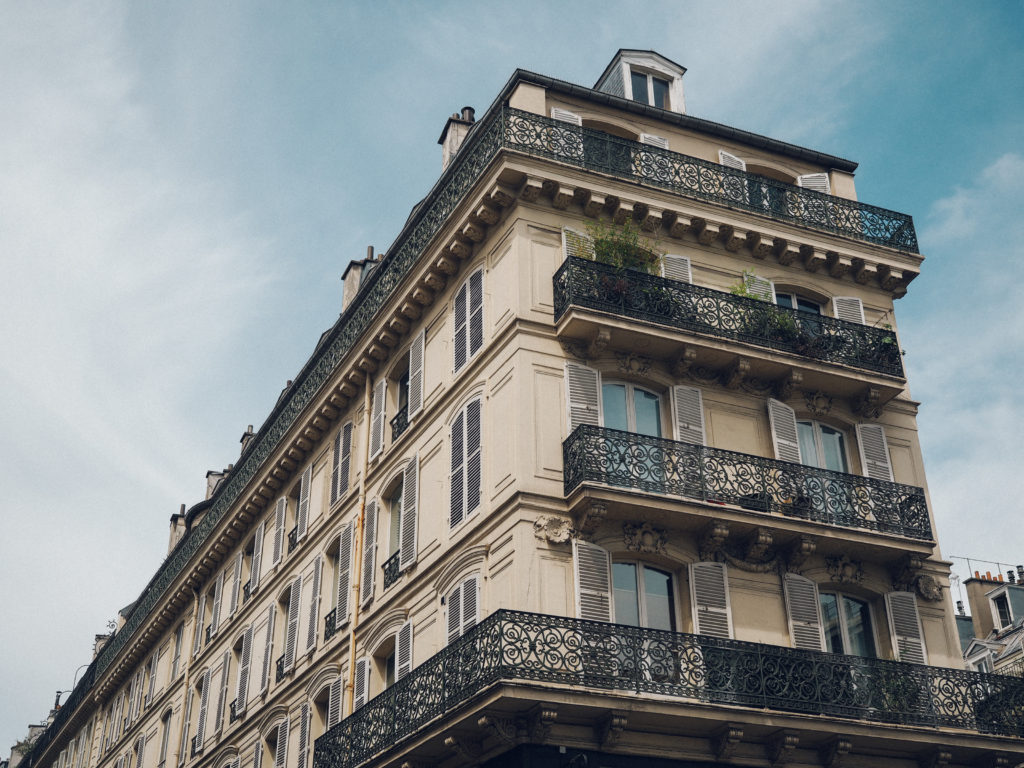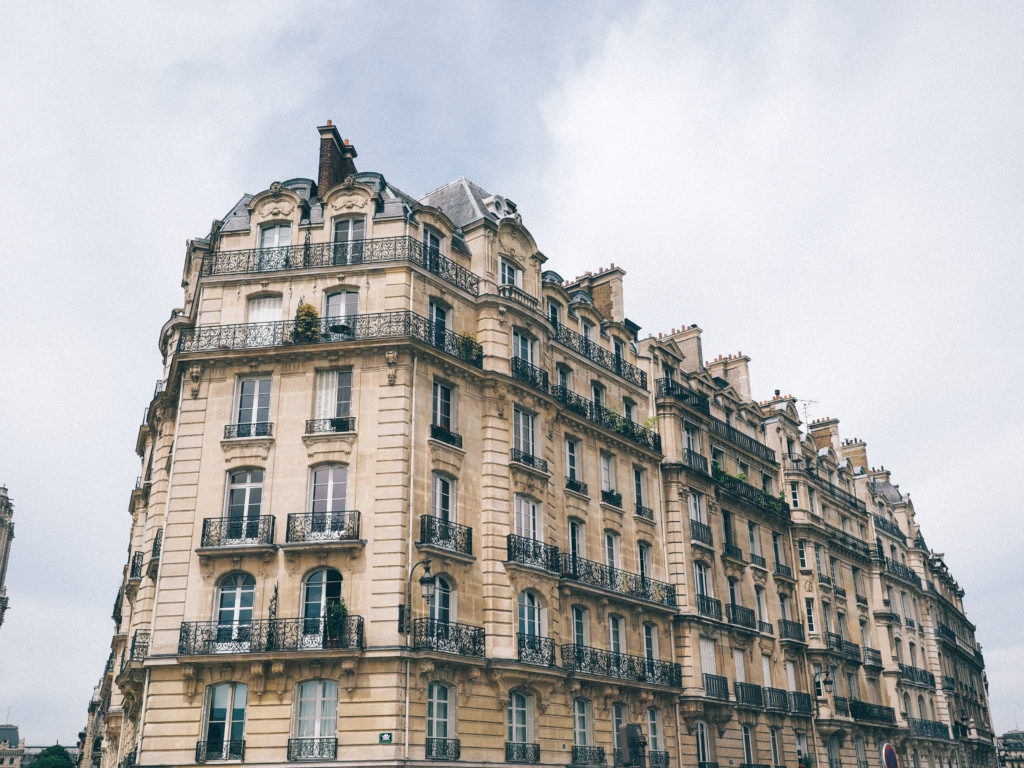 Walking around the Île de la Cité is still one of my favourite ways to spend an afternoon in Paris.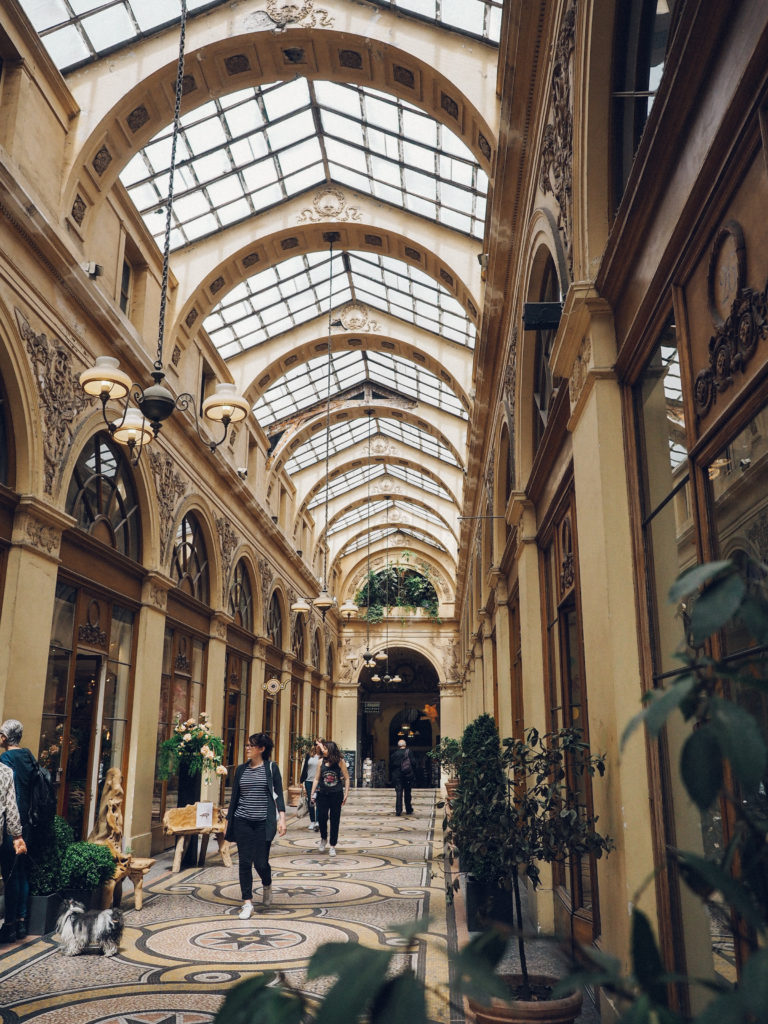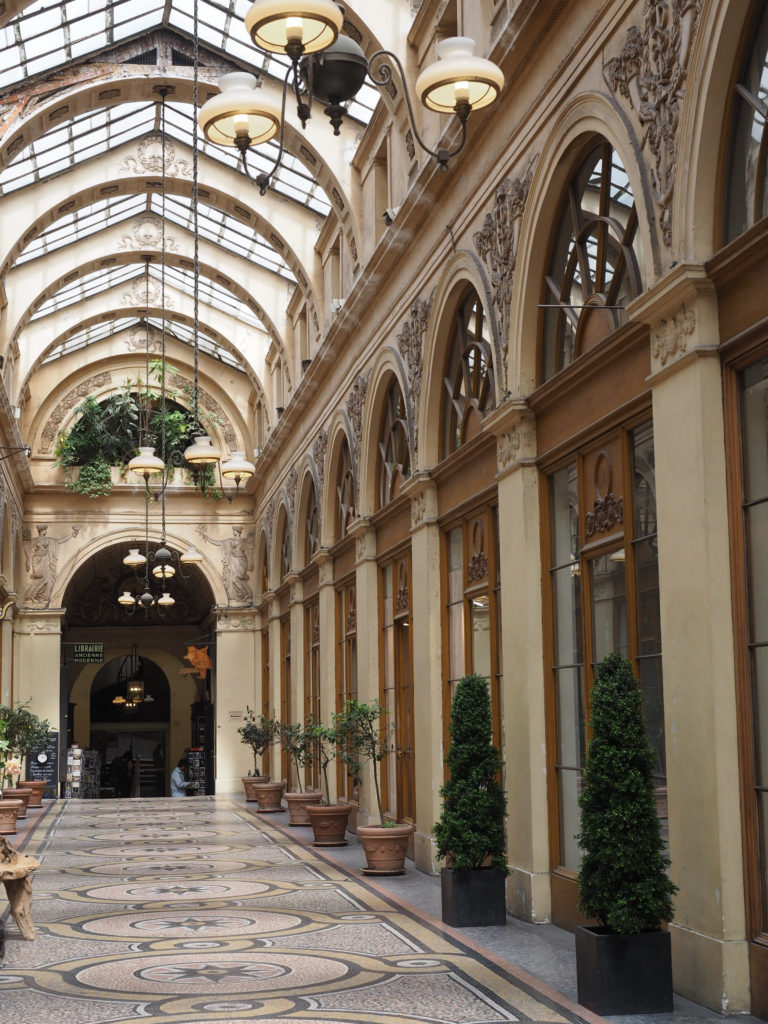 The secret passages of Paris became one of my favourite finds on this trip – I stumbled upon the first few and then made it my mission to visit them all (which didn't happen, mostly because I spent so much time in each!)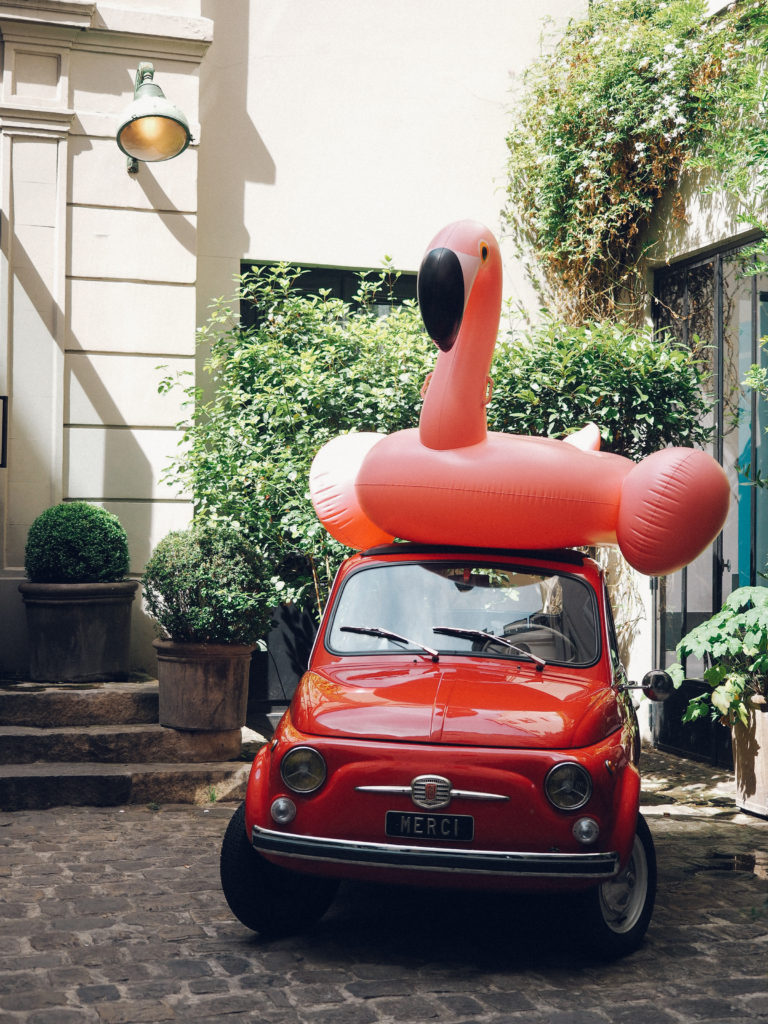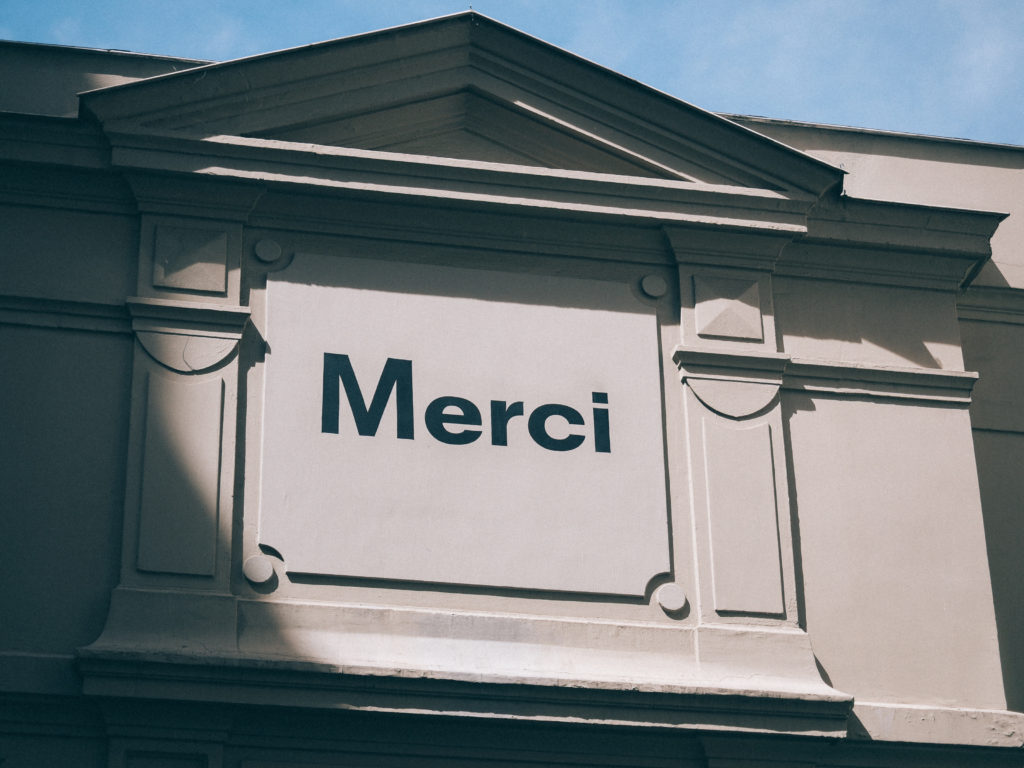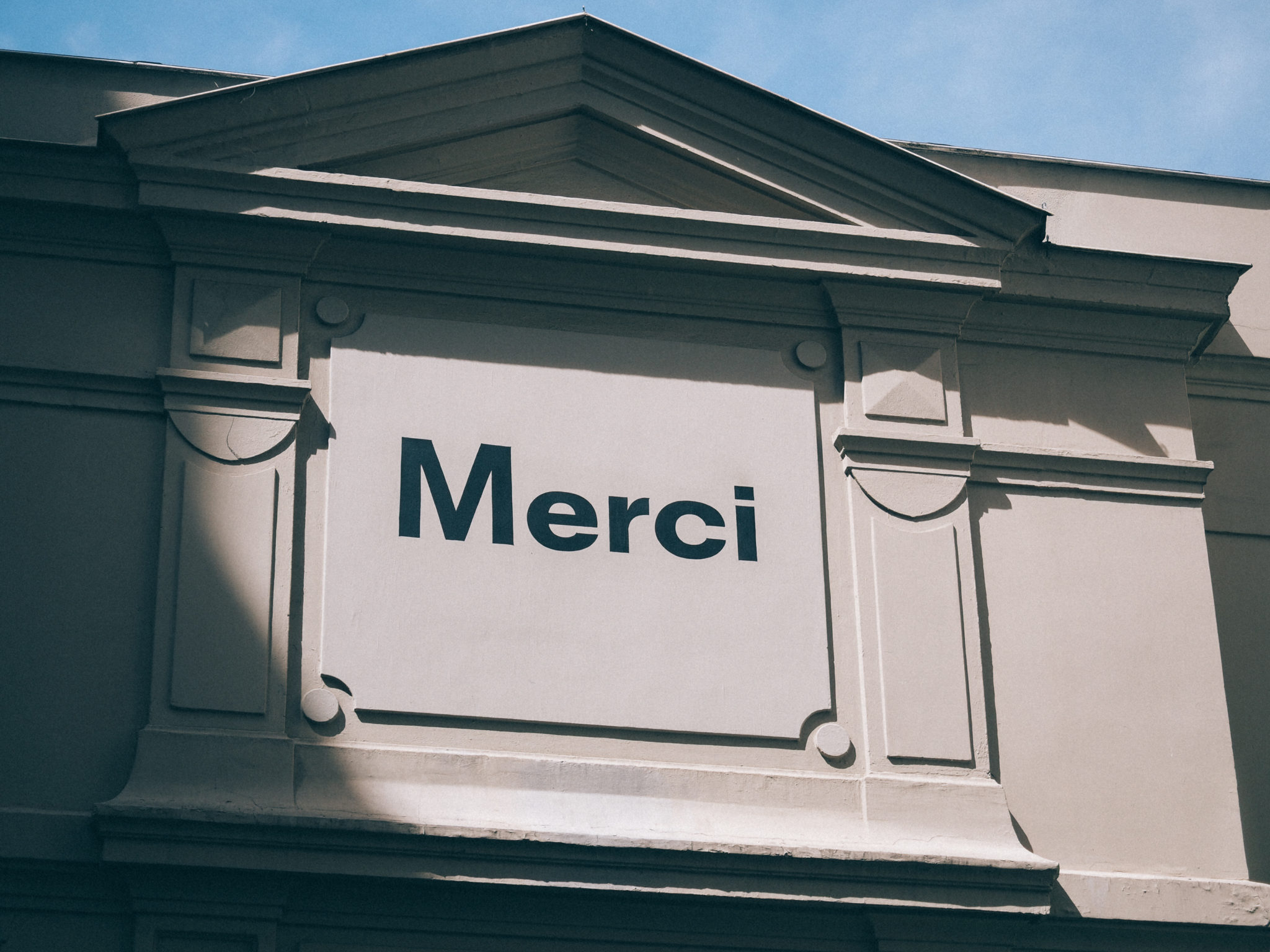 Have you heard of the concept store "Merci"? If you haven't, write it down! The outside of the store is deceiving – this store is huuuuuge and full of the most beautiful collection of French clothes + homewares.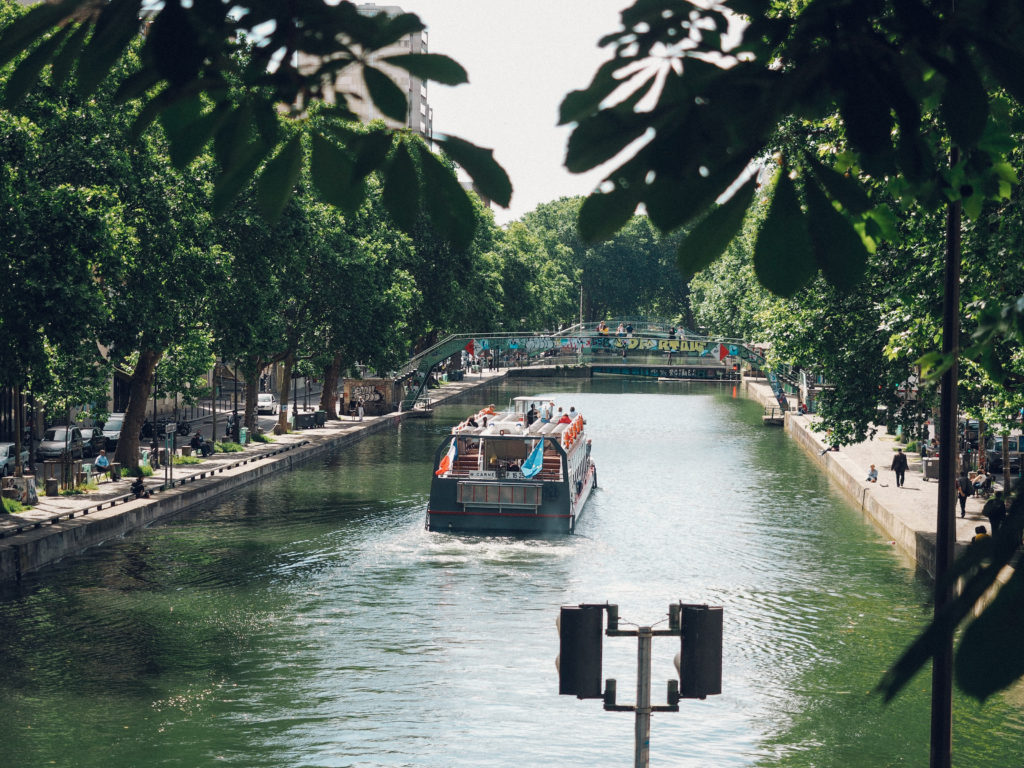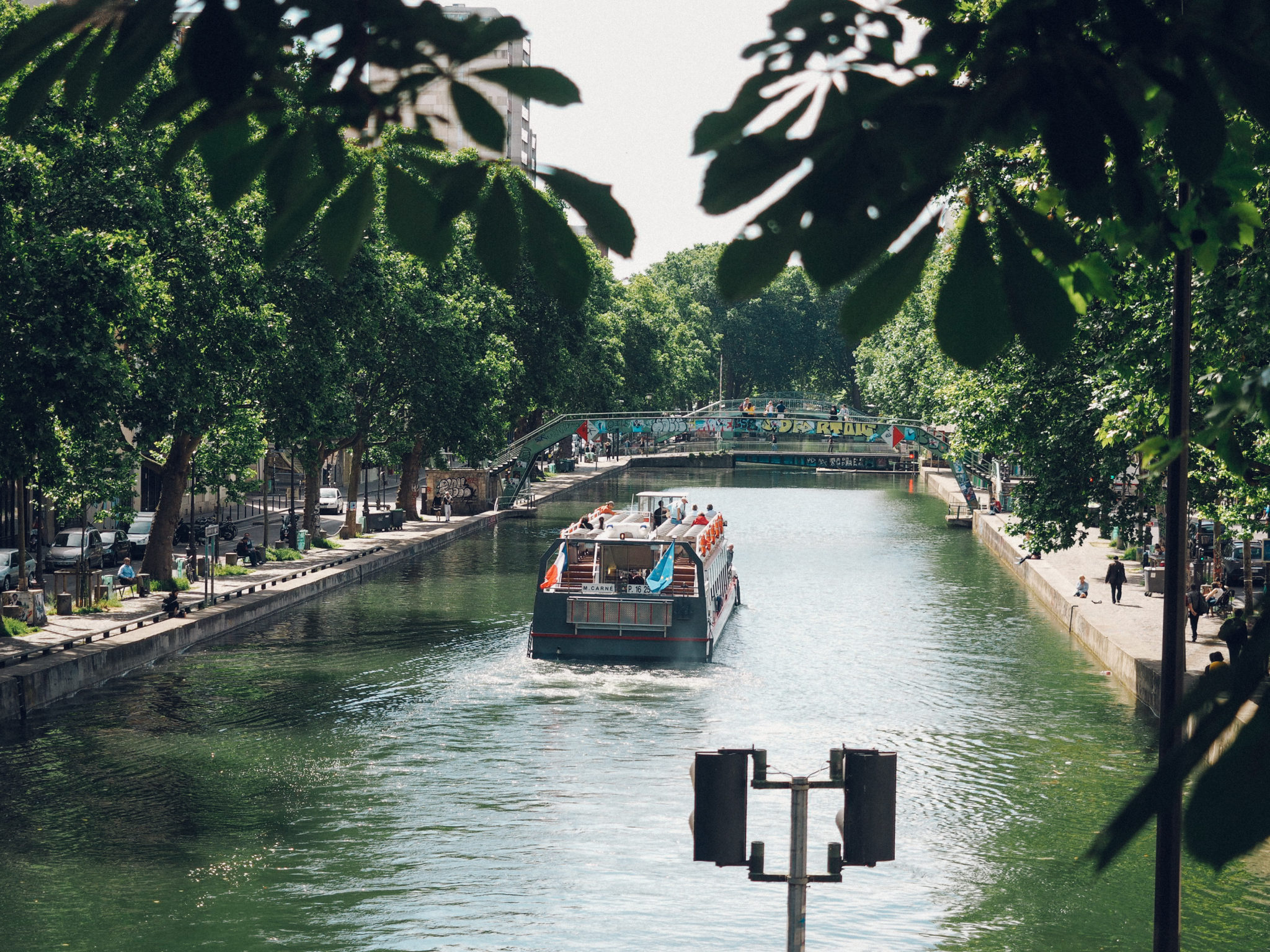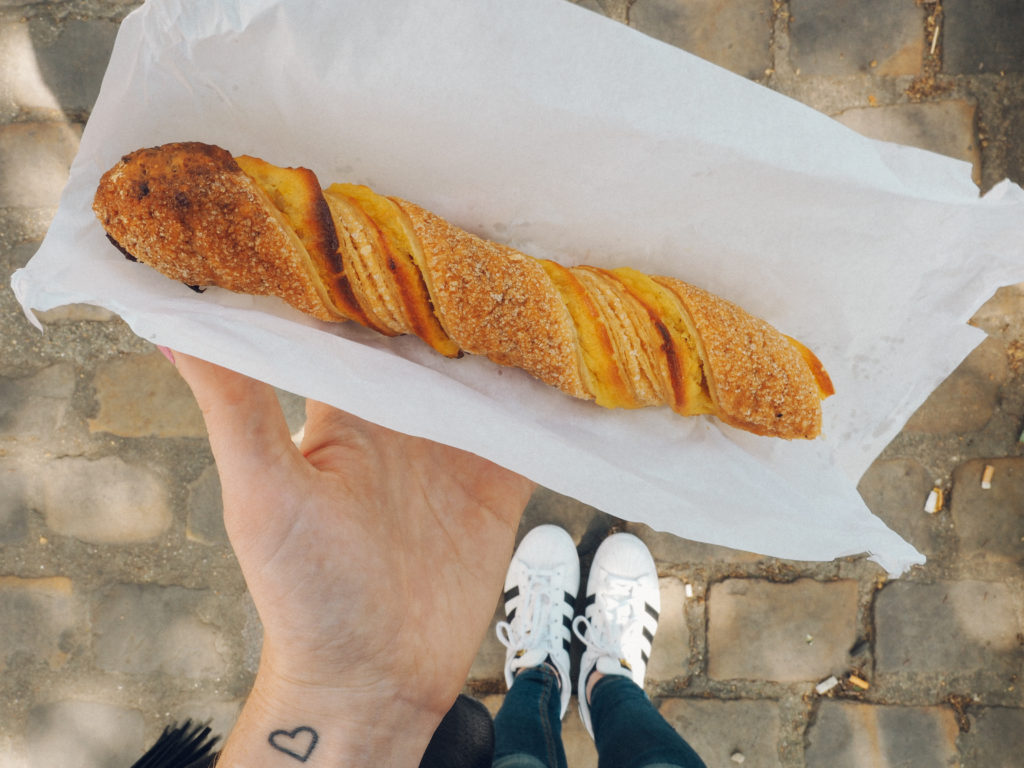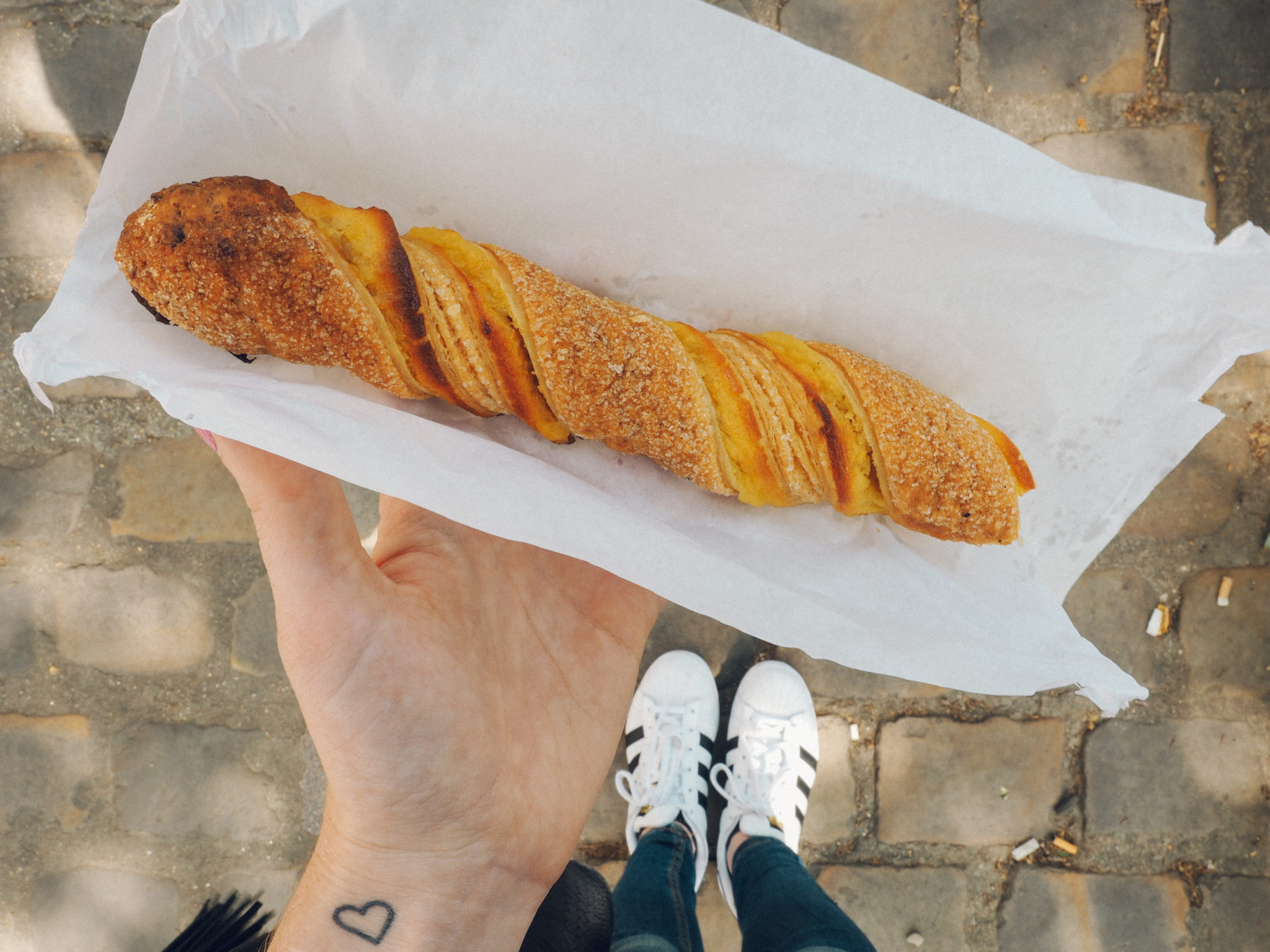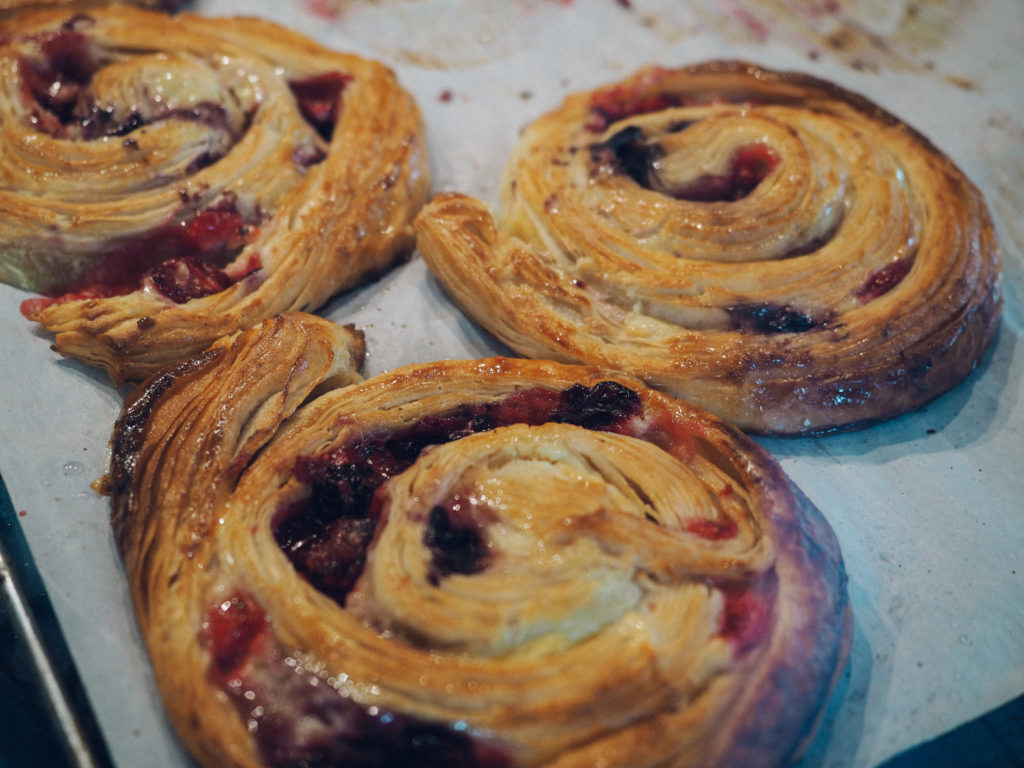 On this trip I spent a morning in Canal Saint Martin, one of the neighbourhoods featured in Amelie (the French film – I hope you know the one!) Be sure to visit Du Pain et Idees for some of the best pastries in all of Paris. Period.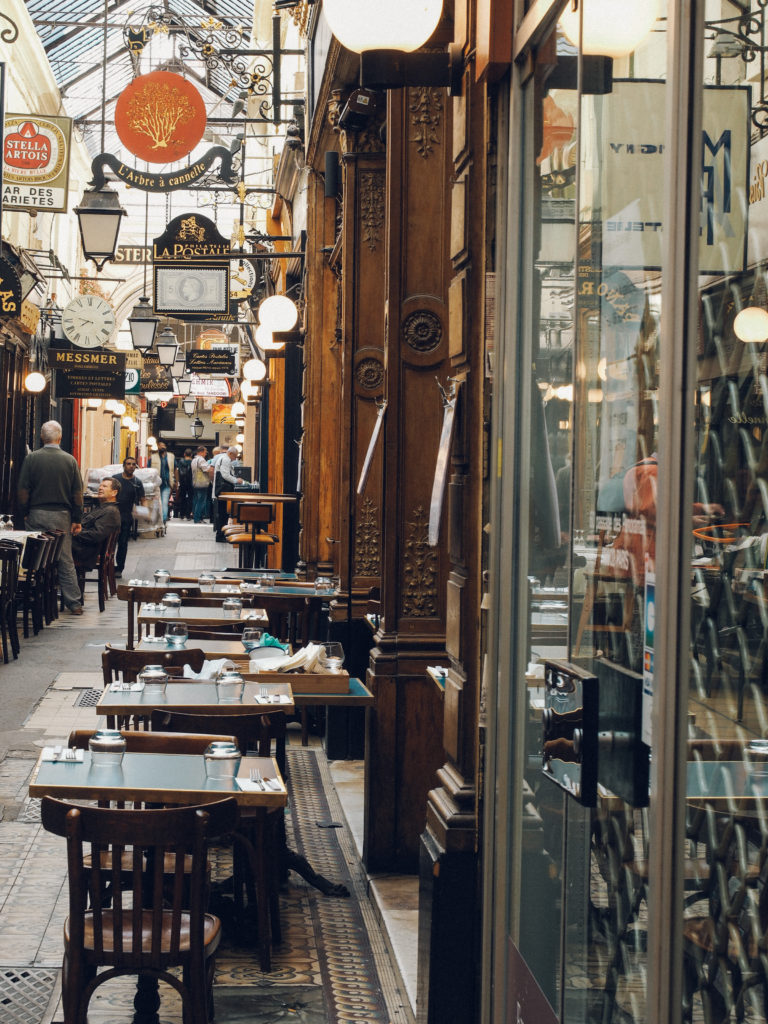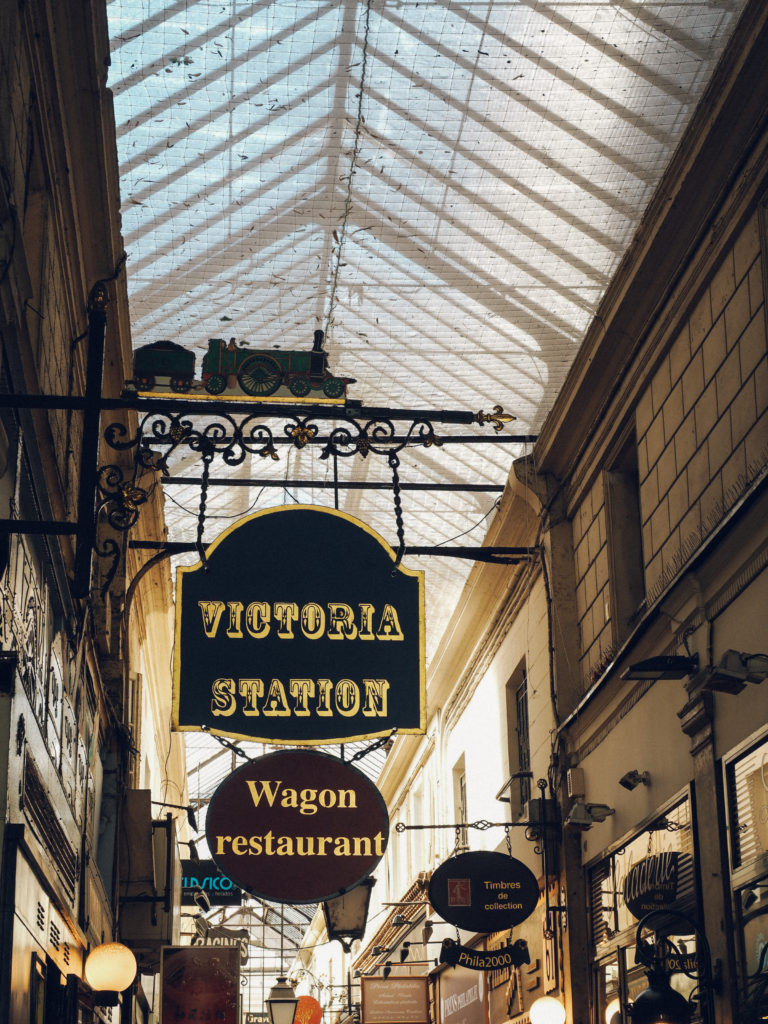 More passages! These were Paris' older styled shopping streets, many of which were destroyed to make for grand boulevards like you will see in most of Paris. Thankfully some 40-odd still remain.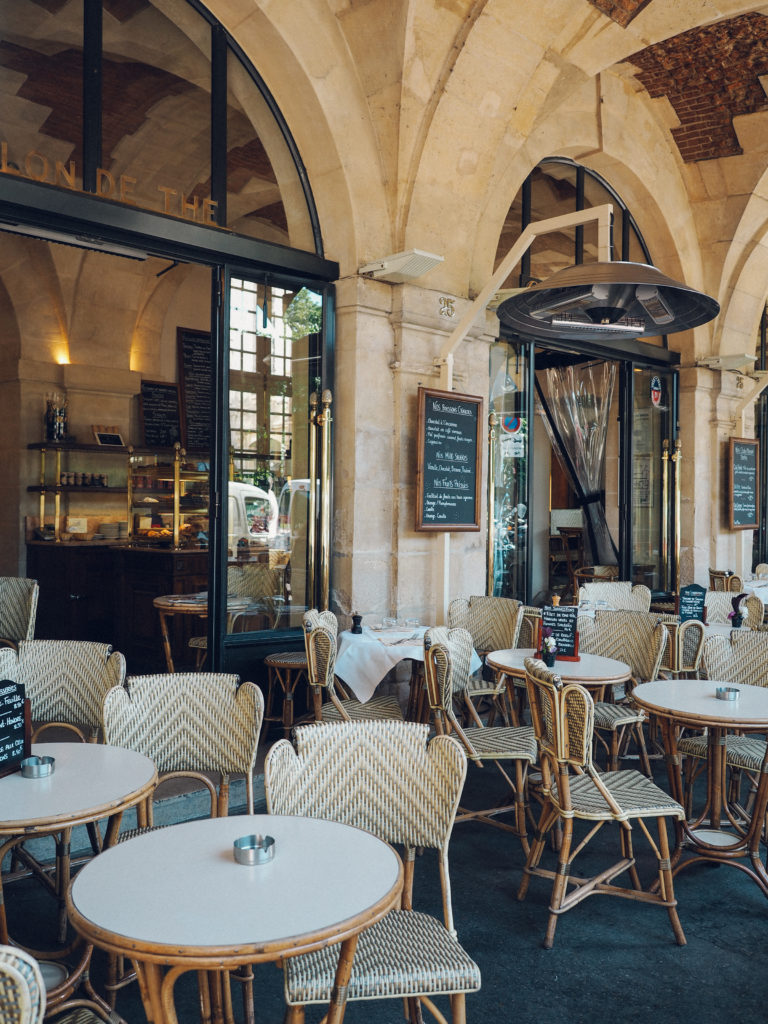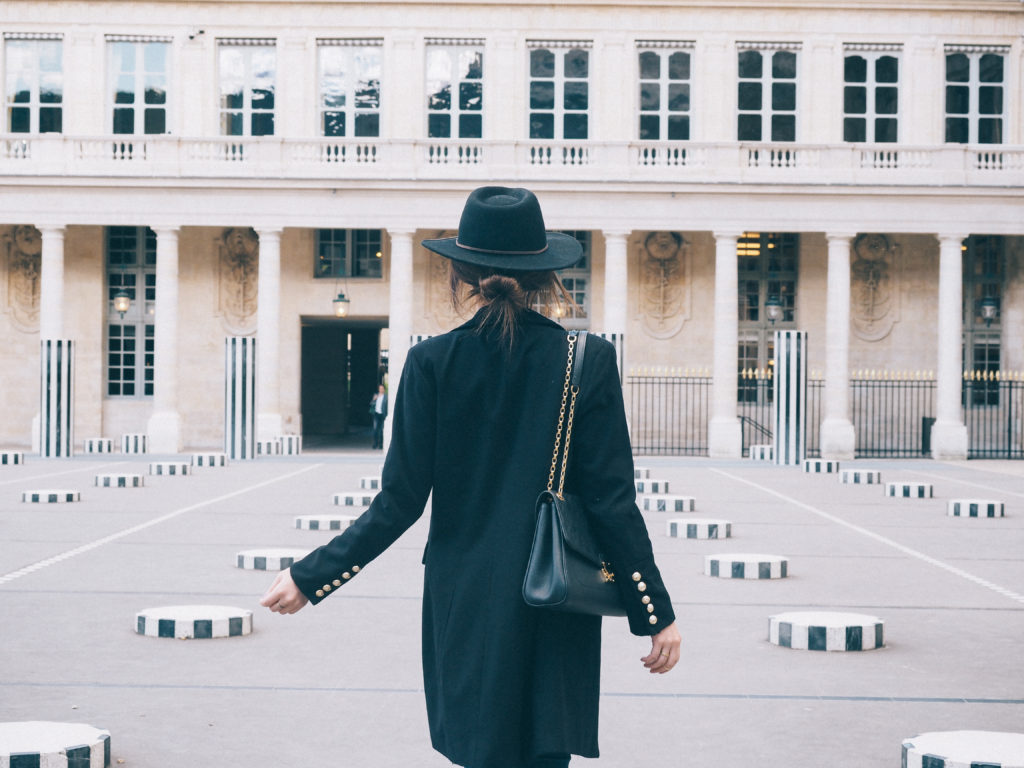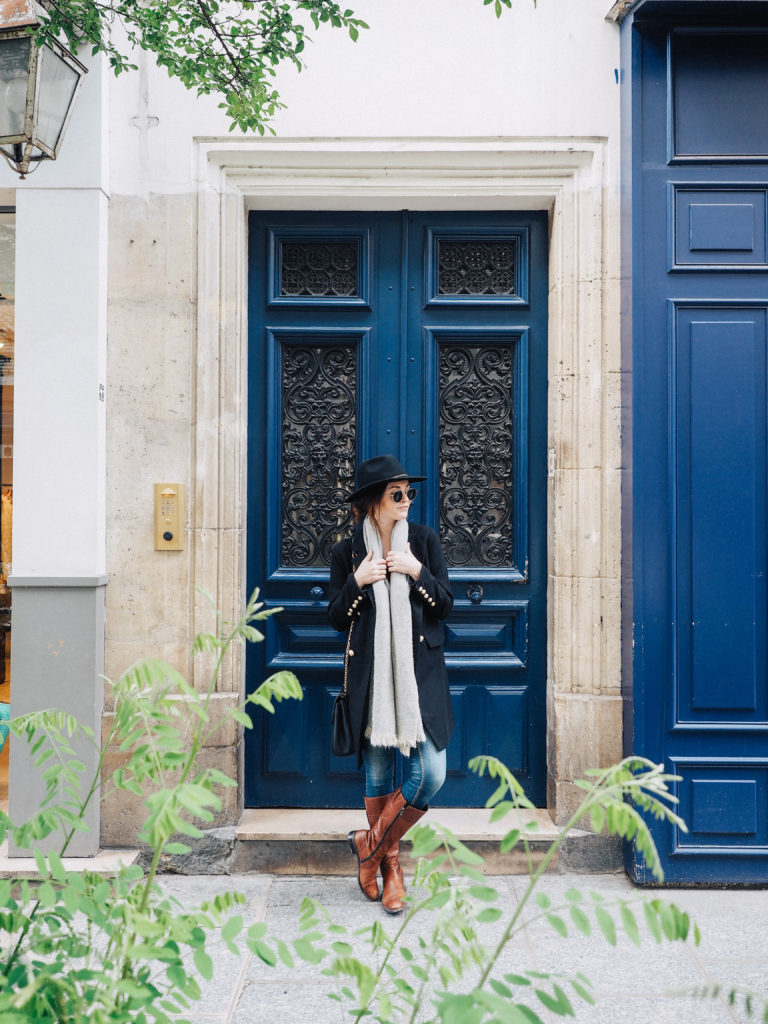 Lets talk about the weather in May: was it hot or was it cold? My outfits changed so much daily! The weather was incredibly changeable throughout my stay: hot and sweaty one day, cool enough for a jacket the next. You have been warned.
Vegan or travelling with someone who is? Make sure to visit Wild and the Moon in Le Marais for some seeeeeriously good eats. Acai bowls, matcha tea lattes, all of the trends.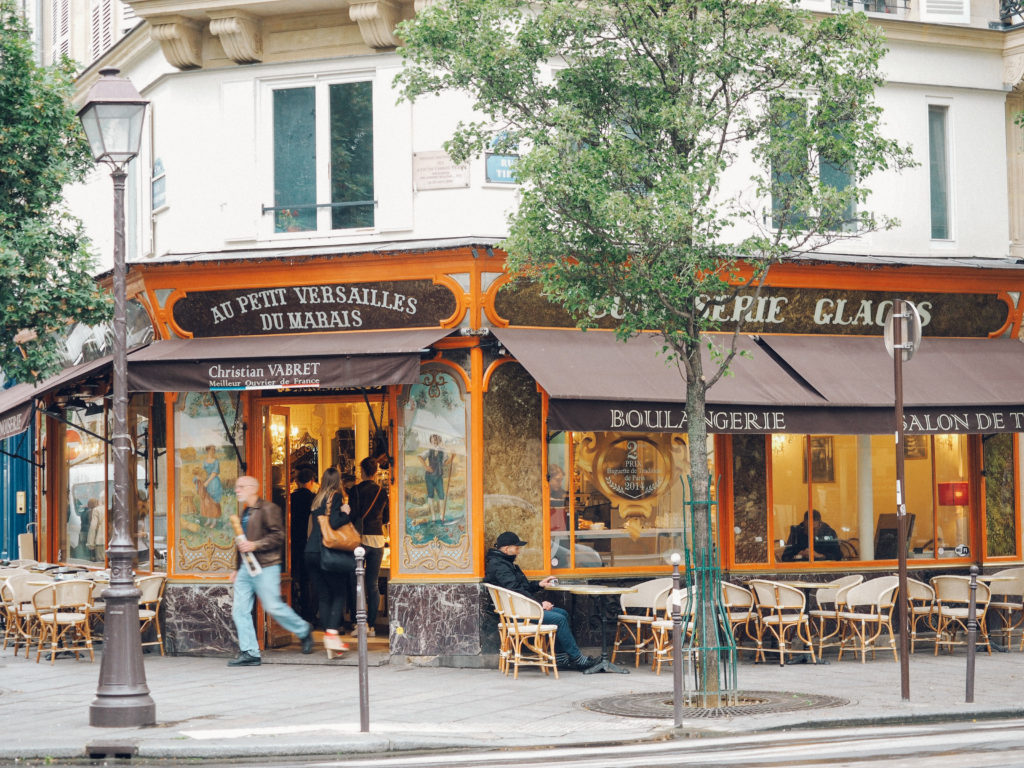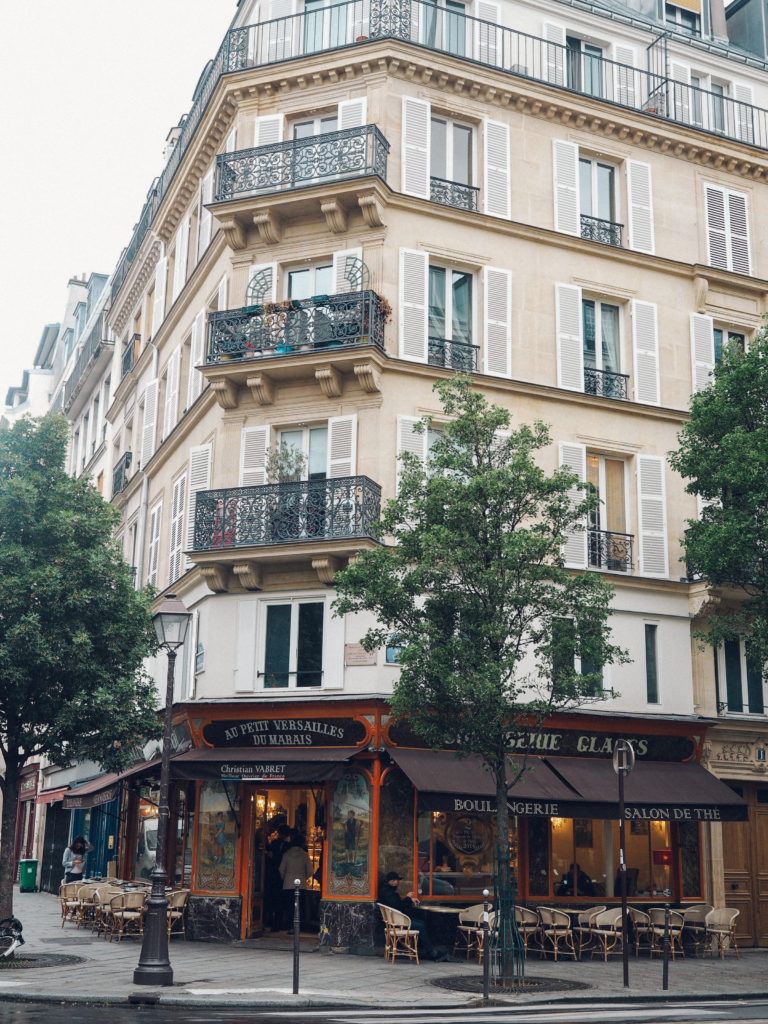 On the last two trips I have found myself staying in Le Marais, after falling in love with it the trip before when I friend took me to the neighbourhood for dinner. Le Marais for me feels like the 'real' Paris (whatever that is, if anything).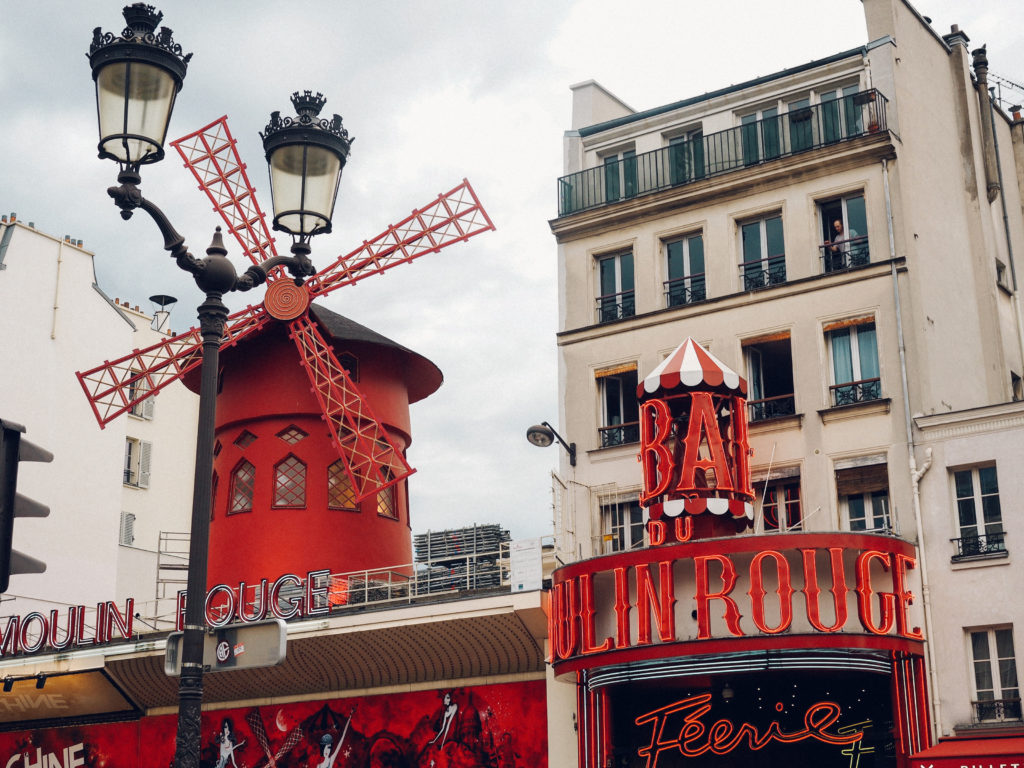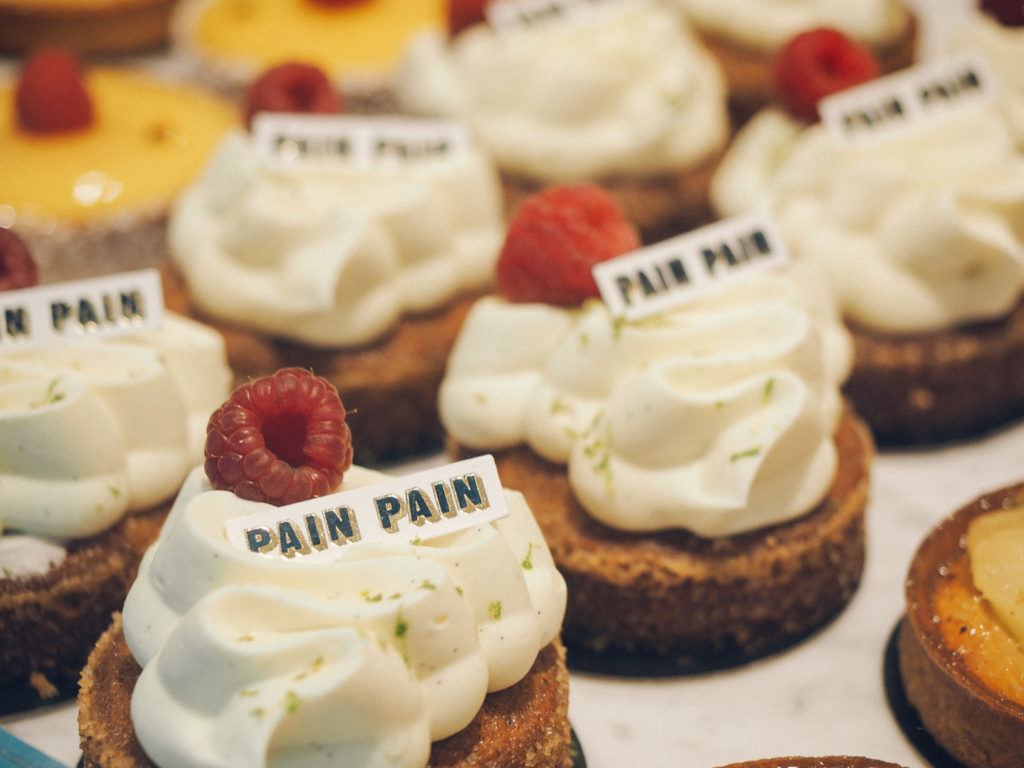 My other favourite 'hood is Montmartre, which is also the neighbourhood I stayed in when I visited Paris for the first time with my father when I was seventeen. I still remember catching the metro and carrying our heavy suitcases up the stairs that never seemed to end, only to arrive at a hotel on the 6th floor that had no elevator.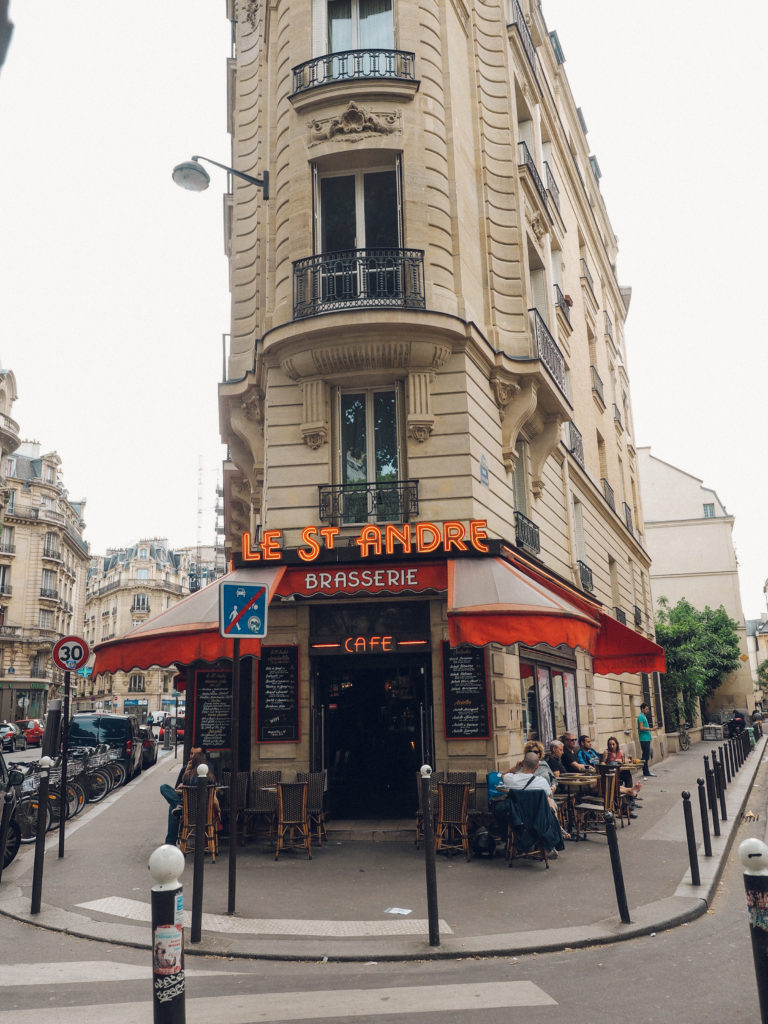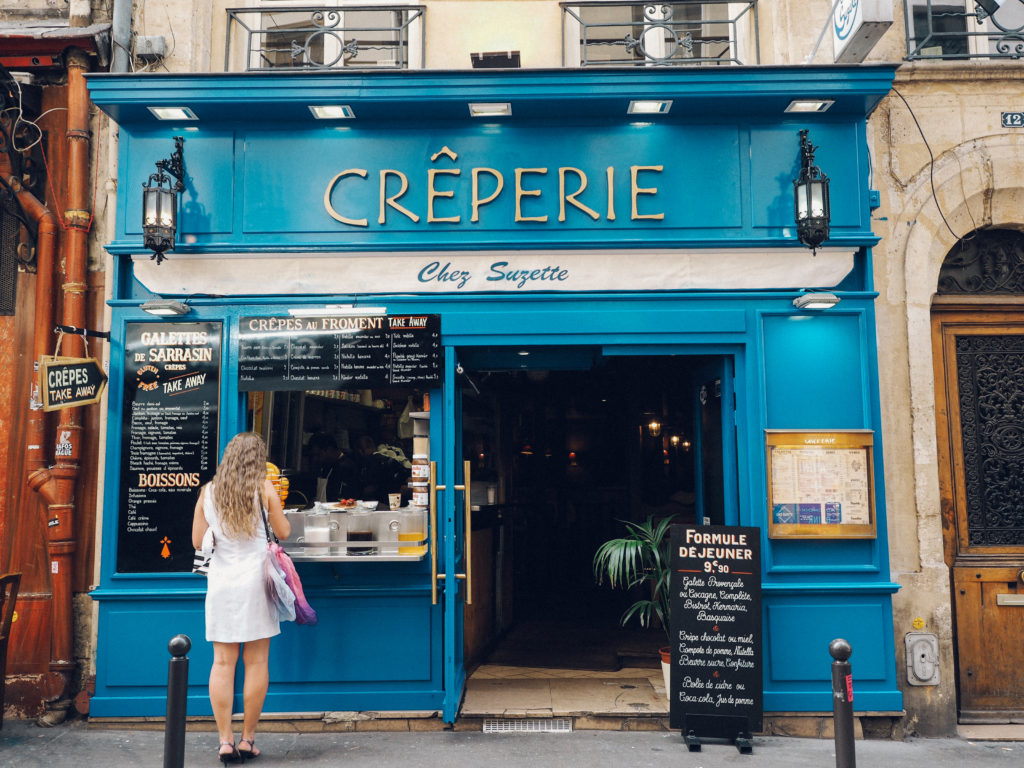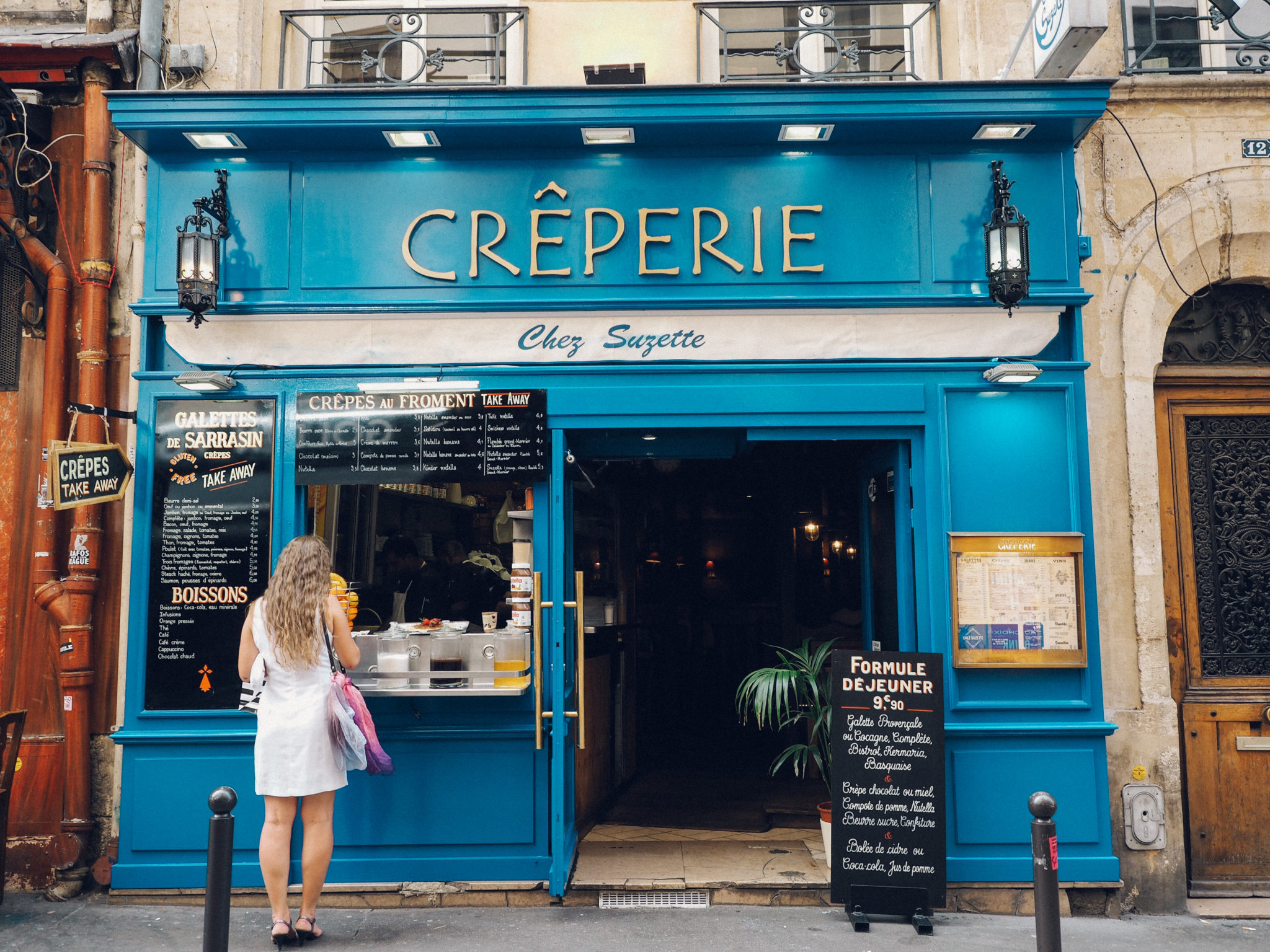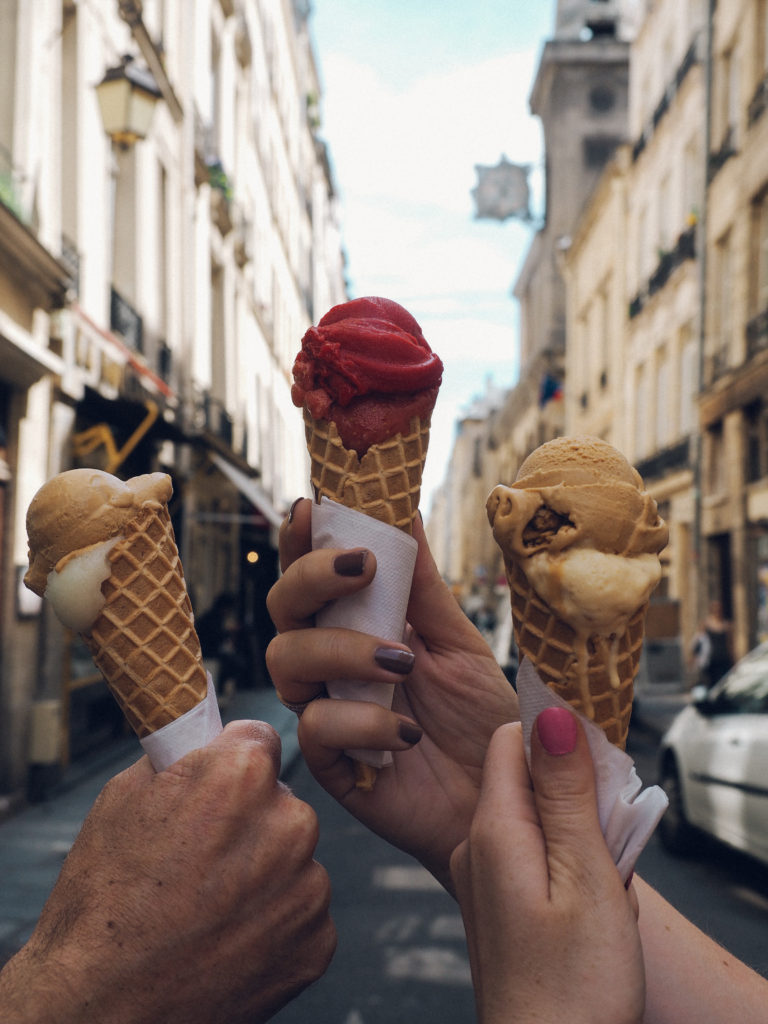 For the best cheap eats in Paris you still can't beat the Latin Quarter, ironically located next door to Saint Germain des Pres (one of my other favourite neighbourhoods but in contrast incredibly expensive!)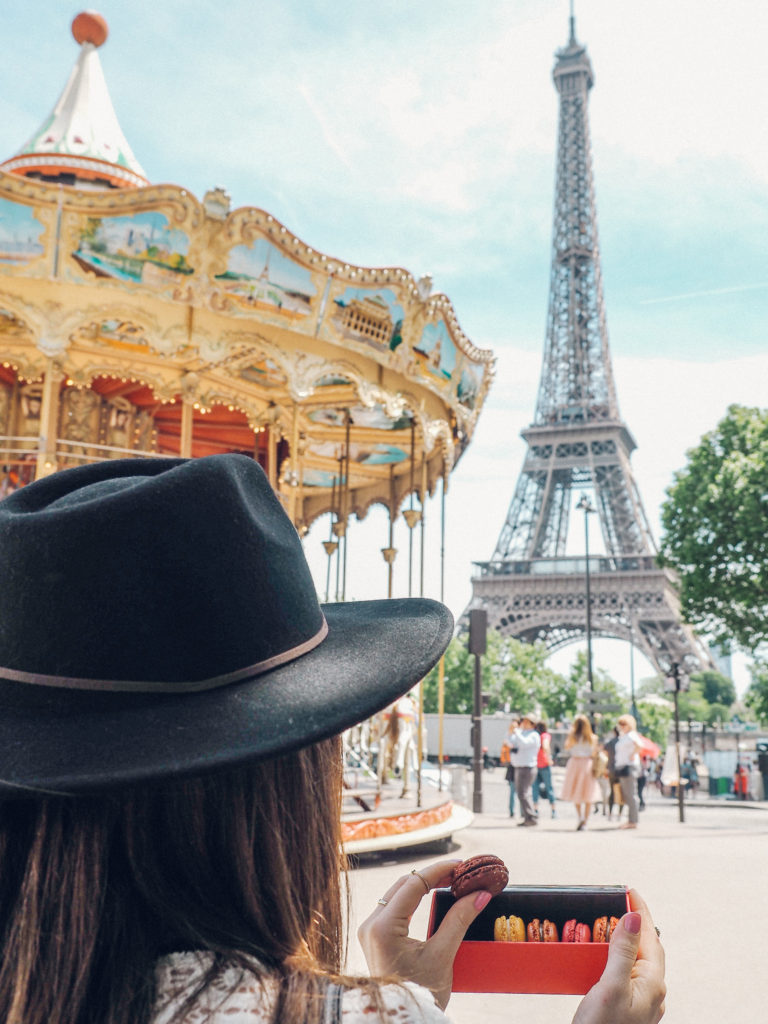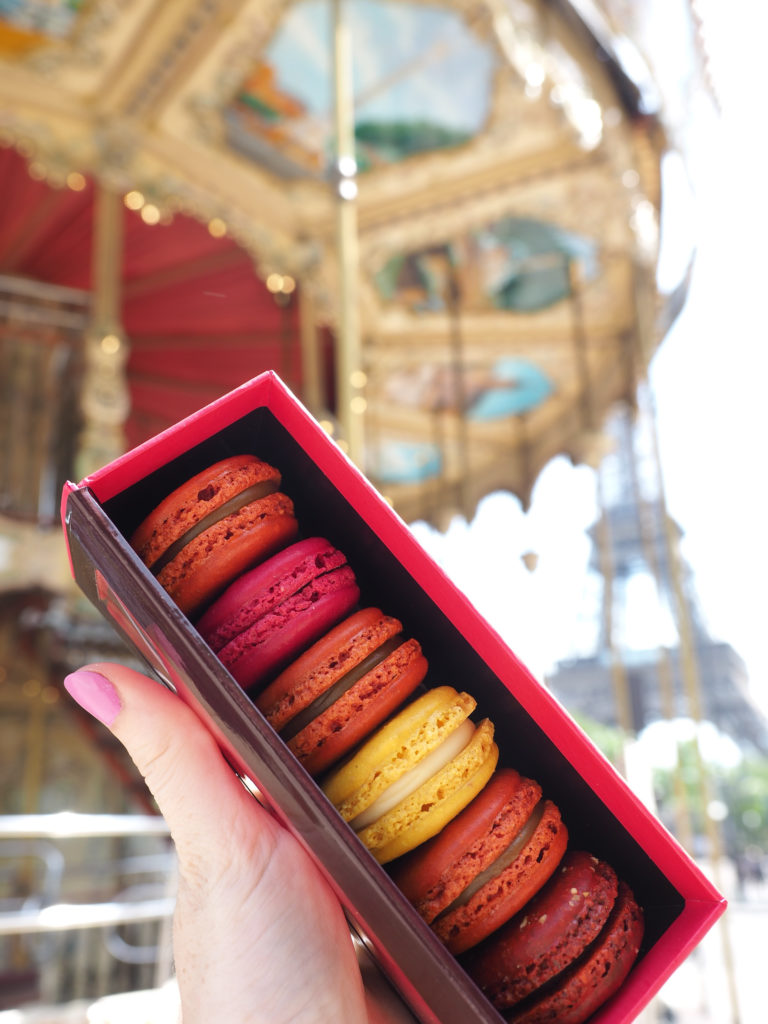 Macarons from my favourite patisserie/cafe, Carette! These ones I purchased at the Trocadero location, which is only a 5-10 minute walk from the Eiffel Tower.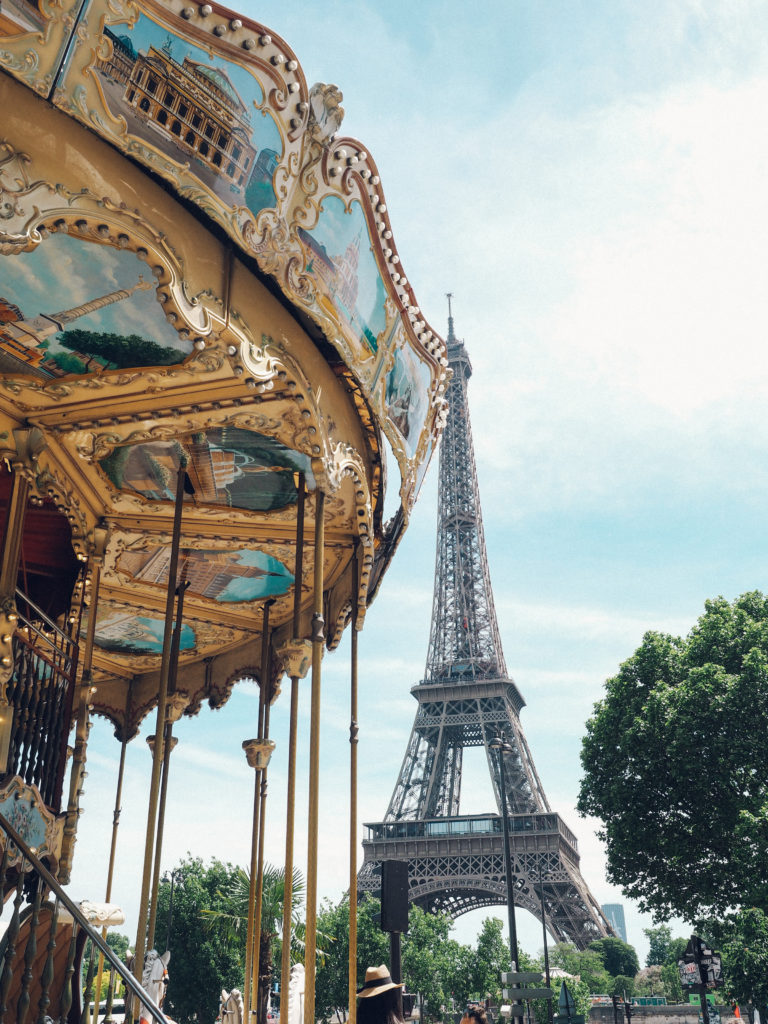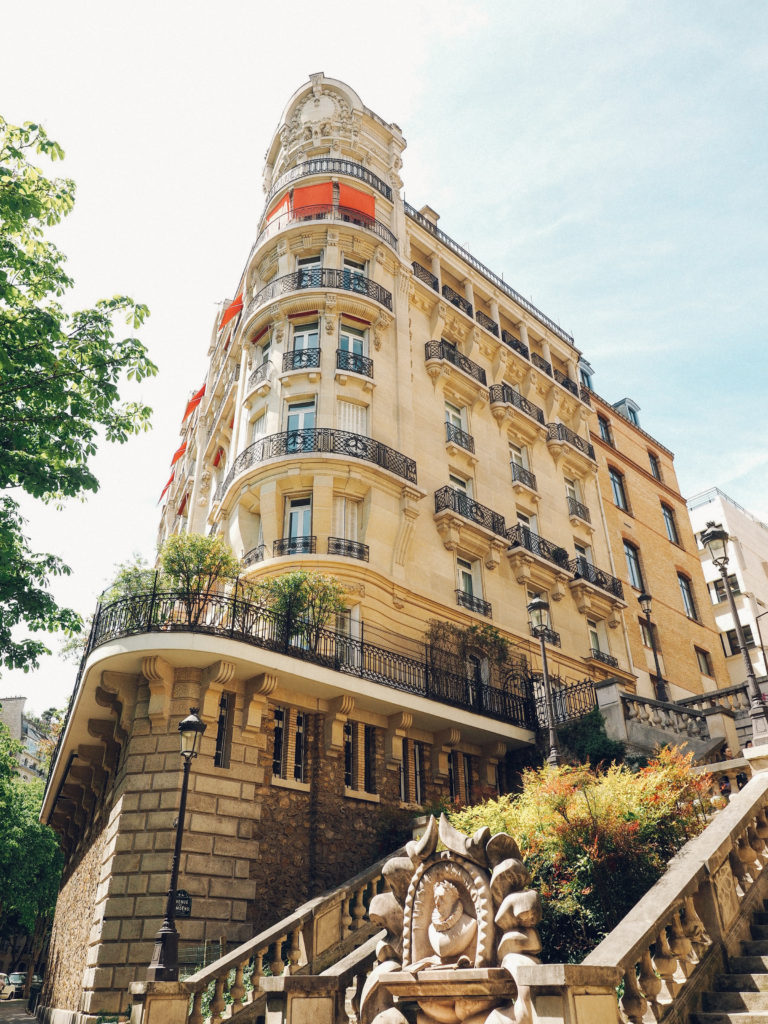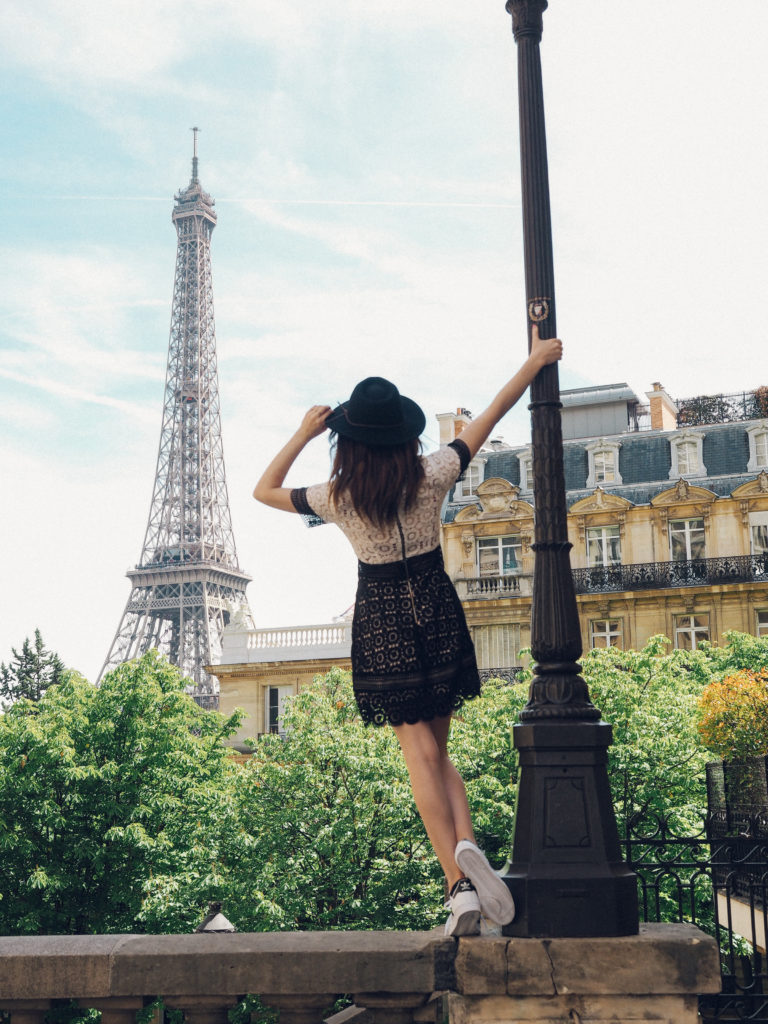 A new favourite photo spot in Paris discovered! From the view at the Trocadero, head away from the city and take your first left hand turn to find this hidden gem.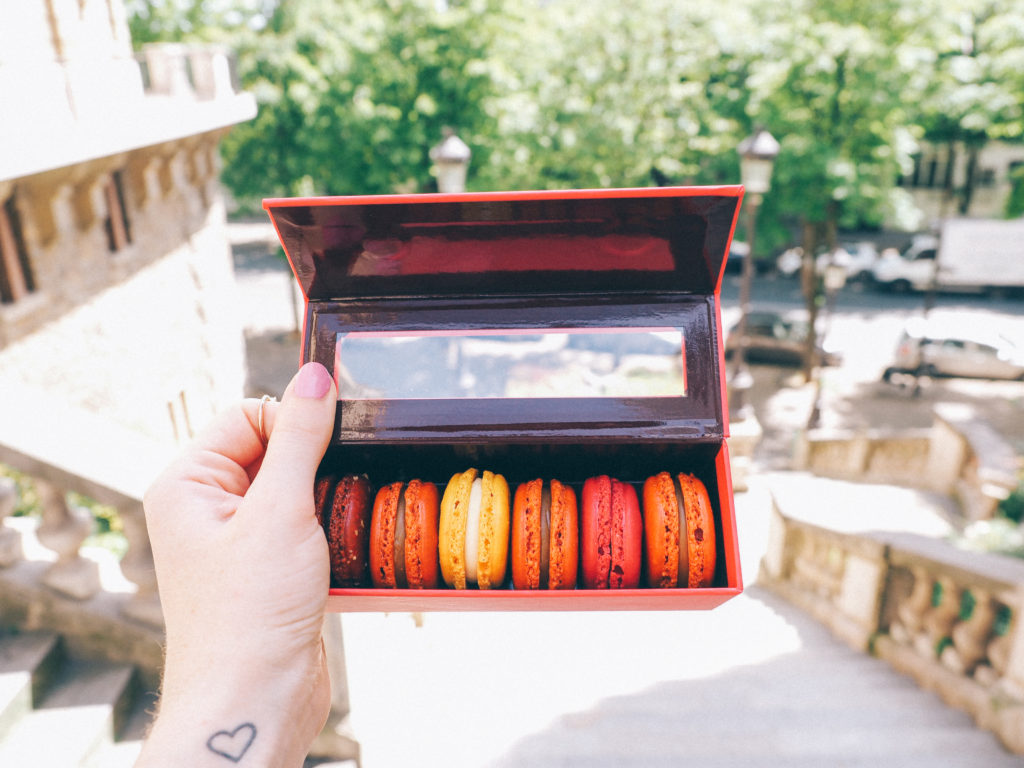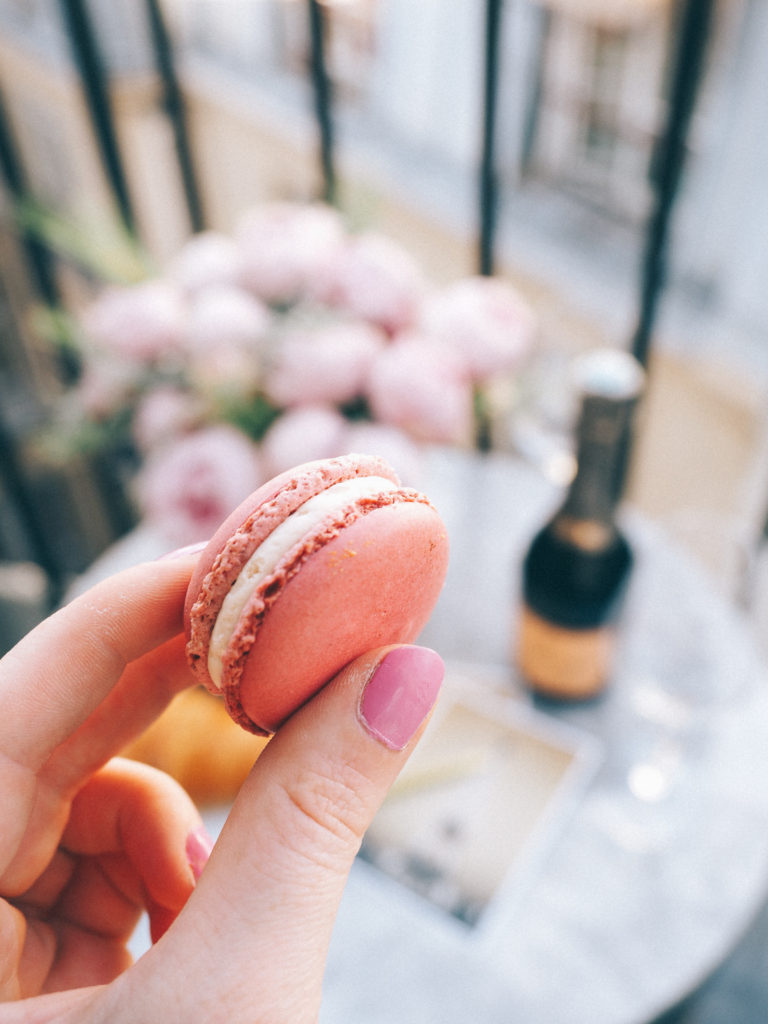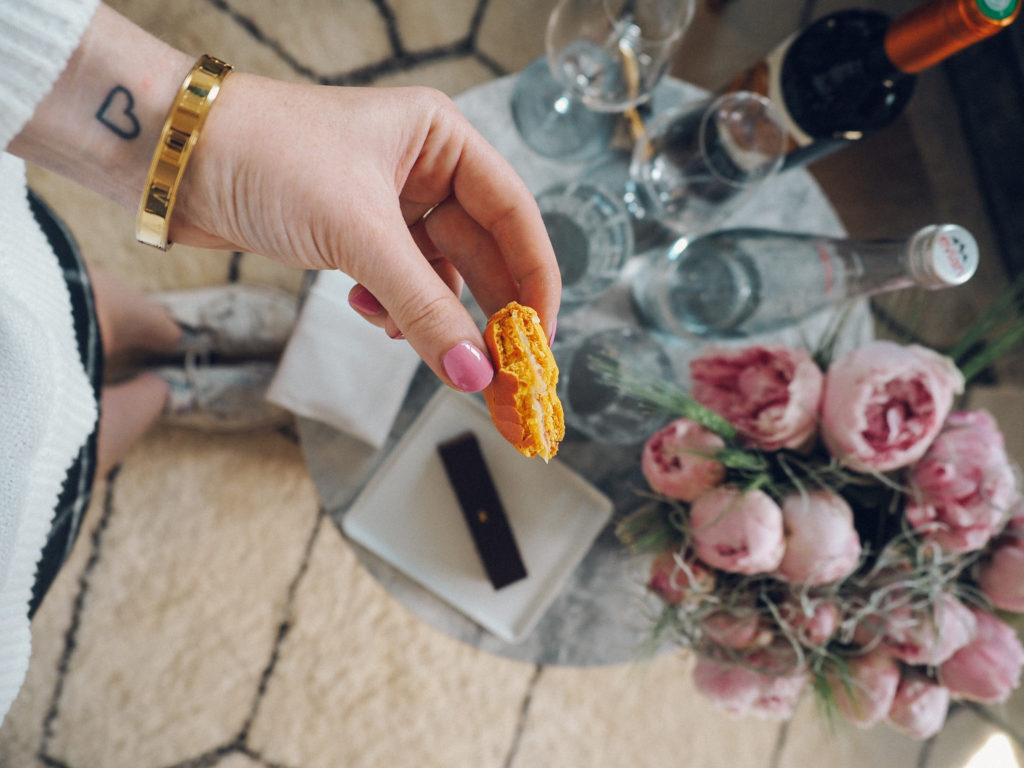 Macarons and more macarons! I'm not even ashamed to say this is a small glimpse in to the amount I consumed during my stay – I was averaging a box a day! When in Rome…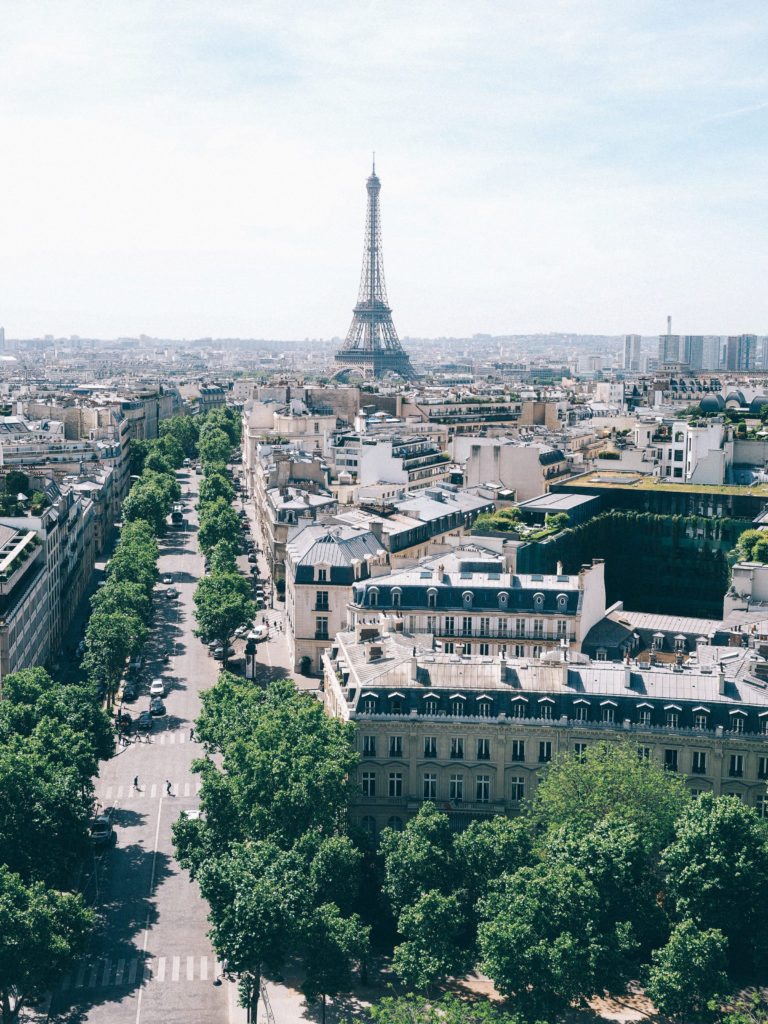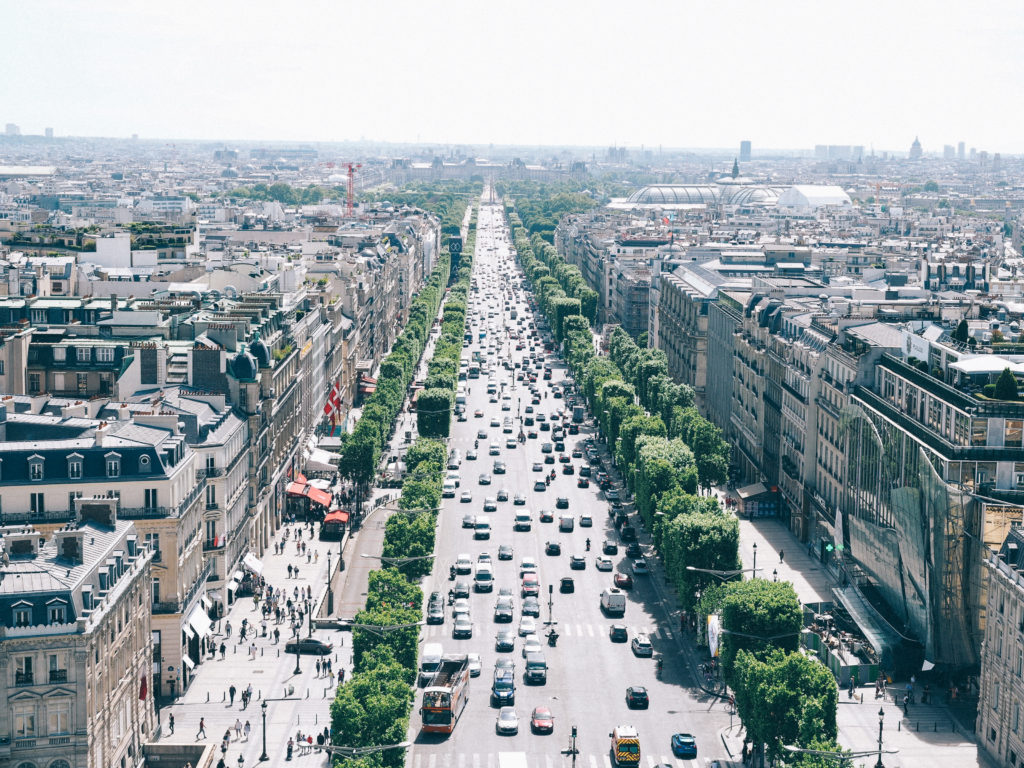 My personal favourite view is that atop the Arc de Triomphe which is still (amazingly) not that crowded every time I have visited. Be sure to visit on a clear day so you have an unspoiled view of the tower. (P.S. Robyn is pictured here with me, my Aussie friend who is living in London and came to visit for the day!)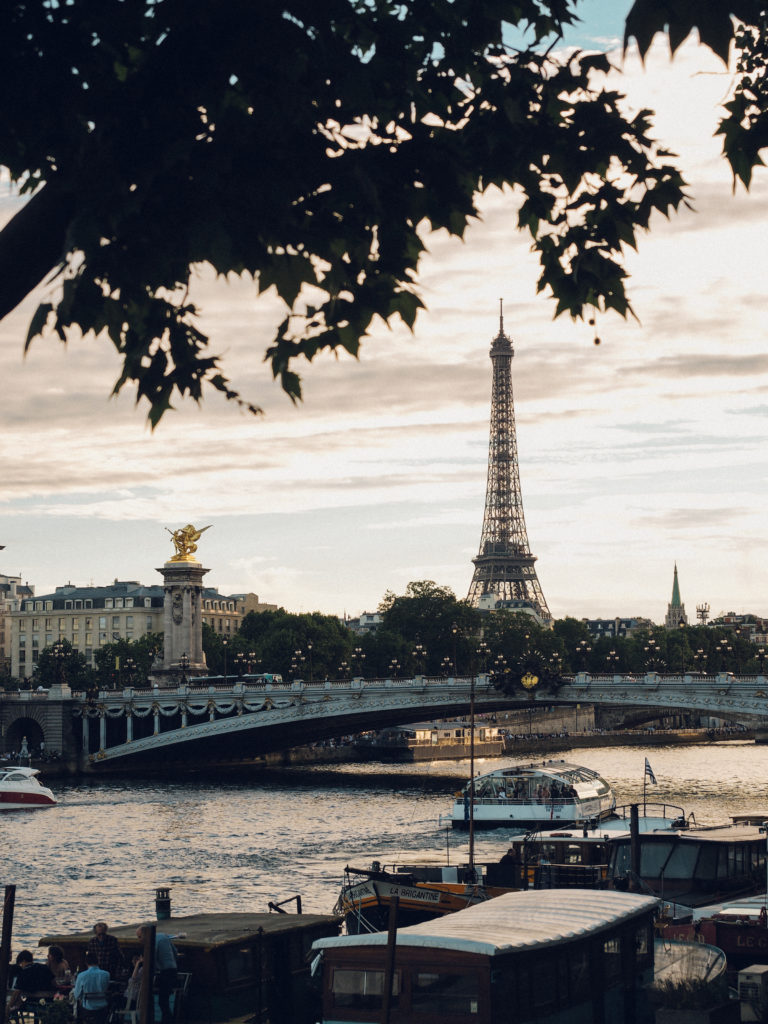 Sunsets on the Seine (it's the simple things).
Pastries, pastries, and more pastries! To be fair I was research marketing for my bakery, Charlie's Dessert House. I cannot wait to recreate some of these French classics in store (and share with you on my Youtube channel!)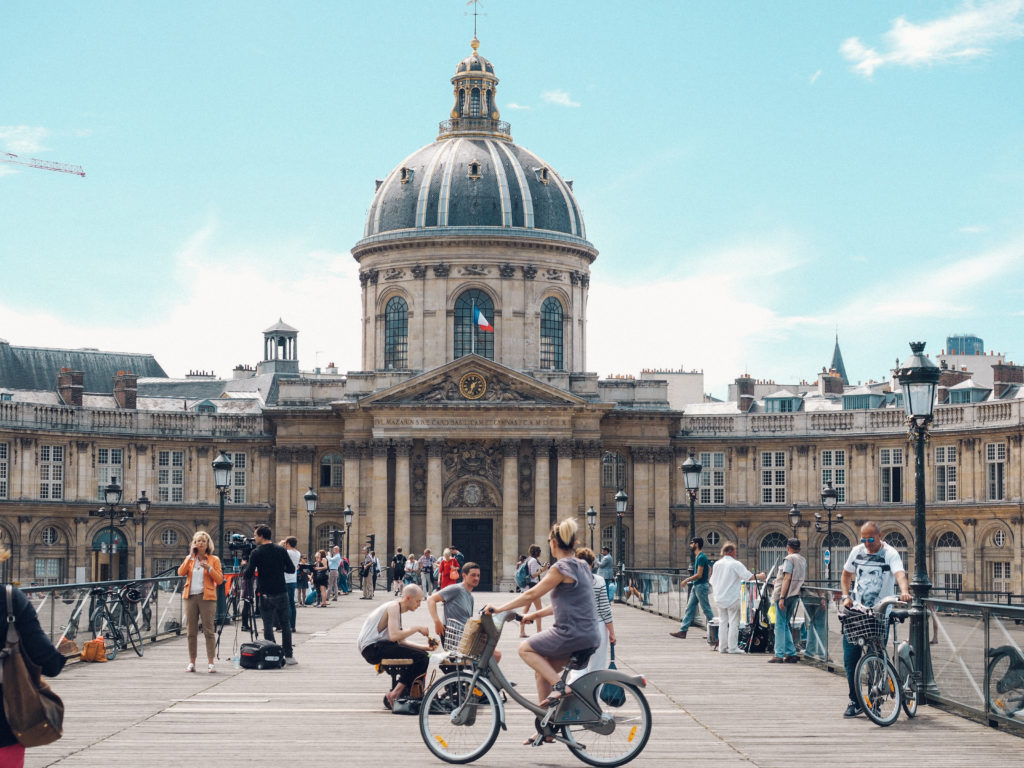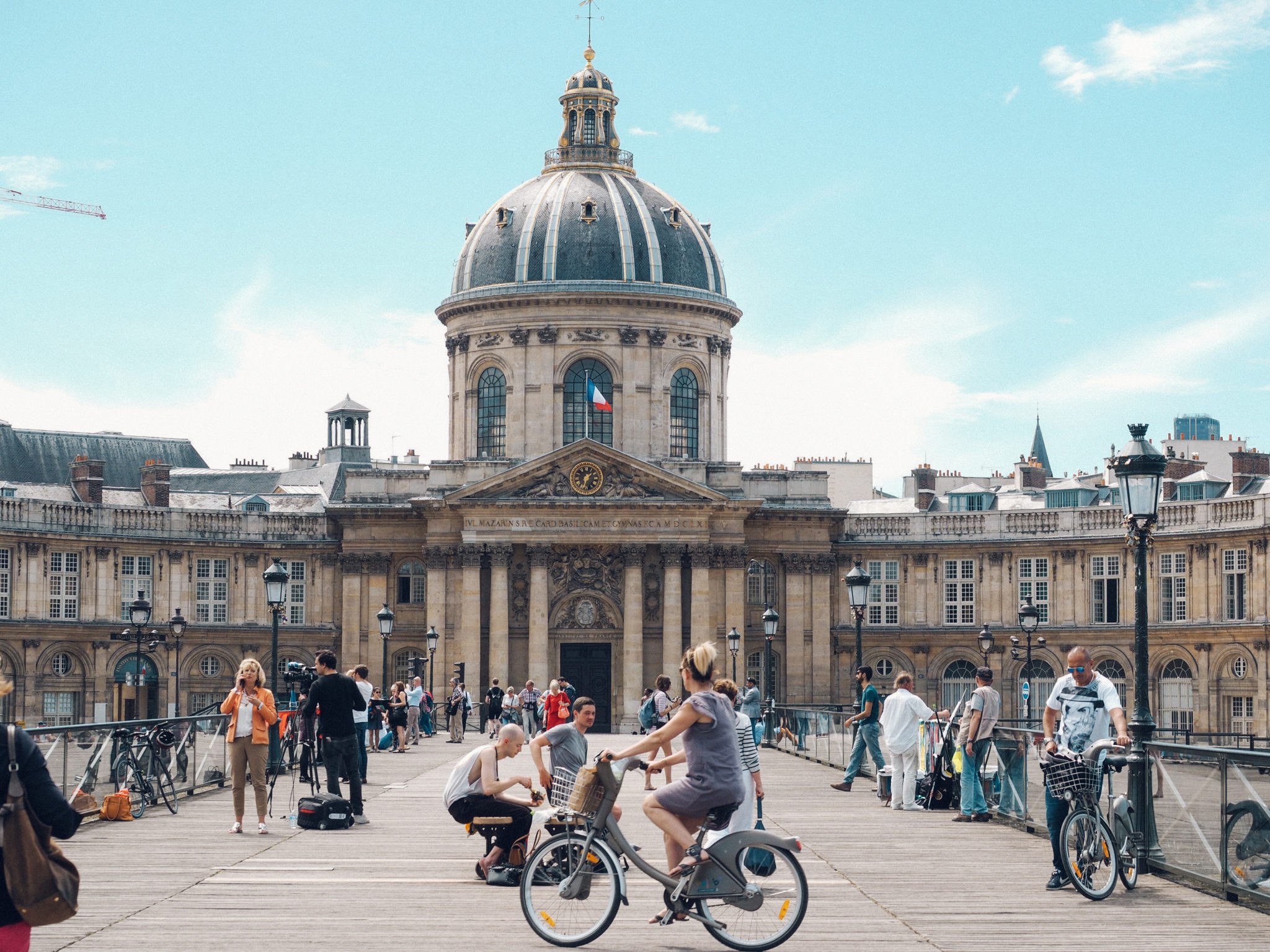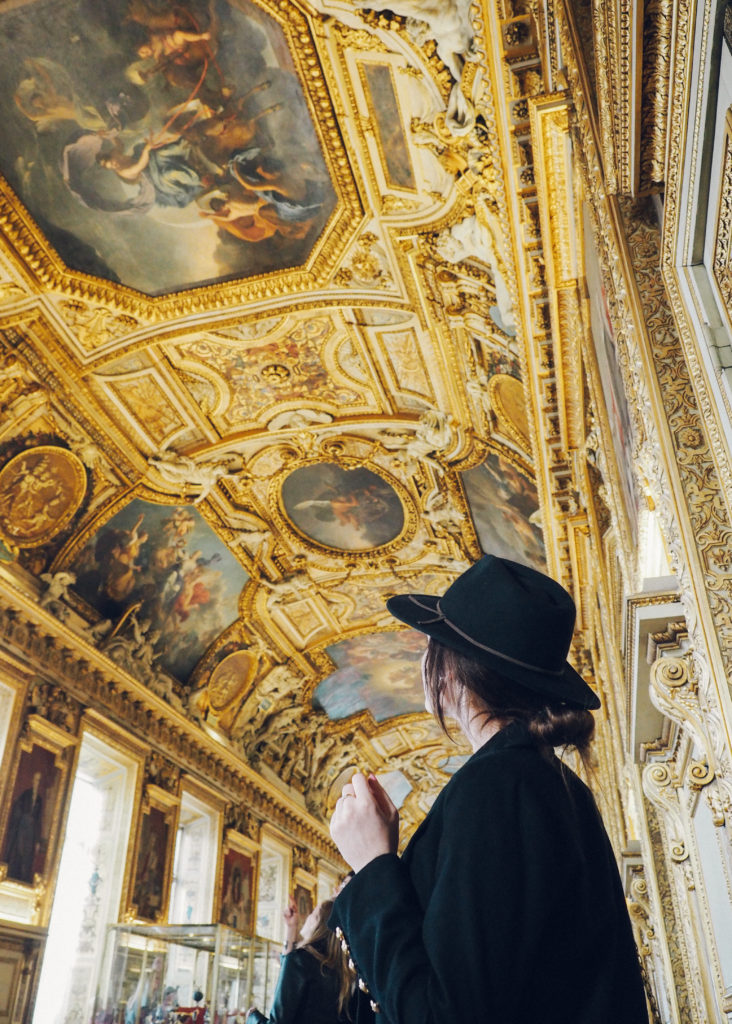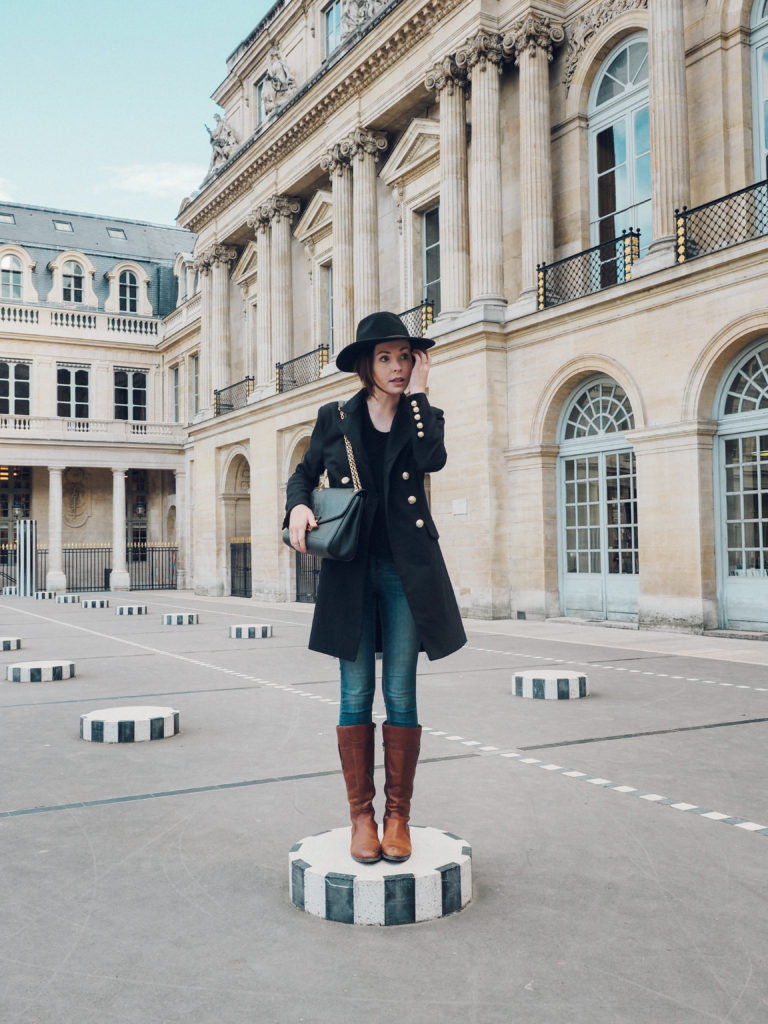 The Palais Royal – an instagram hotspot for bloggers that I haven't stumbled upon 'til this trip!

I flew to Paris via Helsinki with Finnair. If you choose to fly with them, be sure to make the most of a stopover in Helsinki! Thanks to all my friends who made this trip so fun and spoiled me with their presence for a day or afternoon.
SHOP THE POST
PLANNING A TRIP TO PARIS? CHECK OUT OUR GUIDE:
The WOW Guide to Paris
Current Camera Information:
All of the above images were shot on my Olympus OMD EM5 Mark II
with a 12-40mm lens; or
my new 25mm lens (the pastry photos).