Anyone who has had the pleasure of visiting Finland will back me up when I say this has got to be one of the most scenic countries to visit! The National Parks are expansive and vast, meaning you can visit in shoulder season and feel as though you have the entire place to yourself. From winter in the North to the beautiful colours of Autumn in the southeast, to the intriguing and ever-changing capital city of Helsinki… there are so many reasons to visit Finland! Here's a little more convincing for you: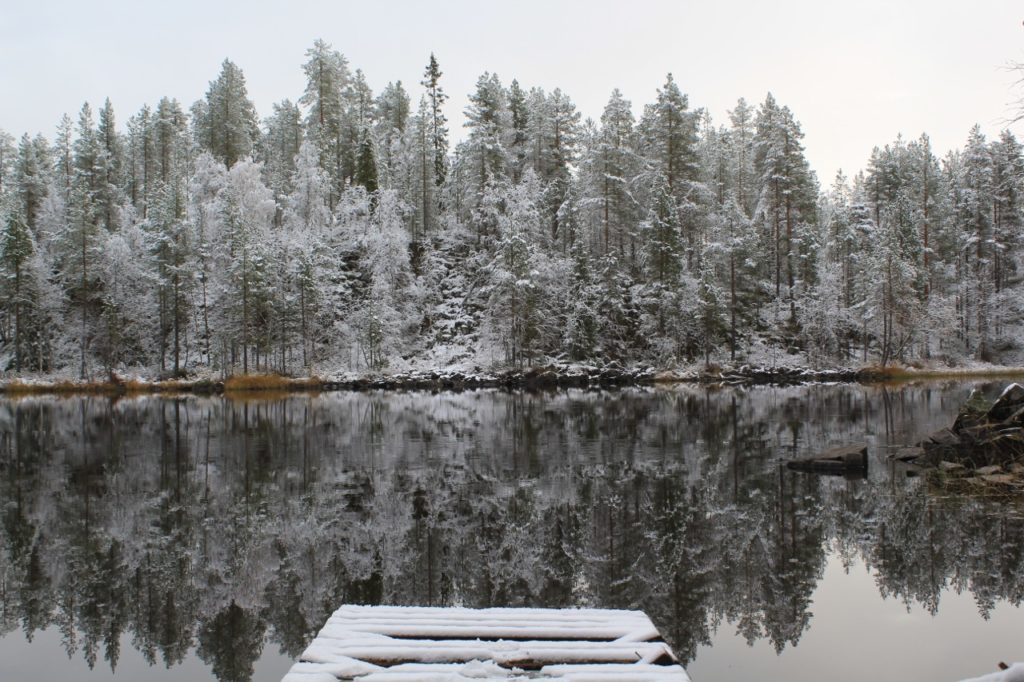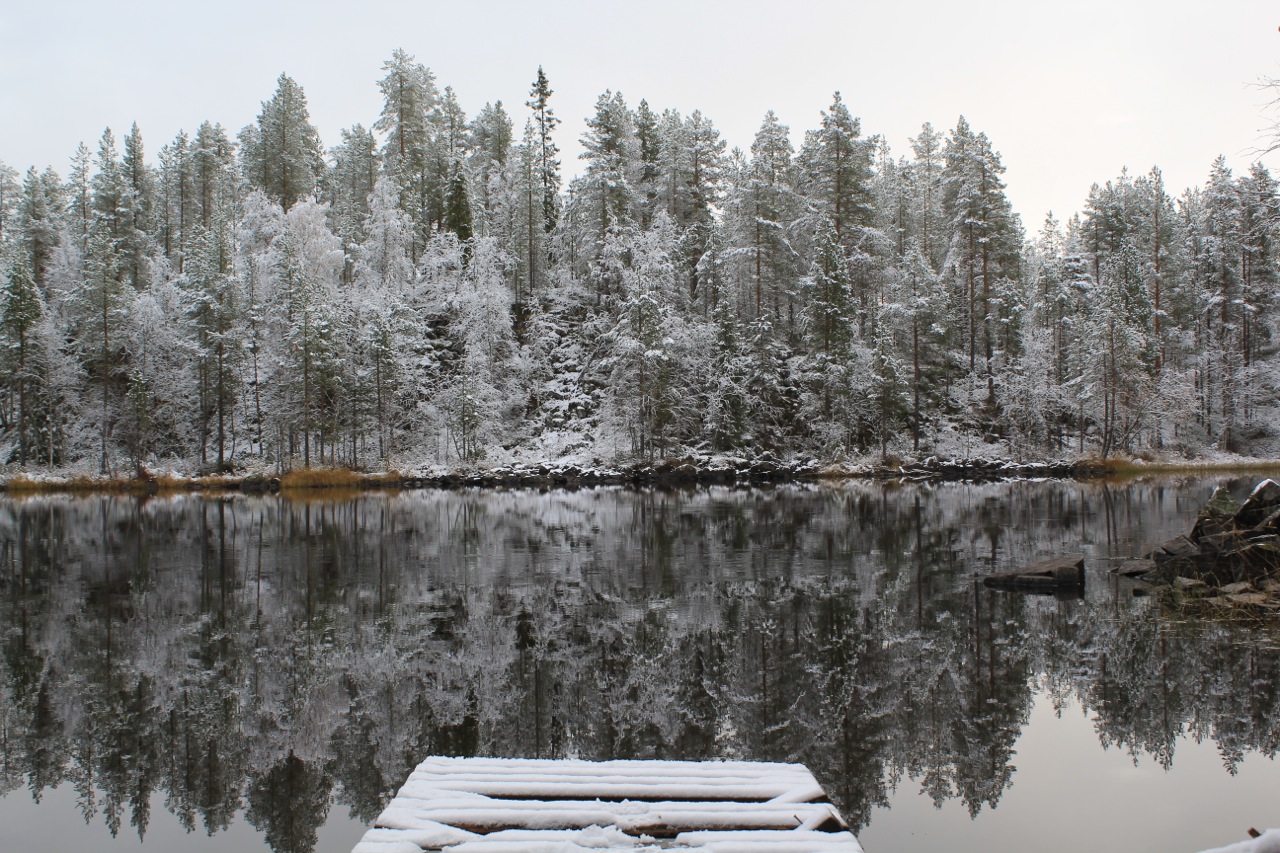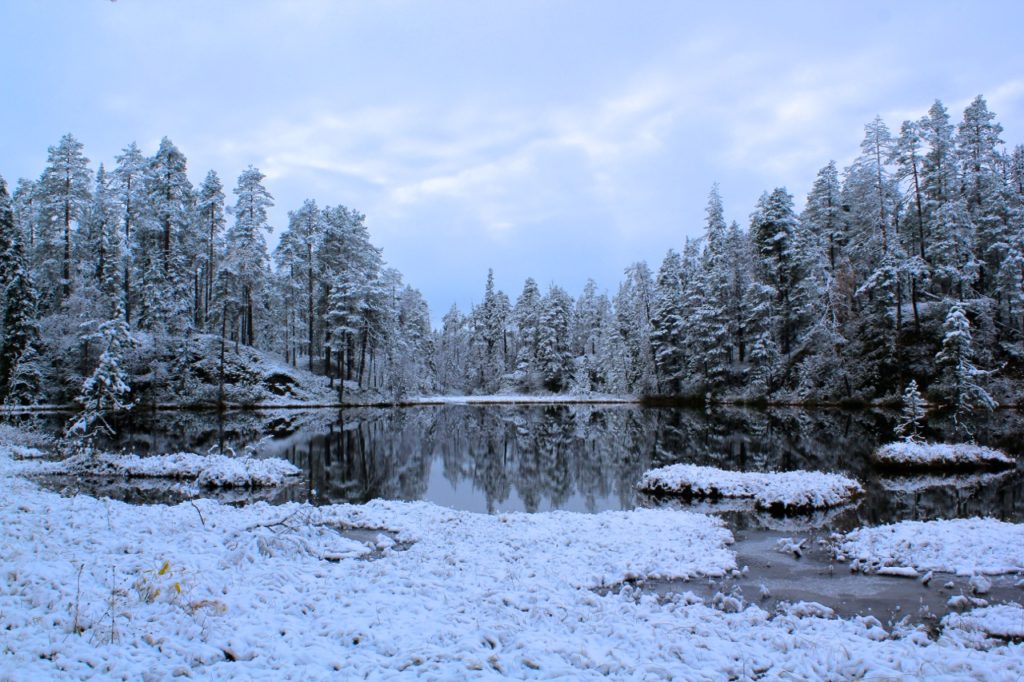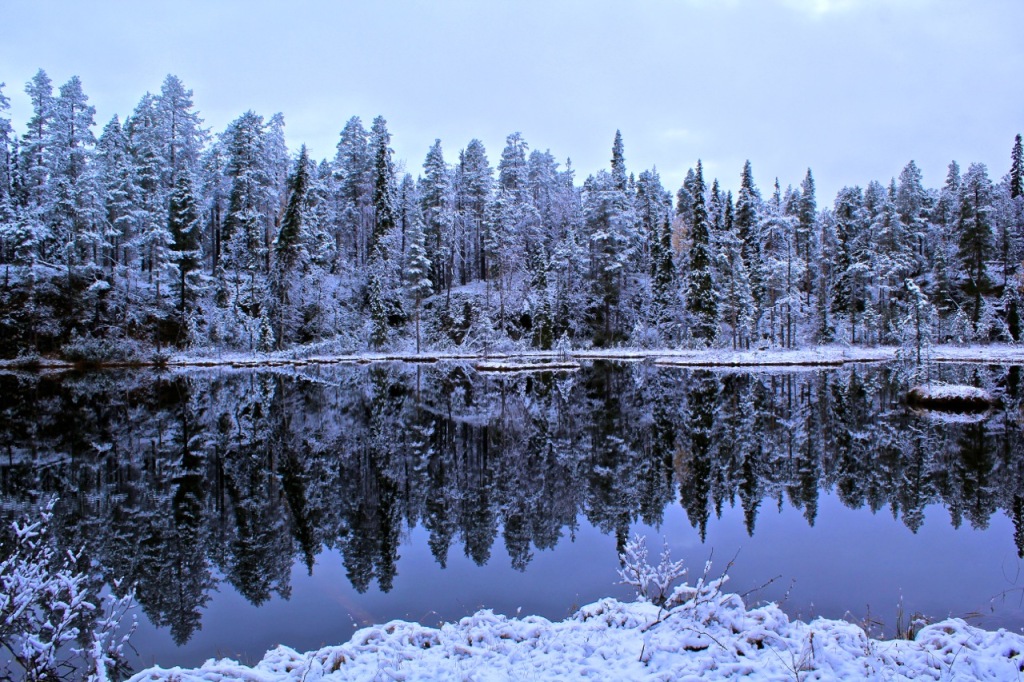 Because surely this is the real Chronicles of Narnia!?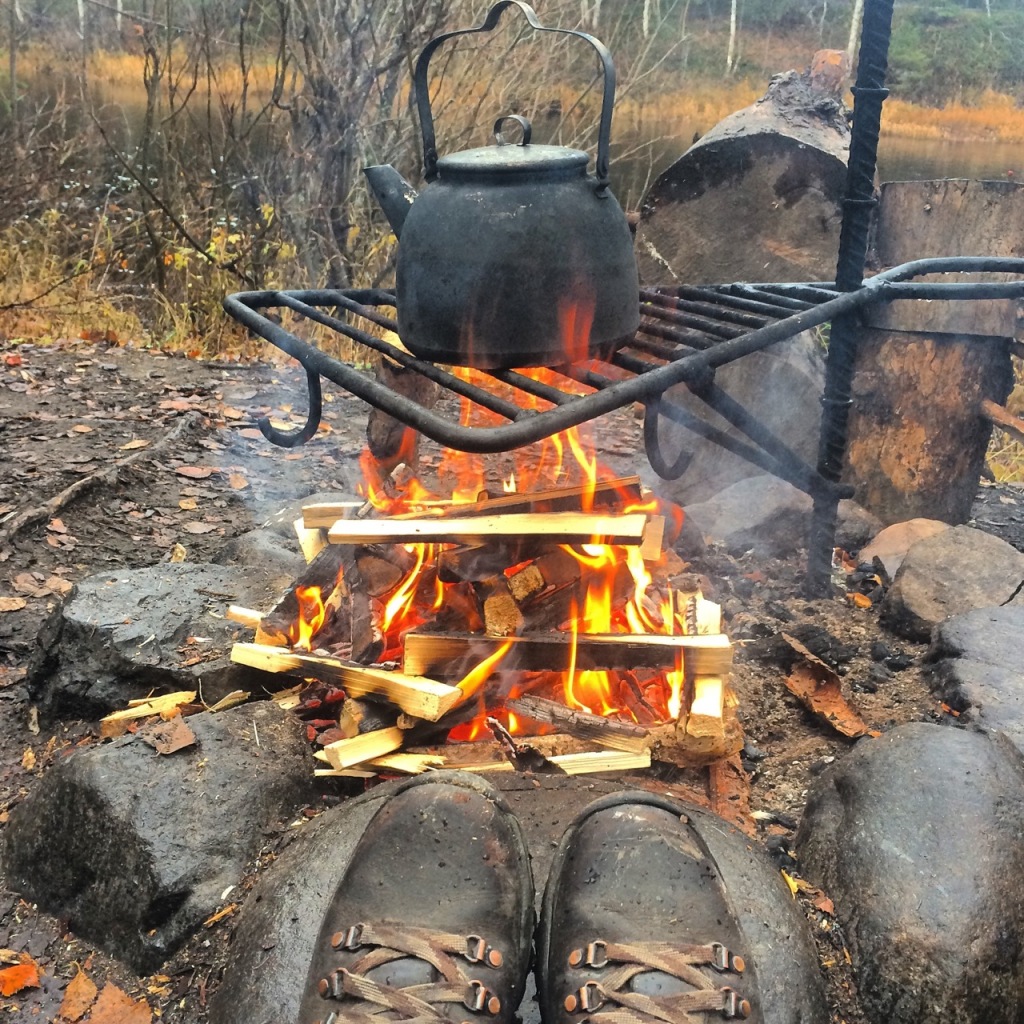 Because even in the winter time it is encouraged to get outdoors and get amongst your surrounds! A nice Finnish local made me this fire – what a charmer!
Because where else in the world can you go to meet & feed reindeer in their natural habitat! (so cute!)
Because you can run into locals riding around the "streets" on their snowmobiles (eeeeep!)
Because canoeing is considered a regular activity and you'll find plenty of locals happy to take you out and about!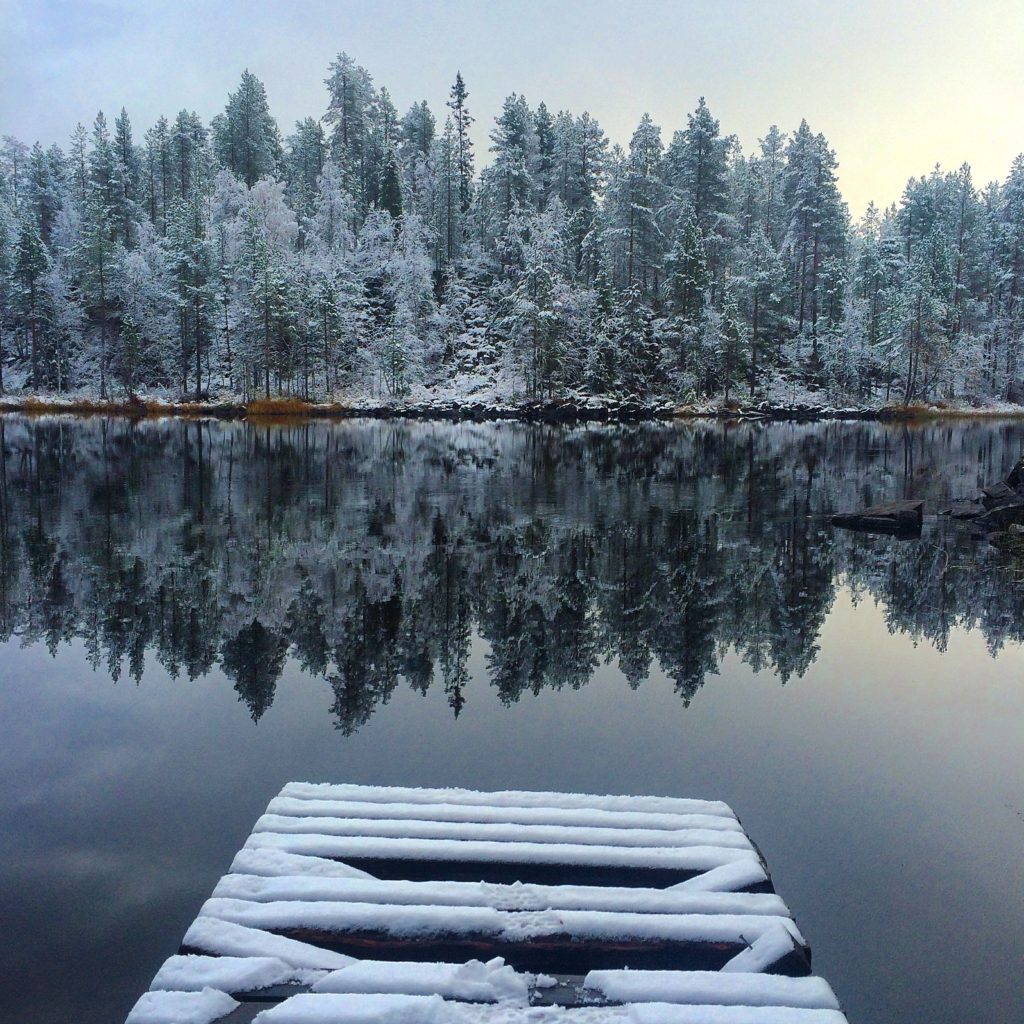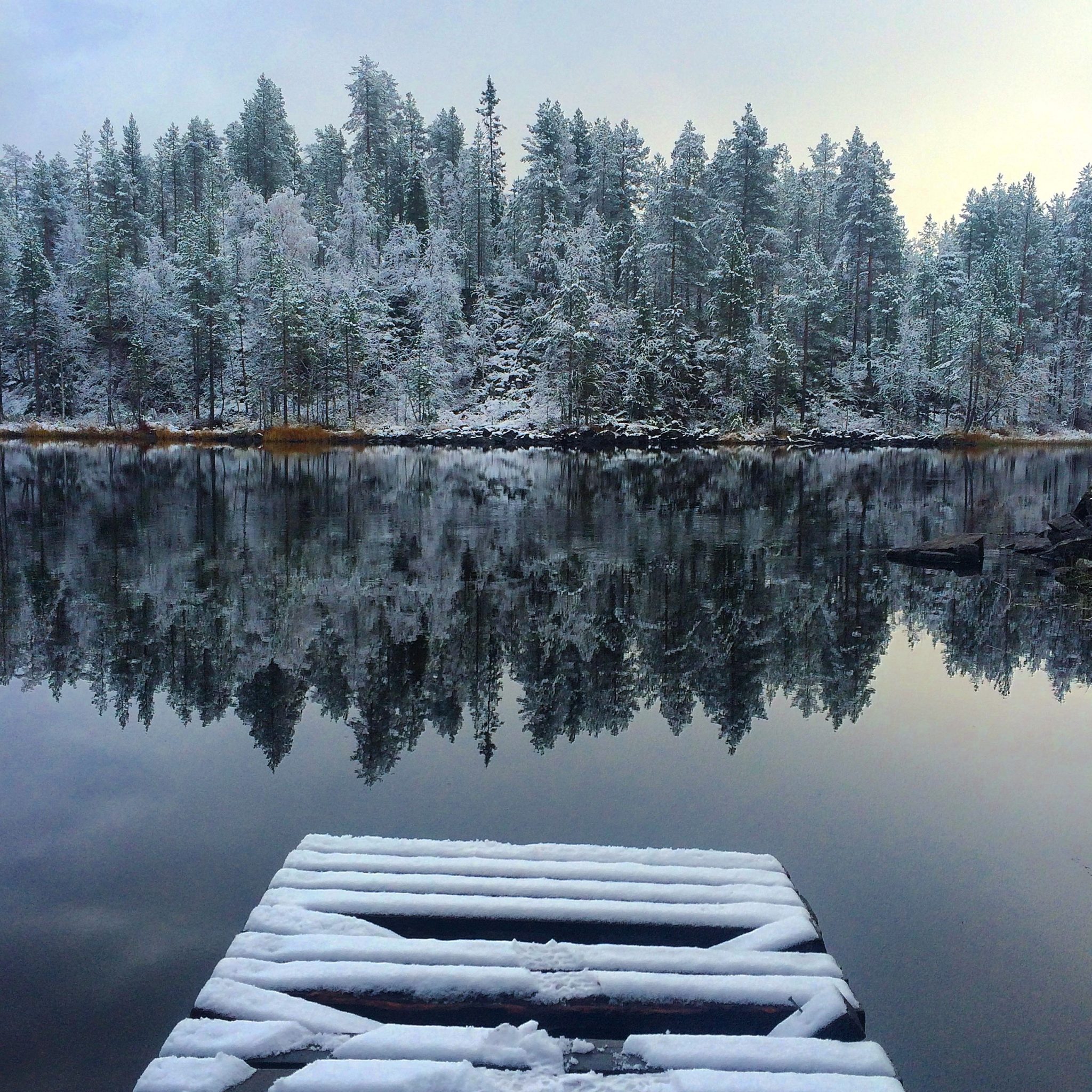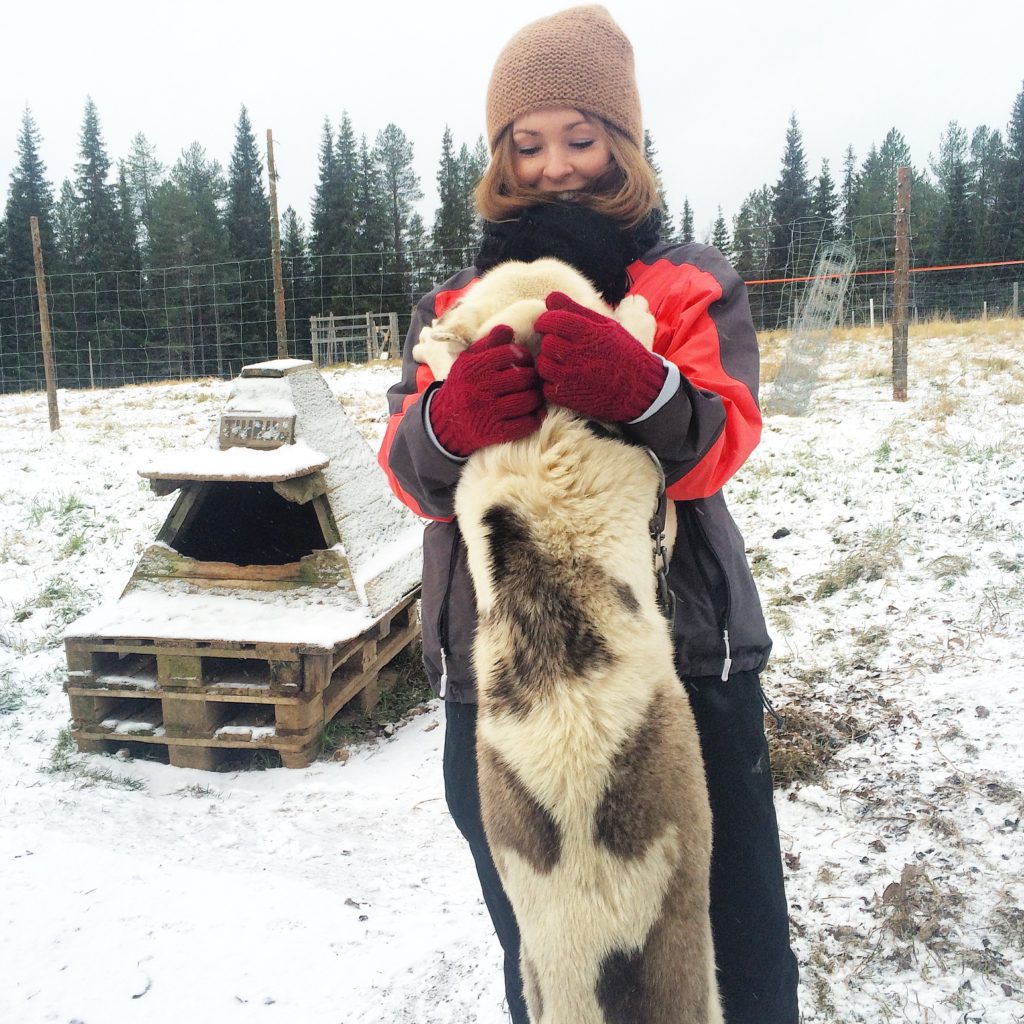 Because you can meet (and cuddle) huskies!!! These gorgeous snow dogs were gearing up for the winter season of dog sledding (which is also way cool!)
Because there are ENDLESS lakes with ENDLESS activities. It really is too beautiful for words!