Finding new hobbies to try is often the best way to boost your creativity in other fields, by channeling all that nervous energy from one place to another with the excitement of starting something new. For the last few months I've been trying a few different hobbies that have helped me put my imagination to work and resulted in lots of new ideas coming to life, so I thought I'd share some of them with you in the hopes of inspiring you to try the same!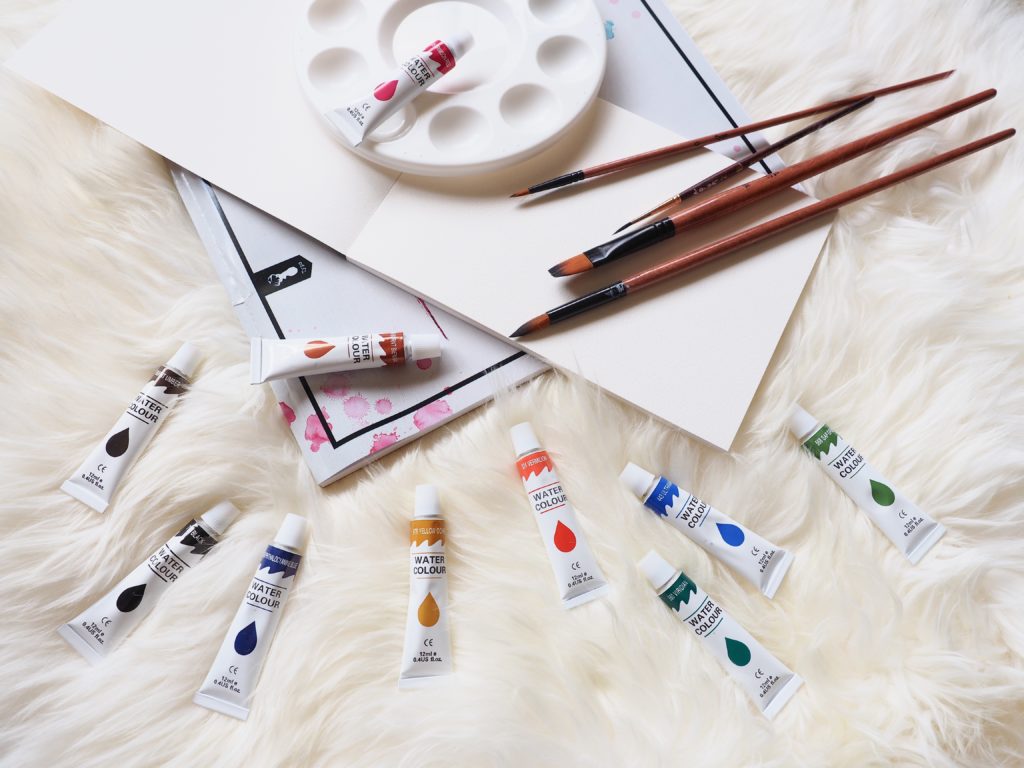 Watercolour Painting
At the close of last year I read Paris Letters, a delightful read about a woman who packs up her life and moves to Paris, ultimately making a living out of selling her watercolour prints online. This inspired me to try my own hand at watercolour painting, although I'm more than happy to admit I won't be receiving a living out of the art form any time soon! Regardless of my skill level (or lack thereof), I've really enjoyed recreating old travel photos on the paper and am always improving each time I put the paint brush to paper – a rewarding notion in itself!
Cooking
Long time readers of my blog will be no stranger to the fact that I have recently rekindled my love for home cooking in the past 6-12 months! After travelling solo for a whole year, I was excited about the prospects of having a place to call home (in between travels) so that I could start cooking again and most notably recreating dishes I have tried around the world and sharing them with friends and family (in taste form) and friends around the world (in blog form). You can find & create my recipes here!
Some favourites include: The Ultimate Veggie Burger // Banana Fritters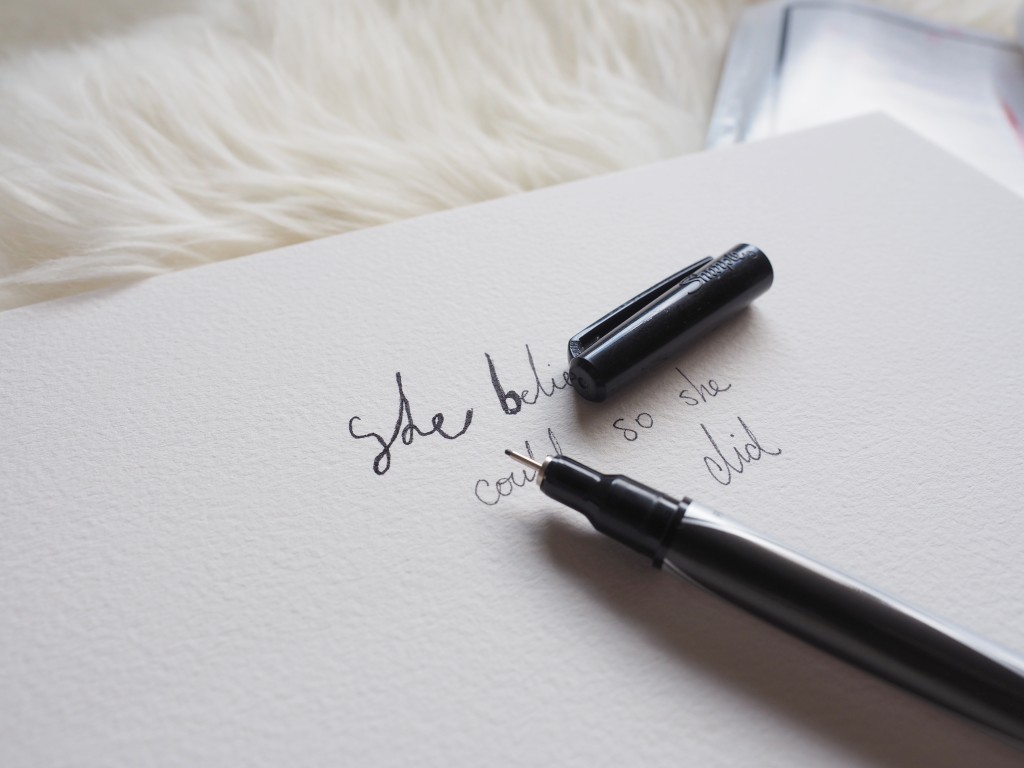 Calligraphy
Okay so this is definitely a work in progress, but fancy writing is definitely something I'm into and definitely something I'm eager to try more of. Instead of buying fonts online, I'm eager to create my own in the future and you know what they say — practice makes perfect!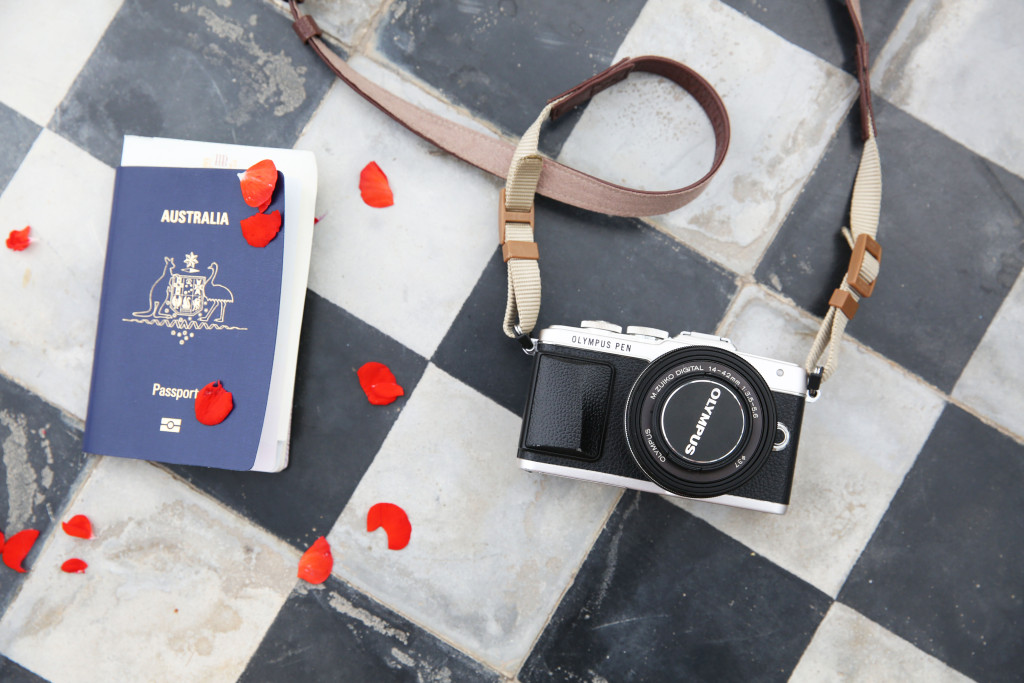 Photography
Photography has been a hobby of mine for a long time, having grown an interest for capturing moments in my teenage years and subsequently investing all my pennies earned from part time work in either plane tickets or digital (and once film) cameras. I first started out with DSLR cameras and continue to invest more and more money in them, until one day a photographer in Bruges, Belgium told me that I was wasting my precious pennies as "mirrorless cameras are all the rage now" (at the time I had no idea what he was even talking about). I later decided to sell my DSLR and buy a cheaper and much lighter Olympus OM-D 5 Mark II for photography and a tiny but incredible Olympus PEN E-PL7 for vlogging. Both work a treat and both have made capturing my travel moments much easier!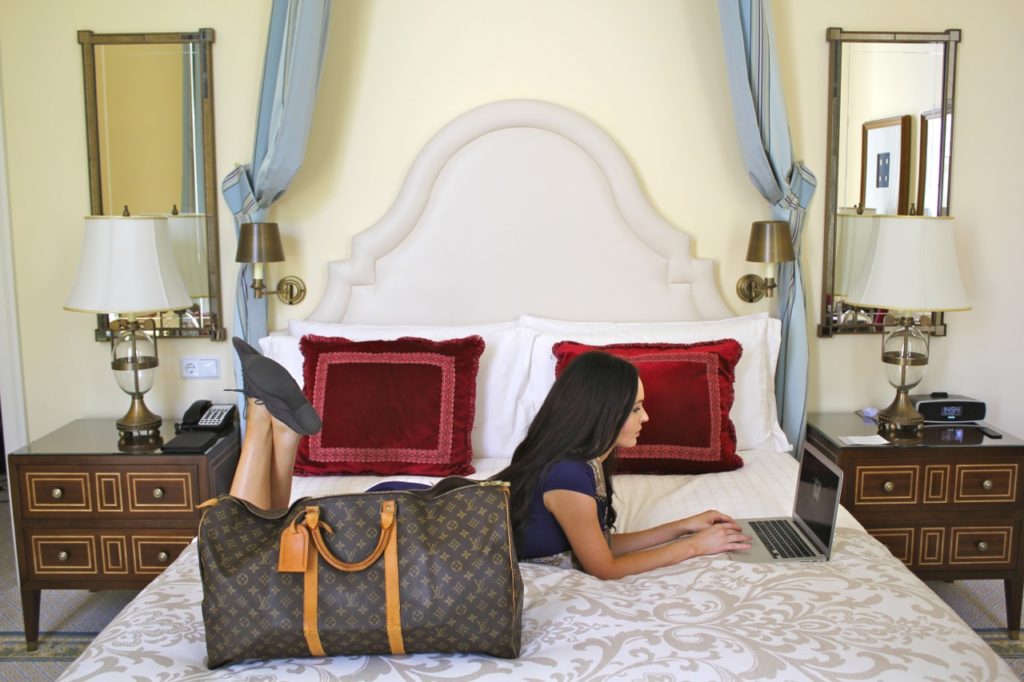 Online Courses
For too long now I have been wanting to commence an online course to learn more photography skills. Being that I still travel upwards of 80% of the time, it is really hard for me to commit to a course at home, but I really don't have an excuse for not starting a photography course online! If you look up some of your favourite photographer/bloggers, you'll soon find that many of them offer courses for a fee… and what better way than to learn from those who inspire you! A Beautiful Mess offer a range of DIY + Photography courses, so I think once I finally make the leap I'll try one of theirs!
Gardening
I can't believe I'm saying this, as in my young twenties I never thought I'd be telling you all that I am nearly completely obsessed with gardening lately! About 6 months or more ago I moved out to a farm house to live with my boyfriend and immediately found it a complete novelty having a huge garden to play with. Of course with my being away so much and his disinterest in the topic, our garden tends to suffer (at best), but it has been a really great way of breaking up my days in the office and getting outside to see the sun shine!
Join a Book Club
One of my favourite new hobbies over the past few months has been the new (and incredibly well received – thank you WOW book clubbers!) World of Wanderlust Book Club. As someone who loves reading but always struggles to find the time, this new move to start a book club has really given me the discipline I need! If you find yourself in the same boat, we'd love to have you join – the more the merrier!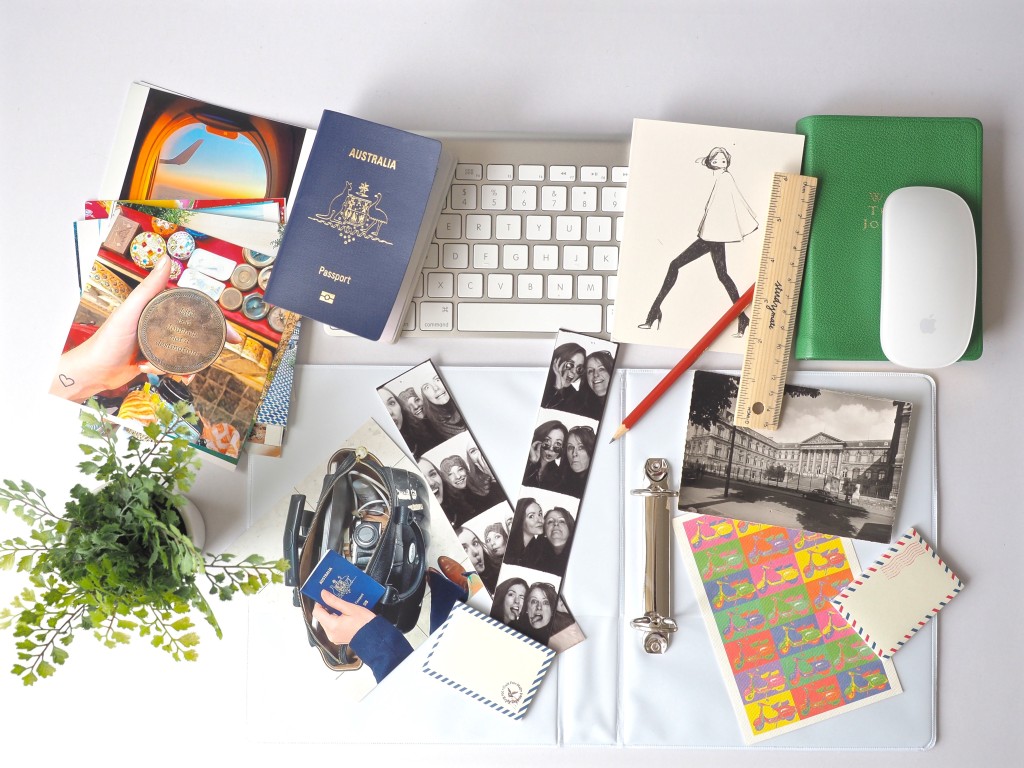 Scrapbooking
With (a little) more time on my hands stopping at home to unpack and repack my bags before trips, I have gained a newfound love and appreciation for scrapbooking. As someone who never really considered themselves a scrapbooker I was quite surprised in my interest at first, however can say with complete certainty that I have never looked back! This has become my favourite way to reminisce on past travels and relive some of my favourite moments… plus the stickers you can buy are just tooooo cute! See my DIY Travel Scrapbook for more.
Happy Hobby-ing!