Located just five kilometres from the coast of Naples is the popular resort island of Capri, a summer escape for locals and international visitors alike, all holidaying in search of their very own La Dolce Vita or "The Sweet Life". As a sweet escape from reality, Capri has much to offer visitors throughout the warmer months, so read on for a complete guide to Capri! And if you're looking for more, visit our guide and map of the Amalfi Coast towns to visit.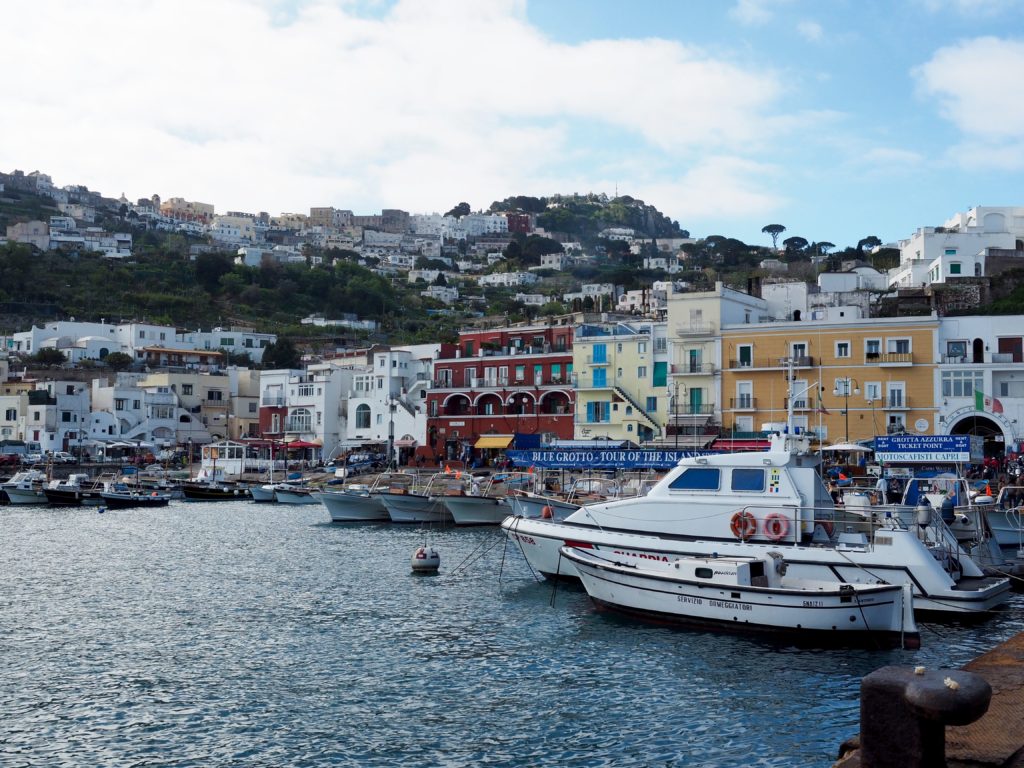 Your Guide to Capri: Getting There
Arriving in Capri is almost always by ferry or private charter, from nearby Naples (40 minutes by ferry), Sorrento (20 minutes by ferry) or Positano (50 minutes by ferry). You will then arrive at Marina Grande, the ferry terminal and first port of entry to the island. Here you will be bombarded with the stream of crowds and locals waiting to sell you something – anything – or provide transport for the day. It is better to arrive prepared and with a plan so as to ensure not being ripped off and to make the most of your time on the island.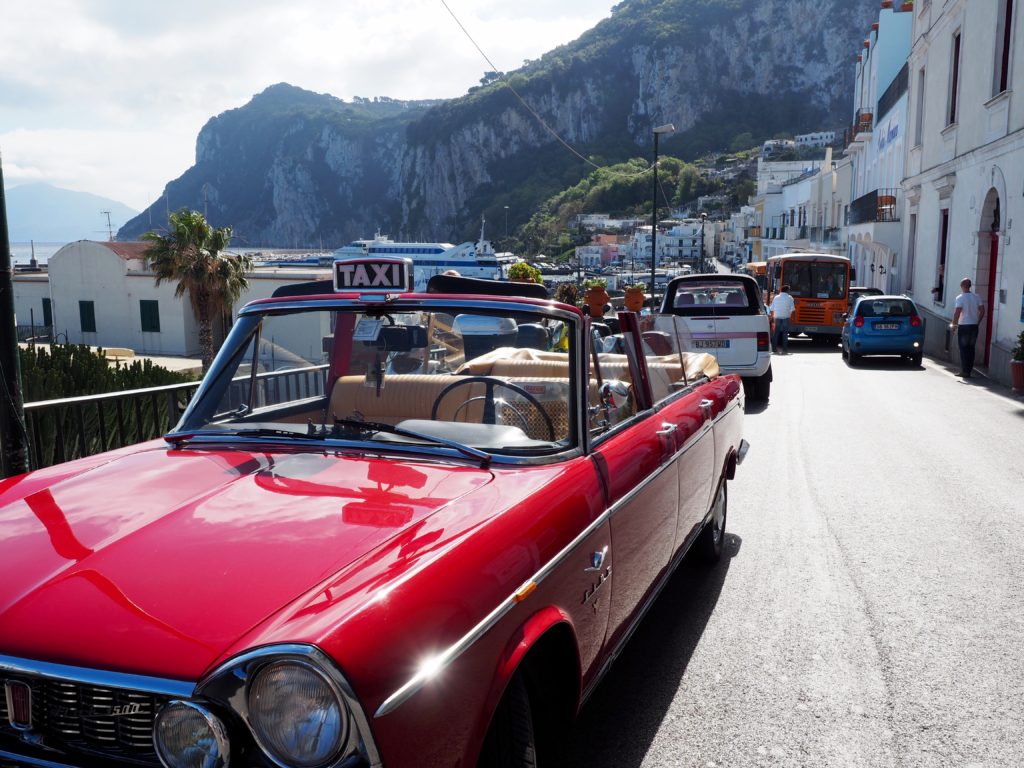 How to Get Around
There are a few ways to get around the island but before naming these, it should be noted that Capri is a rather large island to get around, although the majority of tourists manage to make their way around on foot or with the funicular to reach Capri Town, spending the majority of their time there in the many hotels or meandering the streets on a day visit. Should you wish to see more of Capri beyond this, your two best options are:
Hire a Vespa
For a few hours you can hire a vespa at a reasonable 40 euros, including time, gas, and insurance. This allows you to see the island at your own leisure with this amount of time allowing you to see the highlights, though not giving you much time in each. Should you prefer to see and do all the activities on offer (such as the Blue Grotto boat trip), then you can always hire the vespa for an hour or two longer by paying an extension fee upon return. We found this the best way to get around and see the island at our own pace, stopping in to different parts of the island with a hand-drawn map offered to us by the vespa rental cashier.
Taxis
As soon as you arrive in Capri you will notice an endless stream of taxis (many with the top down!!!) ready to take you wherever you wish to go on the island. You can pay them to take you directly to Capri town or hire them for a few hours to drive you from point to point around the island, giving you some amazing views and the experience of driving cliffside up the peaks of the island!
On Foot
Another option is to walk from the Marina to Capri town on foot, in around 25 minutes uphill and less time as you come back down.
Public Buses
There are also public buses running throughout the island which provides a cheaper option, though limits your freedom to experience the island on your own time.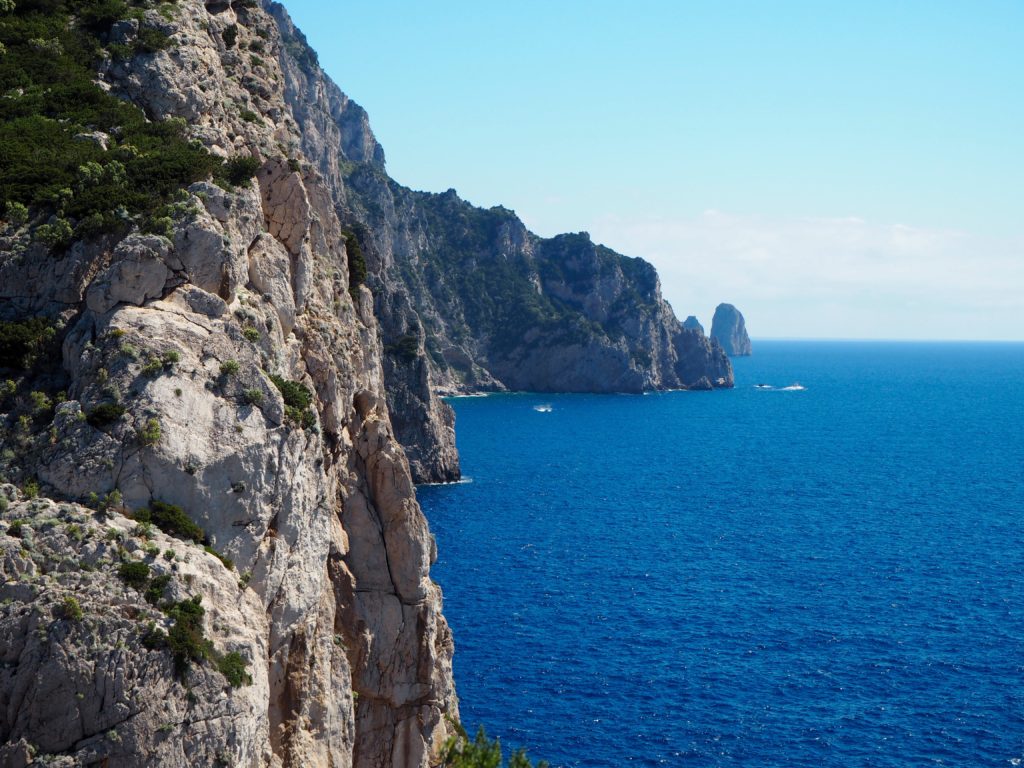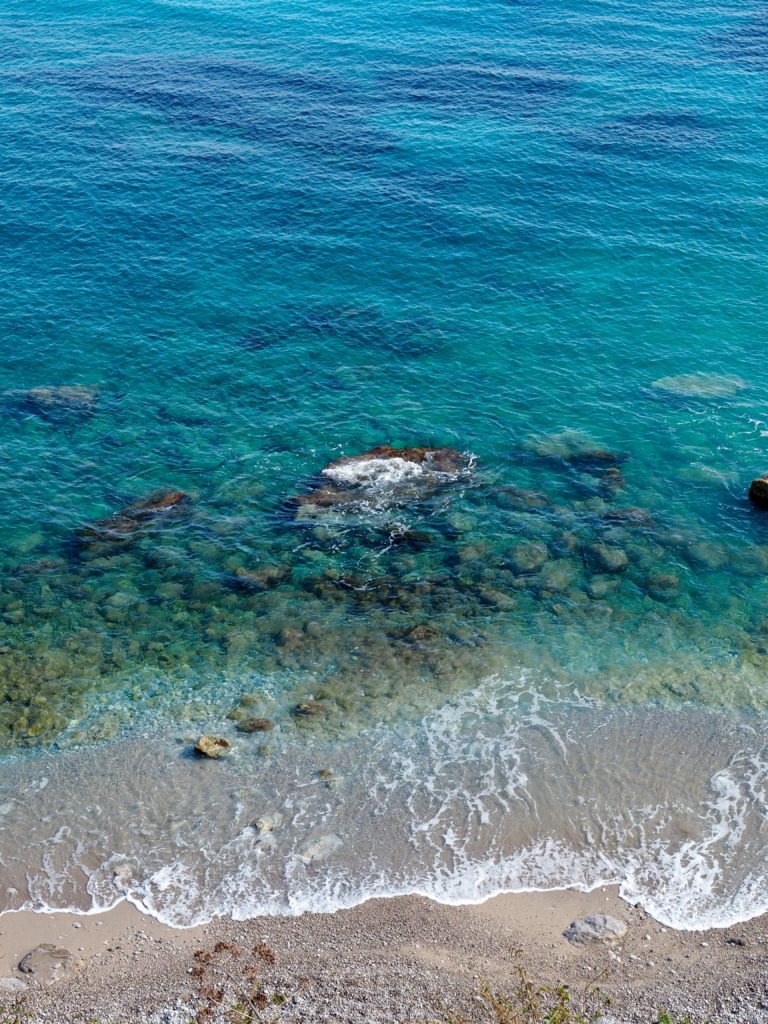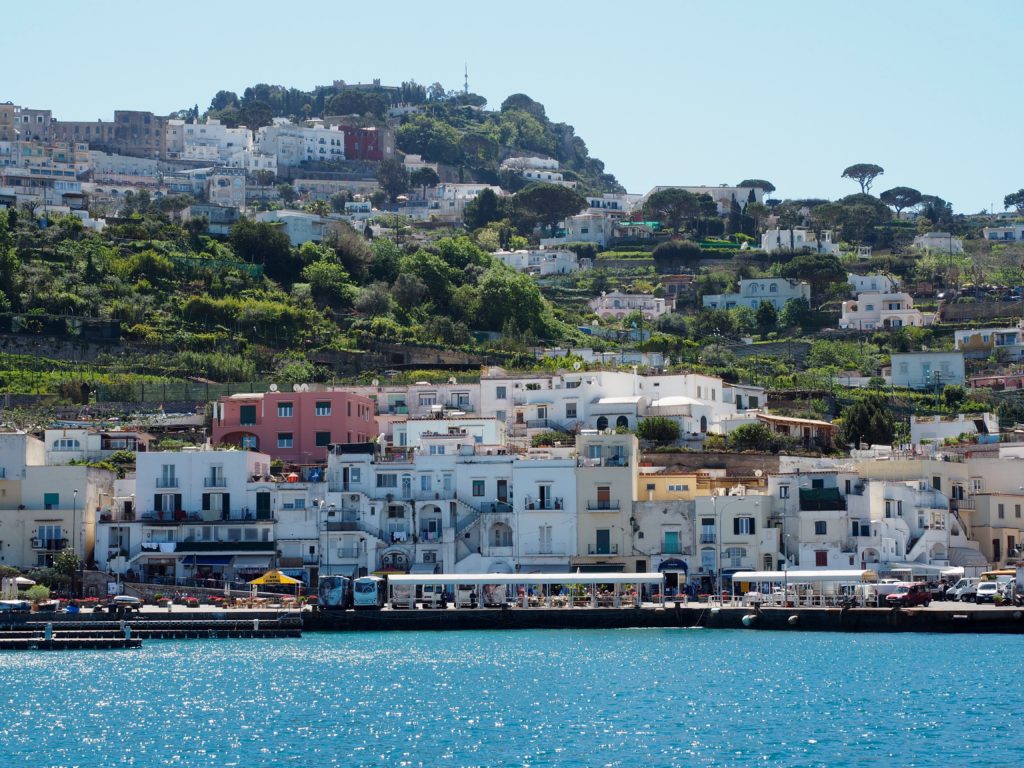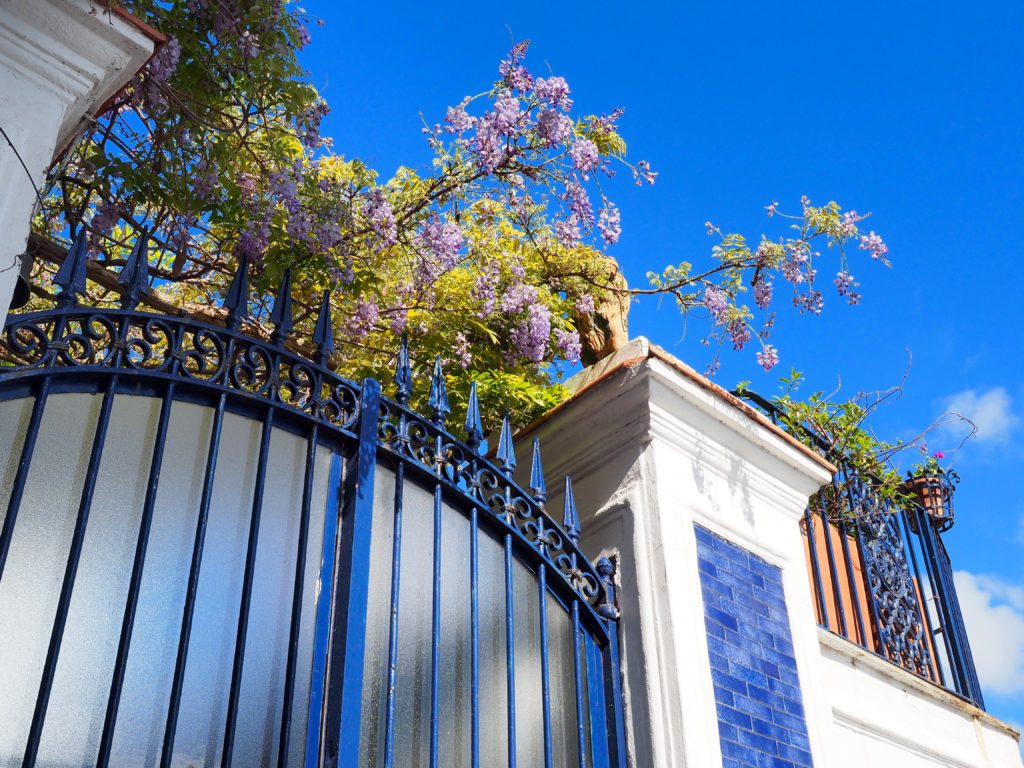 What to See: Around Capri
Although quite small, Capri suddenly becomes a lot bigger as you aim to whizz around the island and see everything in a day. To truly enjoy the island I would recommend staying a few nights, allowing time to kick back and enjoy the sunrise and sunset, particularly as the day crowds leave at around 5:00pm and you have the island to yourself.
Capri Town
Your first point of call should be Capri Town, especially if you're looking for the quintessential Capri atmosphere – with gorgeous roof terraces, fresh flavours on your plate, and a healthy dose of gelato to combat the summer sun.
AnaCapri
If you plan on seeing more of the island beyond popular Capri (town), head on over to AnaCapri for a more local vibe and make your way down to the southern coastline for impressive views of the cliff edges.
Blue Grotto
Another popular spot for day visitors is to see the Blue Grotto caves. As this is so popular I would suggest arriving early to beat the crowds or making your way over by land, without the additional boat tour.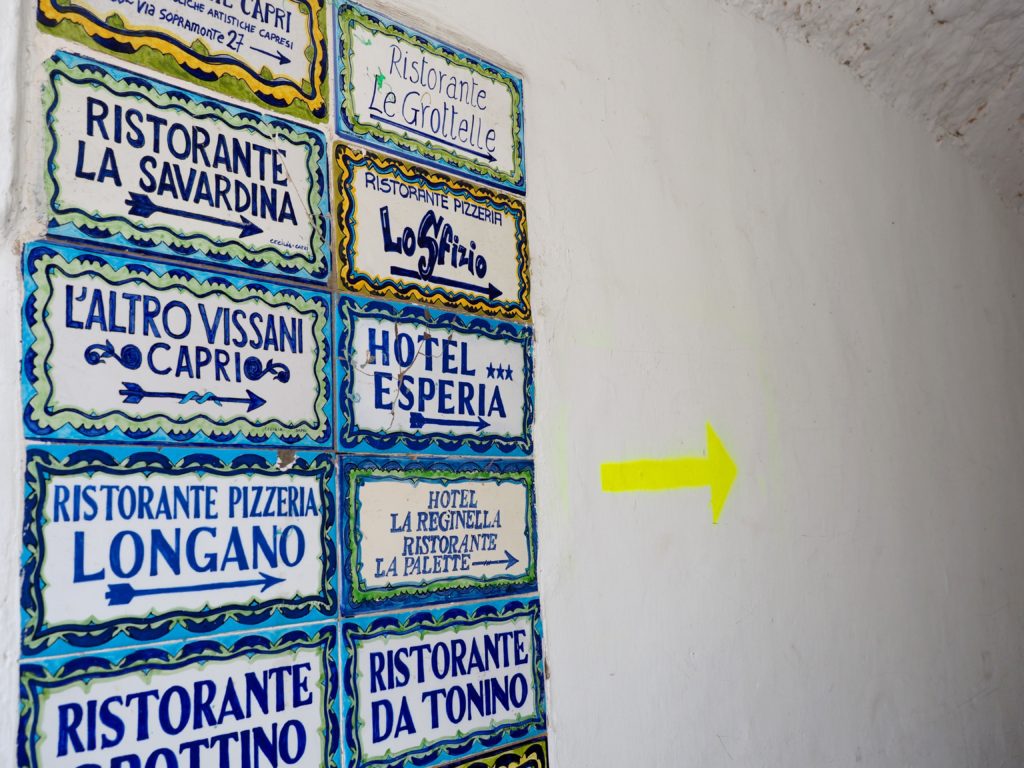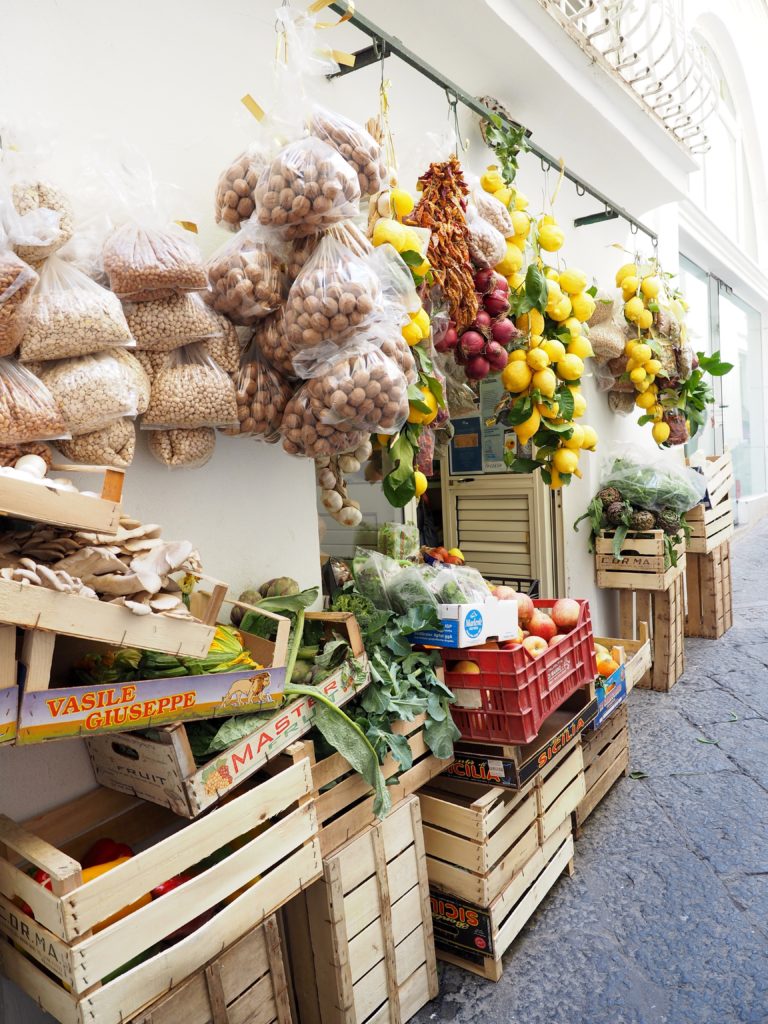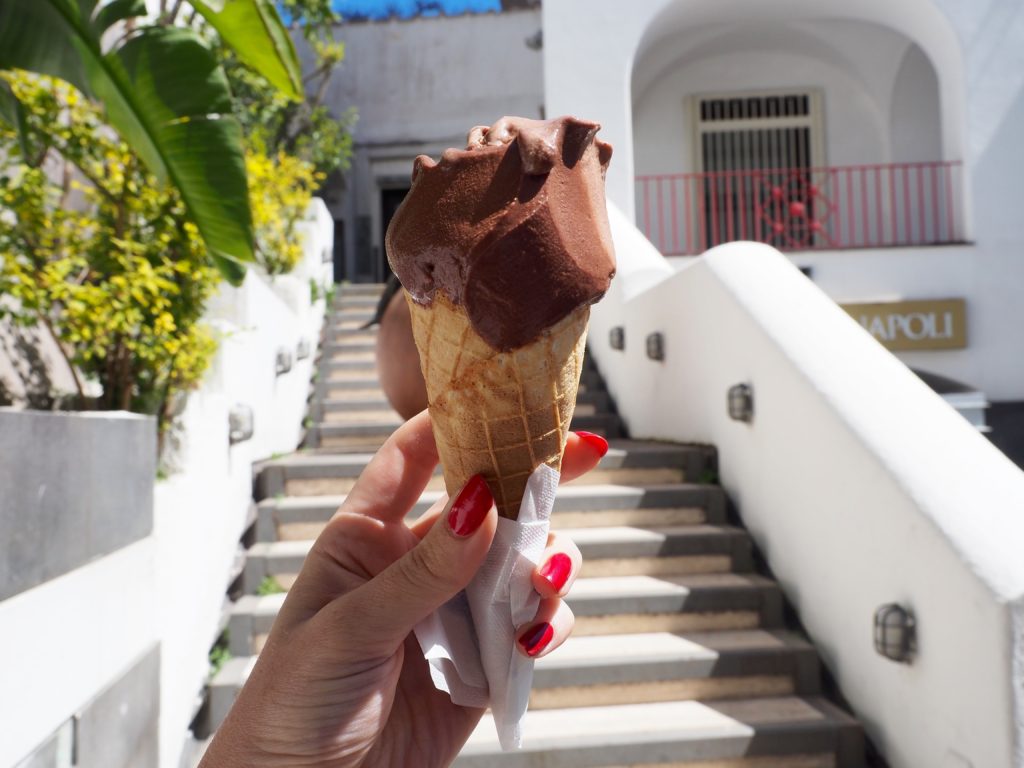 Your guide to Capri Town
Not only the name of the island, Capri is also the name of one of the island's two towns. This is undeniably the most popular spot for visitors, particularly day visitors arriving from Naples, Sorrento or Positano. Many of the best restaurants, bars and views are found here, so be sure to check out:
Buonocore Gelateria
There really is no better gelateria in town, if you manage to find it! We found ourselves wandering back and forth until a local pointed us in the right direction and even then we had trouble locating it amongst the busy crowds! I opted for dark chocolate and hazelnut flavours – both delicious with an extremely creamy texture – some of the best gelato from our trip to Italy!
La Cappanina
Located a mere 100 metres from Piazzetta di Capri is this incredibly popular, swanky restaurant with more than 200 Italian wines on offer.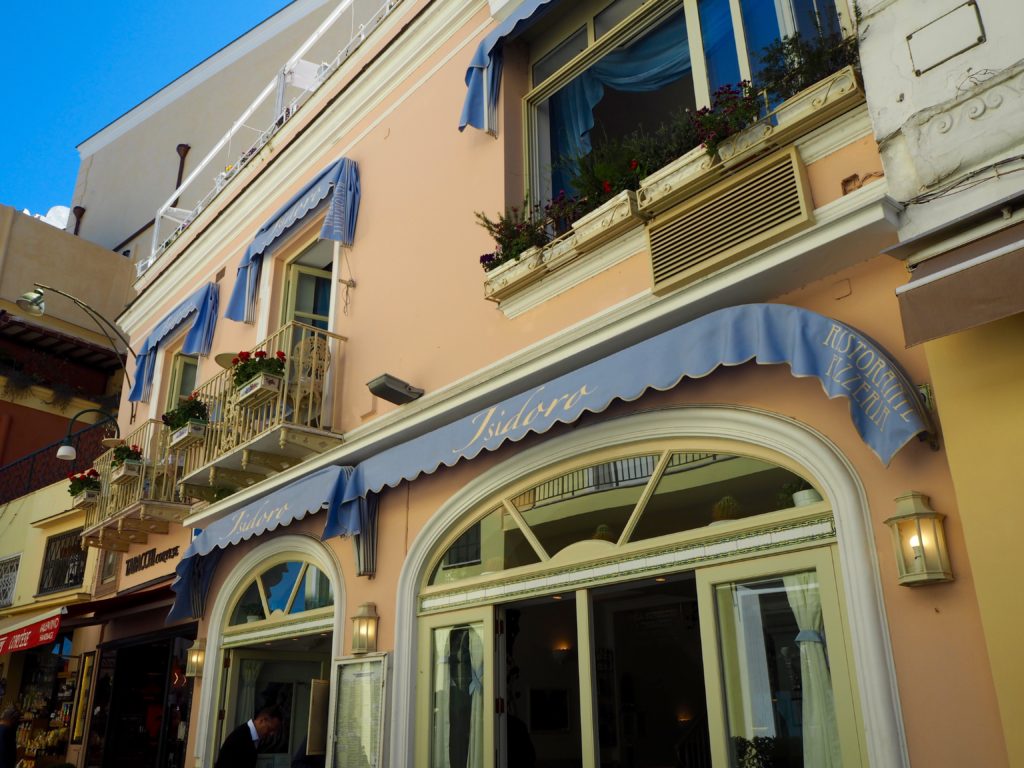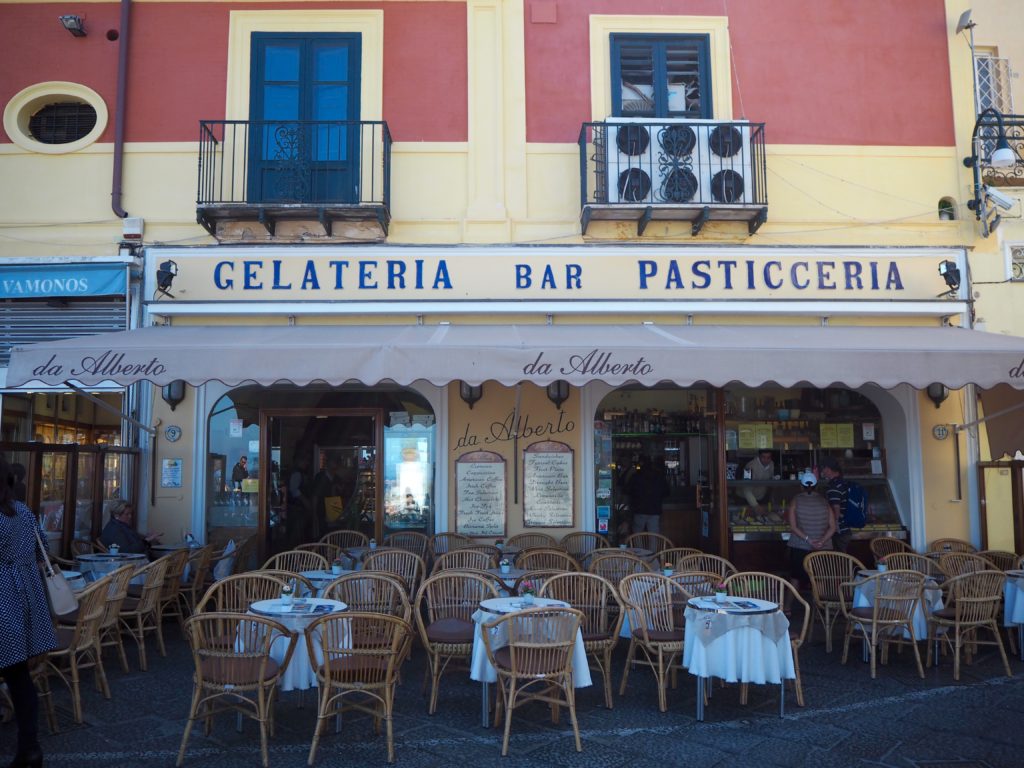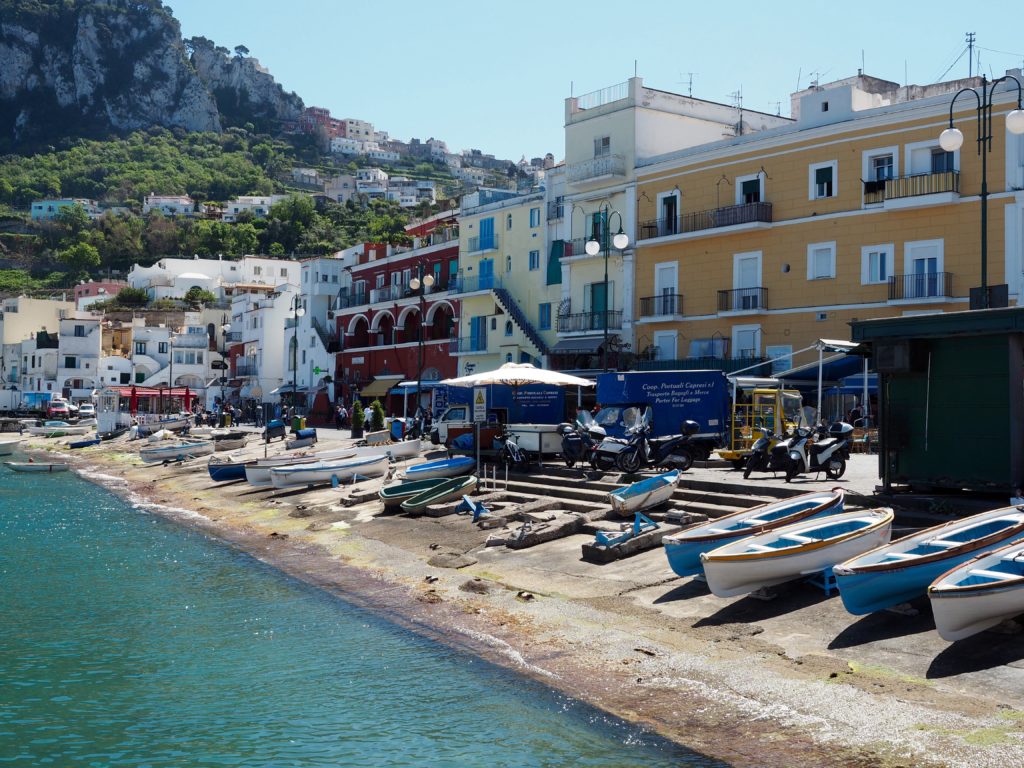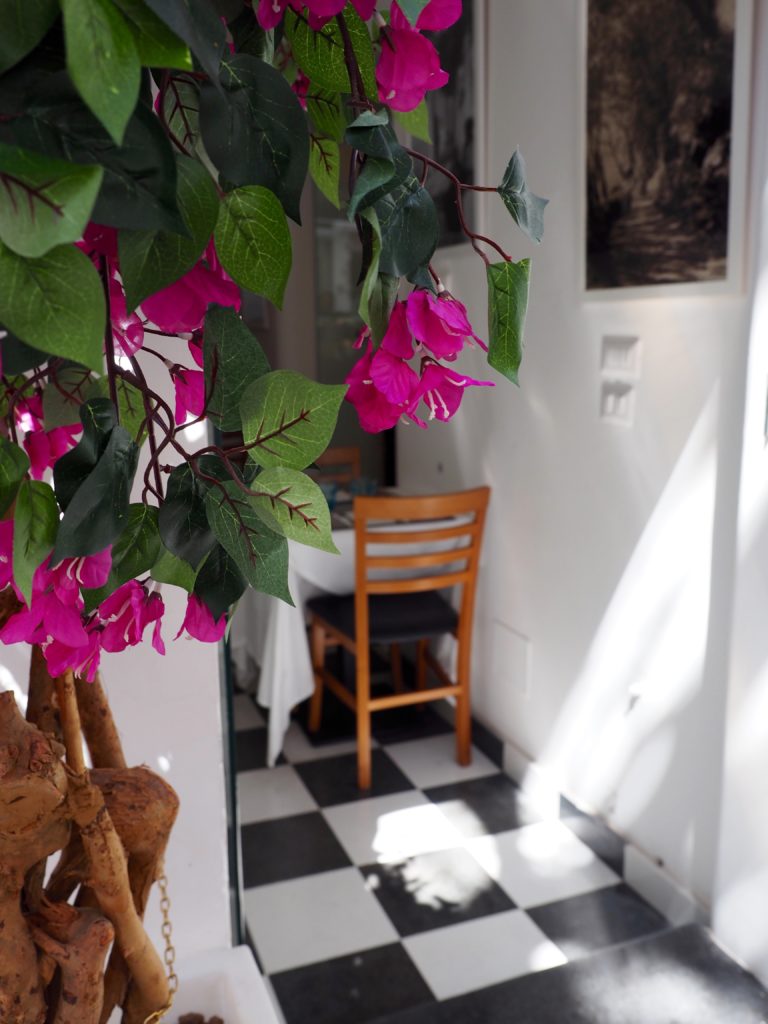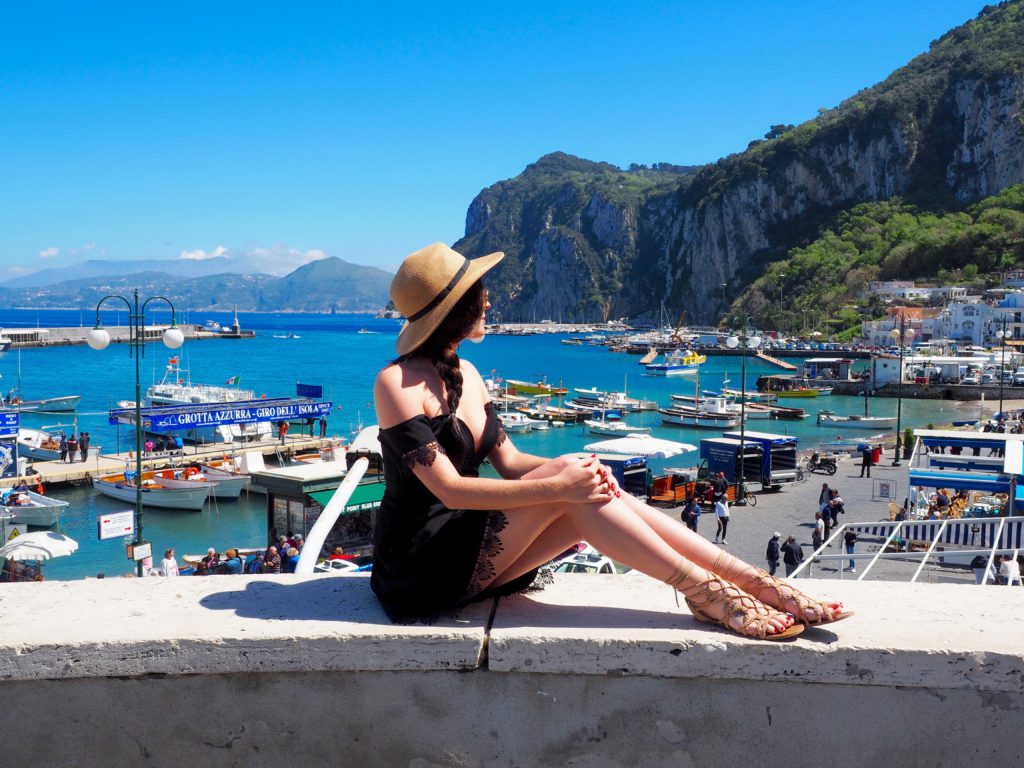 We hope you enjoyed this guide to Capri, for more travel inspiration ~ Follow us on Instagram.