Milan for an outsider can be seen as an obscurity in Italy. The city has reinvented itself over the decades since it was partly destroyed by the Second World War bomb raids and thus while it might appear "newer" to the untrained eye, Milan still has an impressive history that makes it feel so cultural and alive in the present day. The city is as charming and impressive as you make it, so to make the most of your trip here is a quick guide to Milan!
Checking In: Armani Hotel Milano
One thing is for sure in Milan: everything is fashionable. Even the hotels. Fashion houses have been opening their own hotels in Milan for years now and Armani Hotel Milano is one of the most recognisable of these. The building appears simple and uncomplicated from the outside, but once inside your room it is a complete change of scene. Sure, the interior decor is minimalist, chic and characteristically dark (James Bond must have surely been an inspiration), but the simplicity of the room stops there. Each room is equipped with its own iPad controller, which essentially controls your entire room from the front door unlocking to the curtains closing… even ordering popcorn and ice cream to eat with your movie, all with the touch of a button!
The hotel is fairly centrally located at the end of popular high end shopping street Via Monte Napoleone (across the street at the T junction on Via Alessandro Manzoni) and is just a short 5-10 minute walk away from the Milano Duomo and many more shopping streets.
What to See in Milano
If its your first time in Milano you can't miss the top spots listed below, but be sure to allow time to wander, eat, shop and take in the atmosphere as that is what a visit to Milano is all about!
Milan Cathedral
No visit to Milan would be complete without seeing the Milan Cathedral in all of its gothic architectural glory. You can view it from the Piazza or pay a fee to enter. You can even walk around the top if you can withstand the queues!
Galleria Vittorio Emanuele II
Located inside an ornate 19th Century arcade are a range of high end boutiques and fancy cafes, inside the location known as none other than Galleria Vittorio Emanuele II. The interior is incredibly speccy, but be sure to look both up and down to get a full appreciation of the intricacies.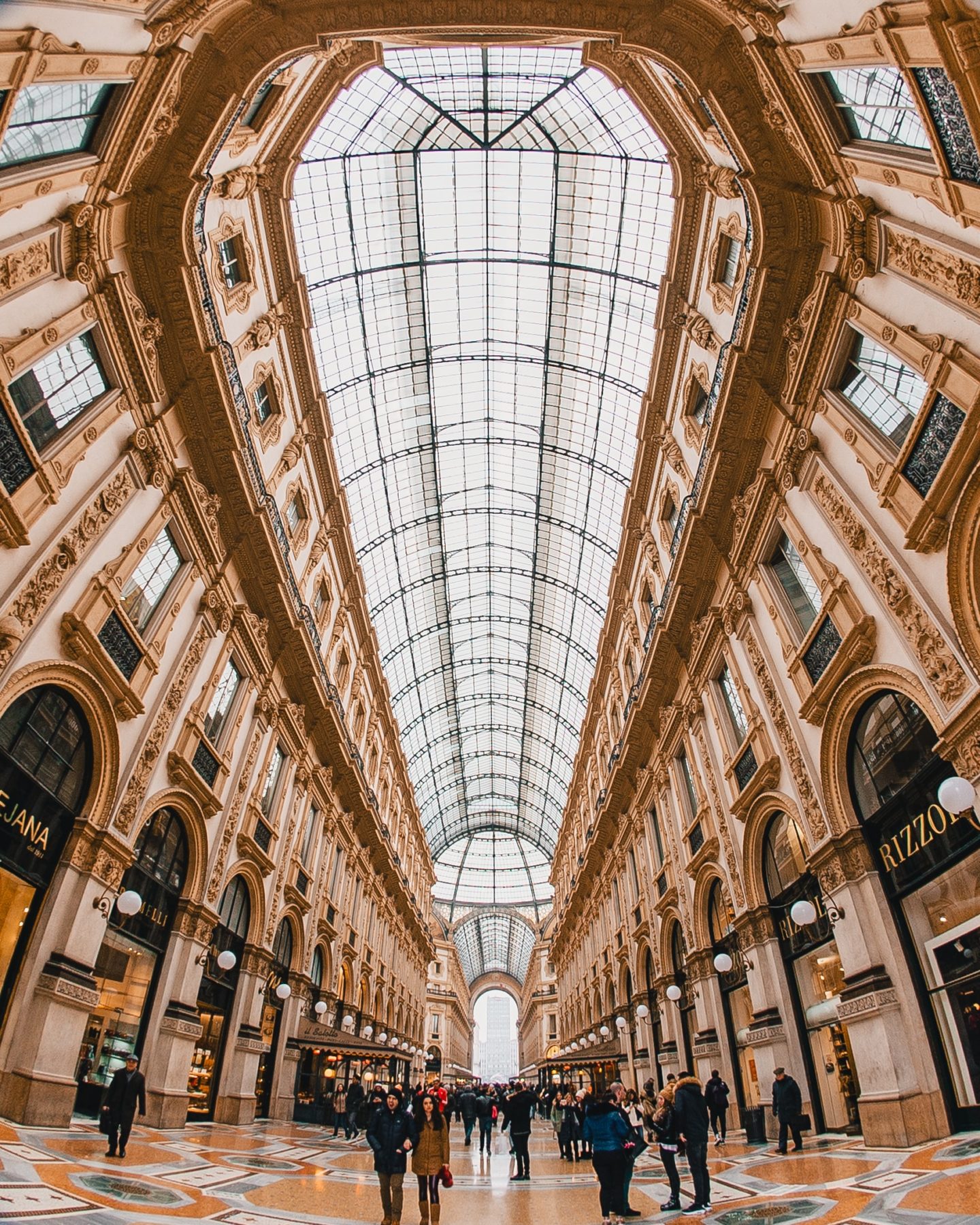 Teatro alla Scala
Even if you don't like the opera, a visit to Teatro alla Scala is a great night out to get a feel for traditional entertainment & culture. This is one of Europe's most impressive opera houses inside so be sure to take a good look around before and afterwards!
Santa Maria delle Grazie
A UNESCO World Heritage listed site, Santa Maria delle Grazie is where you can come to see Leonardo da Vinci's famous The Last Supper mural on display.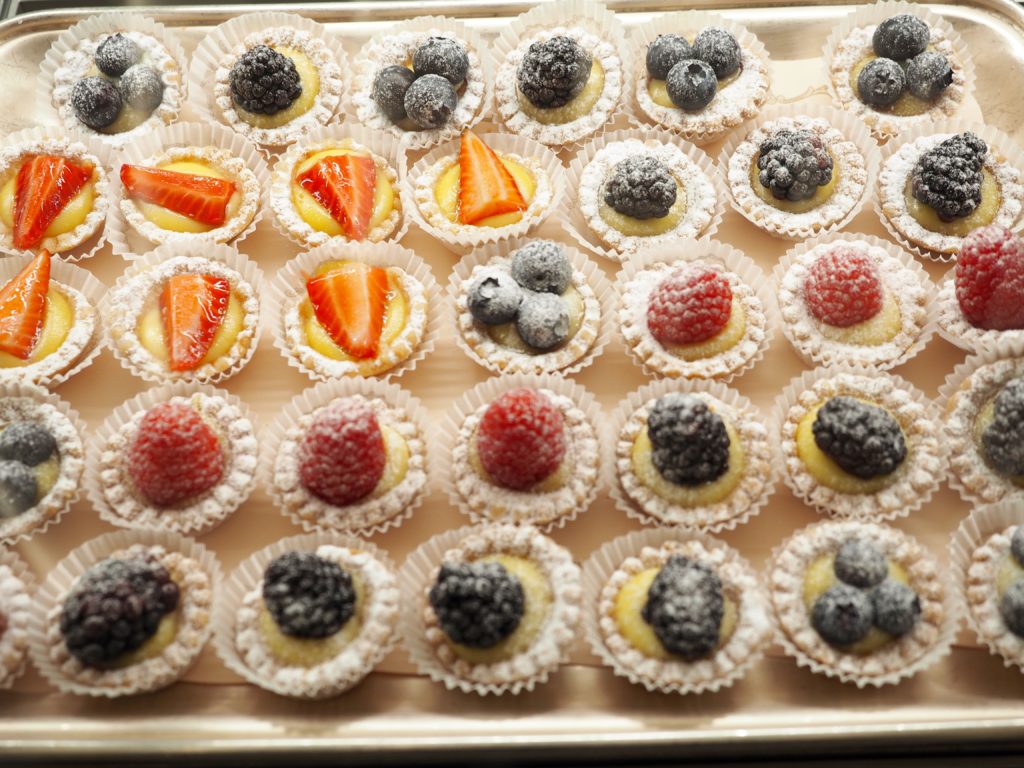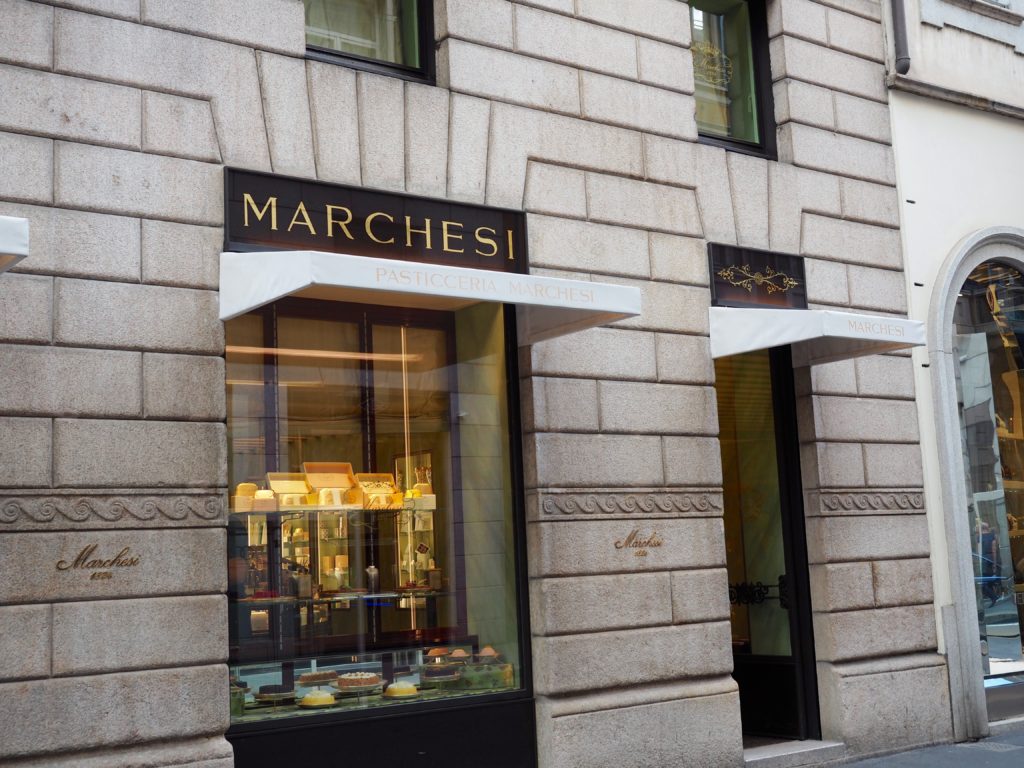 What to Eat: Pastries & Pasta
When in Italy, you eat. And you eat a lot. Milan is renowned for its' Risotto alla Milanese: risotto, saffron, grated cheese, butter, white wine and chicken stock. In town you will also find some great patisseries to grab a quick bite & espresso on the run.
If you're a fan of pastries I would highly recommend a visit to Paticceria Marchesi, one of the best patisseries in town.
If you're after a healthier option, head over to Mantra raw vegan where you can take a day off the heavy pasta dishes and enjoy fresh, healthy cuisine.
Entree is a great option if you want authentic Italian cuisine without the hefty price tag.
Ristorante Cracco is a more expensive option but worth the extra euros, believe me!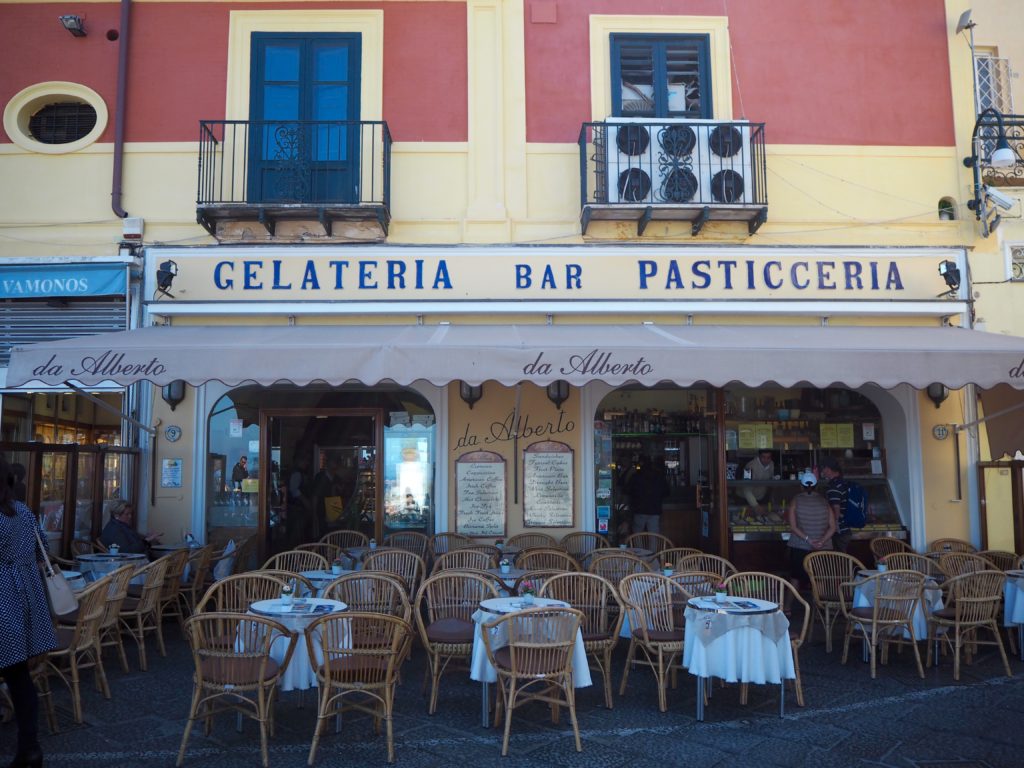 Elsewhere in Italy: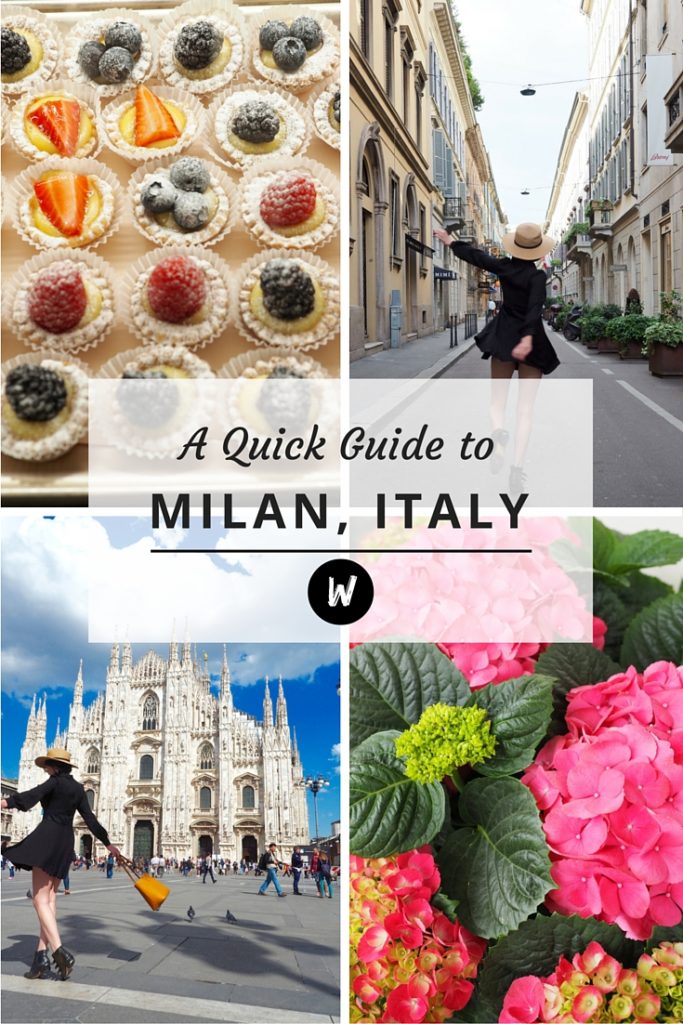 We flew to Europe with Emirates via Dubai. Emirates flies daily to Milan as well as a range of other major European cities. Thanks to Armani Hotel for welcoming World of Wanderlust as a guest of the hotel.