I'm sure every definition of paradise is subjective, but for me this small island off the coast of Australia comes pretty close. The island is named Norfolk Island and I'm convinced this is Australia's best-kept secret. That is, of course, until now!
I didn't know much about Norfolk Island before visiting, even though it is an outlying territory of Australia and just a two hour flight from Sydney. And yet the island turned out to be one of the most beautiful destinations I have visited in the entire South Pacific – so beautiful that I'm already planning a return trip with my family some time within the next year.
So if you want to discover this incredible hidden gem before the crowds start flocking by the masses, here's everything you need to know to have a great time in Norfolk Island!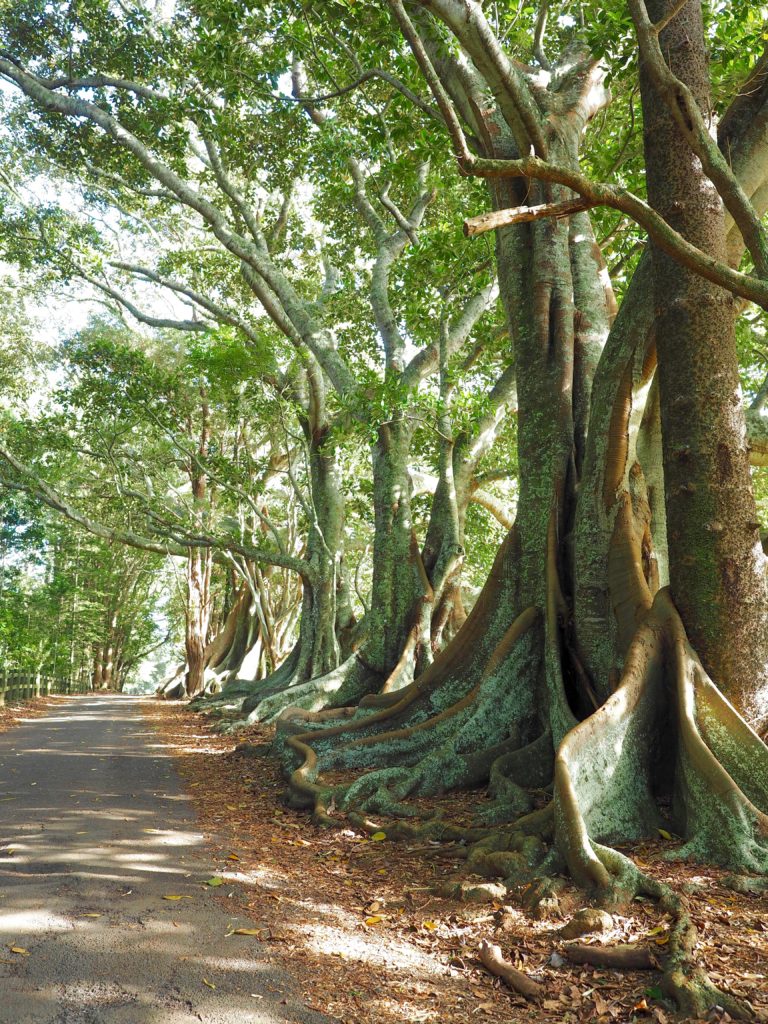 Your guide to Norfolk Island
Located in the South Pacific just a two hour flight from Sydney is one of the best kept secrets of the entire region: Norfolk Island. Although geographically closer to New Zealand, for historical reasons Norfolk is an Australian territory and closely linked with the mainland of Australia.
However the island has a very strong community of locals (around 1500 inhabitants) who have held on to their culture and traditions, so the island has a very unique flair of its own that you won't find back on mainland Australia or anywhere else for that matter!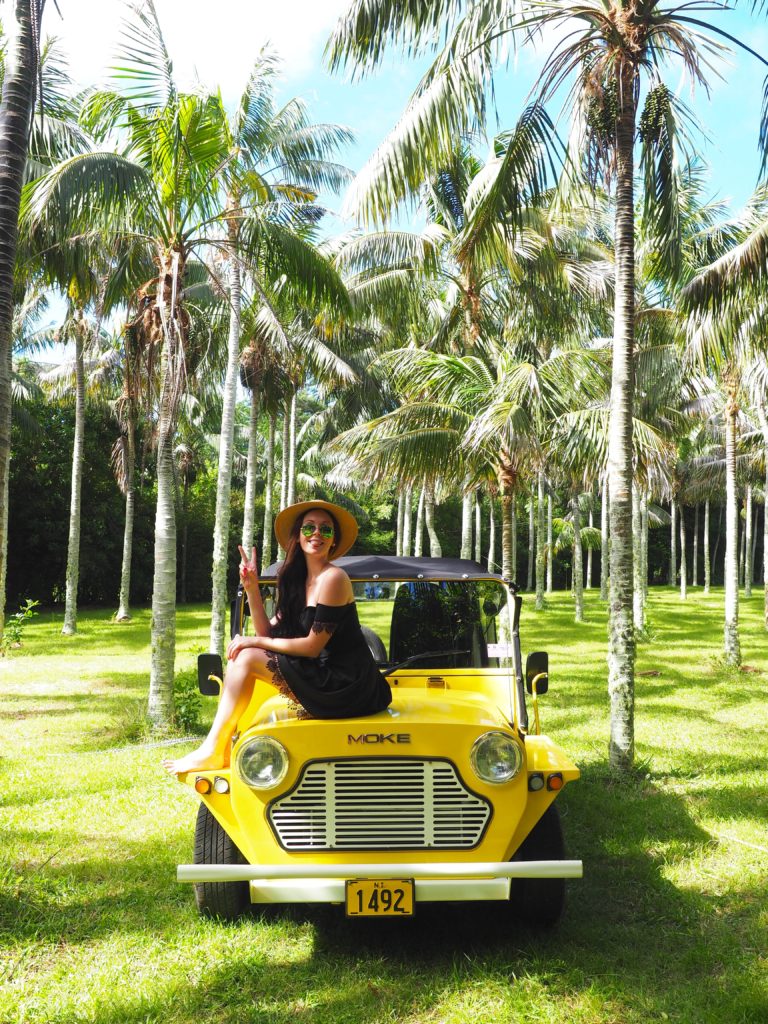 How to Get Around
Although the island is small in size, you'll need a car to get around if you want to see and do all Norfolk Island has to offer. For our stay we had a rental car, however one day in we noticed the Moke rentals on the main street and subsequently decided that we'd have to make the switch (who can resist a beach buggy as cute as this!?)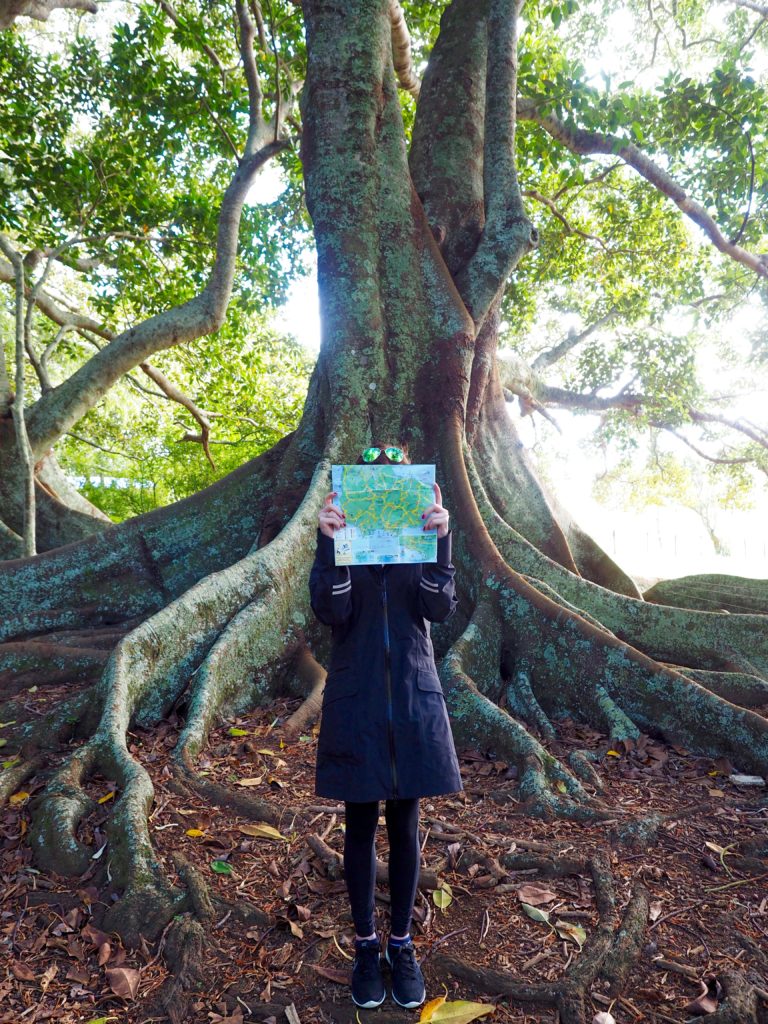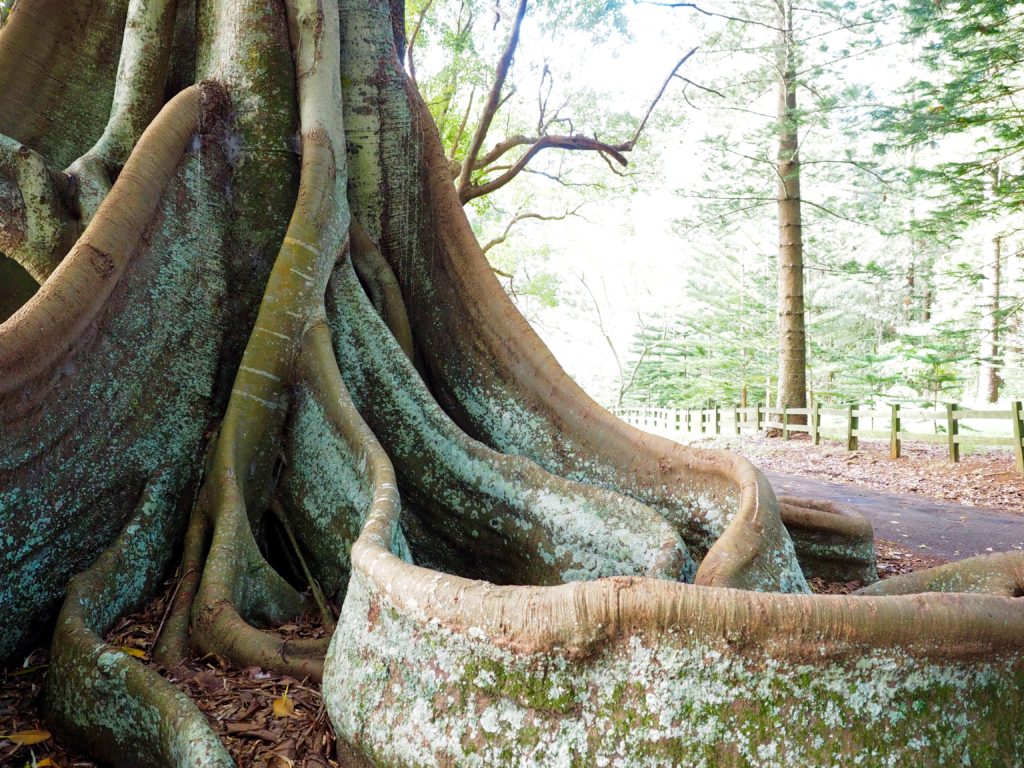 Things to See
There really is so much to see on the island that we struggled to get through it all in our short weekend visit, however the standouts are listed below. If you have a week on the island, you'll manage to see everything at a slow pace. And if you ask me, the slower pace, the better!
Convict ruins in the UNESCO World Heritage area of Kingston
The 360 degree view from Mount Pitt
Morton Bay Fig Tree Avenue
Cockpit Waterfall
Crystal Pools
Stargazing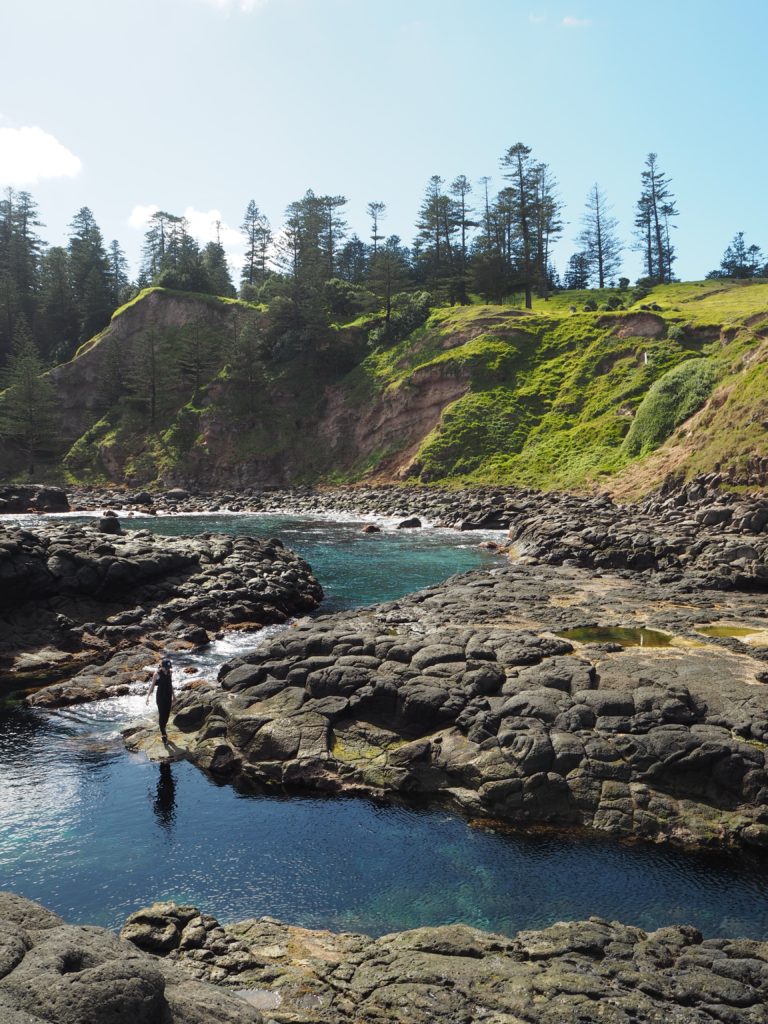 Things to Do
Again, there was so much to try and squeeze in to our four-day visit that we left wanting more time on the island. However if you too only have a few days, our standouts were:
Eating fresh farm-to-fork produce (everywhere you go! all of the produce is locally grown)
Take a hike on one of the (many) walking trails
Go on a guided kayak tour around the island
See what is in season at the Saturday Farmer's Market
Shop for local handicrafts at the Sunday Craft Market
Drive your Moke around the island and take it all in!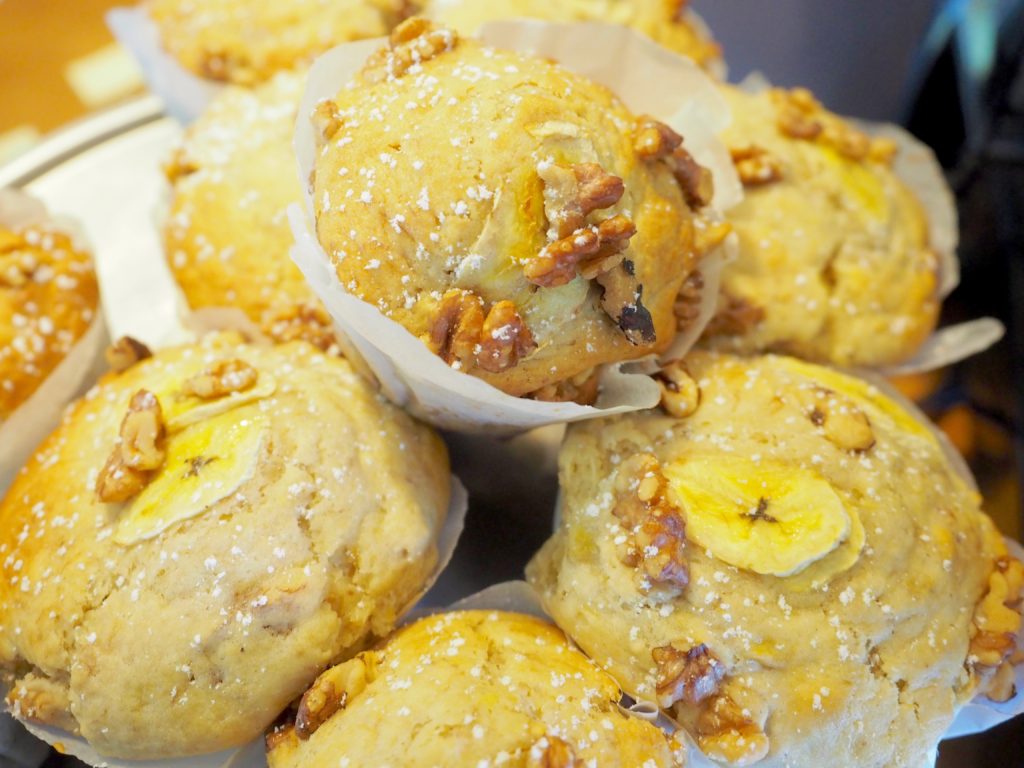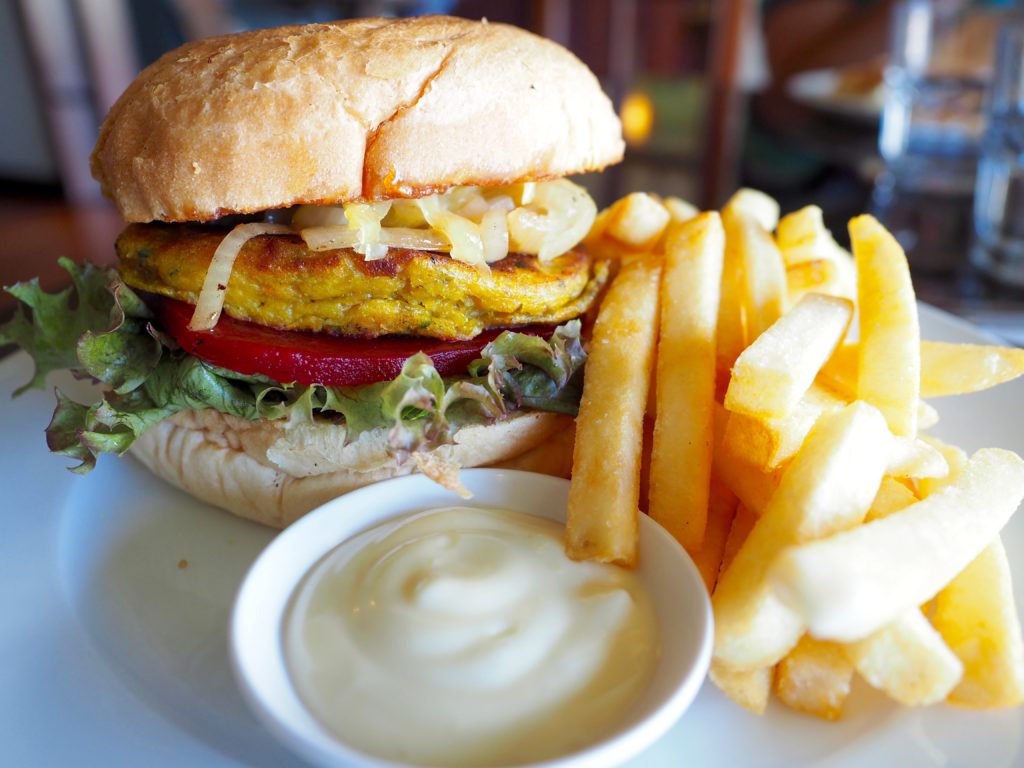 Where & What to Eat
One of my favourite aspects of Norfolk Island was the food. Being a self dubbed foodie of sorts, my favourite way to gauge a new destination is to see what is on offer by way of local cuisine and I can't tell you how surprised I was by the produce here on the island! Nearly every item on your plate is grown on the island, so you can expect to eat seasonally and always get the best of what is on offer. Below are my favourite eating experiences from our time here:
The Olive Cafe – For breakfasts and quick lunches, you really can't beat The Olive. We loved it so much that we ate here at least once every day and tried a handful of items on the menu! Highlights included the caramel thick shakes (yum!), eggs hollandaise, and the delicious vegetarian burger. There were also heaps of vegetarian and gluten free options if you're travelling with food restrictions.
Joel's Cafe – Another favourite cafe we found on the island was a little more gourmet and as such, a little more expensive. We loved their smoothies and my boyfriend tells me the spiced sauce inside the panini was magical!
Dino's – By far the best formal dining experience was our first dinner on the island at Dino's. This restaurant is located inside a family home and offers one of the most down to earth dining experiences you could imagine. The service was great and the ambience very cosy, but it was the food that stole the show! Don't leave without trying the bannoffee pie – an indulgence worth every single calorie!
Hilli Restaurant – Coming in at a close second was our dinner at Hilli restaurant. The service was good, the ambience quite nice and the food was great but perhaps a little heavy. We rolled out of there regretting not sharing a dessert, but the sticky date pudding and snickers ice cream were too good to pass up!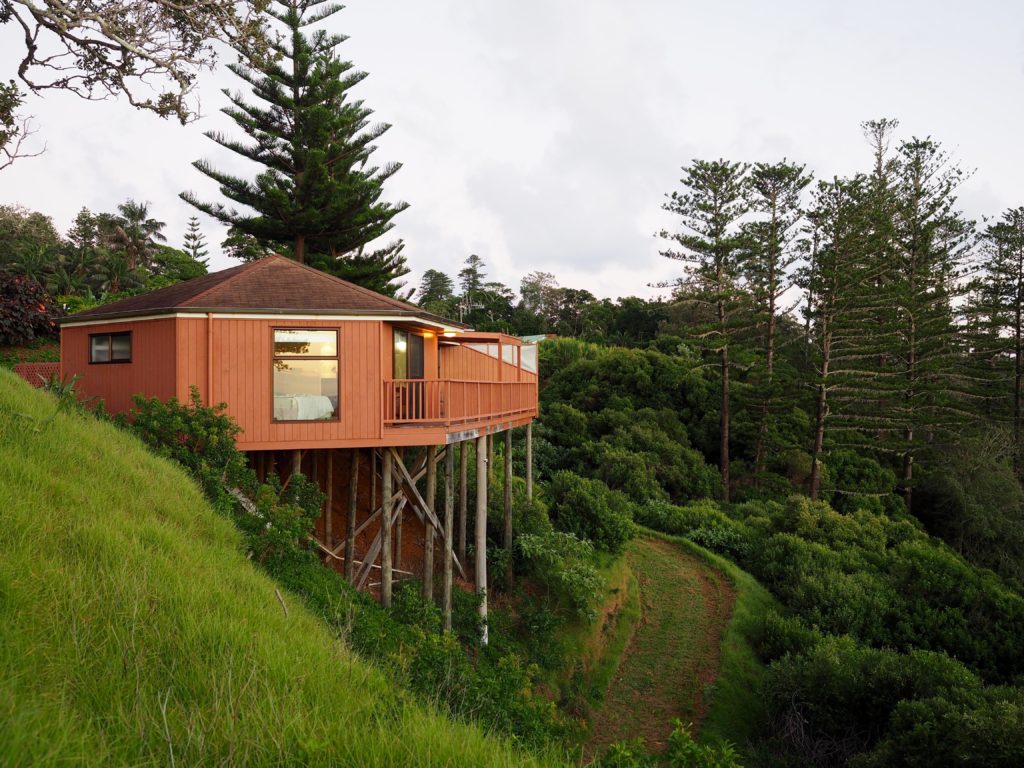 Where to Stay
The island has more than 60 accommodations on offer so you won't struggle for choice. For our stay we checked in to the casual but comfortable Shearwater Scenic Villas, which offered a great view of the sunrise and was idyllically located next to the crystal pools.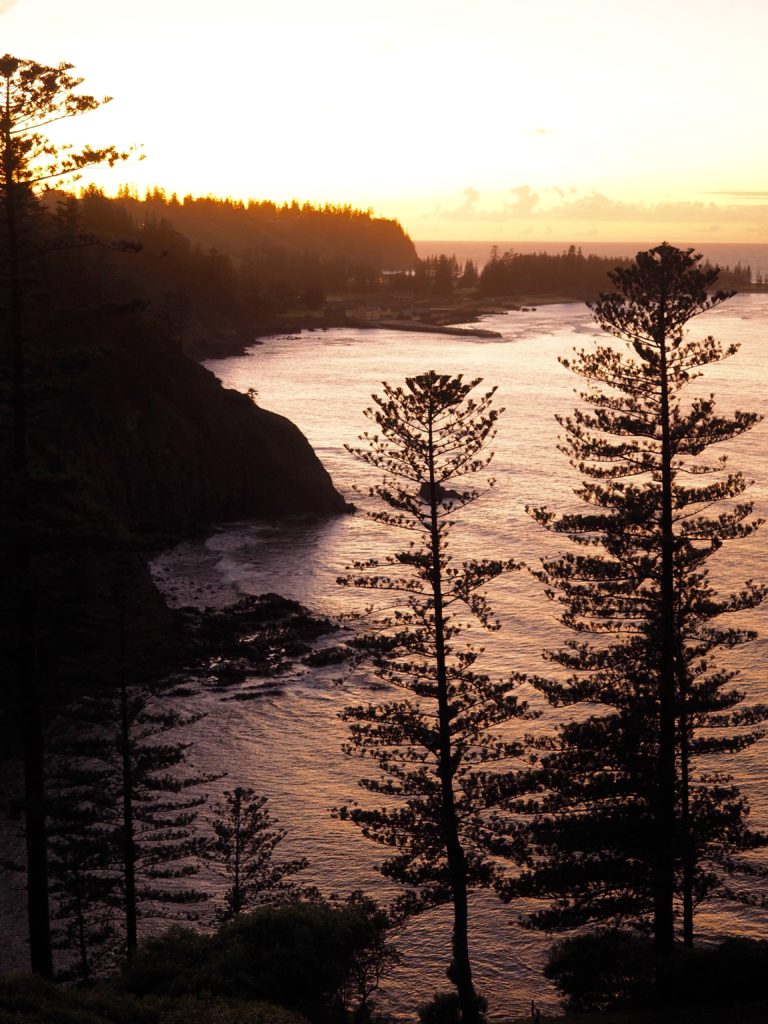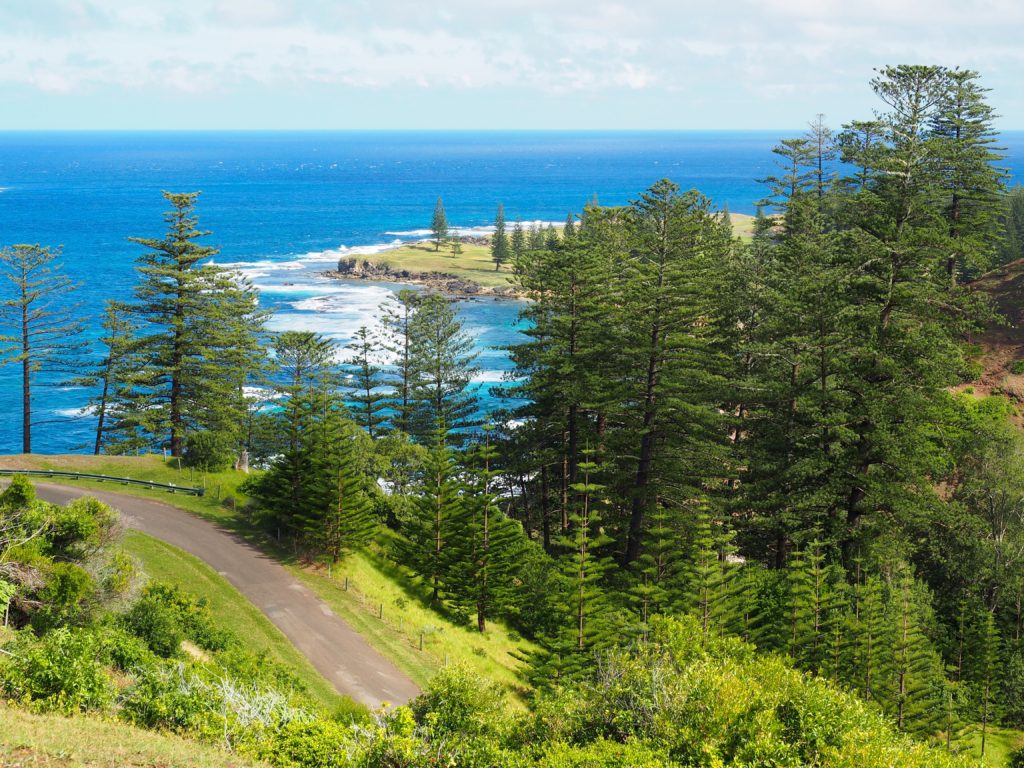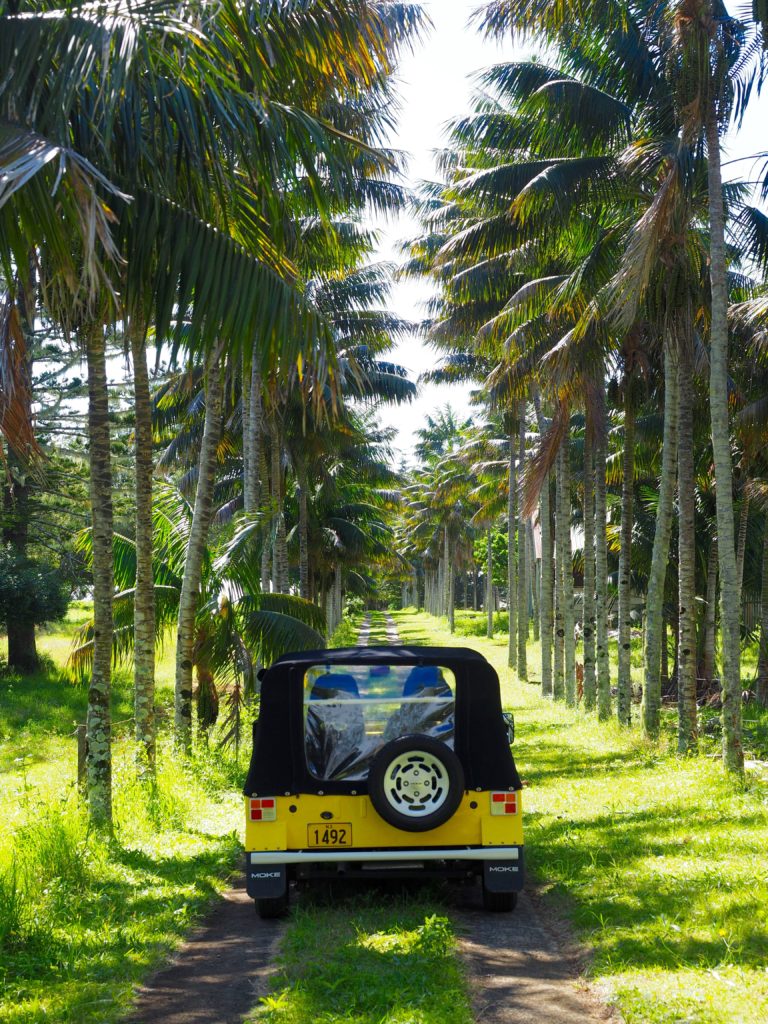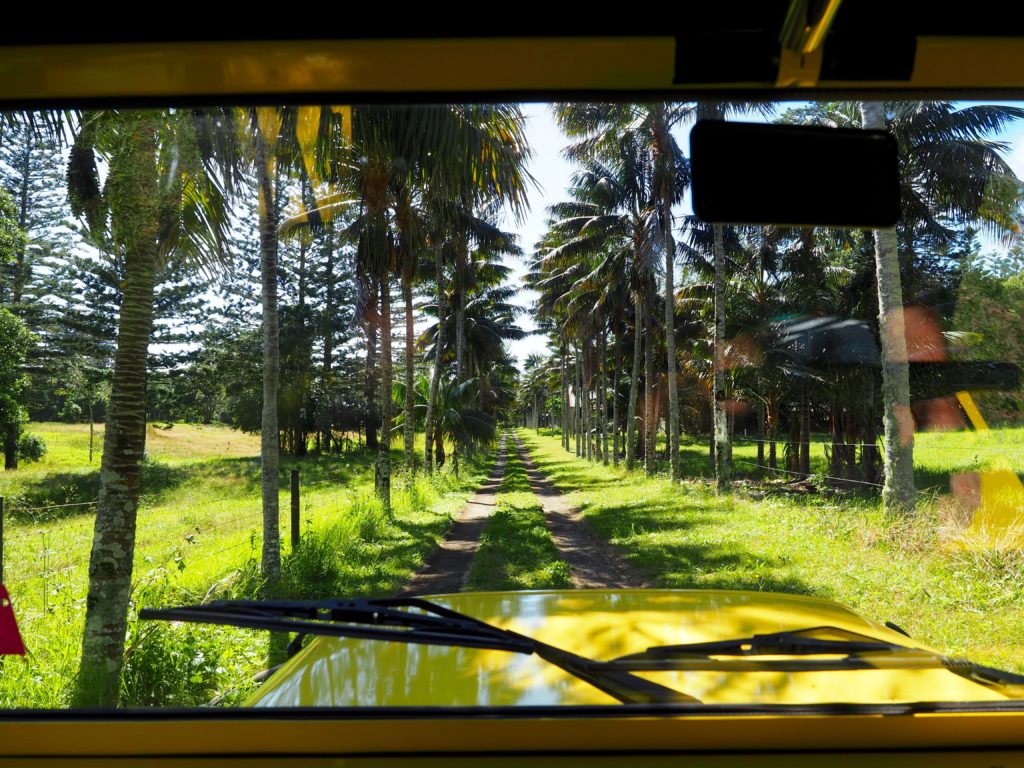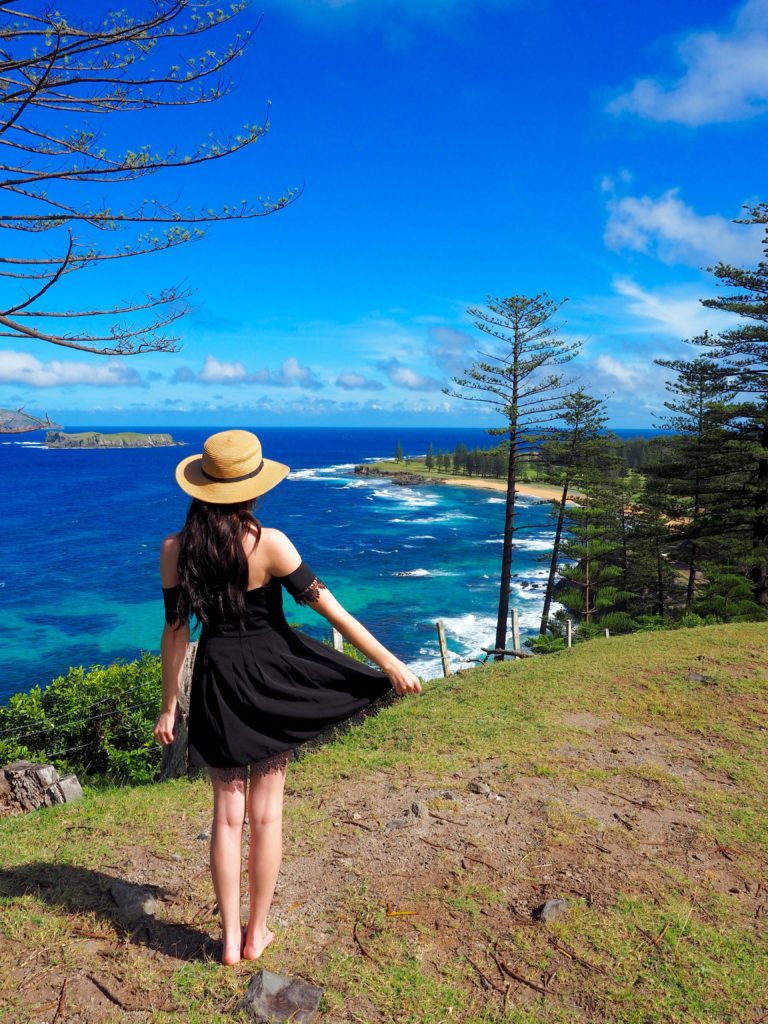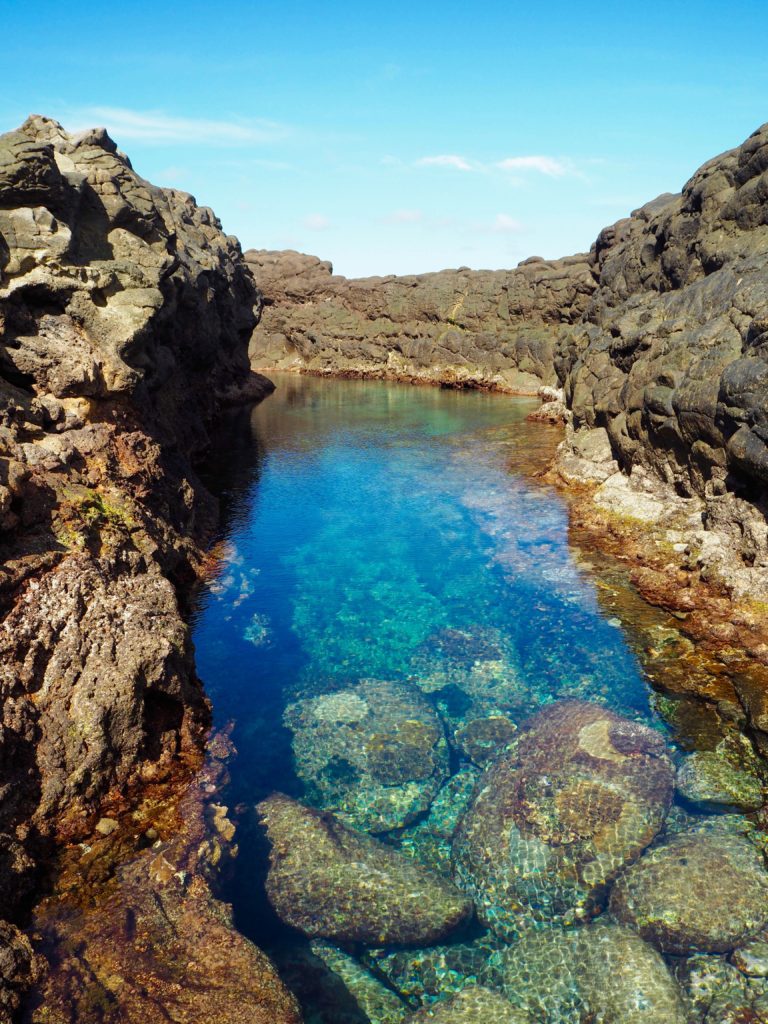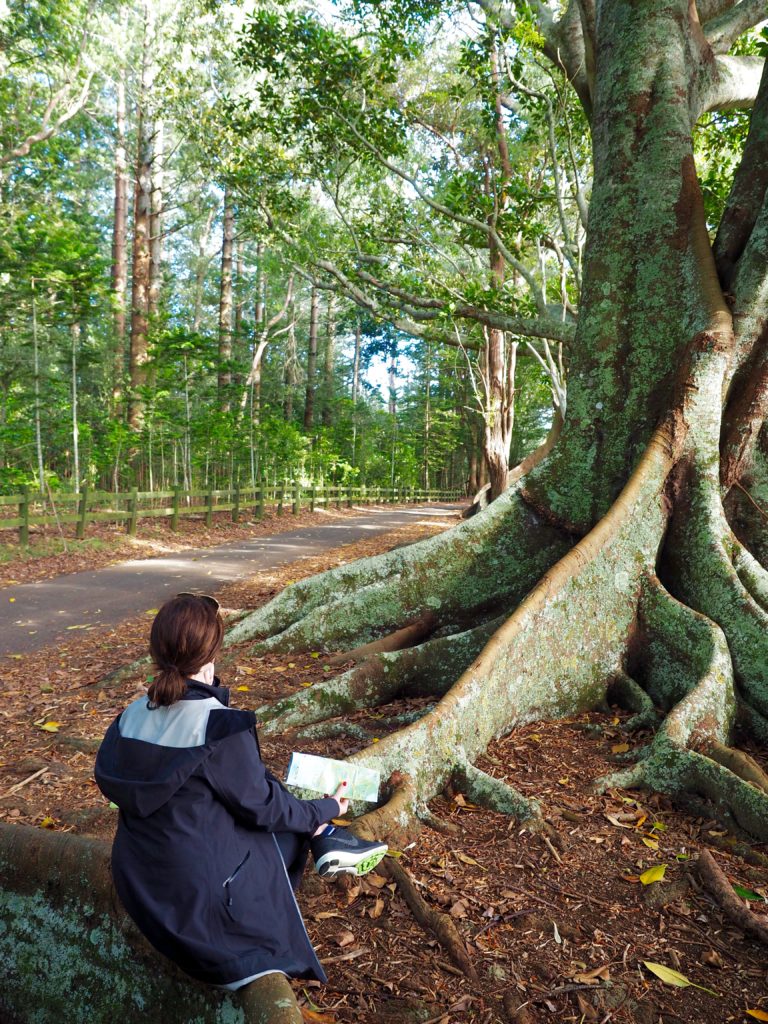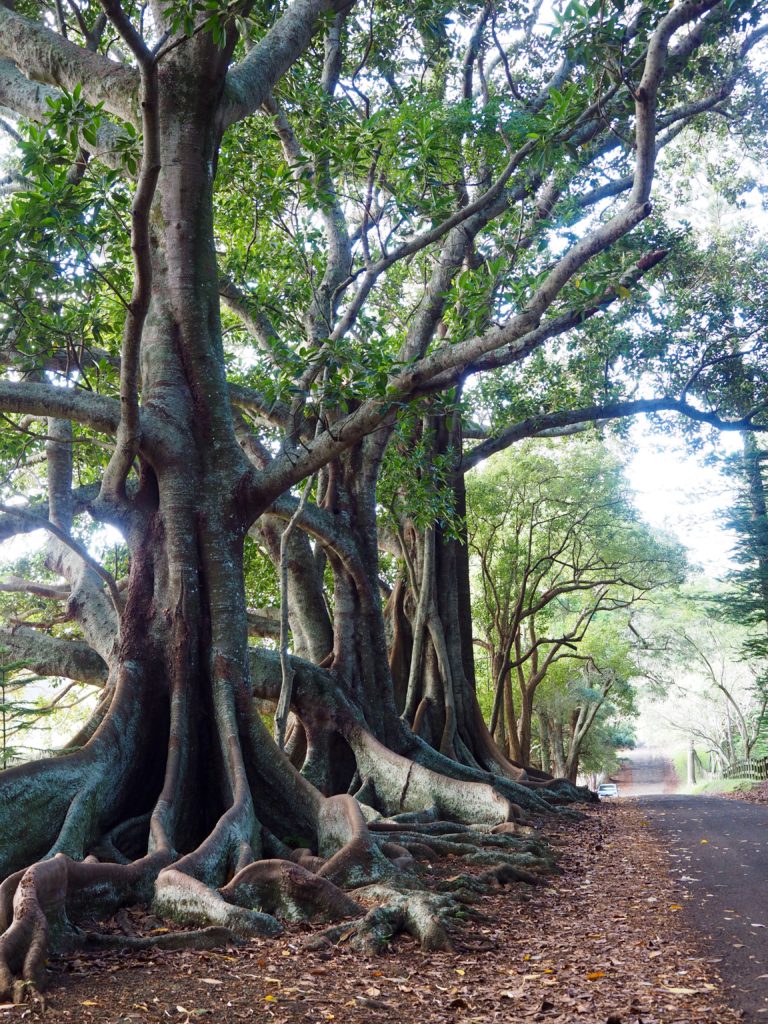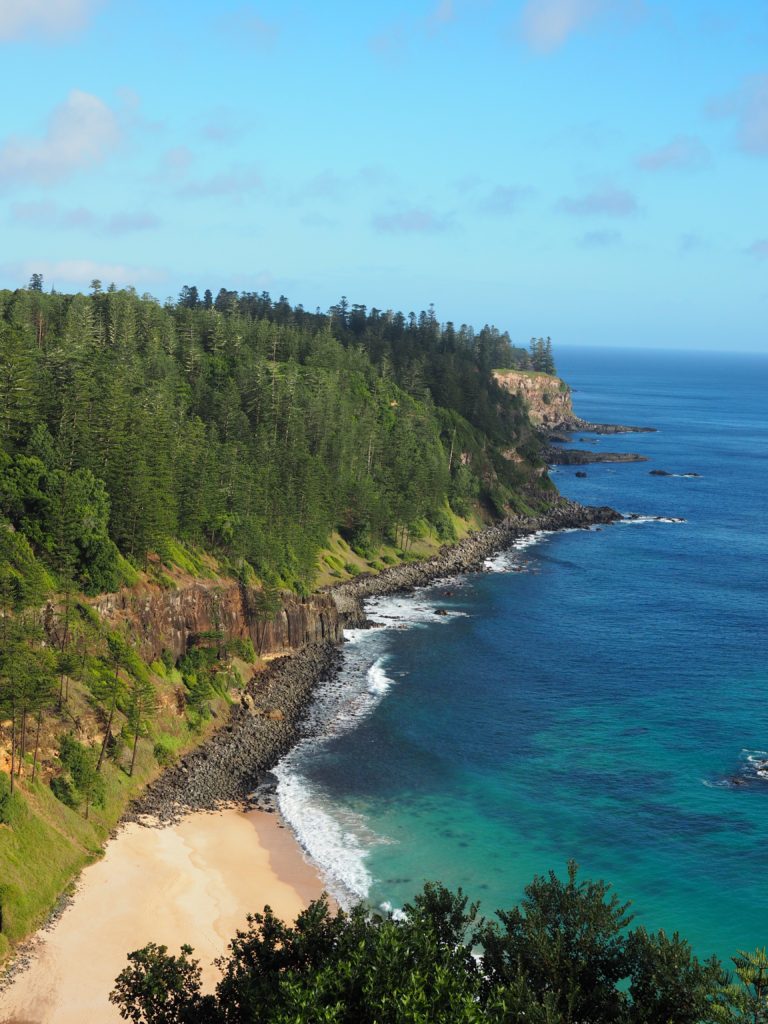 A warm thanks to Norfolk Island Tourism for arranging my visit to Norfolk Island! All opinions and oodles of photos are my own. Visit my Instagram for more travel adventures!