On a mission to find the prettiest and most charming towns in France, it was inevitable that our itinerary would soon lead to Strasbourg. Located close to the border between France and Germany in the Alsace region, Strasbourg is a unique bled between the two influences in a range of ways, but most noticeably in architectural and culinary influences. If you're visiting Strasbourg for the first time, here is your complete guide to Strasbourg to help you plan an unforgettable escape.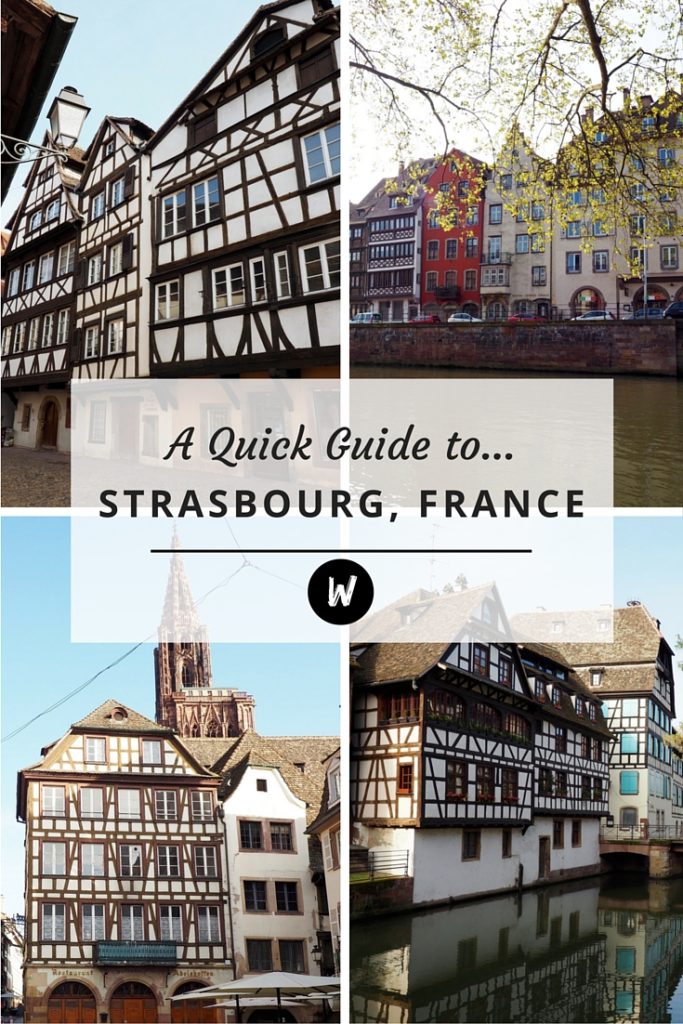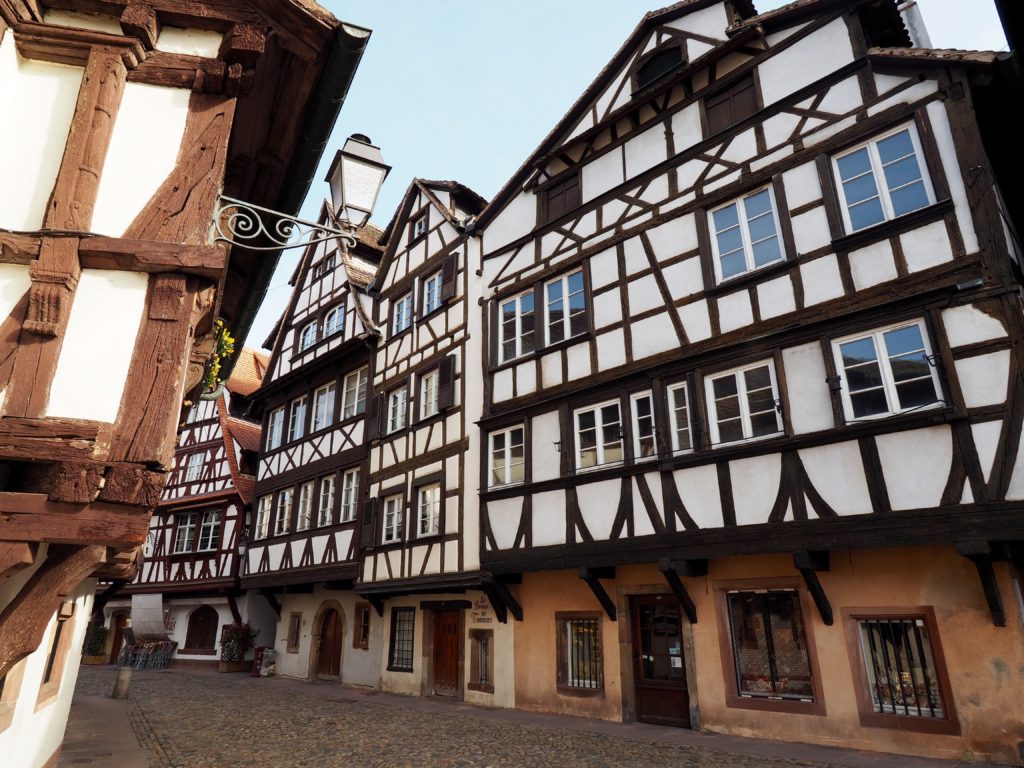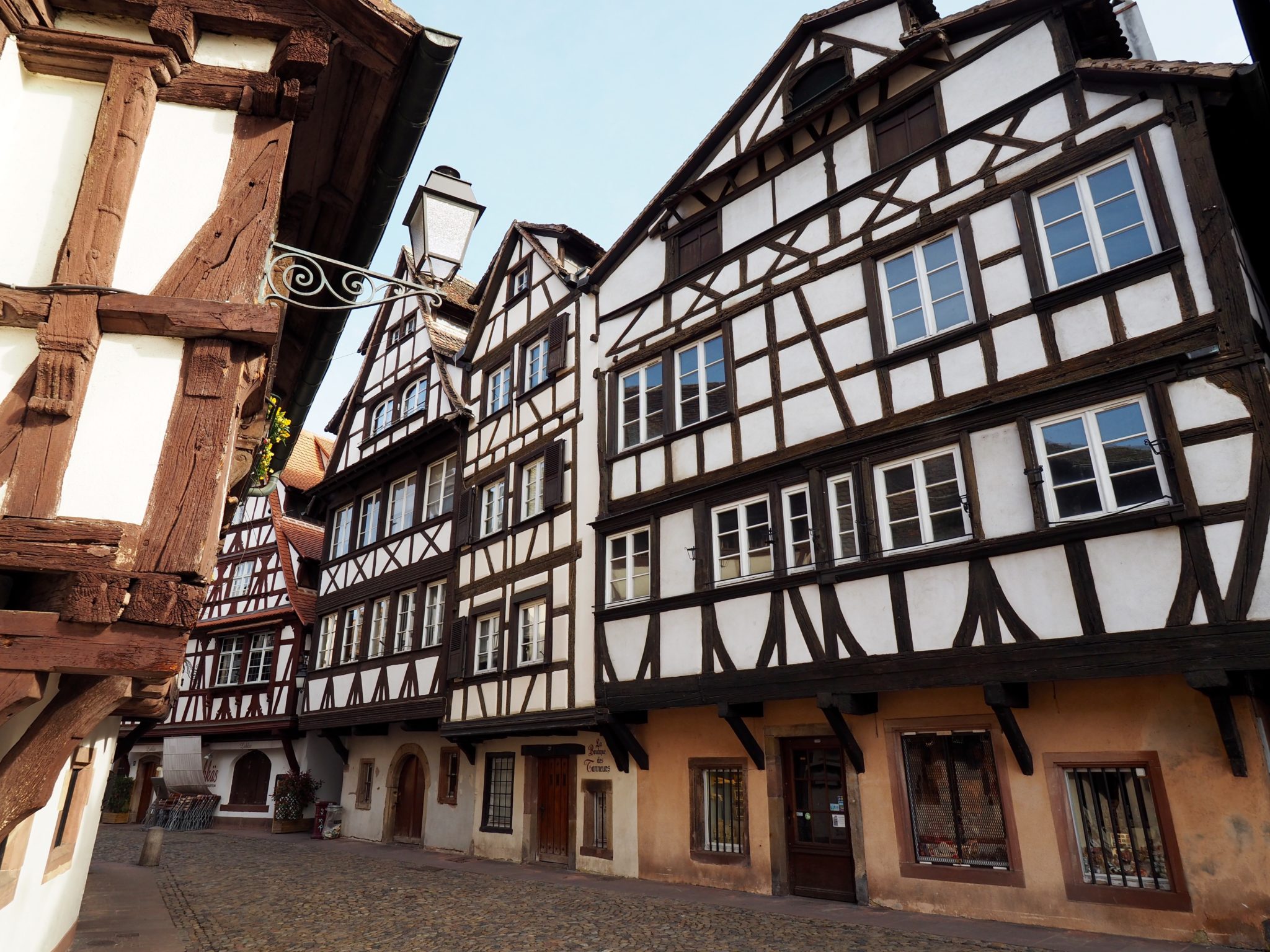 A complete guide to Strasbourg
Checking In: Sofitel Strasbourg
For our stay in Strasbourg we were nearing the end of our Spring European journey, so we decided to check in to the centrally located Sofitel Strasbourg for a couple of nights to explore the small city and surrounds in the Alsace region of France.
The hotel had a great location just a two minute stroll from the major shopping area and a maximum of five minutes walking to reach the Strasbourg Cathedral and La Petite, the most picturesque part of town. I'd recommend this hotel if you don't mind a chain hotel and are looking for something central and good value for money, but it was the buffet breakfast that really sold it for me! Their scrambled eggs on toast are to die for.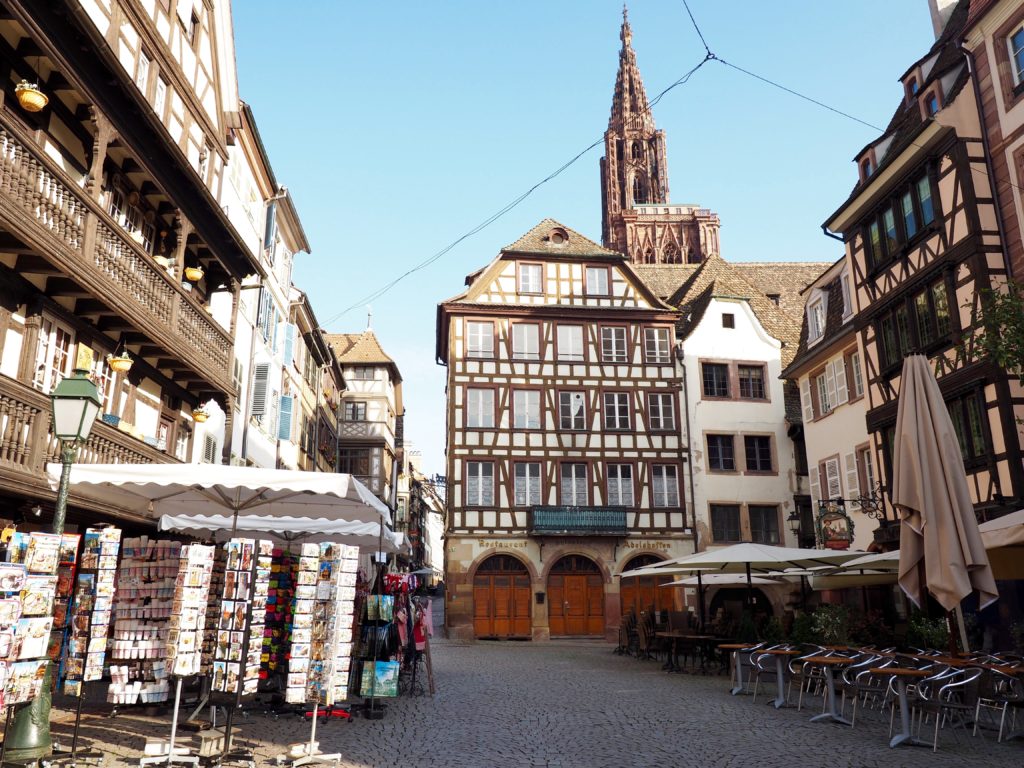 What to see in Strasbourg
The city itself is incredibly picturesque, but once you have wandered around for a few hours to take it all in you will still find plenty to do, including:
Cathedral Notre Dame de Strasbourg
This cathedral is impressively large and as such, you really can't miss it. Located in the centre of town, the 15th-century cathedral is impressive both inside and out, so be sure to stop by on your visit to Strasbourg.
La petite France
If you've seen the picturesque photos of Strasbourg and that is what has inspired you to come here, then you'll find this picture-perfect part of town in La petite France, the most charming little district to wander around any day of the week.
Barrage Vauban
Completely free and with a great view of the town, barrage vauban is an iconic bridge built in the 17th-century.
Take a Boat Ride
Another great way to see Strasbourg as a visitor is to jump on board the boats that cruise around the river and offer impressive views of the iconic Strasbourg architecture.
Rent a Bicycle
If you're more of an active person and would prefer to clock up some kilometres on a bicycle, the city offers a bike rental service for 20 euros per month. You likely won't need it that long but the price is impressive nonetheless!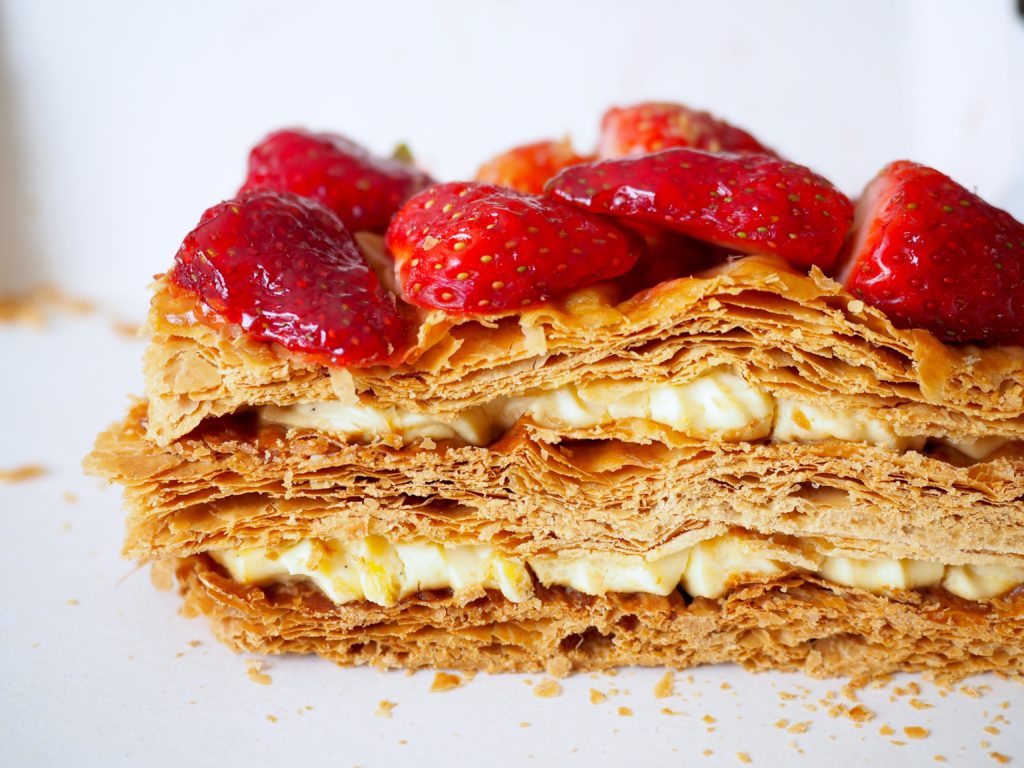 Where & What to Eat in Strasbourg
With the unique blend of France meeting the German border not only comes stunning architecture, but also an incredible mixed cuisine between the two countries.
You'll see plenty of German influence such as bratwurst, pretzels, and pleeeeeenty of breads.
French pastries are an absolute highlight of Strasbourg too, though you really need to know where to go to get the best in town. Naegel is by far the best patisserie in town and for macaron lovers, you won't find a better macaron in town than those on offer at Elisabeth Biscarrat.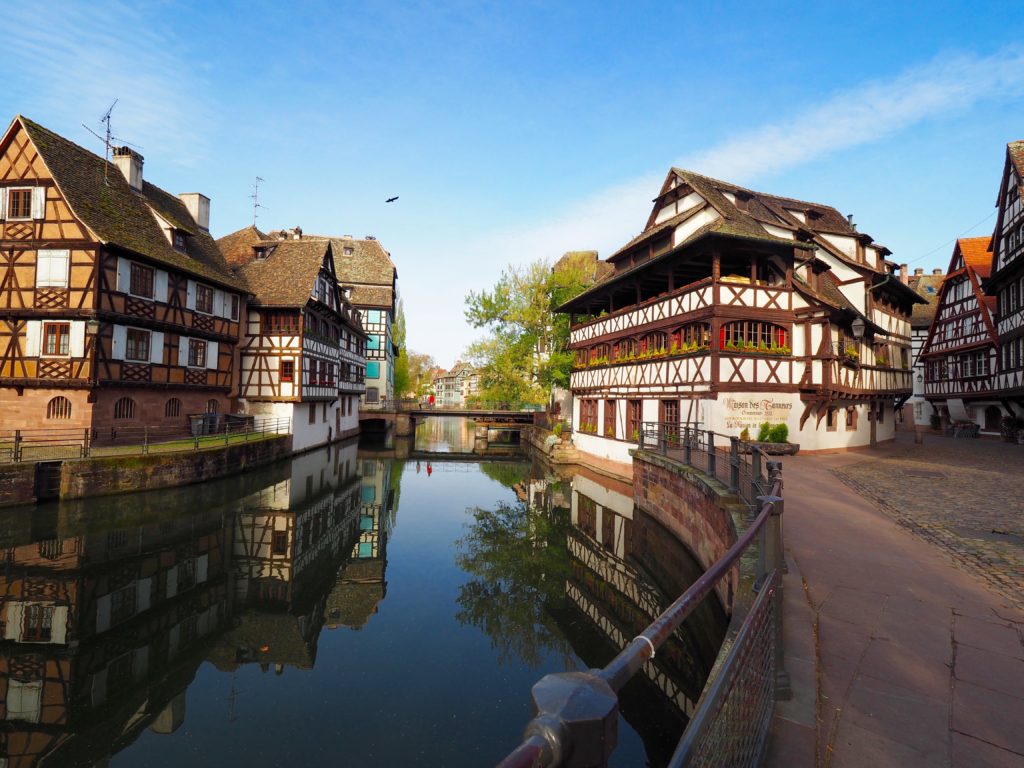 Getting There & Away
Getting to Strasbourg is easy from both within France and further afield in nearby Germany and Switzerland.
From Paris you can reach Strasbourg in 2.5 hours on the TGV high speed train. Deutsche Bahn also service the town with more connections from Germany.
Strasbourg International Airport is the cities' major airport, however flights are scarce for international visitors. Alternatively Basel is the nearest airport after that, which offers great connections throughout Europe.
As Strasbourg is the capital of the Alsace region it is a must visit, however there are many great towns to visit beyond this city. Colmar and Egusheim are two of the most talked about towns in all of France and being that they are so close, make sure you don't miss them!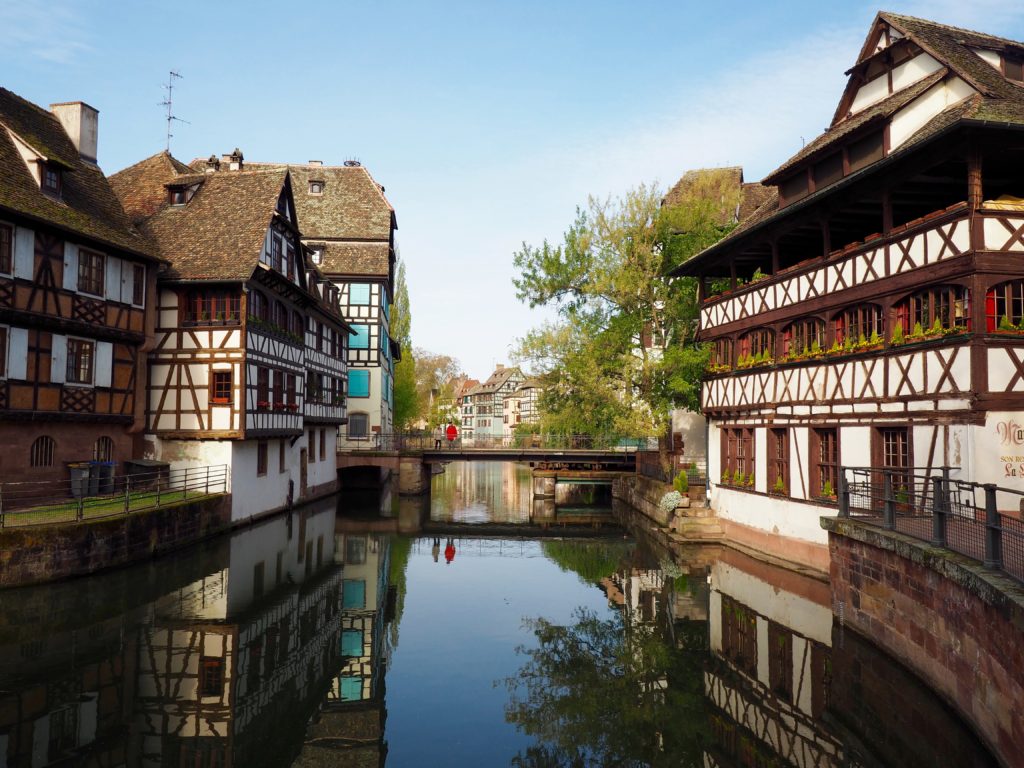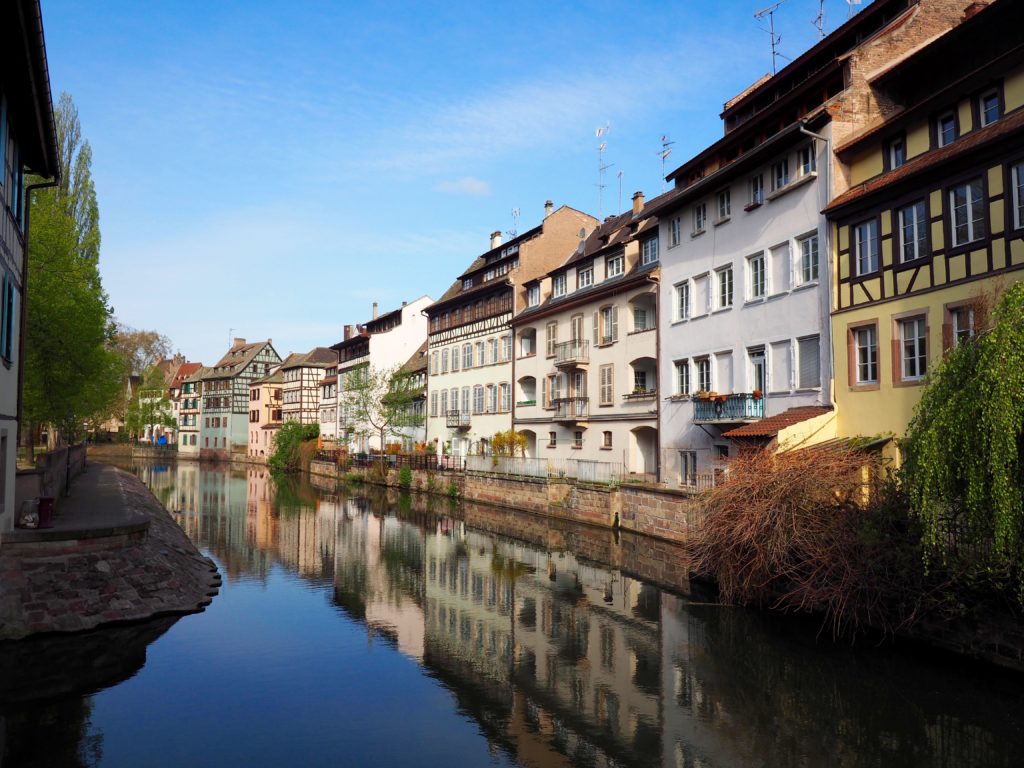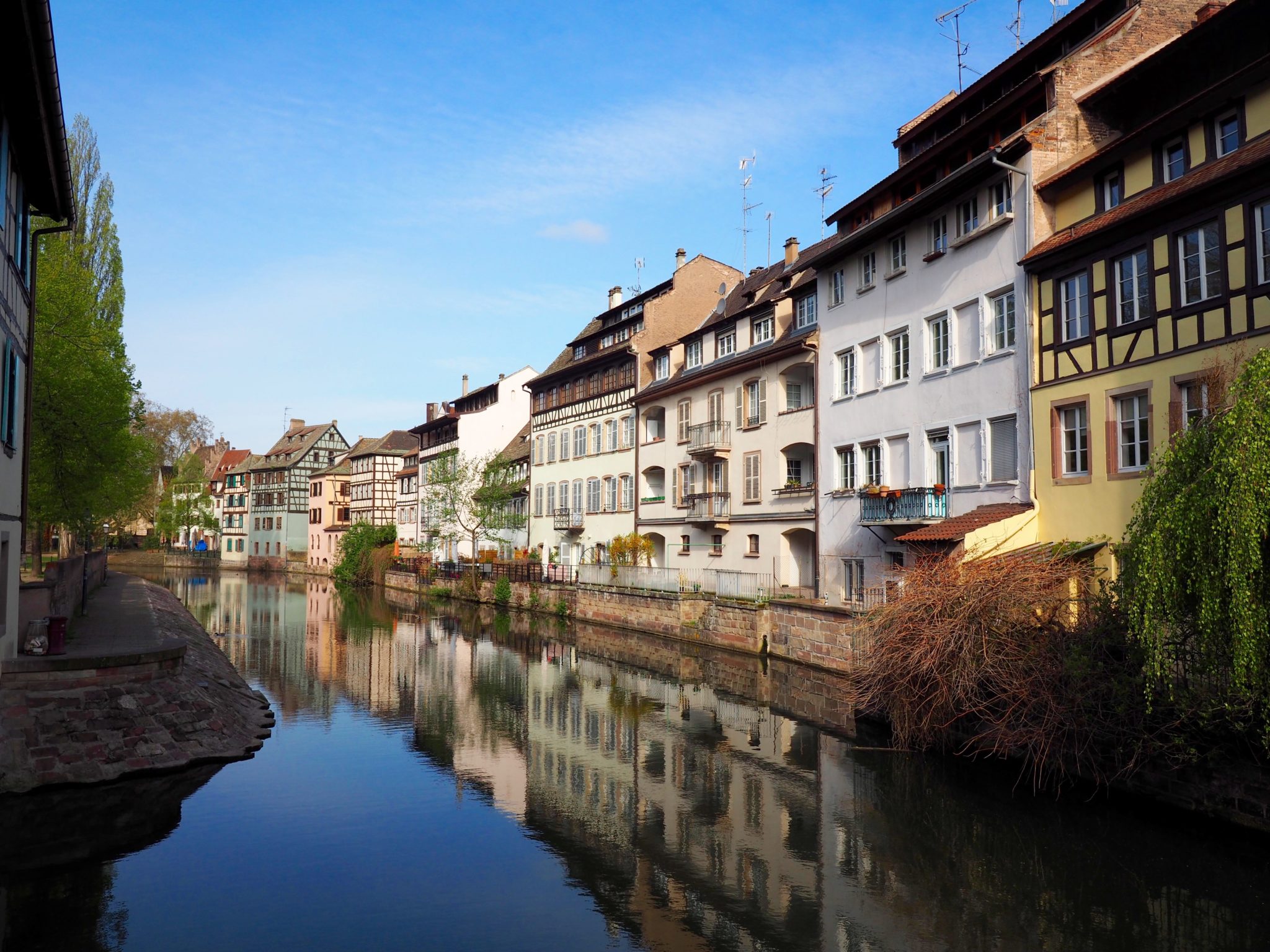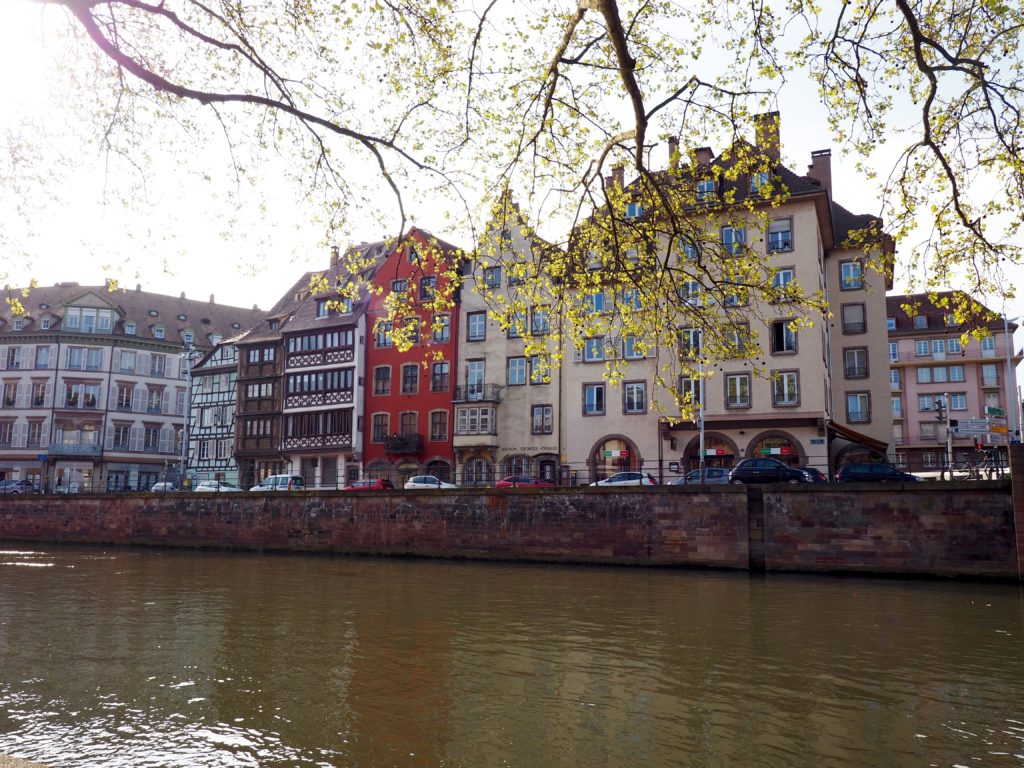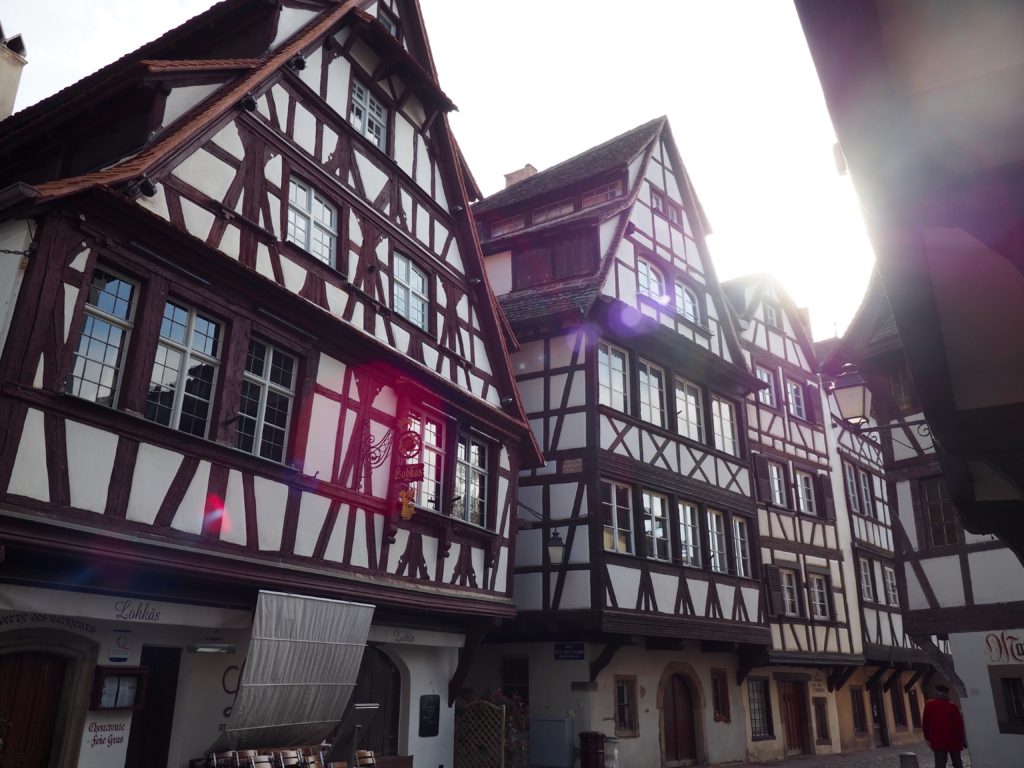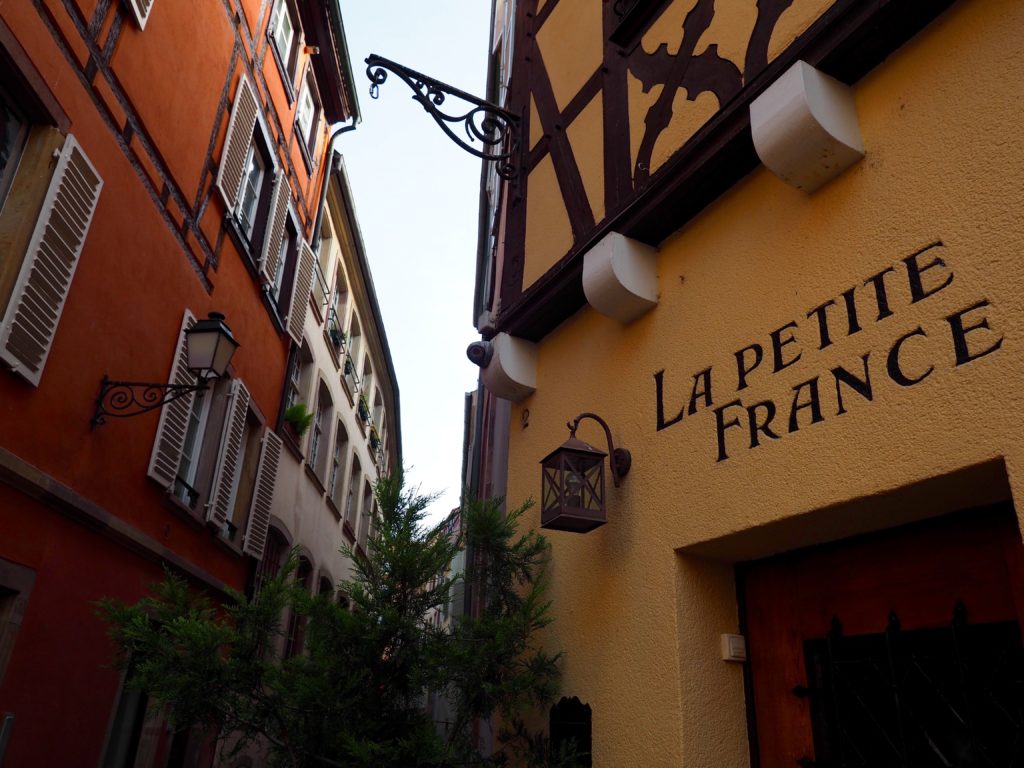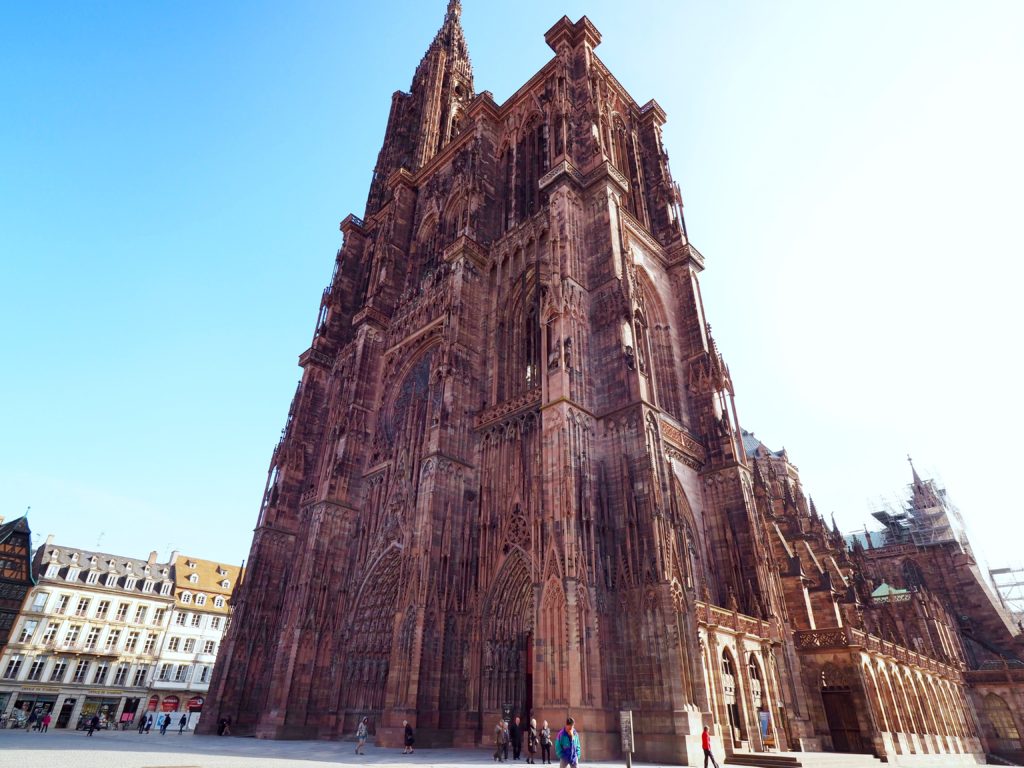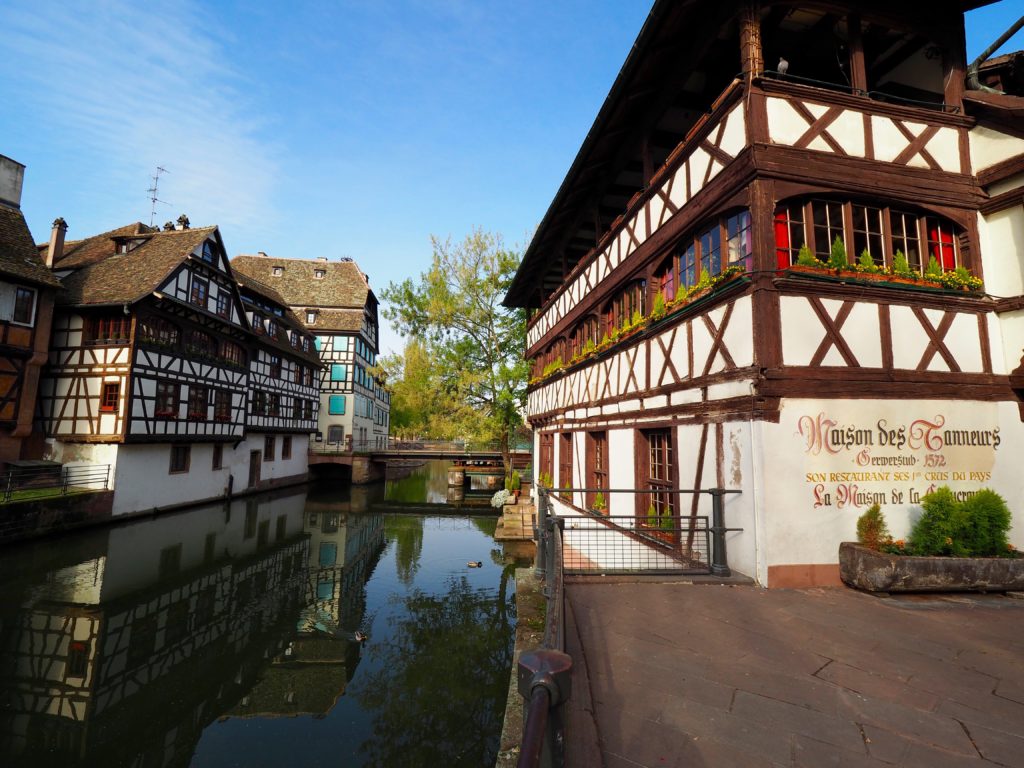 With thanks to Sofitel Strasbourg for welcoming us to the hotel to experience Strasbourg!