And here we are again – with another French town taking my breath away. After claiming that Annecy would have to be the prettiest town in France, I'm back with a new claim: perhaps that title belongs to both Annecy and Colmar… or perhaps even more correctly, France is full of cute towns to explore! Regardless, I cannot choose. Both of these towns are an absolute delight to explore, so if you find yourself in the North-East Alsace region of France, here is why you absolutely must visit Colmar!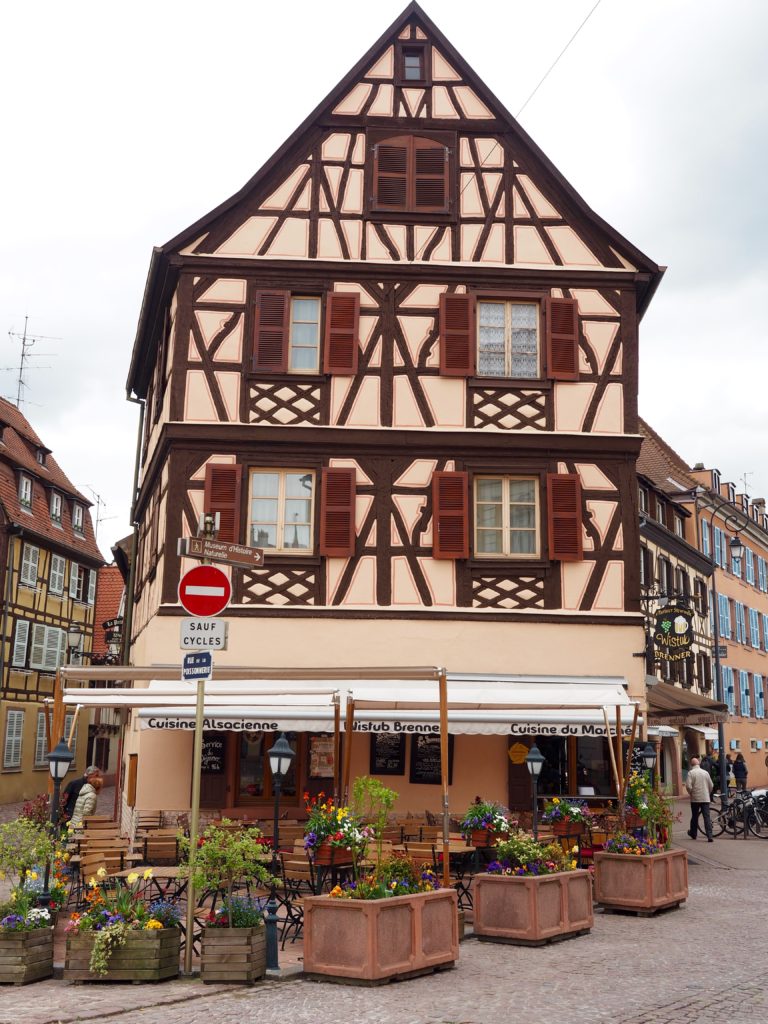 Checking In: Le Columbier Colmar
For our stay in Colmar our only interest was being centrally located so that we could make the most of our short two day visit. After doing a little research online I found "Le Columbier" Apartments & Hotel who were highly rated based on reviews, so it seemed the obvious choice given their location right by the water and just a short few minutes walk to all the shops and centre of town.
The 4* hotel turned out to be perfect for our stay, offering a light buffet breakfast in the mornings to get us started for the day. After such a good experience at the hotel and with rooms extremely generous in size, I would definitely recommend this hotel to travellers on a mid-range budget in Colmar.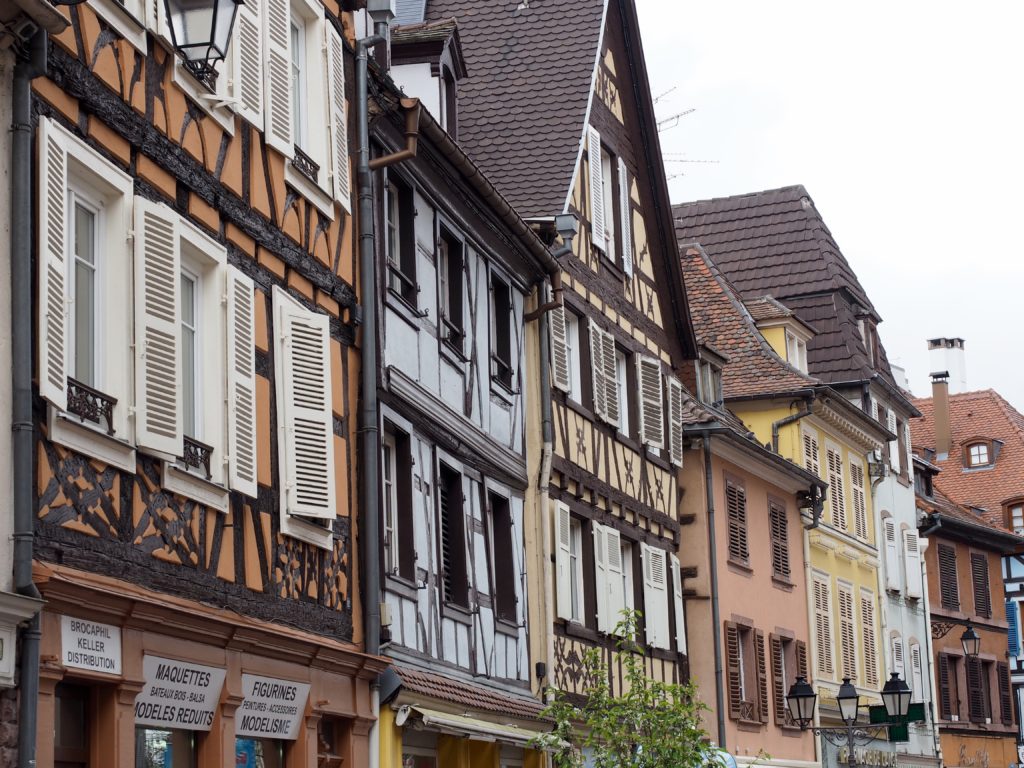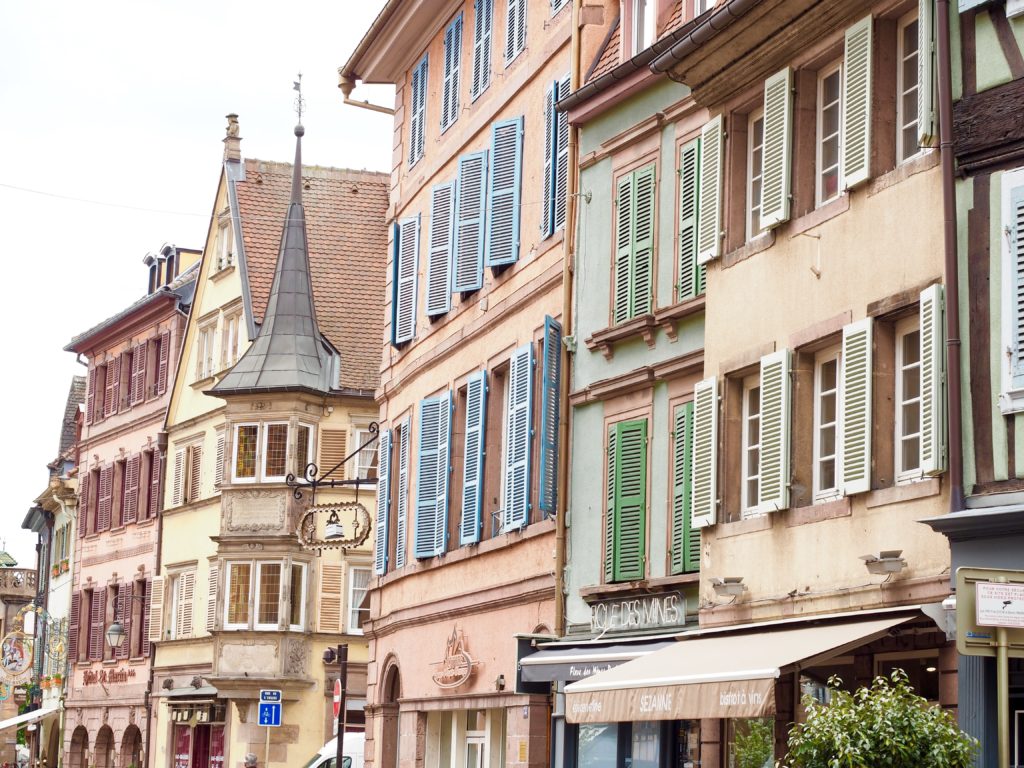 What to See in Colmar
As Colmar was the last town to be freed after the Second World War, the German influence is very noticeable in most of the buildings in the older part of town, with many of them incredibly well preserved and painted in bright colours.
The entire Alsace region changed nationalities between French and German throughout the course of history, so the unique blend of architecture is the biggest drawcard for many visitors coming to see this colourful, idyllic town. Be sure to wander the streets and make the small canals a focal point, as this is without a doubt the most picturesque part of town. There are also many great alleyways and narrow streets to meander, filled with local souvenirs, pastries, and antiques.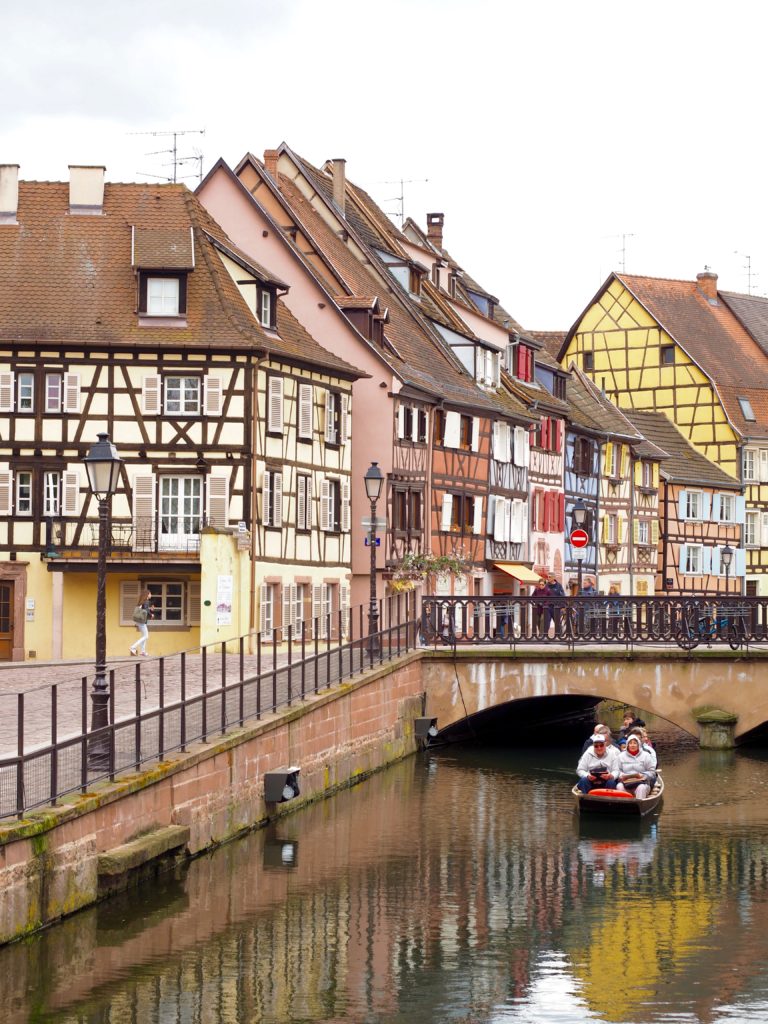 What to Do in Colmar
Without a doubt the canal boat trip (in "Little Venice") is one of the most iconic things to do in Colmar. The short boat trip is a great way to see the city from the water and is really popular during summer, so better to do it early in the day.
Another great activity if you have more than one day in Colmar is to rent a bicycle and ride part of the Alsation wine route. We did this by renting a bicycle from Lulu's bike rental for just 6 euros for half a day (10 euros for a full day) and it was a great way to see the countryside, as well as another beautiful village nearby name Egusheim.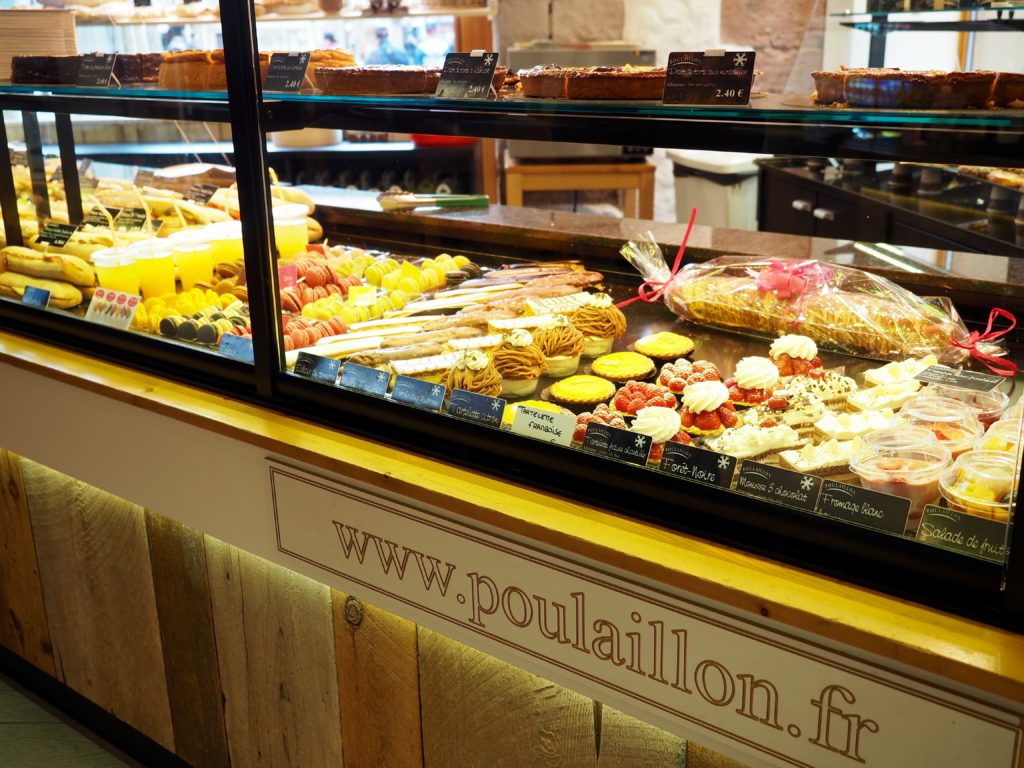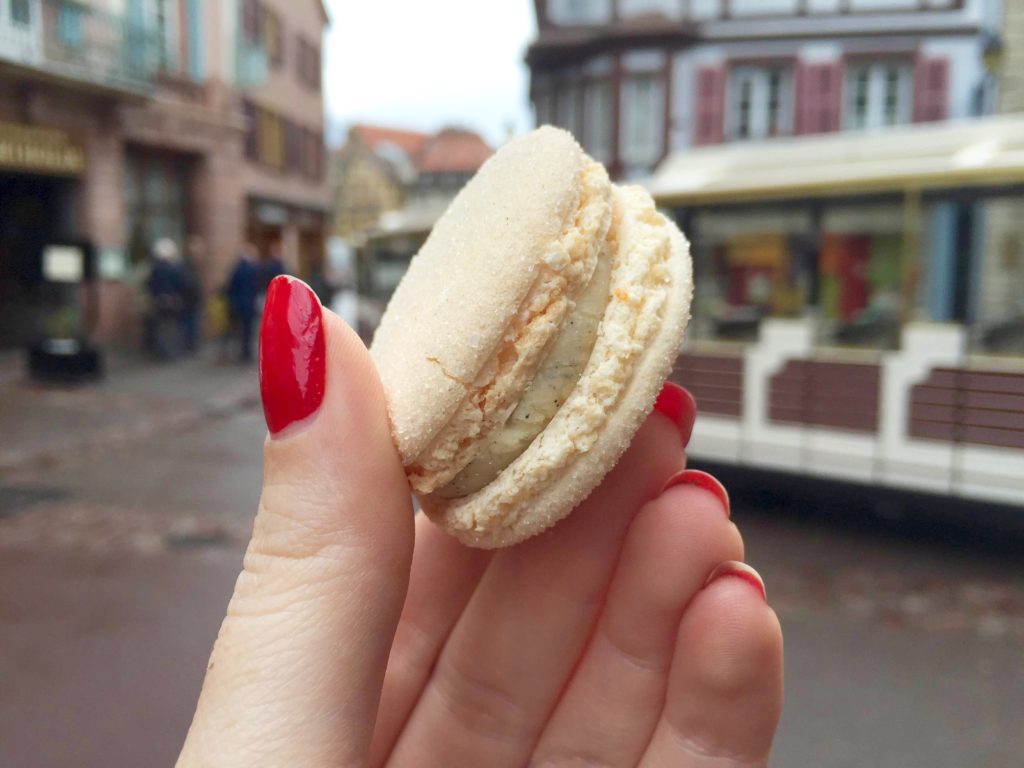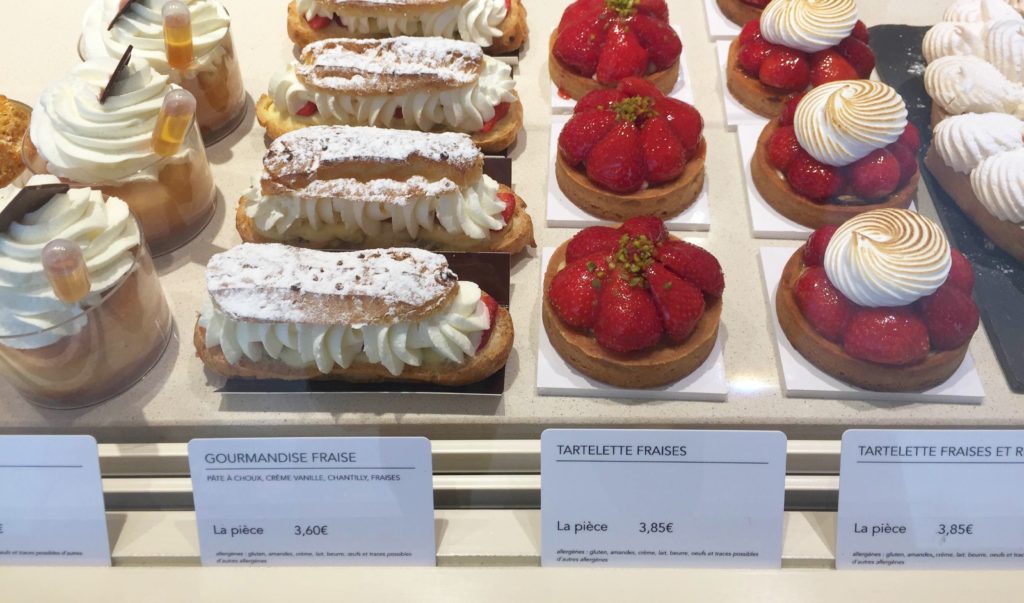 Where to Eat in Colmar
As we visited in the off season (April) and it was impossibly cold outdoors, much of our time was spent indoors enjoying the local cuisine. Colmar has some great eateries and an abundance of Michelin Star restaurants, so be sure to pick out your preference and book in advance in order to secure a table.
Gilg – For the best pastries in town (particularly the macarons), every local will tell you to go straight to Gilg. The prices are really fair and the food is delicious – I really couldn't fault it!
Poulaillon – Another patisserie we frequented for quick lunch bites was Poulaillon. The sweets weren't anything fantastic but the basic pastries were delicious and cheap!
Alsako – On a rainy Monday night when nothing seemed to be open at 7:00pm, we found this unassuming restaurant opposite the supermarket and decided to give it a go as our last option. I ordered the champignon quinoa dish and it was to die for! The prices are very reasonable (8 euros for my main course) and the food was delicious. A great cheap eats option.
L'atelier du peintre – If you're looking for a special meal you will be delighted to learn that Colmar is full of Michelin star restaurants. We did our research to find a Michelin starred restaurant that catered to vegetarians and had a fantastic meal at L'atelier du peintre – totally worth the price tag! The meal cost us around $150 for two mains, two desserts and one drink. Colmar is full of Michelin dining experiences – see here to check out this full list.