Located in the Northern lakes district of Italy is the crowning jewel of the region: Lago di Como (Italian) or simply, Lake Como. For centuries this lake has attracted an elite crowd of villa owners, from famous celebrities through to successful businessmen and women from around the globe. However, you needn't have a handful of zeros displaying on your bank account statement to visit, as Lake Como is home to an impressive array of accommodation offerings: from luxurious villa resorts through to humble apartment rentals, all allowing visitors to experience the magic of Lake Como, if only for a few nights.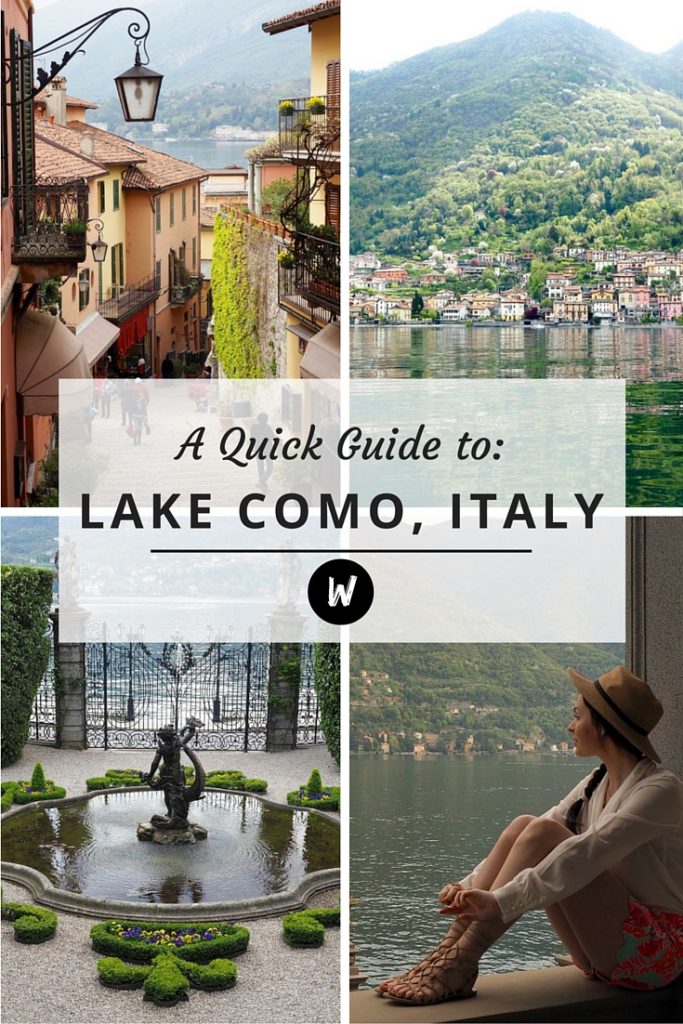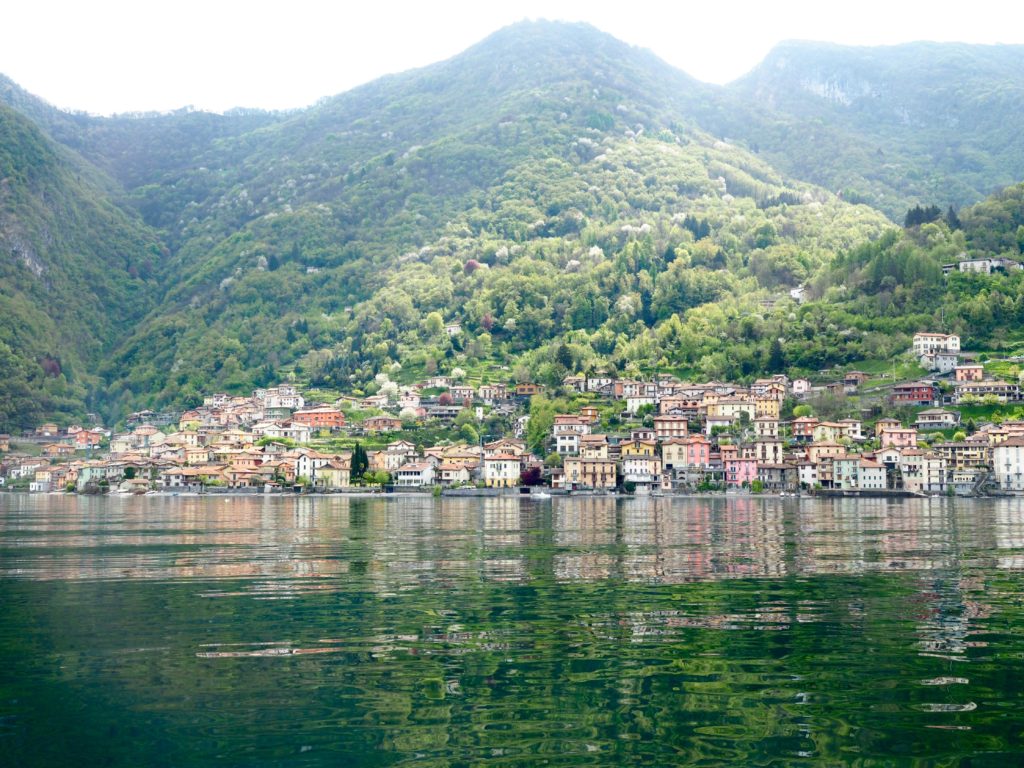 A Quick Guide to Lake Como
Located just below the Southern border of Switzerland, Lake Como is almost as North as one can go in Italy: the land of pizza, pasta, gelato and welcoming locals. Although I have visited Italy a handful of times, I have never quite made it to Lake Como but the destination has been on my radar for some time. And now that I've been? I know what I was missing out on!
The lake is impressive in size, though this does mean you'll need more than a few nights to see it all. However if time is not on your side you can entirely manage to have the full experience over a 3-4 night stay, allowing enough time to see the highlights and leave you wanting more (which just means a return trip in the future!)
As we only had a few nights to stay in Lako Como and explore the surrounding towns, villages and attractions, below is a complete "quick" guide to Como, focusing only one the must do and see experiences: no more, no less!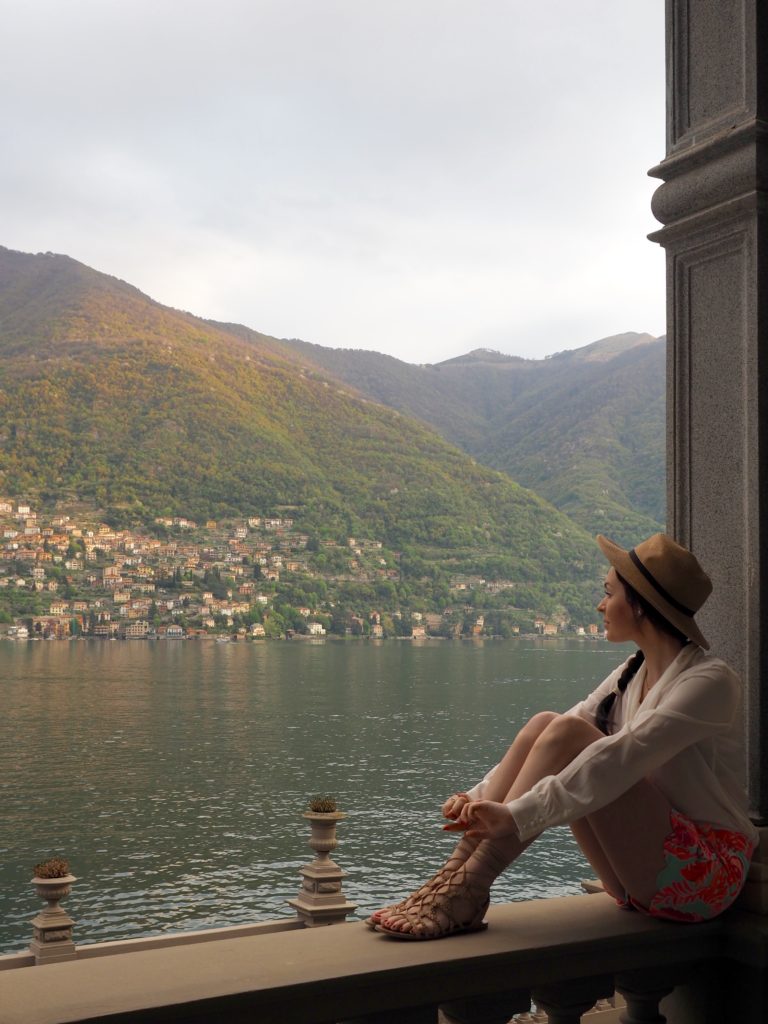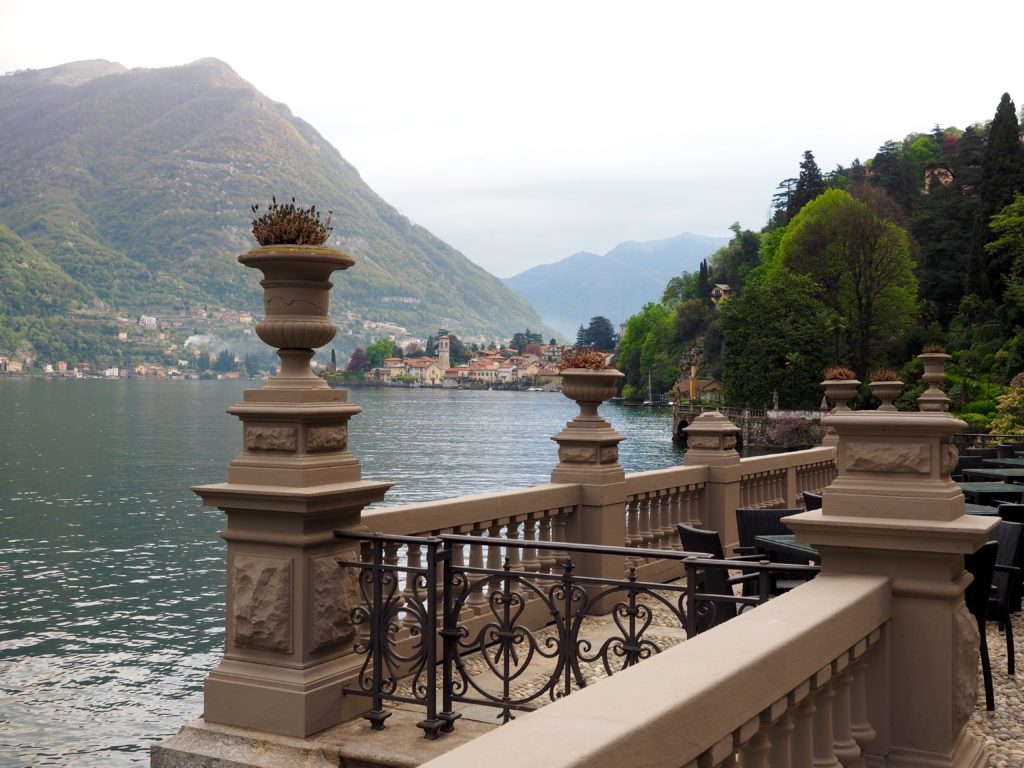 Where to Stay in Lake Como
If we're speaking of the lake as a whole, then it should be noted that Lake Como is huge in size and thus takes some time and effort to travel around from point to point. The town, Como, is where you will find many shops, restaurants and a great local vibe, though it is away from here where you will have the best experiences of the lake by staying in a lakeside villa, still only a bus or ferry ride away from the main town and nearby attractions.
For our stay in Lake Como we checked in to CastaDiva Resort, one of the area's leading luxury hotels, housed in a 18th Century Villa that was once the residence of opera singer Giuditta Pasta. The resort was small in size, allowing for an authentic experience whereby staff would remember our names and greet us every morning as we wandered through the lush green gardens on our way to breakfast.
Highlights included a complimentary shuttle service in and out of Como, a gorgeous floating pool on the lake (sadly not in use for our stay at the beginning of Spring), an impressive sauna/steam/spa area and lush gardens to wander around and experience life on the lake.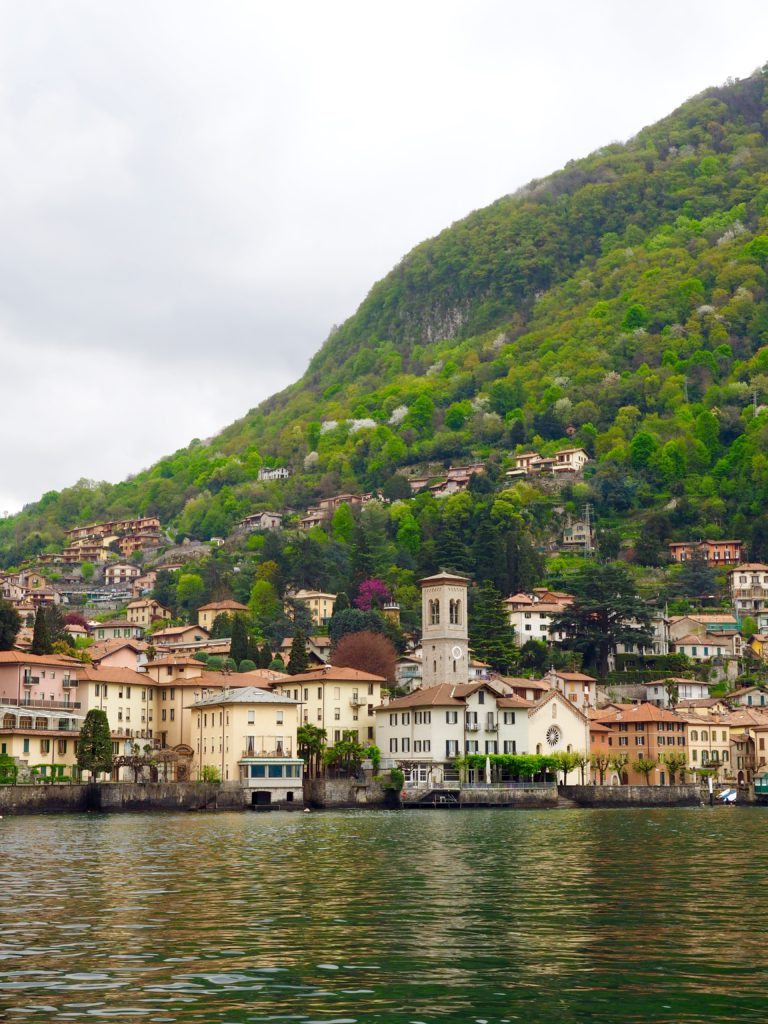 How to Get Around
Although the lake is huge and the villages to explore are plentiful, getting around the area is made extremely easy thanks to an extensive ferry service (fast & slow services) and public buses.
If you are staying in Como and wish to explore some of the small lakeside villages and towns, then head down to the ferry pier and take one of the public ferries to where you want to go. I would highly recommend paying a little extra for the fast service one way (if travelling to the most popular town of the region – Bellagio) and taking the slow ferry the other way in order to get a glimpse of the many towns along the lake as you stop in at each one. The fast ferry service takes approximately 45-60 minutes whilst the slow ferry will take around 2 hours.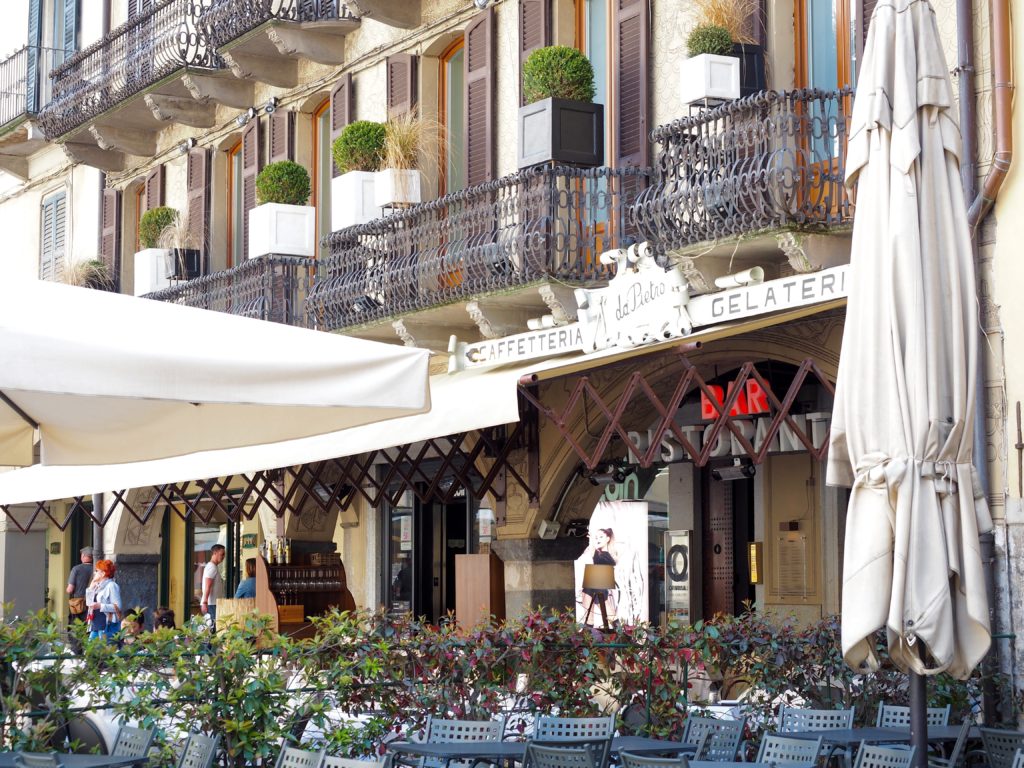 Como City
The city of Como is at the base of the lake (which appears as an upside down "Y" letter) and the heart of the region. It is here where you will find the best atmosphere, ample eateries serving classic Italian meals, shops, boutiques, and a network of ferries heading upstream to explore the smaller villages and lakeside towns.
Below are my few recommendations from our couple of days spent in Como for afternoon strolls and early dinners before retiring back to our villa a short way up the lake.
Gelateria Lariana
Naturally I tried a lot of gelato in the few days we were in Como because incase you haven't noticed (in which case I'd say you are new here), I'm a self-confessed ice cream addict. Name a flavour and I've tried it. Name the world's best ice cream parlours and gelaterias – I promise you I've been there. My favourite gelato in Como is located just off the main square, right by the waterfront in a small and unassuming little building: Gelateria Lariana. My favourite flavours were Bachi (chocolate hazelnut) and Dark Chocolate (seriously so good that my eyes popped out of my head for the first taste).
La Vita e' Bella
If you're looking for a nice little restaurant – not too fancy but great for date night – then I can recommend this great little find on Piazza Domenico Croggi. The menu is typically Italian but with a healthy spin – loads of salads to choose from and great vegetarian options!
Como Cathedral
As one of the key landmarks of the city, a visit to Como would not be complete without at least setting your eyes on the impressive facade of the Como Cathedral.
Funicolare Como-Brunate
If you're looking to see the lake from a different viewpoint then you will find a great viewing platform by taking the 5-7 minute journey on the funicolare, to the sweeping views of the lake and surrounds below.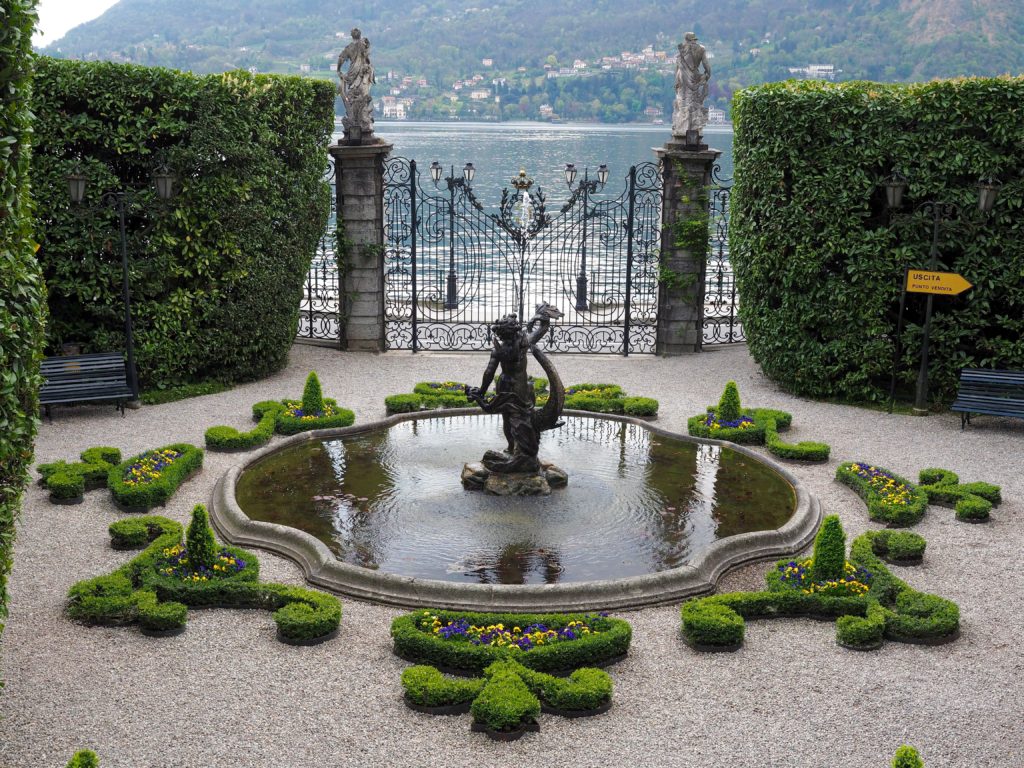 Villa Carlotta
Located a short 9-15 minute ferry ride from Bellagio is the famous Villa Carlotta, the most visited villa on the lake that is open to the public as a museum. The villa also has extensive gardens that will keep you busy walking around for at least an hour, so be sure to allow a minimum time of 90 minutes here to explore the Villa and gardens, as well as grab a milkshake or ice cream before you depart (the chocolate milkshakes are personally tried and tested and believe me when I say scrumptious!)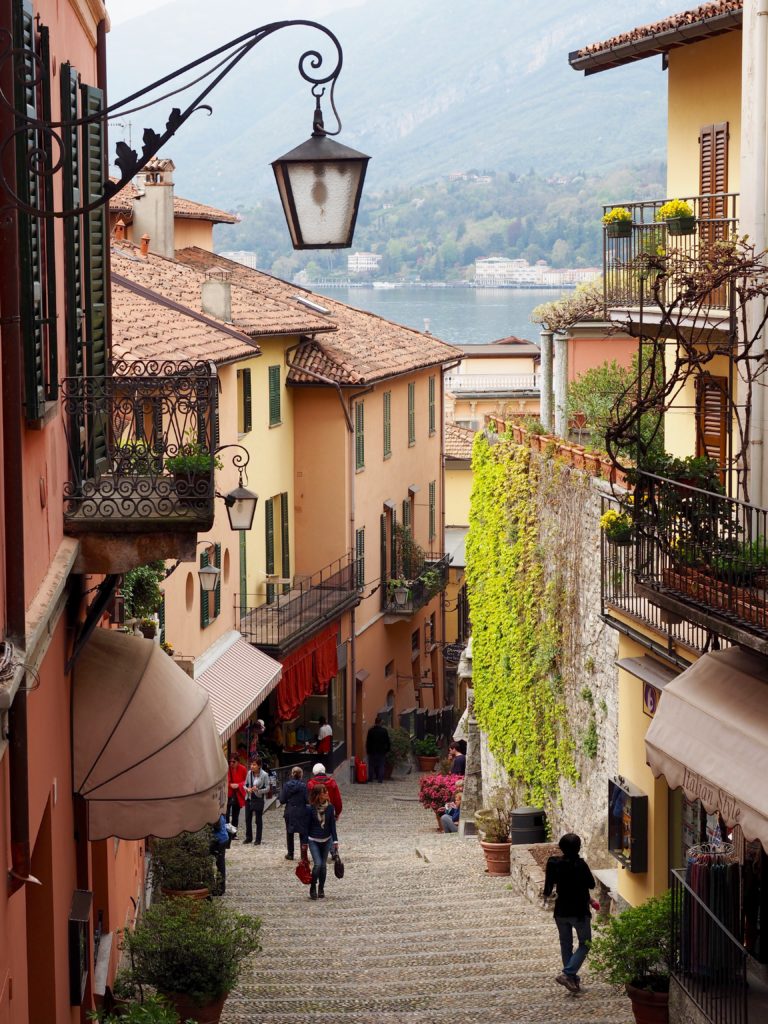 Bellagio; The Jewel of Lake Como
By far the most picturesque town on the lake and certainly the most visited is Bellagio; located at the fork of the "Y" shape of the lake and within short distance to many of Lake Como's other popular sites and attractions.
La Fontana Ristorante & Pizzeria
Our preferred lunch spot in Bellagio was La Fontana for their great pizzas and cute little outdoor setting. This restaurant is far enough away from the hustle and bustle that you get a very authentic experience and the pizza margarita is delicious! There is a 2.50 euro cover charge per person but the prices are very reasonable.
Far Out
If you're travelling with a food intolerance or with someone who has one, then head straight for Far Out restaurant, only a short walk from where you depart the ferry. This restaurant caters to vegetarians, vegans and gluten intolerances with ease. There is no cover charge and the prices are moderate.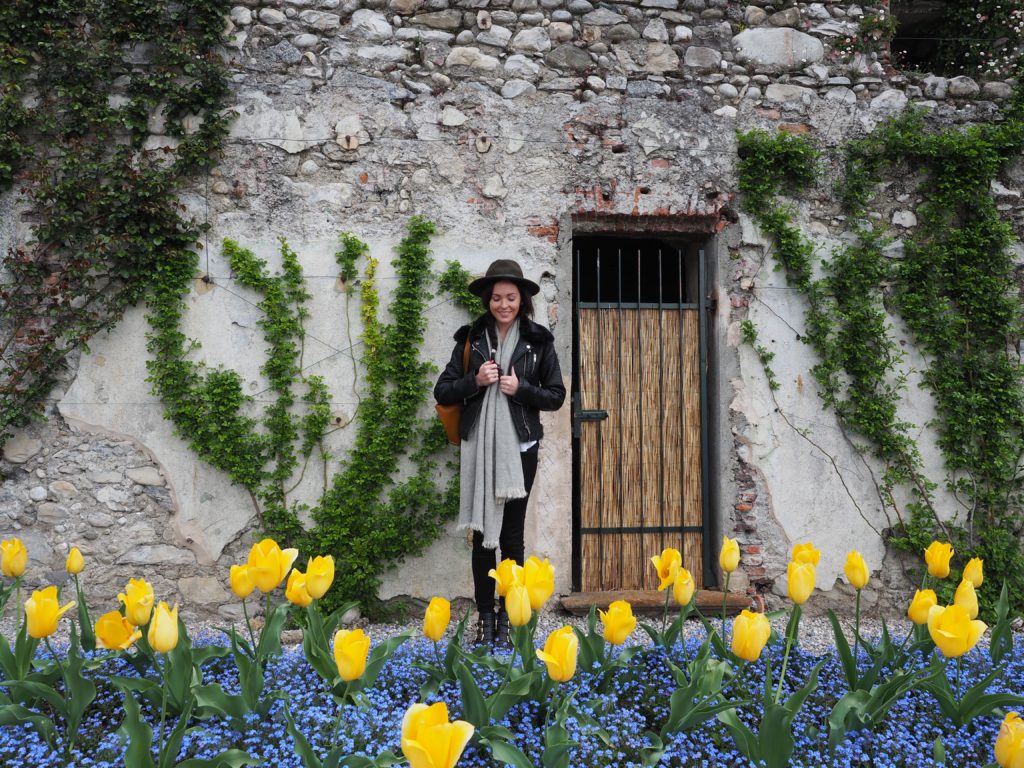 Further Recommendations:
Villa Balbianello – Built in 1787 with beautiful terrace gardens and an in-house museum.
Villa Melzi d'Eril – Located in Bellagio, built in neo-classical style and with a stunning garden to explore.
Ciresa Plain on Mt. Barro – For enthusiastic day hikers you can get a stunning view of the lake from high above at the Ciresa Plain lookout on Mt. Barro.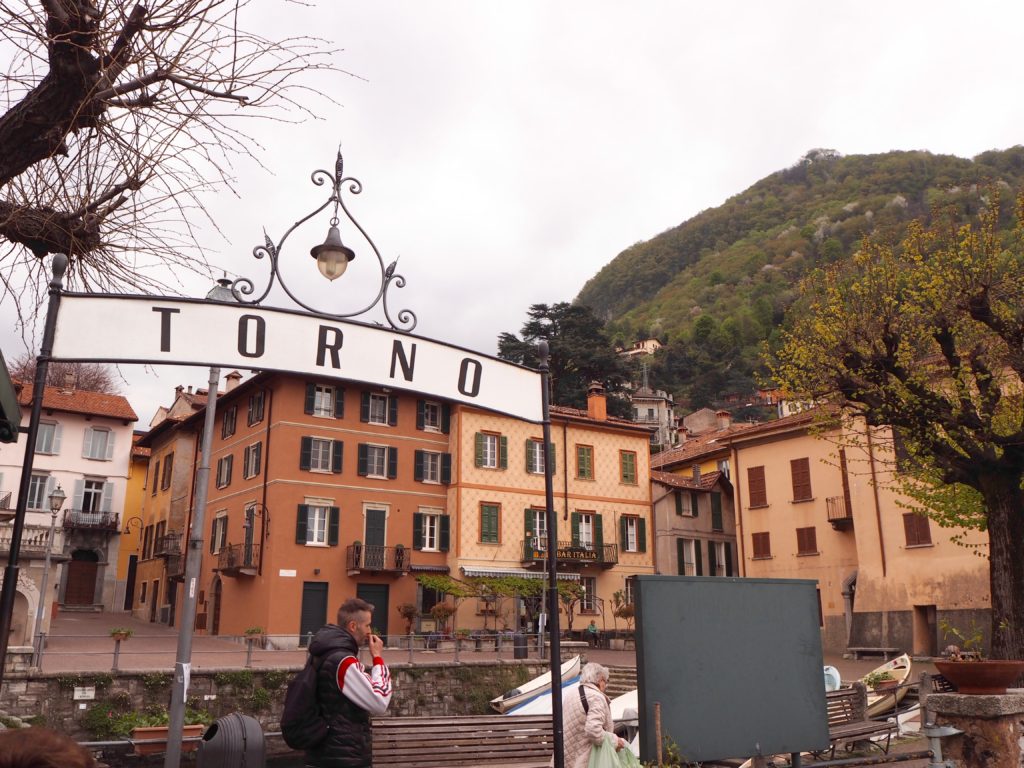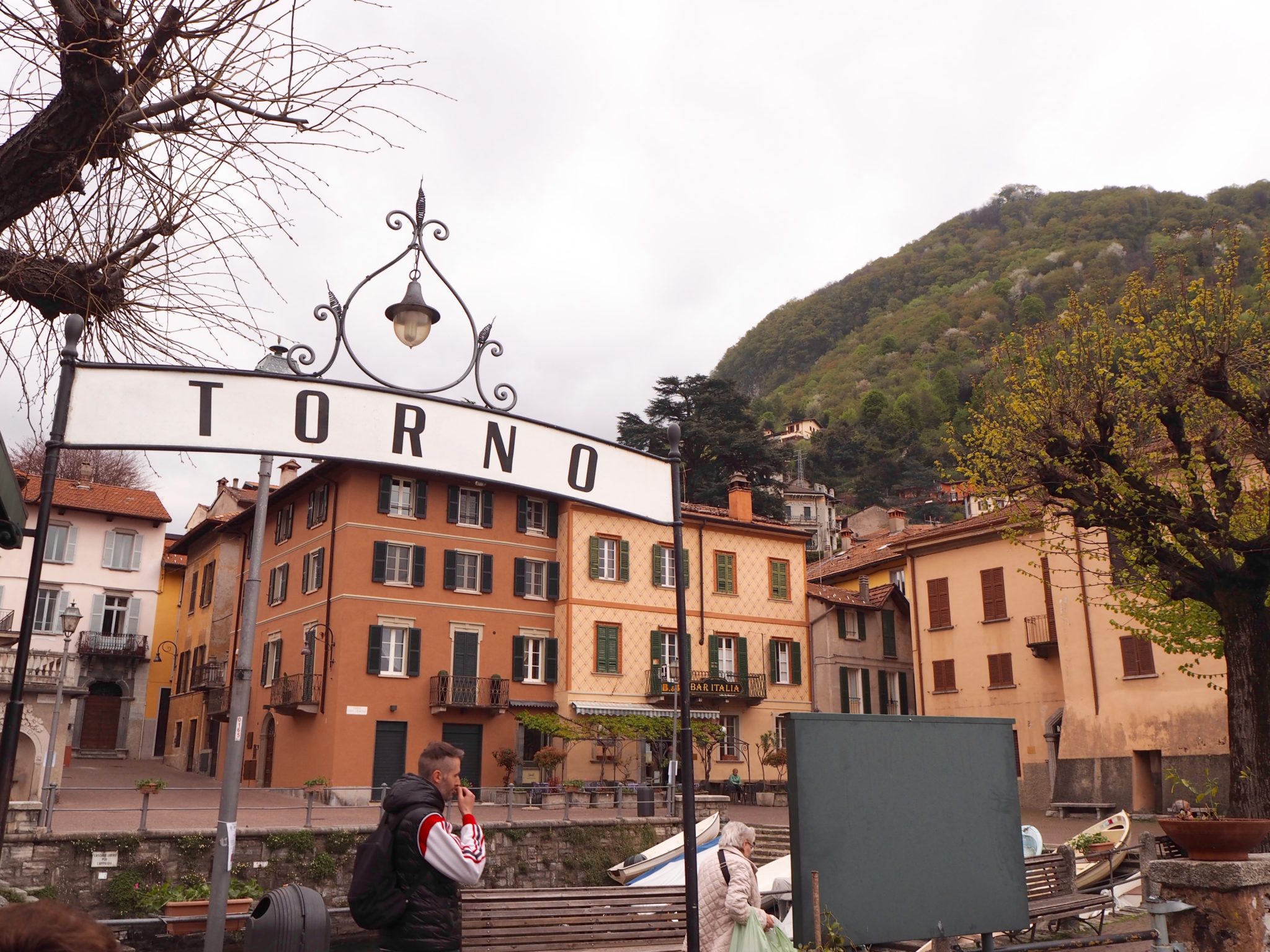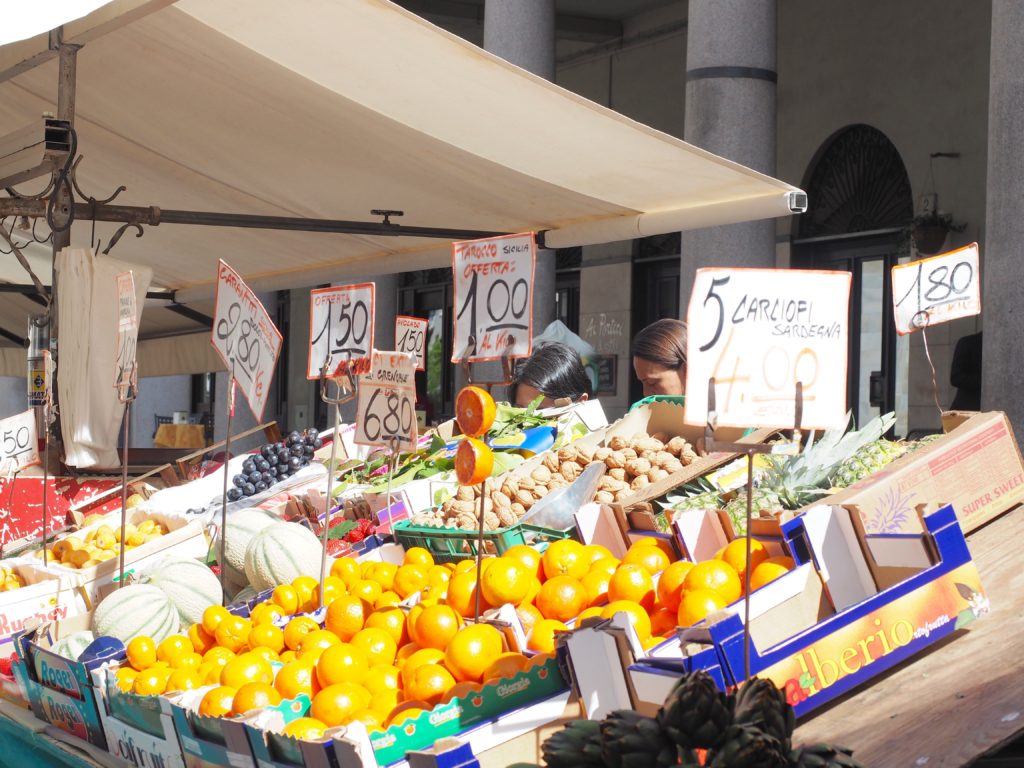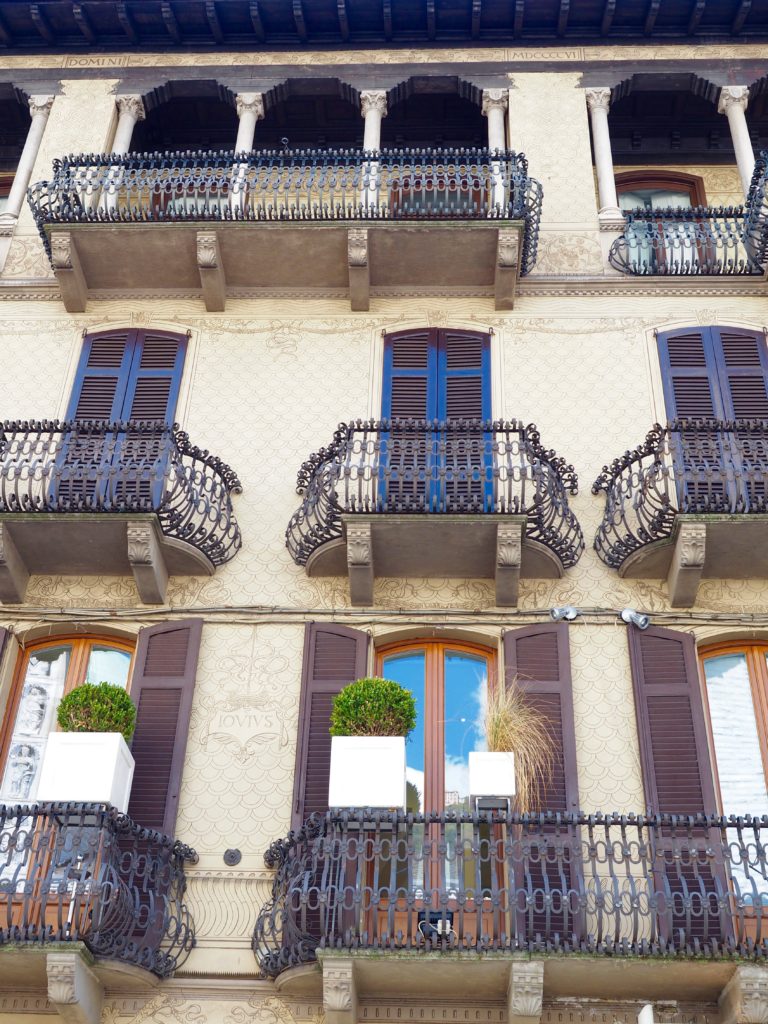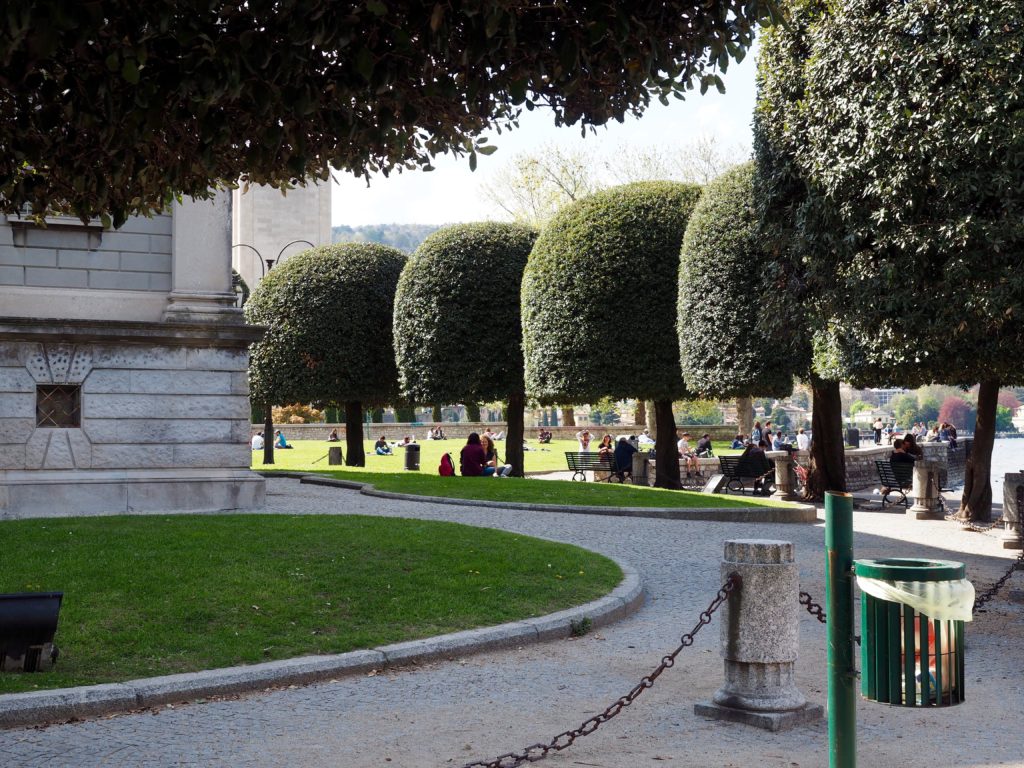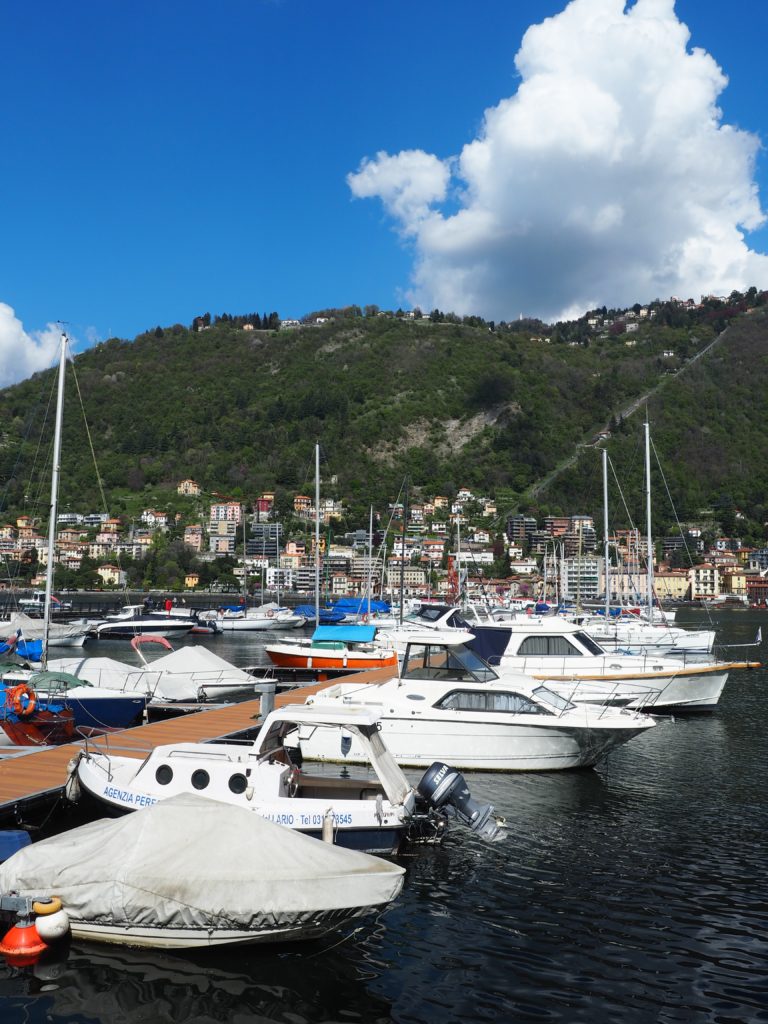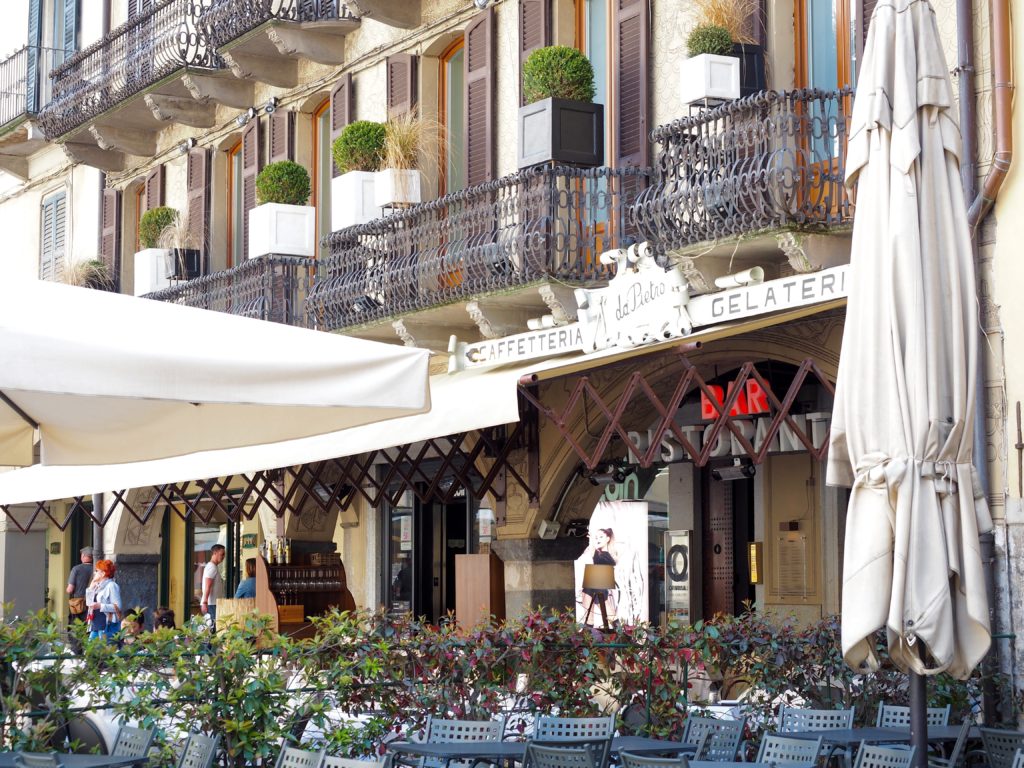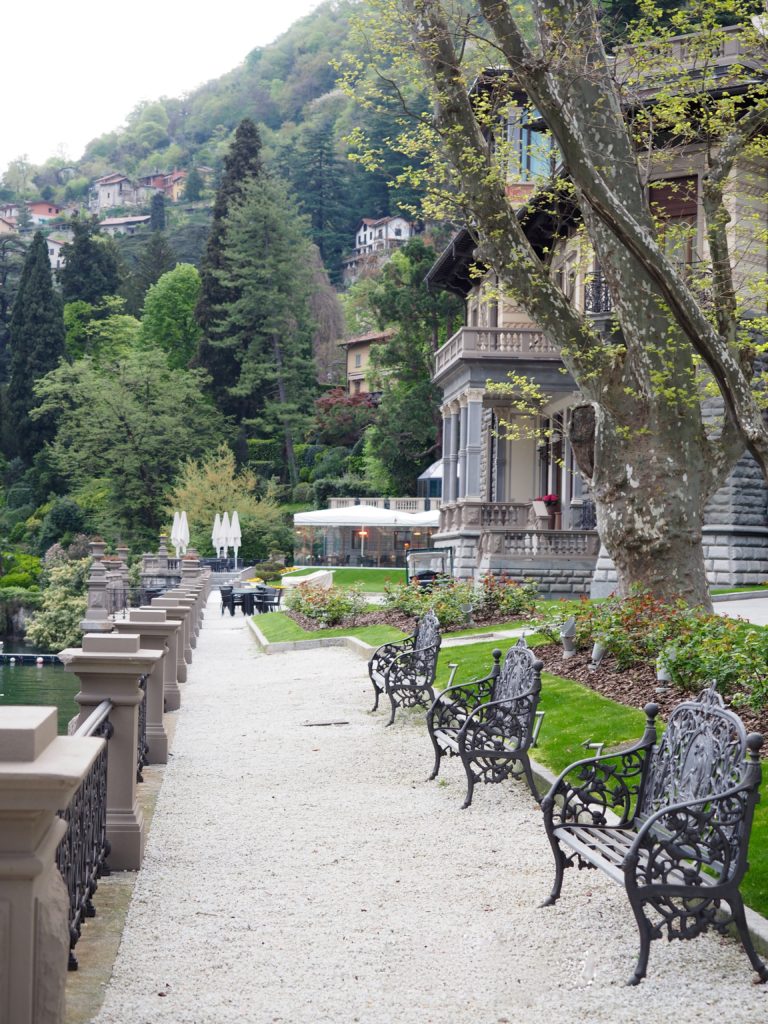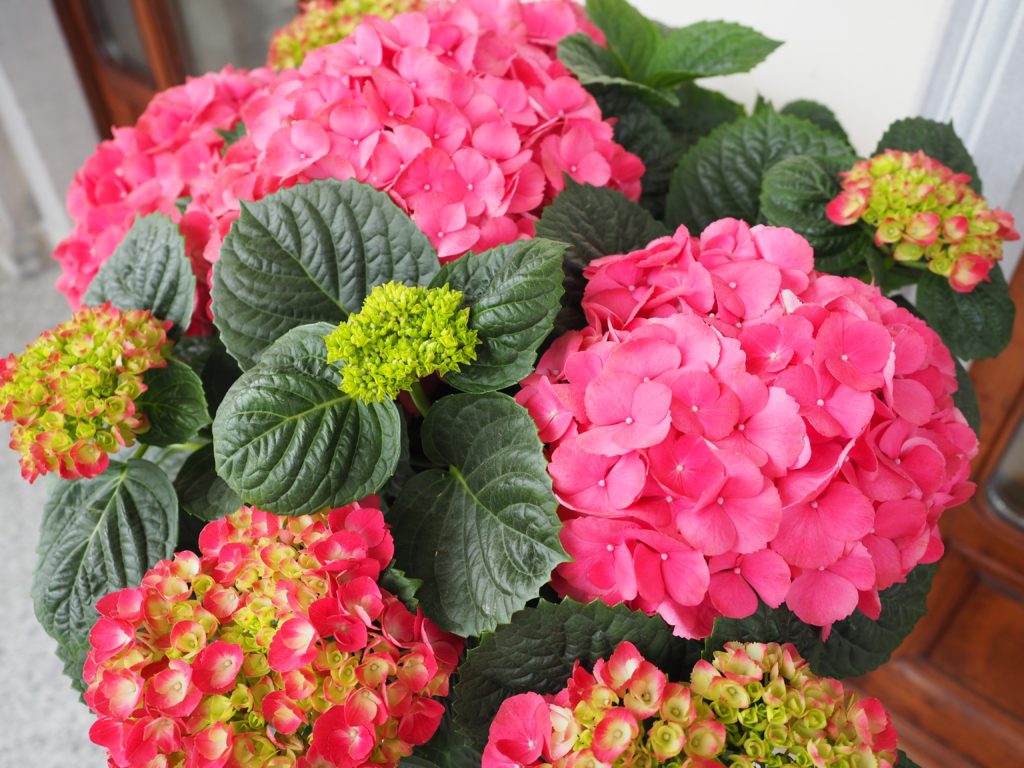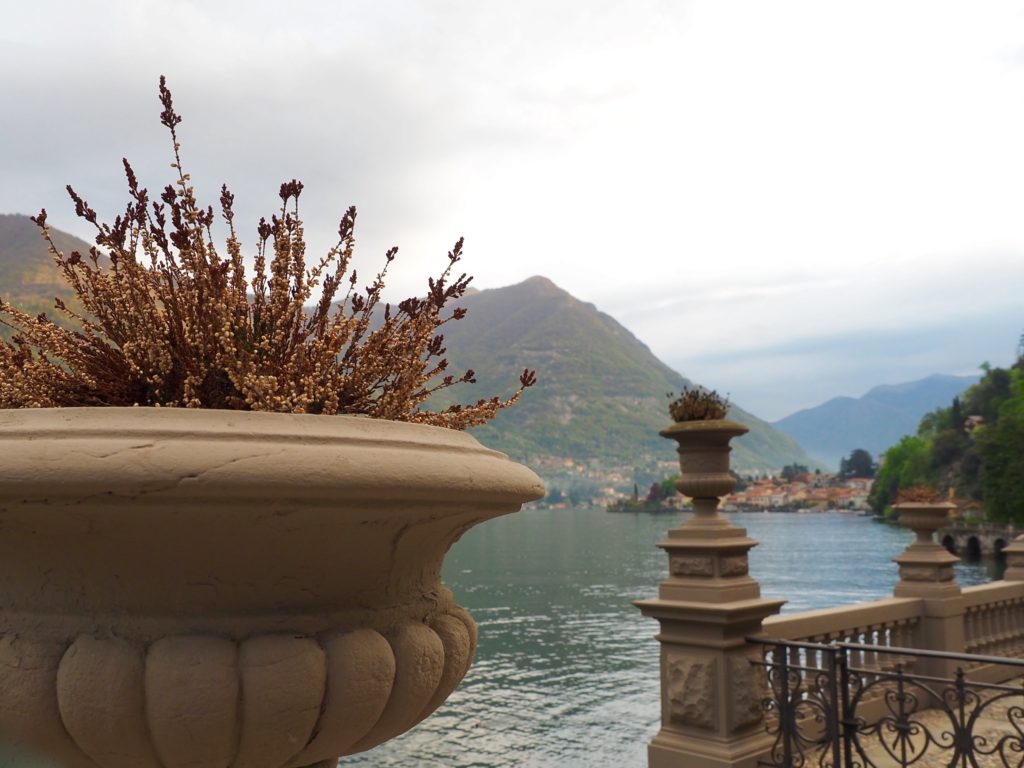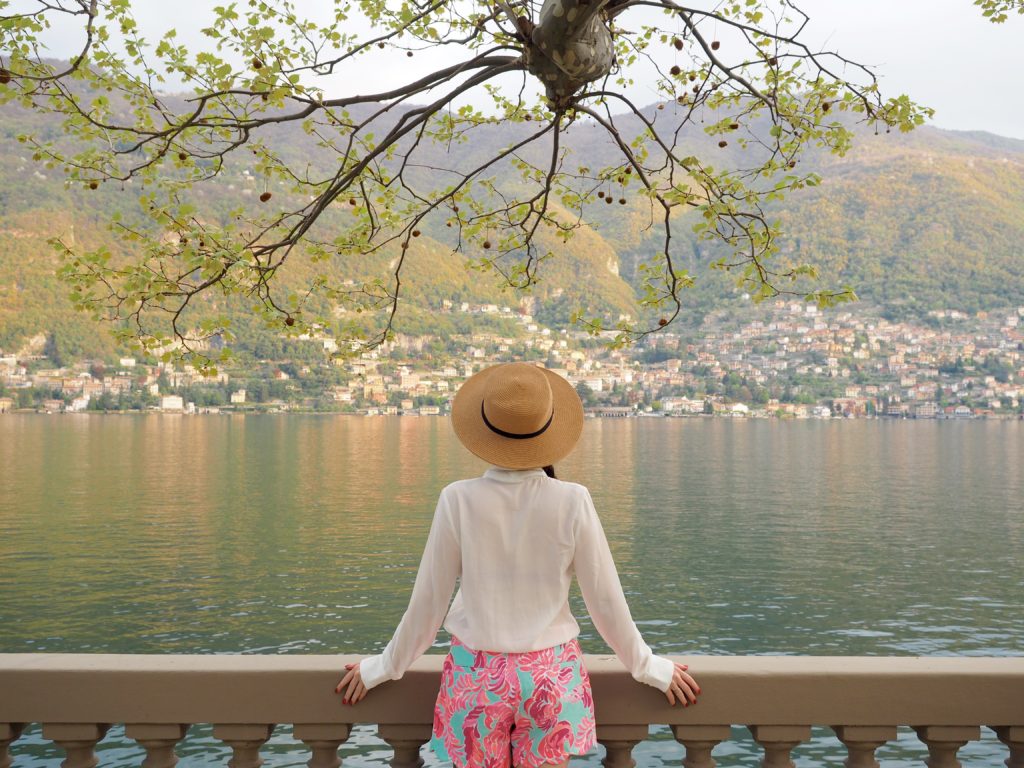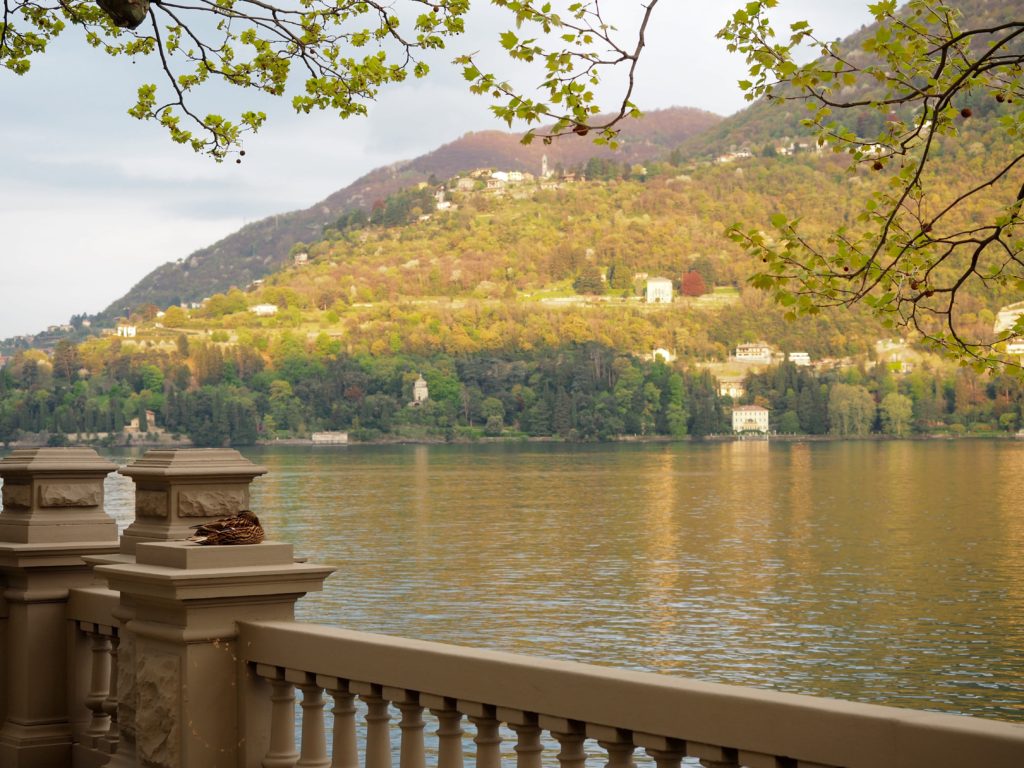 Follow along on Instagram for more adventures!