As the gateway to the adventurous terrains of Iceland, Reykjavik has become a hot spot for travellers either passing through to begin their journey of the island nation, or stopping for a few days between Europe and North America. After spending a few days here myself earlier in the year, I realised that the beauty of Iceland's capital lies slightly beneath the surface – in the small boutiques, cafes, the quirky book stores and the people that occupy them. So if you're looking to make the most of your time in in the city, here's a quick guide to Reykjavik that will have you feeling like a local in no time!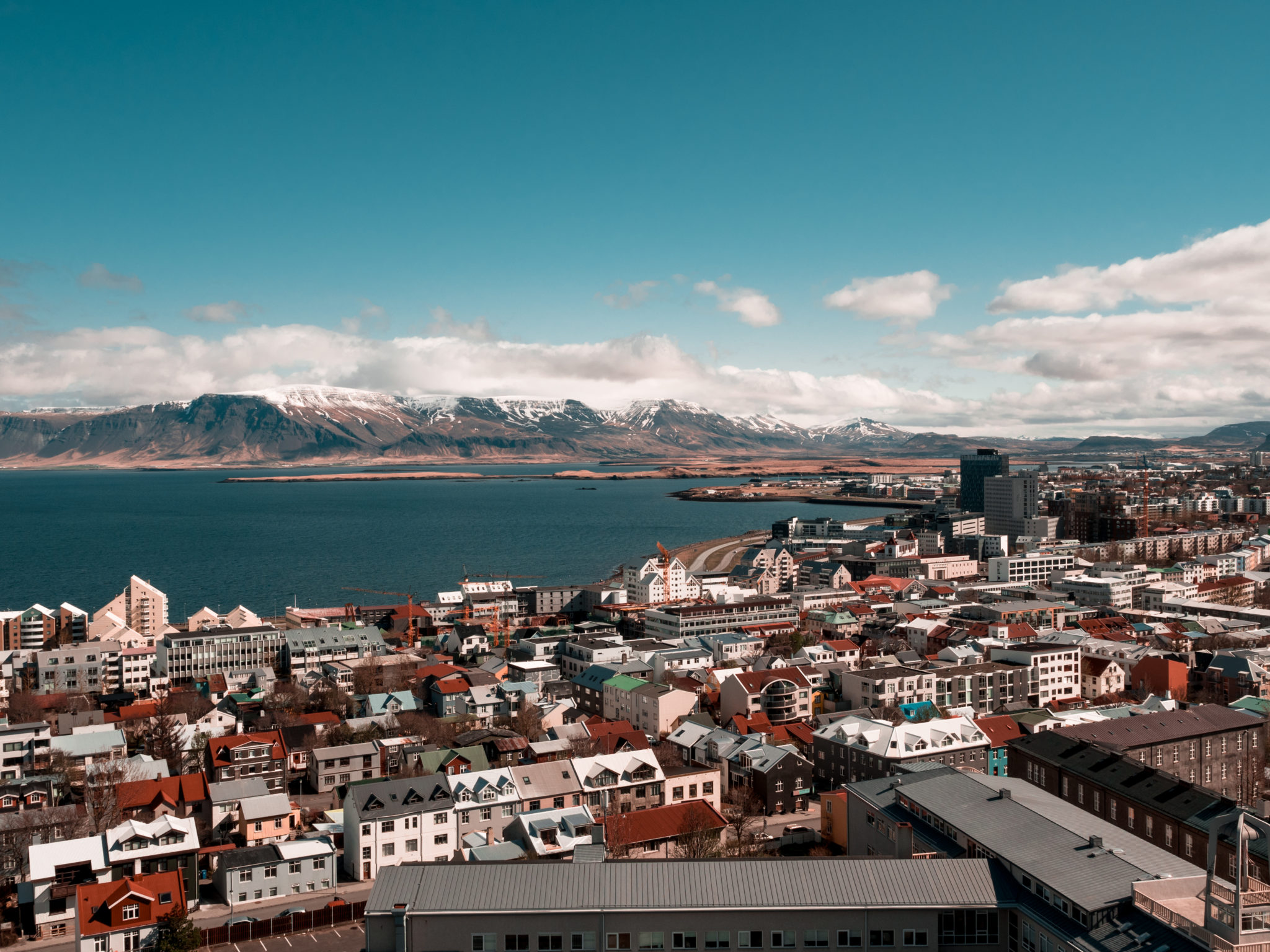 Your guide to Reykjavik
The drive between the airport and the city takes approximately 45 minutes and is sign posted the entire way, taking you all the way to the town centre. The route can only be made on four wheels (there are no trains), and if you're heading elsewhere in Iceland or planning on some day trips, I highly recommend hiring a car for your time in the country.
Alternatively, if you're only in town for a few days and plan to walk around the city (which is very easy and condensed), there is a low cost bus for ten euros, which will take you to the centre of Reykjavik.
Once downtown, there are a number of options for accommodation and to my surprise, it wasn't as crazy expensive as I had been told and read everywhere (it wasn't cheap either, but by Australian standards it was not dissimilar to Melbourne or Sydney!)
One of the better options nowadays is to book an apartment or cabin through Air BnB, with some lovely listings giving you an insight into Icelandic lifestyle and living.
If you leave it a little late (ahem, over here!) there are plenty of hotels downtown and around the rim of the city it becomes a little cheaper. I checked in to Radisson Blu on the fringe of the city where the room rates were very affordable and included breakfast. Having a vehicle, it was also much easier to find a hotel with ample (and free) parking!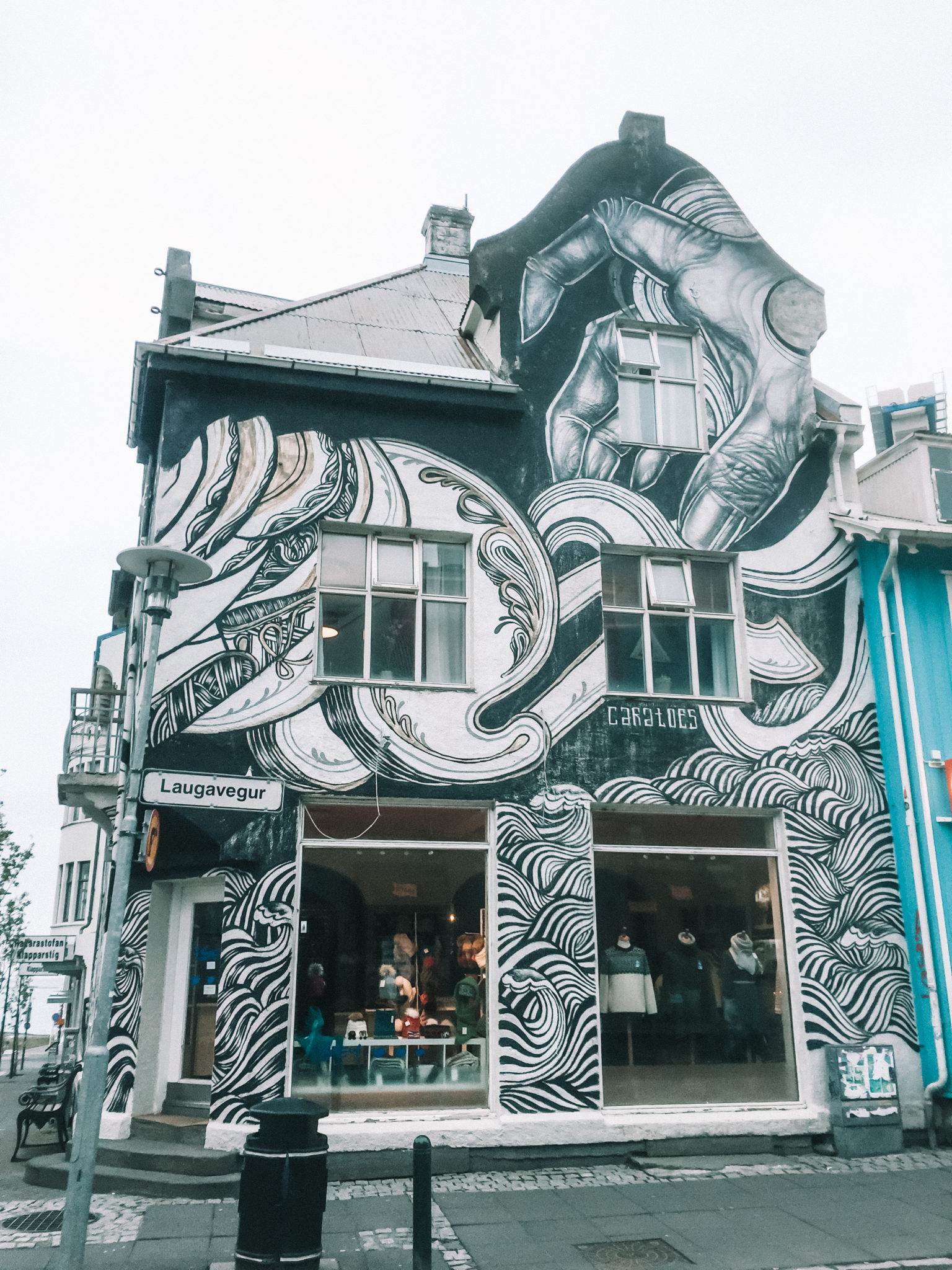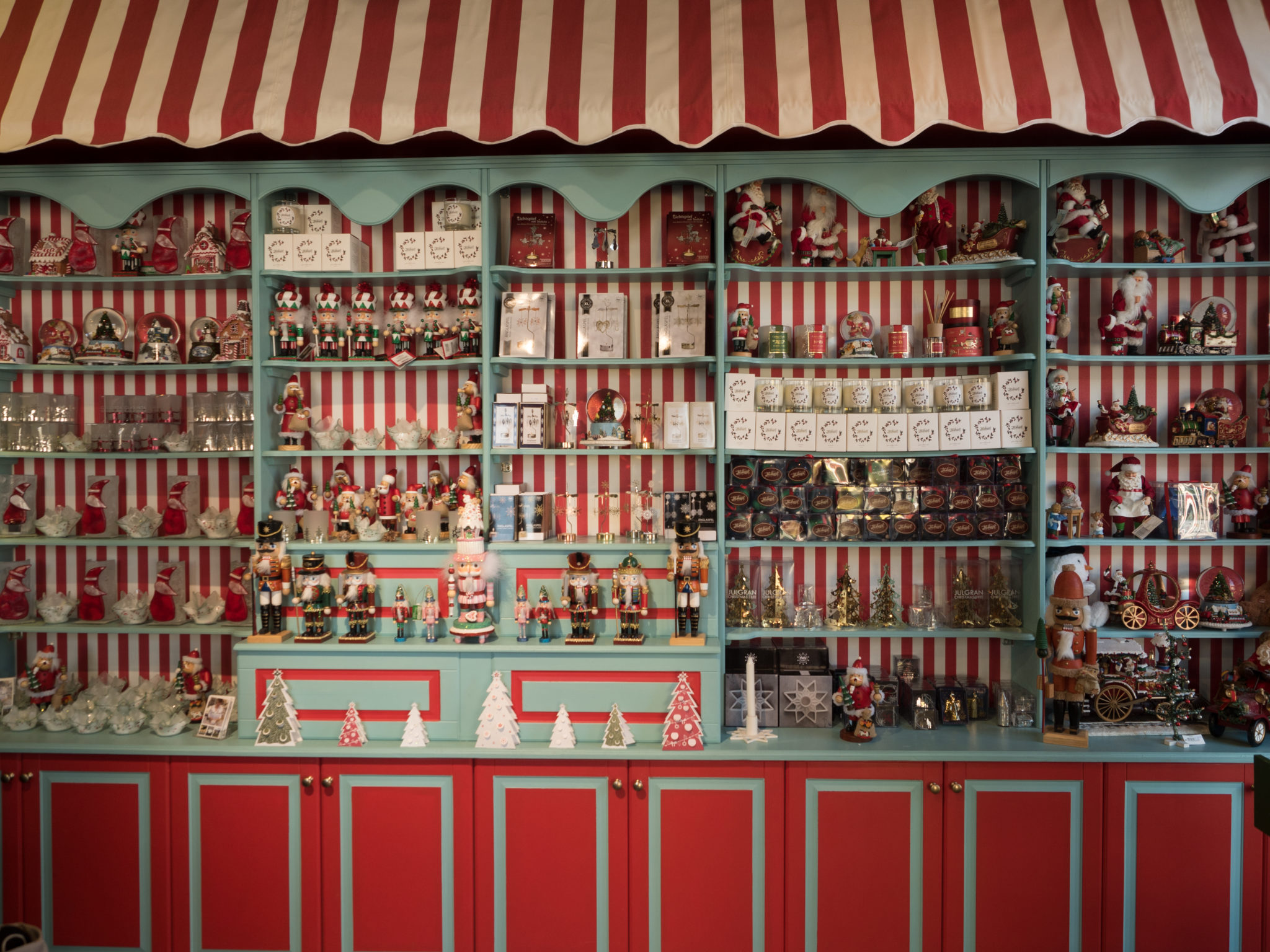 The Best Boutiques and Shops in Reykjavik
Now that you're downtown, get ready to pack your days with plenty of pit stops, not only because there are some great boutiques and concept stores to discover… but it also helps with the cold!
KRAUM – A lovely little gift store with local artisan's work. This is the perfect place to find a new beanie or scarf to keep you warm for the rest of your Icelandic adventure!
12 Tonar – Independent record label and store with a rock and roll focus. Its everything you thought the Icelandic music scene would be!
Aftur – Clothing store using recycled fabrics. Iceland is a very "green" country and everyone you meet is environmentally focused and forward thinking.
Litla Jólabúðin – The "Little Christmas Shop" is a year-round Christmas shop with so many cute trinkets to take home that if you're anything like me, you'll need a new suitcase to take them all home!
Where to Eat the Best Vegan in Reykjavik
Conscious living is a huge theme here in Iceland, so eating healthily and plant based is easier now more than ever… so much so that even my non-vegan friend was rushing to these eateries by the end of our stay!
Glo – My favourite vegan eatery in Reykjavik was so good that we ended up planning our adventures around meal times, just to eat here twice a day! They are most known for their healthy bowls, but the "pulled pork" (jackfruit) burger was my absolute favourite!
Kaffi Vinyl – If you're looking for a work space to spend a few hours in, then you can't go wrong at this happening little vegan cafe!
Cafe Babalu – Make a drool-worthy vegan carrot cake and a few other veggie options on the menu!
Nostra – More on the swanky side is Nostra if you're looking for a dinner date night to impress. They've got a great range of vegan and veggie friendly options.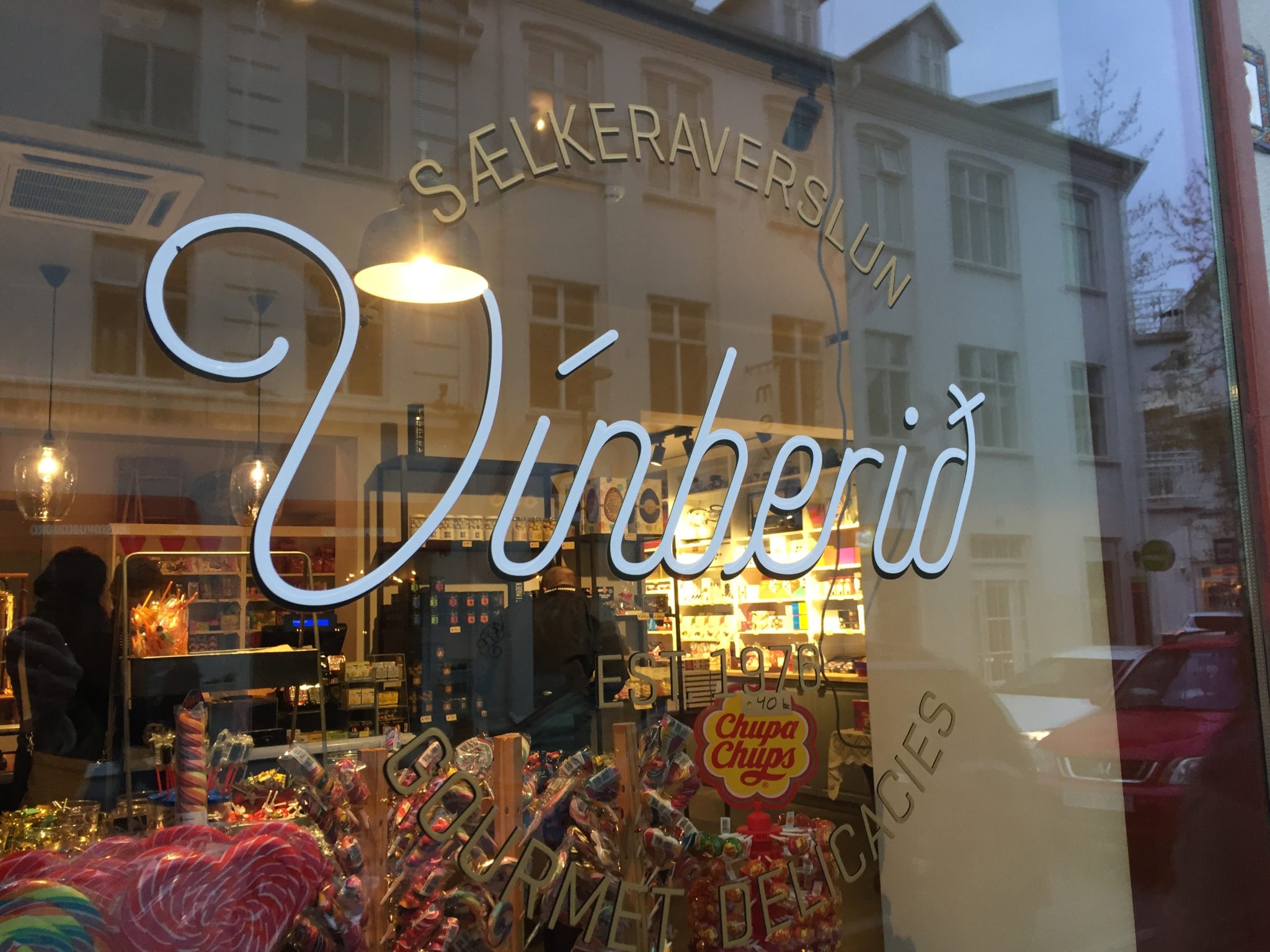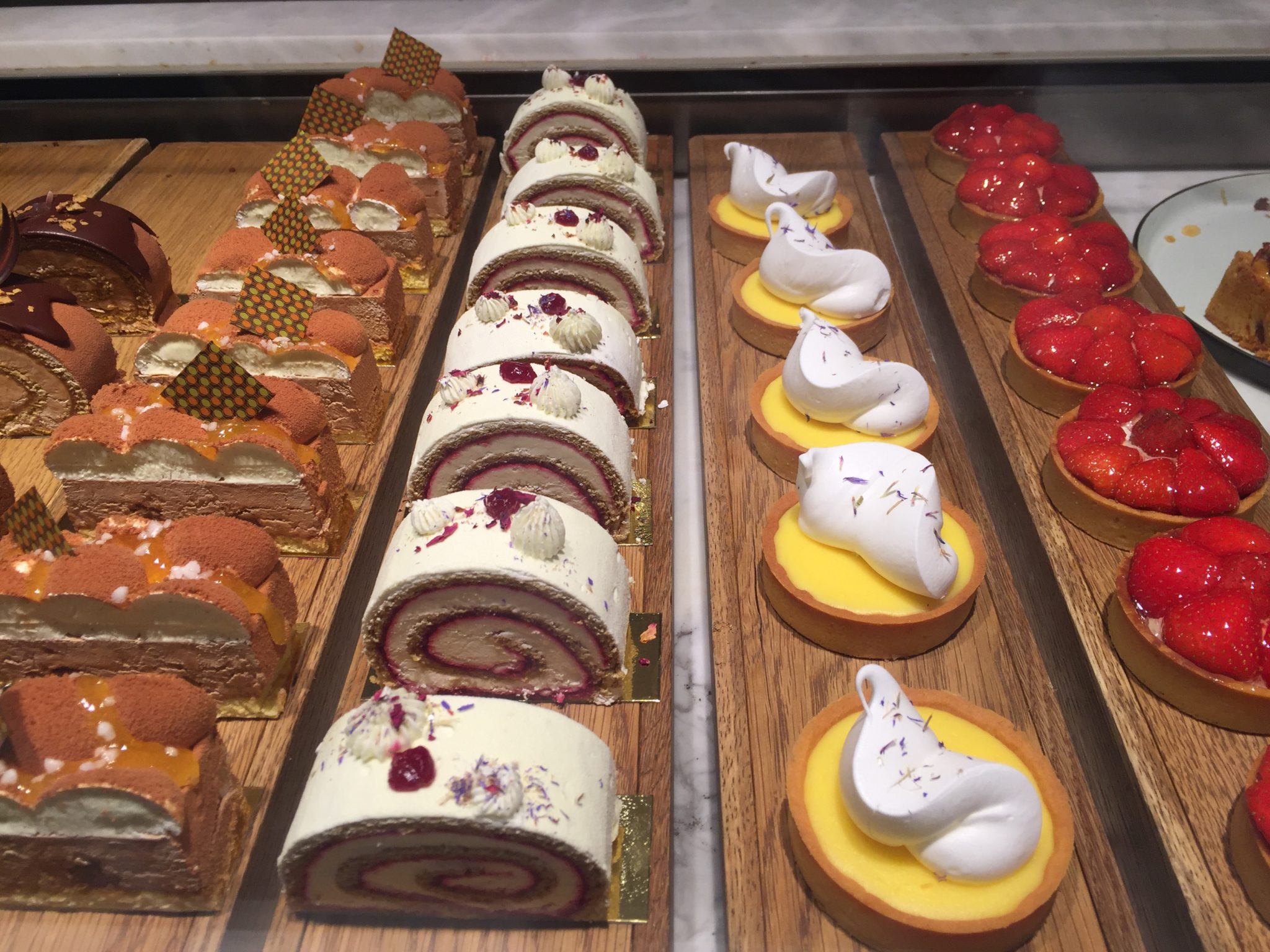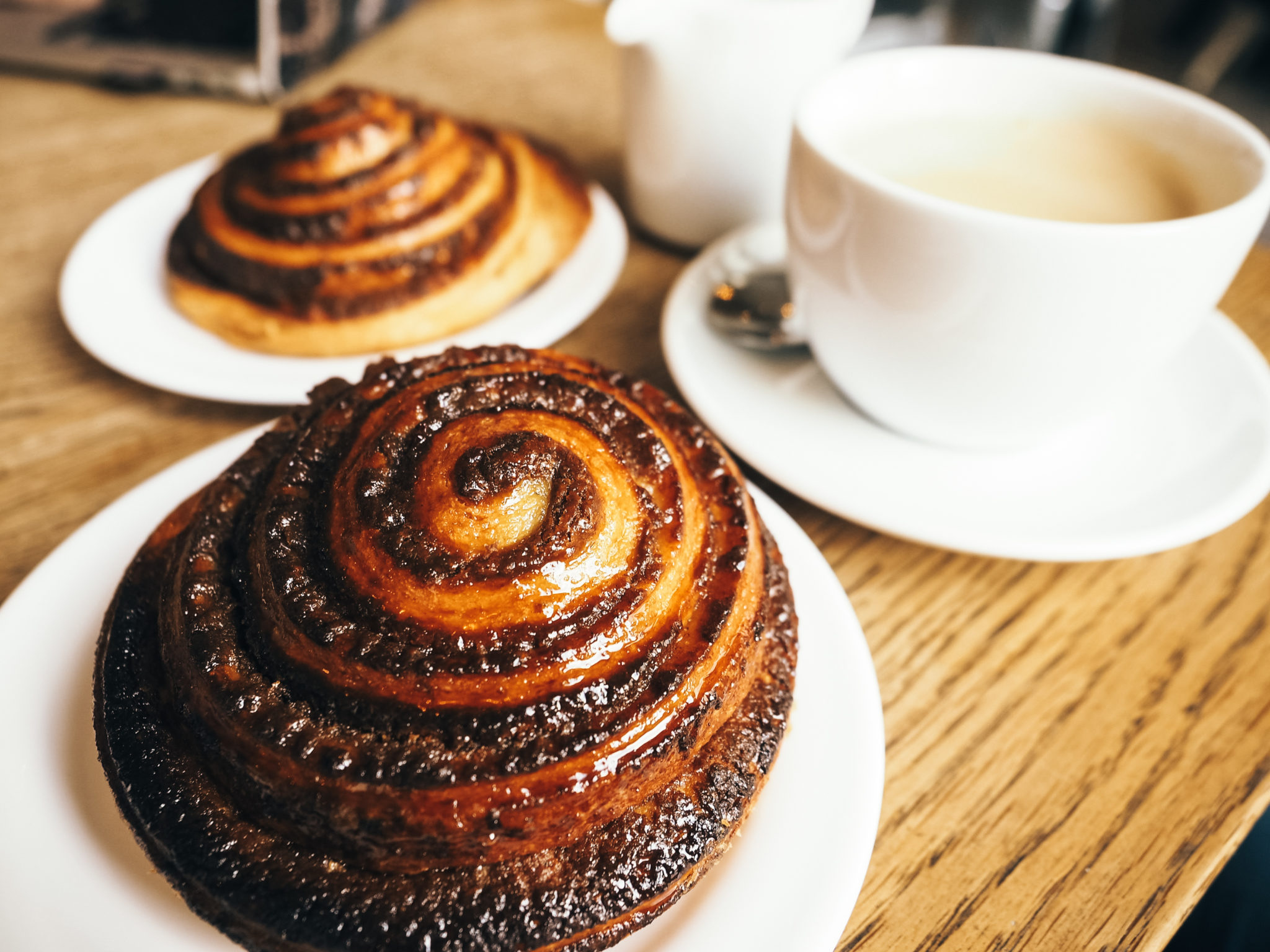 The Best Coffee and Pastry Shops in Reykjavik
Sandholt – Great little cafe and one of the most popular in town. There are so many cakes to choose from that you'll be planning your next visit before you have left! The cinnamon bun (pictured above) is a house staple and the perfect combo with a coffee in the afternoon.
Kaffitar – For one of the best barista coffees in town, look no further.
Stofan Cafe – If you're just as much about the vibe as you are the coffee, then head over to Stofan Cafe. This is a cute little cafe with mix-n-match tables and chairs and the hot chocolate is a perfect pick me up after braving the cold streets of Reyk!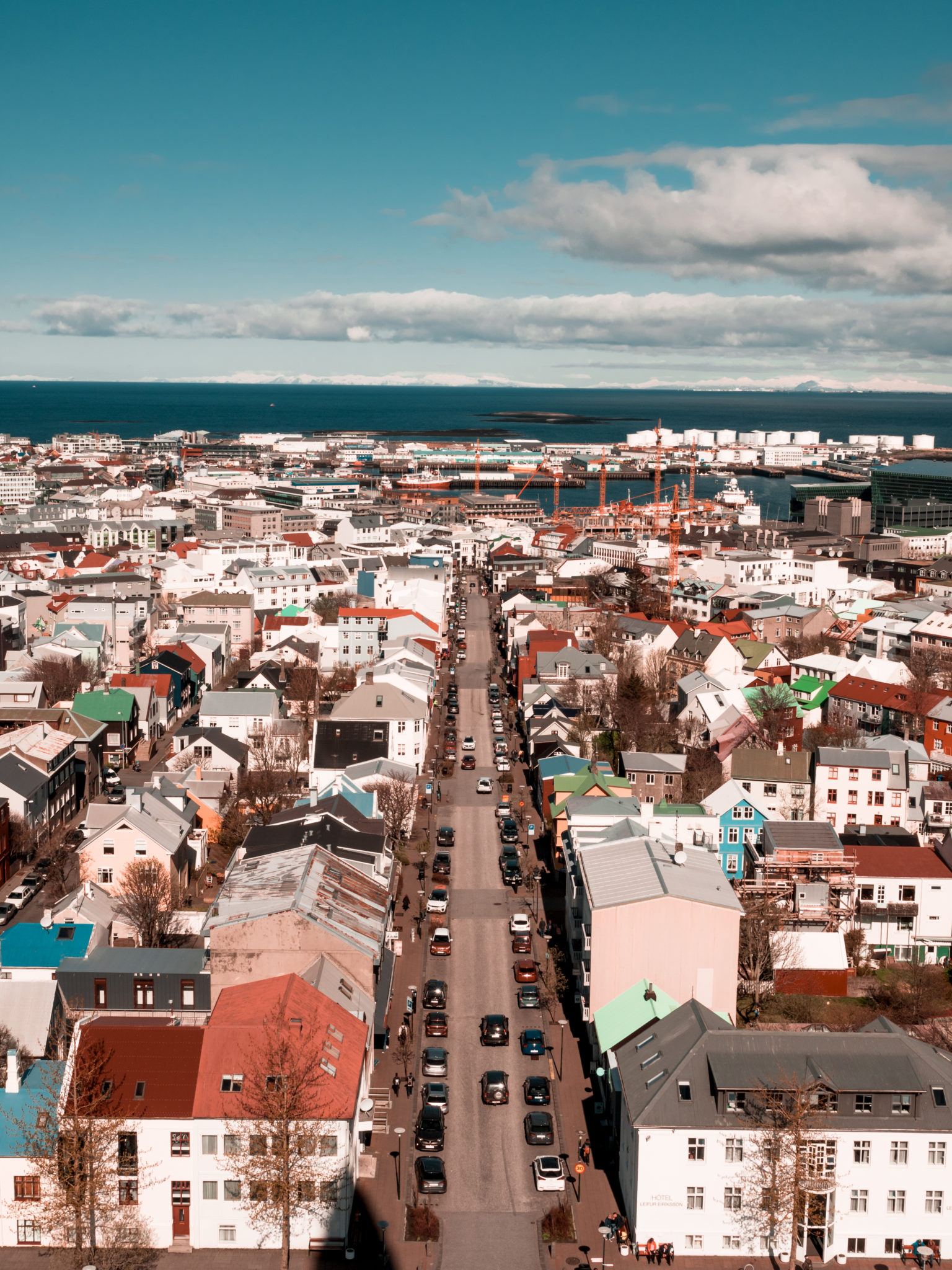 The Best View: Hallgrímskirkja
Hallgrímskirkja church is undeniably the best 360 view of Reykjavik from above. A visit to the top of the church will cost you 1000 ISK, but is well worth it to see the colourful rooftops of the capital city from above. There is a free car park on site at the church and this is a great place to leave your car while you venture off on foot to explore the city.
A Day Trip to the Blue Lagoon
Of course a trip to Reykjavik would not be complete without visiting one of Iceland's most popular destinations (and certainly one of the most photographed): The Blue Lagoon! Located approximately 40 minutes drive out of town, this thermal spa has become a destination in itself for visitors to Iceland.
It is important to note that with popularity comes a few consequences: namely that this place is packed and expensive to visit (especially when comparing to the Secret Lagoon which is free of charge, natural, and loved by locals!)
Regardless, this is a must-visit on any traveller's visit to Reykjavik.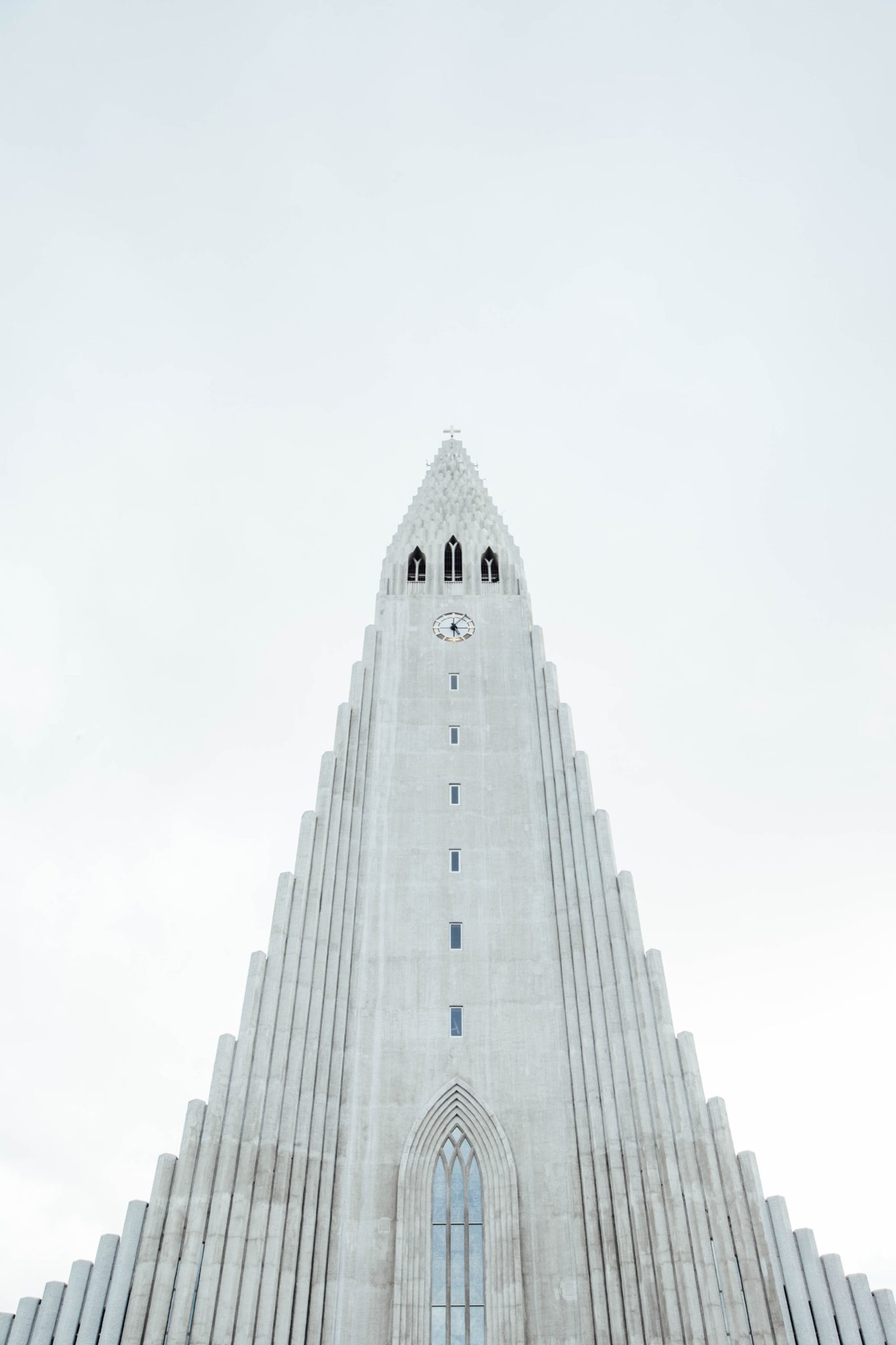 Read more:
How to Spend Four Days in Iceland