Over the past six years, I've been trotting around the world calling various cities home for a while. I've been in and out of hotel rooms, apartment rentals, friend's spare bedrooms, friend's couches, and the occasional overnight layover at the airport between destinations. While apartment rentals have become a great alternative to hotel stays, there's a luxe version of apartments I didn't yet know about. That was until I checked in to a luxury apartment in London with One Fine Stay.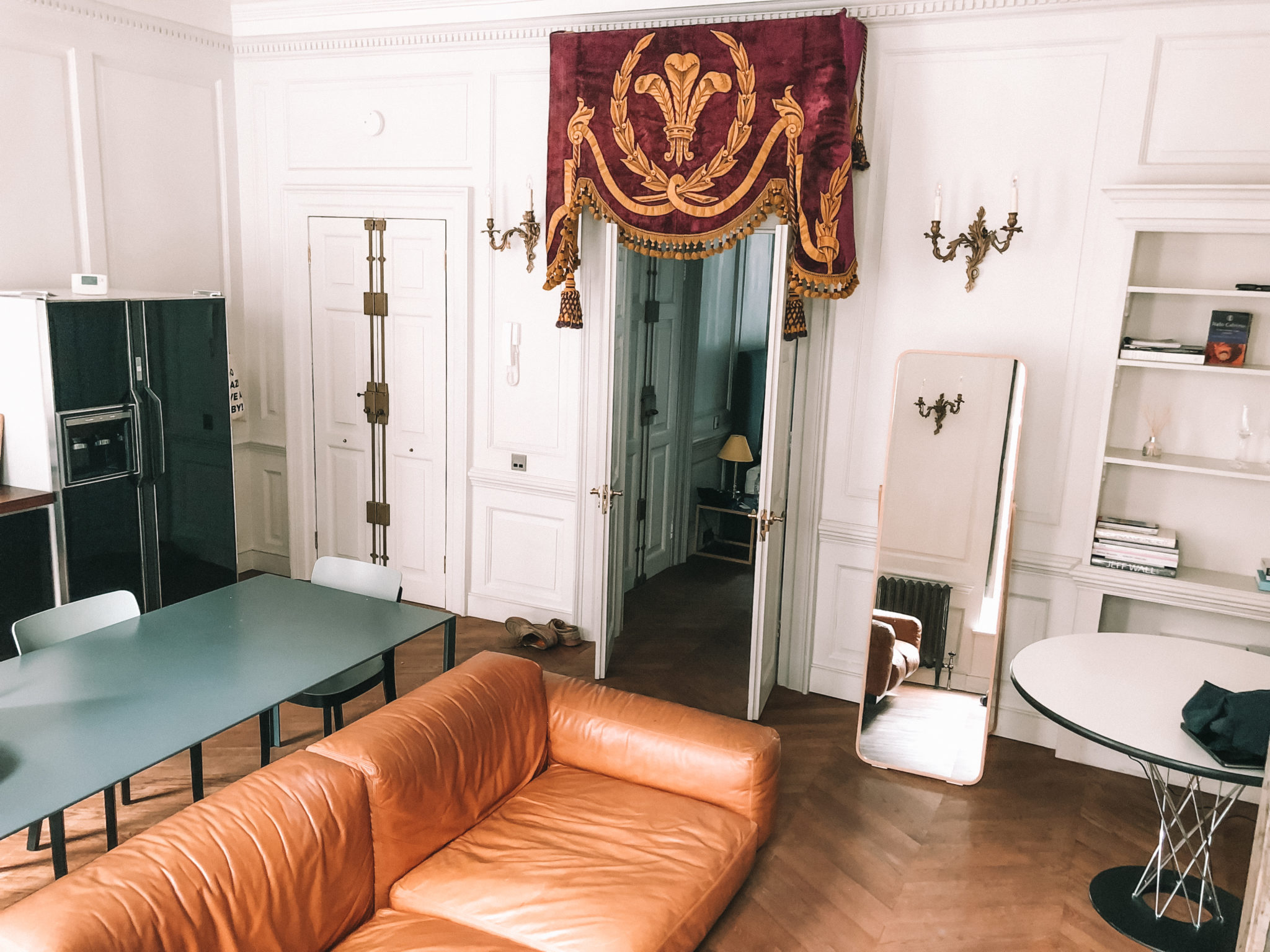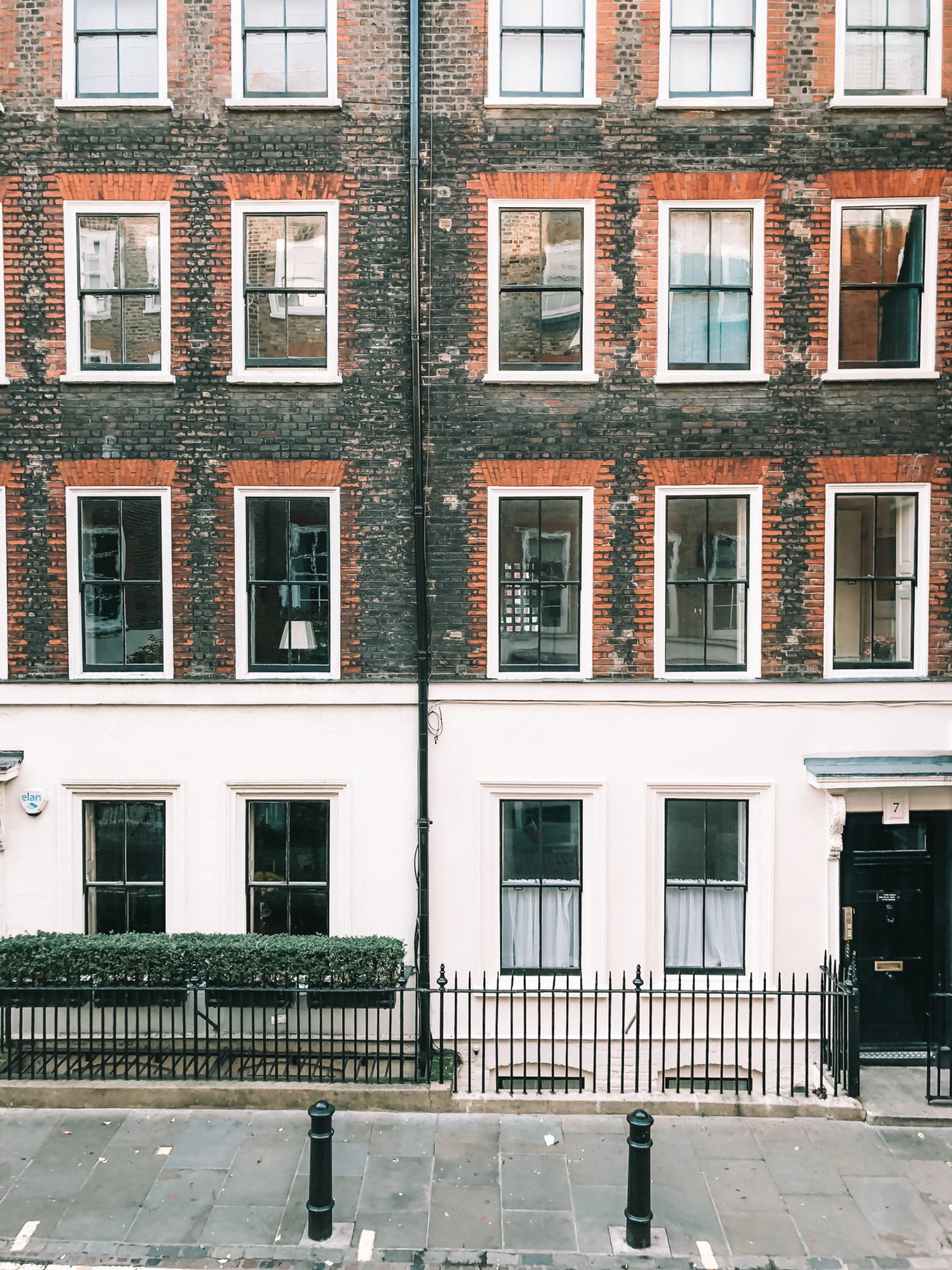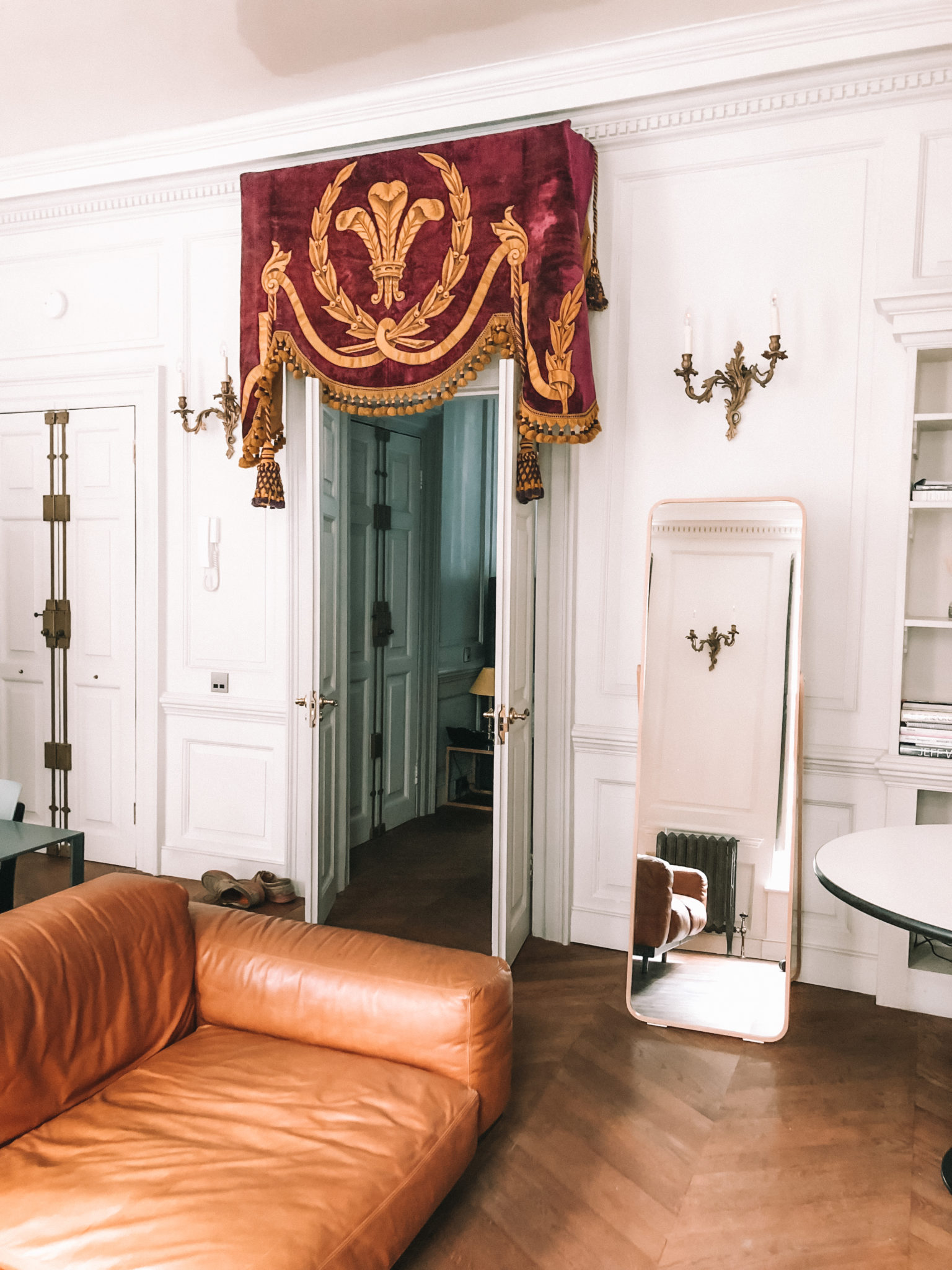 Checking in: A Luxury Apartment in London
One Fine Stay is somewhere between a hotel room and an apartment rental thanks to the genius idea to combine a curated selection of luxurious apartment rentals with the benefits of a hotel (a concierge, dedicated check-in, driver on request and meal delivery). The site is full of luxurious apartment rentals and beach houses in major cities and popular holiday spots – from London to Paris to New York and villa rentals in the South of France. For my first time using the site, I was on the lookout for an apartment to make my visit to London that little bit more special. I had my heart set on staying in Soho – my favourite neighbourhood for eating out, a happening bar scene and endless boutiques and alleyways to explore in both Soho and neighbouring Covent Garden.
The apartment was just as I had imagined, complete with a full kitchen (which mostly served to house all the take out we ordered), a comfy king size bed and an enviable location a stones throw away from Soho House around the corner, which served as the perfect spot to wander along for breakfast each morning. The apartment rentals also come with a dedicated concierge who can book an airport transfer to the apartment, organise a fully stocked fridge or a daily delivery of breakfast from nearby Gail's bakery.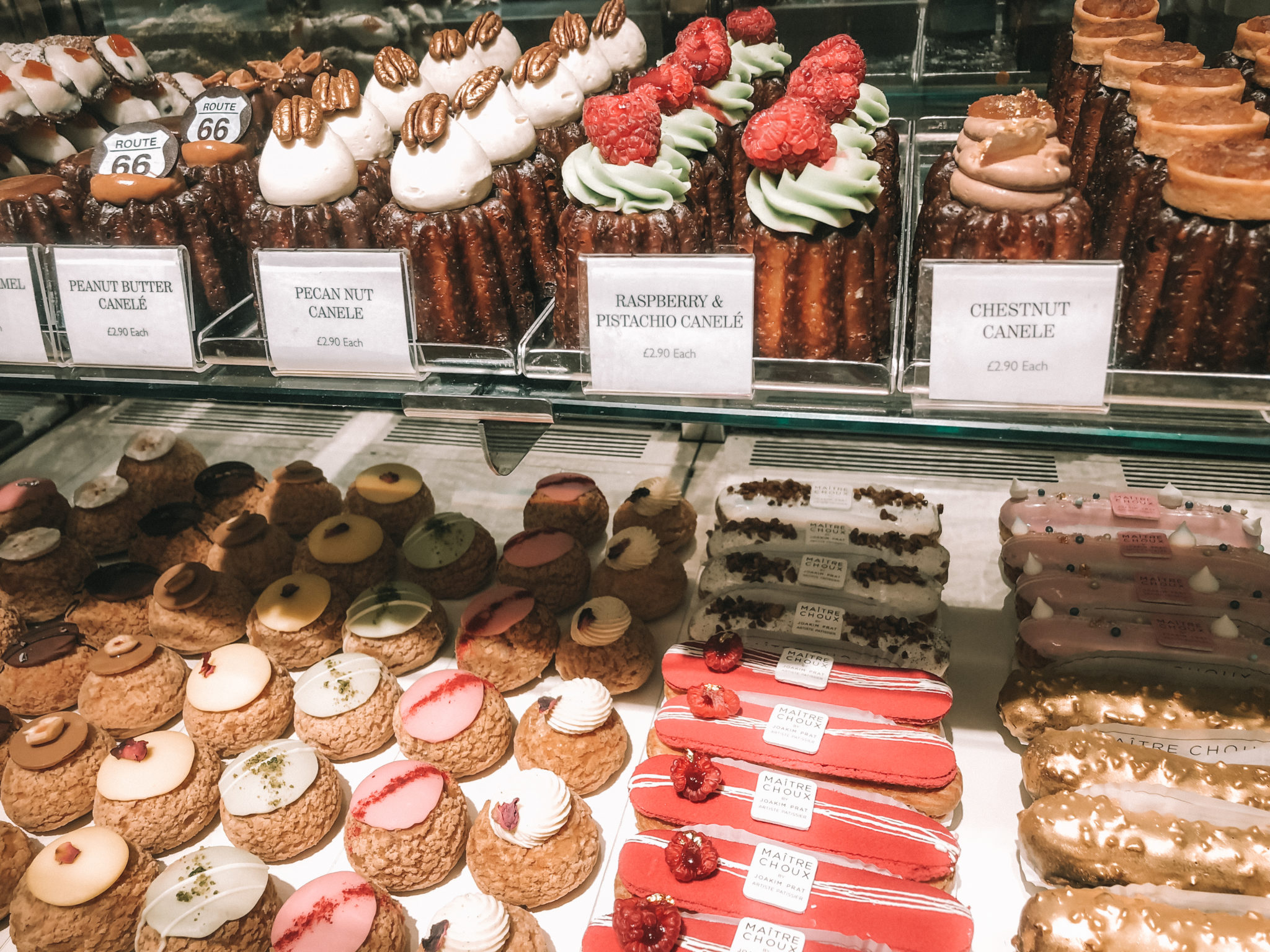 The Neighbourhood: Soho, London
As the neighbourhood of Soho is brimming with restaurants, cafes, bars and clubs, there aren't a great number of hotels in the area so it was a big perk to be so centrally located and be able to walk out and enjoy all the West end of London has to offer. We were located a short walk to all the major theatres (we went to see a play one evening but alas, thanks to jet lag walked out at interval), as well as some of my favourite eateries – Dishoom, Honest Burgers, Soho House, Mildreds and a new favourite: Andrew Edmunds as the perfect date night spot. You can find this exact apartment on
Meard Street
via One Fine Stay.
A very warm thank you to One Fine Stay for welcoming me to experience my first stay with them. All opinions and photos are my own!
PLANNING A TRIP TO LONDON? CHECK OUT OUR GUIDE: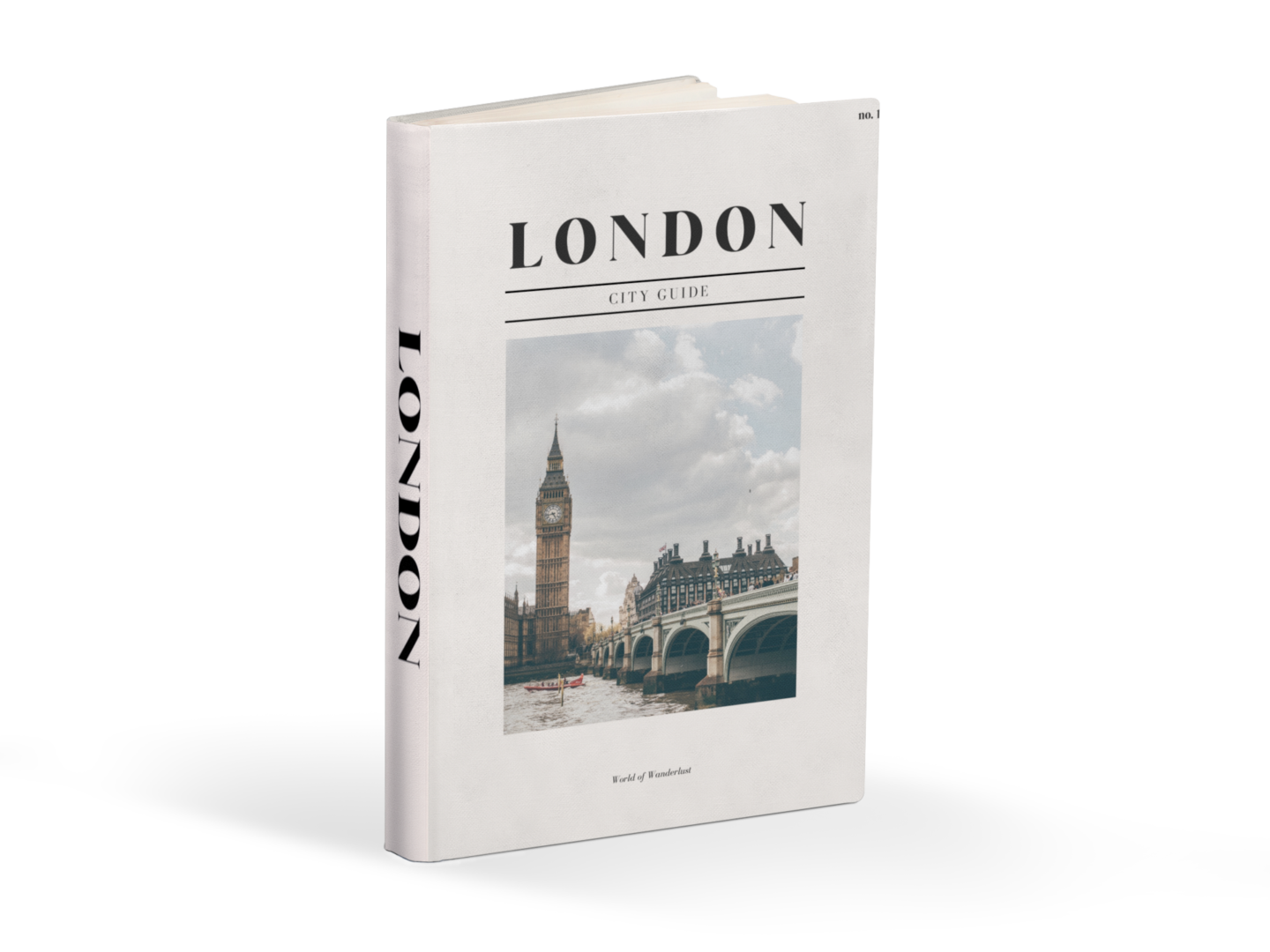 The WOW Guide to London