The Southern Coast of Portugal is one of the countries' most celebrated gems, with many locals and international visitors alike making the trip down South to explore the dramatic cliffs, sun-drenched beaches and tasty Portuguese seaside cuisine. The best way to see the south of Portugal is undoubtedly to hire a car and cruise the coast, making sure to allow plenty of time to stop in small towns and vineyards along the way. Here's your complete guide to road tripping the South Coast of Portugal!
Start in Lisbon, the capital city of Portugal
Most travellers arriving to Portugal will arrive in the countries' capital, Lisbon, and believe me when I say it is a city worth spending some time! Lisbon is bursting at the seams with a vibrancy of life that is impossible to find in any other European capital – everywhere you look is a maze of colour, with wafts of fresh pastries filling the morning air.
Your journey to the Southern Coast of Portugal should thus commence with a few days in Lisbon to take in all the capital of Portugal has to offer. Be sure not to miss a short expedition to Belém to enjoy the famous Pastéis de Belém custard tarts (believe me when I say this is a once in a lifetime experience not to be missed) and if you have more time, a day trip to Sintra and Cascais.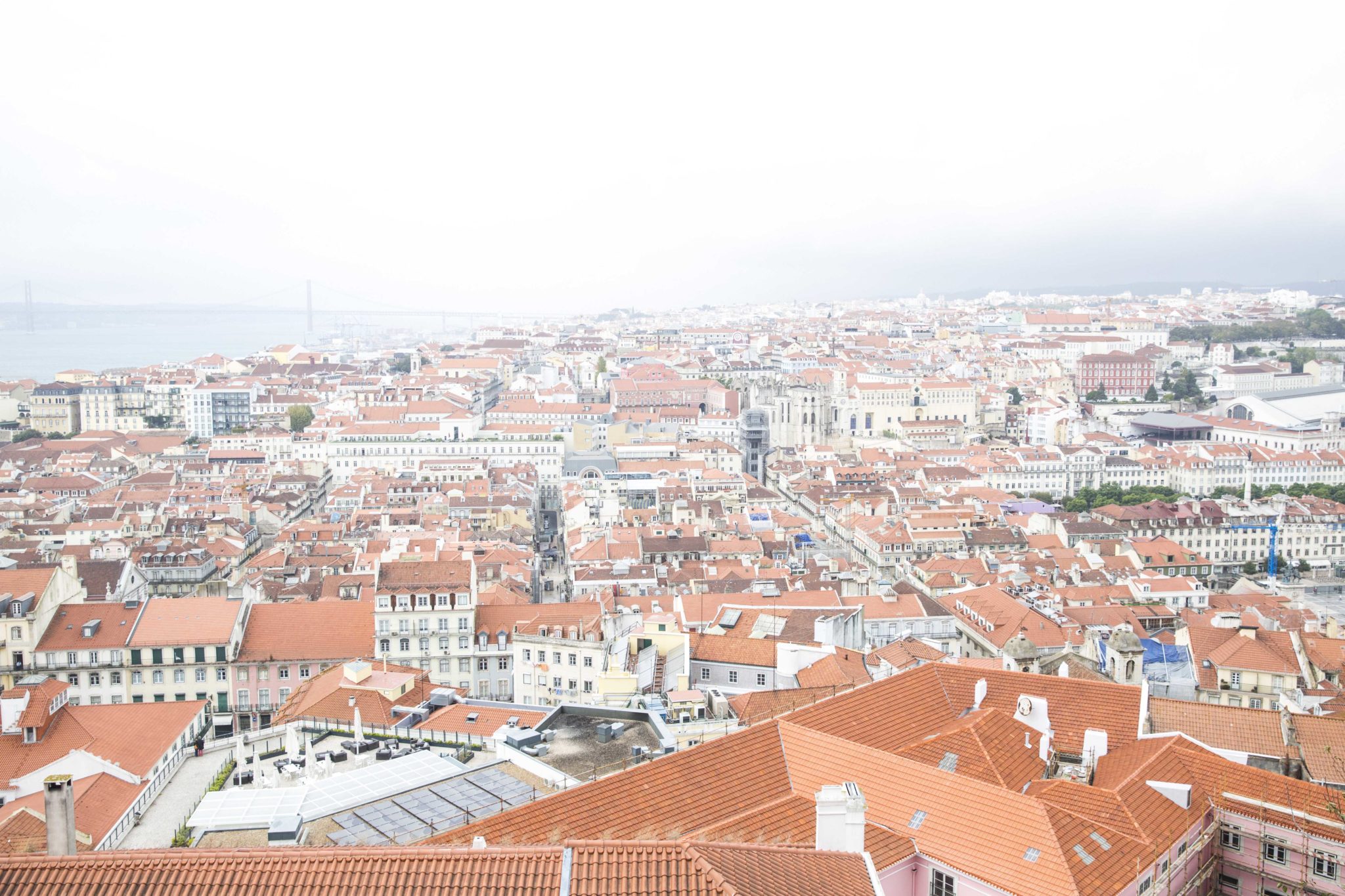 What Not to Miss in Lisbon
Whilst in Lisbon be sure to tick these must do experiences off your visitor list:
Alfama Neighbourhood – The heart of Lisbon is in one of its oldest neighbourhoods; the picturesque Alfama. Characterised by its hills, winding cobblestone pathways and colourful homes, Alfama is worthy of a half day just to wander around, pop in to the odd cafe or local restaurant and continue on your journey. Here is where you will also find some of the best views of the city.
Lisbon Castle – Speaking of great views, the best is to be had at the Lisbon Castle, with unobstructed views over the entire city.
Tram 28 – Lisbon's famous Tram 28 is a great way to see the Alfama neighbourhood without the work out, though if you're anything like me you'll need to burn a few calories to make room for all those pastries!
National Tile Museum – One of my favourite features of Lisbon's architecture is the intricacies in the tiling, so forgive me for the geeky mention but the National Tile Museum is a great place to see and understand the history behind the national art form.
Belém – A short drive away from the city will see you arrive in Belém, home to the famous pasteis de nata, a warm custard tart surrounded in a case of flaky pastry. Delicious in an understatement.
Sintra & Cascais – If you have an extra day in Lisbon be sure to make your way to Sintra and Cascais, two nearby small towns with a lot of charm and appeal. The castle overlooking Sintra is a must visit.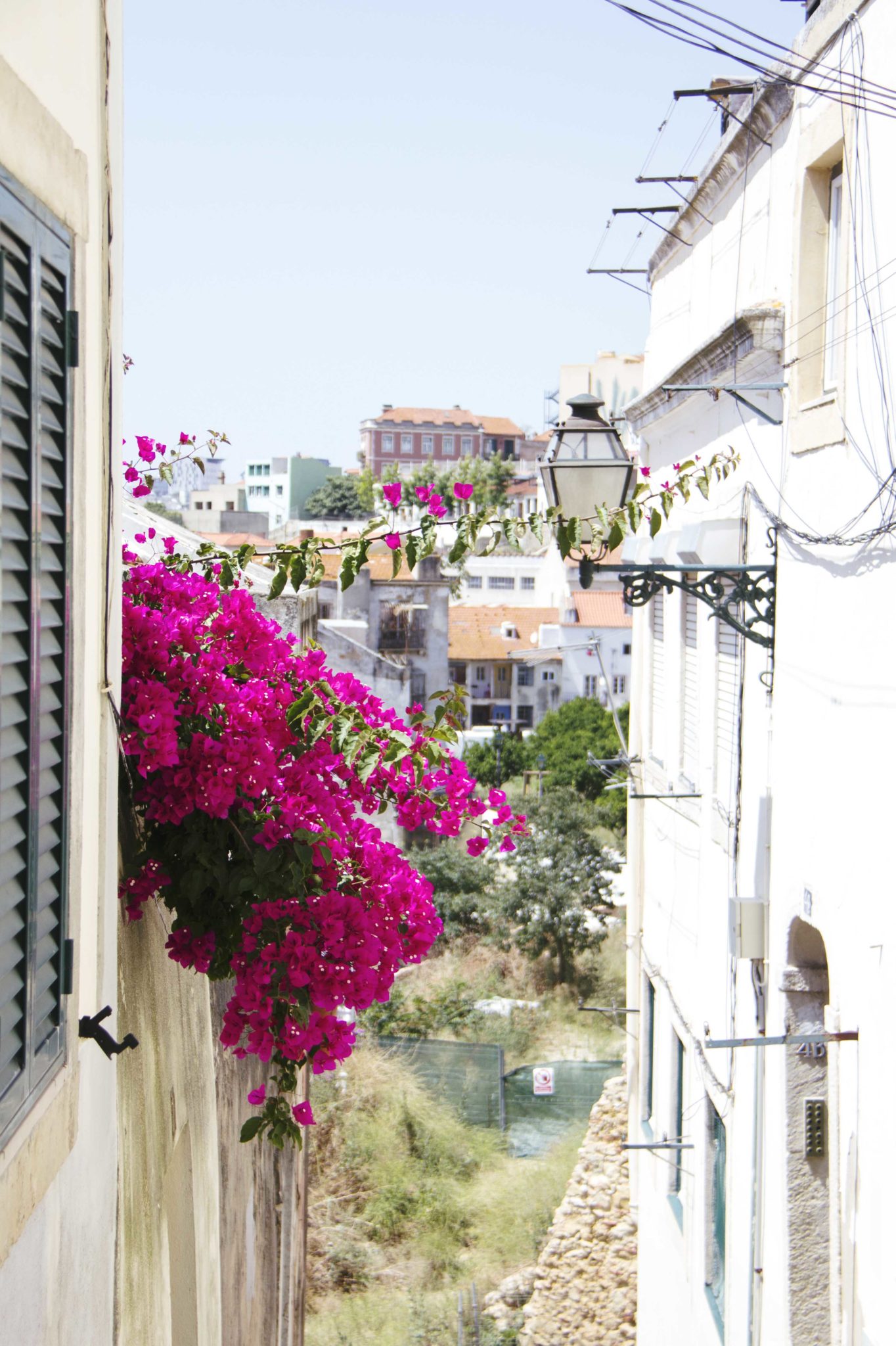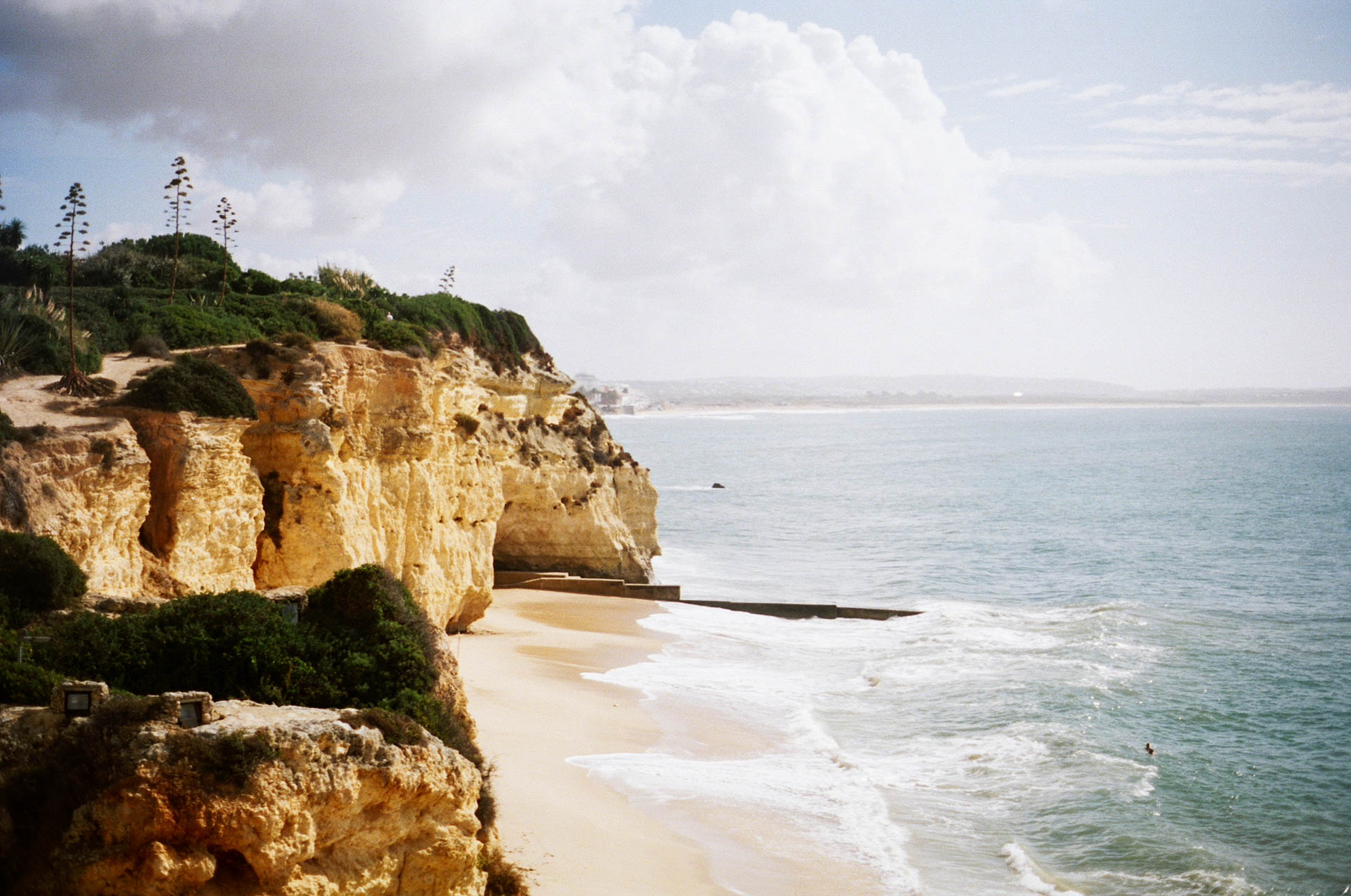 Road Tripping to the Algarve
After a few days in Lisbon it is time to hire a car, hit the road and make tracks to the Algarve: Portugal's beloved southern coast. The journey will take around 2.5 hours in total without stops.
Once you arrive, the most logical base is to stay in Faro, the capital city of the Algarve with a lot of history, a great food scene and plenty of history and culture to uncover. The medieval cobblestone streets of the old town will have you feeling as if you have stepped back in time and with Roman and Moorish architectural influences at every turn, there are endless details to discover.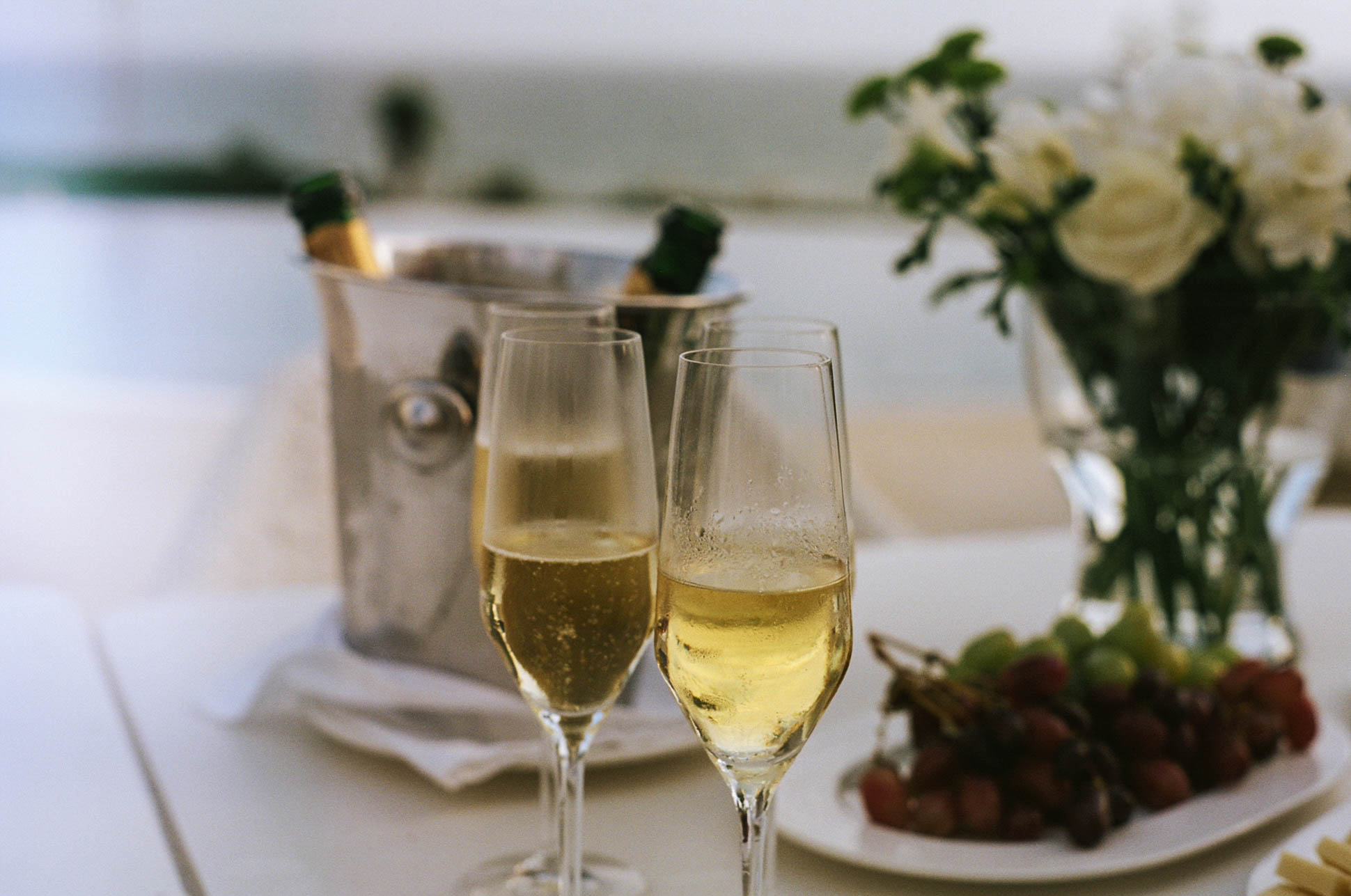 Check In: Vila Vita Parc
If you're looking for a more relaxed seaside vacation, there is one property on the southern coast of Portugal that can't be beat: Vila Vita Parc. This popular resort is an annual vacation for many, with an offering of both resort-style accommodation and private villas that can be rented (with private pools and beach access, no less!)
Myself and my three girlfriends checked in to one of VVP's four bedroom villas for a few nights, which came complete with a private butler, golf-buggy transfers around the resort and pastel coloured sunrises and sunsets to really top it all off.