Every so often I find myself in a city or town that captivates me as much as it inspires me, intrigues me, and as such completely overwhelms me with all of this happening at once. Cue Salzburg, one of Austria's most charming cities that almost relies solely on tourism due to its old world charm, spectacular architecture, connection to the Sound of Music and for being the birthplace of the world's most prolific composer, Wolfgang Mozart.
With an introduction like that, its little wonder this charming small city captivates the great majority of its visitors. So without further ado, here is how Salzburg stole my heart…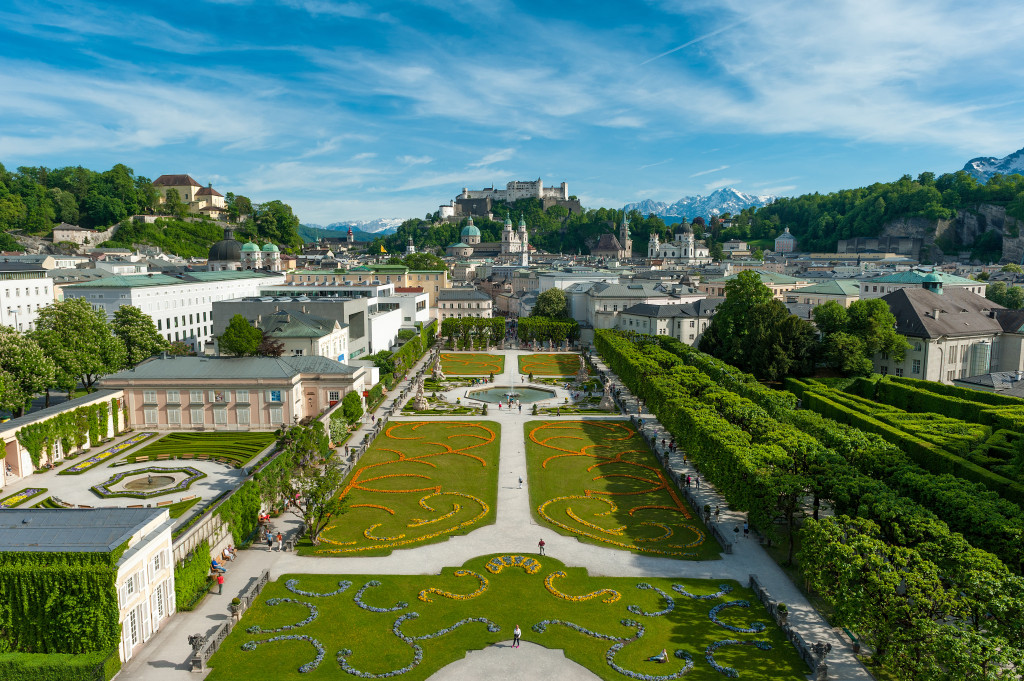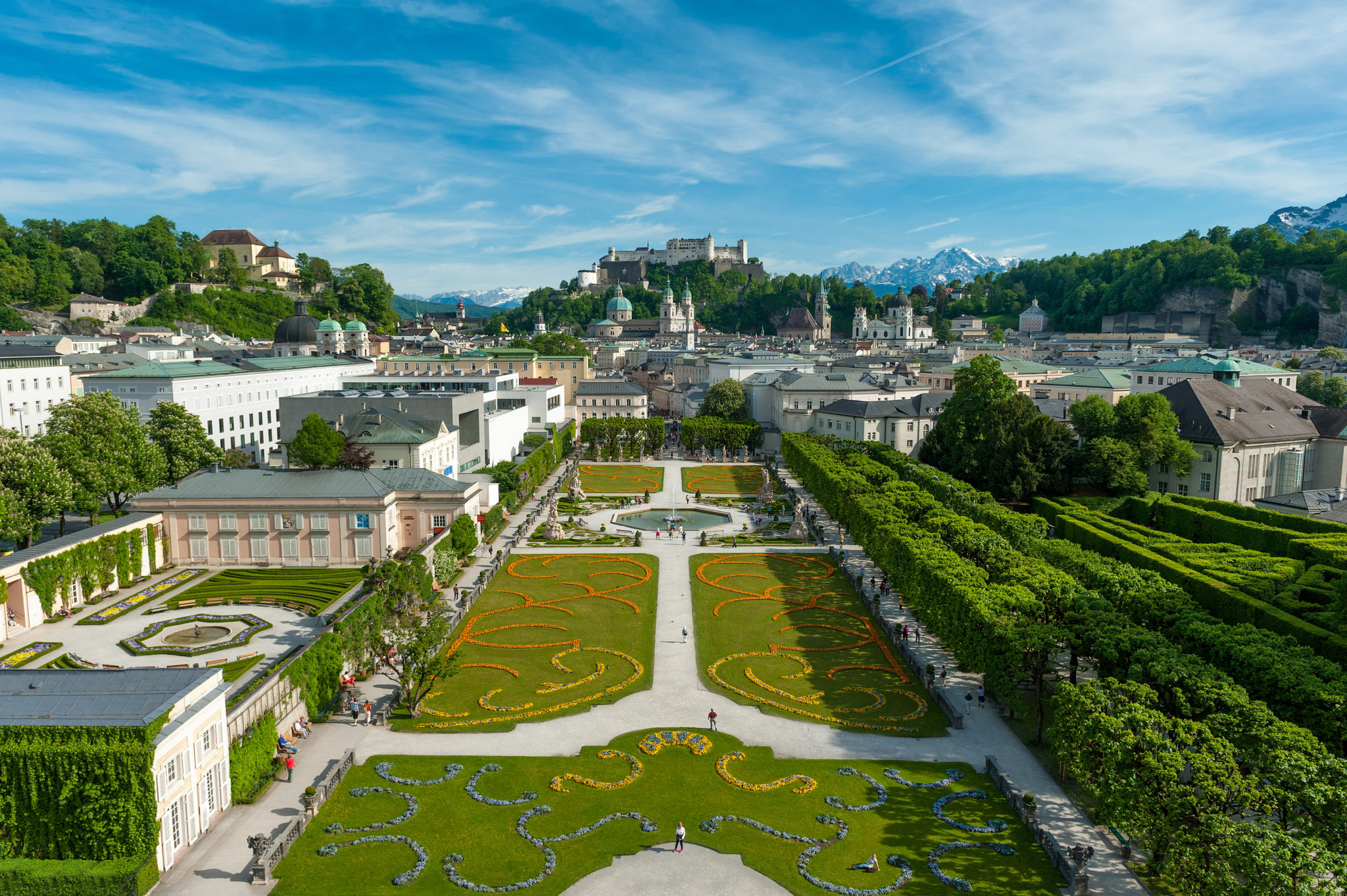 It doesn't take longer than a day to fall in love with Salzburg. A great place to start is also one of the settings for the world's most known musical film, The Sound of Music. Inside the Mirabellgardens, visitors can marvel over the freshly cut green grass that dazzles with an array of colourful flowers – colours that change each year according to tradition.
From there, its just a short fifteen minute walk over one of the many pedestrian bridges to make your way over to the Old Town of Salzburg – a UNESCO World Heritage listed area that is both charming and hypnotic, all at once.
Here inside the Old Town, be sure to visit a selection of the cities' highlights, including: The Salzburg Dom Cathedral; Hohensalzburg Fortress; St. Peter's Monastery; Mozart's Birthplace on Getreidegasse; and wander around the many shops whilst there.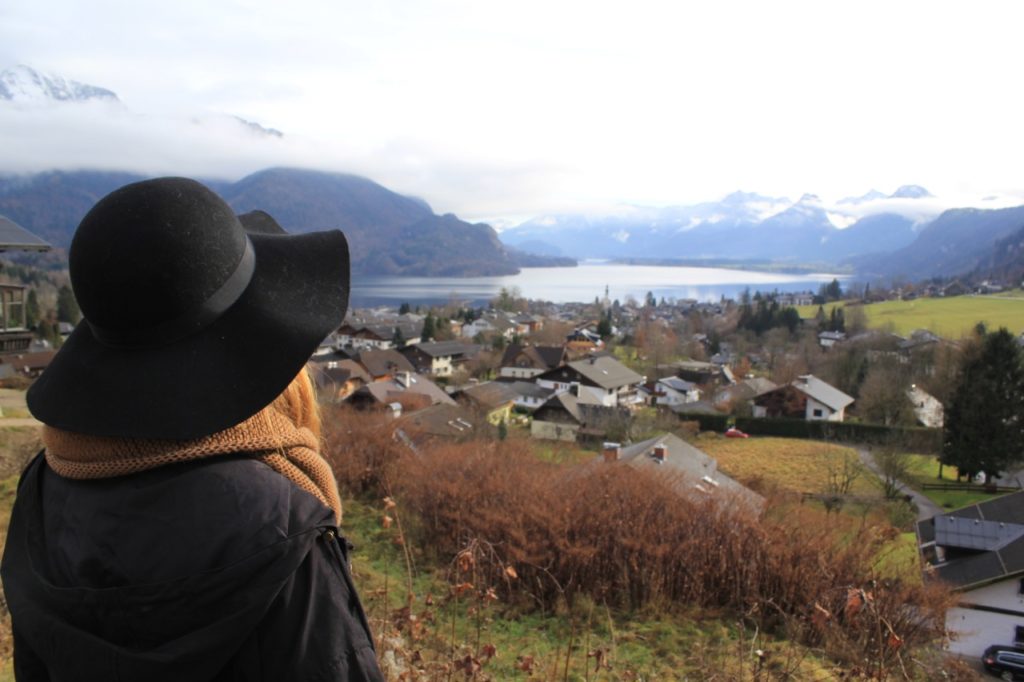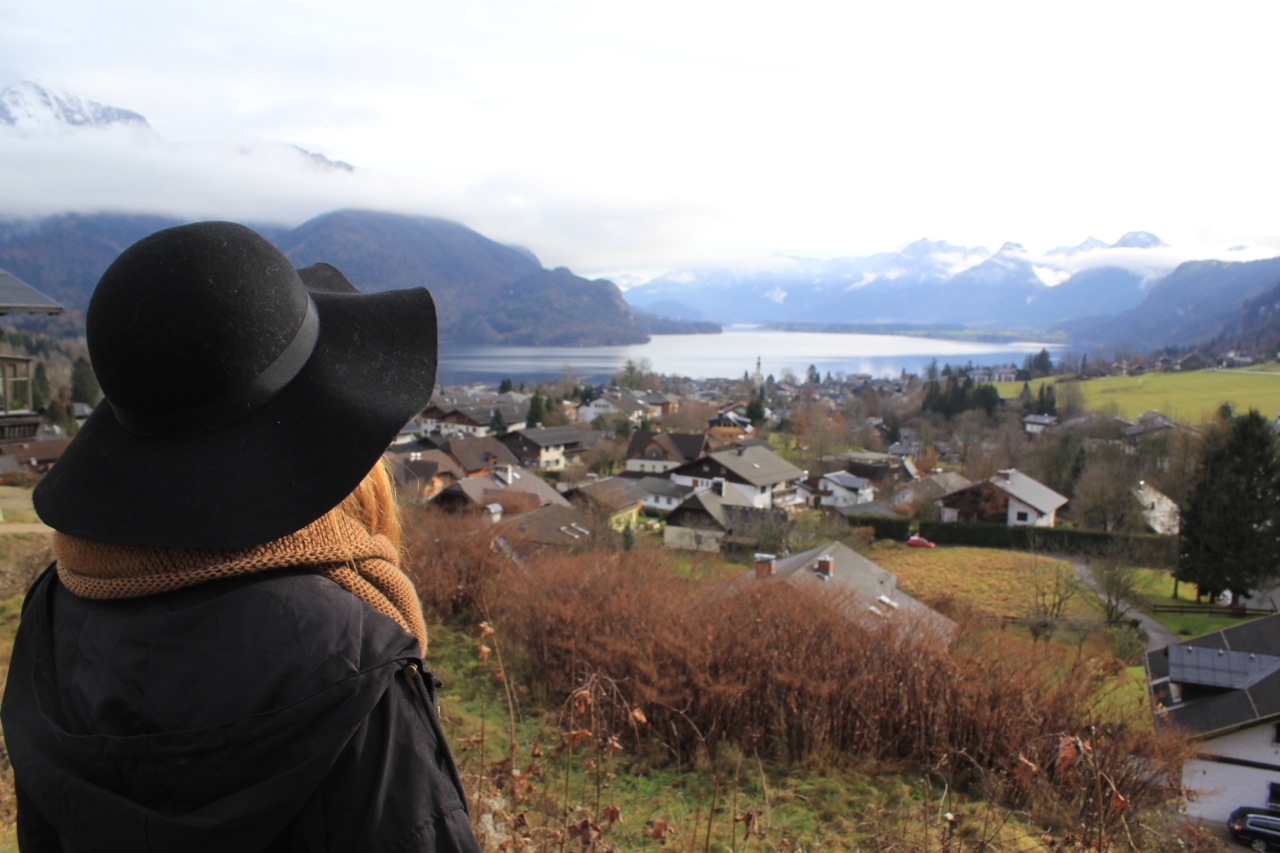 While just one day is enough to explore the walkable city of Salzburg, its a good idea to plan for more time to enjoy one of the day trips from the city. Whilst I would have loved to journey to Eagle's Nest on a day trip from Salzburg or visit nearby lakeside town Hallstatt (also UNESCO World Heritage listed); I was quite content taking the day tour from Salzburg to visit the sights and sounds of the Sound of Music tour.
The tour lasted for 4 hours in length and visited all the filming locations in the city itself, followed by locations just outside of Salzburg and finishing in the lakeside town of Mondsee.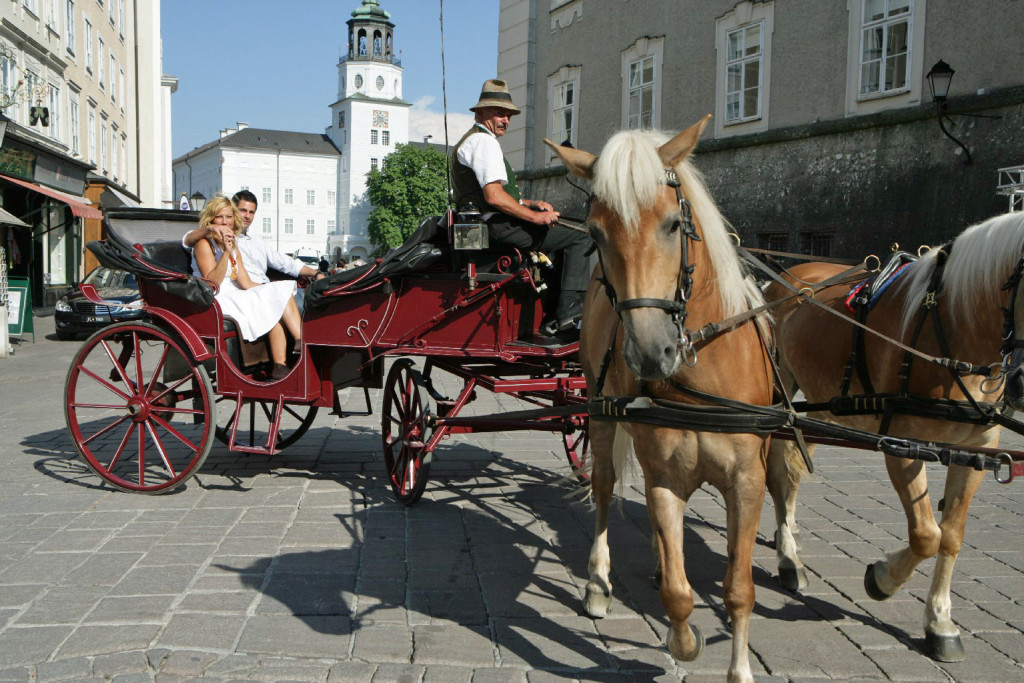 Back in the Old Town, there's still plenty to see and do beyond the main tourist attractions that can be covered in a day. The city is so charming that it is quite easy to pass a few days here, sipping on an Aperol spritz in the summer time or a glühwein in the winter.
If you so happen to be in Salzburg during the winter seeking an authentic winter Christmas experience, you're in luck. The city comes to life for the festive season with the world famous Christkindlmarkt and the surprisingly good Winterfest (I was at first sceptical but pleasantly surprised with one of the best performances viewed this year).
Getting Here: Within Austria, Salzburg is well connected to Vienna by car and rail. Within Europe, Salzburg is easily accessible from Munich and Zurich, especially by rail. If you find yourself in nearby Cesky Krumlov (2.5 hours south of Prague), CK Shuttle offer a door-to-door shuttle service to Salzburg. If you're flying in from outside of Europe, you may find it beneficial to fly internationally to Munich and catch the train to Salzburg.
Stay: WoW stayed at the four-star Hotel Villa Carlton, located next to the Mirabellgardens. Staying on this side of the Salzach river is a great way to save a few dollars and the Old Town is a mere 15 minute walk away.
Eat: For Austrian cuisine with a modern twist, consider the popular Blaue Gans (blue goose) in the Old Town.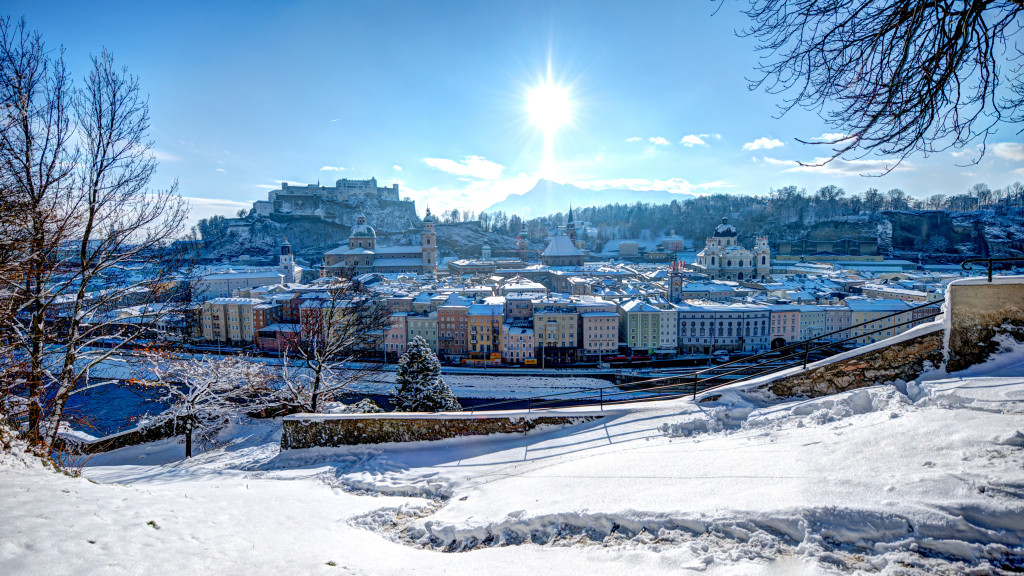 World of Wanderlust would like to thank Salzburg Tourismus for arranging my visit to Salzburg and creating a fantastic three day itinerary to introduce myself and my readers to this beautiful city! My views are, as always, my own.
Due to weather difficulties this blog post contains both my own images and those of Salzburg Tourismus.