Scotland's Highlands and Islands have been described as magical, beautiful and captivating by everyone who has been fortunate enough to explore them. But as the birthplace of Harry Potter, perhaps there is more truth behind the 'magical beauty' of Scotland than first meets the eye.
So with all this magic in the air, I took off in search of fairies and giants in the Scottish Highlands…
On a 7 day tour around the Scottish Highlands with Highland Explorer Tours, I learned more about the magical myths known as Scottish folklore and visited some of these locations to uncover the 'truth' (wink).
My tour guide Angela was incredibly convincing, passionately telling of the tales which lead to the creation of waterfalls (which involved unhappy fairies causing a rock to explode) and giants who fought to destroy a bridge between Scotland and Ireland.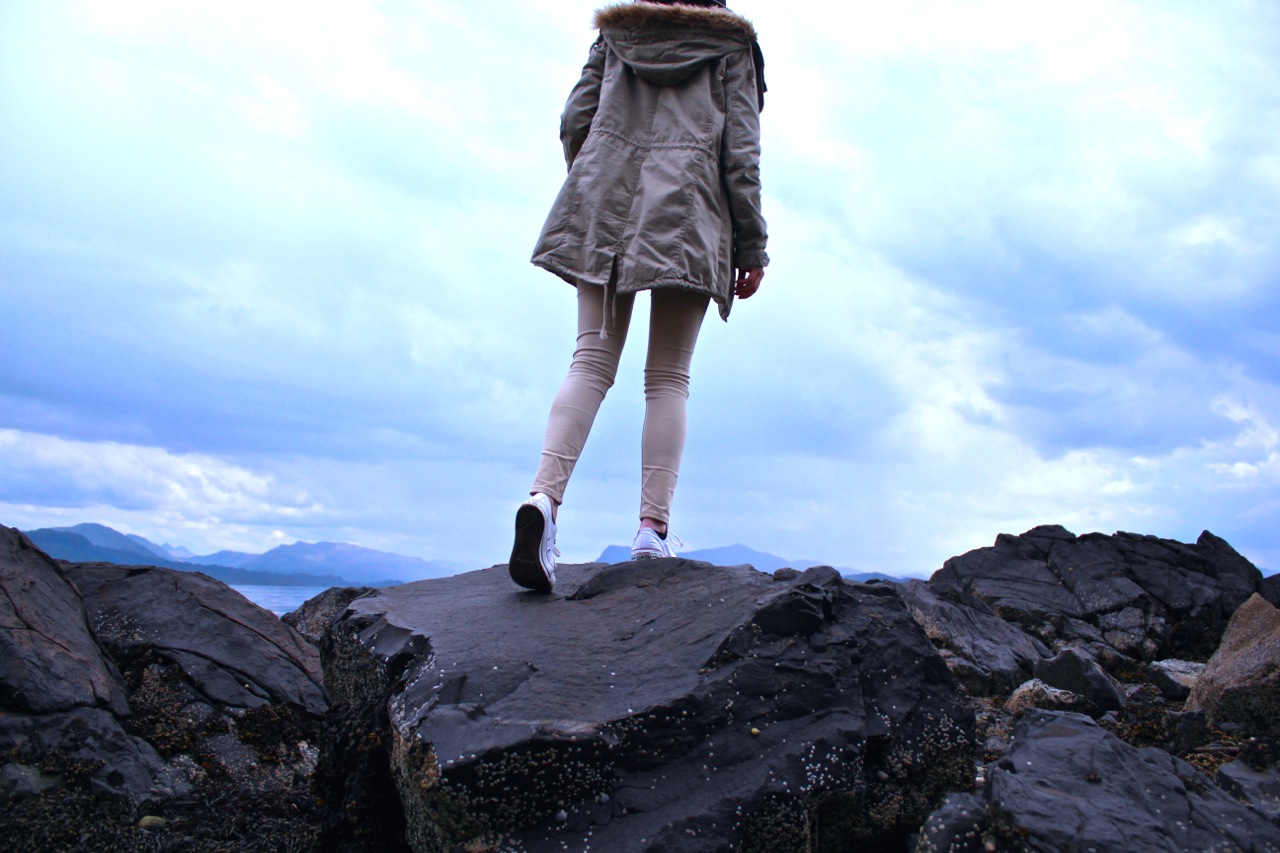 Before coming to the Highlands I had reasoned with geologists who claim rock formations are the results of natural causes – volcanoes, natural erosion, all the usual suspects. But after 7 days exploring the Scottish Highlands with a knowledgeable guide, I now know the truth behind nature…. fairies, giants, mermaids, you name it – they call Scotland home.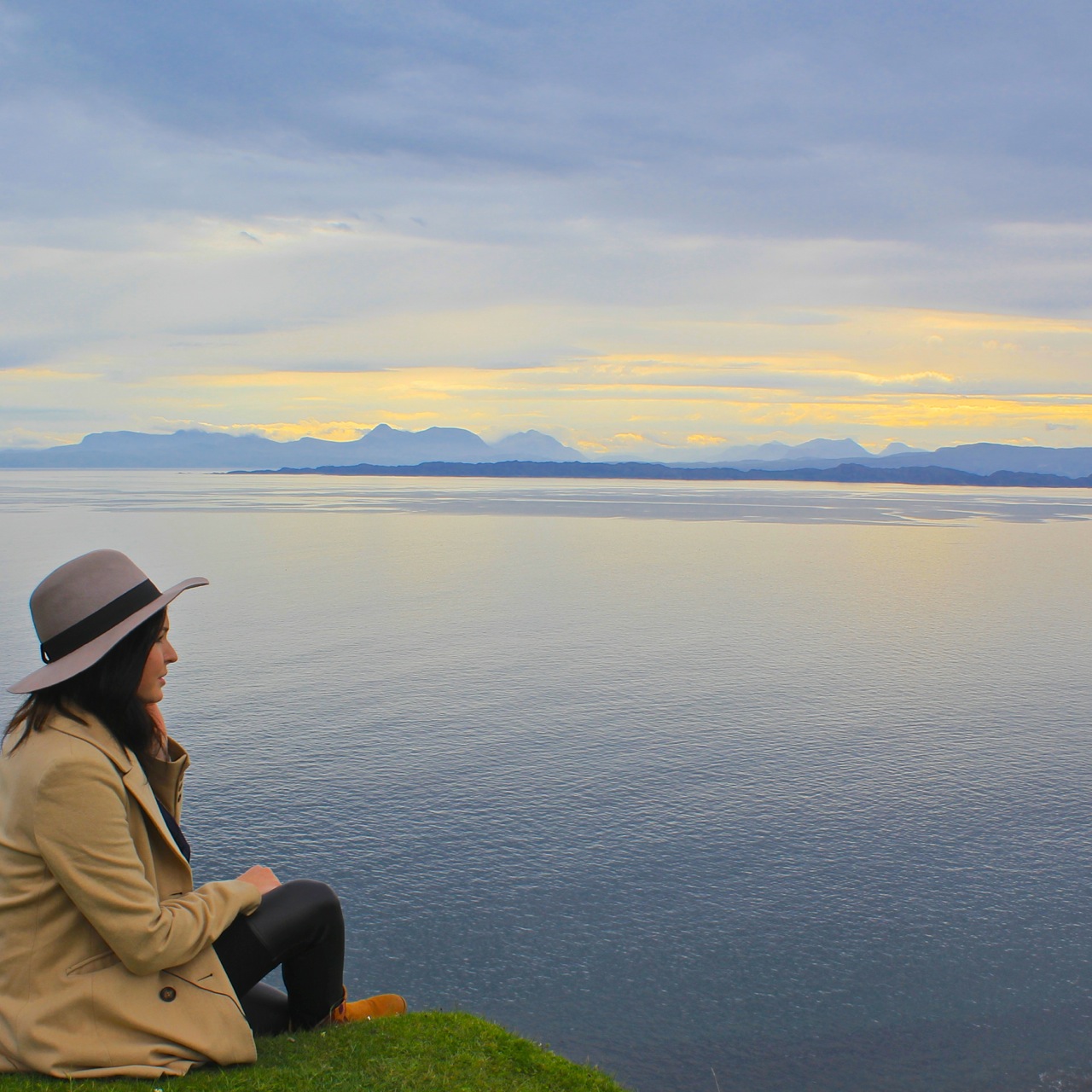 So where should one go to find these mythical magical creatures?
It can be difficult to learn the stories, let alone find the locations. Over hundreds of years the stories have slowly become much less spoken of – hence my suggestion to book a tour with a knowledgeable guide and sit back as you uncover the 'truth' of Scotland.
If you do find yourself among fairies, remember they are cunning characters. Beautiful as they are, if you try trick them, they will not play nice.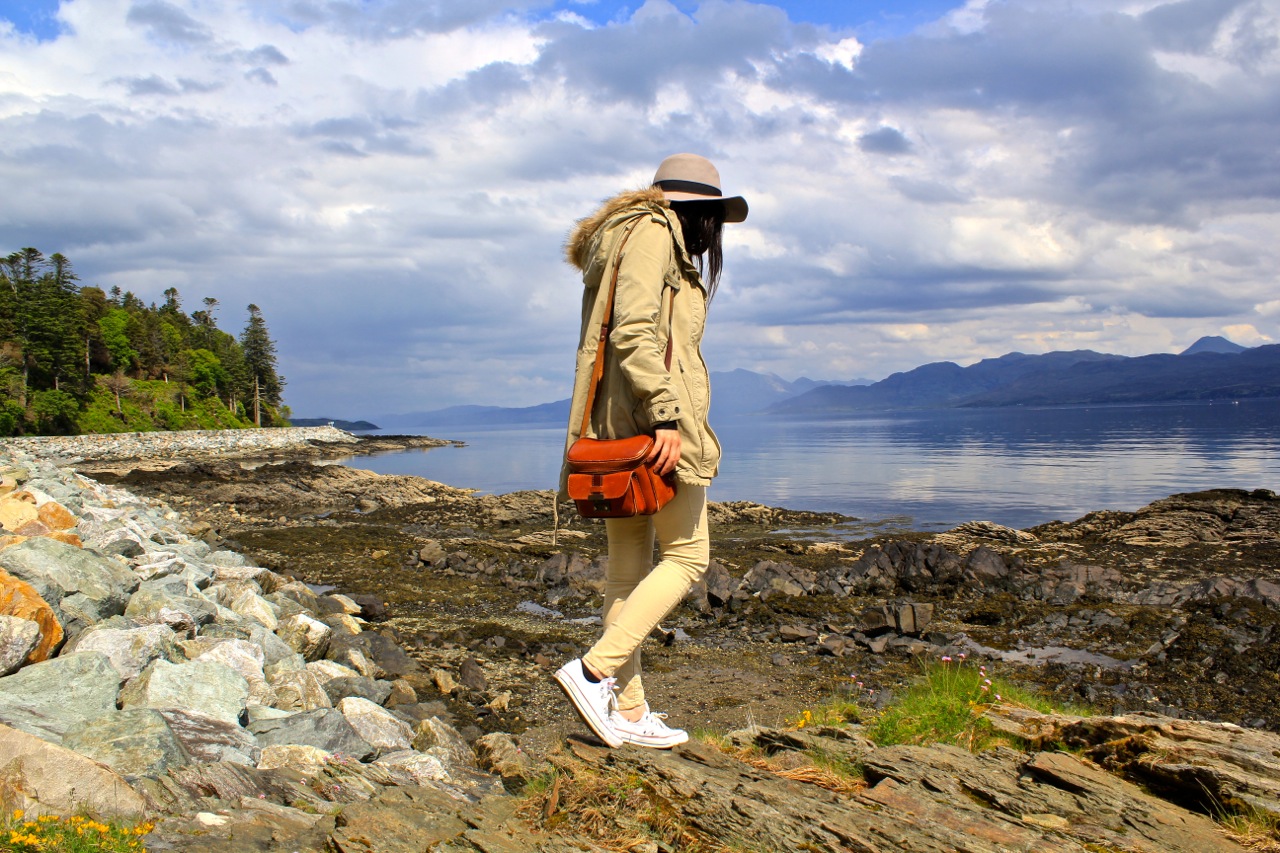 World of Wanderlust visited Scotland on a 7 day tour with Highland Explorers, however my opinion is as always, my own.