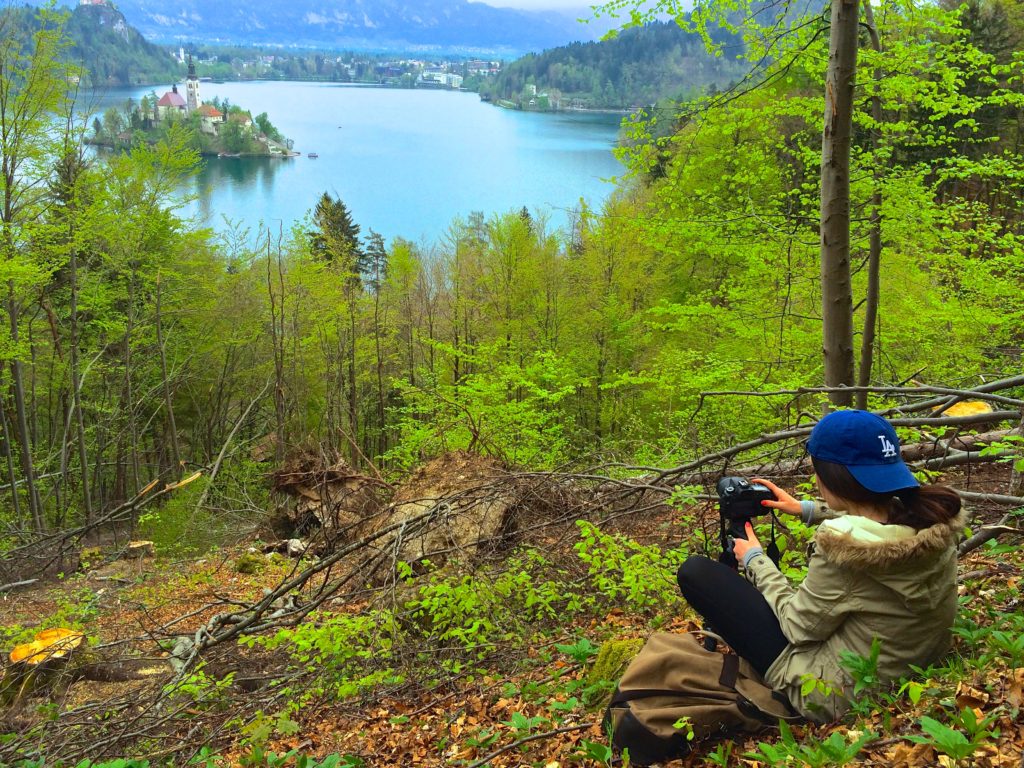 Travelling the world full time, I meet many like-minded individuals who love to travel, love to explore the world, have a keen sense of adventure, and like me, believe travel is the only thing you buy that makes you richer.
But no matter how many conversations we have about our favourite places in the world, cities we could see ourselves living in, or what's currently at the top of our bucket list, the conversation almost always turns to 'reality'.
At least once a day I am met with the words 'you have my dream job!', and believe me, I still pinch myself each and every day — I'm living my dream life.
But what still shocks me is the amount of people who speak of their dream to travel the world and escape their reality, yet are still afraid to take the plunge and give it a go.
Point blank: not everyone can have a career where they are paid to travel the world and I'm truly very thankful for my job and the opportunities that have come from 'being' World of Wanderlust.
But there are so many other ways to travel the world full time or at least part of the year.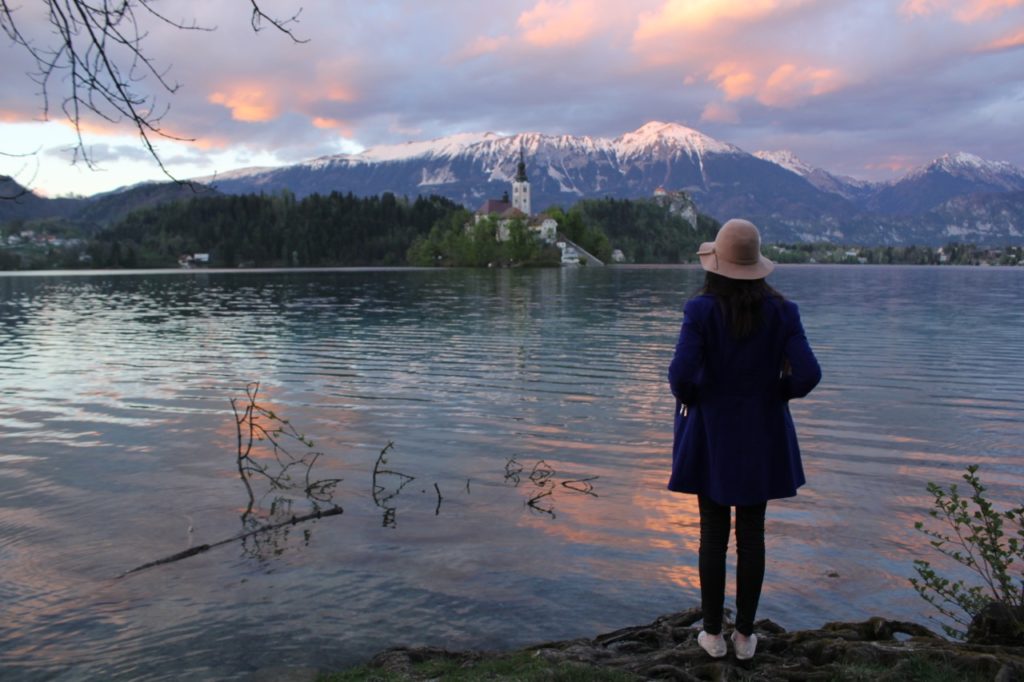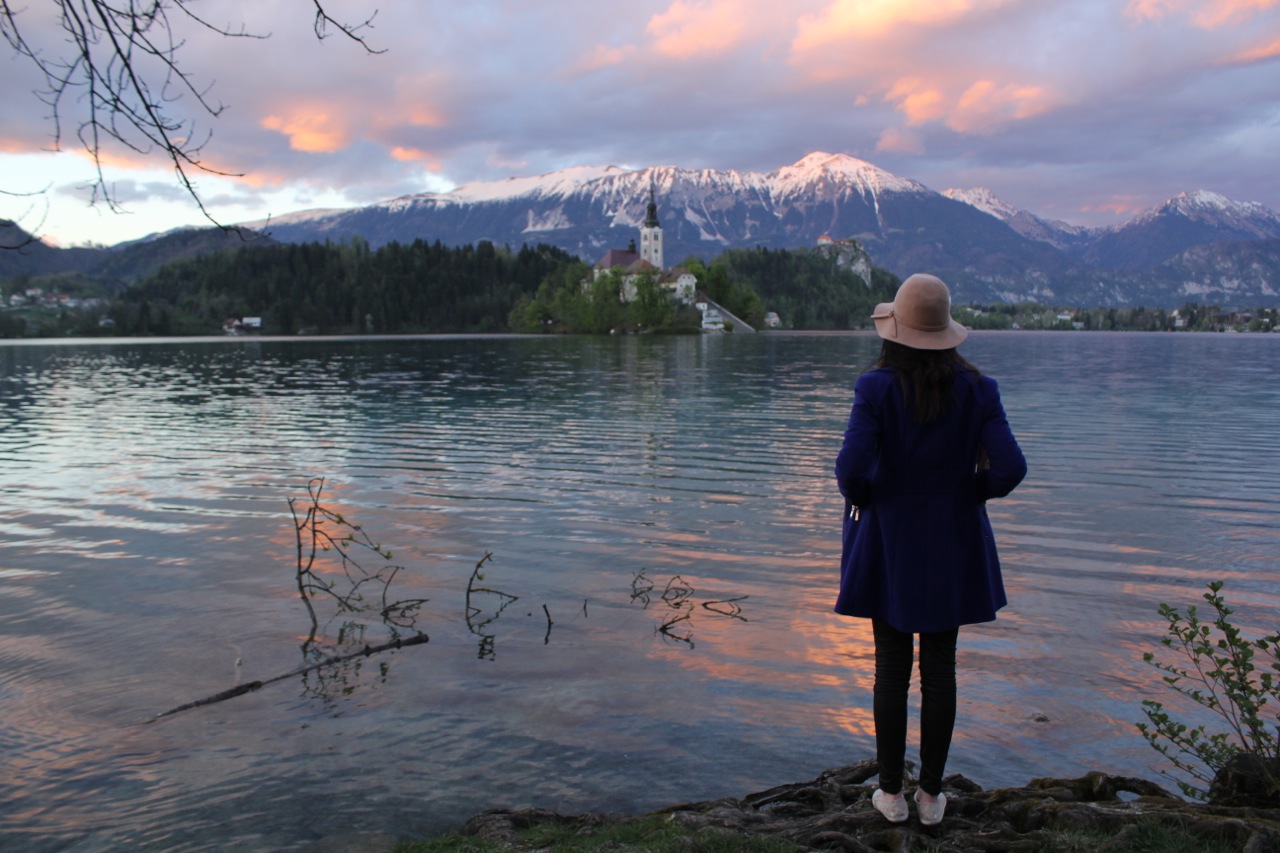 How to leave your reality and live your dreams
Become an Expat
If you love travelling to new places and experiencing a unique culture, diverse people, different language and a history different to your own, then there's nothing stopping you from picking up your life back at home and creating a new one overseas. As an Australian, it is very difficult to travel abroad frequently due to the long flight times and consequential expense of flights. So what's the answer? Move and work abroad! It is now easier than ever to live as an expat in a foreign country with the effects of globalisation effectively making the entire world a smaller place.
Study Abroad
If you're still at school or university, this is the perfect opportunity for you to take advantage of study abroad programs and scholarships in order to assist with your dream to live abroad. You can choose to either study abroad for a semester or an entire year, but just make sure to carefully consider the native language of the country you are travelling to as you won't have much luck studying in German if you don't already speak the language!
Become a Tour Guide

If you like travelling extensively in a particular region or enjoy partaking in activities involved in a typical holiday scenario, then you may just have your dream career right here! Tour guides get to showcase a country or region to a new group of people every cycle, so while it can be draining it can also be very rewarding if you are passionate about the region! There are a number of companies hiring tour guides seasonally – some first points of call include Contiki, Bus About, and G Adventures.
Become a yachtie, ski instructor, nanny or another temporary/seasonal position
So you want a challenge? Consider a seasonal job abroad as a yachtie, ski instructor, or perhaps even a family nanny. There are many jobs available year-round so be sure to do your research and discover what best suits your personality.
Save for a year & travel for a year
Just want to travel for an extended period of time without working? Get saving! I have previously stated that it is possible to travel the world for between $15,000-$20,000 per year, which is certainly not an unattainable figure after a year of full-time work (if you SAVE not SPEND).
So what are you waiting for? The world is yours if you really want it!