The first time my feet hit the ground in Paris I knew it was a homecoming of sorts. Having long been obsessed with France and French culture, visiting the capital had been a dream I held true for many years before arriving and I've since learned it is a dream I will never let go of. And if you're thinking of traveling solo in Paris, I've got all the inside tips for you!
When I first visited Paris on my own, I booked a cheap studio apartment in on Rue Etienne Marcel and would set off each day to explore the city on foot. Now (many years later) I have learned there are better neighbourhoods to explore Paris solo, better practices for doing so beyond relying on converse sneakers and plenty of great things to do in this city solo.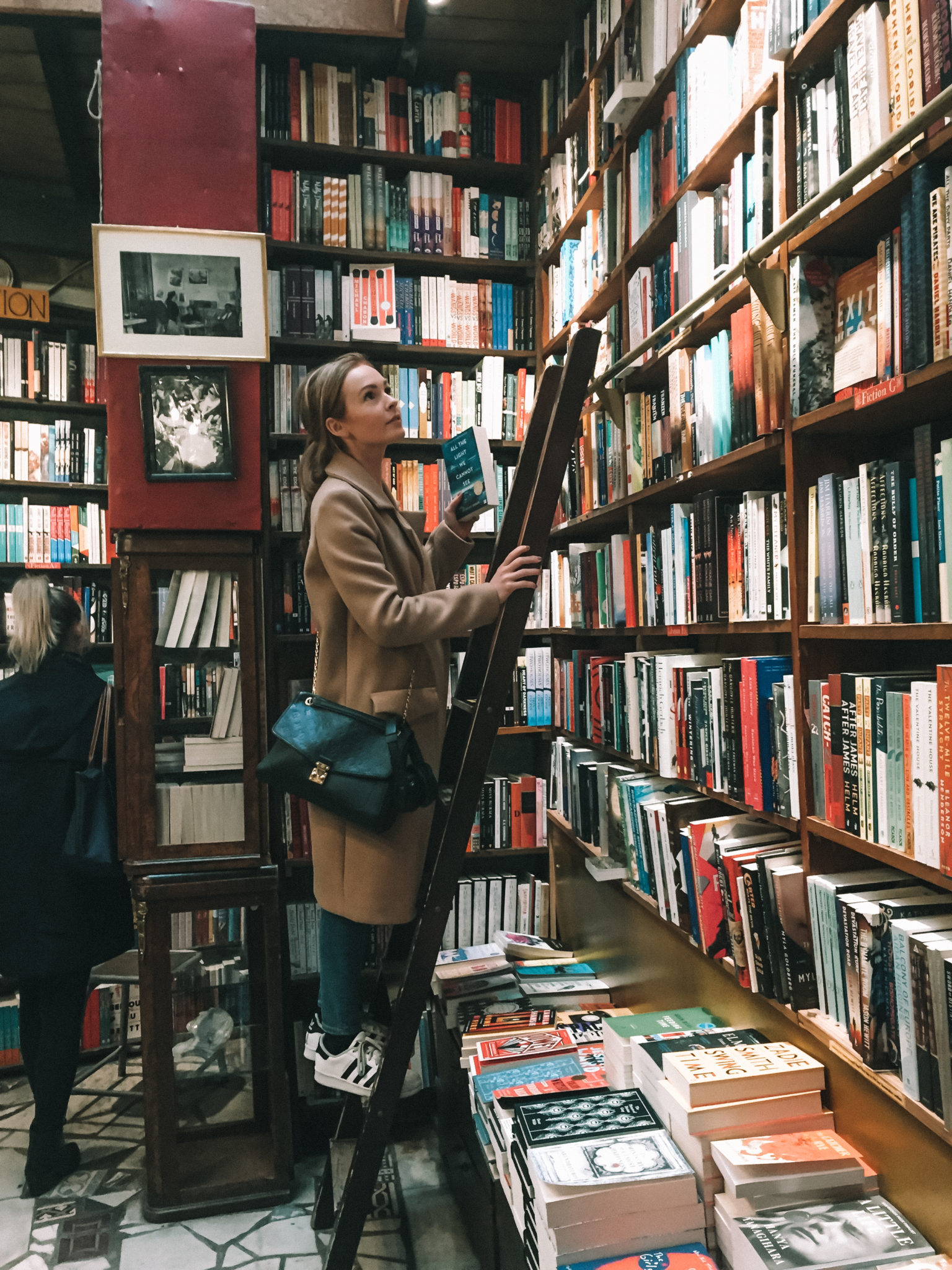 Start at Shakespeare & Co
Traveling solo I have learned there are many occasions that call for a good book. Whether you're waiting for the sun to go down, waiting in line, or waiting to finish a glass of wine, you can almost always be sure to find pleasure in having a book to keep you company.
Whenever in Paris I make Shakespeare & Co bookstore my first pit stop for that very reason. The entire store is full of English books, so it is a great place to nab a new read if French is not your forte. Below are some of my favorite reads on Paris, perfect if you want to immerse yourself in the city at greater length!
Books set in Paris: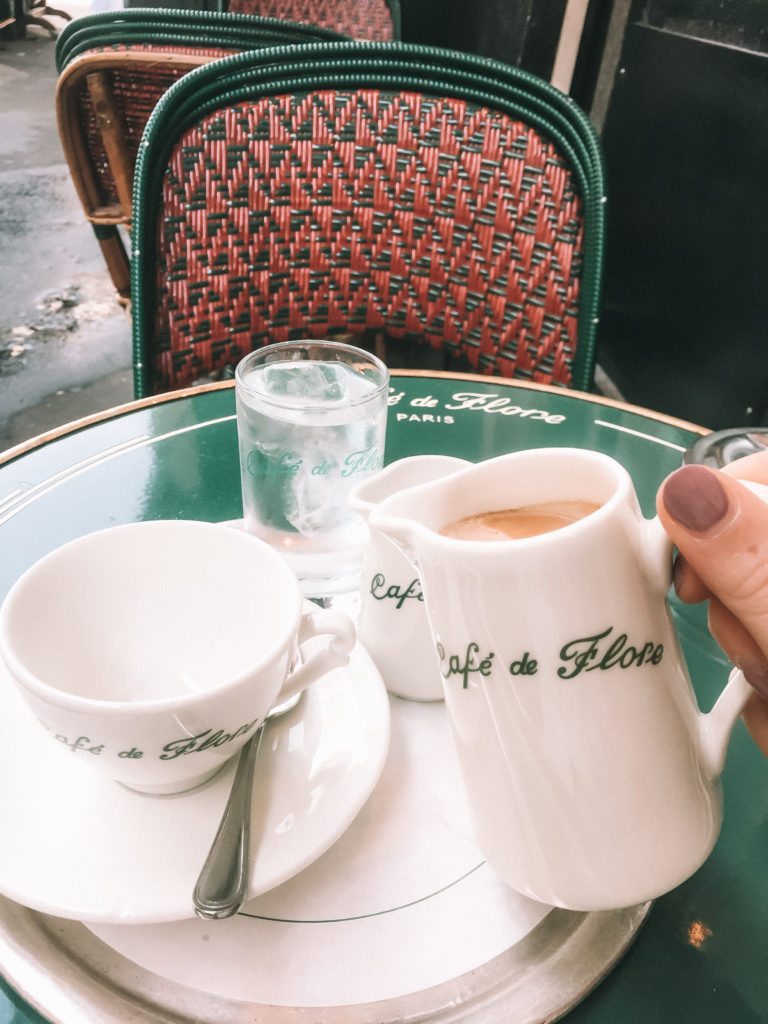 Grab a Coffee in Saint Germain
After scoring a new book or two, venture further inland away from the Seine and discover Saint-Germain-des-Prés, the 6th arrondissement of Paris. There are tonnes of great coffee shops here – many of them famous for people watching such as Cafe de Flore and Les Deux Magots.
This is a beautiful neighborhood to wander around as it is one of the poshest parts of town, making for a very pleasurable walk amongst the beautiful street facades, boutique stores, and patisseries.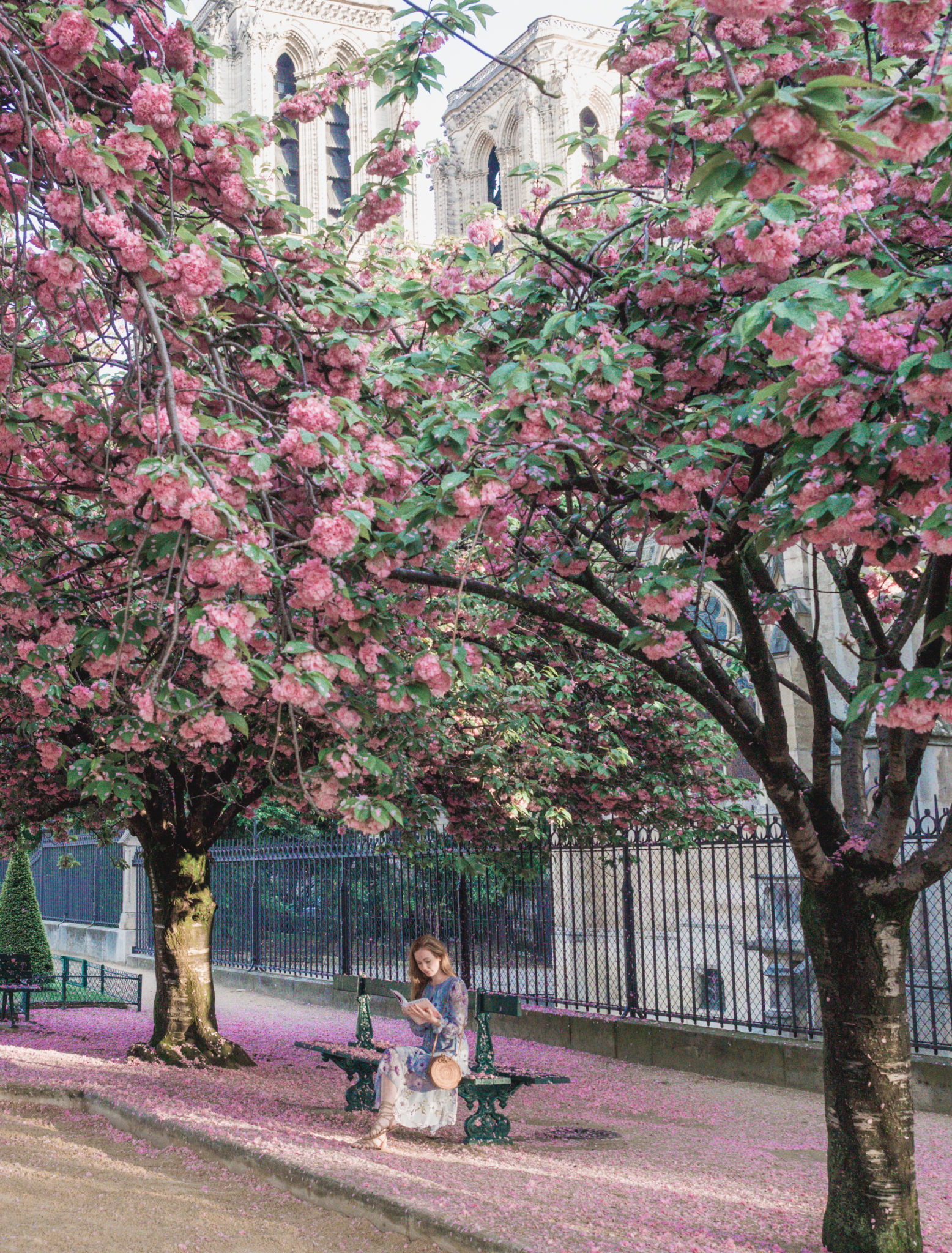 Stop by Notre Dame Cathedral
Venturing back toward the Seine river, make your way over to Île de la Cité to visit Notre Dame Cathedral. This medieval Catholic cathedral has become a major symbol of Paris thanks to its central location and unique gargoyle statues on the Northern towers. Although construction began in 1163, it took around 180 years to complete.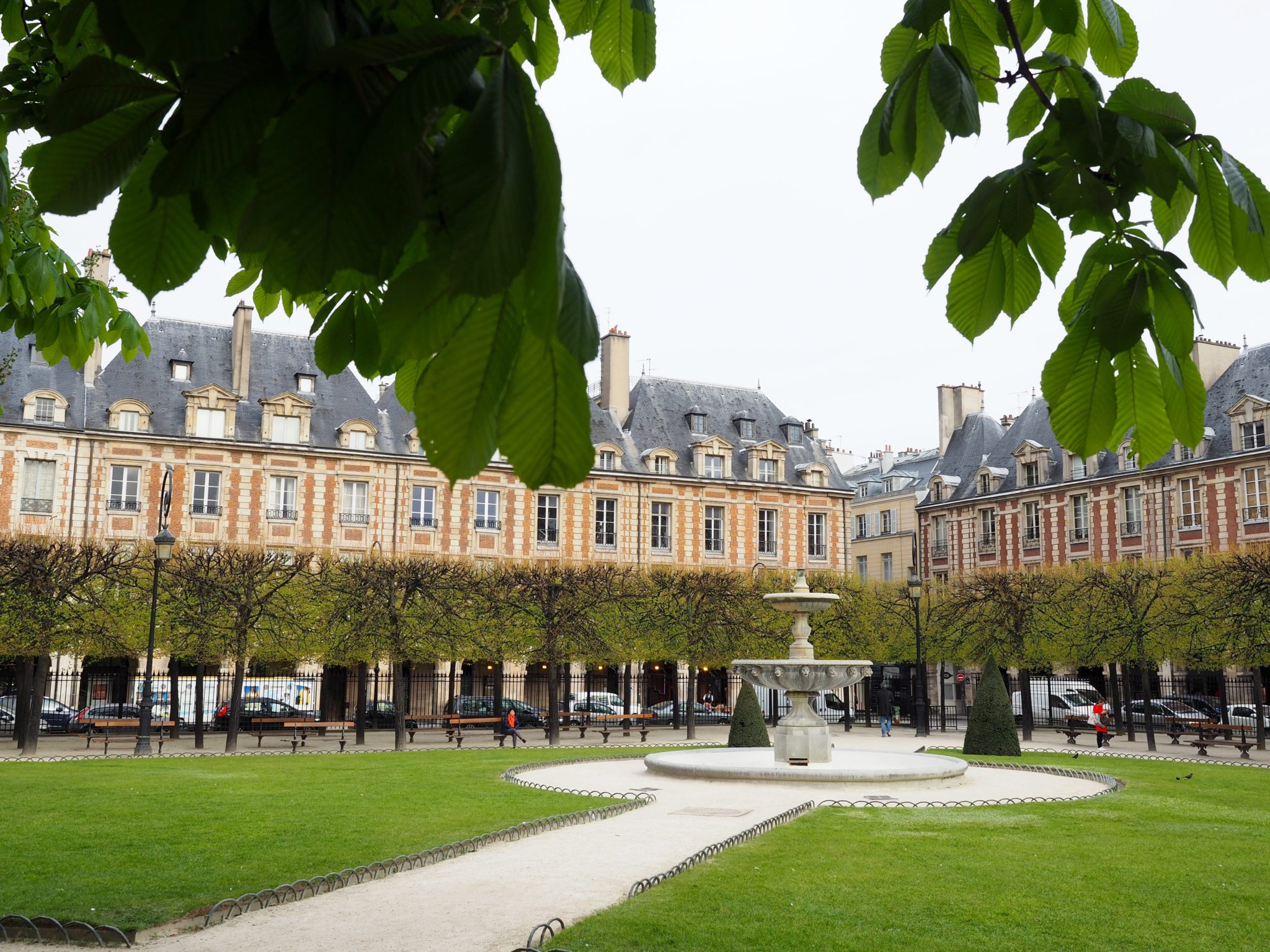 Take a Stroll Through Le Marais
One of the best neighborhoods to wander around solo is the Jewish Quarter, formally known as Le Marais. This neighborhood is full of great cheap eats, coffee shops, public parks, museums, and boutique shopping. On Sundays, I truly don't believe there is anywhere better to be in all of Paris.
Place des Vosges
As the oldest planned square in Paris, Place des Vosges has a long history and loyal following among Parisian locals who make their way to the beautifully manicured grass to kick back and enjoy slow weekends. Around the square, there are many great cafes and eateries, my favorite being Carette (pick up some salted caramel macarons – they're the best in town!)
Carnavalet Museum
Dedicated to the history of the city, the Carnavalet Museum is only small but houses a lot of information and thus warrants a couple of hours to visit. This is a great way to learn more about the city and enjoy a smaller-scaled museum with fewer crowds (which can be quite overwhelming on your own!)

Discover the Hidden Passages of Paris
The hidden passages of Paris are a great way to see more of the city with a mission in mind and give solo travelers a childlike euphoria as you treasure hunt your way around Paris. There are many to discover, however, there are a few key highlights.
Read more about Paris' secret passages here
or visit our top three picks listed below!
Galerie Vivienne
Located in the 2nd arrondissement, this is hands down the most beautiful and picturesque passageway in Paris. Galerie Vivienne is centrally located near the Palais Royal Theatre in one of the poshest parts of town.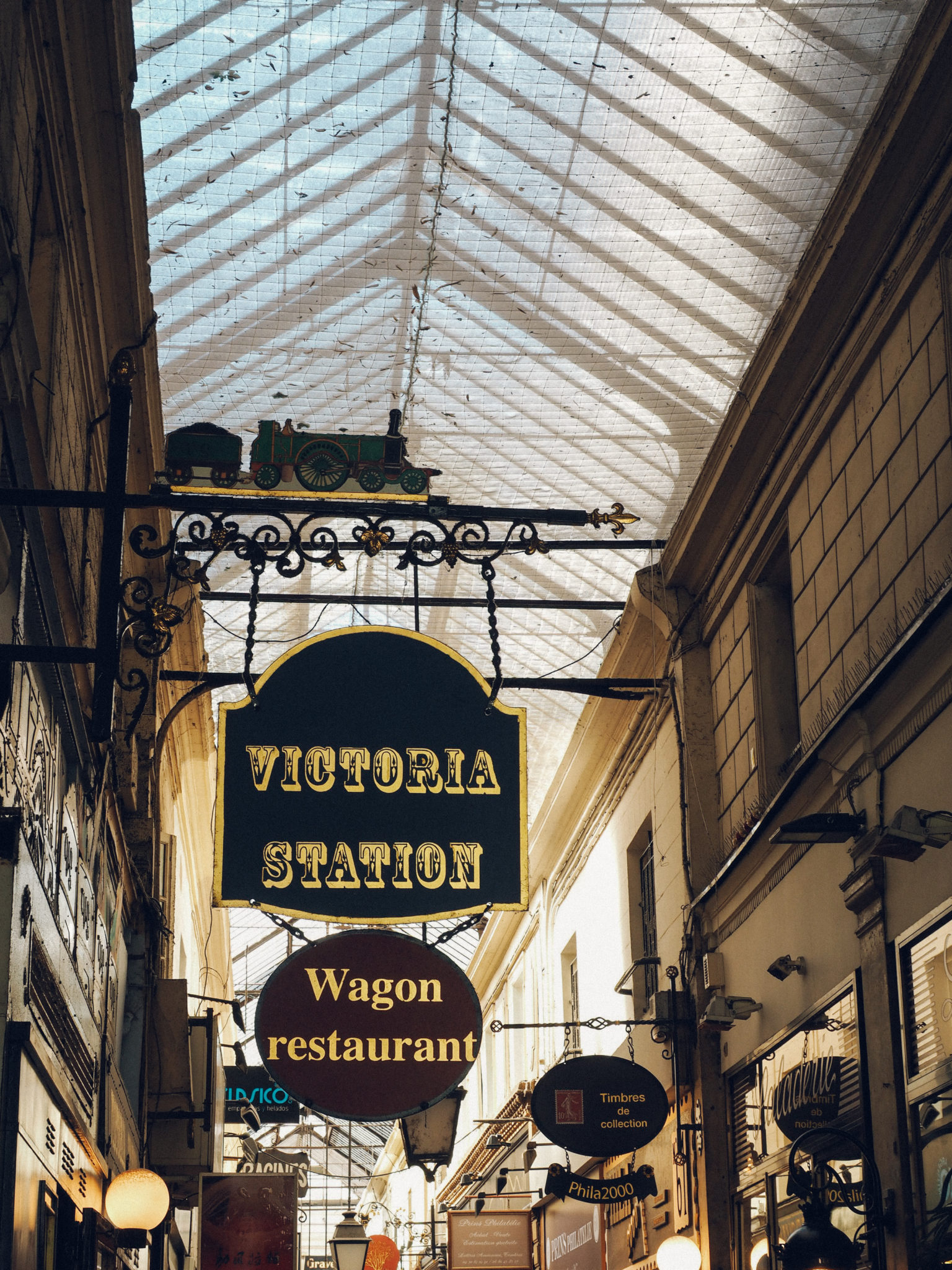 Passage Jouffrey
Located in the 9th arrondisement is another of Paris' most picturesque passages and if you really fancy, you can even stay here at the Hotel Chopin! This passage has some great one-off boutiques where you'll find hats, umbrellas, macarons and more.
Passages des Panoramas
Complete with a train restaurant (you read correctly), Passages des Panoramas is one of the more quirky passages to visit and can be a lot of fun if you use your imagination. Be prepared to meet some characters!
Read more: The Secret Passages of Paris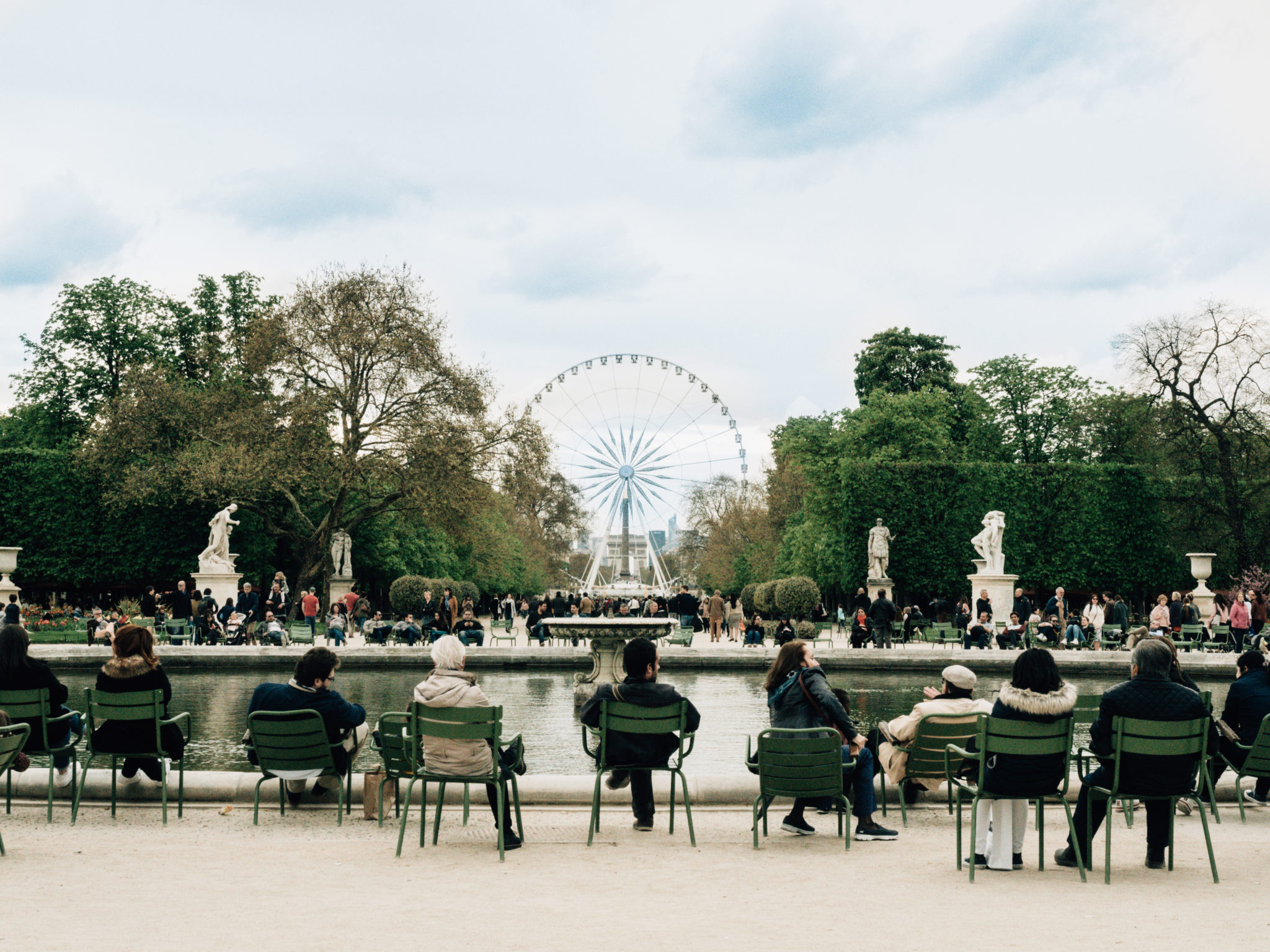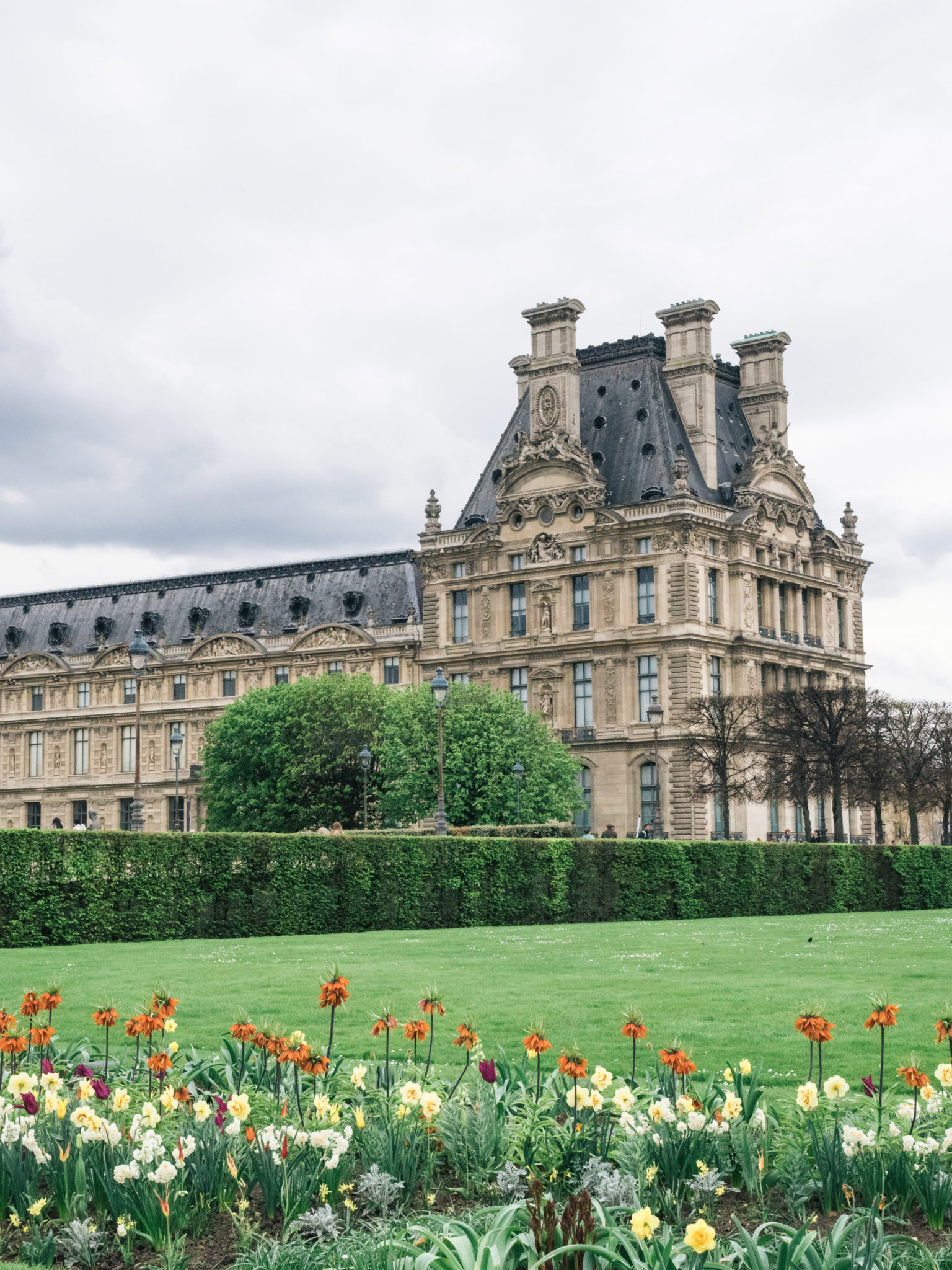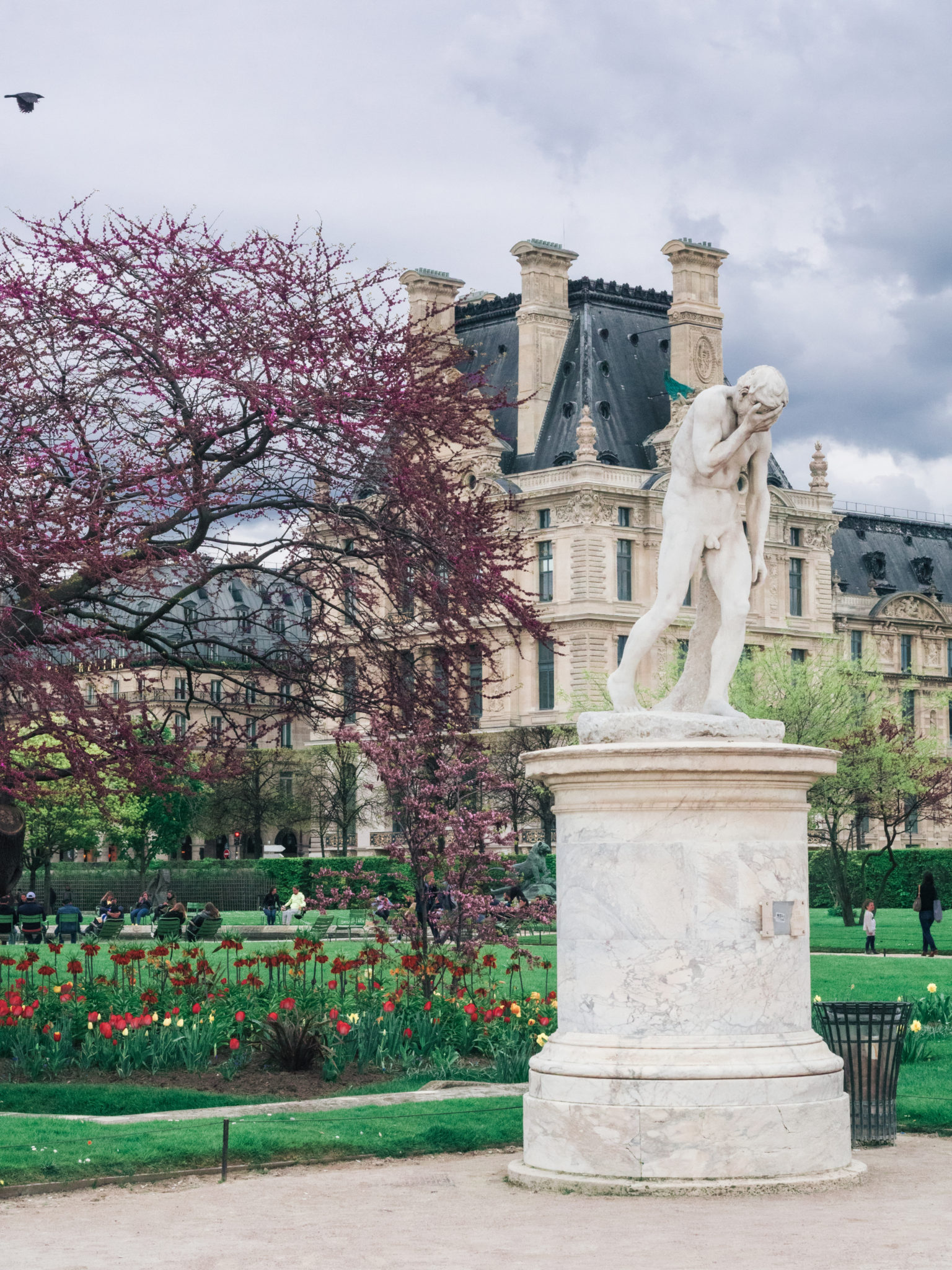 Solo in Paris: Wander the Tuileries Gardens
Located between the Louvre and the Place de la Concorde is one of the most beautiful public gardens in all of Paris: the Tuileries Gardens. Created by Catherine de' Medici, these gardens only became public after the French Revolution and are thus of great significance to France and its' history with liberty.
Bring one of your Paris books and pull up a chair, this is a great place to unwind after a long day strolling the city streets and catch a sunset as the warm oranges and pinks light up the sky.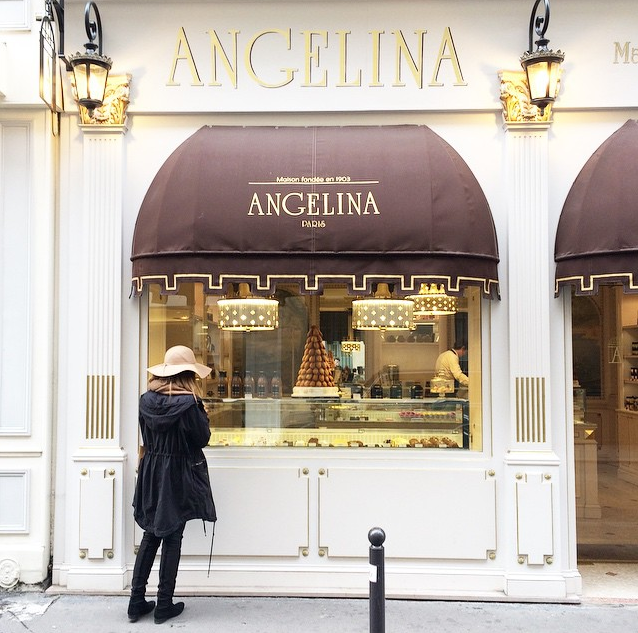 Enjoy a Chocolat Chaud at Angelina
Angelina has been one of my favorite pitstops in Paris for a very long, almost embarrassing amount of time. They are most famous for their rich chocolat chaud, a potent concoction of almost pure chocolate (the addition of heavy cream only makes it even thicker, richer and more decadent!!!)
This is also one of my favorite places to people-watch in Paris and enjoy the grand interior of the salon. There are now a number of locations throughout Paris but the flagship on Rue de Rivoli cannot be missed: it is a Parisian experience in itself!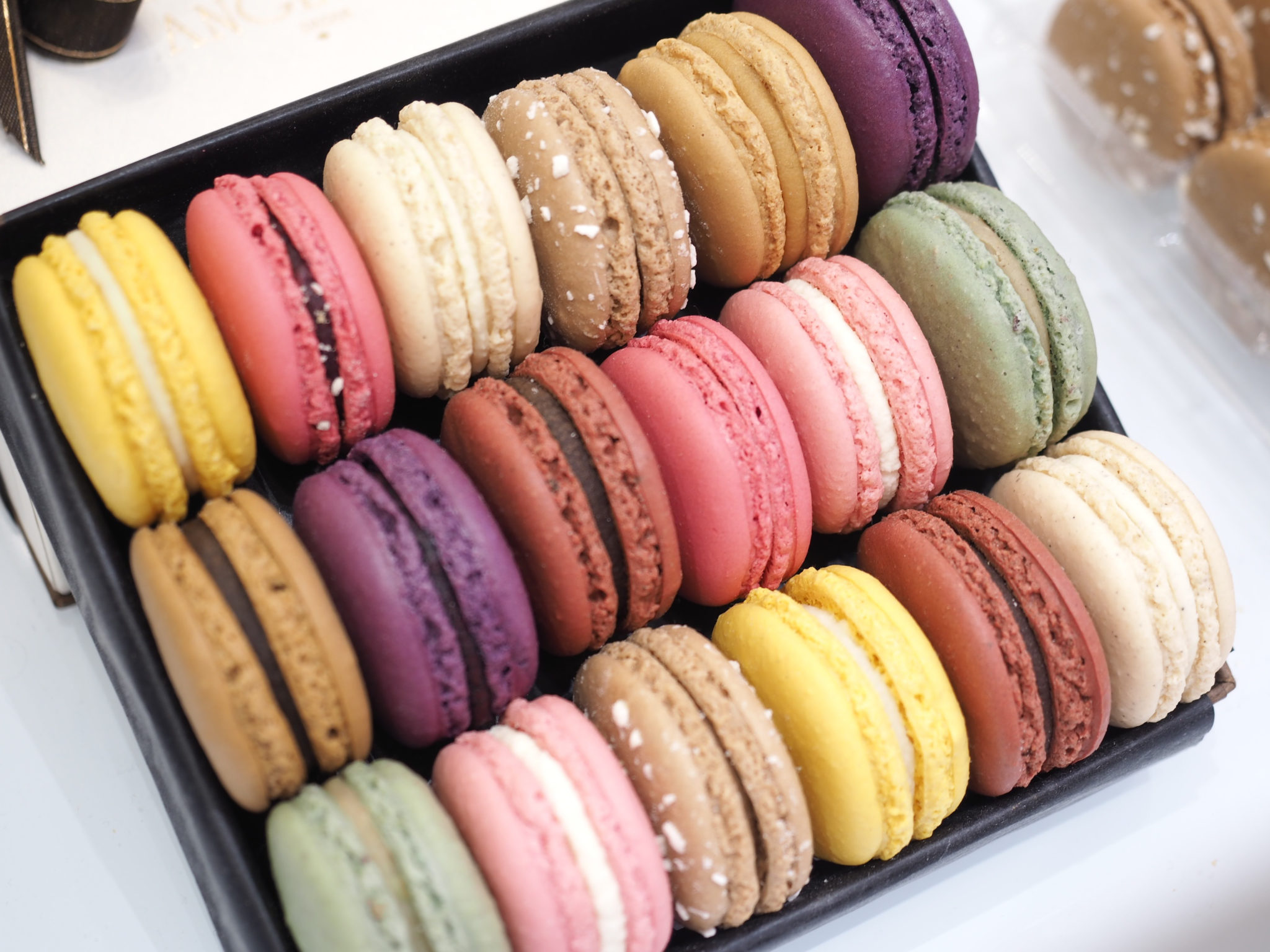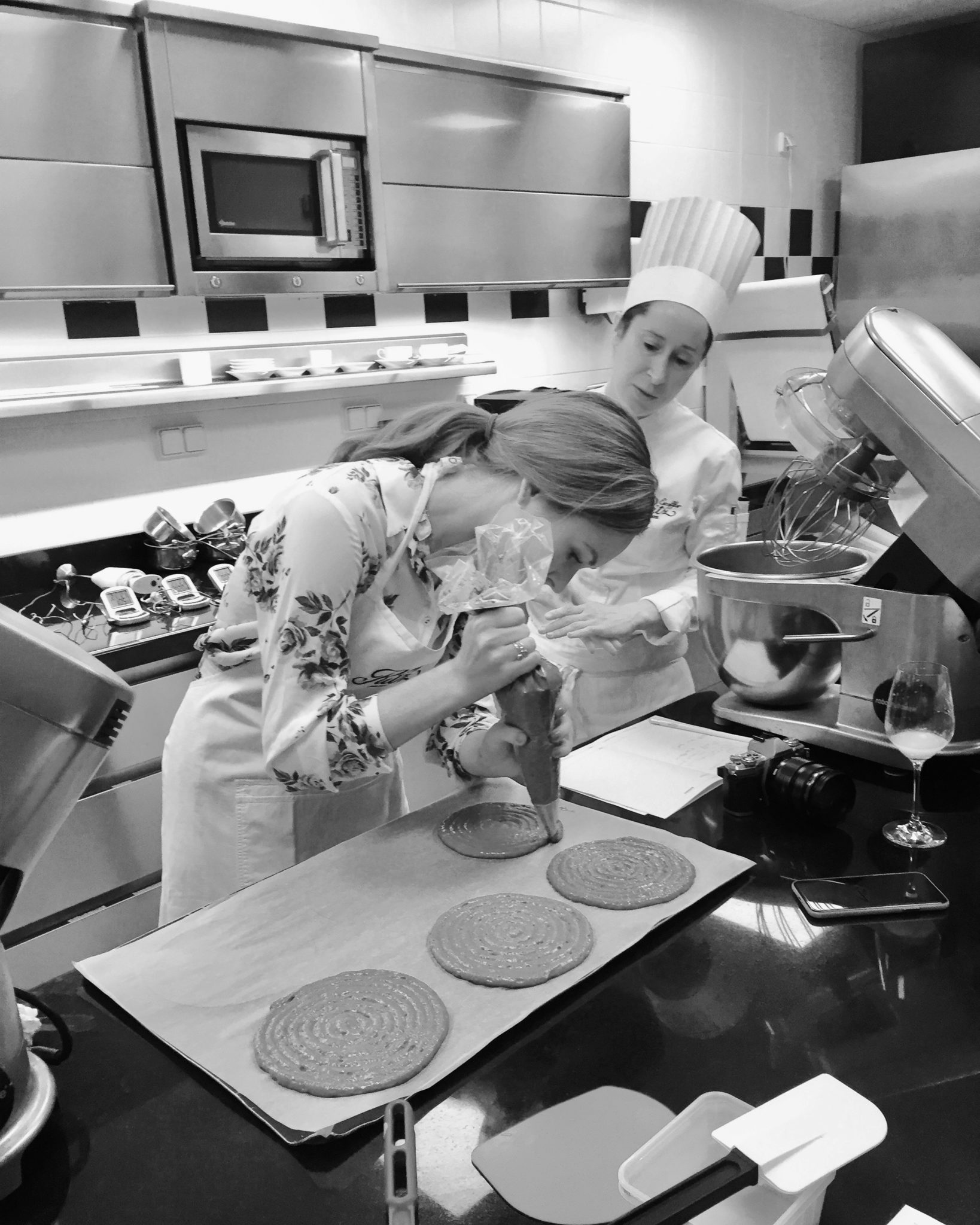 Paris Pastry Class
Some days you feel like more than wandering around the city streets and eating your way from patisserie to patisserie (though these days are still often my favourite way to explore Paris). If you're looking for a new activity to keep yourself busy for half a day or a full day, there are some great pastry classes on offer throughout the city and where better to learn the art of French pastries than in the French capital!? This is where I have trained to make macarons, small cakes, croissants and eclairs.
Read more: Paris for Pastry Lovers: Classes, Shops and more!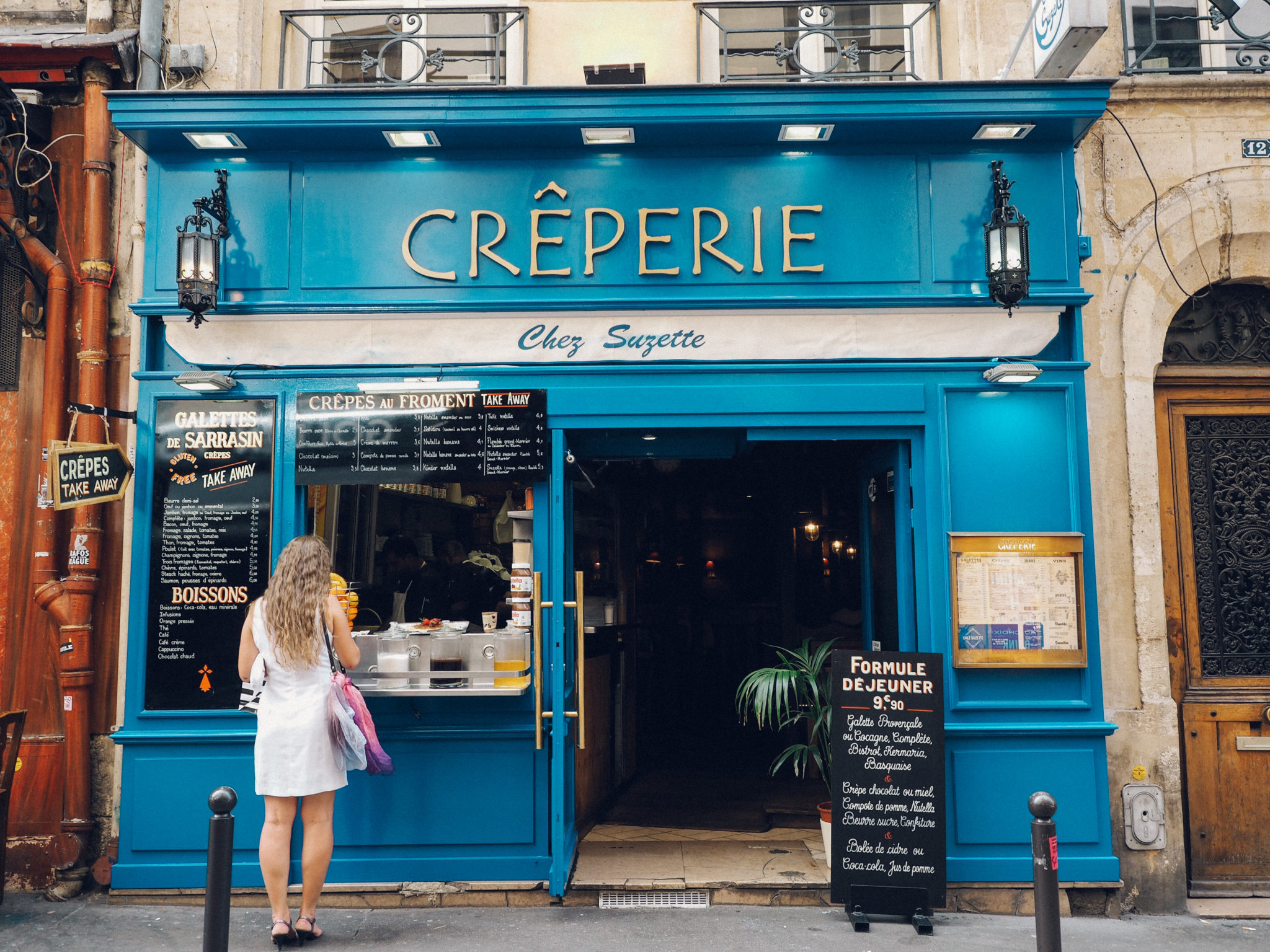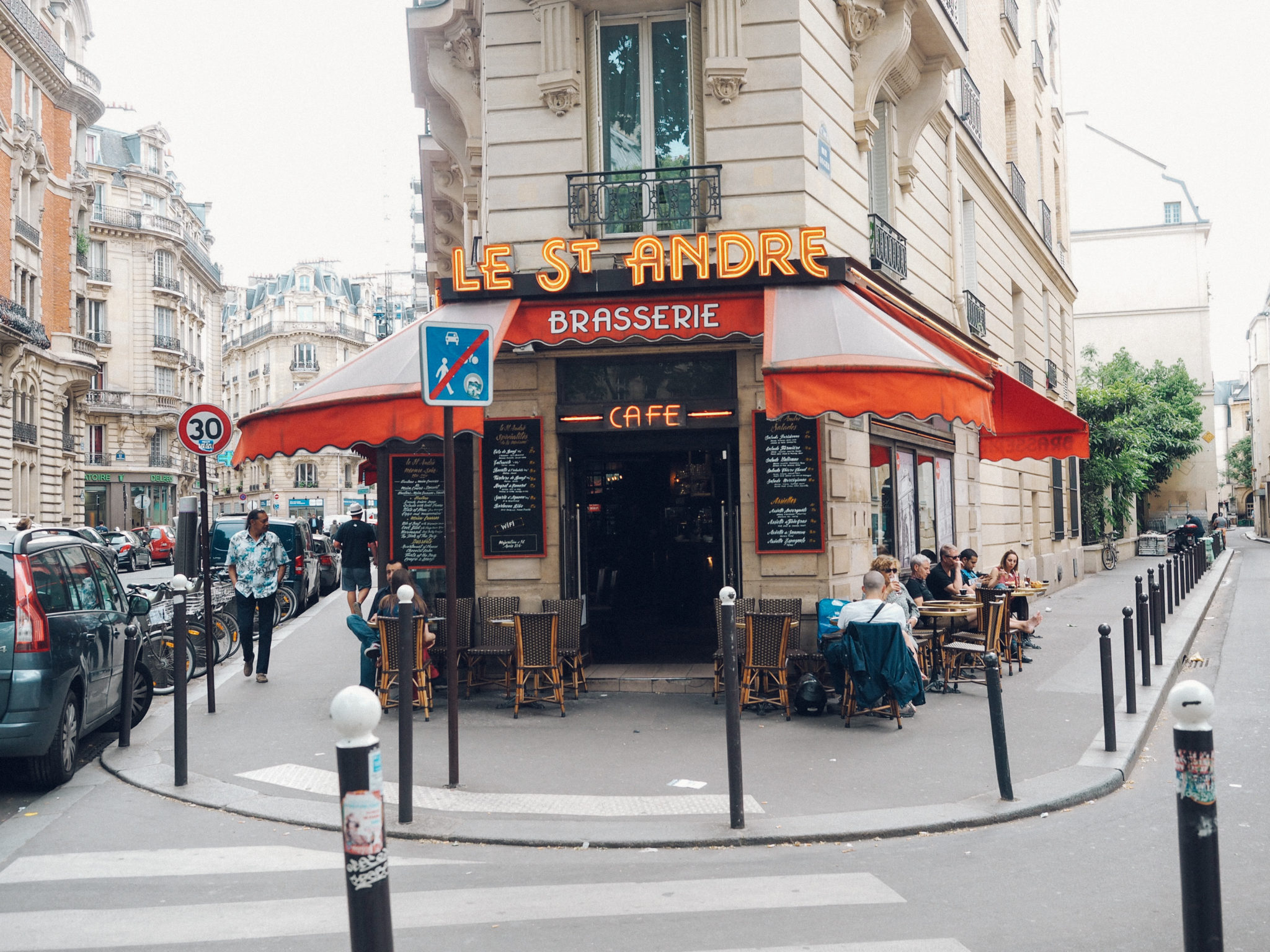 Dinner in the Latin Quarter
Finally, a saviour in my solo explorations has been to venture around the streets of the Latin Quarter at night and enjoy a light dinner on-the-go. Dining solo in Paris can be one of the loneliest experiences, as you are often surrounded by couples and given a look of disapproval when requesting a "table for one". My go-to saviours are to either visit the Latin Quarter for some cheap street eats or to perch myself at an outdoor table with a book in hand and watch the world pass me by.
Planning a trip to Paris? Check out our guide: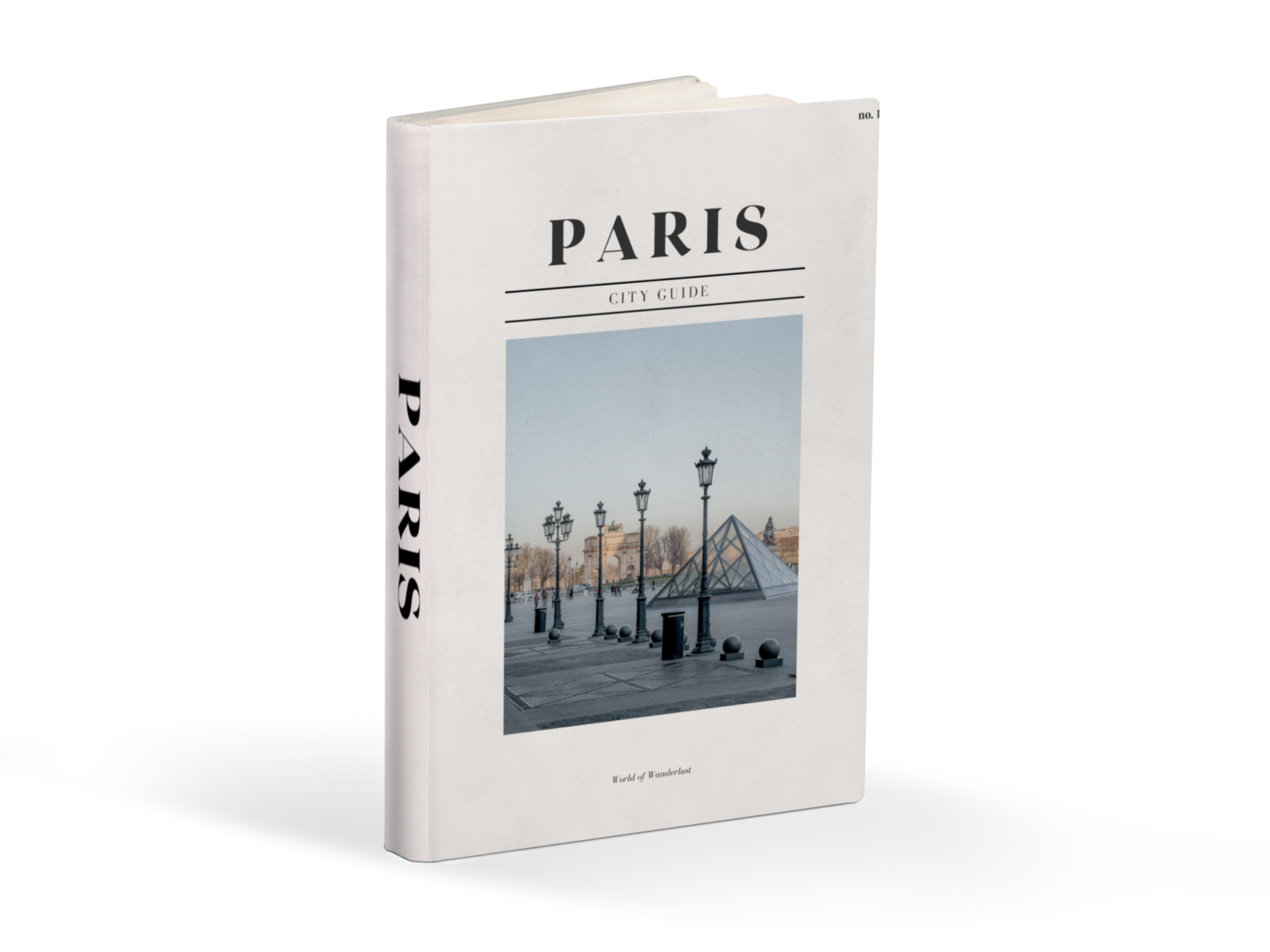 The WOW Guide to Paris
---
Solo travel must haves
---
Over to you! What are some of your favourite memories from travelling solo in Paris?