Often the gateway to the continent of Africa for those arriving by land and sea, Cape Town is without a doubt one of my favourite cities the world over. You'll be forgiven for becoming envious of the city-meets-sea lifestyle, which appears to have a clear effect on the laidback way of life and friendly personalities of locals who are all more than willing to show off their seaside city. With a packed itinerary and trying to see as much as I could on this trip to South Africa, I had just two nights to hit the ground running in Cape Town. Two nights is by no means enough, but it's amazing how much you can achieve with just 48 hours in Cape Town!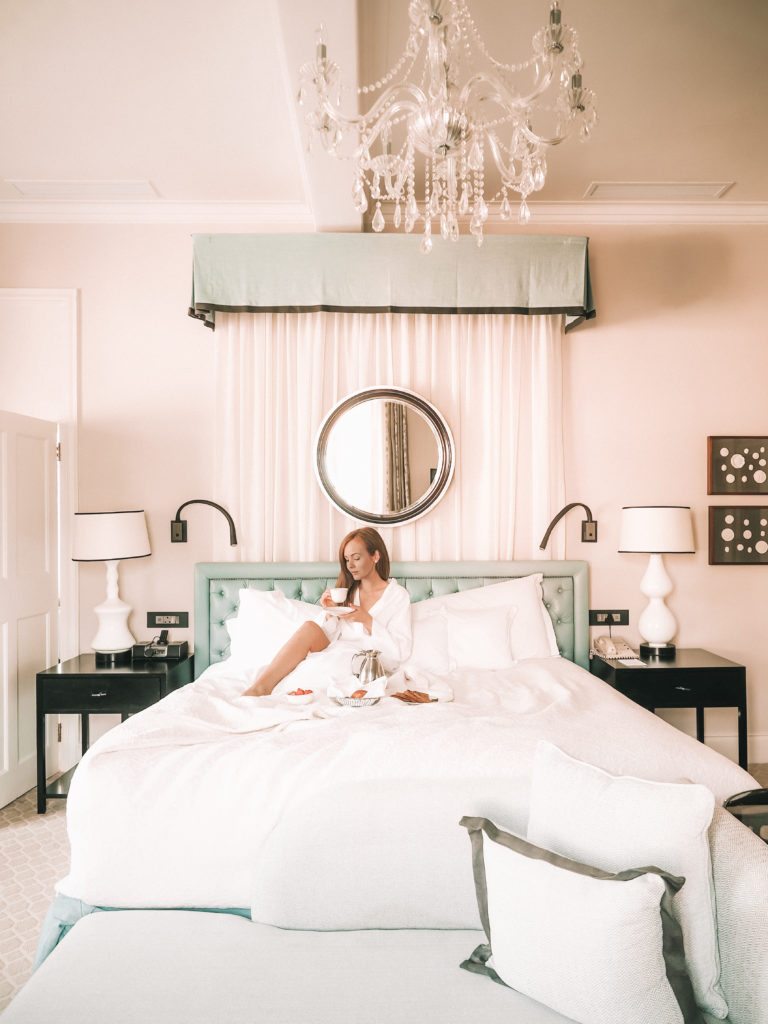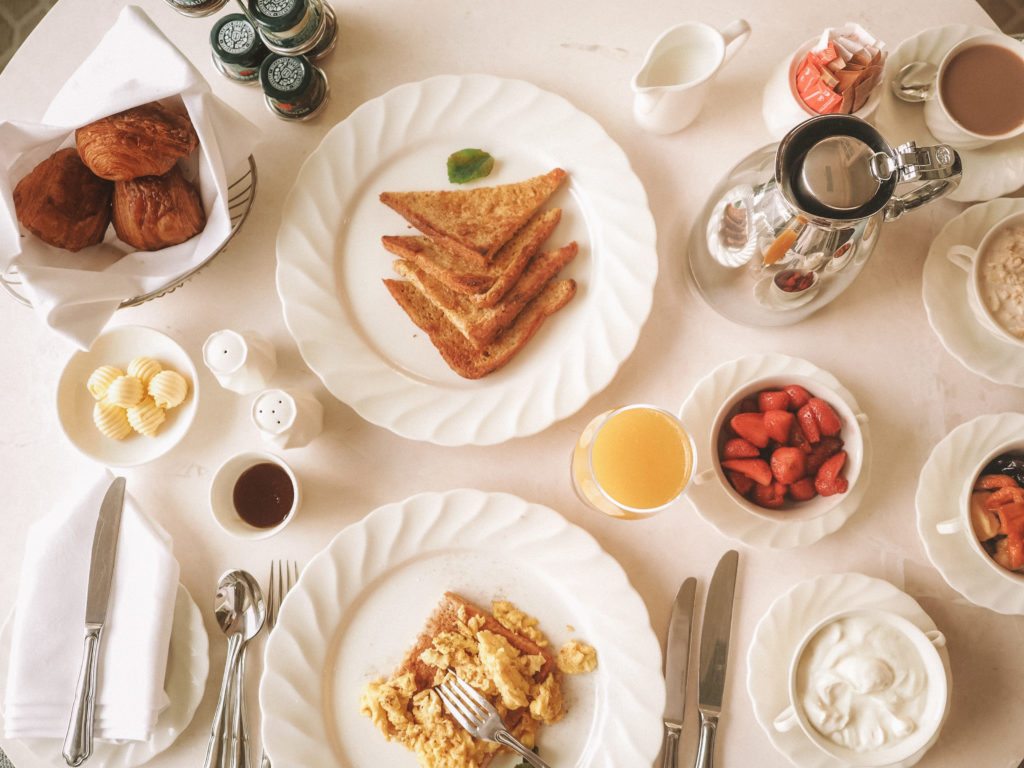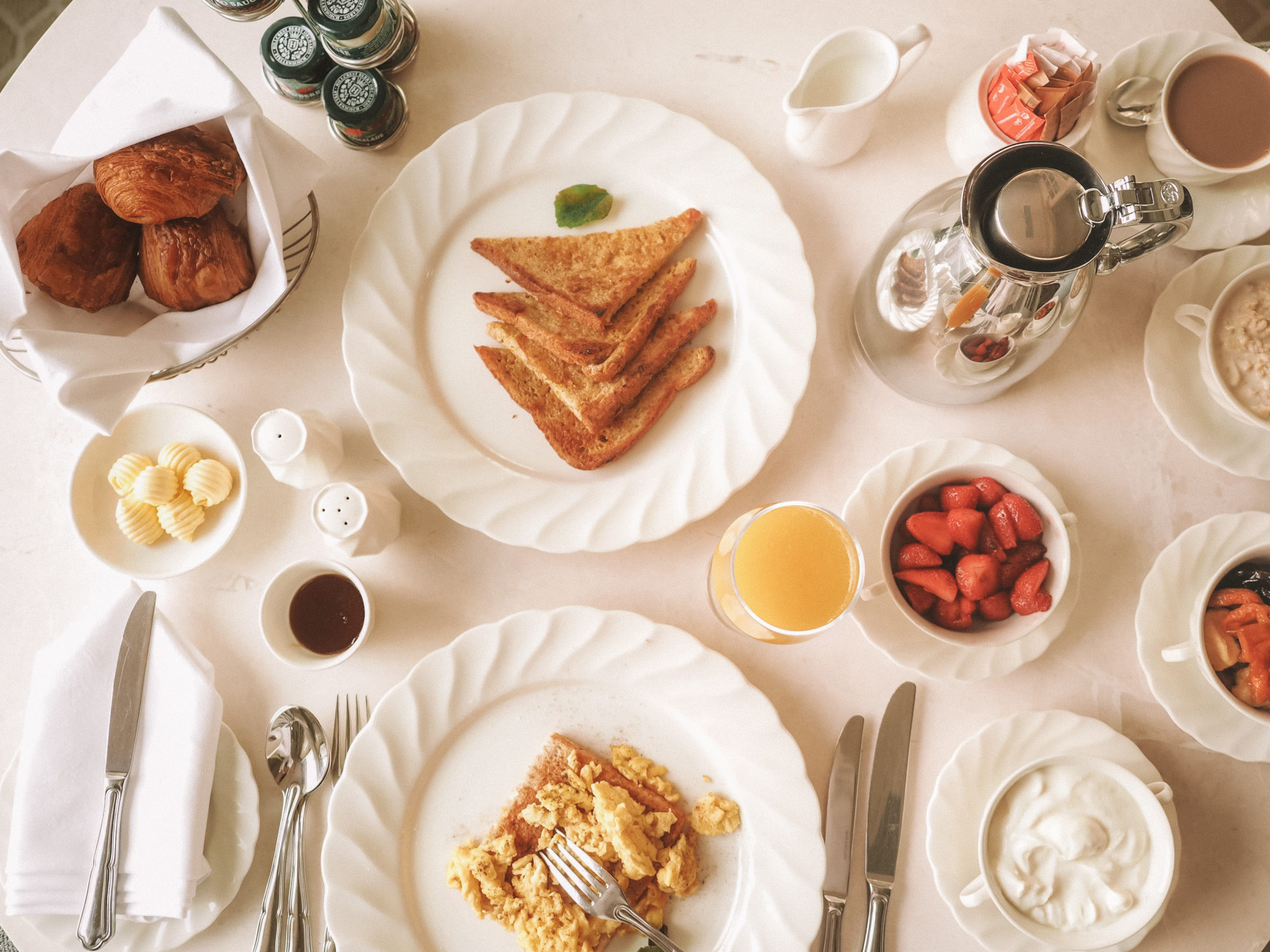 48 Hours in Cape Town
Check-In: Belmond Mount Nelson Hotel
For such a short stay in Cape Town, staying central is not only a convenience but a necessity. One of my favourite hotels to check in to for a quick visit to Cape Town is as central and convenient as they come: The Belmond Mount Nelson Hotel (it also helps that it is one of the most beautiful in the city).
After a swift check-in I was shown to my room, with a (very much appreciated) upgrade to a corner suite on the third floor! From here I could see Lion's Head from my living room window and table mountain from my bedroom window. Not only were the views phenomenal, but so was the suite itself – decked out with a small library of current reads, office space, oversized king bedroom and of course, those views!
Book your stay: Belmond Mount Nelson Hotel

Afternoon: Join a Wine Tour in Stellenbosch
Easily one of my favourite activities when visiting Cape Town is outside of the city itself, a short 40 minute drive to Stellenbosch and the Cape Winelands. Once there you can visit one or two vineyards on your own accord if you've rented a vehicle, or if you're looking for an easier option there are half day tours and day tours departing Cape Town that will showcase a selection of great cellar doors and local restaurants.
If you have more time, be sure to consider staying a couple of nights in Stellenbosch or nearby Franschhoek, another beautiful little town nearby with more of a village feel to it.

Evening: Make your way to the Top of Table Mountain
No visit to Cape Town would be complete without a visit to the top of table mountain. With limited time, be sure to book yourself a ticket on the cable car to save time and for the beautiful views all the way up! Here you can enjoy some of the absolute best views over the city, with another great viewing point, particularly at sunrise, being Lion's Head.

Day Two: Make a Day Trip to Boulders Beach
Although a day trip to Boulders Beach will take at least half a day, it is certainly worth the effort, especially if you depart Cape Town between 8:00am and 9:00am to beat the crowds.
Make a pit stop at Hout Bay for breakfast at the seaside market, showcasing not only great produce but also a range of local designers in jewellery, clothes, and bags. Carrying on, along the way be sure to make the most of the ample viewing platforms for some incredible views of the coastline.
Once you have arrived at Boulders Beach be sure to visit the "Boulders Beach" entrance rather than the platform entrance, as it is here when you can get up close and personal with the penguins and even swim with them!
If possible be sure to avoid Saturdays and Sundays for a visit to Boulders, as the weekdays are less busy and more enjoyable. If you can't avoid it, be sure to depart as early as possible from Cape Town to avoid the crowds.

Evening: Sunset at Camps Bay Beach
One of the most enjoyable pass times in Cape Town is just to kick back and watch a sunset… after all, the South Africans love their "sundowners" (drinks at sundown)! One of my favourite new spots on this trip was Chinchilla, a rooftop bar overlooking Camps Bay Beach. If you plan to come for sunset, be sure to phone ahead and book a table closest to the view.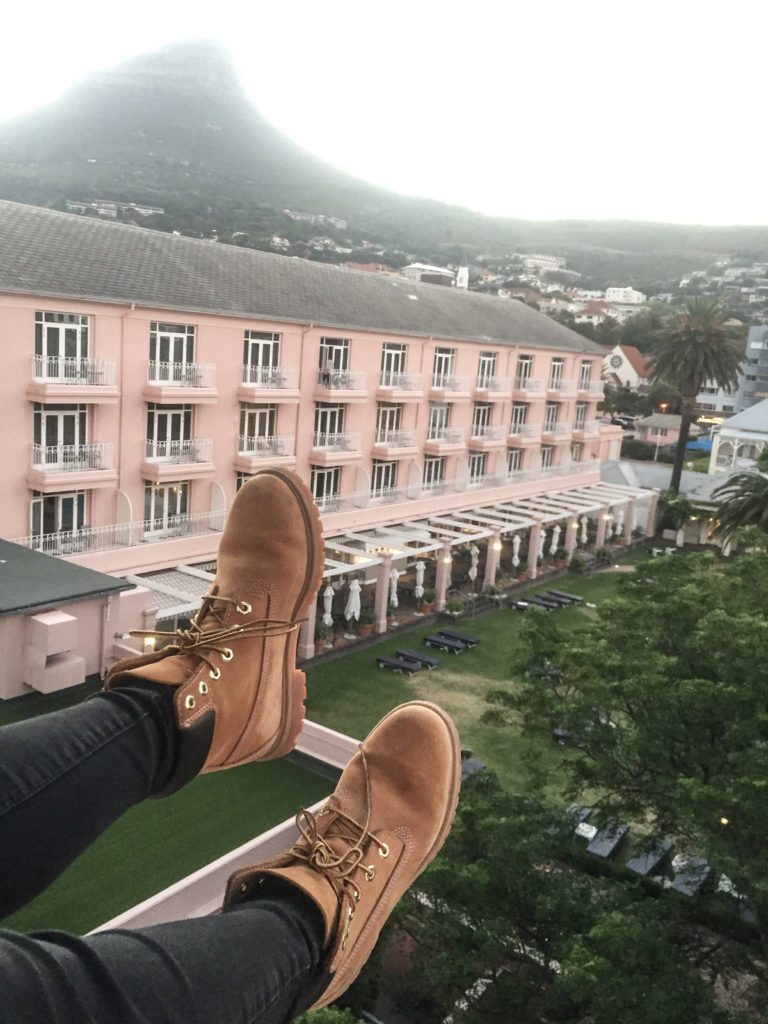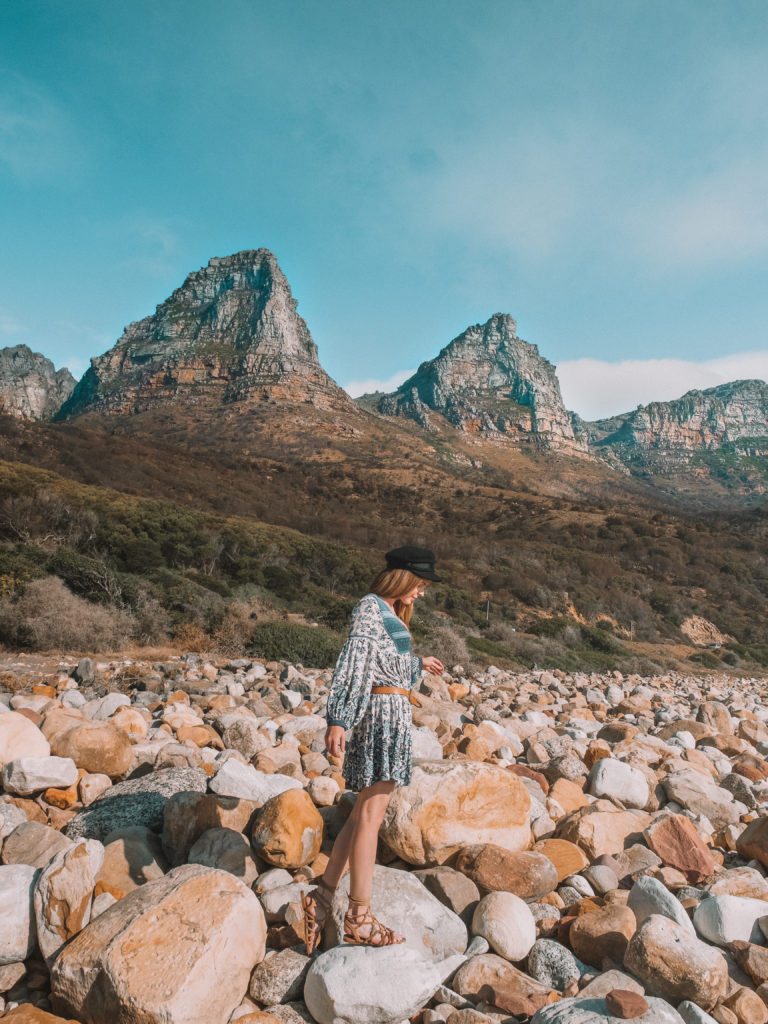 Please note: Cape Town is currently suffering a serious water shortage and visitors are not only advised but required to be mindful when visiting the city. Be sure to bring your own water if possible (I took a couple of 2l bottles) and limit shower times.
Over to you! What are your favourite things to do in Cape Town!?