I'll start by stating the obvious: Winnipeg isn't the first city travellers choose to visit when exploring Canada and at first glance one can see why. The city is smack bang in the heart of Canada – giving it a harsh climate in winter, a lower cost of living and thus a mixing pot of Canadians who live here. This leads to a city without "must do" attractions, without a clear identity and with the sheer size, without an ability to walk everywhere. But dig a little deeper (and drive a little farther – this city is sprawling to say the least) and you'll uncover some true hidden gems in the city of Winnipeg that make it a great stopover city that has oodles of potential and plenty of new businesses popping up every other day. Here's how to enjoy 48 hours in Winnipeg!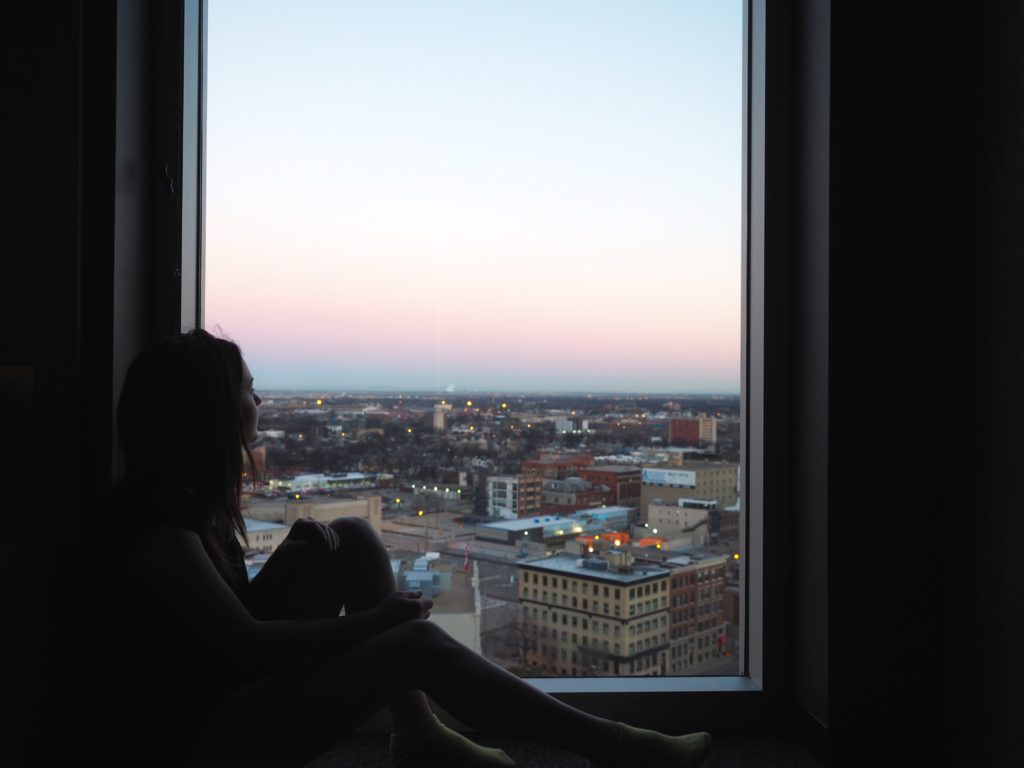 How to spend 48 hours in Winnipeg
Check in Downtown
The city of Winnipeg is sprawling, with many of the best restaurants a cab ride (or car drive) away, no matter where you decide to stay. To keep it neutral and be within reach of everything, I checked in downtown to the newly opened Alt Hotel. Being new the hotel has incredible prices on their rooms and if you're an ice hockey fan (or want to be for one night), you'll find yourself directly across the street from the stadium.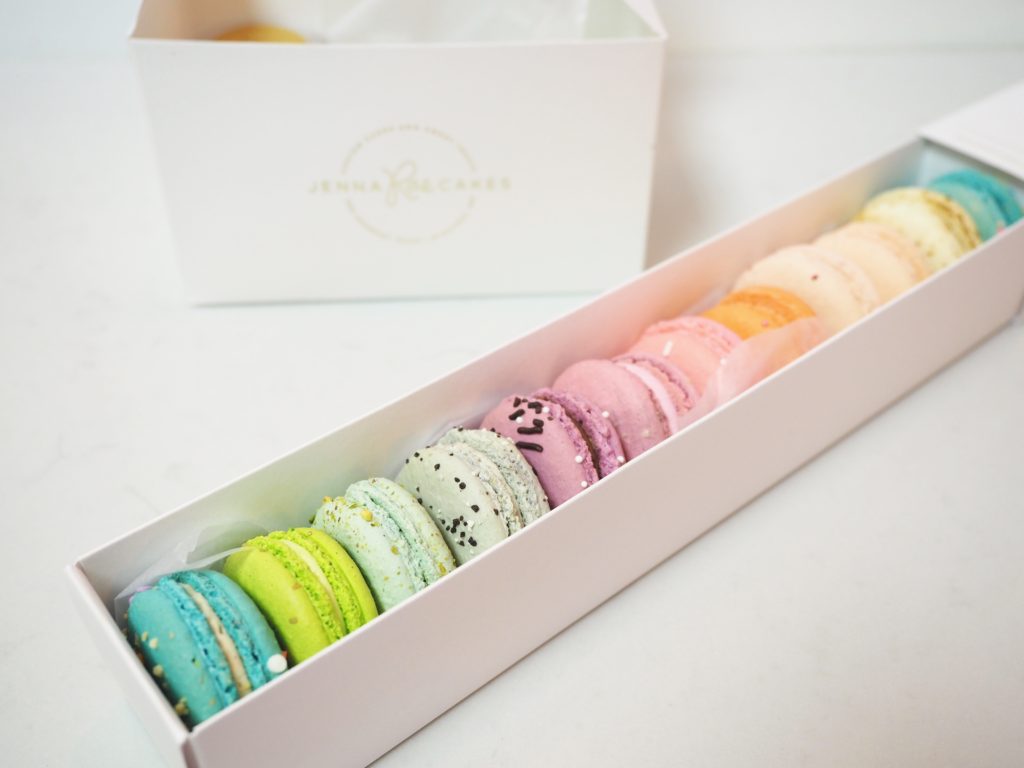 Refuel at Jenna Rae Cakes
My first pit stop was an obvious choice for anyone who knows me and my significantly high tolerance for sugar. However Jenna Rae Cakes is not just any old bakery, but one of the few bakeries around the world I have placed on my "must visit" Bakery Bucket List. Here you will find an imaginative supply of macarons, cupcakes, cakes and cookie sandwiches as delicious as the flavours list suggests. I'd highly recommend the peanut butter macarons and toffee cookie sandwich (and believe me, I tried a few to reach such recommendations!)
Recover at Thermëa
A little out of town (15 minutes by car) is a small oasis known mostly only to locals as Thermëa. Inside the grounds you will find a traditional European spa circuit, complete with saunas, steam rooms, cold pools, jacuzzis, you name it! If you're struggling from jetlag or just want to take a break from the city this is a great place to do so, however I would avoid public holidays and weekends as most locals seem to have the same idea!

Step Inside the Canadian Museum for Human Rights
Before arriving in Winnipeg I had read many recommendations and received many messages saying I must visit the Canadian Museum for Human Rights. Intrigued by such similar sentiments, I made this one of my first stops and booked a private one hour tour of the museum to discover it more in-depth. The museum structure itself is a fascinating architectural design that uncovers so many interesting twists and turns as you wind your way through (and up!) inside the museum. The content is at times confronting, however for an issue like human rights to really hit home there is no other way to tell these stories. I would join in full chorus with the constant praise for this museum and highly recommend a visit here.

Check Out The Forks
Just next door to the museum you will find "The Forks", the perfect place to enter if you're hungry, peckish or even if you could just squeeze something in! The Forks is a marketplace filled with eateries and small boutiques selling everything from clothes through to souvenirs. On a weekend this place has a really wonderful vibe as it has clearly set itself up as one of the key meeting places for locals in the city.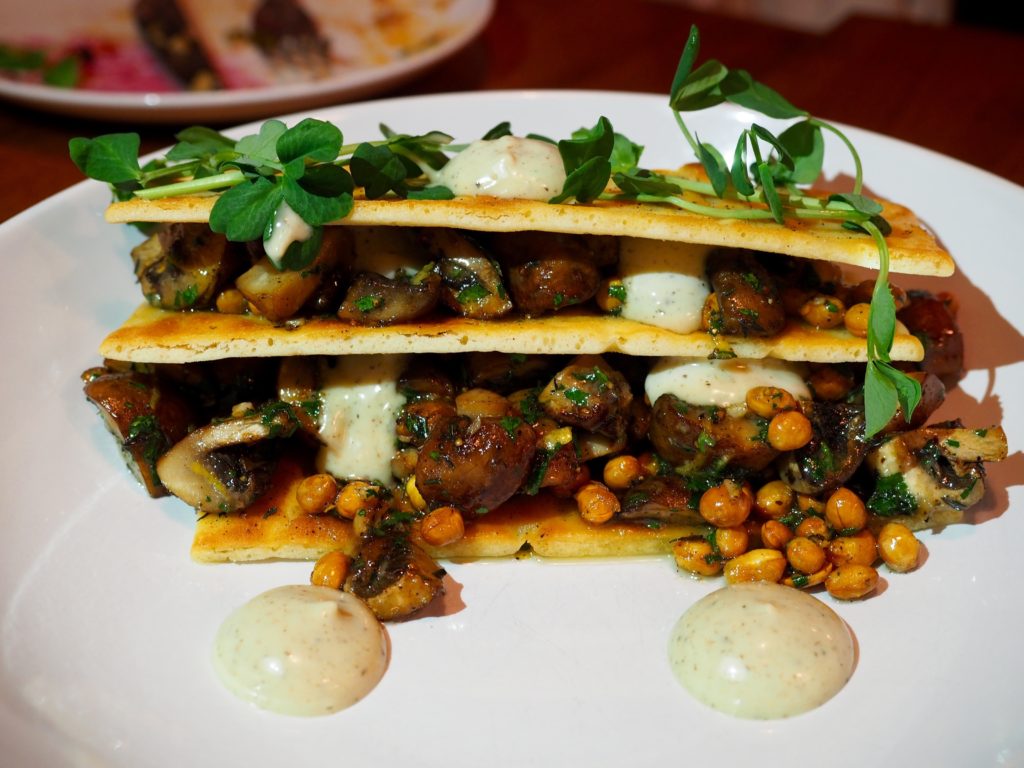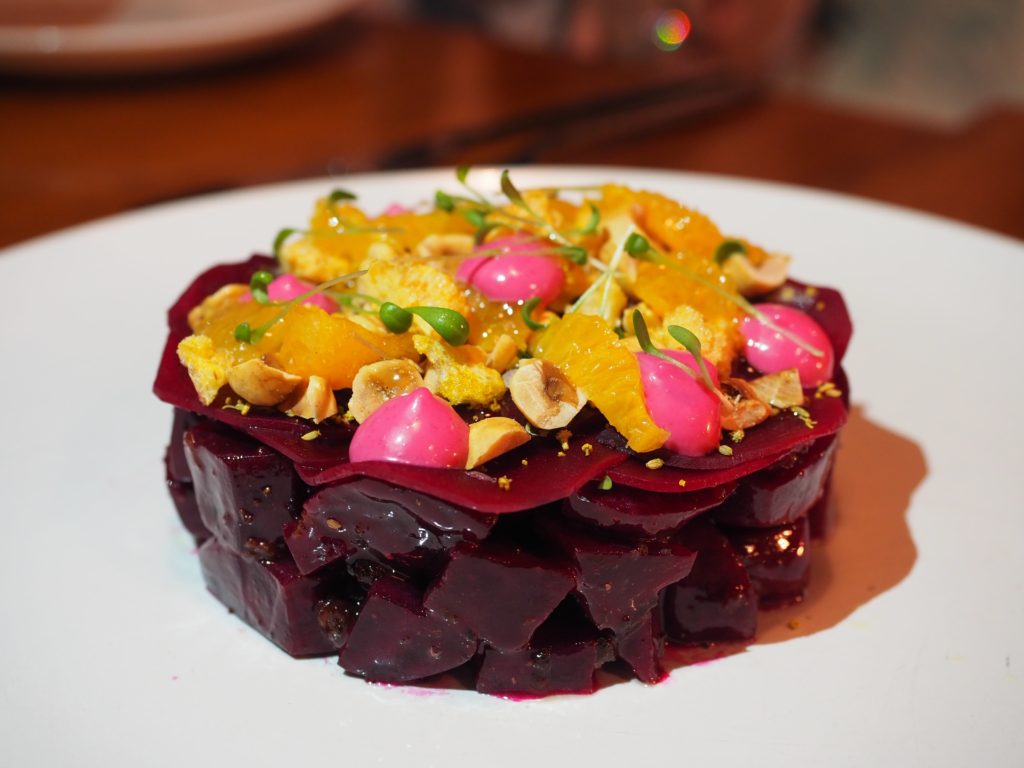 Where to Eat: My Top Picks
Enoteca – A delicious gastronomic restaurant in a casually sophisticated space.
Nuburger – Burgers and lots of them (great for veggies and food intolerances!)
Jenna Rae Cakes – My obvious choice for sweet treats and bakery delights!
Stella's Bakery/Cafe – Really great place for a breakkie bite.
I love my 48 hours in Winnipeg! There is enough to see and do in this city to last a couple of days. Elsewhere in Canada, I would recommend Calgary, Banff, Jasper, Quebec and Vancouver. I'm yet to visit Toronto or Montreal!