As the fourth largest city in Norway, Stavanger strikes a unique balance between old-world charm and city vibrance. With just one day in Stavanger, I set out to see why this is one of Norway's most charming cities and what one should do whilst visiting the city and the region.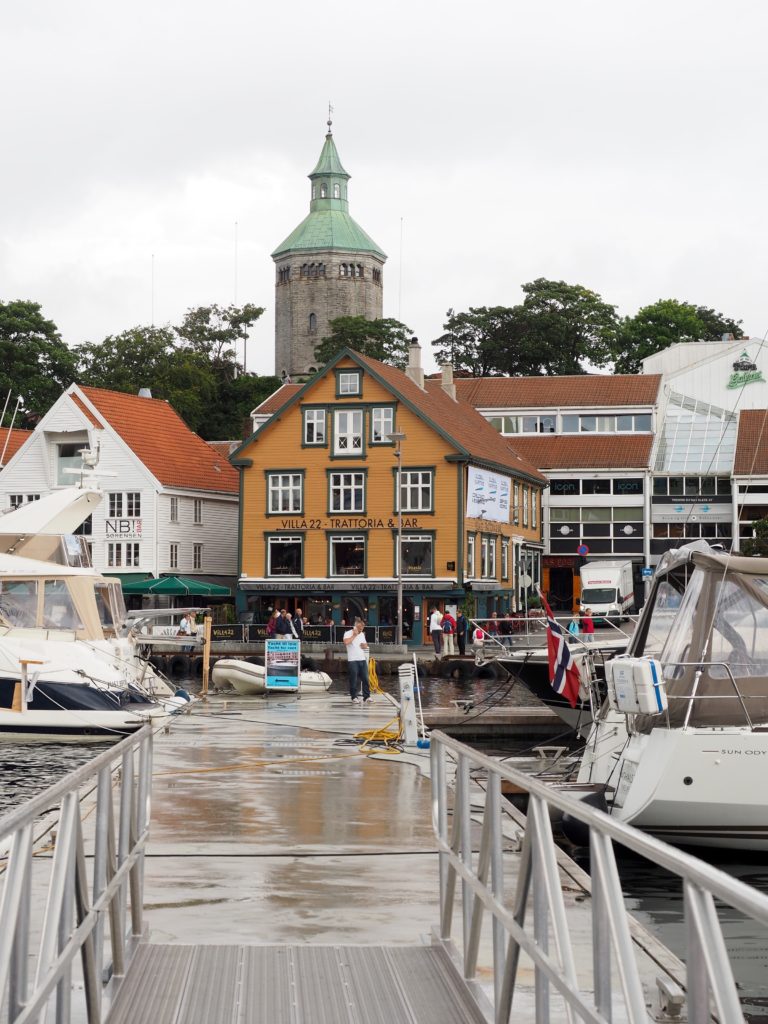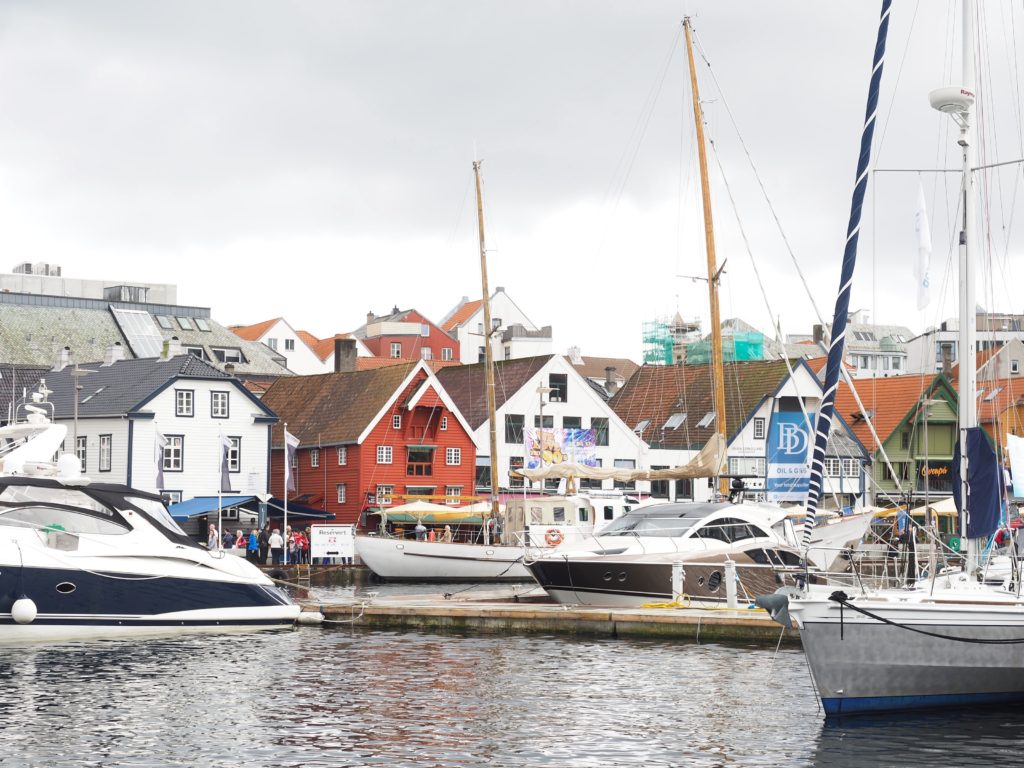 Stavanger Harbour
As we were cruising our way through the coastal cities and towns of Norway, we unsurprisingly started our day in Stavanger at the harbour, which also acts as a central point of reference when visiting the city. The harbour itself was a beautiful area to stroll around in the morning and from here you could take one of two routes: one through the old town and one to the modern city where you would wind your way through endless shops along cute narrow streets.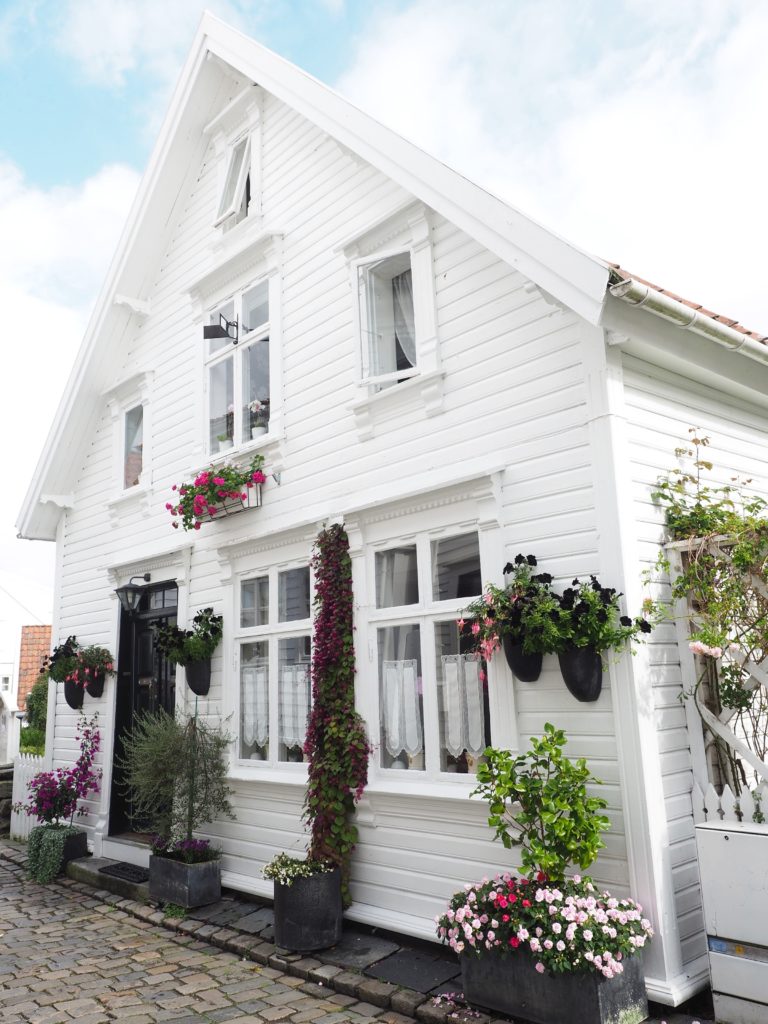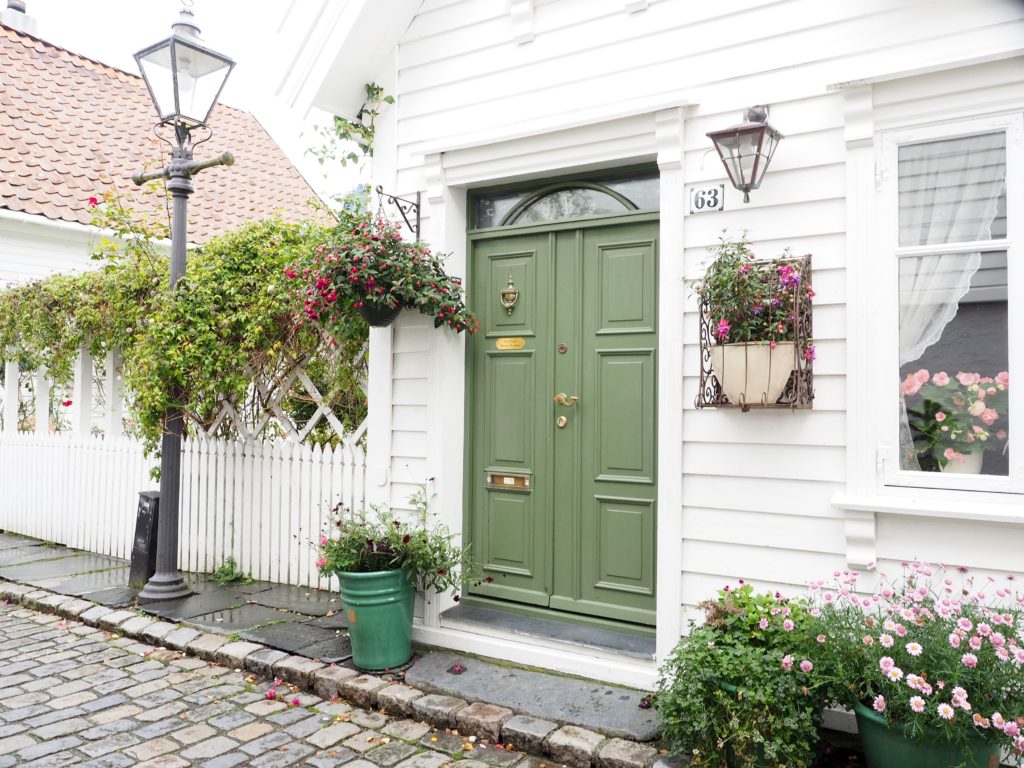 The Old Town
As this was said to be the most photographic part of town, I naturally chose to begin my day exploring Stavanger here, in the heart of the Old Town. This area is incredibly well preserved and offers visitors an insight into Norwegian life and history. Whilst the houses were once used as accommodation when Stavanger was the capital of Norway, they are now privately owned and kept in a timeless sense that allows you to step back in time.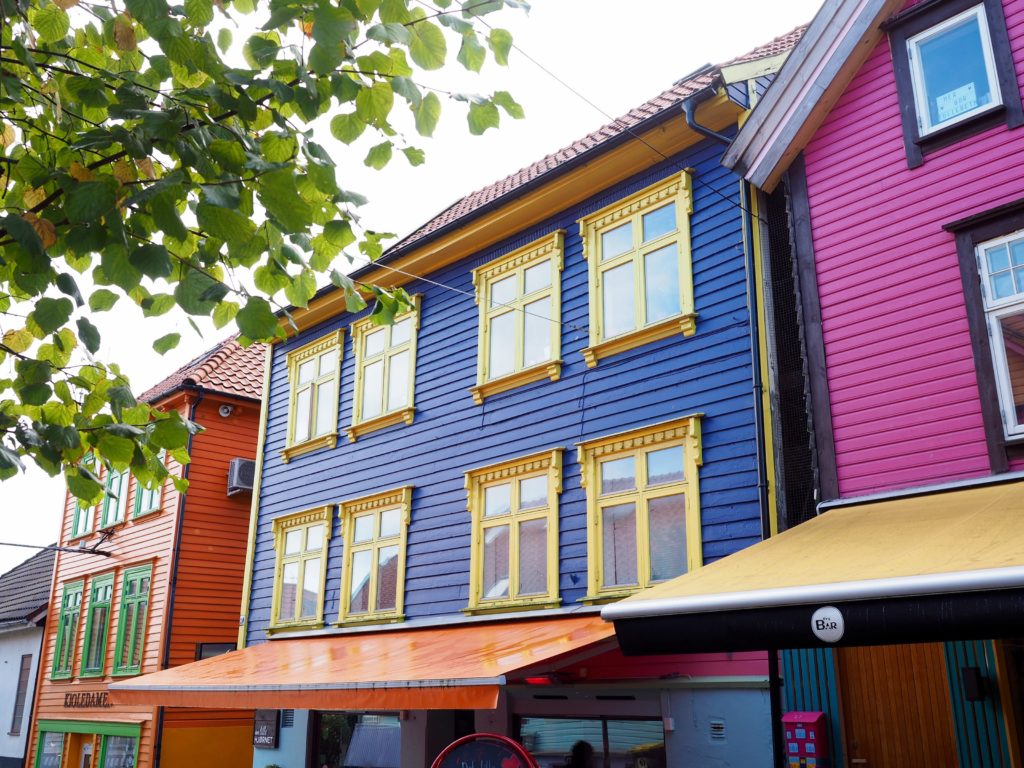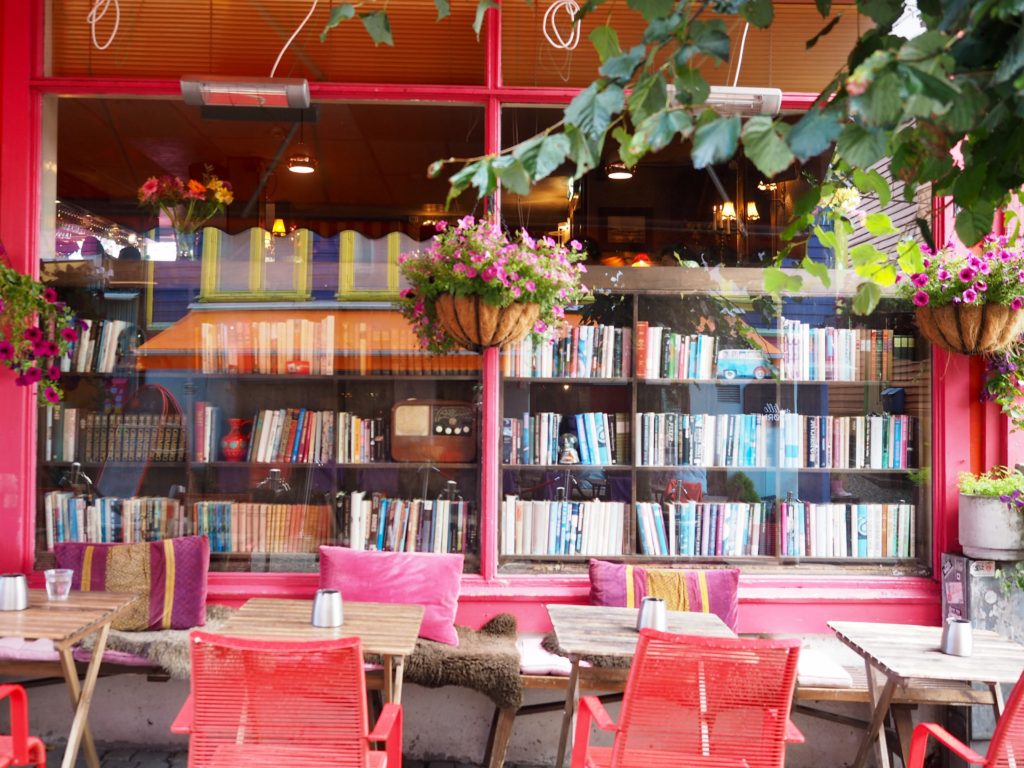 Ovre Holmegate
Another beautiful part of town that is less talked about is located just off the main shopping area on a street named Ovre Holmegate. Here you can wander the bright, colourful streets that show a quirkier side to the city of Stavanger, stopping in at one of the many vintage clothing stores, record stores, or small cafes. Although small, this part of town has a much more relaxed, care-free vibe and is a great place for people watching!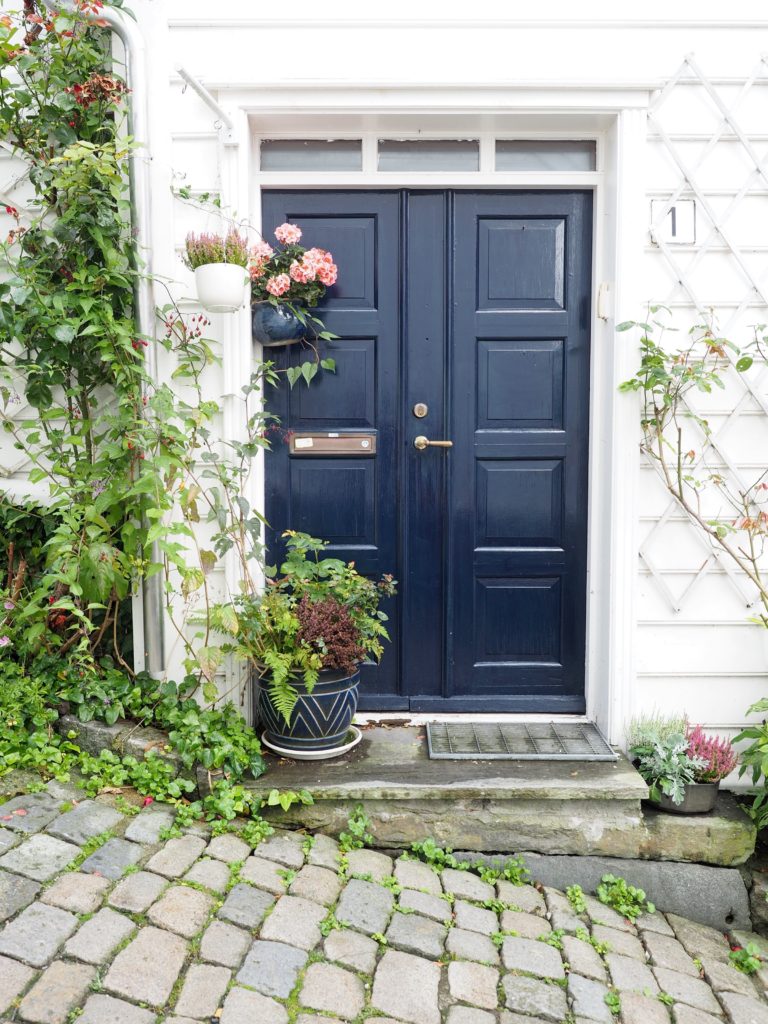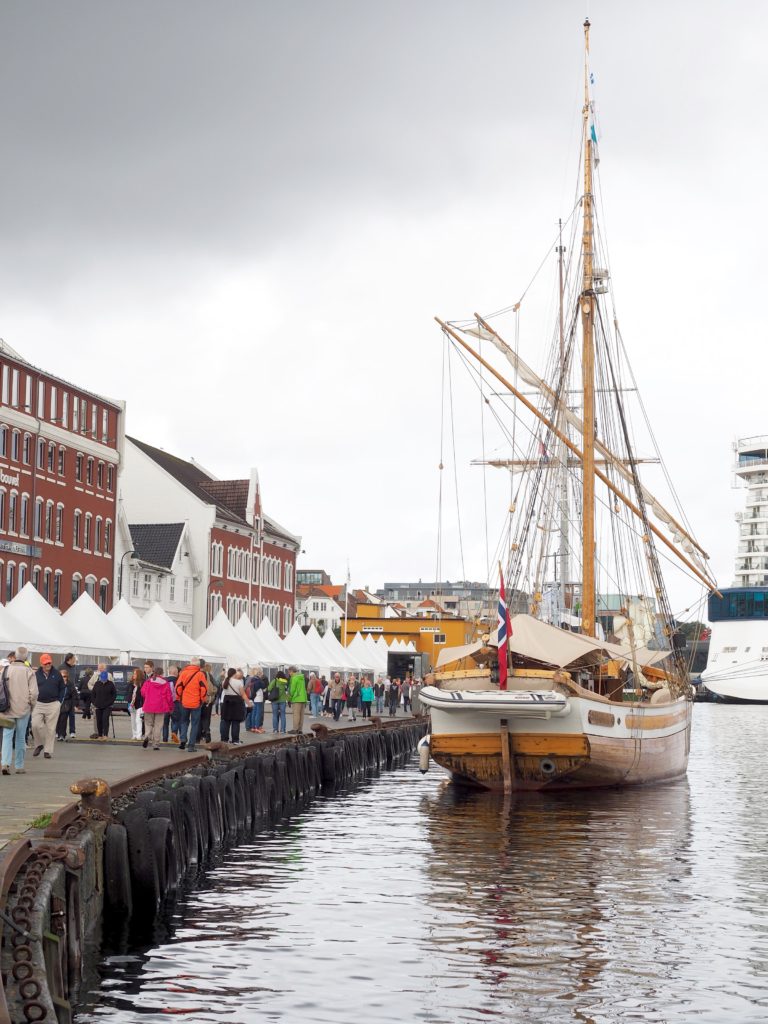 Day Trips from Stavanger
Even though Stavanger is the third largest city in Norway, you will easily cover the city in half a day and thus might be looking to venture beyond the city for what Norway is really known for: hikes and nature!
The most popular day trip nearby is Preikestolen, accessible by ferry and a 3.8 kilometre hike. If you're up for an adventure the views overlooking Lysefjorden are said to be incredible (sadly we didn't have time!)
I visited Stavanger on an 8 night cruise of the Norwegian Fjords with Celebrity Cruises. I would highly recommend both the cruise and the late summer sailing (end of August) if you're looking for a slice of sunshine with a chance of rain!