As the capital of Tasmania, Hobart has a lively culture you won't find elsewhere on the island, but it certainly isn't without the phenomenal landscapes you would come to expect of the small island lying south off the coast of mainland Australia. If you find yourself around for the weekend, here's how to spend a weekend in the seaside city of Hobart, Tasmania.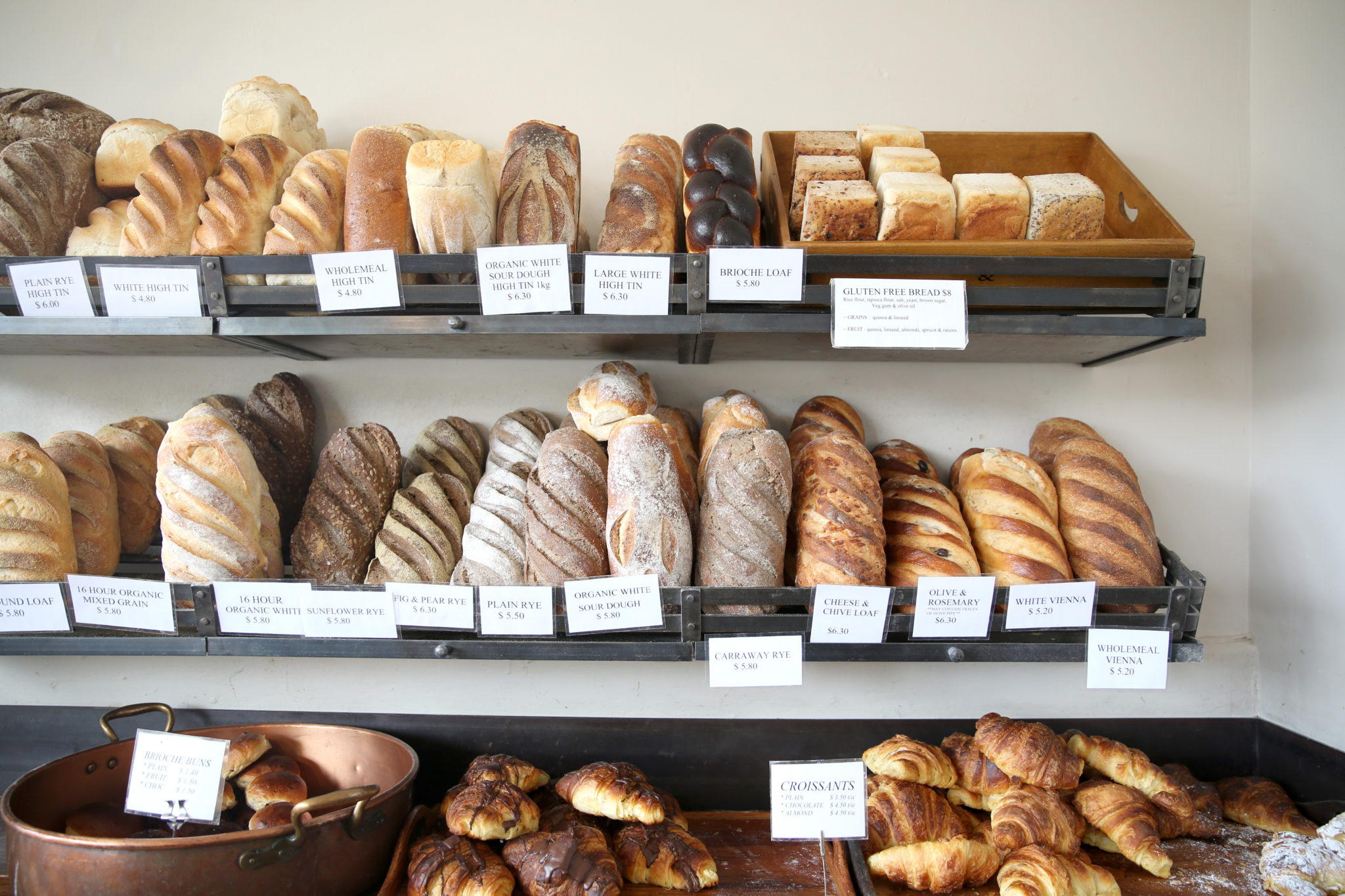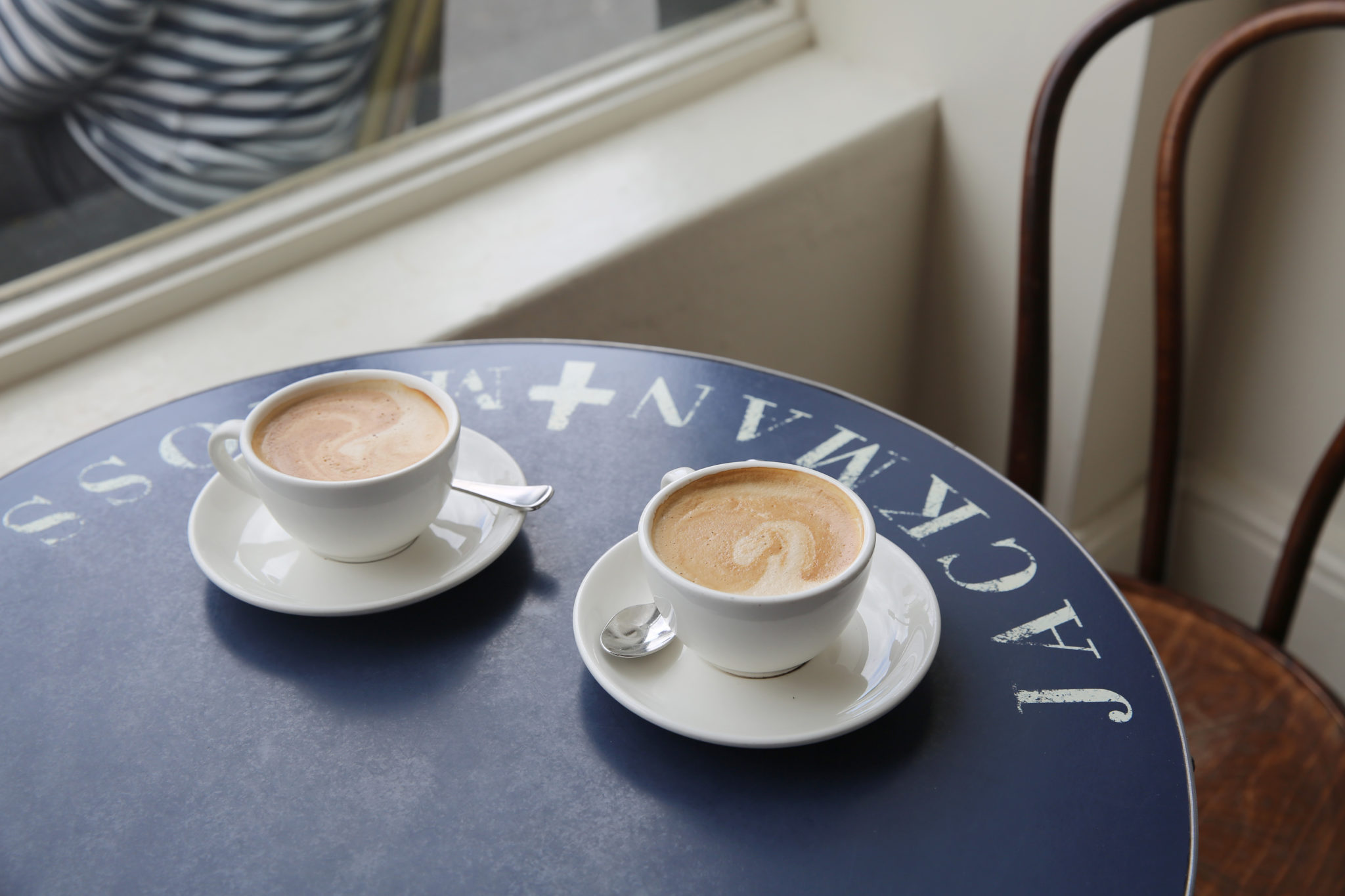 How to Spend a Weekend in Hobart
Friday: Check-in
The Henry Jones Art Hotel on the Hobart waterfront is a great choice for art & design lovers with beautiful harbour views and endless halls filled with work by local artists,
The Islington Hotel in South Hobart is probably my favourite hotel in the entire city, offering a luxurious five star stay in the privacy of an old, restored mansion.
Mona Pavilions offer a unique stay for art lovers who are intrigued by the unusual.
Lenna of Hobart is an incredibly well situated 4 star hotel just a stone's throw from Salamanca (50 metres walk max) with reasonable room rates and very welcoming staff. This hotel is also well suited to visitors who prefer a quieter, off the radar hotel in quiet and charming Battery Point.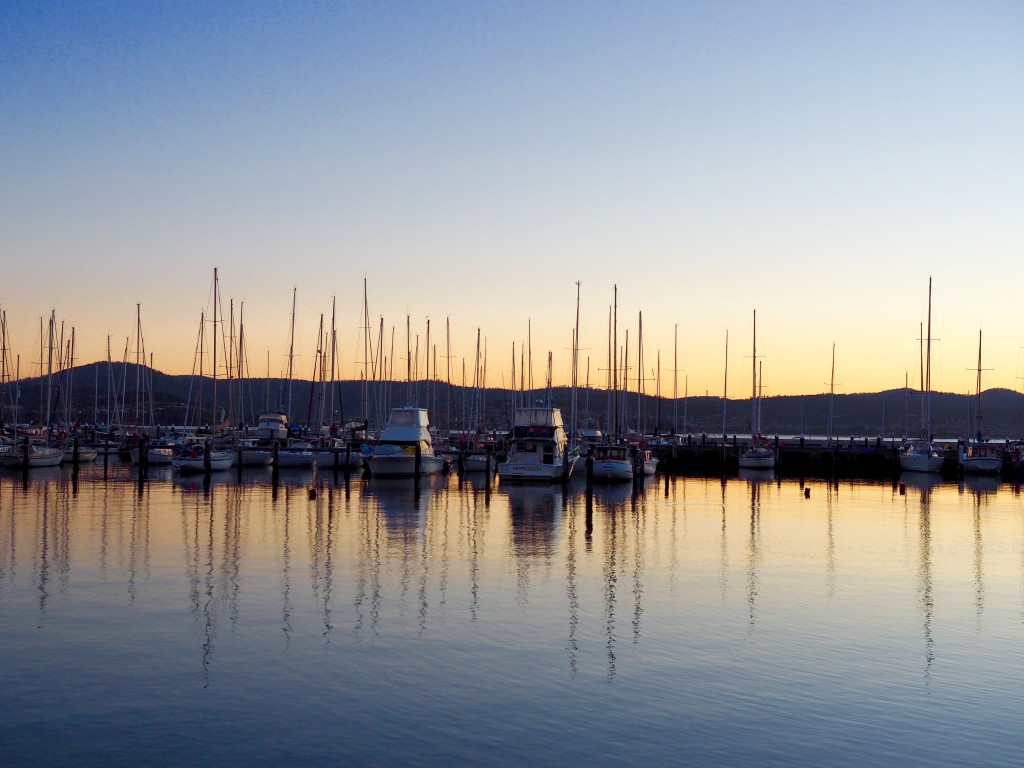 Friday Afternoon Stroll: Battery Point & Sandy Bay
After settling in to your hotel and taking the time to orientate yourself, make your way over to battery point and/or sandy bay for a stroll along the water side. Battery point is just a couple of minutes walk from Salamanca, whilst Sandy Bay is a short drive away with parking available at the Wrest Point Casino.
Friday Evening: Dine at Salamanca
When in Hobart you really can't beat the Salamanca strip for endless dining options and a great early evening vibe (that continues well into the evening on weekends!)
Rockwall is a popular choice for modern Australian cuisine, though after a few visits here I have found it to be a little hit and miss in terms of both service and food.
Cargo is a great choice for casual pizzas and drinks, though be sure to come early as any time after 7pm on weekends you will be waiting around an hour or more for a table and food.
Just next door is the sister restaurant to Cargo, Jack Greene, who offer a much better range of food though are also popular and fill tables fast on Friday/Saturday evenings.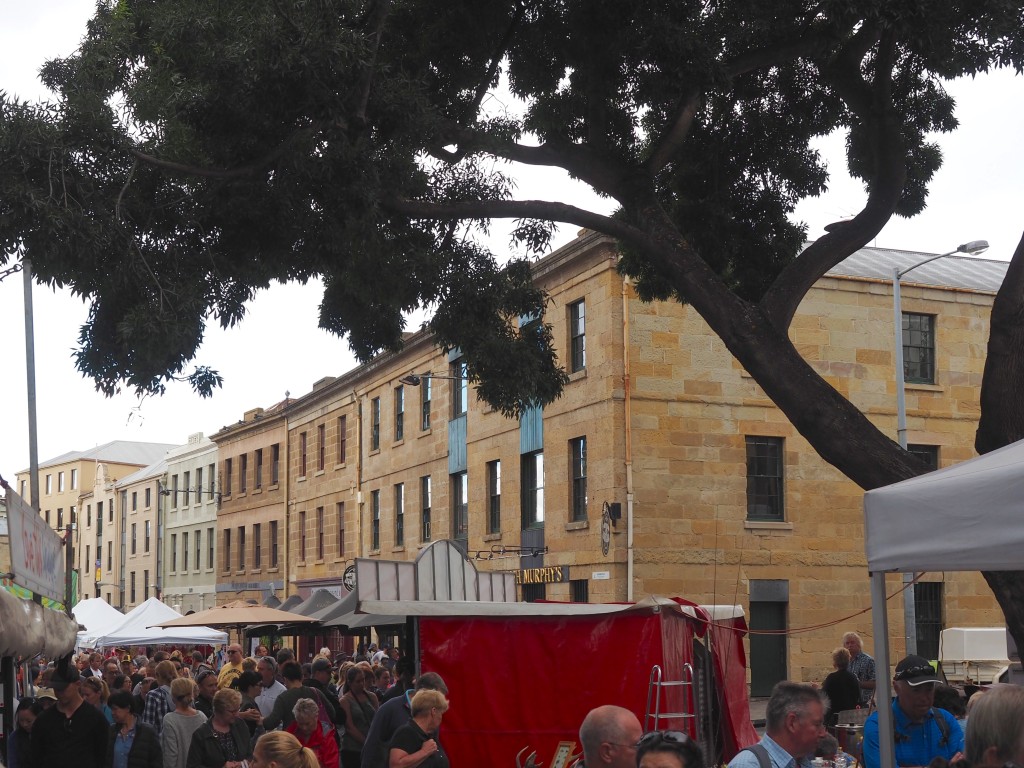 Saturday Morning: Salamanca Market
Arguably the most iconic Hobart experience is to make your way down to Salamanca Market on a Saturday morning to experience the local waterfront vibe, discover local arts and crafts, and taste many great local delicacies!
Open hours: 8am – 3pm
Saturday: Hobart Wharf
Onwards from Salamanca Market, be sure to walk off the oodles of fresh produce you've just filled up on and discover the hobart wharf nearby. If you're still hungry and looking to try local seafood whilst on the water, Mures offer great fresh seafood for a reasonable price and in a casual setting.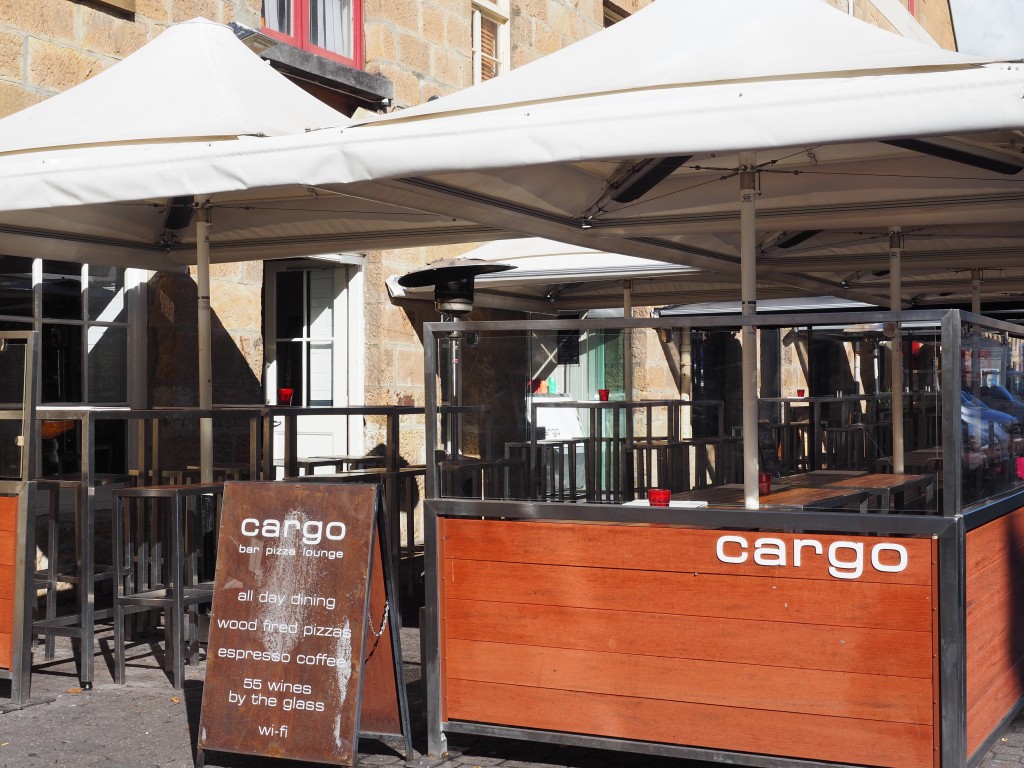 Saturday Night:
Should you be looking for bars, clubs and pubs to visit you will find ample choices on offer in Tasmania's capital!
Along the Salamanca strip popular casual bars include Cargo & Jack Greene, as well as a handful of other establishments with smaller crowds.
Other popular choices include Republic Bar, Nant Whisky Bar and The Observatory Bar.
Sunday Sunrise: Mount Wellington
This morning aim to wake up early and make your way up Hobart's iconic Mount Wellington, located roughly 30 minutes drive from the city centre. The observation deck offers a great iconic view, however the views of the sun rising on the way up are just as impressive so be sure to stop for photos all the way!
Sunday Brunch: Berta in NoHo!
Onwards from an early sunrise, make your way over to Berta cafe in North Hobart for their 8:00am opening, which will also allow you to beat the crowds. There are an endless range of eggy, brunch offerings on the menu, but the whipped yogurt with granola is a great light choice. Also, the coffee can't be beat!
Sunday Afternoon: Mona
For your final stop on your weekend in Hobart, make your way over to the highly talked about MONA Museum (Museum of Old and New Art). Entry is free for Tasmanians or $20 for visitors from interstate/overseas.