As Tasmania's second-largest city, knowing how to spend a weekend in Launceston is essential to ensure an unforgettable first-time visit. Located in the North of Tasmania, many travellers will often overlook travelling North in favour of more time in Hobart. But take it from a local – there is just as much to be discovered here in Launceston!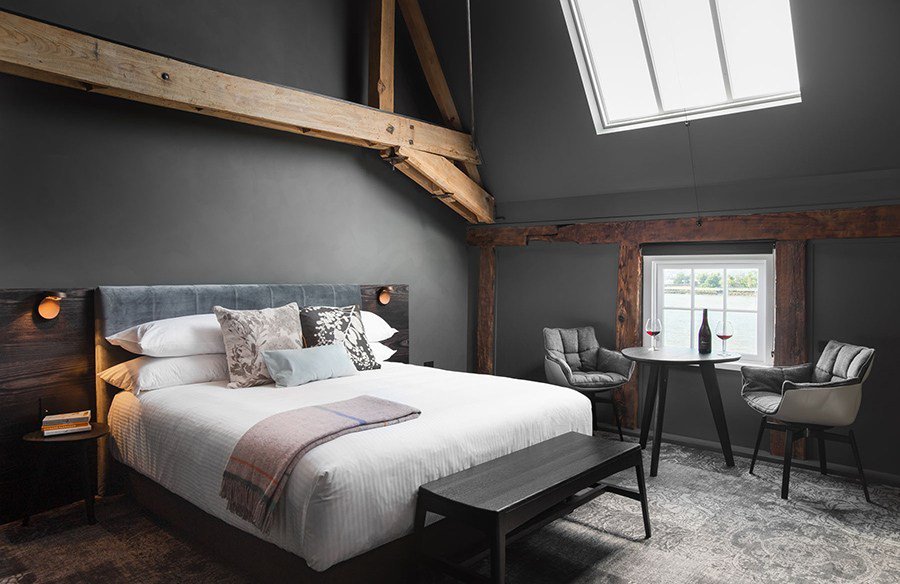 How to Spend a Weekend in Launceston
Where to Stay in Launceston
Launceston has really started putting itself on the map as the cooler cousin of well-known Hobart, tucked away in the quiet Tamar Valley. This once sleepy town is quickly gaining national recognition for new hotel openings, quirky wine bars and craft breweries.
Stillwater Seven opened in 2019 to much praise and for the discerning traveller, there is no better choice. The hotel hosts only even rooms, housed in an 1830's flour mill.
For luxury one budget, the soon to open Hotel Verge is your best bet. It is a much larger hotel but conveniently located in the centre of town, making it a great choice for overnight stays. Be sure to check out the farmer's market next door on Saturdays.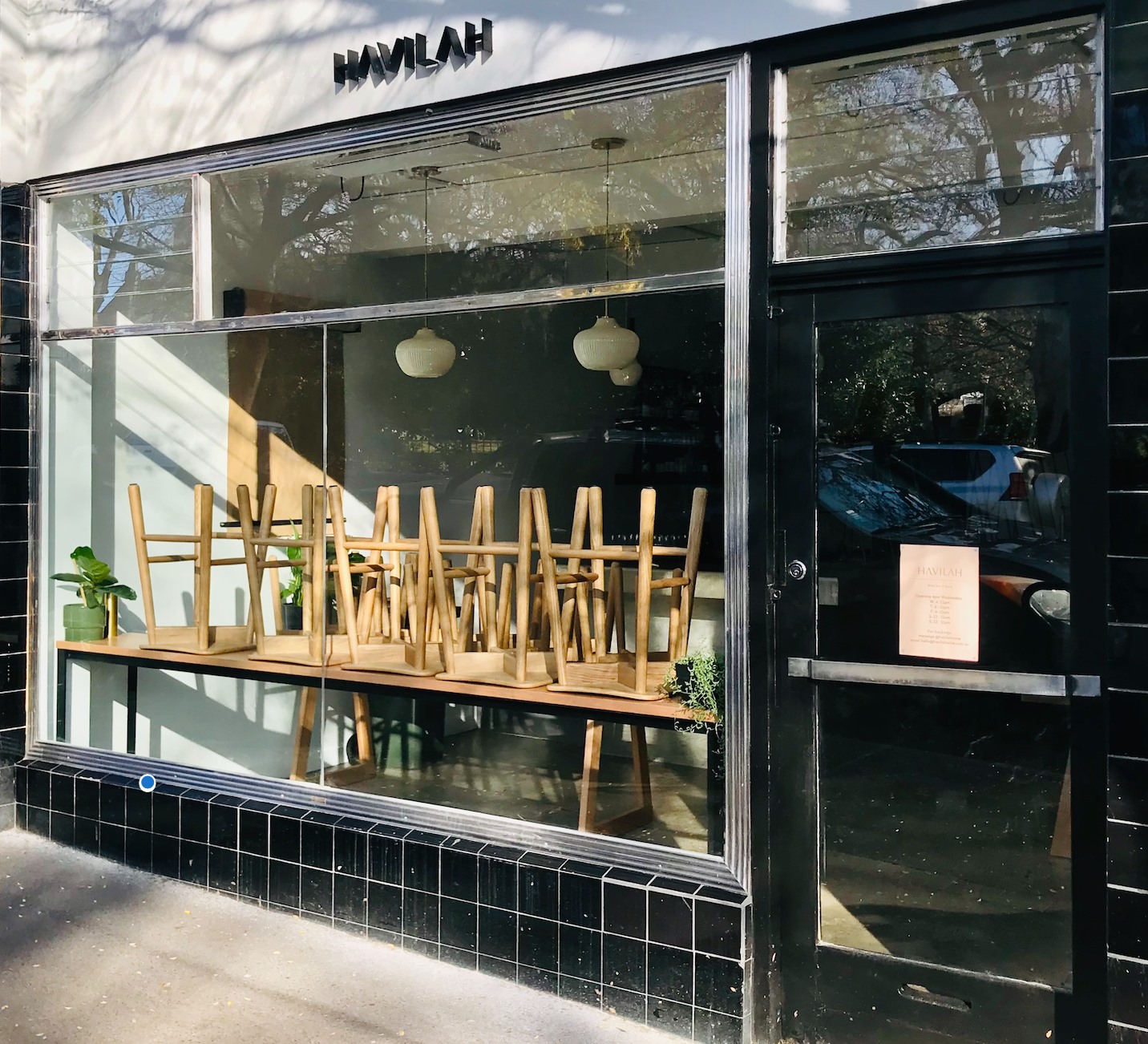 Friday Night: Where to Dine
Start your evening at newly opened Havilah Wine in the heart of Charles Street, the evening eats streets of Launceston. This small and unassuming wine bar packs a punch and will leave you wishing you could extend your stay.
Launceston's premier dining destination is Stillwater, who offer gastronomic meals in a casual dining setting. This is your best bet for tasting local produce, carefully crafted by a talented team of chefs. Coming in at a close second is Geronimo Aperitive Bar and Tapas Restaurant, with a constantly changing menu.
For more casual dining options, locals will tell you the best burger in town can be found at Burget Got Soul on Charles Street. This local hot spot is so popular that you'll have to be prepared to wait up to 45 minutes for your meal. But trust us: it is worth the wait! Spice Restaurant is another great option for authentic Indian cuisine on the picturesque waterfront of the Tamar River.
When it is time for dessert, look no further than Launceston's very own dessert restaurant, Charlie's Dessert House. This daytime bakery and late-night dessert house has become a top spot for locals and visitors alike. Try the warm cookie sundae for a house speciality and finish it off with a smooth Belgian hot chocolate for the chocolate lovers.
Saturday: Vineyards & Valleys
There really is no better way to see the surrounds of Launceston than to make your way to the Tamar Valley and explore the northern wine region. Allow yourself a day to hop from vineyard to vineyard, join a full day wine tour or book yourself a seat on one of the Tamar River cruises.
Strathlyn is perhaps the most charming vineyard. This is closely followed by Goaty Hill Wines, Dalrymple Estate and Pipers Brook Vineyard.
Josef Chromy Wines is one of Launceston's most scenic vineyards, though you won't find it along the usual wine route, instead needing to travel to the other side of town to Relbia to visit the Cellar Door. Should you happen to go out of your way, the
Sunday Brunch
For a healthy but hearty brunch in Launceston, you really can't beat Cuccina who serve up some of the best eggs in town. There will be a wait on weekends as this is the local's favourite for a slow Sunday morning.
Location: 57 Frederick St, Launceston TAS 7250
Relish is a great choice in the suburbs, located in the blue-chip residential neighbourhood of East Launceston. The relish is (perhaps unsurprisingly) a standout!
1/43 Arthur St, East Launceston TAS 7250
Located in Charles Street, Mondello makes up in flavour what they lack in size. This is perhaps the best coffee spot you will find on Charles Street, which feels quite like a trendy corner of Paris.
242 Charles St, Launceston TAS 7250
For more, read our guide to the best cafes in Launceston.