As Tasmania's second largest city, knowing how to spend a weekend in Launceston is essential to ensure an unforgettable first time visit to Tasmania's scenic northern city and surrounding region. With so many great restaurants and plenty to see and do beyond the city, it should be noted early on that a minimum of two nights is needed to see all that Launceston has to offer, with a recommended four nights to explore the surrounding area adequately. So if you're looking to spend a weekend in the city of Launceston, here's everything you must see, do, and of course, eat!
Checking in: Where to Stay in Launceston
The Sebel Launceston is a great reliable option, consistently offering great service and one of the best locations in town, in between the town centre and the seaport.
Mantra Charles Hotel is one of Launceston's newest upscale accommodation offerings just a 5-10 minute walk from the town centre.
Elphin Villas is a great mid-range (3.5-4 star) option, in the leafy heart of Launceston just a 5-10 minute walk from town.
Quamby Estate and Entally Lodge are two of Launceston's premier country residences, located a 20 and 10 minute drive out of town respectively.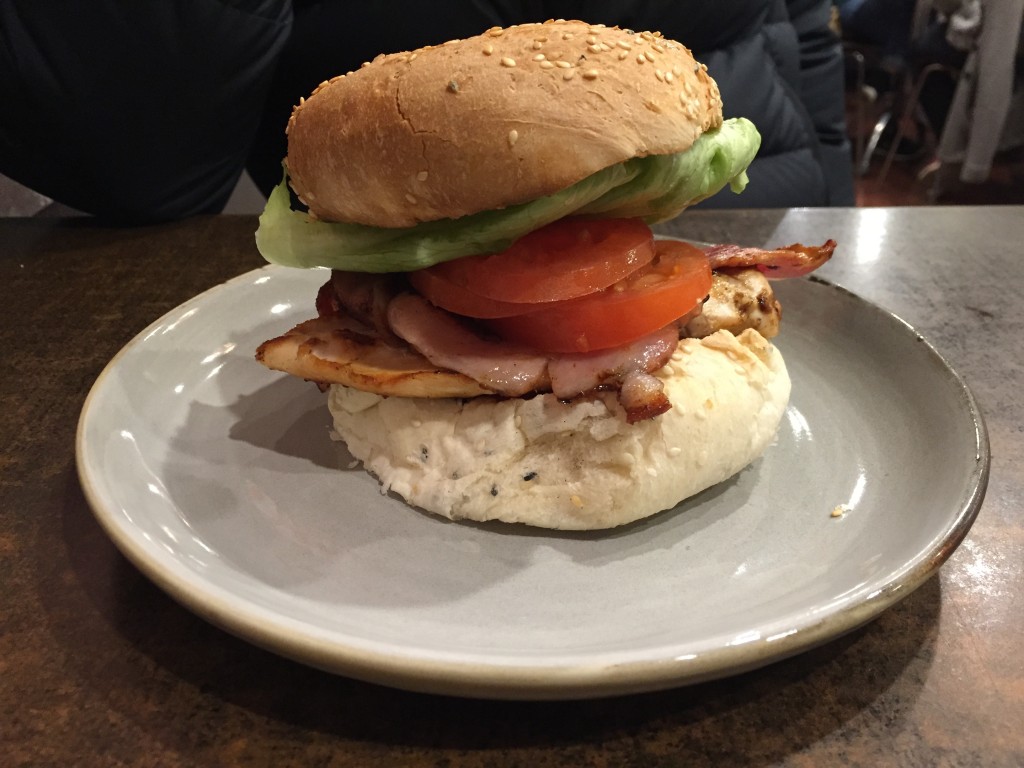 Friday Night: Where to Dine
Launceston's premier dining destination is located on the tamar river, Stillwater, who offer gastronomical meals in a casual dining setting. Prices are up with the highest you will pay in the city (alongside their sister restaurant The Black Cow (steak restaurant), though the food, service and ambience cannot be beat.
Hallams is the best seafood in town, though be sure to book in advance as it is incredibly popular during the warmer months.
For casual dining you can't beat Burger Got Soul, home to indulgent burgers with all the trimmings and some mouth-watering house fries with their famous soul mayo.
Larceny has earned its place as Launceston's top restaurant on TripAdvisor and offers very reasonably priced modern European cuisine.
The Jail House Grill is a popular upscale pub meal for out-of-towners looking for a kitsch night out with generous portion sizes and a help yourself salad buffet.
For the most important meal of the day, venture in to Launceston's only Dessert Restaurant, Charlie's Dessert House on Charles Street. There's an ever-changing rotation of desserts on offer, but our favourites off the permanent menu are the sticky date covered in butterscotch sauce, warm cookie sundae, and the decadent banoffee pie.
Saturday: Vineyards & Valleys
There really is no better way to see the surrounds of Launceston than to make your way to the Tamar Valley and explore the northern wine region. Allow yourself a day to hop from vineyard to vineyard, join a full day wine tour or book yourself a seat on one of the Tamar River cruises.
Strathlyn is perhaps the most charming vineyard, followed by my most memorable favourites: Goaty Hill Wines, Dalrymple Estate and Pipers Brook Vineyard.
Josef Chromy Wines is one of Launceston's most scenic vineyards, though you won't find it along the usual wine route, instead needing to travel to the other side of town to Relbia to visit the Cellar Door. Should you happen to go out of your way, the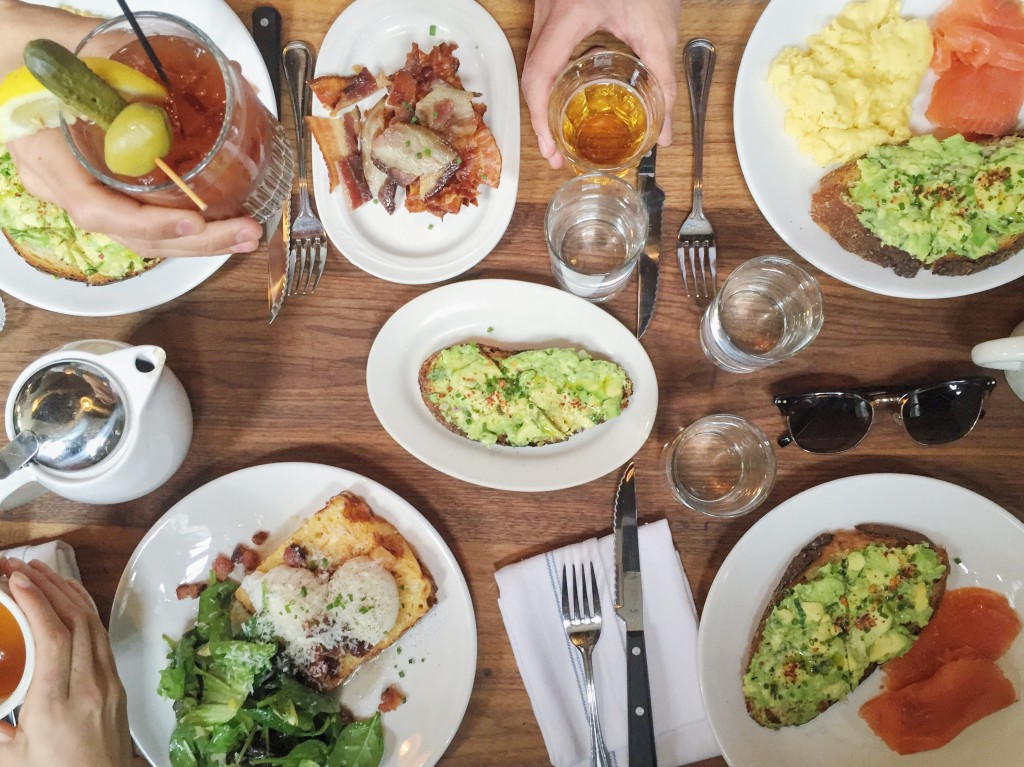 Sunday Brunch
For a healthy but hearty brunch in Launceston you really can't beat Cuccina who by far serve up the best eggs in town.
Location: 57 Frederick St, Launceston TAS 7250
Relish is a great choice in the 'burbs, located in East Launceston and unsurprisingly serving great relish with their egg offerings.
1/43 Arthur St, East Launceston TAS 7250
Located in Charles Street, Mondello make up in flavour what they lack in size.
242 Charles St, Launceston TAS 7250
For some of the best coffee in town you can't go past Elaia and Aroma's, also both located in Charles Street.
240 & 272 Charles St, Launceston TAS 7250