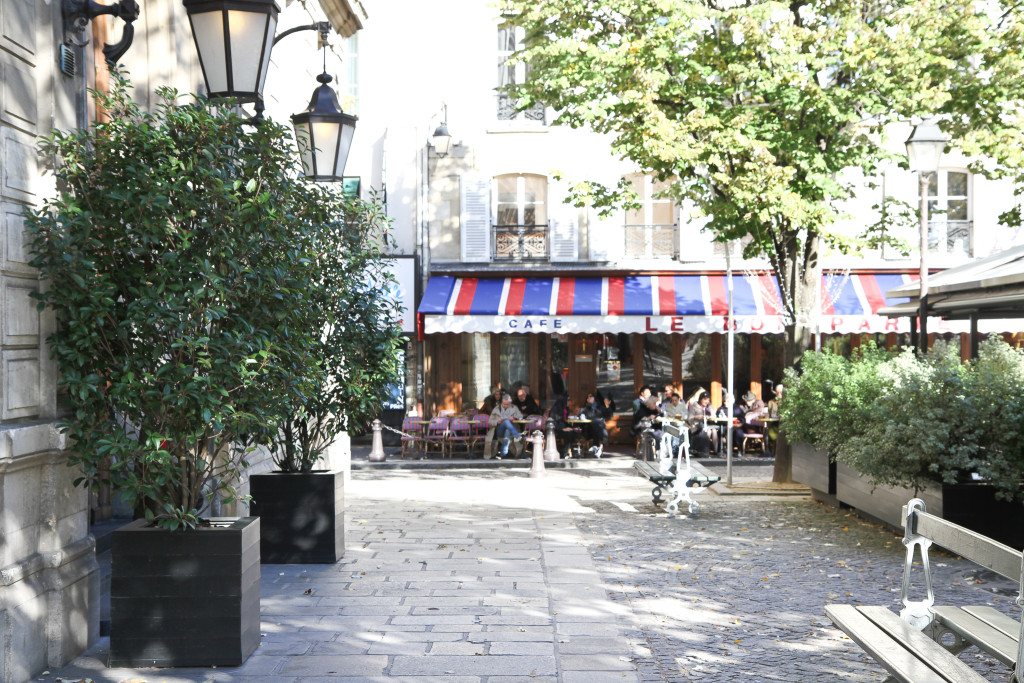 The St Germain Neighbourhood Guide
St Germain is one of the most quintessentially Parisian parts of town. Antique stores are brimming with old-world maps, upmarket clothing boutiques sell one-off pieces and bookstores are overflowing with hardback copies. The treasures to be found within the narrow, cobbled streets are endless. It's little wonder that it's the very first place I bring visiting friends and relatives. After one day in this enchanting area, they are convinced they will soon be packing up their lives and joining me in Paris for good and I hope you will too after uncovering the neighbourhood with this guide.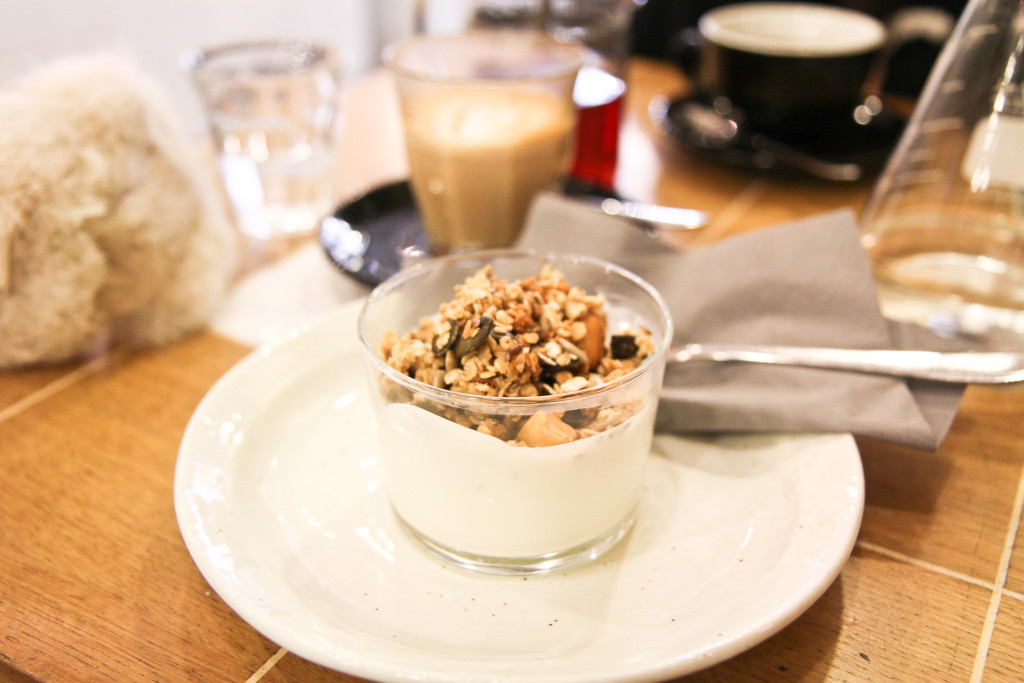 Coutume Café
Good coffee is conducive to a productive day of sightseeing. Start your day right at this speciality coffee shop because a strong dose of caffeine will be just what you need to uncover every corner of St Germain.
47 Rue de Babylone, 75007 Paris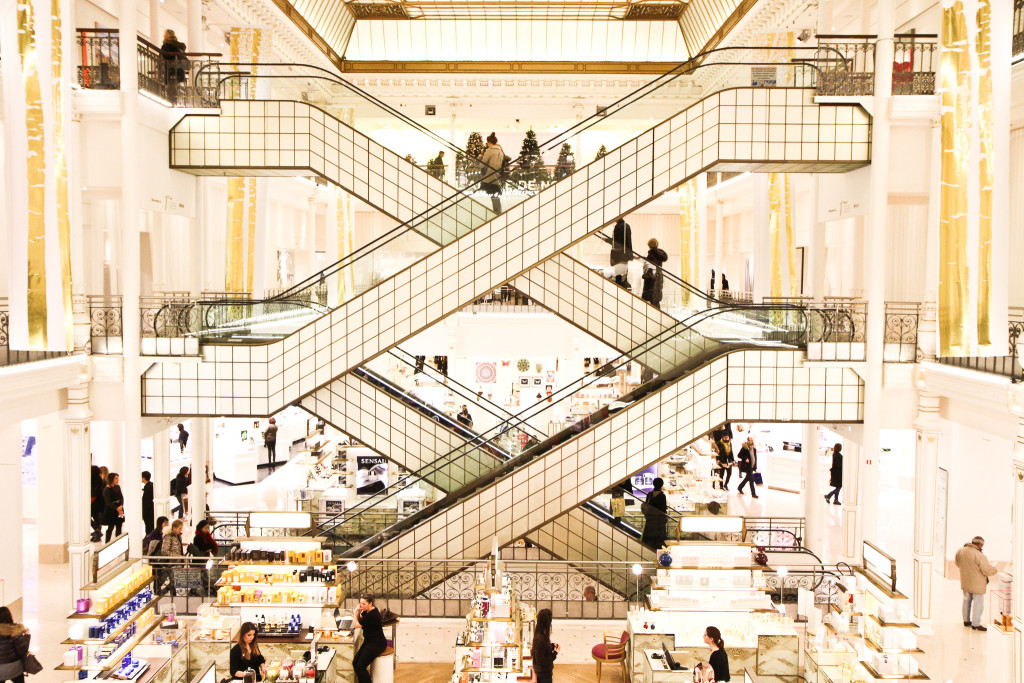 Le Bon Marché
Le Bon Marché is the oldest department store in Paris but you would never know judging by its modern interior showcasing a multitude of high-end brands. This is where Parisians come to do their shopping so if you want to look as effortlessly chic as the French, look no further than le Bon Marché.
24 Rue de Sèvres, 75007 Paris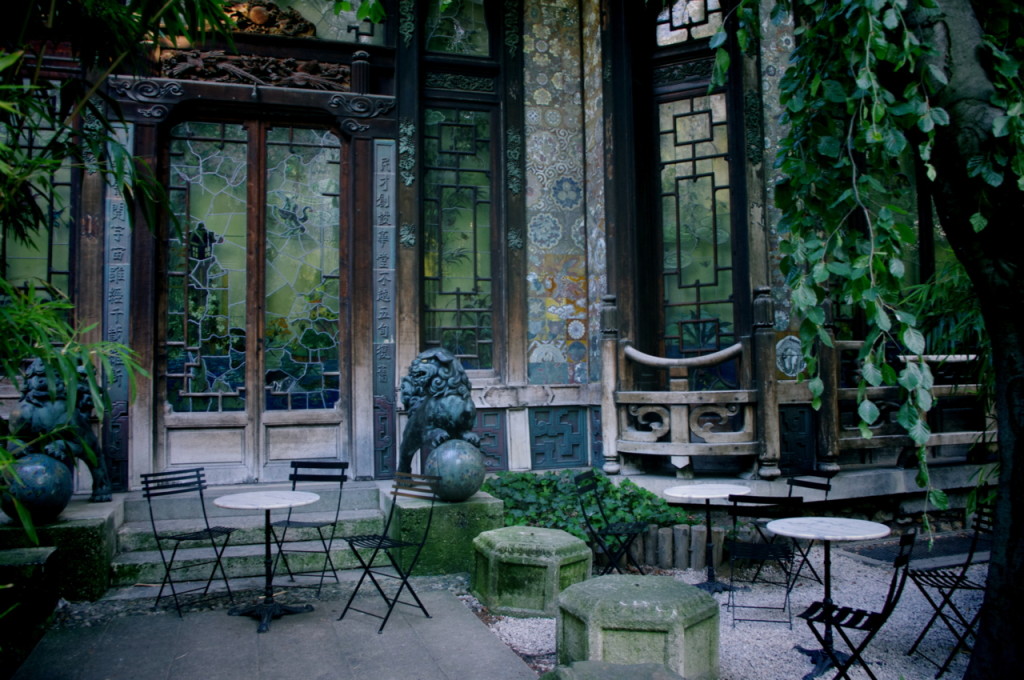 La Pagode
The Pagode is one of a kind. This Japanese-inspired building is home to an art-house cinema showing old films. After the screening, be sure to have a pot of oriental tea in the beautiful, leafy garden.
57 bis rue de Babylone, 75007, Paris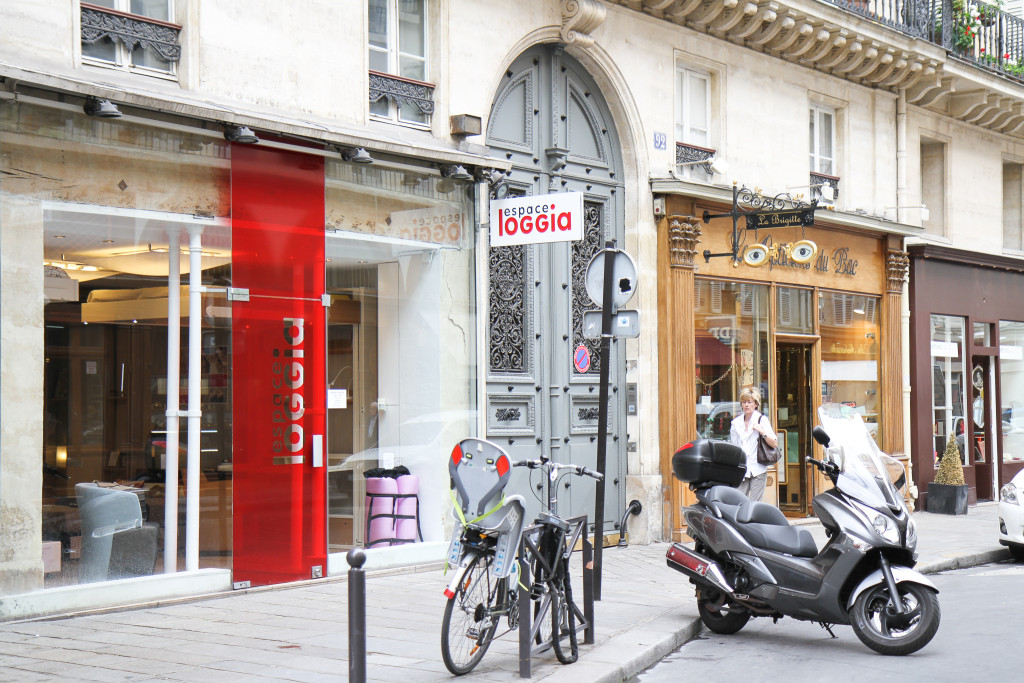 Rue du Bac
Rue du Bac is one of the more authentic streets in Paris lined with colourful doors and classic Parisian establishments. A few places not to be missed are the extravagant chocolatier Chapon selling dark chocolate made from cocoa beans all over the world, the elaborate pastry shop Pâtisserie des Rêves and the cheesemongers Androuet.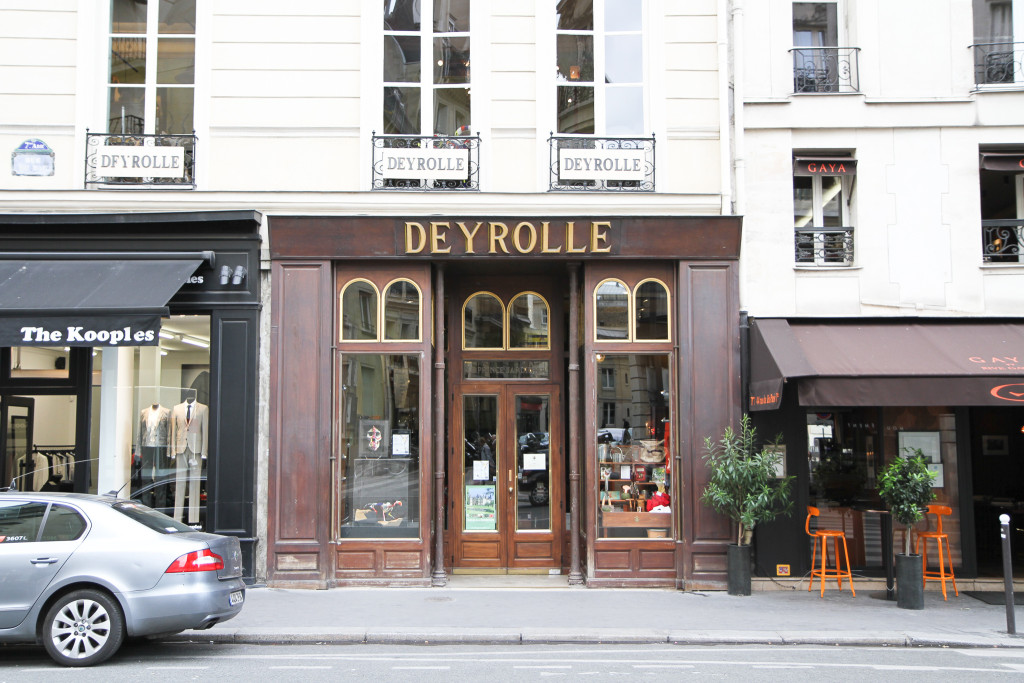 Deyrolle
Deyrolle is a legendary taxidermy boutique exhibiting animals of every size from tiny turquoise butterflies to enormous arctic polar bears. Entering into this mysterious shop is somewhat of an expedition where you can get up close to all of the weird and wonderful creatures. Everything is purchasable, so you can leave with a zebra in toe if you fancy, albeit a stuffed one.
46 Rue du Bac, 75007 Paris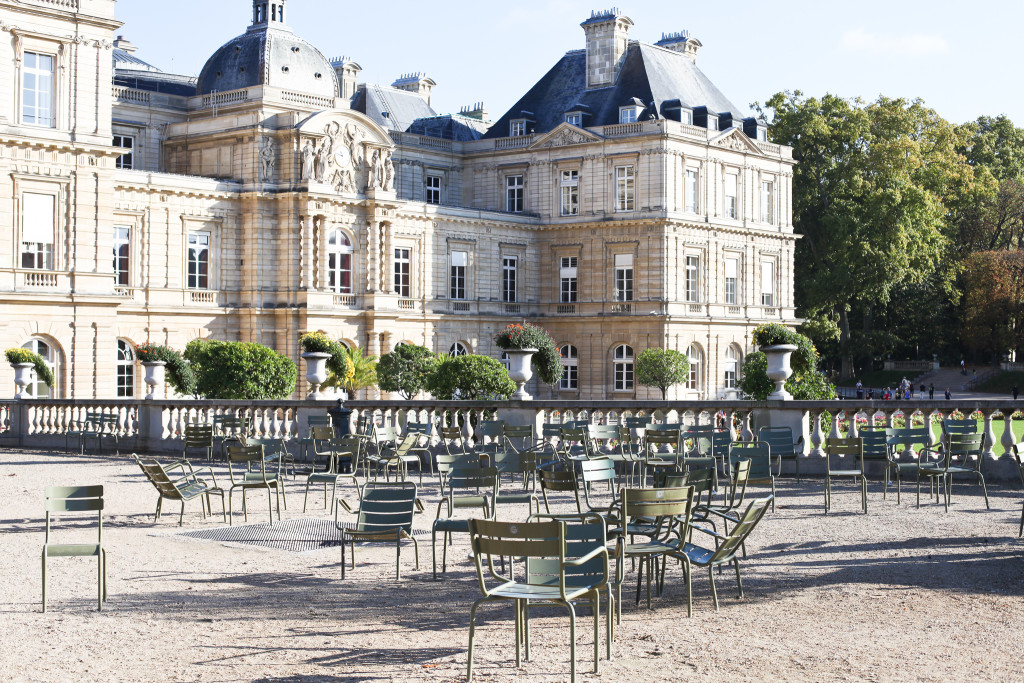 Jardin du Luxembourg
This garden is one of the prettiest open spaces in Paris with potted flowers and green chairs aplenty. Whichever direction you look you'll spot people enjoying the day, be it old men playing pétanque, live bands at the pavilion or children having fun with the model sailboats.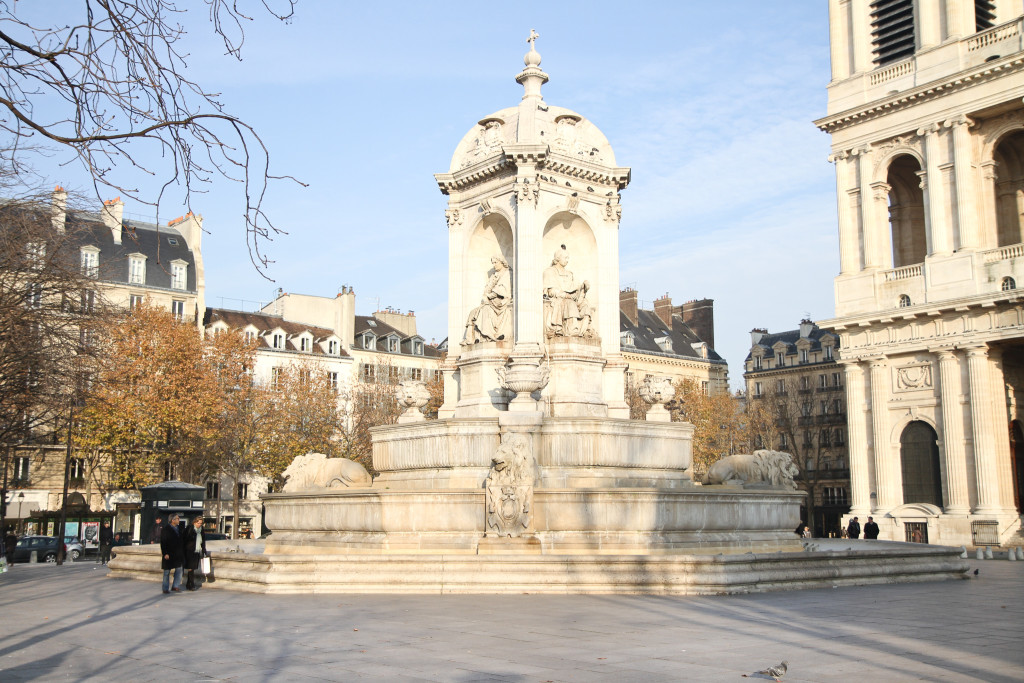 St Sulpice
An enchanting square framed by exclusive shops, trees and the magnificent St Sulpice church. This used to be my favourite haunt in the entire city. I would sit on ones of the benches and watch the world go by dipping in and out of a good book.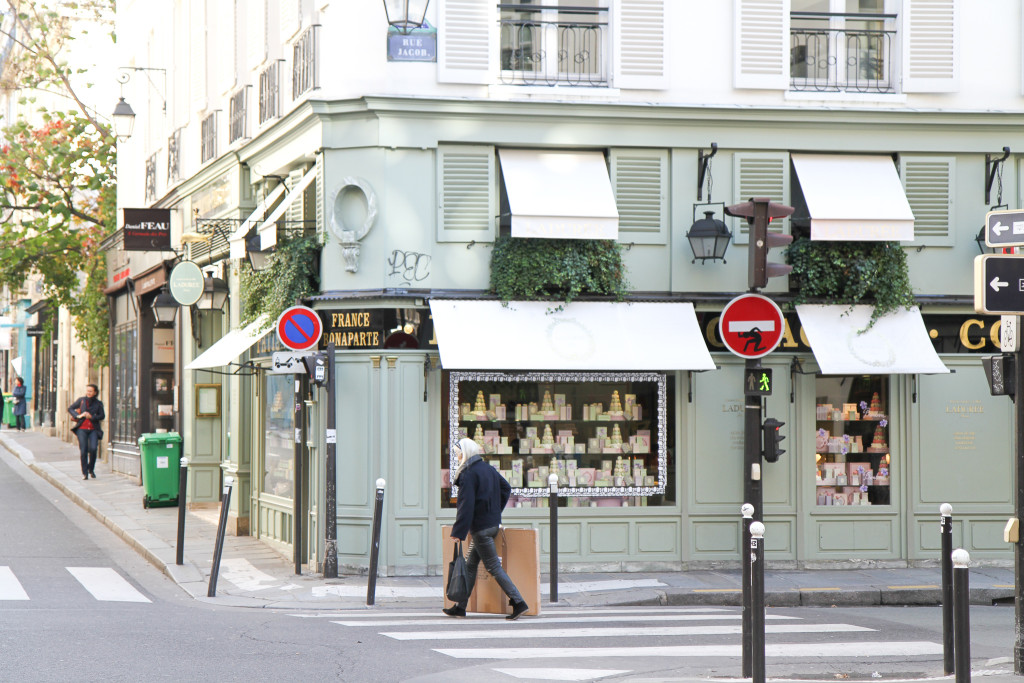 Rue Bonaparte
Another of my favourite streets in the city but then again St Germain really is bursting with great ones. Rue Bonaparte is a shopper's paradise with all of the most elegant boutiques converging around St Sulpice.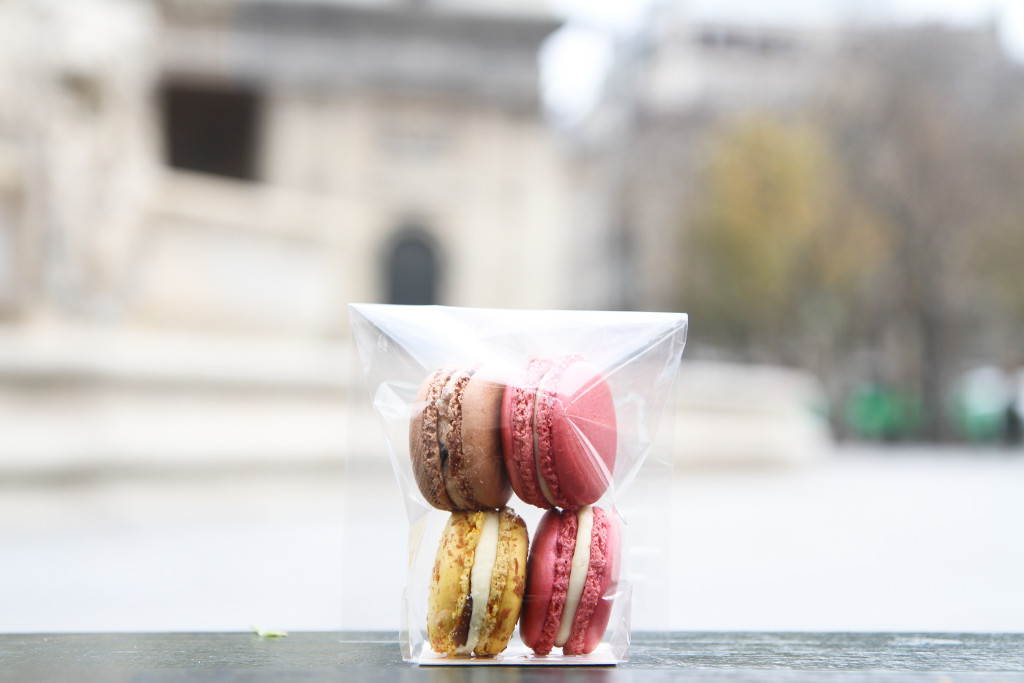 Pierre Hermé
A trip to Paris is not complete without a pit stop at this famed pastry shop. The flagship store is in St Germain, so whilst you're in the area, stop by for a box of deliciously unusual macarons.
72 Rue Bonaparte, 75006 Paris
Lunch at Café de Flore
Sit on the terrace in the heart of St Germain and watch Parisians go about their daily life. One of their fluffy omelettes served alongside a café crème comes highly recommended.
172 Boulevard Saint-Germain, 75006 Paris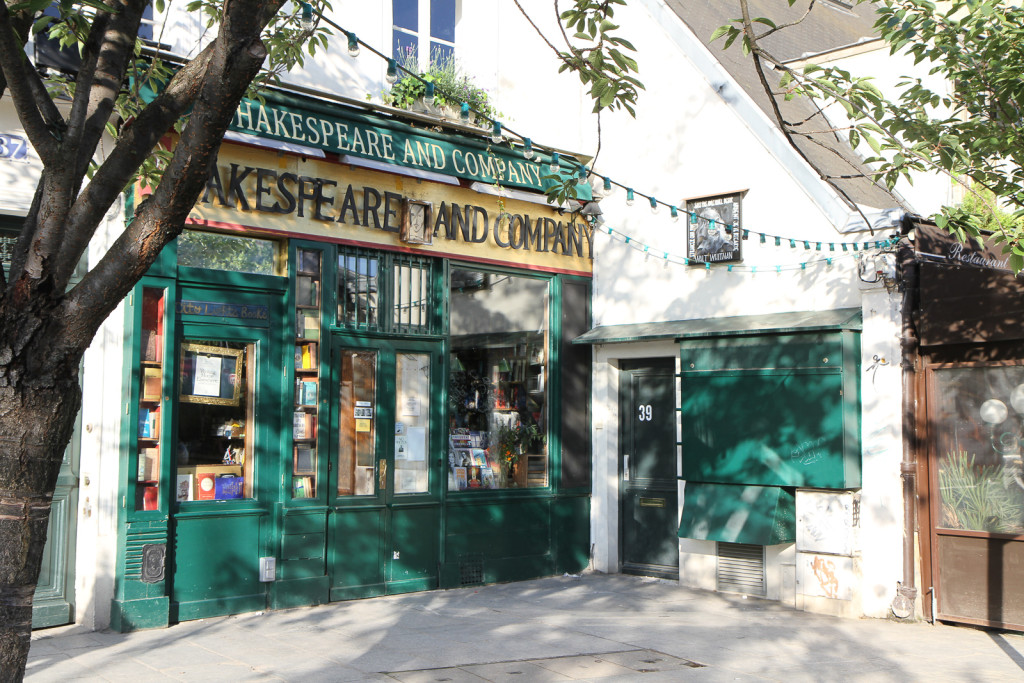 Shakespeare & Co.
This bookshop is bursting to the seams with interesting reads and with multiple rooms you could spend hours perusing the shelves. A favourite amongst expats in Paris due to the wide selection of English books on offer.
37 Rue de la Bûcherie, 75005 Paris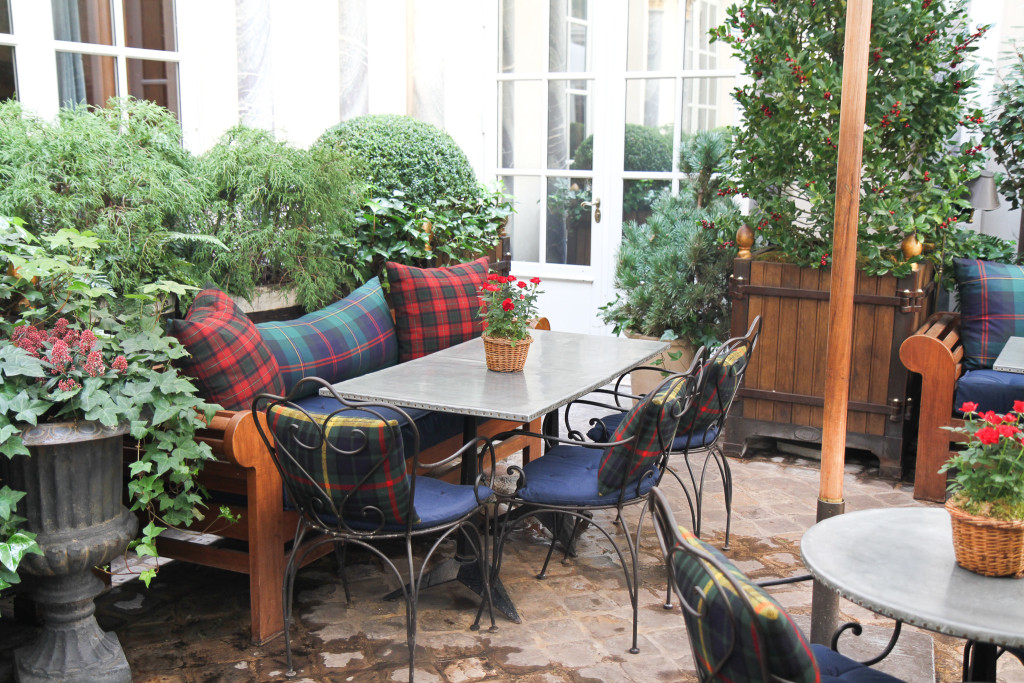 Ralph's
This preppy café/ restaurant is an extension of the American fashion house Ralph Lauren. The terrace is located just behind the shop and is decorated with tartan chairs and blankets to match in case you get cold. The best thing has to be the homemade toffee popcorn which is complimentary with any drink you purchase.
173 Boulevard Saint-Germain, 75006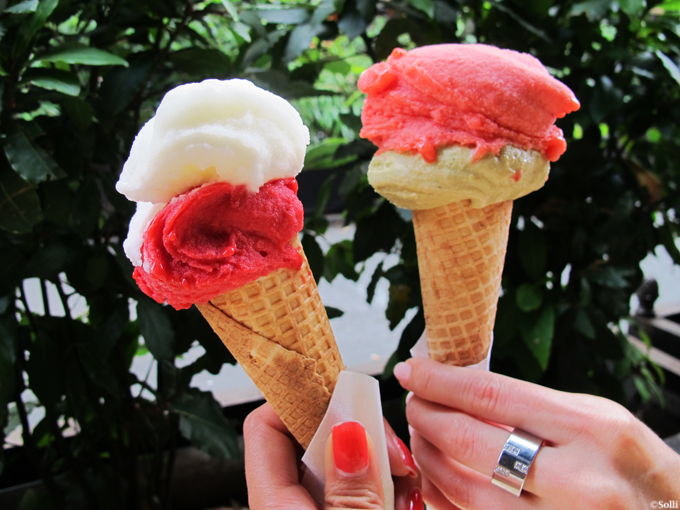 Grom
The gelato from Grom is better than the real thing. But that's probably because this gelateria originates from Italy, but thank goodness they brought their expertise to Paris. The pistachio and dulce de leche are second to none.
81 Rue de Seine, 75006 Paris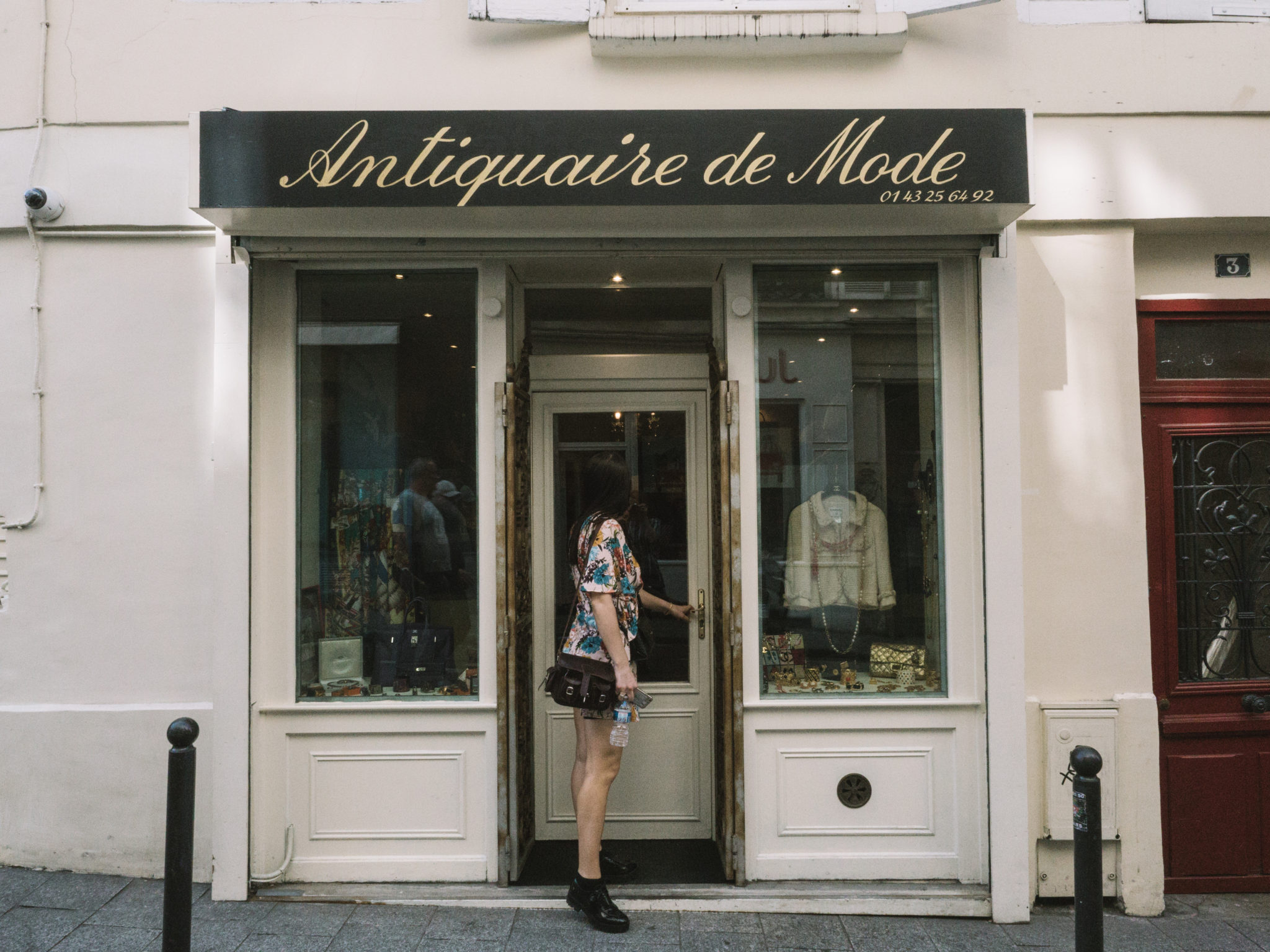 Rue de Seine
This street is a food lover's heaven. With all of the famed pastry shops finding their place in the neighbourhood, a fair few have taken up residence along this road, Gerard Mulot and Pierre Marcolini are just a couple.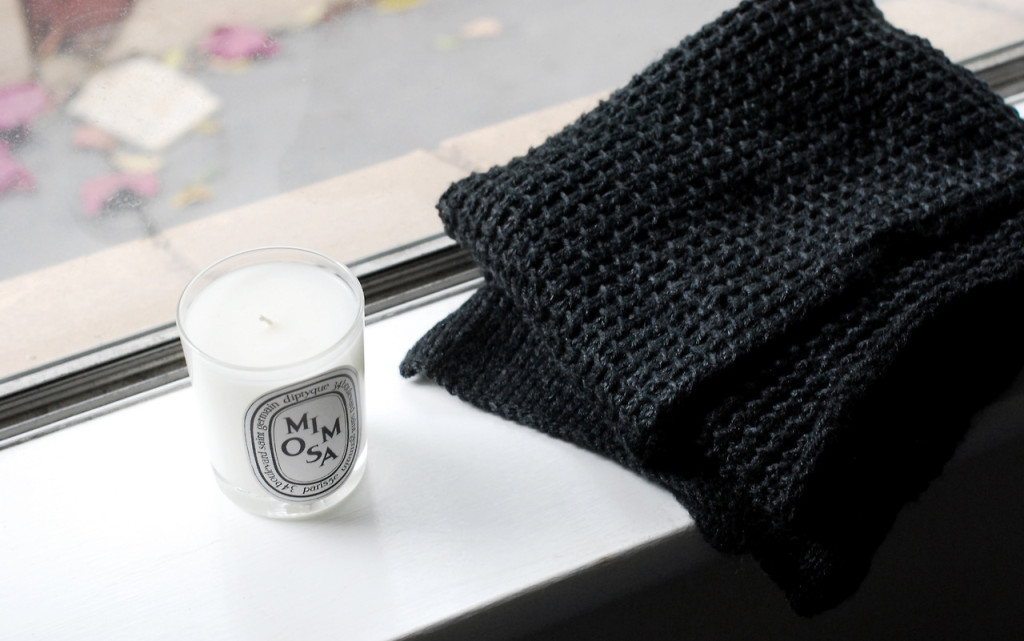 Diptyque
The Diptyque candle has become something of a fashion statement both inside and out of France. The classic design and beautiful scent make for an exemplary candle and a must-buy when in Paris.
34 Boulevard Saint-Germain, 75005, Paris
Photography and words by Faye Bullock