Hello lovely readers and welcome to a brand new series for World of Wanderlust! As many of you already know, I've decided to halve my time travelling the world with living back at home in my native Tasmania (the little island "underneath Australia" as it has so often been described to me!) The reason for moving home is to open a new dessert shop in my home town, Launceston, called Charlie's Dessert House.
The one thing I love as much as travel is sweets (who doesn't!?), so it feels like a natural progression to partially put down roots, have more of a balanced lifestyle, travel once a month instead of 365 days of the year, and do something I love just as much in my hometown!
The creation of Charlie's also gives me a chance to meet you guys in person, as whenever I'm not travelling I will be in the store – behind the counter, in the kitchen, running around for service, etc. etc. etc. So I sure do hope to meet some readers in that time – have chat, stop for a coffee, talk travel, whatever we so please!

Starting your Own Bakery: Creating the Idea
So in this series of blogs (and videos) about starting your own bakery, I want to share with you the process to opening up a new business. Charlie's is more of an all-day-all-night dessert house than anything (not just a bakery but also a late night dessert restaurant and with smoothies galore… anything of the sweet variety!) However I chose to label the series about creating a bakery, as during the day there will be a range of baked goods in store, as well as an all day breakfast menu and all night dessert menu (all sweet stuff, of course!)
The idea behind Charlie's was to bring something new to my home town. As someone who enjoys the occasional night out with friends rather than an all-weekend-bender, I knew there must be others like me who would like somewhere nice to go in the evenings that isn't necessarily a bar or a fine dining restaurant.
Thus, Charlie's was born!
Choosing the Name
Just as I have always said about creating a blog, creating the name for a new business is the most important decision you will make. Your business name is what customers and potential customers know you by first and foremost, so it is important to create name that is memorable. A business name should also tell your potential customers what you are offering – i.e. if I didn't add "Dessert House" to the name of my business, customers might not know what I am offering them. Sweet tooths looking for a sugar fix might walk past without knowing what is lying right under their nose!
Creating the Logo
Creating a logo should also be just as important when starting up a new business. You want a logo that is memorable, reflective of your business, and not overly complicated. I chose a simple text for "CHARLIE'S" with a cupcake logo, which immediately shows potential customers what we're about – cupcakes and all kinda sweets!!
Refining the idea
Originally when the idea of Charlie's was in ideas-phase, my boyfriend and I thought it would be fun to start an all-day-breakfast cafe with all-night-desserts. The original idea included egg and savoury dishes on the breakfast menu, however after further refinement we decided to stick to the niche of "sweet food only" as it would really be something new and exciting. But sweet food only didn't mean we couldn't offer healthy food options like breakfast bowls and raw vegan desserts… something for everyone was the aim of the game (unless you don't like sweets – then you might wanna find somewhere else!)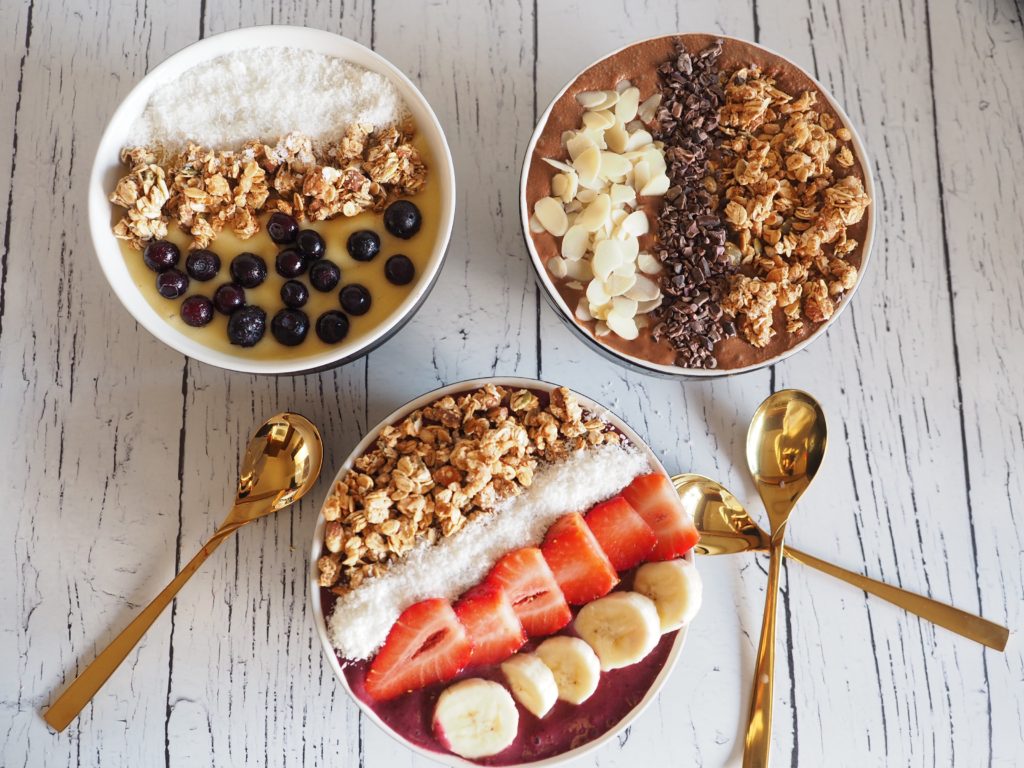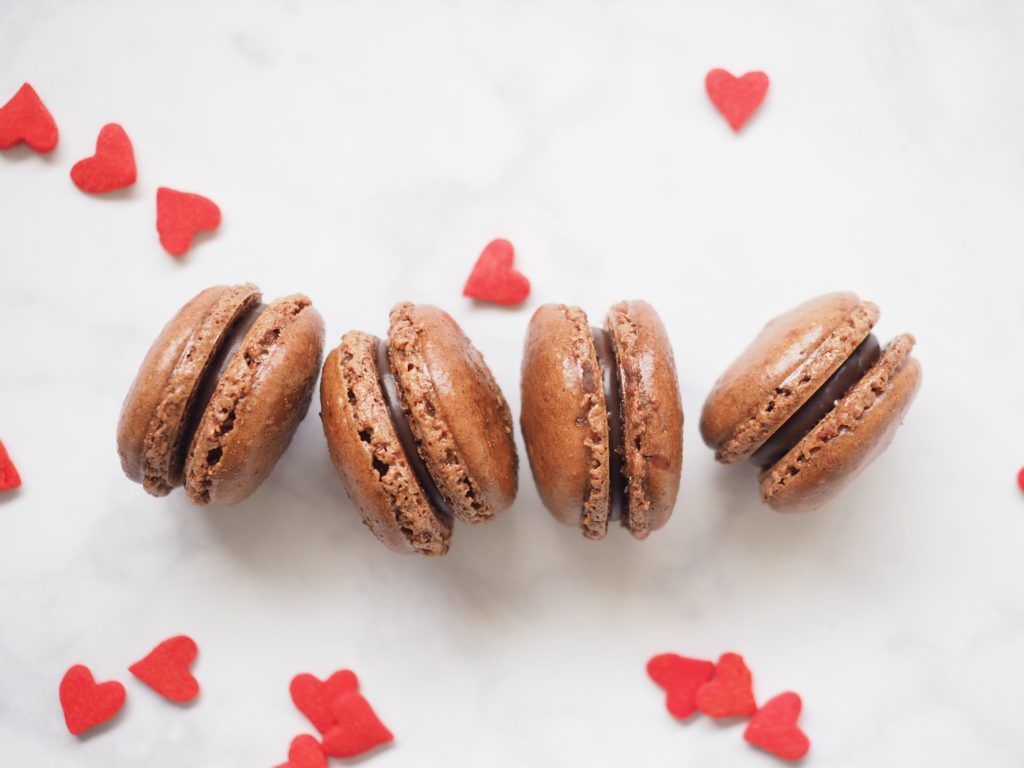 Creating the Menu
Of course with any food business, the menu is the most important, determining factor as to whether your customers enjoy your business (or not!) Thus we knew early on that "sweets only" was a safe bet for someone like me, who has tried, tasted and triple tasted almost every dessert on the planet.
Sticking to the "something for everyone" idea, I wanted a menu that focused on a handful of classic desserts from around the world, each with a distinct flavour. If you like fruity flavours, there's a raspberry meringue smash. If you like rich chocolate flavours, the choc lava pudding. If you're a fan of caramel, look no further than the banoffee pie. And so on and so forth!
If you're interested, you can check out the full menu here.

Creating the Space
The next part of the series (on my Youtube channel and follow up on the blog) will be about creating the space. Now you know a little more about the idea process, I can't wait to share with you the construction zone as we piece it all together in time for opening day!
For a teaser, the Charlie's interior design story resembles a very distinct Parisian style, with a hint of British elegance. The colour scheme is black, white and gold… everything, down to the cutlery, reflects this. There will be beautiful string lighting to bring the restaurant to life in the evenings and a bright, white, light space in the day time (boy can I not wait for you to see inside when it is all complete!)
If you have any questions about starting a bakery/business you'd like answered, please comment below! Really look forward to sharing this next chapter with you!
Next up in the video series: Creating the Space!