I never thought I would fall so in love with Scandinavia, especially in the form of a capital city. But Stockholm just has a way of capturing your heart. With old-world charm and pastel buildings, there is a unique mix of old meets new. So if you're visiting Stockholm for the first time, here's everything you absolutely must see and do! Let's dive in to the complete Stockholm bucket list.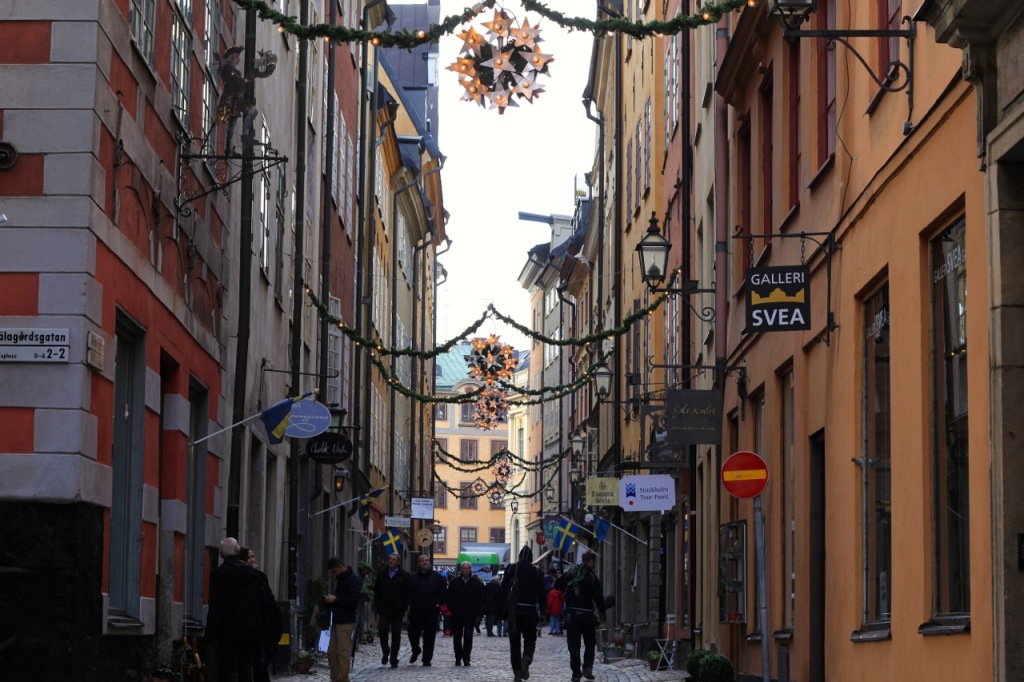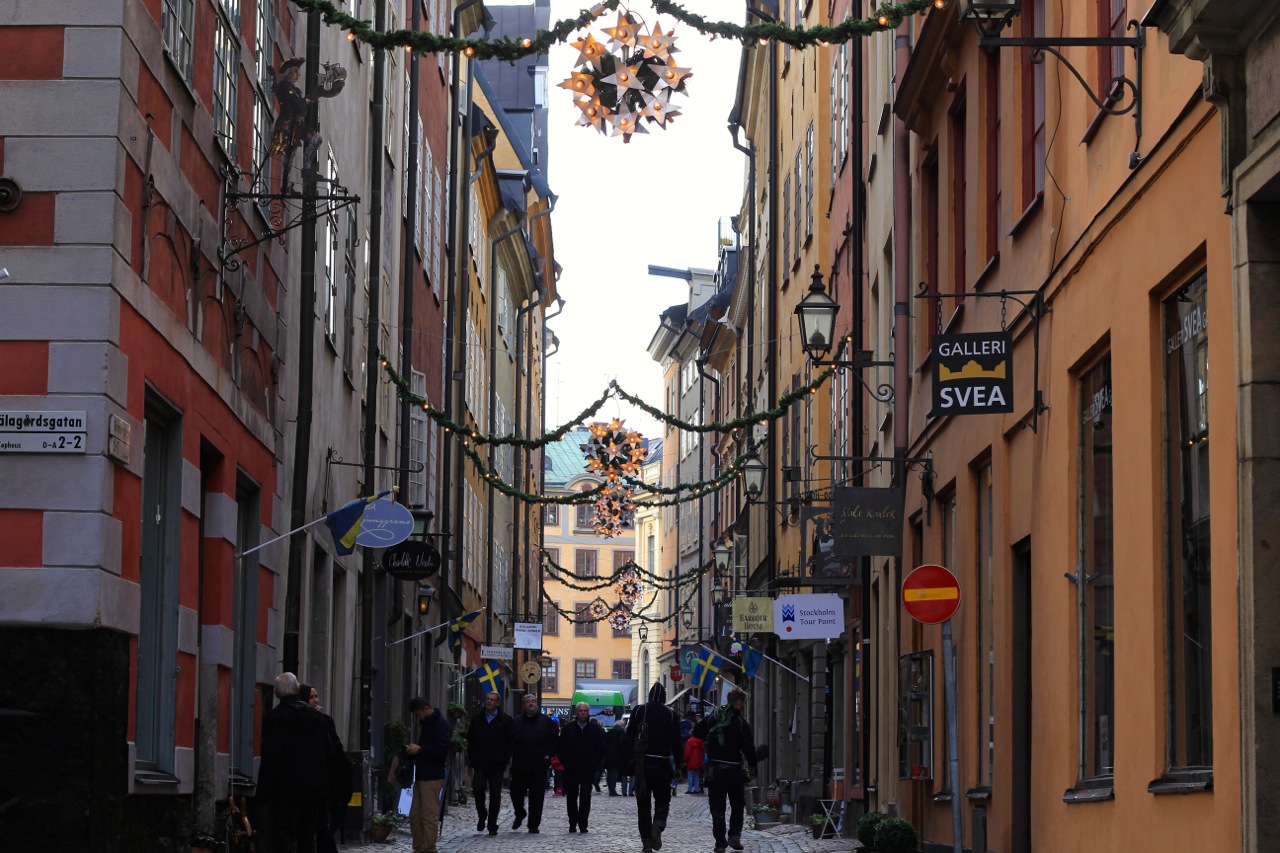 Stockholm Bucket List
1. Stroll through Gamla Stan
Although locals regard it as "touristy", there's no denying this is the most picturesque part of town. Gamla Stan is like stepping into a children's fairytale book, complete with pastel coloured shop fronts and charming little doorsteps. There are also some beautiful little cafes here to pass the hours by, especially considering the Swedish excel in their cake + pastry offerings!
2. Visit the Vasa Museum
If you should make just one indoors visit during your time in Stockholm, you should make it the Vasa Museum. This maritime museum is home to an impressive collection and even houses an entire 17th century ship that has been salvaged and restored.
3. Walk through Skansen Open-Air Museum
Another museum worth your while couldn't be any more different if it tried – the Skansen open-air museum is more of a zoo and home to a range of animals (great choice for the kids!) Catch the ferry to the island for the full experience and be sure to enjoy the views as you make your way by water.
4. Pack a Picnic for Djurgården
As the island where Skansen Open Air Museum is located, often visitors to Stockholm are on a tight schedule and don't take the time to enjoy their surrounds (remember its the journey – not the destination!) However if you do find yourself with a little time up your sleeve, be sure to stick around as this island is thoroughly enjoyable in the warmer months and offers a great opportunity for a picnic in the summer sunshine.
5. Take a Walk on the water's edge
One thing I really love about Stockholm and I'm sure you will too, is that it is a city completely surrounded by water. Whether you're walking from point to point or just walking for the sake of walking, be sure to pass by the water's edge wherever possible, as this is where you can enjoy arguably the best view of the city – for free!
6. Visit Fotografiska Museum
A great walking route I found in the city was from my hotel, through Gamla Stan, and onwards to Fotografskia Museum. This is (as the name suggest) a photographic museum and has as fantastic gift shop at the end for photo lovers and enthusiasts.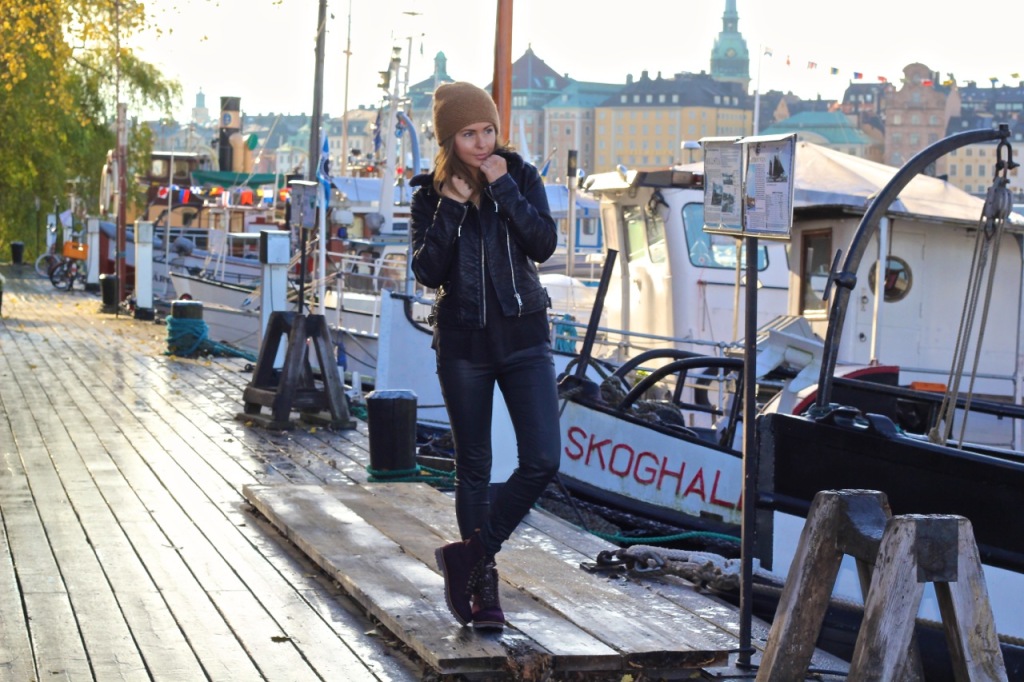 7. EAT a Cinnamon Roll for Breakfast
It's no secret that Stockholm is FULL of great restaurants, though most of those will cost a day or sometimes a week's paycheck to dine at! Instead, head straight for the first bakery you see and indulge in a cinnamon roll – BOY do they know how to make those things in Stockholm!
8. Sing your way through the ABBA Museum
Yes, I'm 100% serious. I visited Stockholm with my doting mother, who proclaimed prior to our trip that the only thing she wanted to do in Stockholm was to visit the ABBA Museum – and so we did. To my surprise I also (really) enjoyed the museum and would totally recommend it to anyone who has at least heard a couple of their hit tracks.
9. Walk the halls of Drottningham Palace
If one thing is for certain in Stockholm it is that no matter what route you take walking around the city, the gigantic Drottingham Palace is difficult to ignore. While the guards outside are worthy of a visit alone (who could pass up the chance to see a man in uniform!?), the inside of the Palace is just as exciting if you're interested in the history of the royals.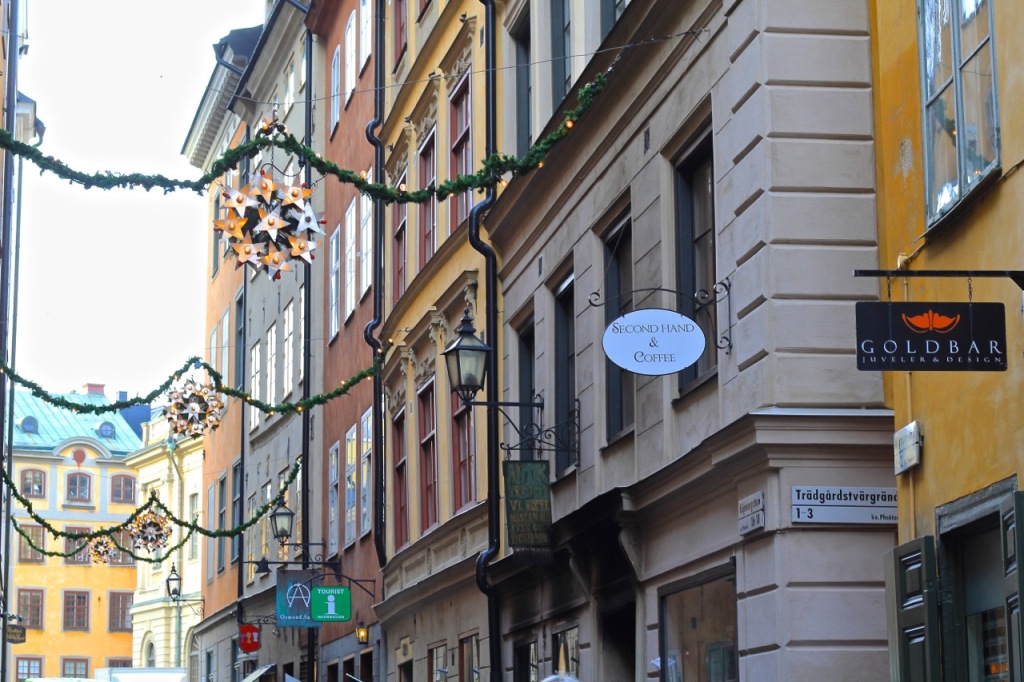 10. Indulge in a Gastronomic Affair
As previously mentioned, Stockholm is home to some fabulous restaurants and if you can cringe your way past the price list, you can enjoy one of the best meals of your life! The culinary scene in Stockholm is one of the best in the world and I can personally (highly – super, super highly) recommend Gastrologik.
11. Walk through the Golden Hall
The City Hall might not seem like an exciting place from the exterior, but inside lies this hidden beauty – a room made of gold – with over 18 million tiles to be exact!
12. Visit the Nobel Museum
Another great indoors activity in Stockholm is to visit the Nobel Museum, home to stacks of information and inspiration surrounding the Nobel Prize and its' winners.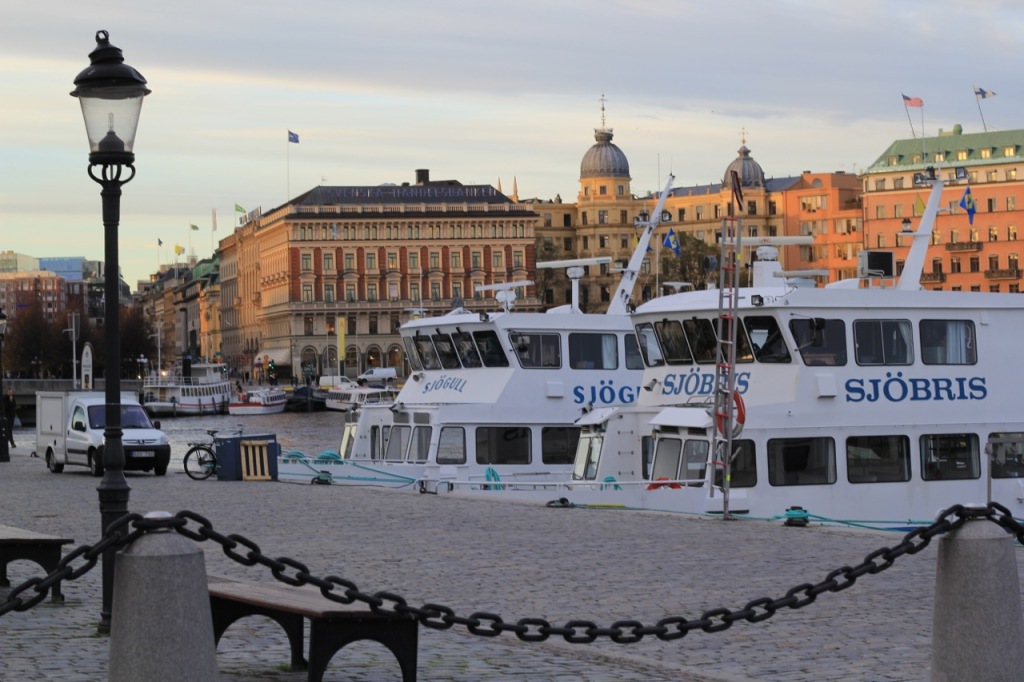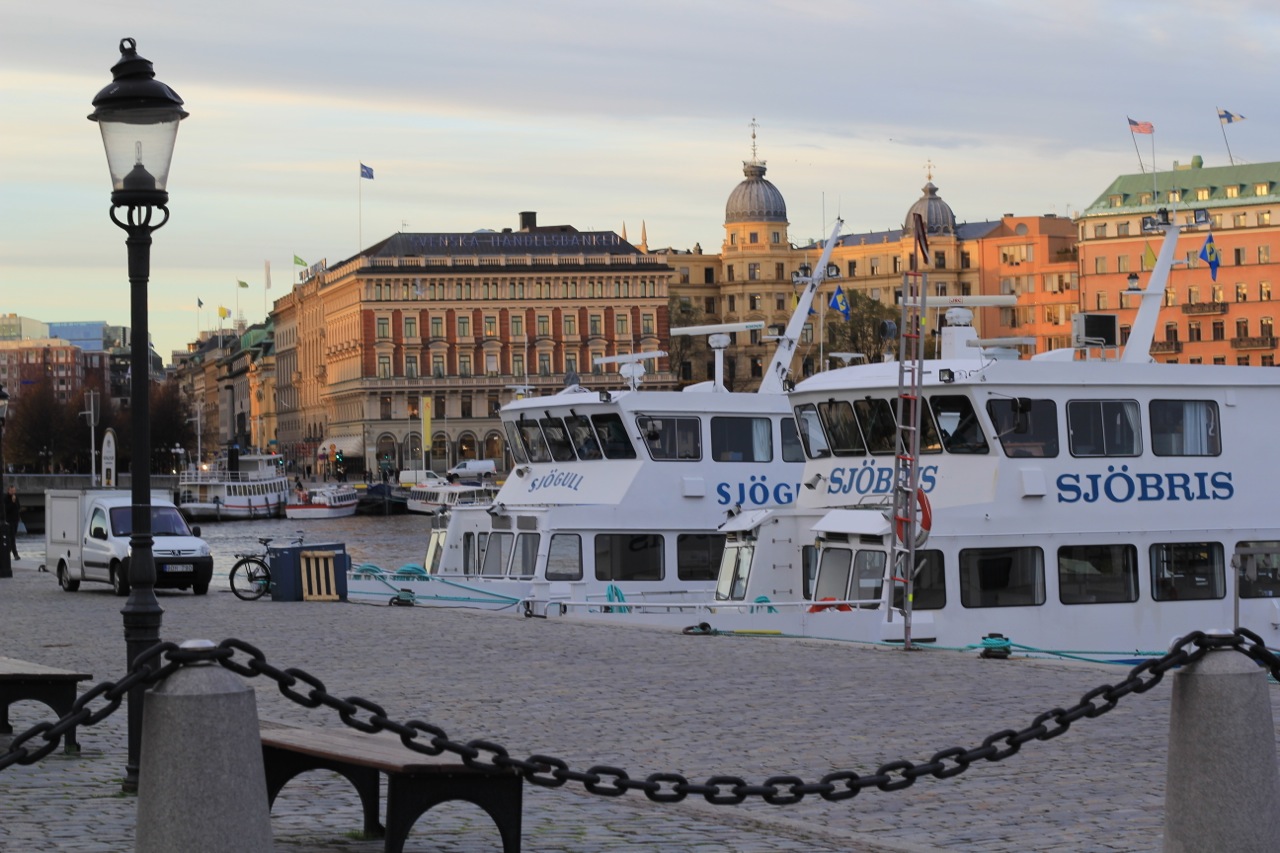 13. Discover the Subway
As far as subways go, Stockholm has some pretty intriguing subway stations in the centre of the city to discover as works of art in their own right.
14. Sip a Latte at Drop Coffee
Its not often that you can say you've had a coffee at the world's THIRD BEST coffee shop! Take up the opportunity at Drop Coffee and see what all the fuss is about.
15. Get a Swedish Hot Dog from a Street Vendor
As far as street food goes, Stockholmers have surprisingly good offerings, in the form of hotdogs. If you're a sucker for the old and faithful, this is a great cheap eats alternative in a city that will quickly drain your pocket!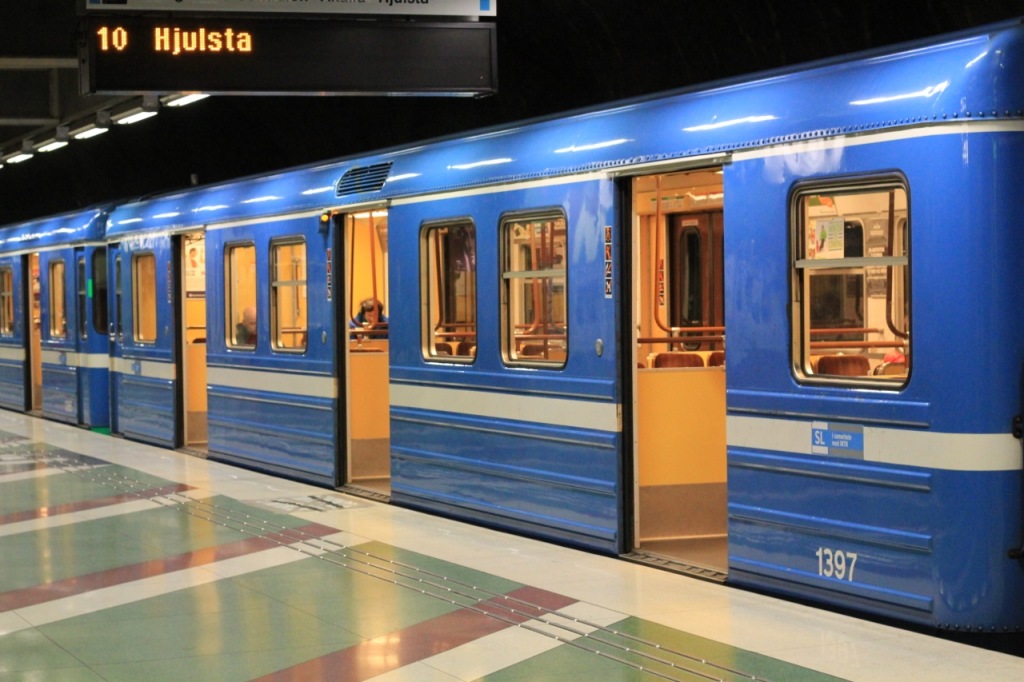 16. Walk the Bridge over to Sodermalm
As Stockholm is a city surrounded by water, it should come at no surprise that there are many bridges connecting the city together! Be sure to walk over to Sodermalm and if you can, catch a sunset here at one of the many viewpoints – they're to die for!
17. Catch a Boat Ride at Sunset
One thing you absolutely cannot miss before leaving the city is a boat ride around the city and its' many pockets, particularly at sunset!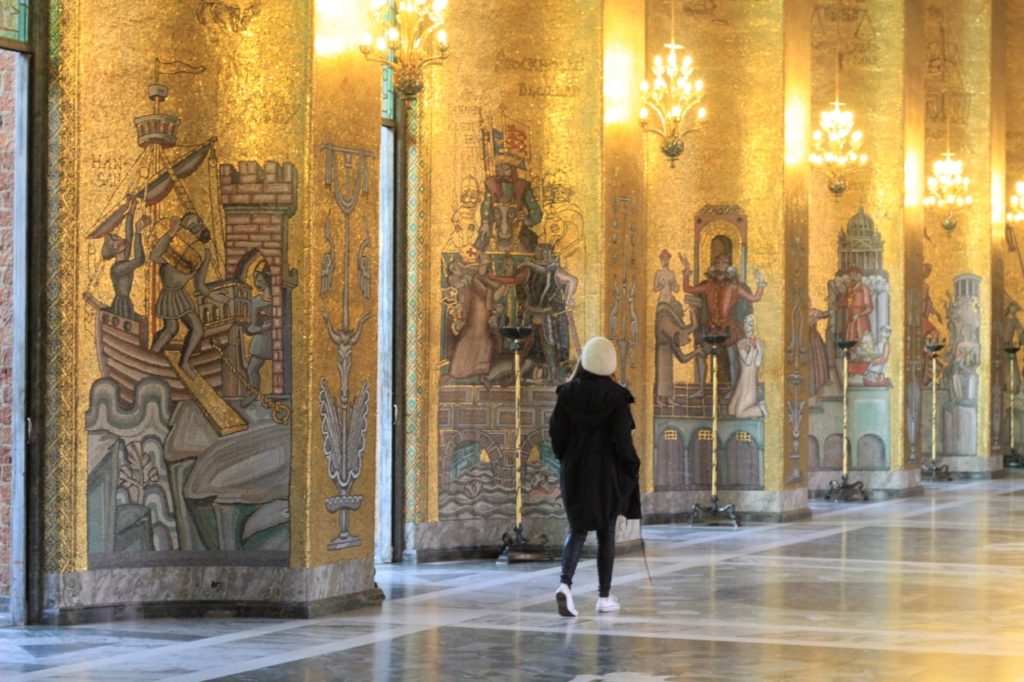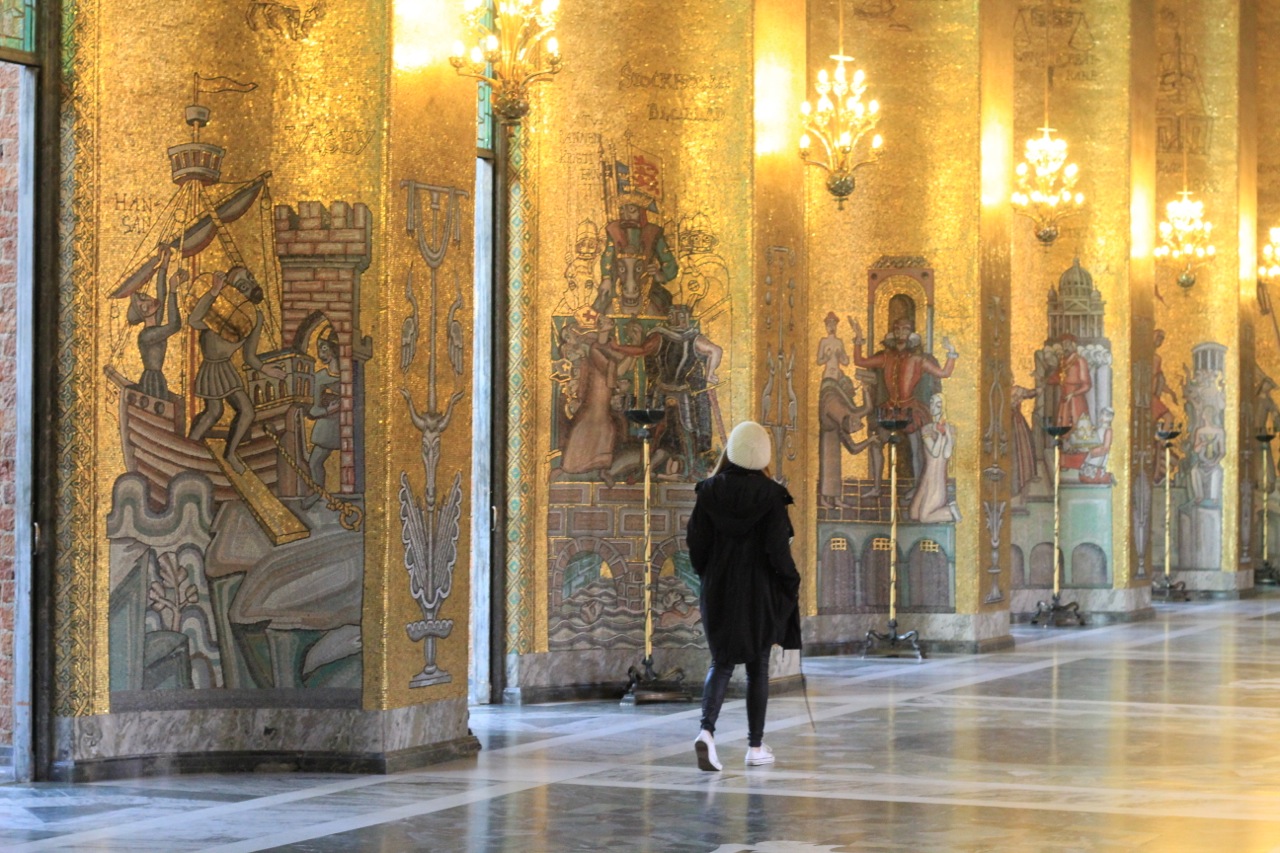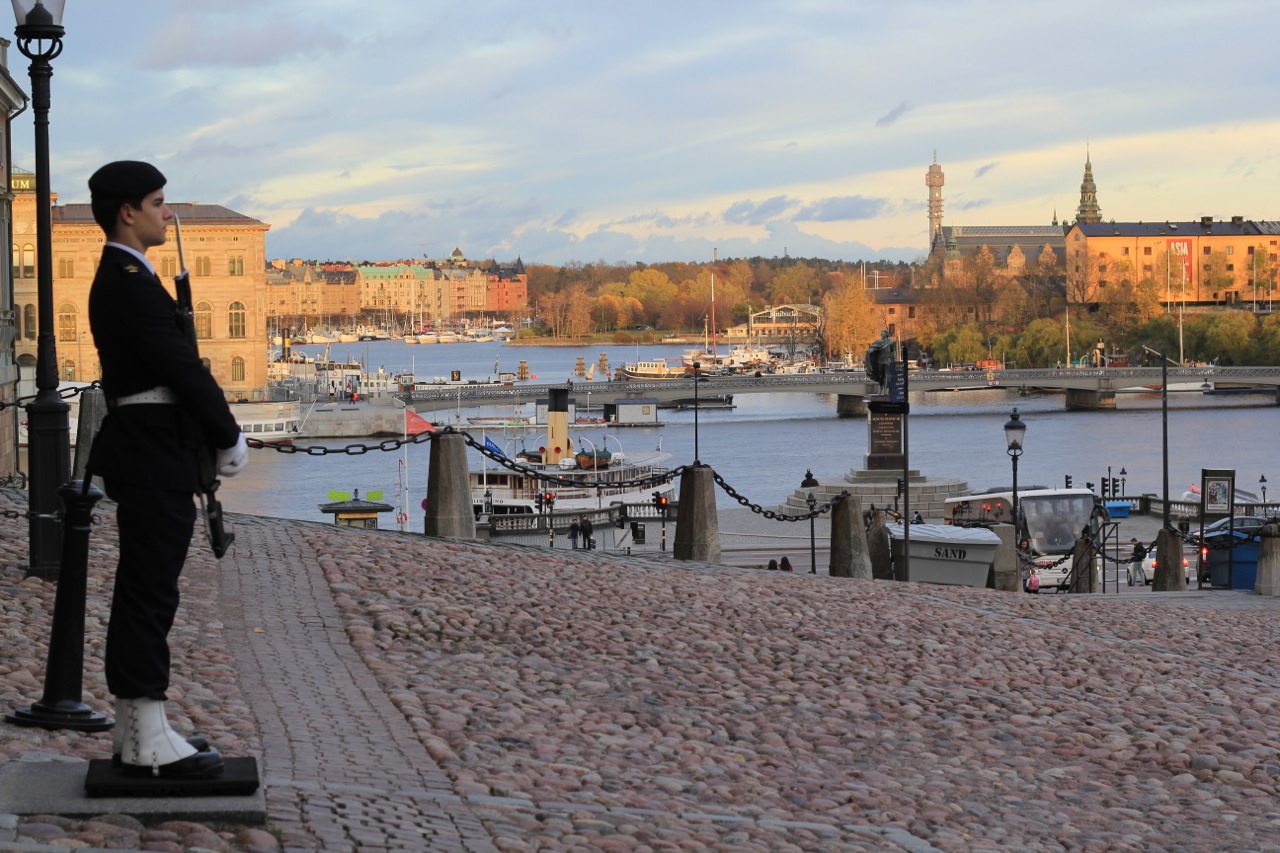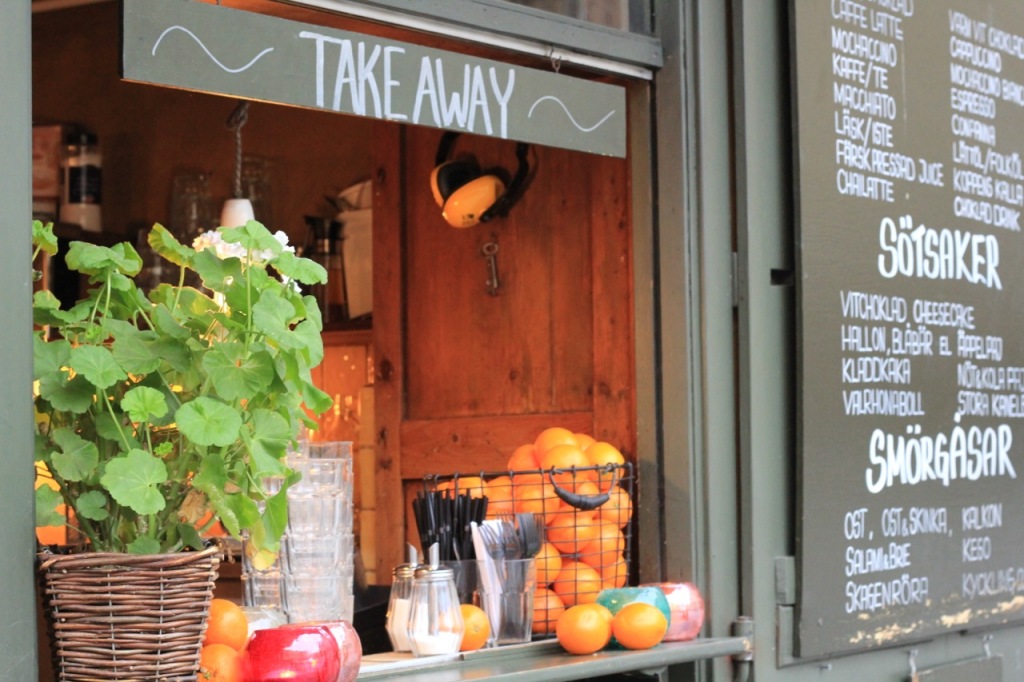 Have you been to Stockholm before!? What were your most memorable moments to share with readers?