As far as stopover cities go, a Dubai stopover is nearly top of the list given its unique location in the centre of the most travelled routes and with so much to offer visitors, it isn't difficult to see why Dubai has become such a popular stopover city. But there's more to Dubai than the iconic skyline that appears to have popped up out of the dessert with glitzy shopping malls adorned with expensive trimmings… you just need to know where to go! No matter what kind of Dubai experience you're after, you're sure to find it here in a Dubai stopover city guide.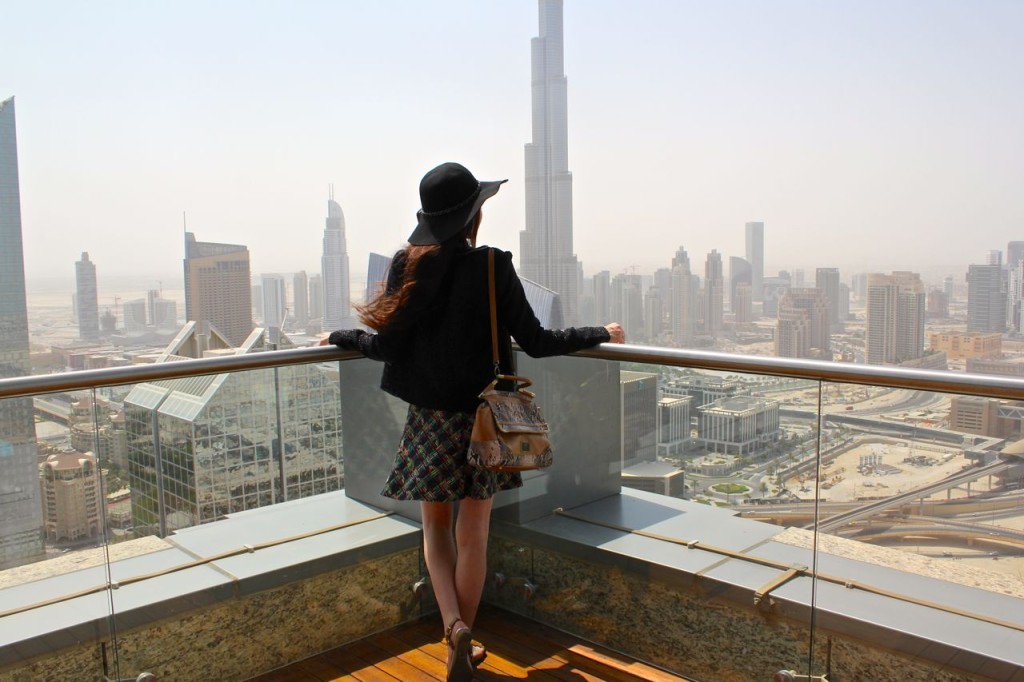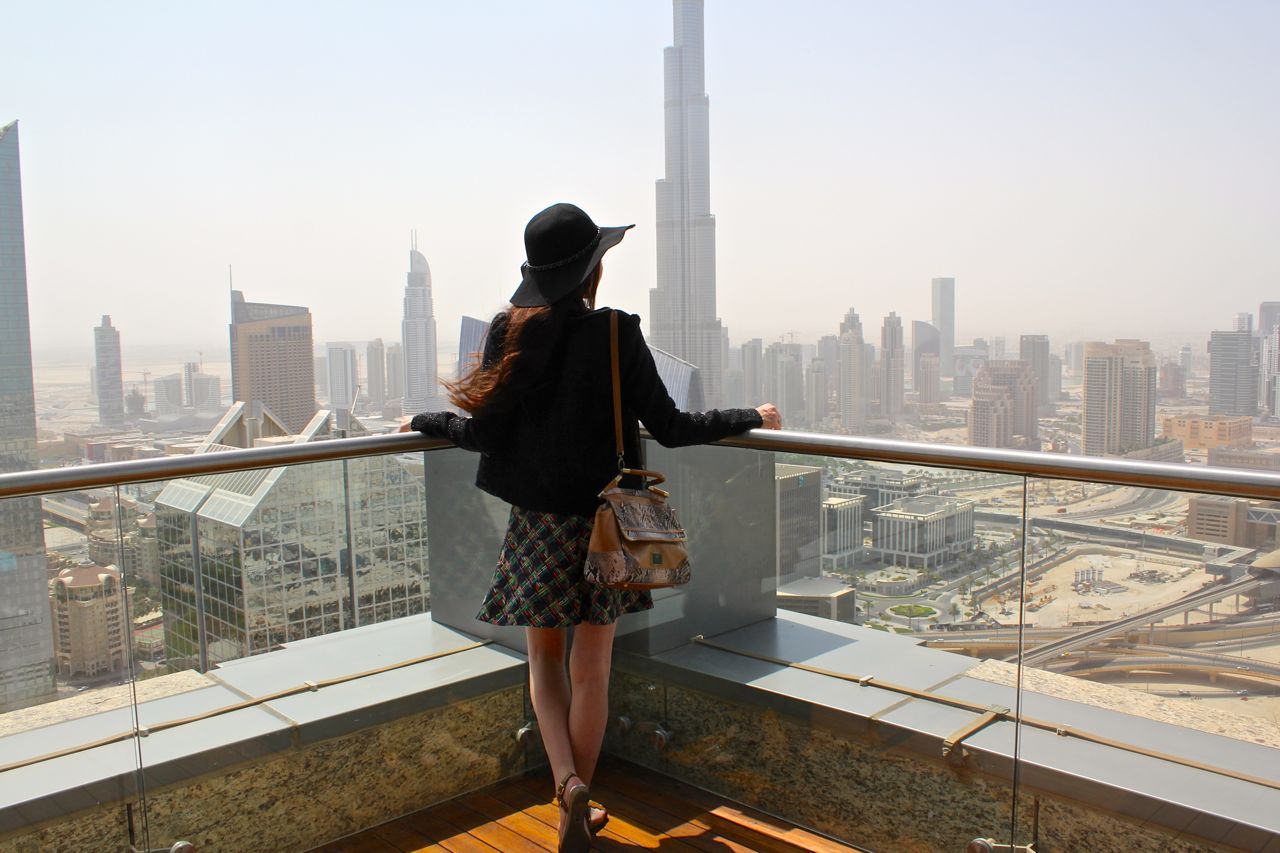 Airport to City
Once you've arrived and cleared customs and immigration (most nationalities enjoy a free tourist visa on arrival), you have a few options on how to get from the airport to the city – depending on time and budget.
The quickest, easiest and most popular route is to jump in a waiting taxi who will take you directly to your accommodation. Taxis in Dubai are very fairly priced (cheaper than in Aus, UK or US) and scams aren't a problem. Be prepared to pay around 40 AED for a taxi to the city centre.
The Dubai metro is a cheaper option and has an extensive system linking the airport to the city. You'll just need a metro card (purchase from a vending machine at the station) and you're on your way!
Where to stay?
I must admit, I have a slight love affair with Dubai and always sneak in a stopover when passing through, particularly from Australia to Europe and vice versa. Luckily that means I've checked in and out of many hotels and can share a few of my faves here!
The Palace Downtown – for sure my favourite Dubai hotel which is huge (but never feels like it), with great restaurants, a large pool area and a great location right by the Dubai mall.
Zabeel Saray – if you're looking for typical Dubai opulence then this hotel has it all! It resembles more of a palatial residence than a hotel but if you can't afford to stay, be sure to book yourself a treatment as the spa is the most impressive I have seen (probably) in the world!
Al Maha Desert Resort – if you've got plenty of cash, then this is by far the most speccy place to spend it! Located out in the desert amongst the local wildlife is Al Maha – an all inclusive resort that is commonly regarded as the best in town (or at least a little out of town). I only had the chance to visit for lunch but what I did experience was divine!
Atlantis the Palm – a great choice for families looking for a fun holiday where the hotel IS the destination.
Shangri-La Hotel – is my favourite hotel when visiting on business as they really cater to this kind of clientele. I've stayed a couple of times and can say with certainty there's no better buffet breakfast in town!
What to eat?
If there's just one thing I love about visiting the Middle East, its the pastries. They. are. so. good.
Be sure to try some local middle eastern pastries such as baklava, basbousa and aish el-saraya (YUM)!!
The Middle East is also renowned for what we call in the west an impressive "platter" or "spread"… a.k.a all of the options you didn't really know you needed until you dove right in and found so many more recipes to emulate when you get home! Definitely get your hands on some hummus, babaganoush, falafel and fattoush.
What to do?
For a look into old traditions (Dubai before it was modernised), visit the Souks, Bastakiya District, and Jumeirah Mosque.
For a look at the popular modern additions, be sure to visit the Burj Khalifa (world's tallest building); Burj al-Arab (world's only 7 star luxury hotel); the Dubai fountain; the Palm; and walk around the Dubai marina.
However my absolute favourite thing to do in Dubai is to leave the city itself and head out to the desert to get a glimpse at Emirati culture. For this, I can highly recommend Platinum Heritage Safari tours for something a little more upmarket or Arabian Adventures for a range of tour offerings.
Where to find the Best Views?
For an obvious starting point, you can't miss the Burj Khalifa for the highest view over Dubai (although beware on a cloudy day you will be sitting above the clouds and unable to see the full view!)
There are also many great bars with views over the city, including Neos (The Address Hotel); Level 43 Rooftop Lounge (Sheikh Zayed Road); Vault (JW Marriott Marquis) and 40 Kong (H Hotel).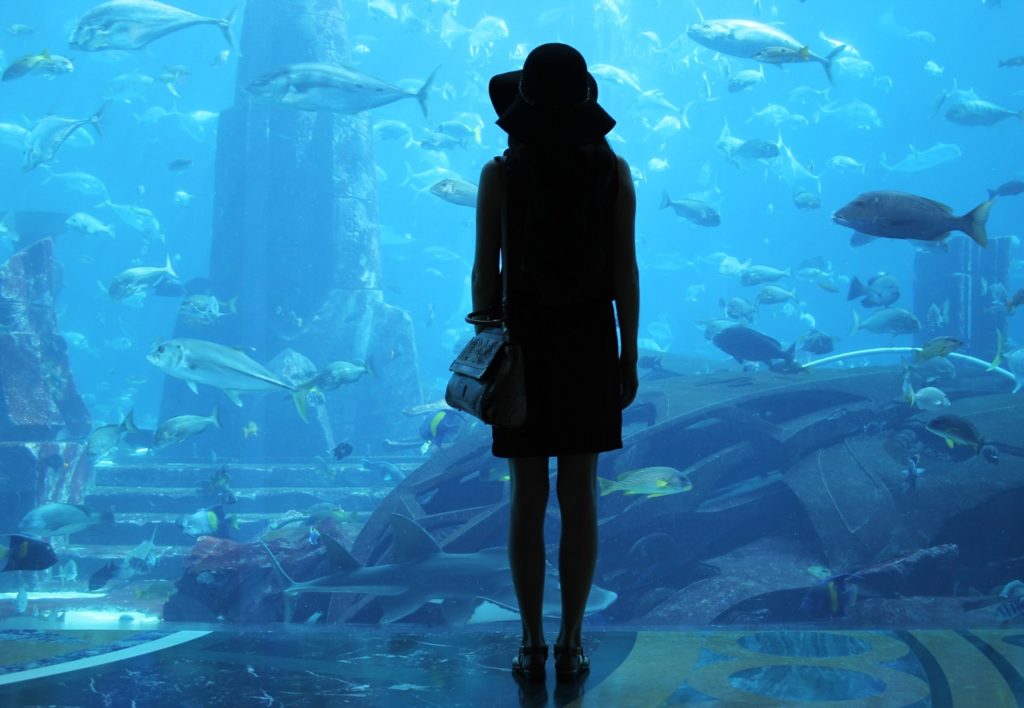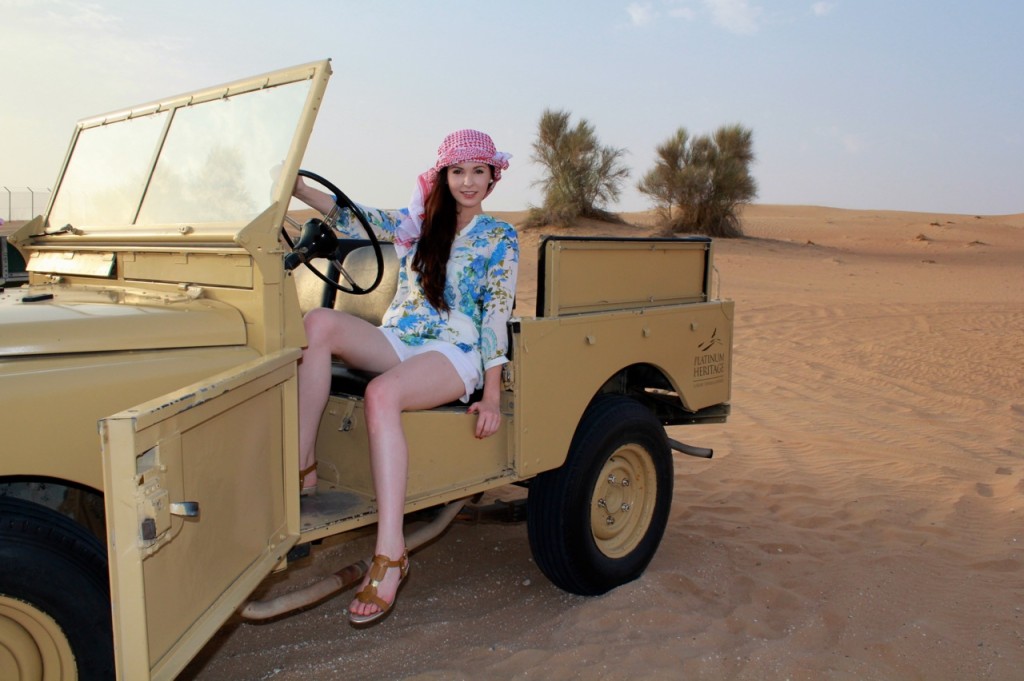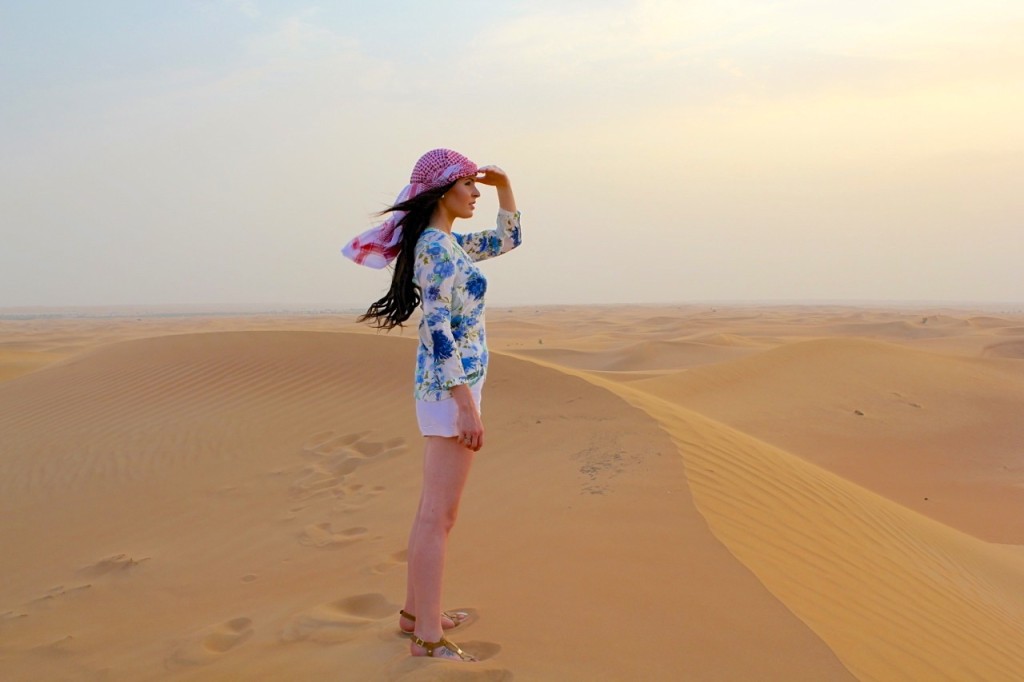 Emirates flies via Dubai from 140 destinations worldwide. For bookings, check the Emirates webpage and be sure to include a stopover on your journey!