With no relatives living abroad and all my overseas friends being as nomadic as myself, I rarely get the chance to stay outside of hotel beds when travelling around full time as a travel blogger. Of course it isn't the first time, and some of my now best friends around the world have been people I have stayed with in their apartment or met in always the most random situations! But for the most part, I call hotel beds home [and still can't believe it is my job to travel the world like this!]
But when I heard about a newcomer to the travel scene, Homestay, I was quick to volunteer myself to try it out.
The concept is pretty simple: you book yourself a room in someone's house (or in my case a caravan in someone's backyard!) Instead of booking out their place while they're away, the whole idea is to stay at their house WHILE they're there – because who else can give you a local's experience than a local themselves!?
So let me plead my case for the Homestay Experience, because it surely won't be the last time I try it out…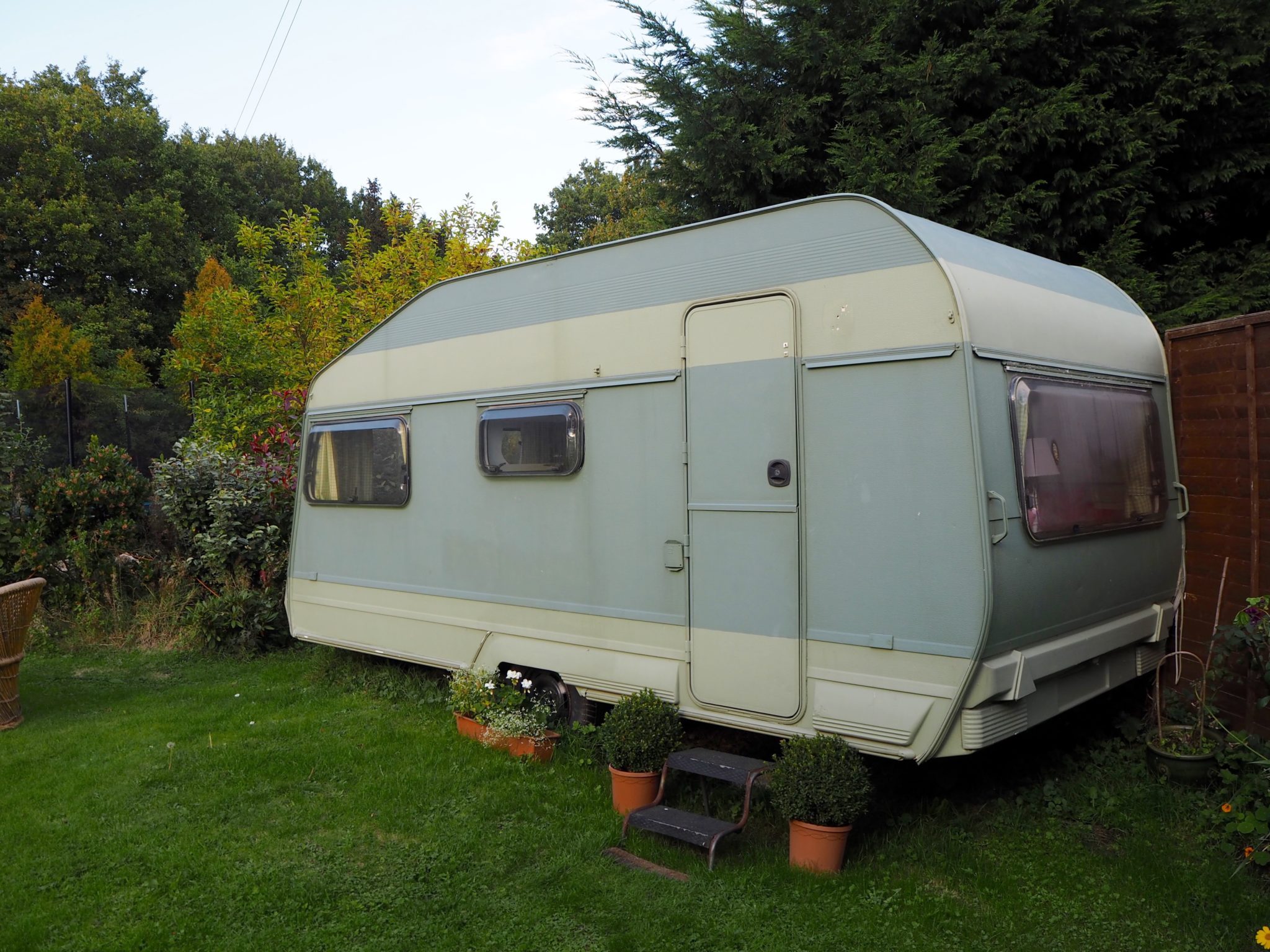 The Homestay Experience
I had a few days spare in my itinerary in London and wanted to escape the city for a couple of nights. There were plenty of choices on offer around England but as I didn't want to venture too far, I opted for an escape to the seaside in Brighton. The Homestays on offer in Brighton didn't excite me nearly as much as the gypsy-style caravan I found a short drive outside of Brighton, so I invited my friend Emma along (also a WOWTEAM member) for a girls weekend! Emma is in the middle of a move from London to an even bigger city, so I knew she'd be up for an escape from the city and into the countryside we drove!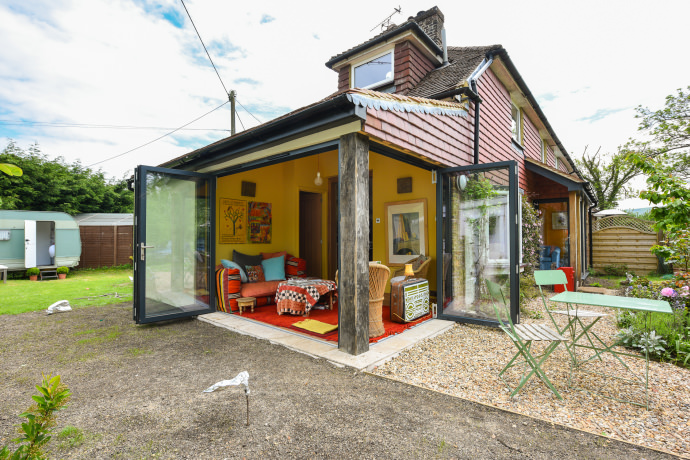 We were welcomed with a warm smile and even warmer cup of tea and before we had a minute to unpack, we were given all the recommendations, directions and instructions we could have hoped for from our beautiful host Lisa! As is often the case with people who welcome travellers into their homes, Lisa was a traveller herself, and we spent hours swapping travel stories and recommendations!
Lisa's little caravan in her backyard was of course as cosy as it looks and made for a great base to explore Brighton from. Brighton is surprisingly quite large and very busy with traffic, so it was a much nicer idea to base ourselves just outside of the hustle and bustle and really get that countryside escape we were excited for! But when the night fell, we were straight out the door and driving into Brighton for a girls night out!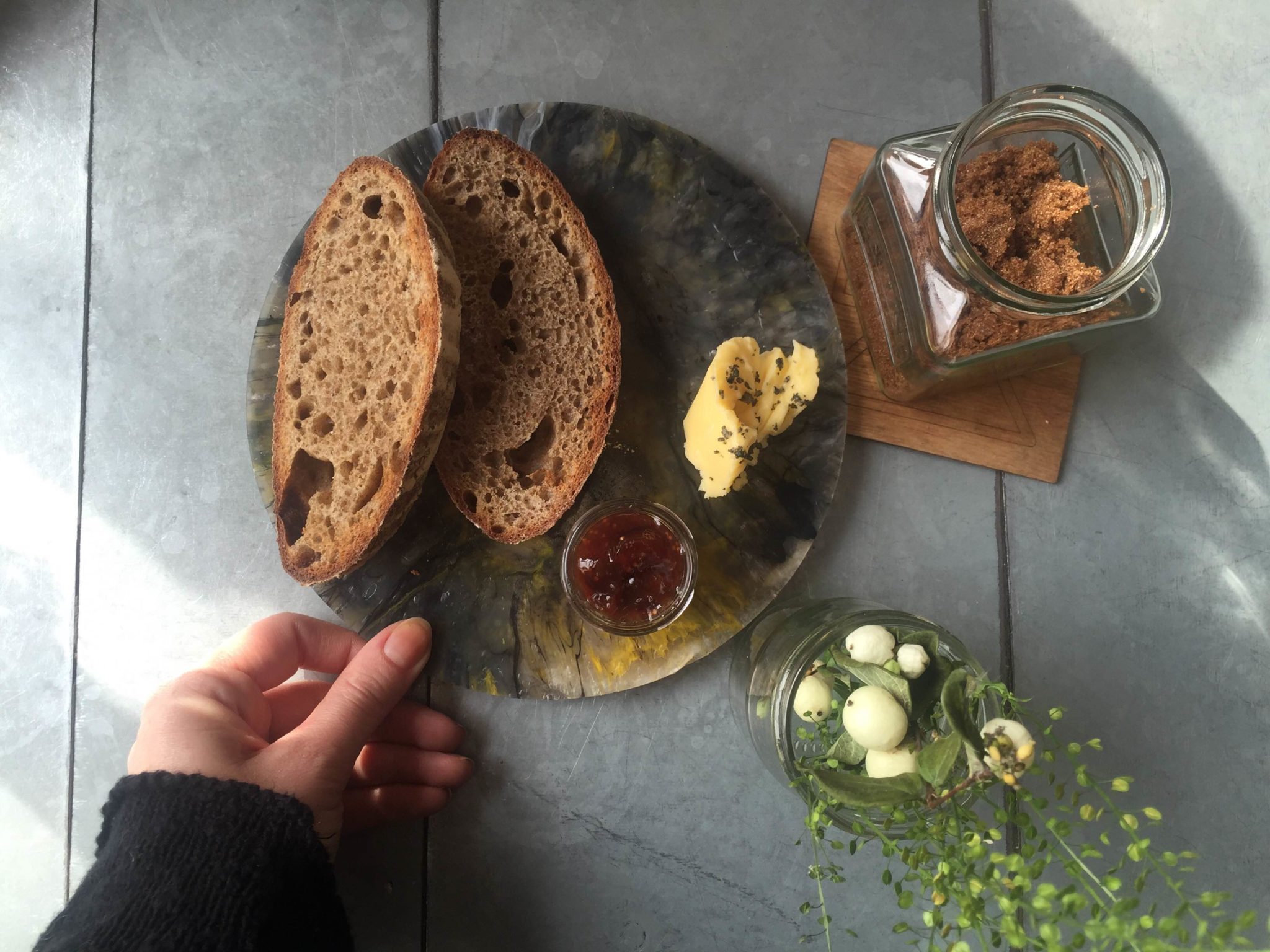 Local Recommendations
As cutesy as Lisa's little caravan was, the absolute best part about staying with a local is getting that true local experience. Not only were we given loads of tips on where to go, but Lisa also pointed out where to find the cheapest parking in the city, what time of day was best to go where, and some personal favourites of her own.
Before we could make our way out the door each morning Lisa would offer to make us anything we so desired for breakfast! Given we were on a slight health kick of sorts (after a week of indulgence in Portugal), we were delighted to take up her offer for fresh breakfast smoothies in the morning!
Swapping Cities for Small Town
Undeniably my favourite part of this trip was to escape to the English countryside and see more of England beyond London. While I love London (and you can book some great Homestays in London), I've been enough times now to remain in love with the city, but don't want to spoil it! So swapping the city for small towns was my favourite part of my Homestay Experience. Instead of staying right in the centre of Brighton, we opted to book a Homestay a short drive out of Brighton (the village was called Streat, just outside of Brighton). This meant that we could enjoy the best of both worlds – the quiet slow pace of countryside England, combined with the hustle and bustle of popular Brighton by the sea. All in all it felt like I was experiencing the true British lifestyle by stepping out of London and experiencing my first Homestay experience!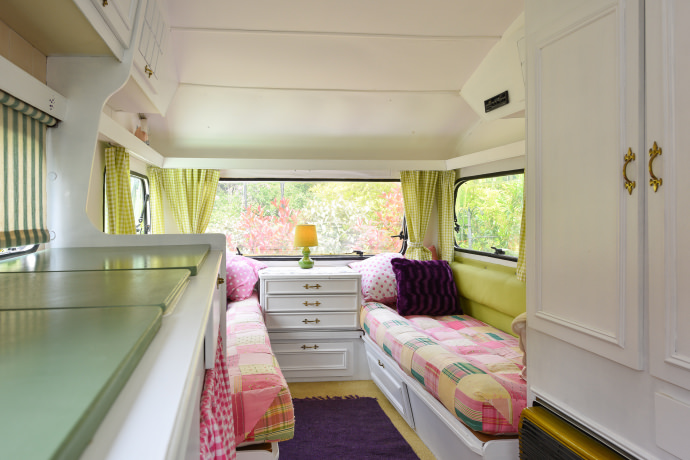 With thanks to Homestay for arranging my first Homestay Experience! It will be the first of many I'm sure!