We've all been there: stranded, lost, daze, confused…. Just kidding, McDonalds is three feet away. There are hundreds if not thousands of people around. But we feel our sanity slipping, nonetheless. Whether its 2 hours, 12 hours or sometimes even 20 hours that you're stuck in an airport, there's no doubting that there are some locations you'd rather be than others. Here are the world's 10 best airports according to The World Airport Awards & what you should do whilst you're there….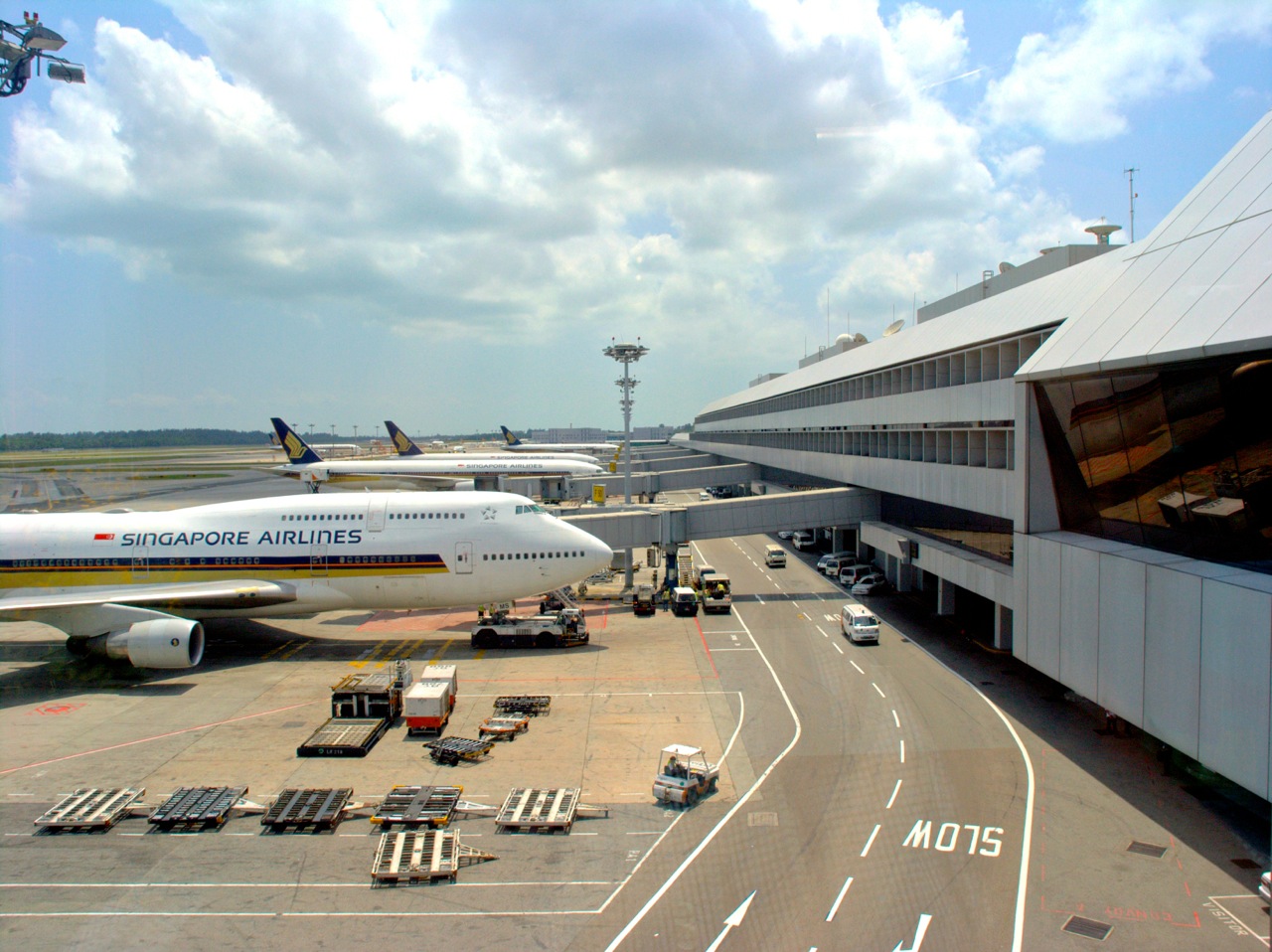 The Best Airports in the World
#1 – Changi Airport, Singapore
An airport with a slide? Check. An airport with the world's tallest airport slide? I'm there.
Highlights include: the airport slide (obviously), forest-themed playground, arcade games, rooftop swimming pool, wellness oasis, cactus garden, sunflower garden, and SO much more.
#2 – Incheon International Airport, South Korea
You can get a peek into Korean culture without even leaving the airport if you have a stopover in Incheon. Oh! And they also have a 0.0001% baggage mishandling rate. AKA no, it will not happen to you here.
Highlights include: a day spa, an ice link, a cinema, and a concert hall.
#3 – Munich Airport
As a major hub for Lufthansa and Star Alliance airlines, chances are you may score a stopover in Munich Airport at some point on your travels. Wondering what to do? We've got you covered.
Highlights include: a day spa; nightflight bar; audi forum; Brants barber shop.
#4 – Hong Kong International Airport
Hong Kong International Airport will give you more of an education on a layover than you ever recall from school.
Highlights include: Exhibition Central — shark exhibition; Bruce Lee exhibition; Cantonese Opera exhibition; Childhood memories exhibition…
#5 – Tokyo International Haneda
Because where else in the world can you have sushi for breakfast and get away with it?
Highlights include: Eating sushi at 5:00am, 6:00am, or 7:00am… no really.
#6 – Zurich Airport
A central European hub like Zurich Airport is sure to have some perks, right?
Highlights include: While comfortable and clean, there aren't too many perks to Zurich Airport. If you can, try escape to the city for a look around – its totally worth it.
#7 – Central Japan International
Another great excuse to eat sushi for breakfast.
Highlights include: sushi, yeah?
#8 – London Heathrow
Heathrow is busy. It is many things, but it is always busy. Patience needed.
Highlights include: Free beauty sessions in all terminals are a plus!
#9 – Amsterdam Schipol
An airport that hosts weddings? Move over Vegas!
Highlights include: Holland Casino; Rijksmuseum airport edn.
#10 – Beijing Capital
Any excuse for Chinese dumplings.
Highlights include: Anyone for dumplings?
View the complete list here.