How the heck are we already wapping up 2021!? In what feels like a whirlwind, we're already at the tail end of another year. And whether it was the slow down of the pandemic or spending so much time adapting and reacting, I think it is safe to say this year has flown by. And as far as books go, this year has been a mega year for great page-turners. So with that, we're sharing the 10 best books of 2021 every girl should have read (but of course, it's not too late to add to cart!)
The 10 Best Books of 2021
People we meet on vacation
Following a travel writer as she plans to win back the potential love of her life, this holiday romance is essential reading for 2021. If you're looking for a light summer romance read, this is without a doubt one of the best books of 2021 and a great page-turner to read on the beach.
It happened one summer
With an enviable social life topped off with champagne and papparazi, Piper Bellinger is living a life of extremes when one night a rooftop party she takes it too far and ends up being taught a lesson by her stepfather who has decided enough is enough. An easy read, this is a great one to kick back with by the pool and let summer pass you by.
Beautiful World, Where are You
From the best selling author of Normal People and Conversations with Friends comes a phenomenal new novel, Beautiful World Where are You. A messy love story (as the best ones are), we follow a number of characters through the difficult waters of navigating friendships and more than friendships, as they unravel and unfold. A great ready to cozy up to with a glass of vino.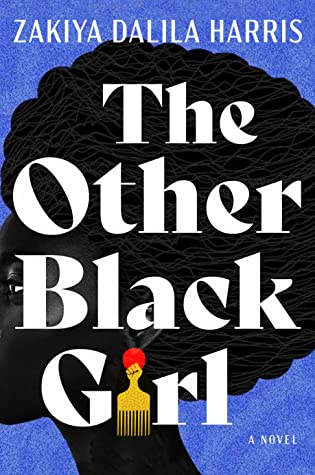 The Other Black Girl
"Urgent, propulsive, and sharp as a knife, The Other Black Girl is an electric debut about the tension that unfurls when two young Black women meet against the starkly white backdrop of New York City book publishing." The other black girl is can't-put-downable book you'll be flicking through in the bathtub with a rapid pace. Set in one of our all time favourite cities and with the backdrop of the publishing industry, this is one of those books you'll wish you had have read earlier.
Malibu Rising
In need of a little escapism? Then look no further than a Taylor Jenkins Reid book. And when it comes to Malibu Rising, you won't regret this saucy summer read. Ae one of the best books of 2021 and certainly one of the most read, we can't recommend enough diving into this book before the year's end.
The Last Thing He Told Me
As Hannah's husband disappears, he leaves a note of two words, "protect her". This fast paced thriller has enough twists and turns to keep you turning the pages without second thought, before suddenly you're in the finale and unable to put the book down. Already picked up as a limited series with Jennifer Garner as the lead, we're sure this will be one of the most celebrated books of the year.
Apples Never Fall
Liane Moriarty just doesn't stop producing the best books! Her latest book, Apples Never Fall, is a scandalous look inside an enviable family who might not be so enviable after all. This is a great read if you like a mystery, or are already a fan of Moriarty's easily readable novels.
Somebody's Daughter
As one of the most impressionable memoirs of our generation, Somebody's Daughter is difficult to put down. With the looming absence of her incarcerated father throughout her entire life, Ashley feels misunderstood and misplaced with her sense of self. This memoir is phenomenal and entirely captures the complexities of a childhood with complicated familial love.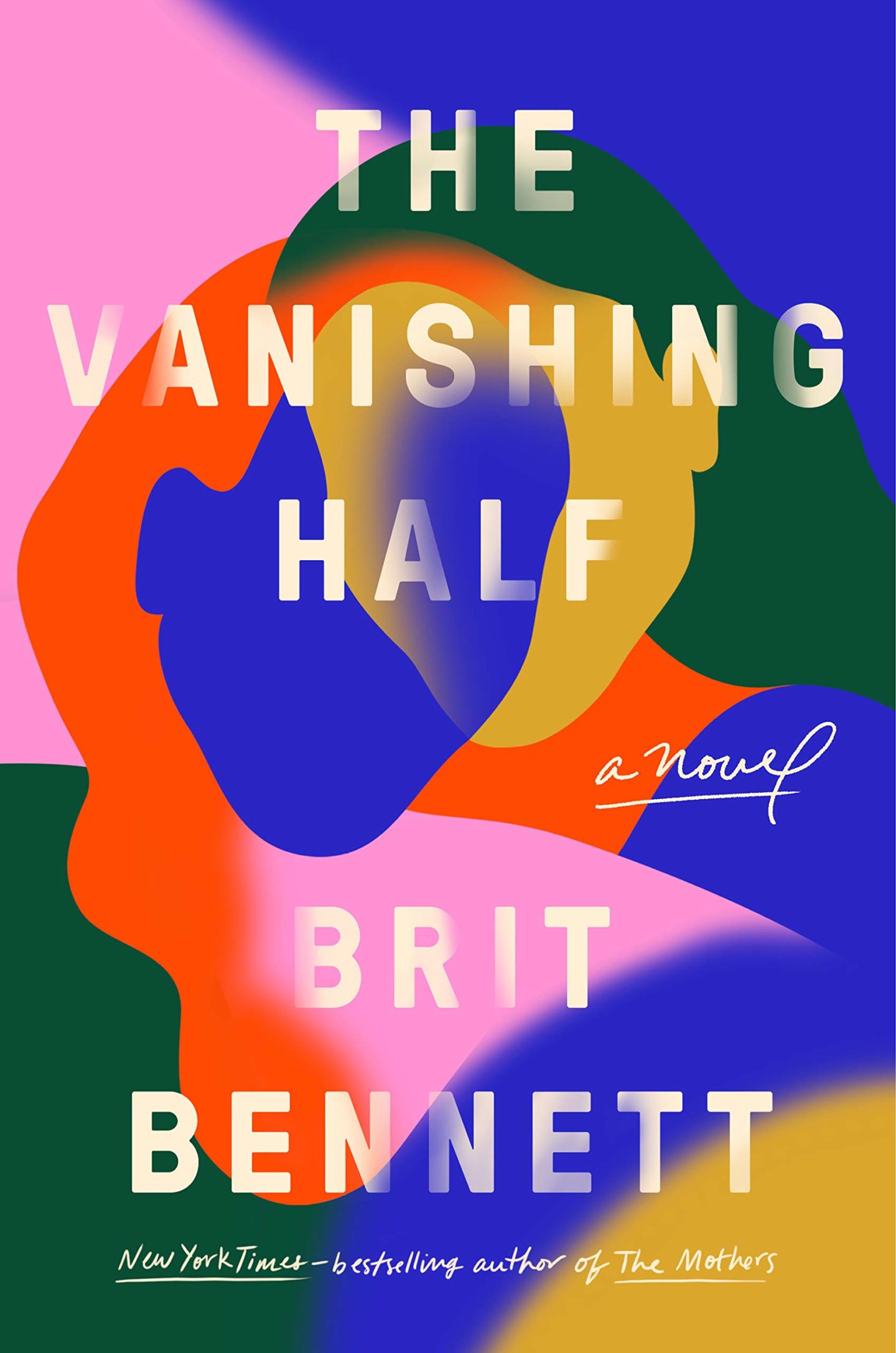 The Vanishing Half
This book explores a Louisiana family's navigation of race, from the Jim Crow era through the 1980s. The Vignes twins, Desiree and Stella, were born and raised in Mallard, La., the slave-born founder of which imagined a town with "each generation lighter than the one before." Without giving too much away, this is one of the books of 2021 you absolutely cannot miss out on reading.
Voyeur
Set in Paris and the South of France, Francesca Reece's unforgettable novel is one of the most easy to read, can't-put-down books of the year. And despite that, it is one of the most underrated! If you're looking for a mysterious read that takes you all the way to France, this is a 2021 book you cannot miss.