London is one of my favourite cities in the world and will likely steal your heart too. However, if you have any more than three days in the city, take the opportunity to get out of London and see more of the United Kingdom. Here are the 10 best day trips from London to inspire your trip!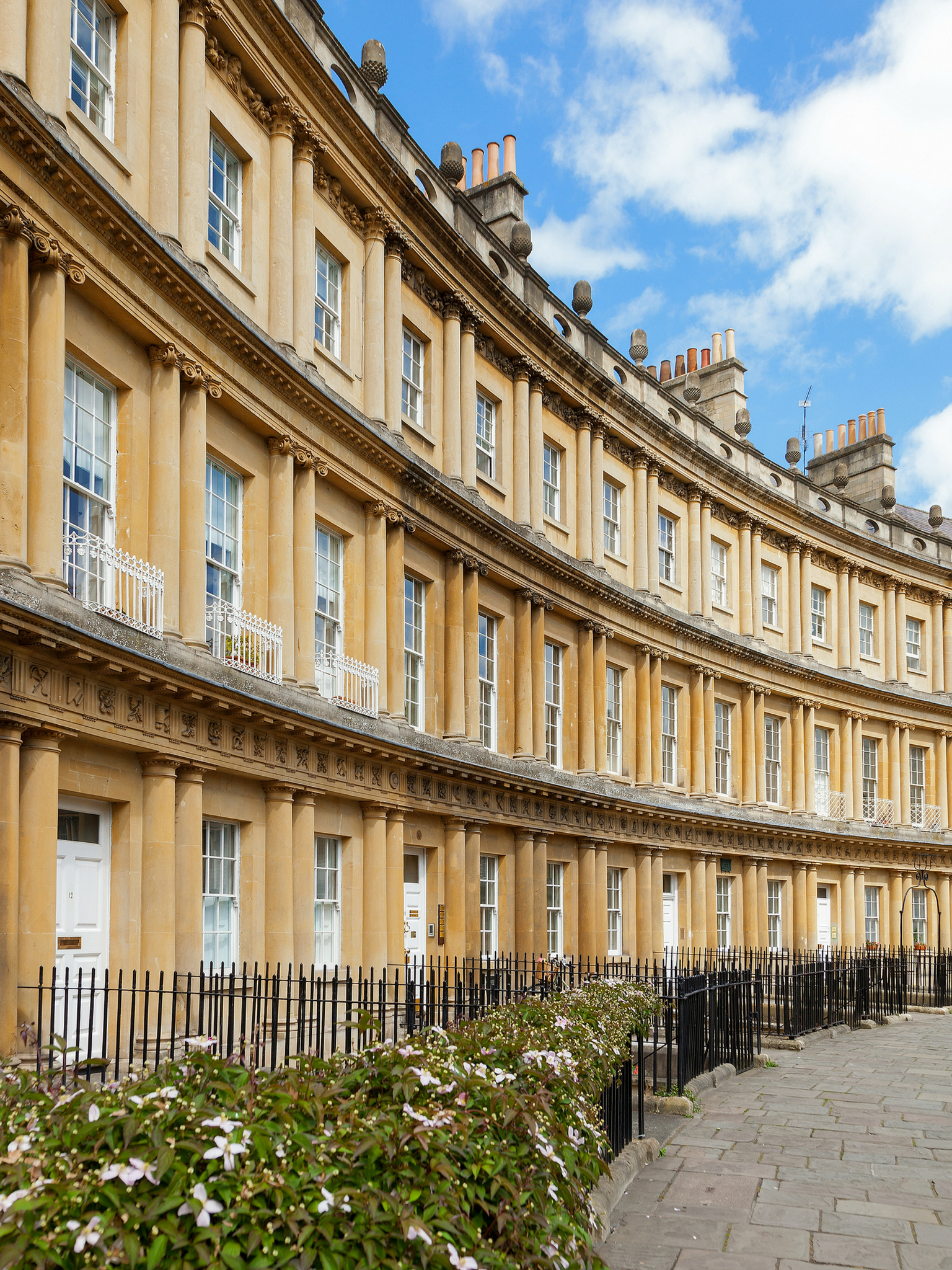 1. Bath, Windsor Castle & Stonehenge
A day visit to Bath, Windsor Castle & Stonehenge is the most popular day trip to take from London. Sure, it is a long day, but it is entirely worth it to pack so much into one day. Should you wish to spend more time in Bath and skip the others, this is also a really great day trip from London and can be done on your own by train (1.5 hours one way).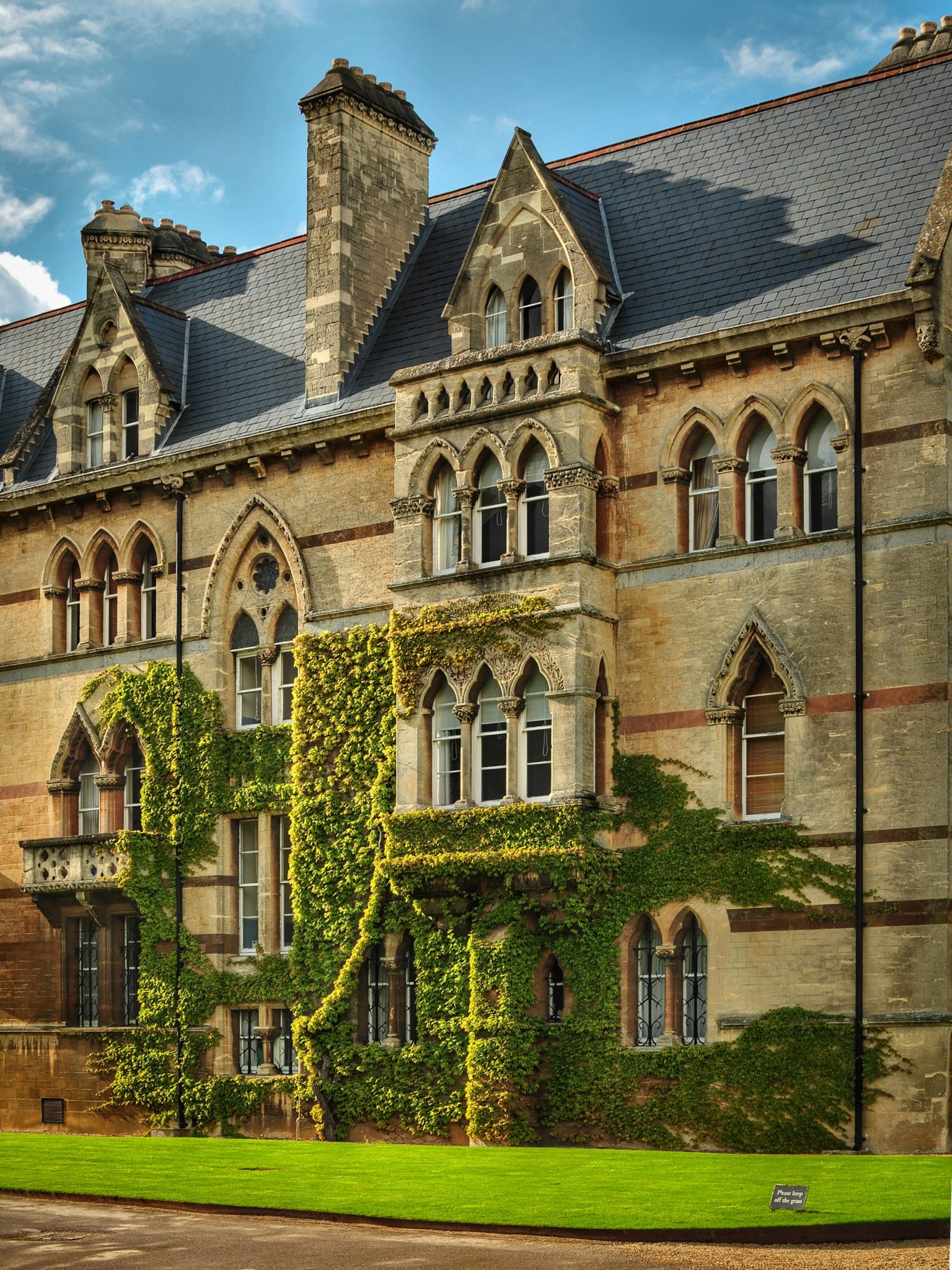 2. Oxford, Blenheim Palace & Woodstock
One of the best day trips from London is to visit nearby Oxford University City. It is only a short 90minute trip, whether you take a bus or the train. If you make it out for a day visit, you'll have plenty to fit in as there are a handful of free universities and some paid that cannot be missed (particularly Christ Church for Harry Potter fans!) If you allow time for a few hours to visit Blenheim Palace just 20 minutes up the road by bus, be sure to take the time to also drop into Woodstock, a small town right next door. Buses are frequent (usually every 20 minutes) and inexpensive (6 pounds return Oxford-Blenheim Palace).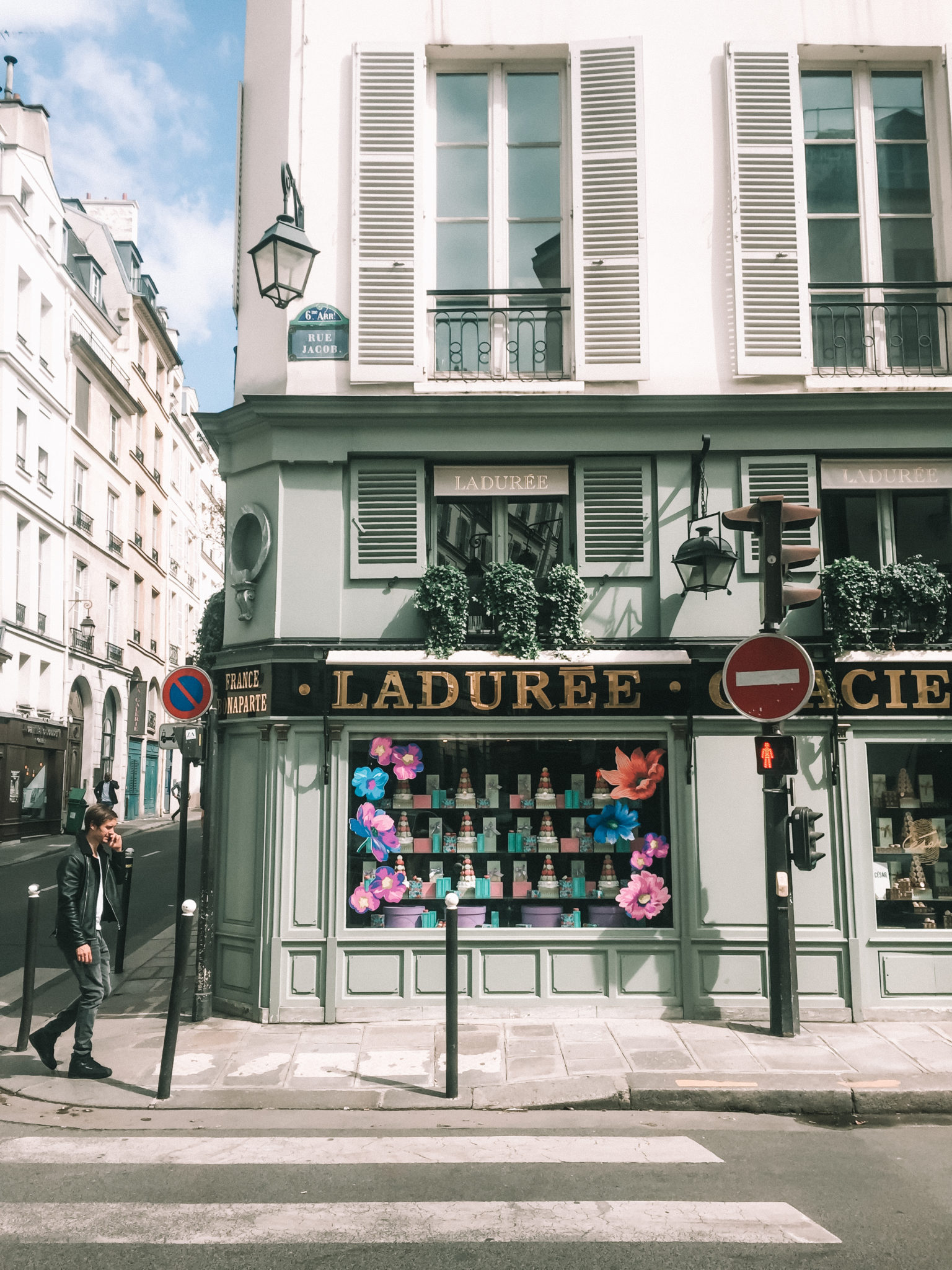 3. Paris by Eurostar
It is also entirely possible to leave England and visit another country entirely! Paris is just a little over 2 hours away by Eurostar, making it another one of London's most popular day trips. Sure, this isn't anywhere near long enough in Paris (you'll need 3-4 days to see and do everything), but if its your only chance don't miss it!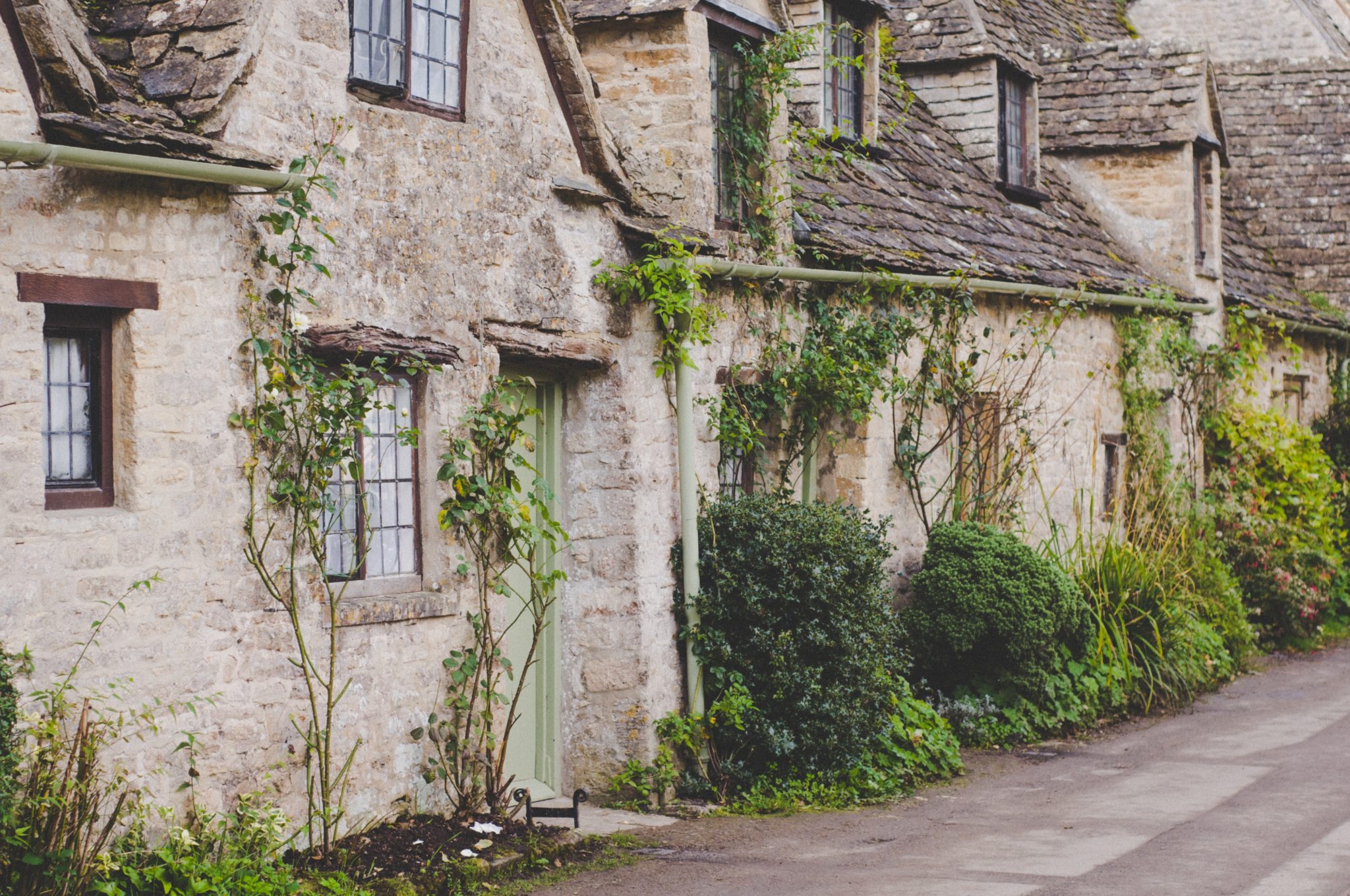 4. The Cotswolds
The Cotswolds are slightly less known to international visitors, but Brits will be quick to tell you just how beautiful they are! Because you really need a car to get around the Cotswolds and see all the different little villages, the best way to visit this area is to catch an early train from London and book a full-day tour of the Cotswolds in advance, including morning tea, lunch, and afternoon tea. This is hands down one of the best day trips from London if you're looking for a more quintessential British experience.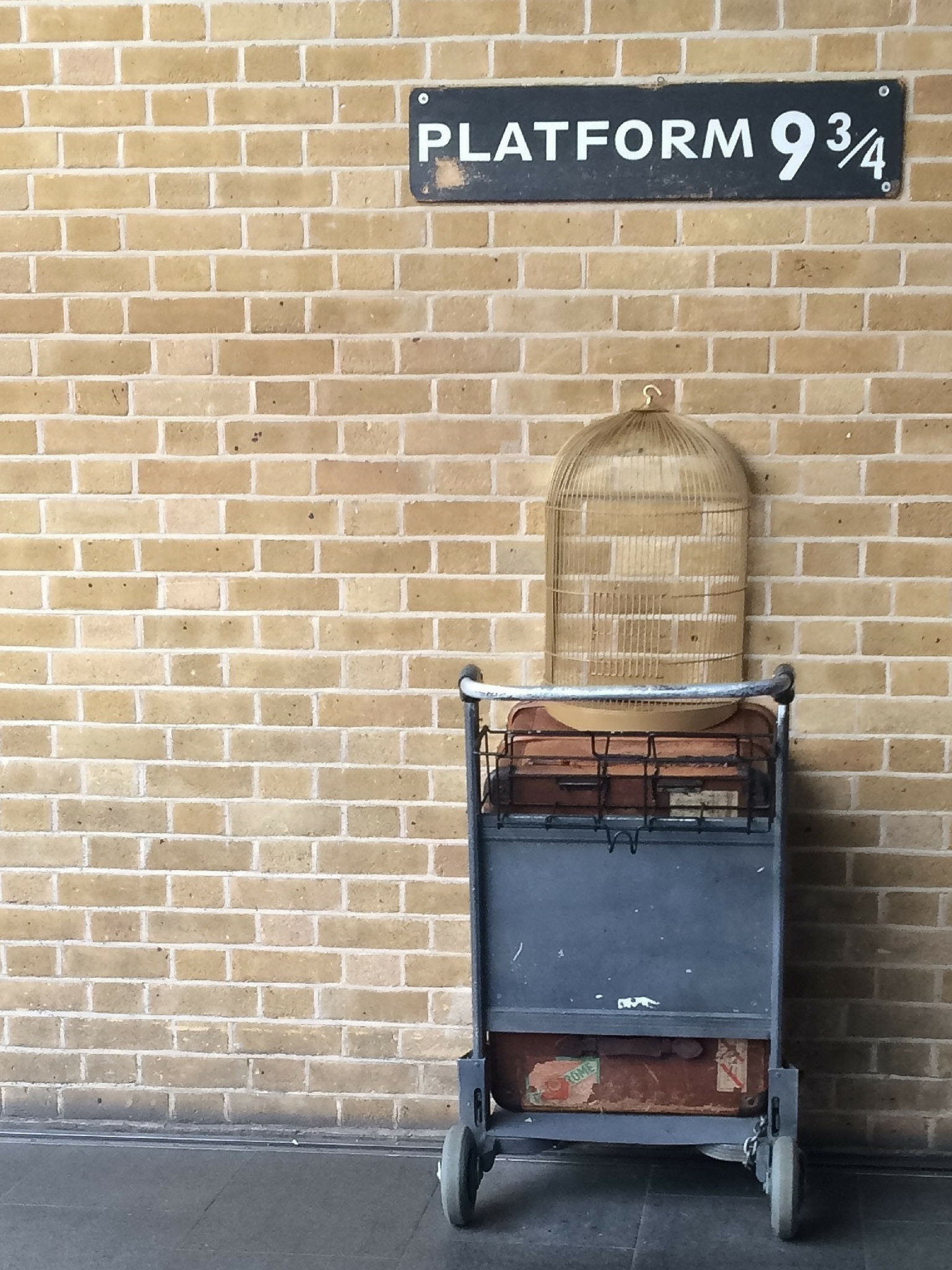 5. Harry Potter Warner Bros Studio Tour
If you're a Harry Potter fan or a poor ol' muggle that has been dragged along with one, then you absolutely must make your way out to the studio tour. It is only a short drive out of the city and well worth your while. In fact, you will be able to learn absolutely everything about the Harry Potter films and how they were made. Its the ultimate experience for fans of the films and is just a short drive outside of London (book the Warner Bros bus to play it safe).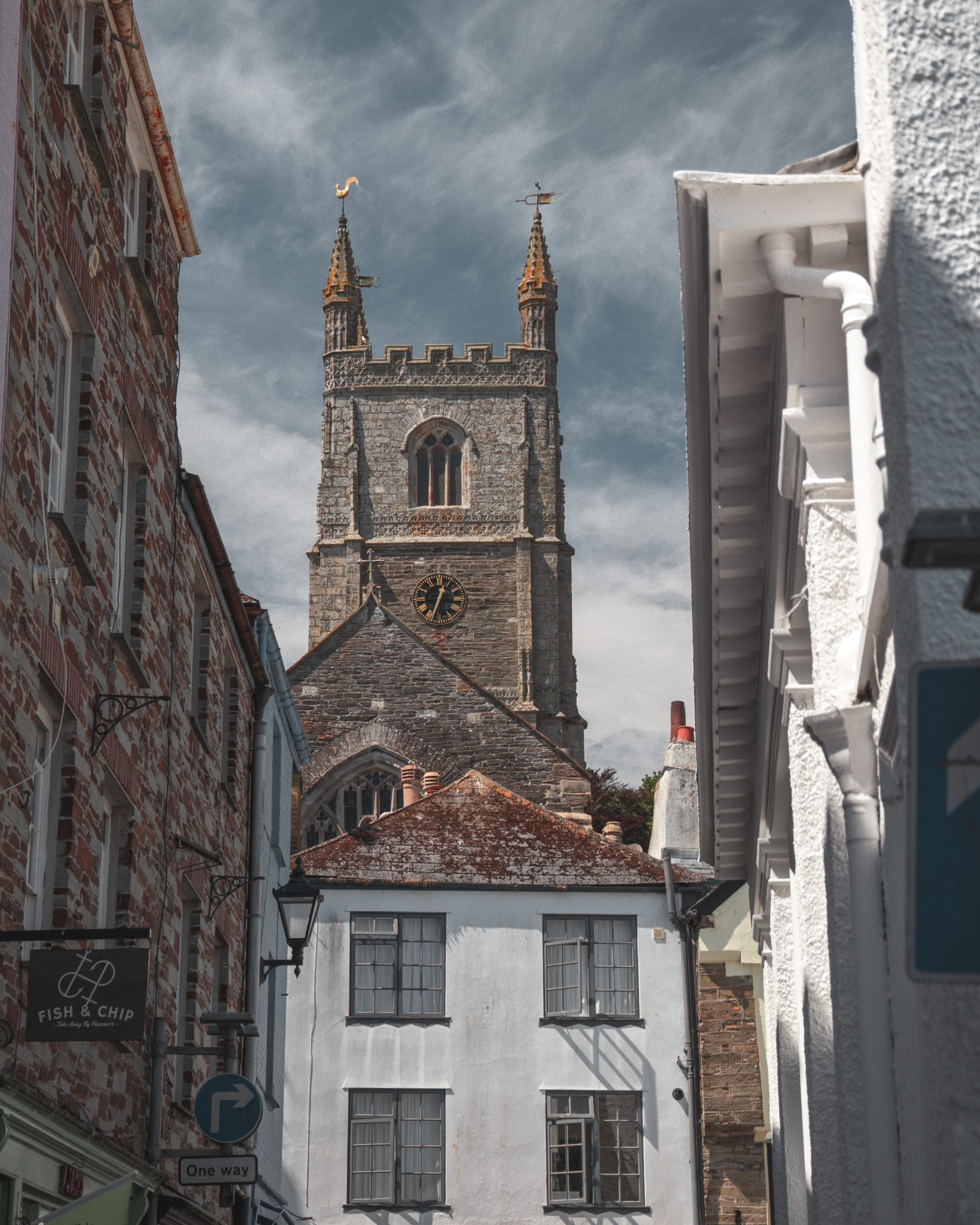 6. Cambridge University Town
While Oxford was the first university town, Cambridge is equally if not more beautiful (depending who you ask, of course, the inter-college rivalry is well and truly alive!) Cambridge is, like Oxford, a 1.5-hour drive from London with many buses and trains departing frequently.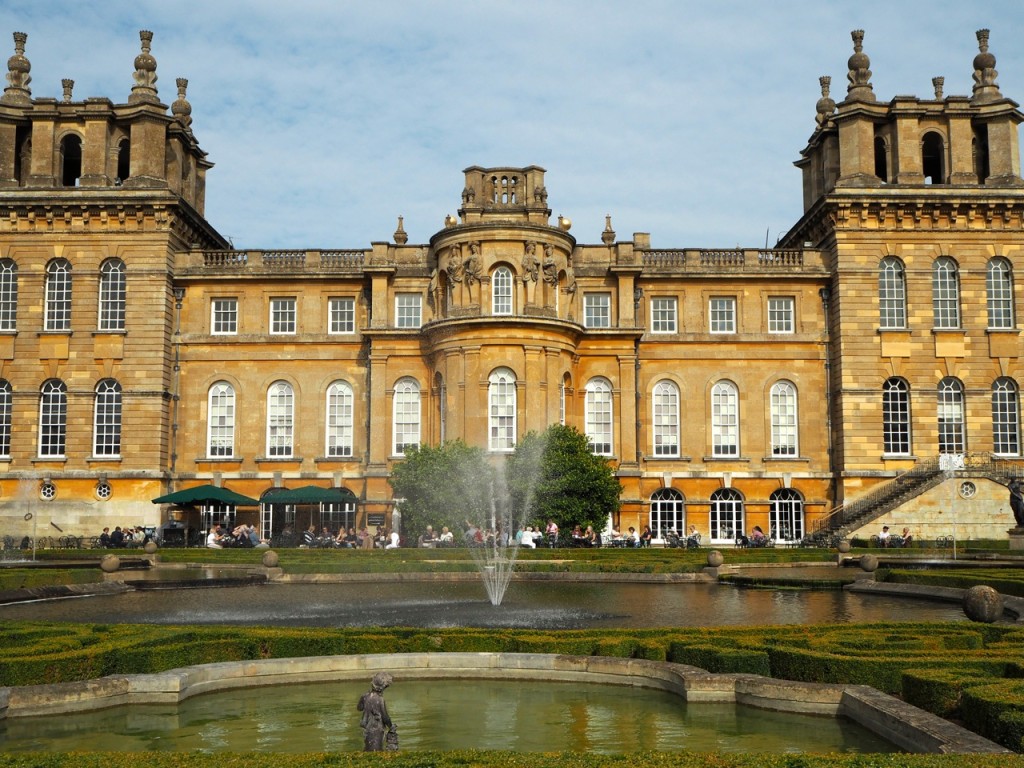 7. Downton Abbey Locations
For fans of the hit tv series Downton Abbey, you'll be delighted to learn there are Downton Abbey day tours departing London to fulfil your love for the show. The tours are often a full day to partake in, but this can be a really fun way to get out of the city.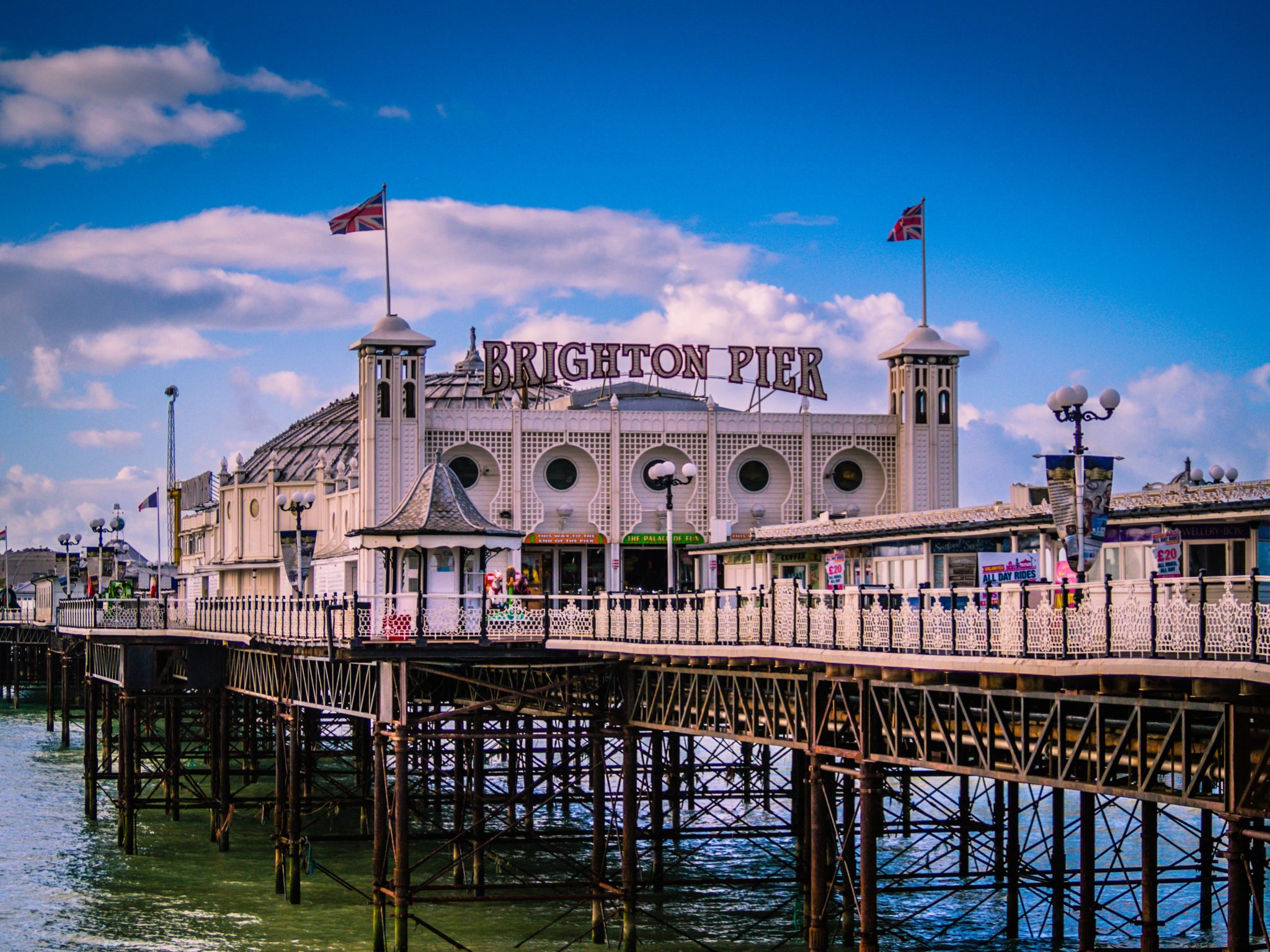 8. Brighton & Brighton Beach
In just under an hour by train, you can reach the blissful beachy town of Brighton, a favourite for visitors to London and Londoners themselves! It is a large thriving city with much to offer visitors but is also home to many locals, unlike other popular beach towns that exist only for tourism. A day in Brighton is best enjoyed in summer as the winter can be quite cold and grey (not unlike London though!)
9. Edinburgh & Edinburgh Castle
Fancy seeing a bit more of the UK beyond England!? If you don't mind a quick flight (just over an hour) in the morning and back again at the end of the day, then there's one city that flies still somewhat under the radar in the UK but is SO worth visiting it isn't even describable. That's Edinburgh, pictured above.
10. Bristol
If cities are your thing and you're interested in seeing another city in England, then head over to Bristol as this is just 2 hours by train or to drive. Bristol is also another popular city to visit combined with Bath, as the two are a mere 30 minutes drive away from one another.
PLANNING A TRIP TO LONDON? CHECK OUT OUR GUIDE: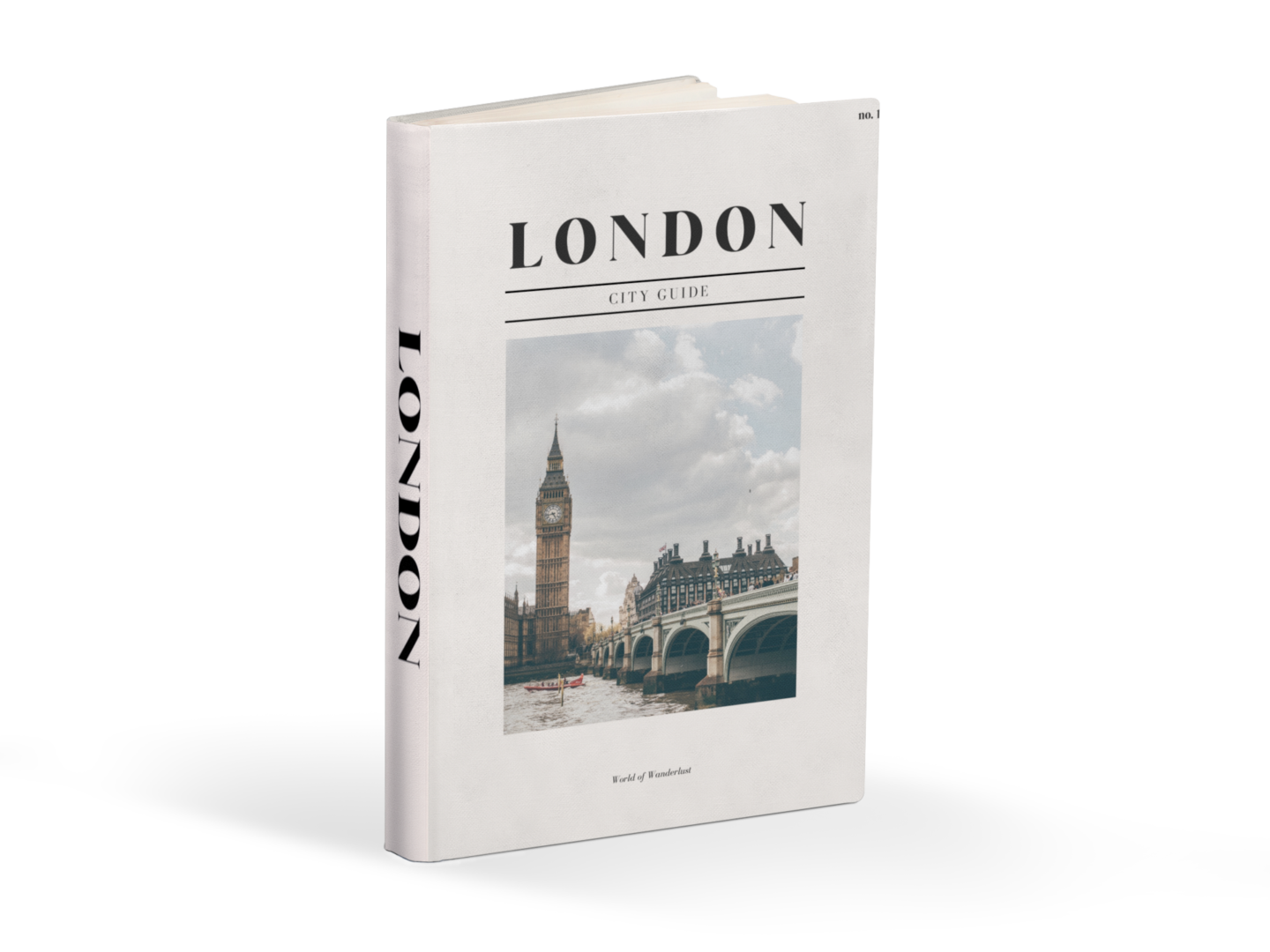 The WOW Guide to London
Plan your visit to London: