Cape Town is renowned for being home to some of the world's most scenic beauty inside a large city. Behind the hustle and bustle of Cape Town quietly lies Table Mountain, providing a stunning cityscape from the sea. But there's plenty to see and do here beyond the icon – including day visits to the nearby Cape Winelands and Cape Point. Here are the 10 best things to do in Cape Town and why you can't miss any of them!
1. Table Mountain
There's no point coming to Cape Town if you don't have some form of interaction with the glorious natural wonder that is Table Mountain. Whether you choose to climb the mountain, take the cable car (around $25 return), or appreciate it from afar, this is undoubtedly the most popular must do attraction in Cape Town.
2. Victoria & Alfred Waterfront
The V&A Waterfront is considered to be one of the most gorgeous areas of the entire city and Cape region. There's a lot of history here, as it was here where the Dutch and later the British arrived into Cape Town. Be sure to give yourself ample time here to appreciate the history, colonial architecture, and natural beauty with Table Mountain clearly visible in the background. One of the most popular ways to experience the waterfront is to take a sunset cruise // 90 minutes in length and often with champagne to toast the occasion.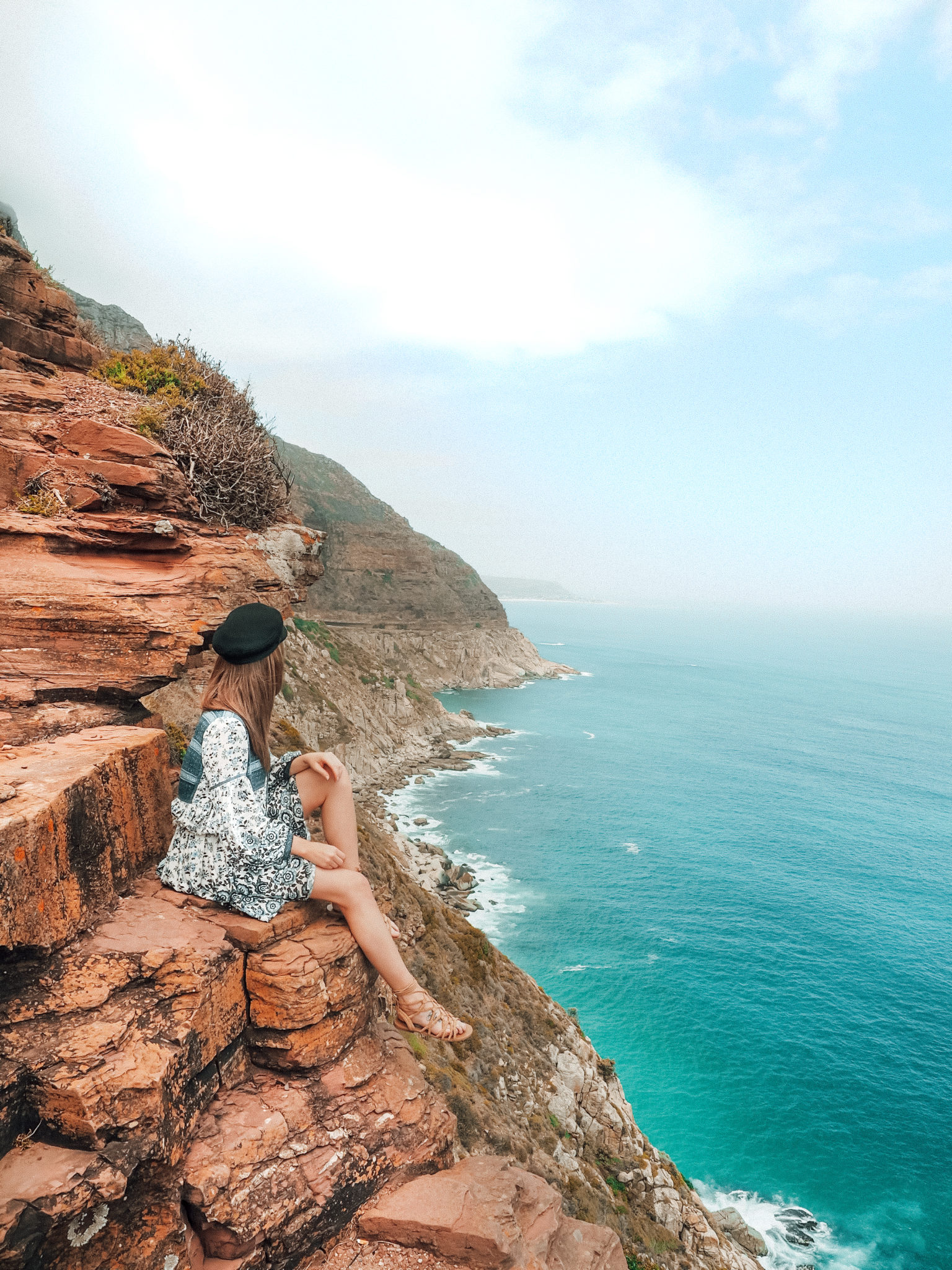 3. Cape of Good Hope
If you have more than a couple of days in Cape Town, I would highly recommend hiring a car and taking a self-drive tour along the Cape of Good Hope to Cape Point. There are a number of group and private tours available, but having the freedom to go at your own leisure is highly recommended also.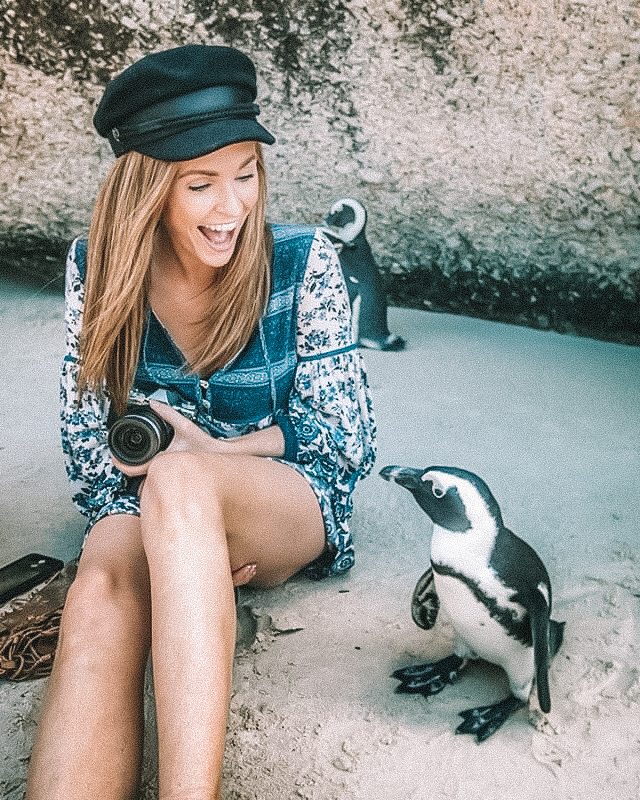 4. Boulders Beach
If you do decide to venture along the coast, be sure to make the mandatory stop at Boulders Beach – home to many, many, many penguins. They're a lively bunch and could even be considered to pose for tourists at times… definitely worth a visit and only a short drive outside of Cape Town itself, near Simon's Town.
5. Lion's Head
You know the one, the funny-looking peak sitting pretty next to Table Mountain. You can hike Lion's Head or appreciate it from afar – usually depending on time constraints and/or fitness levels. Regardless of how you choose to experience it, Lion's Head is a defining point in Cape Town's skyline.
6. Robben Island
Not far out at sea one will find Robben Island – the prison that was once home to South Africa's most famous freedom fighter, Nelson Mandela. There's no arguing that South Africa has had a turbulent past, but the most important aspect of this is to appreciate that these trials and tribulations have shaped the future of the country. There's still a long way to go, but now more than ever South Africans live in harmony and to better prepare for our future, we must understand the history that led us here. Therefore a very popular day trip from Cape Town is to visit Mandela's cell on Robben Island.
7. Day Trip: Stellenbosch & Franschhoek
The Cape Wine lands are perhaps the only area I could say I love more than Cape Town itself when considering this gorgeous country. If you do decide to venture out on a day trip, be sure to stop at these two towns: Stellenbosch (40 minutes drive) and Franschhoek (20 minutes further). One of my favourite vineyards to visit, especially if you have a celebration, is Delaire Graff Vineyard. However there are also many great vineyards and homesteads in the region worth a visit.
8. Kirstenbosch National Botanic Garden
Kirstenbosch is world-renowned for being the first Botanical Garden in the world built on the ethos to protect natural flora. Thus the gardens are home to many indigenous plants and offer a great insight into the South African plant life. If you're not particularly interested in this, you will still be pleasantly surprised. This is one of my favourite Botanical Gardens in the world and having Table Mountain as a backdrop certainly helps!
9. Constantia
As one of the oldest suburbs in Cape Town, Constantia has a lot of history to offer visitors, particularly in the way of Dutch architecture. This area is also renowned for its' wine, so if you're a wine lover and looking to visit some fabulous wineries nearby to the city itself, then this is perhaps your best bet (but if you have longer, I would highly recommend venturing further to Stellenbosch & Franschhoek.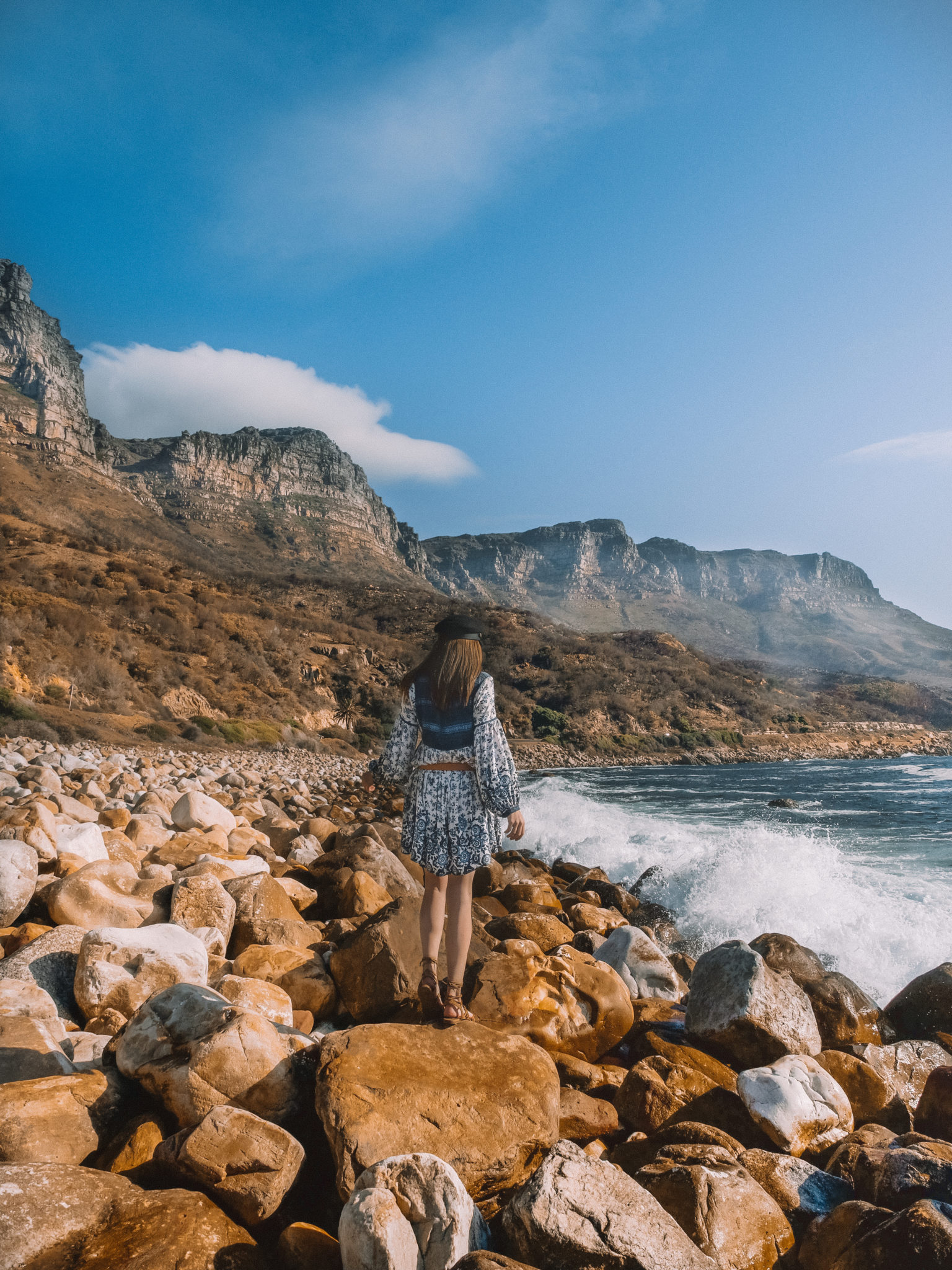 10. Camps Bay
Camps Bay is a residential area in Cape Town that attracts large numbers of visitors to Cape Town, particularly in the warmer months. It is one of the most expensive areas to own property in Cape Town and is thus reserved for the uber-rich both from South Africa and further abroad. There are some great restaurants here to accompany the lively beaches, so if you're visiting in the warmer months you can't miss it!