Rome is a city like no other – brimming with ancient history, charismatic Romans, great local cuisine and of course, wine to match. For my third visit in the Italian capital I was determined to venture beyond the tourist sites and see more of Rome from a local's perspective, so I enlisted my friend Simone from Access Italy to show me around the cities' current hot spots, new openings, and the best-kept secrets in Rome.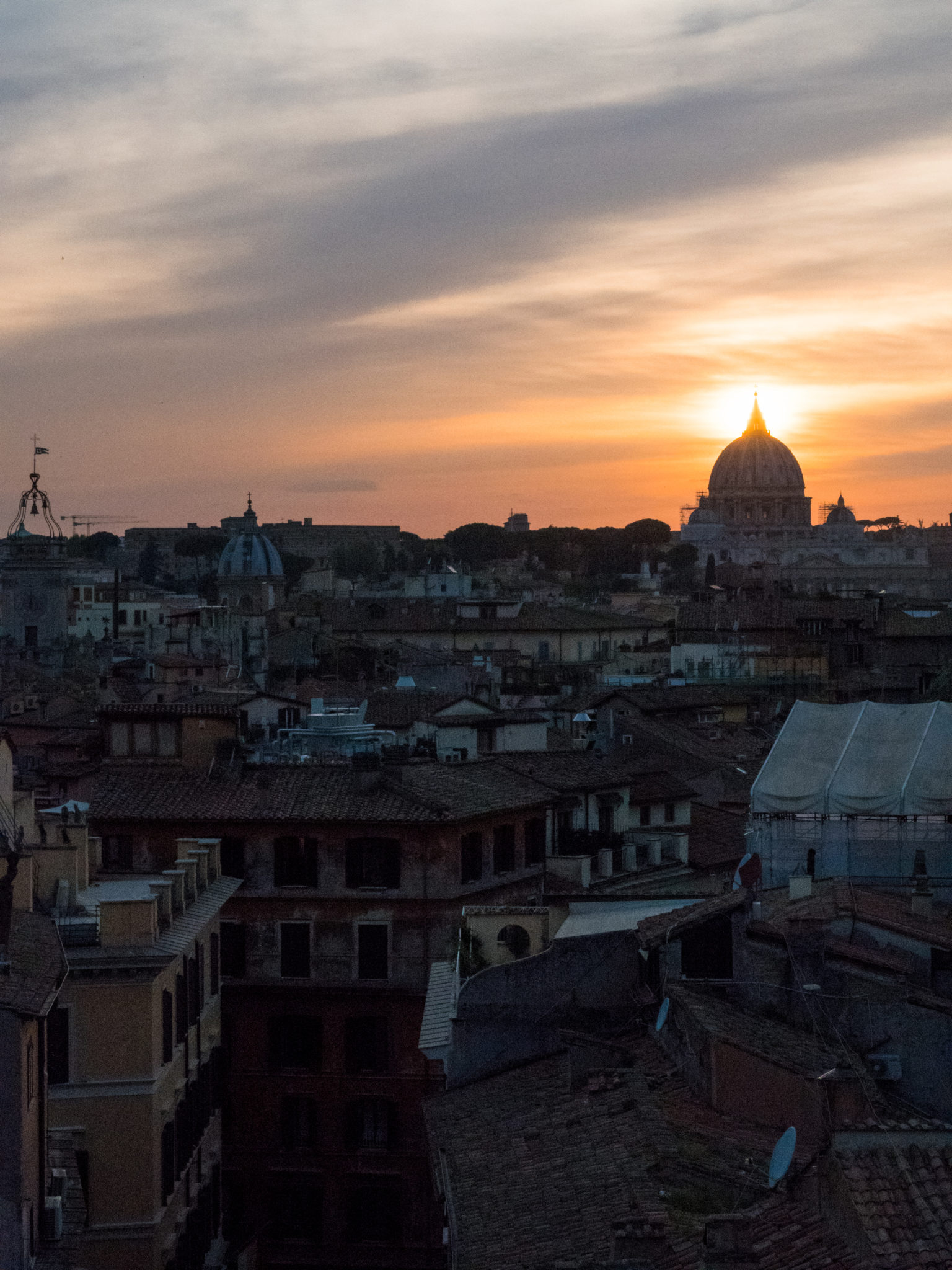 1. Terraza Borromini
The hottest table in town (if you can manage to get one) is currently to be found at Terraza Borromini, a large terrace overlooking the city with one of the best sunset views you'll find in Rome.
Via di Santa Maria dell'Anima, 30, 00186 Roma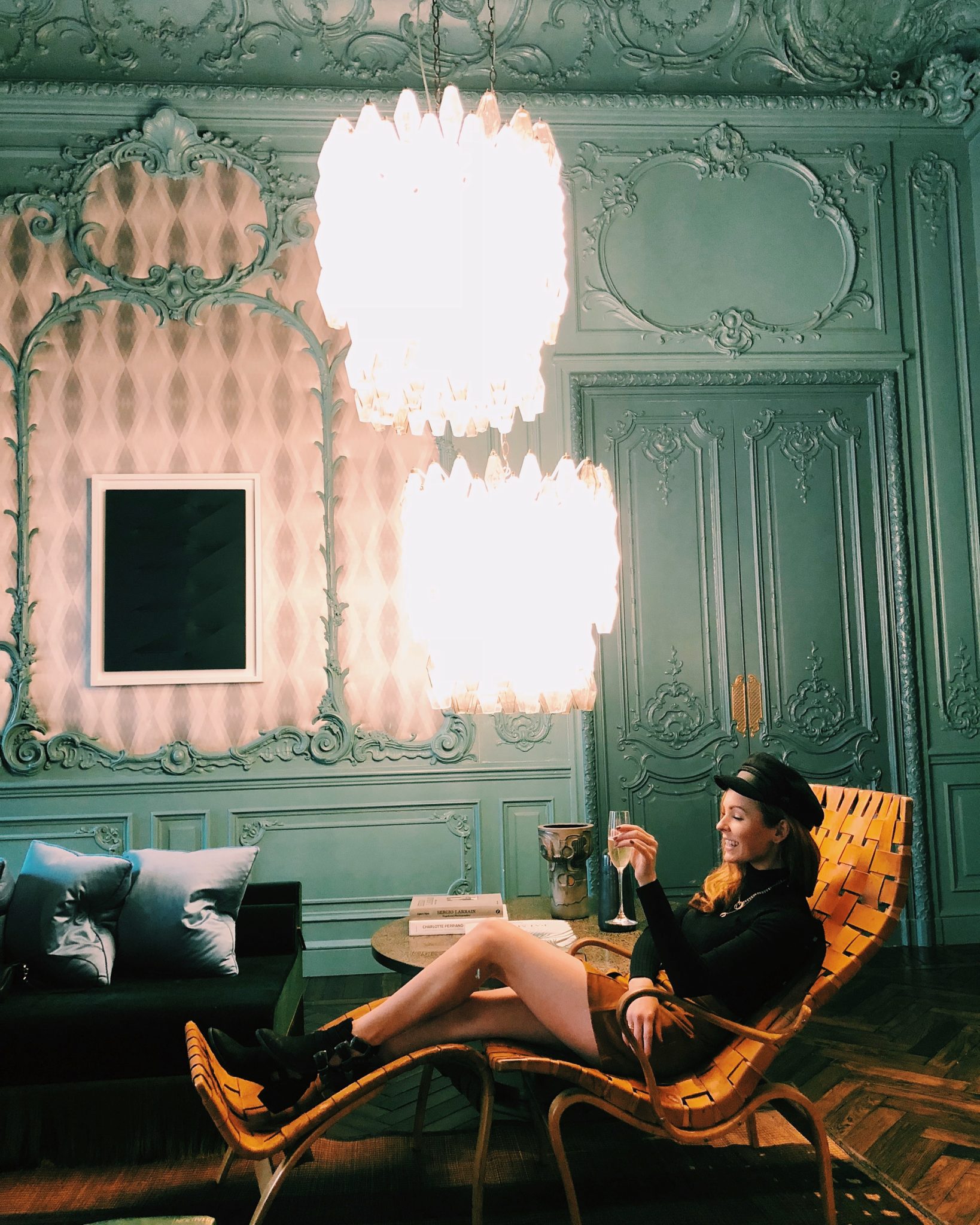 2. Fendi Casa
Rome is a mecca for fashion designers and the fashionistas who adore them, so a visit to Fendi Casa should be high on your list if you're up for an exclusive taste of the high life above the Fendi flagship.
Largo Carlo Goldoni, 420, 00187 Roma RM, Italy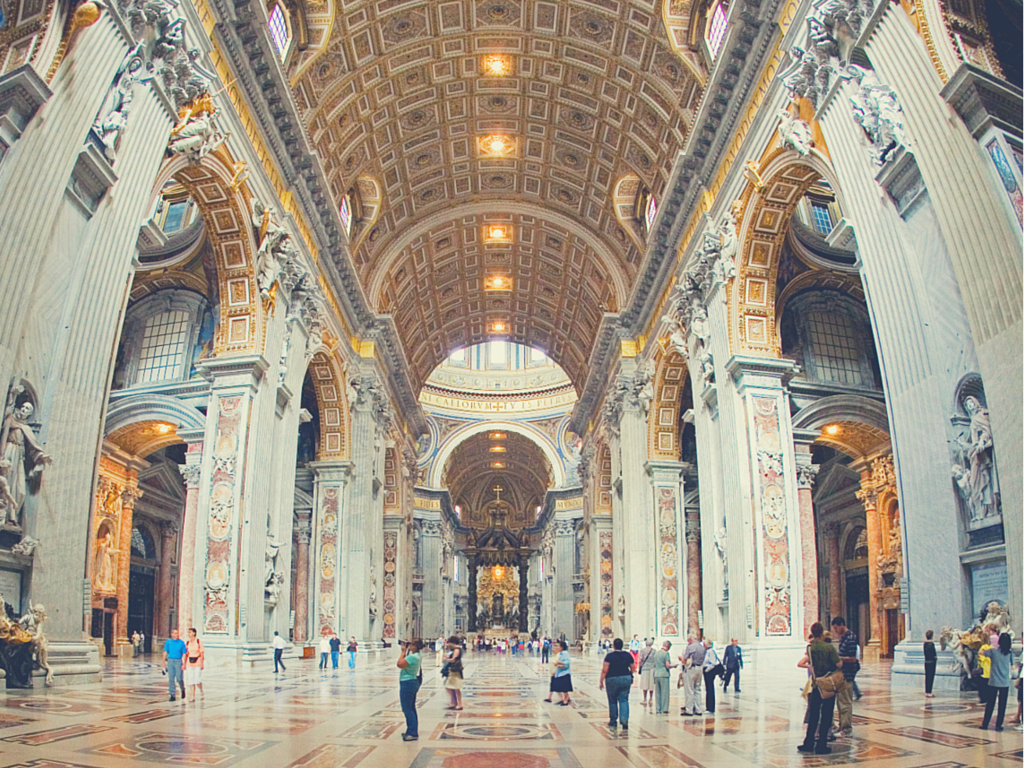 3. Private Access to Vatican City
Little do most people know, there are a handful of ways to go "beyond the scenery" inside the Vatican, including private tours, visits to the mosaic studio, and the story goes that you can even land a visit with the Pope himself! Access Italy offers a range of exclusive tours in the Vatican and best of all… you can skip the lines! Book your Vatican tickets in advance to save time on the day.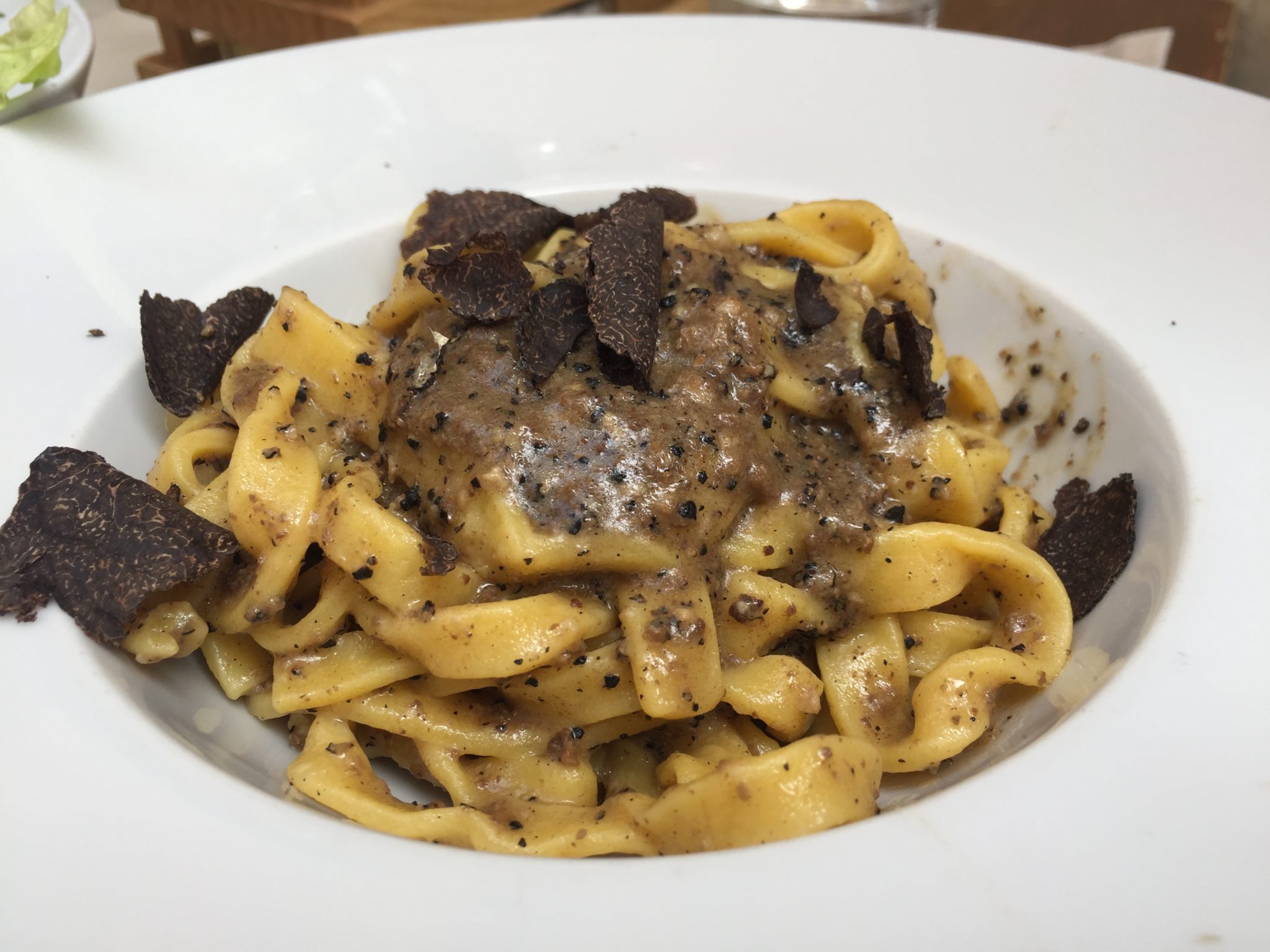 4. Testaccio Neighbourhood for the Best Local Cuisine
If you came to Rome for food and weren't impressed, the only explanation is that you didn't know where to go. Foodies rejoice: there's a whole neighbourhood waiting to be explored and it goes by the name of Testaccio. For that classic homemade Italian booking, visit Agustarello and La Torricella. Both are informal and offer some of the most authentic home cooking in the city. If a pizza is more your style, head straight for the thin crust pizza at Da Remo. Take it from me, this is one of the best-kept secrets in Rome.
Testaccio neighbourhood, Roma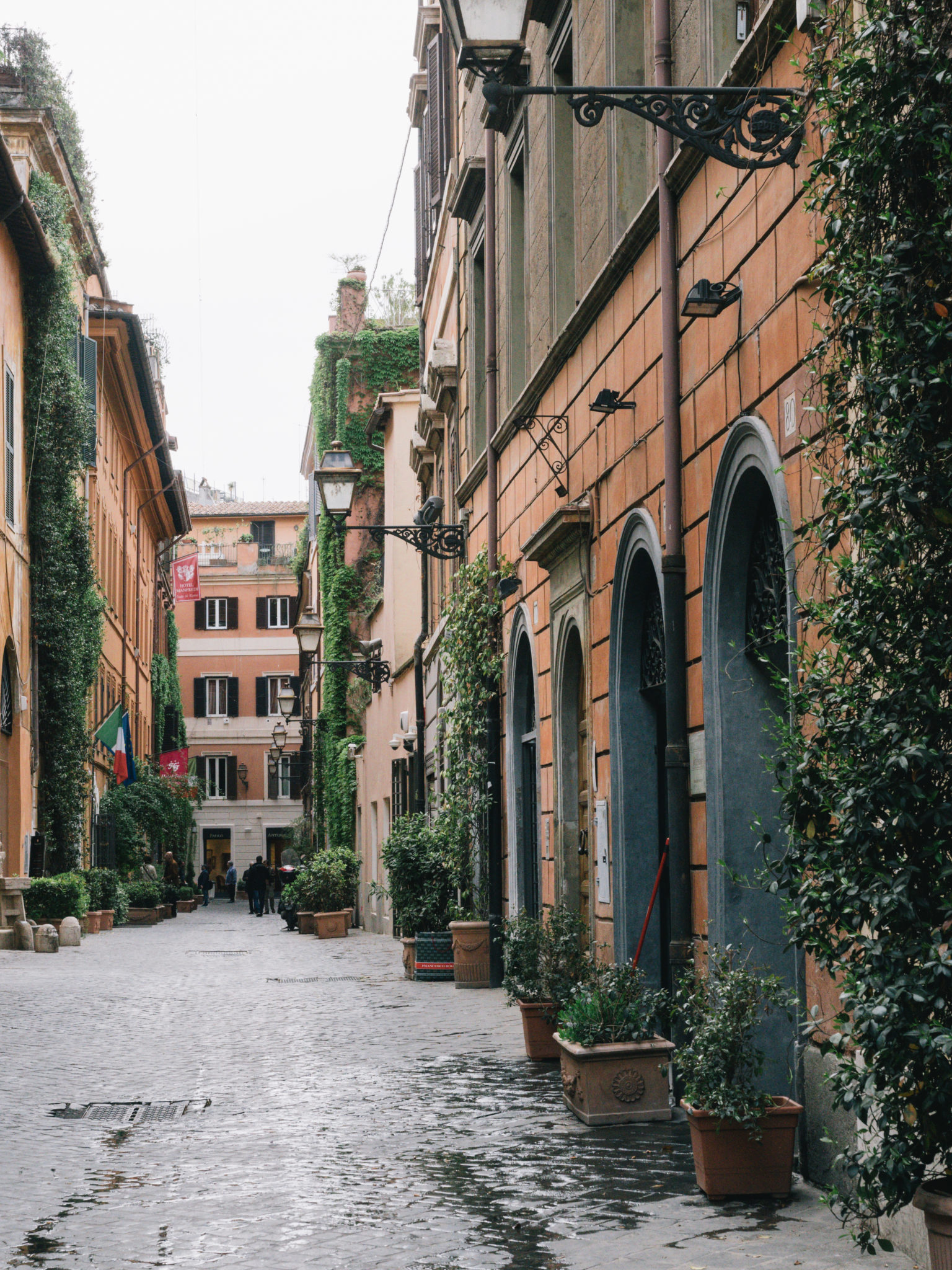 5. Via Margutta
When meandering the streets of Rome it can be easy to fall victim to crowds and the displeasures associated with them. However some of Rome's most romantic side streets are often located adjacent to the busy pedestrian streets – such is the case for Via Margutta, one of the best kept secrets in Rome.
Via Margutta, Roma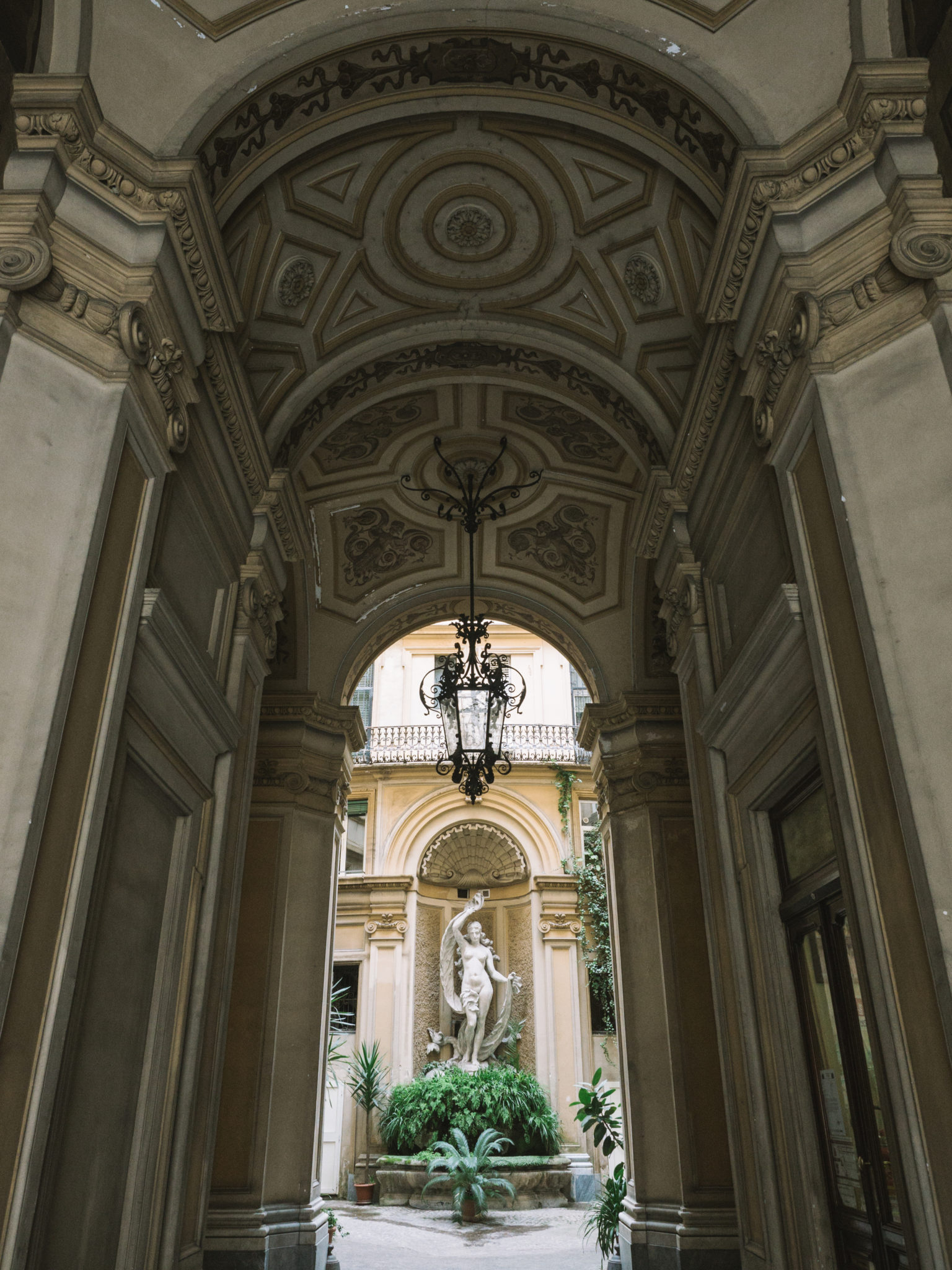 6. Behind Closed Doors
For a glimpse into Roman life and lifestyle, be sure to keep your eyes peeled for open doors and gates that show the inner courtyards of residences and the secrets held behind them. This is one of my favourite games to play when visiting European capitals like Paris and so worth while when you stumble upon a hidden gem like this one!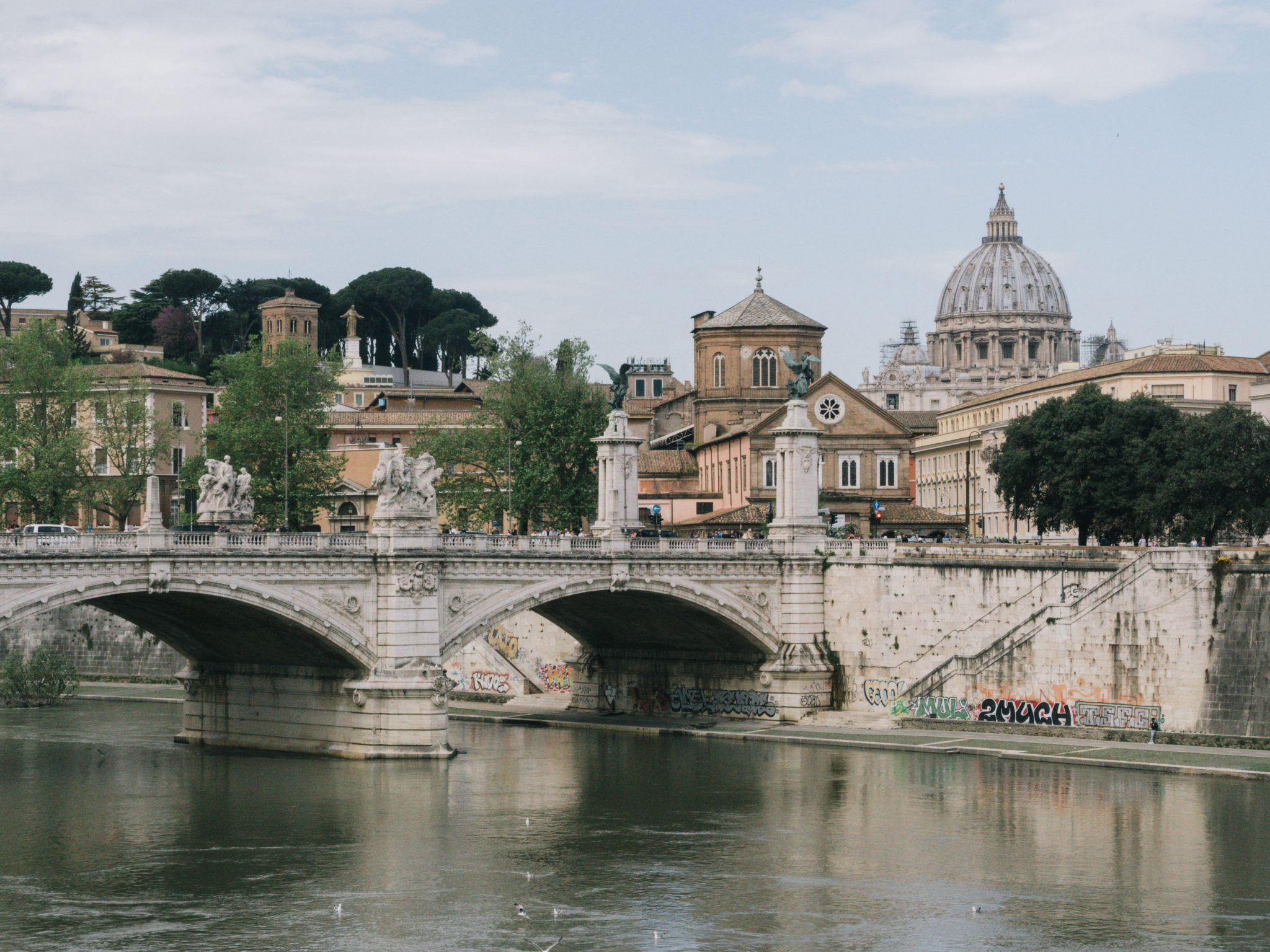 7. Ponte Umberto I
Rome is a perfect post card waiting to happen at almost every corner, but none more so than the river views and classic backdrop on offer from Ponte Umberto I. For the best photo from this vantage point, head down the stairs toward the river itself for a classic leafy framing with Rome in the background.
Ponte Umberto I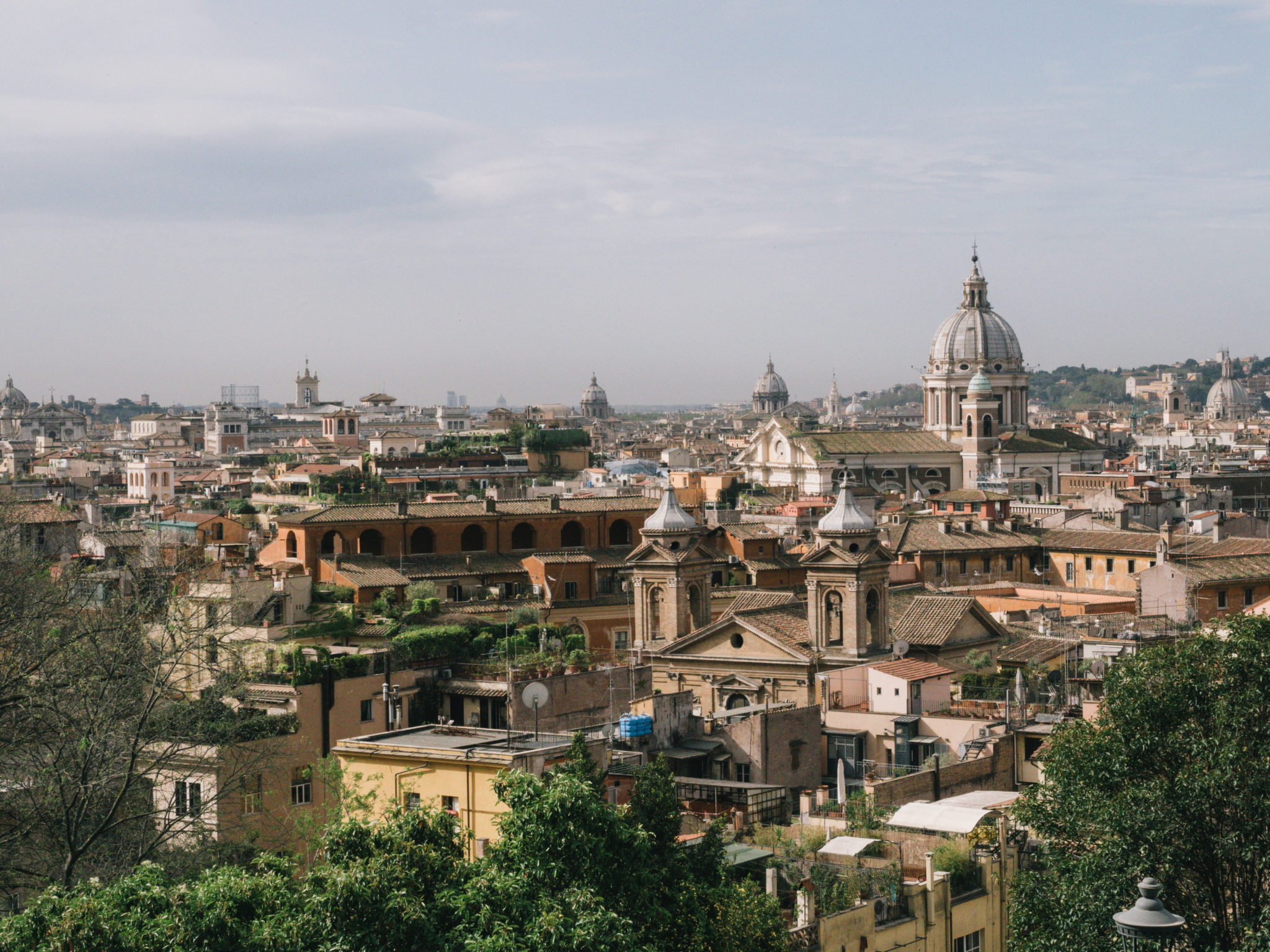 8. Pincian Hill
One of Rome's best views is to be had atop Pincian Hill, so if your sneakers allow for a little extra walking one day, be sure to venture up to the top! There are beautiful gardens nearby to enjoy and escape the hustle and bustle of the city down below.
Viale Gabriele D'Annunzio, 00187 Roma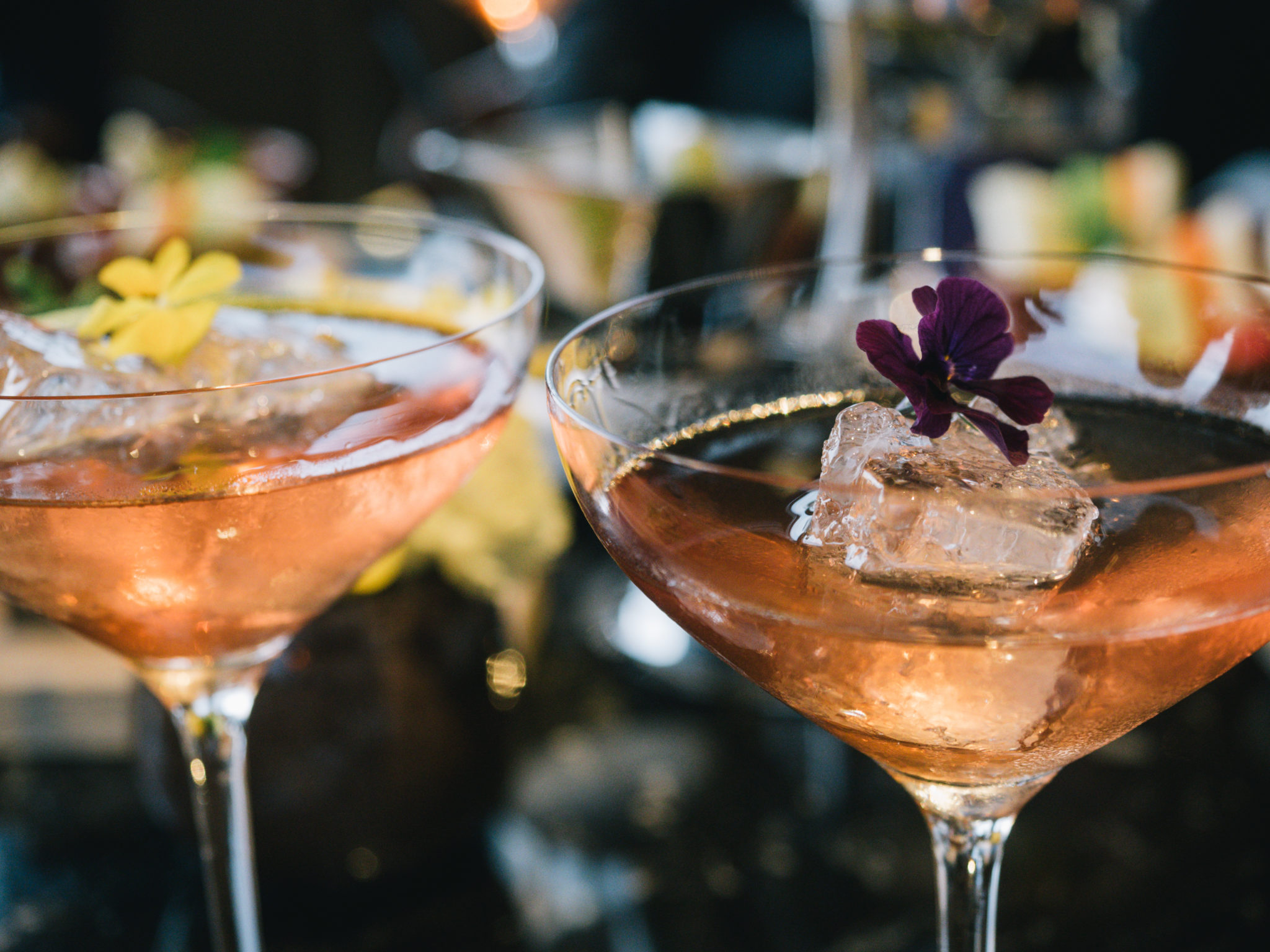 9. Il Giardino Rooftop Bar
If sunset views and inventive cocktails are more your style, then look no further than the rooftop bar inside Hotel Eden for great food, cocktails, and some of the best sunset views in Rome.
Il Giardino, Hotel Eden, Roma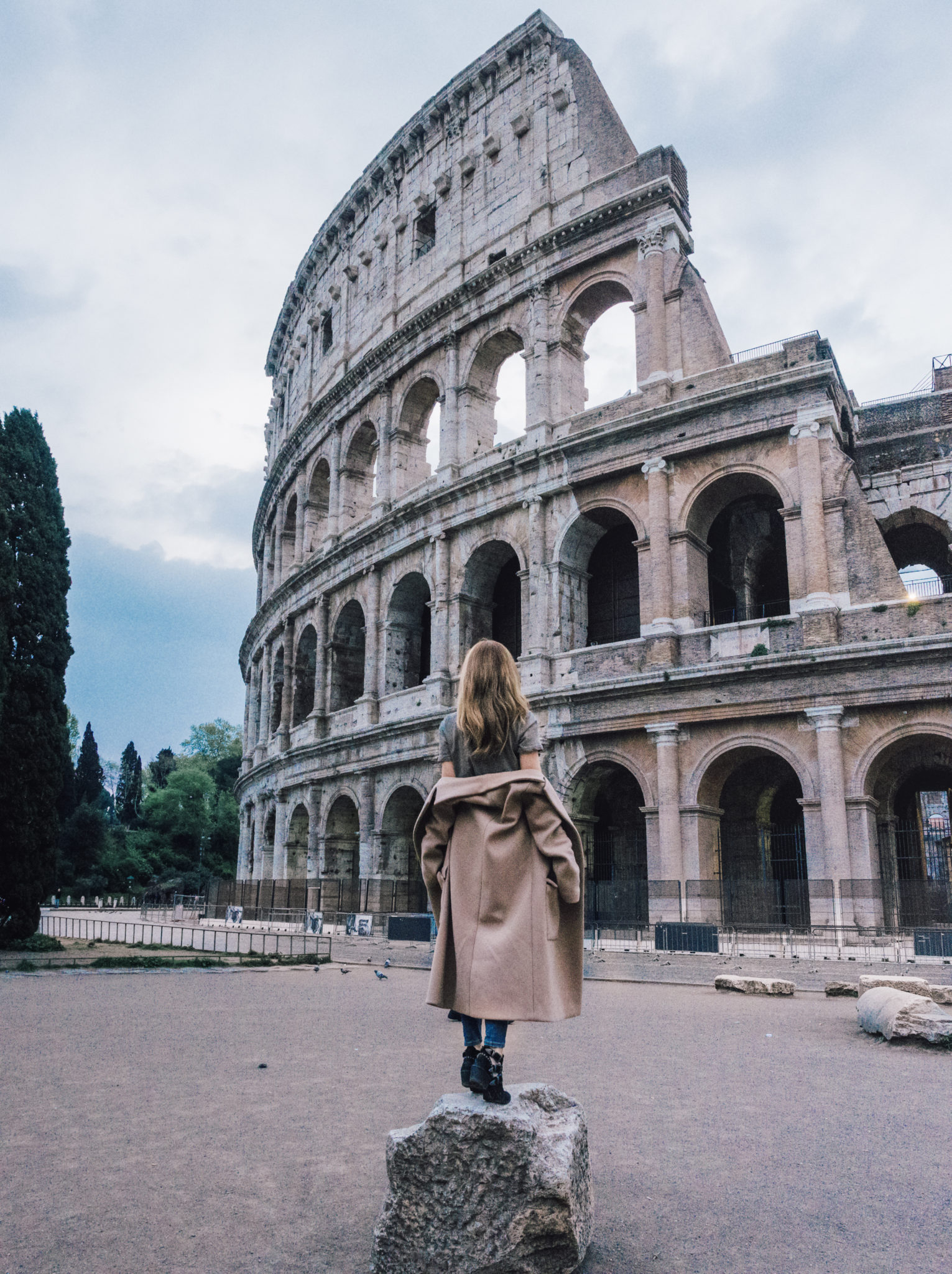 10. The Colosseum at Sunrise
Although this location is far from a secret, the secret to visit the Colosseum just before sunrise still seems to be pretty well kept! You'll often find only one or two other photographers here at this time of day and can enjoy the monument almost all to yourself. Be sure to arrive just before sunrise for the magical yellow lights as they click off as the sun begins to rise. Book your Colosseum tickets in advance to save time at the gate.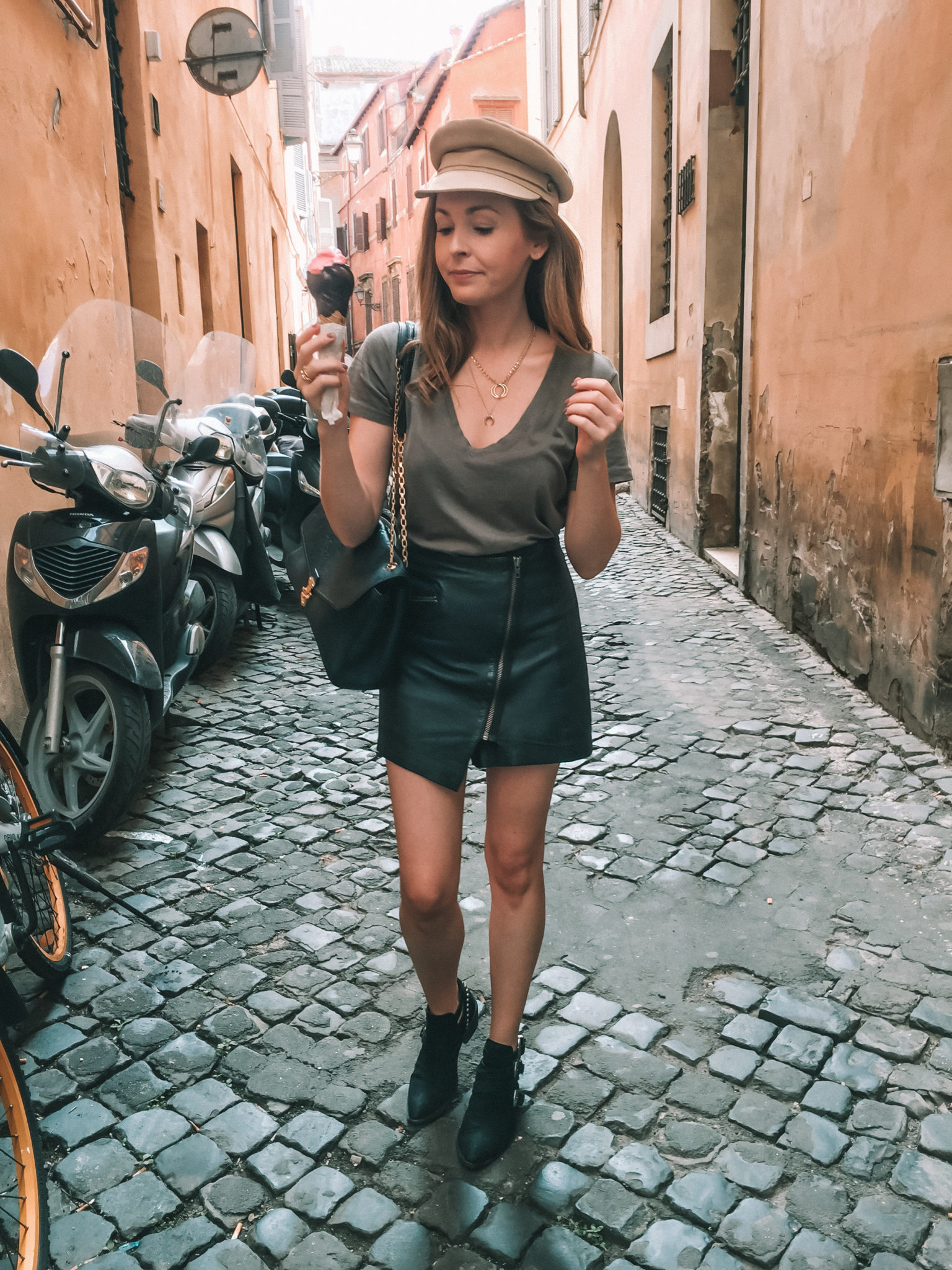 11. Giolitti for Rome's Best Gelato
One of the main questions on my mind for Rome was simple: where to find the best gelato? After tasting almost all the gelato on offer in Rome, I can say with certainty that the best gelato in Rome is to be found at Giolitti in the centre of town – a short stroll from the Pantheon. My favourite flavour combo was dark chocolate and raspberry…… drool!
Via degli Uffici del Vicario, 40, 00186 Roma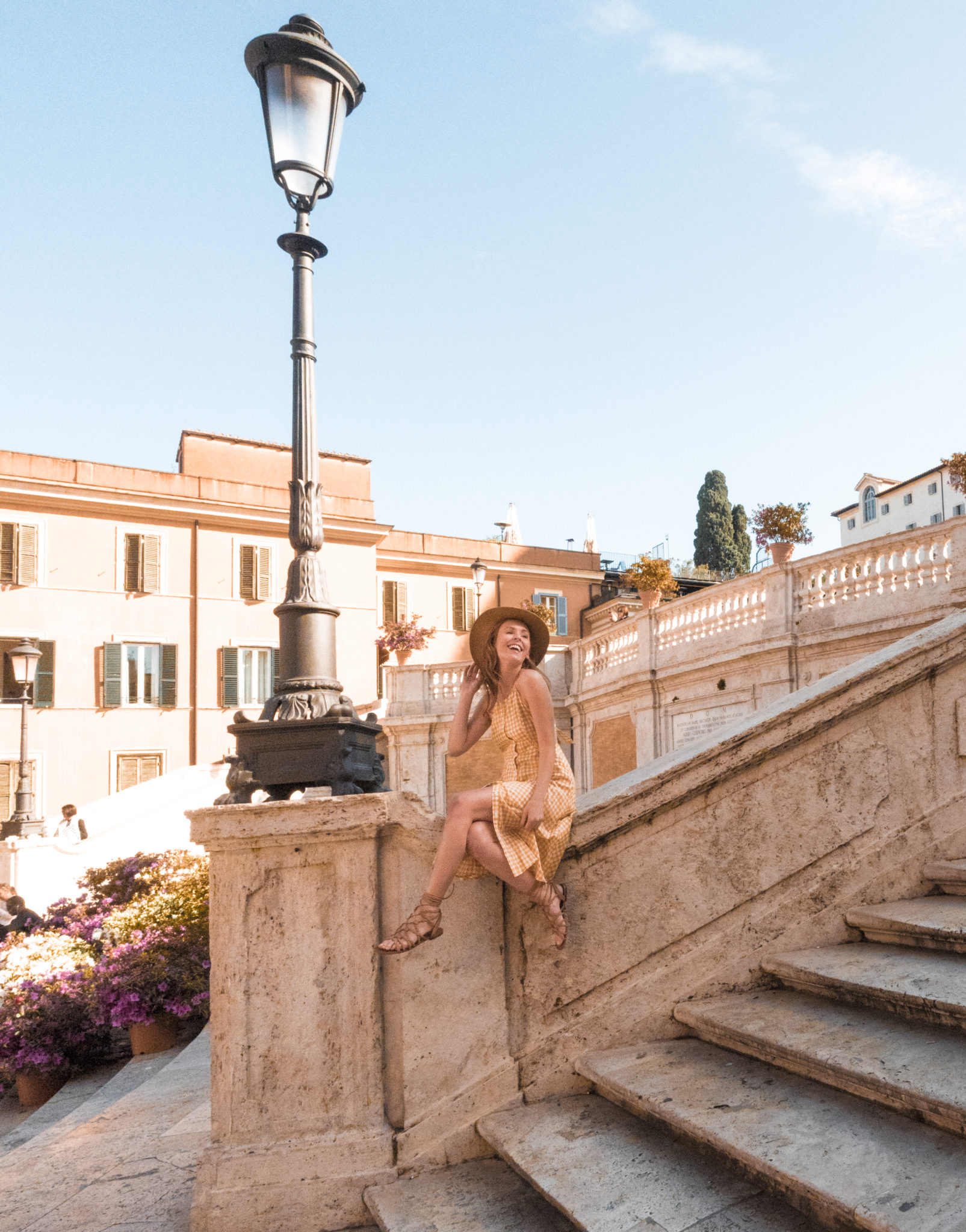 12. The recently renovated Spanish Steps
Another monument that is entirely different when visited at sunrise is the recently renovated Spanish Steps. Nowhere else in Rome seems as vibrant and uplifting, especially without the crowds to enjoy it all to yourself!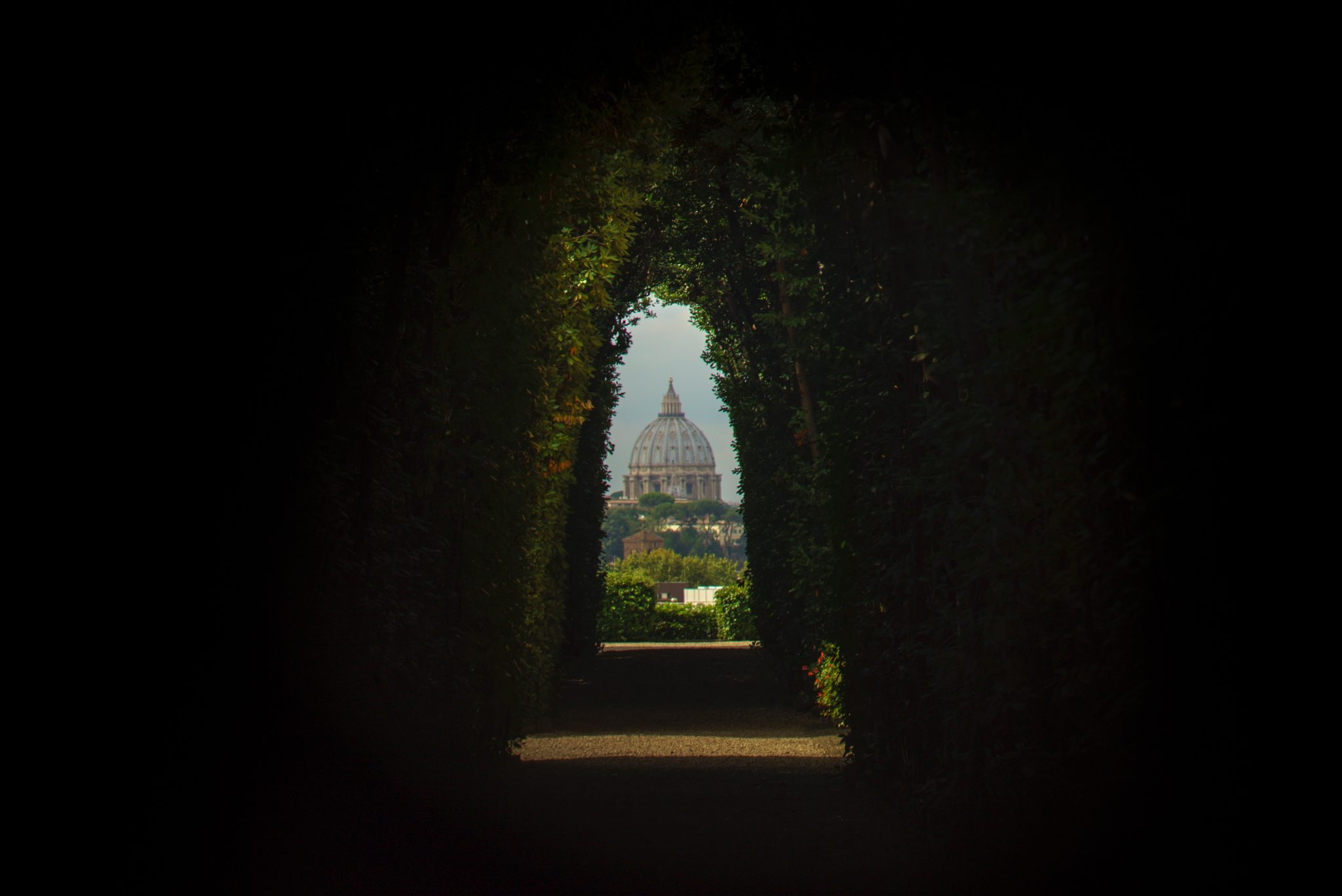 Bonus: The Aventine Keyhole
Perhaps our favourite of all is what we'd like to call the most underrated view in all of Rome, looking through the Aventine Keyhole. This secret view of St. Peter's dome peers through the gardens of the Villa del Priorato di Malta.
To uncover these hidden secrets of Rome I joined Access Italy for a private tour of the Italian capital. All opinions and photos are my own!