As the dust settles on yet another month of isolation, I'm beginning to think films are my best chance of an escape this year. Despite having moved to Africa last year, my plans to explore the continent have been, for the time being, put on hold. But not all is lost! This list shares the best movies set in Africa, curated by yours truly. I've been spending a lot of time indoors in self-quarantine here in South Africa and this list covers my favourites. For now, I'm opting for an escape through films to keep me looking forward to the day borders re-open.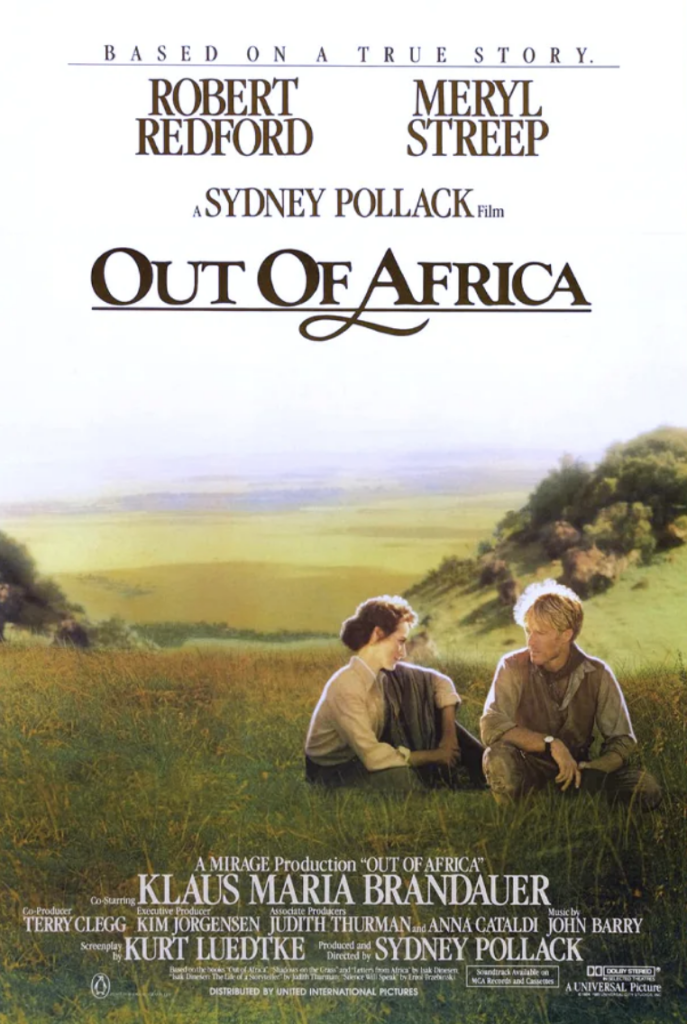 The Classics set in Africa
Out of Africa
There is perhaps no single film as classic and timeless as Out of Africa. This 1985 film led by none other than Meryl Streep is one to remember. The film is set in the ethereal massai mara, Kenya's most famous national park. Out of Africa focuses on the life of Danish author Karen Blixen, who made her way to Africa in the 1900s. Having originally followed her fiance to East Africa, Blixen soon falls in love with another man, Dennis Finch-Hatton. The story is part love affair with a man, but equal parts a love affair with the continent of Africa.
Read more: Visit the filming location at Angama Mara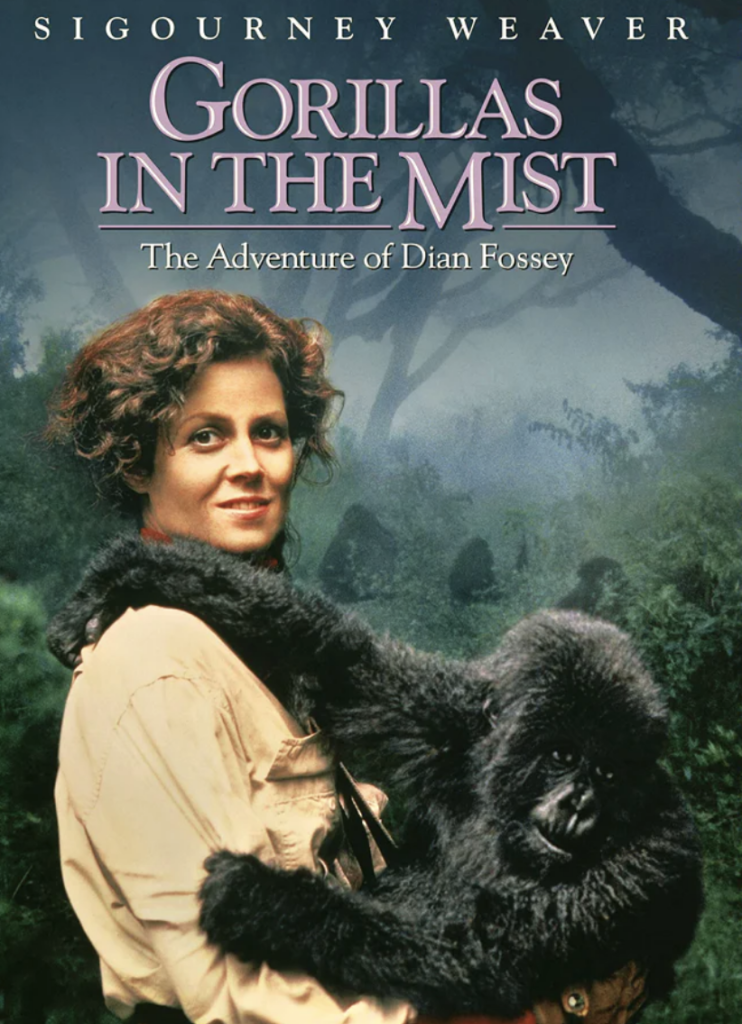 Gorillas in the Mist
Based on the true story of Dian Fossey, this film follows a female protagonist as she travels to Uganda and Rwanda to work as a conservationist with mountain gorillas. Despite arriving woefully unprepared, Dian falls head over heels in love with the gorillas and eventually decides to call Rwanda home. The film highlights her strong bond with the gorillas, which she stays to protect against poachers. It is an all-round tear jerker, so be sure to have a box of tissues on hand!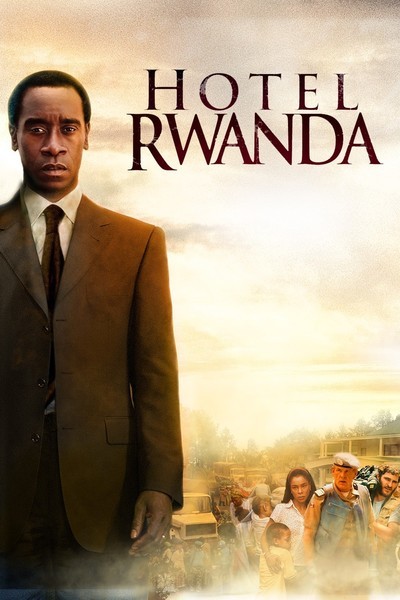 Hotel Rwanda
In 1994, nearly 1 million Rwandans lost their lives in the Rwandan genocide. Many people in the West did not notice at the time, a story which is dutifully documented in the film Hotel Rwanda. This story follows Paul Rusesabagina as he navigates a difficult task sheltering a great number of Tutsis during the massacre. While it is a sombre story, the heroic character Paul shines through as he aims to keep his family and many others alive during the crisis.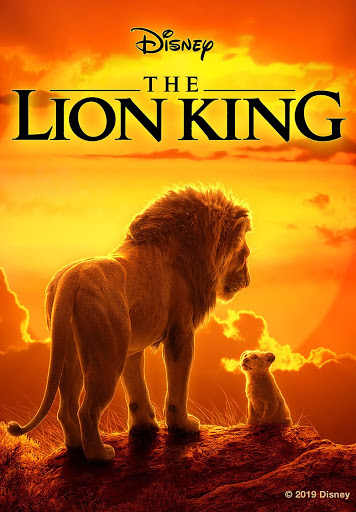 The Lion King
Does it get any more classic than the Lion King itself!? I don't know about you, but I grew up on this film. I'd even go so far as to say that it was The Lion King that led me to want to visit Africa since a very young age. Now in my late twenties, I know the story even better than before. Having visited Africa a number of times (and now even living here in South Africa), I love seeing the similarities and accuracy when out in the bush.
Read more: The Africa Archives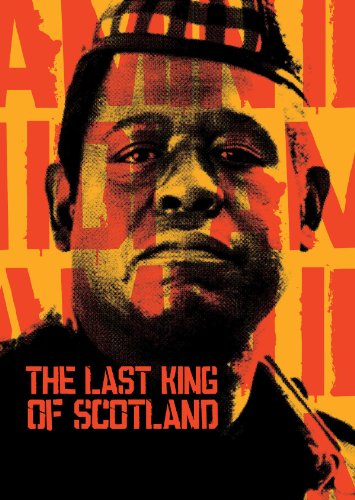 2000's Movies set in Africa
The Last King of Scotland
Scottish doctor Nicholas Garrigan (James McAvoy) makes his way to Uganda on a medical mission in his youth. He soon becomes the personal physician and close confidante of dictator Idi Amin (Forest Whitaker). Although at first Dr. Garrigan feels flattered by his new position of power, he soon realizes that Amin's rule is ridden with atrocity. Garrigan struggles to escape the dictator in an ultimate fight for his life.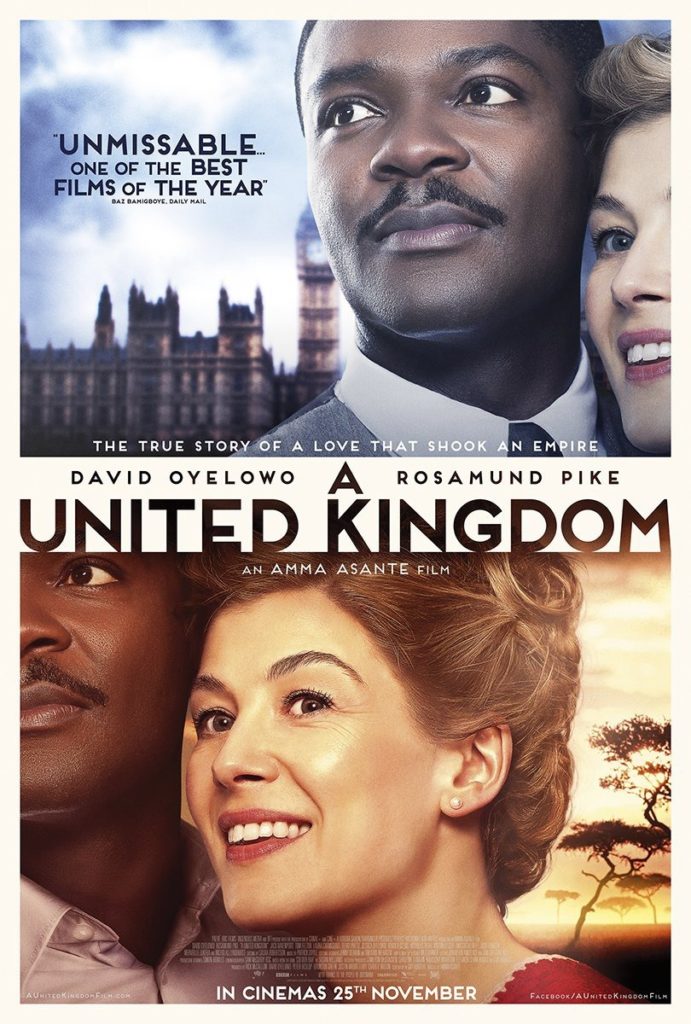 A United Kingdom
Prince Seretse Khama is finishing his studies in London when he falls in love and marries Ruth Williams. Ruth is a white woman from South London and when she accompanies her husband home to Botswana, the response is confronting. This is a story of love and resilience, but the underlying love story is seeing Ruth fall in love with Botswana.
Read more: My favourite lodges in Botswana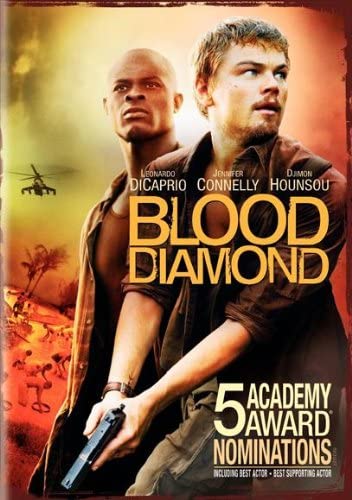 Blood Diamond
This 2006 political thriller turned heads when it was released, not just for the fact it is led by dreamy heart throb Leonardo DiCaprio. The film's name refers to diamonds mined in war zones and sold to finance conflicts, with both warlords and diamond companies profiting from the trade. For an action packed show stopper, this film is a great Friday night flick.
Read more: Stories to plan your visit to South Africa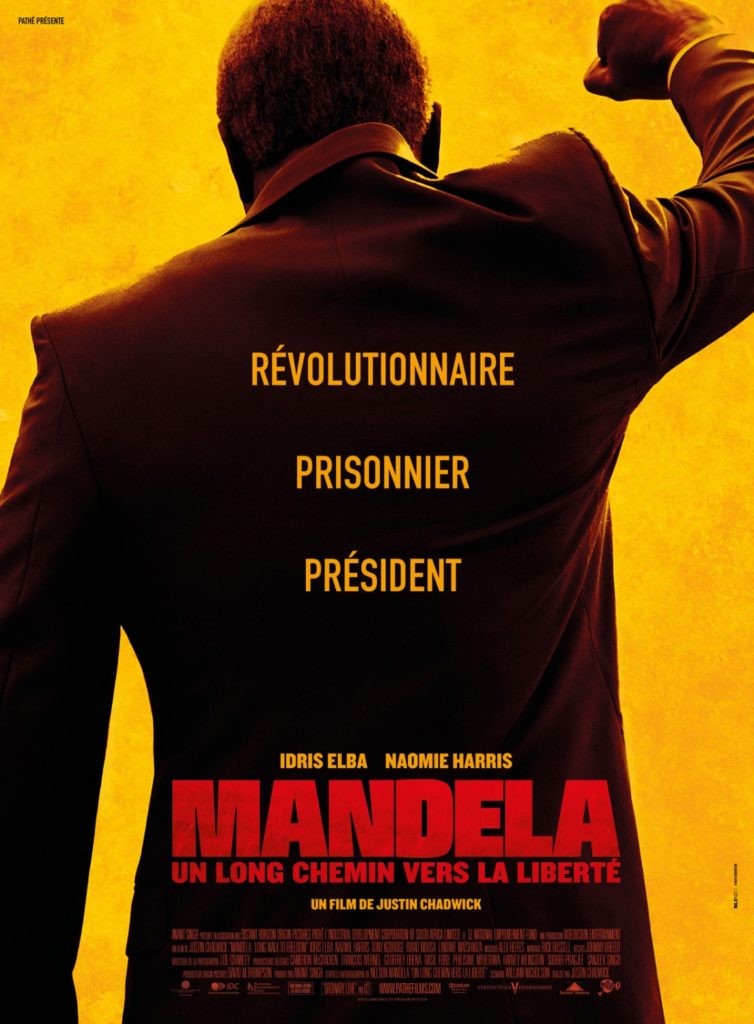 Mandela: Long Walk to Freedom
This film follows the story that captivated the world and forever changed the history of South Africa. Nelson Mandela joins the fight against apartheid and is later imprisoned for his role in the resistance. If you're looking to gain a better understanding of this country's troubled past, this film covers it all.
Read more: Stories to plan your visit to South Africa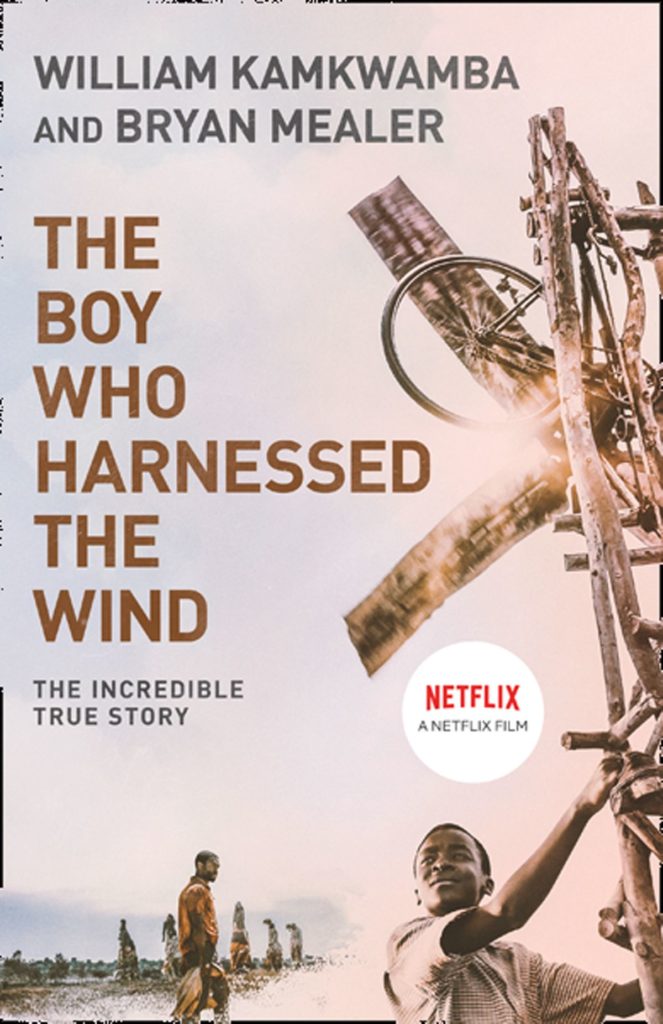 The Boy who Harnessed the wind
As one of the newest releases on this list, The Boy who Harnessed the wind is a beautiful and uplifting film. It was recently released on Netflix and is one of the more feel good stories on this list. The film follows a young boy and his family as they struggle to make ends meet in Malawi. Ultimately the boy discovers a way to provide for his family after suffering hardship. It is sure to bring a tear to your eye!
Beasts of No Nation
This story is raw and real, covering a very difficult reality here in war-torn countries in Africa. As civil war breaks out, a fierce warlord trains a young orphan to join his group of soldiers. It is hard to watch at times, but an incredible story that has gone on to warrant a 92% tick of approval from rotten tomatoes.
Documentaries set in Africa
Into the Okavango
This National Geographic documentary follows filmmakers as they aim to uncover the truth behind a water shortage in the Okavango Delta. The filmmakers aim to uncover what is causing a shortage from the river system that feeds the Okavango Delta, one of the planet's last wetlands. Much of the film takes place in Angola, uncovering some stark truths.
Read more: Why Botswana should be your next destination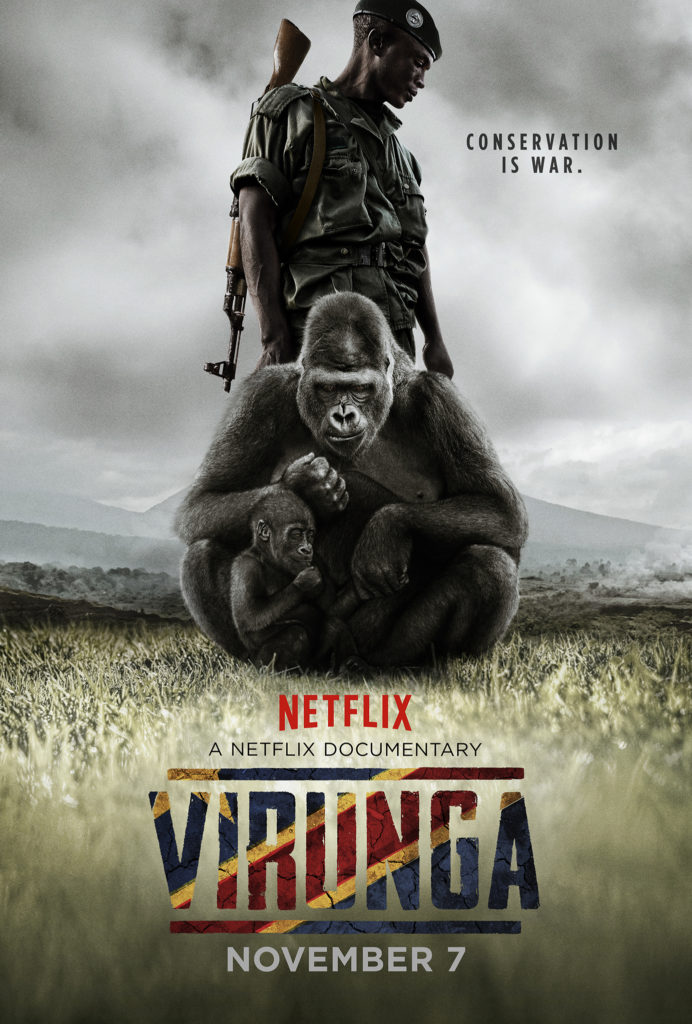 Virunga
With a rotten tomatoes rating of 100%, it will come as no surprise that Varanga is a film you will never forget. After keeping it on my "to watch" list for quite some time, I finally found time in isolation to divulge into this story that takes place in the Democratic Republic of Congo. The documentary is very well filmed, but more importantly, tells a heartfelt story of one man's connection to mountain gorillas and how they are being wiped out. This is a great film to round-out the best films set in Africa.