Are you planning a trip to Launceston, Tasmania? If so, you've come to the right place. I've spent most of my life growing up in this reasonably small city, which is the second biggest city in Tasmania. Over the last couple of years, Launceston has really found its identity. Sure, it has always been a top spot to visit in Tasmania due to its size and ease of access, but only lately has it really become a cultural hub you can't skip. That's because of a handful of businesses that are bringing this town to life – both old and new. Here's your essential guide to the 20 best things to do in Launceston – including where to stay, play, eat and drink.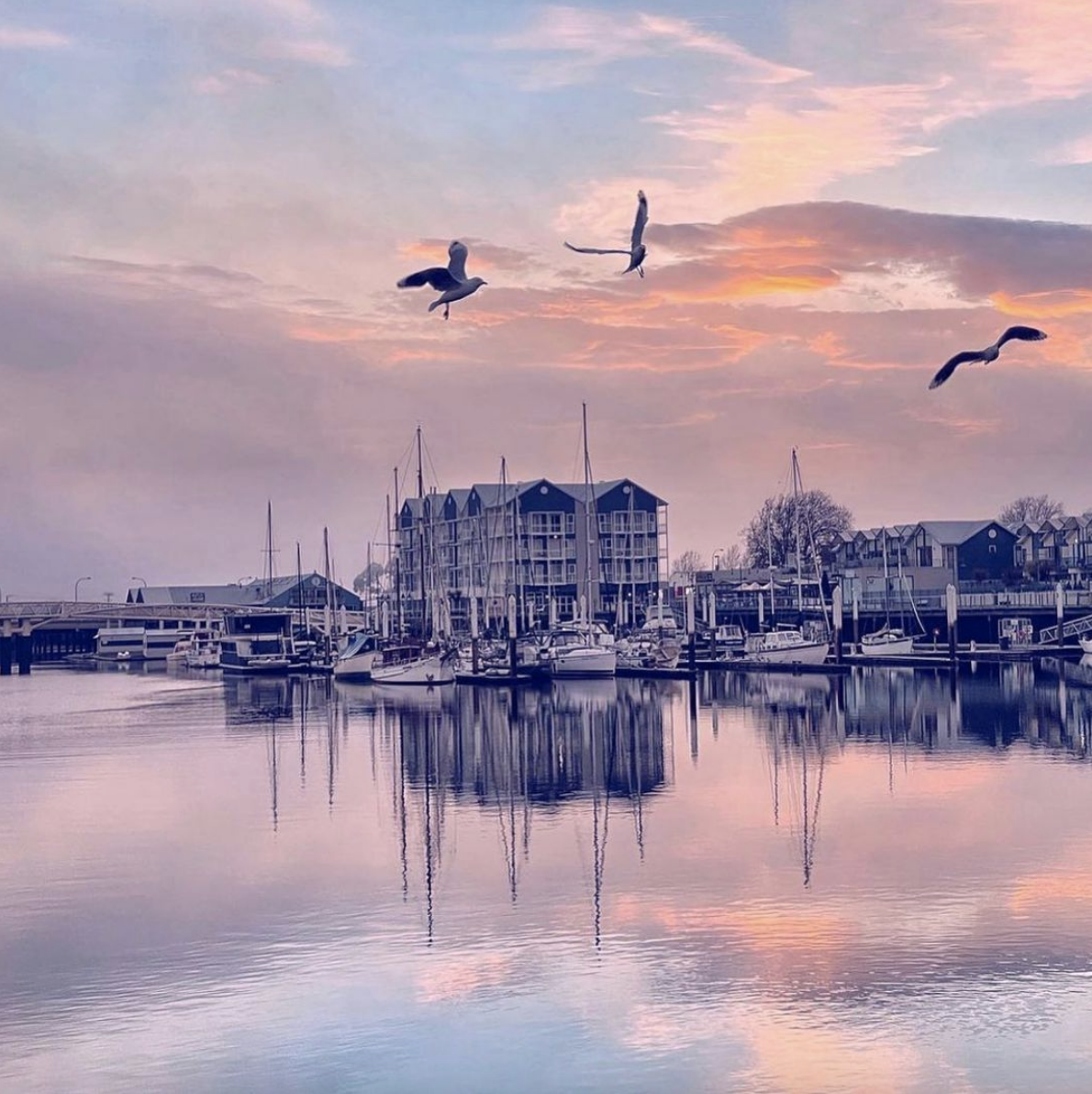 1. Start your morning at the Seaport
So, you've arrived in Launceston. As the second-largest city in Tasmania, there are a handful of places that cannot be missed – and the Launceston Seaport is certainly one of them. The seaport is somewhat of a hub for the city, where you'll find plenty of great restaurants like Mud, for Australian-Asian fusion cuisine and Spice Lounge, my personal favourite for Indian food in the city.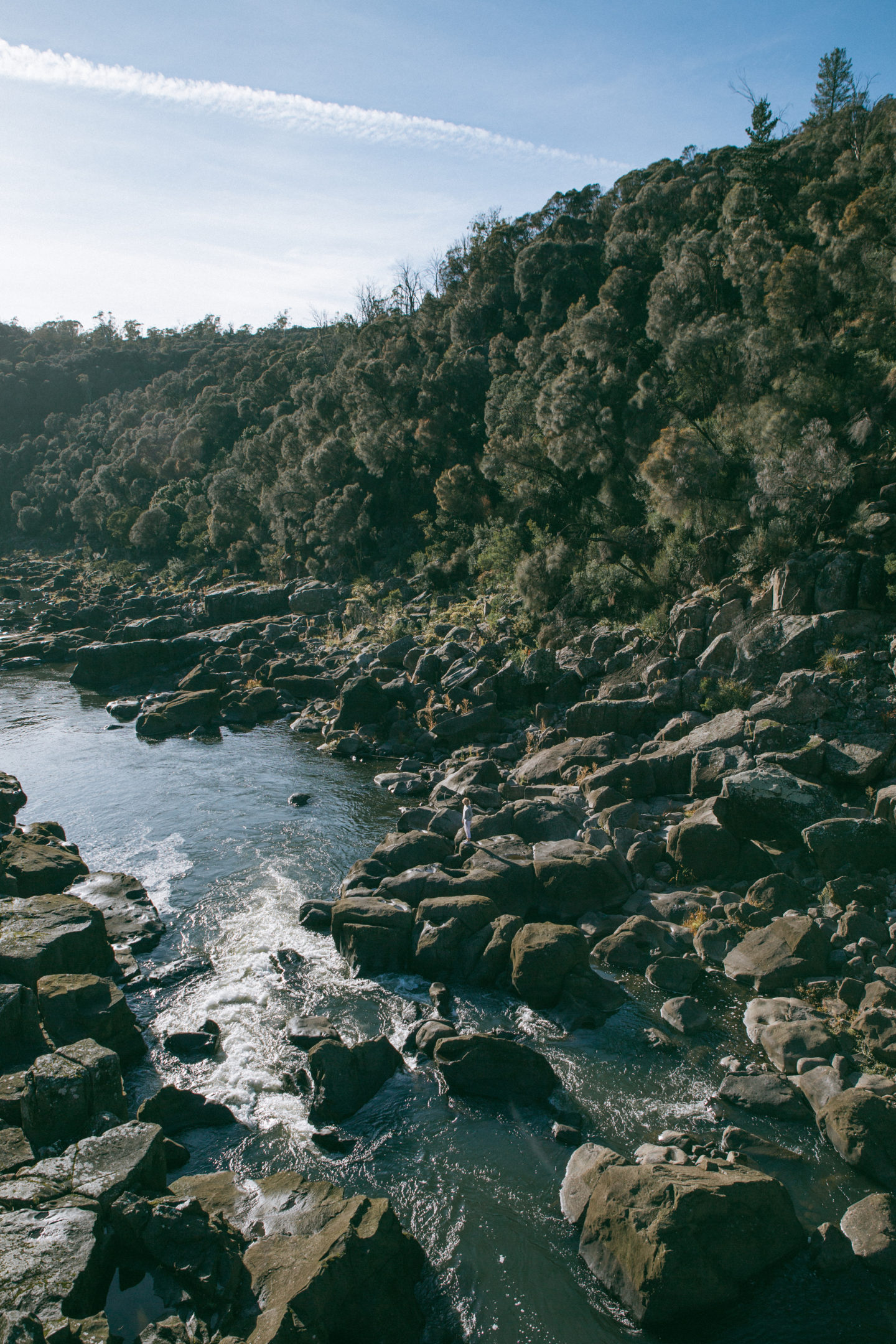 2. Visit the Cataract Gorge
If there is one place you cannot miss in Launceston, it is the Cataract Gorge. Known locally as simply "The Gorge", this is where you will find many locals during the hot summer months. During summer, there is a public pool there which is free to visit. Then, of course, you can swim in the gorge itself, which being a natural resource is also free!
3. Stop for a drink at Havilah Wine Bar
If ever I need a wine (which, let's be real, is often,) I go to Havilah Wine Bar on Charles Street. As far as wine bars go, this place packs a punch. There's a rotating selection of wines from near and far, with an even more tasty food menu to match. The cheese selection is a particular sore point for me, as it often takes me no time at all to polish off a plate of the stinky French cheeses that arrive at the table with a range of condiments. If there's just one place to overindulge in Launceston, this is it.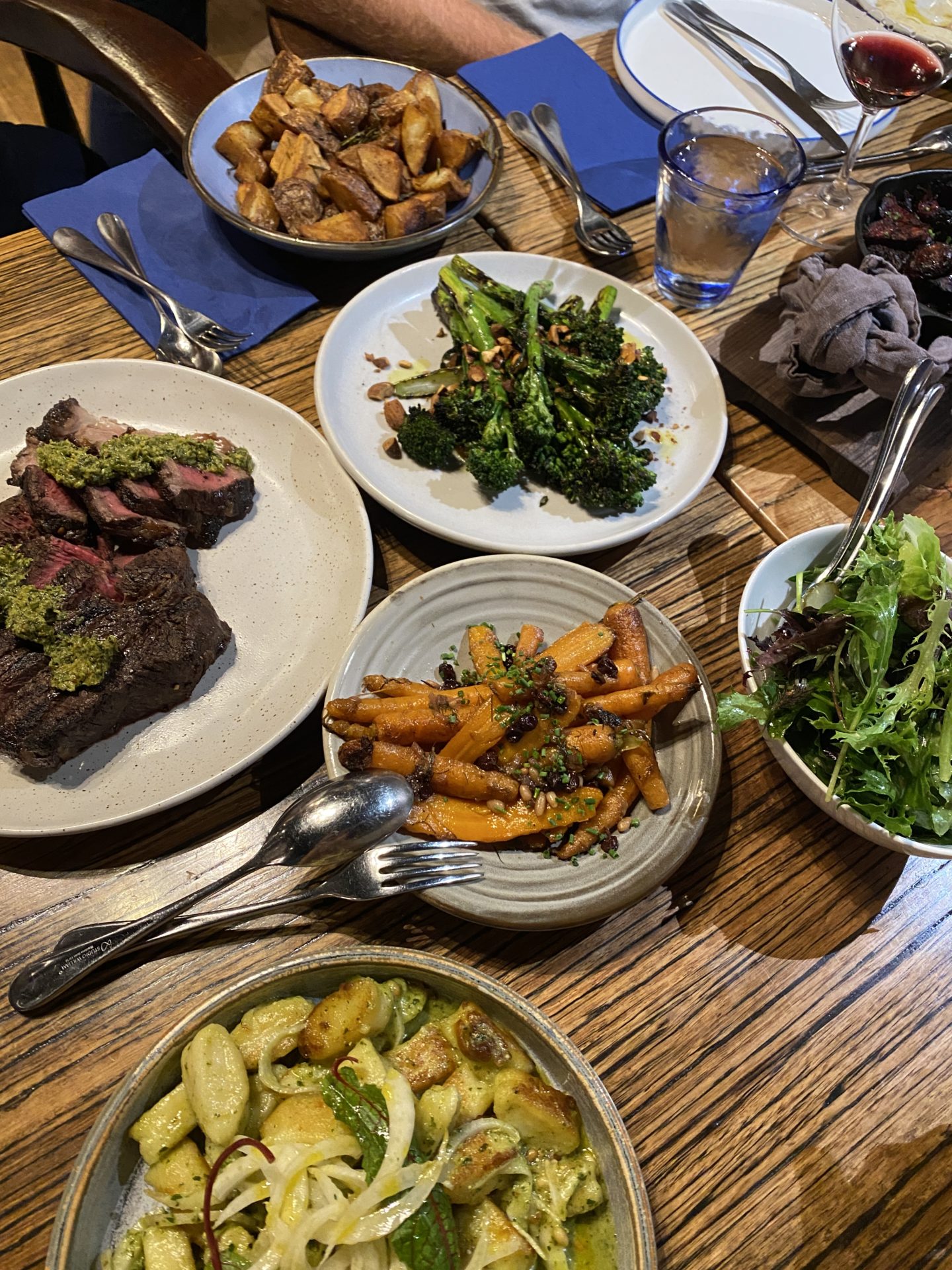 4. Then stop for dinner at Geronimo
Okay, so when I said there's one place I go when I need a wine, I didn't mention there's one place I go when I need a cocktail. Just a few doors up from Havilah is Geronimo, one of Launceston's most popular restaurants. And for good reason! This tapas bar come restaurant serves up some of the best breakfast martinis money can buy and the food is just as great.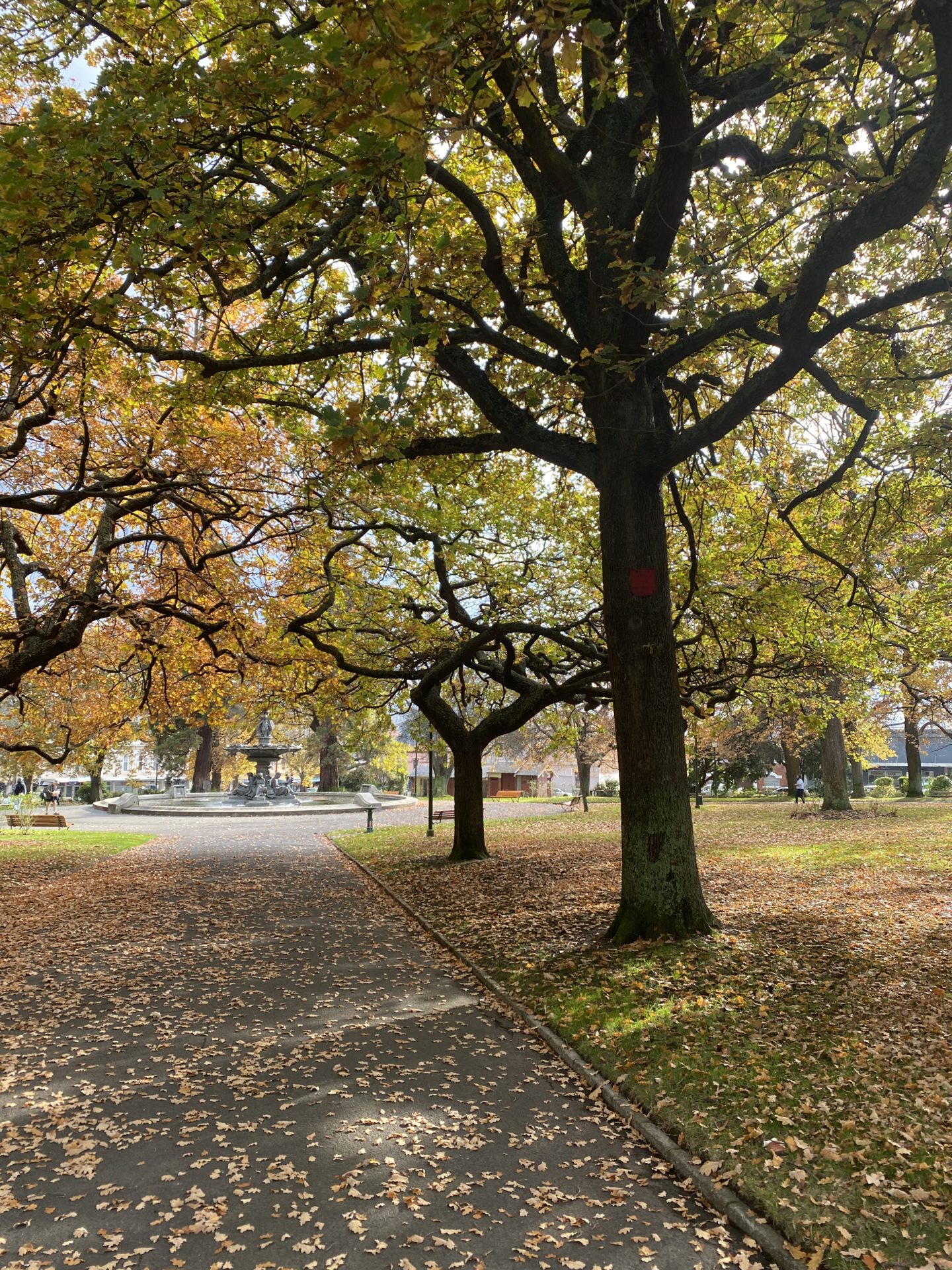 5. Wander through Princes Square
Launceston is best seen on foot. The city centre is relatively compact, plus the ground is pretty even without many ups and downs (even though the suburbs are a different story!) So while you're walking around the city, be sure to take a moment to walk in and out of the many squares and public parks. You'll soon see why this is one of the most liveable cities with all of the green spaces that change with the seasons.
6. Visit the Harvest Farmer's Market
Tasmania and fresh produce go hand in hand. In fact, the term "farm to table" accurately describes almost all of the cuisine you'll encounter across the island state. And what better place to source it yourself, than to visit the Harvest Market. This local farmer's market is the crowning jewel of fresh produce in Launceston's North. You'll find a plethora of fruit and vegetables, flowers, baked goods and perhaps most importantly: coffee!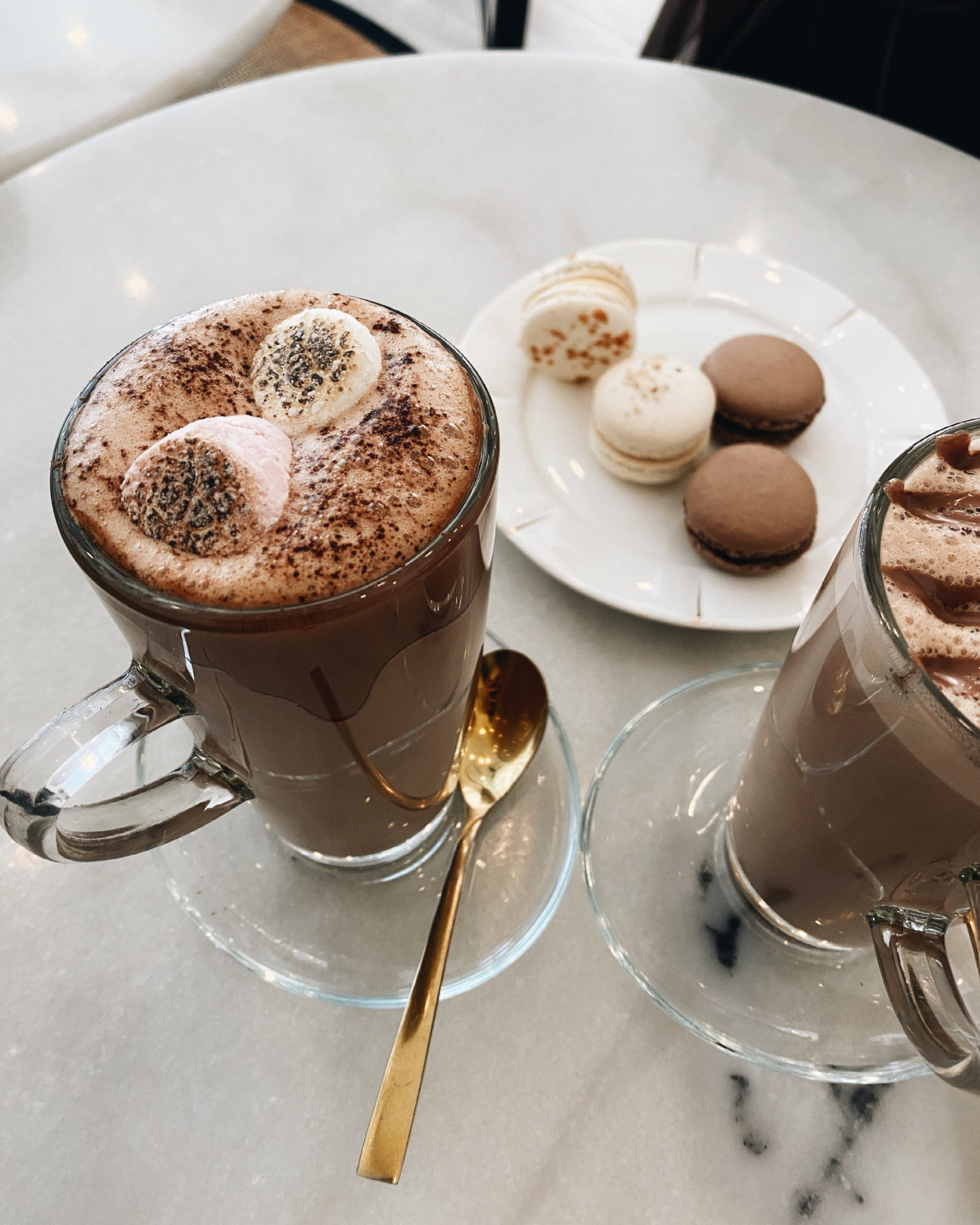 7. Stop for Dessert at Charlie's Dessert House
Now that you're well feed and had plenty to drink, you might want to make one more stop on Launceston's popular Charles Street. A little further along you will encounter Charlie's Dessert House, Launceston's one and only dessert restaurant. Here you will find a changing menu of waffle flavours, sundaes, and desserts from around the world like banoffee pie, sticky date and chocolate molten cakes. What more could you ask for!?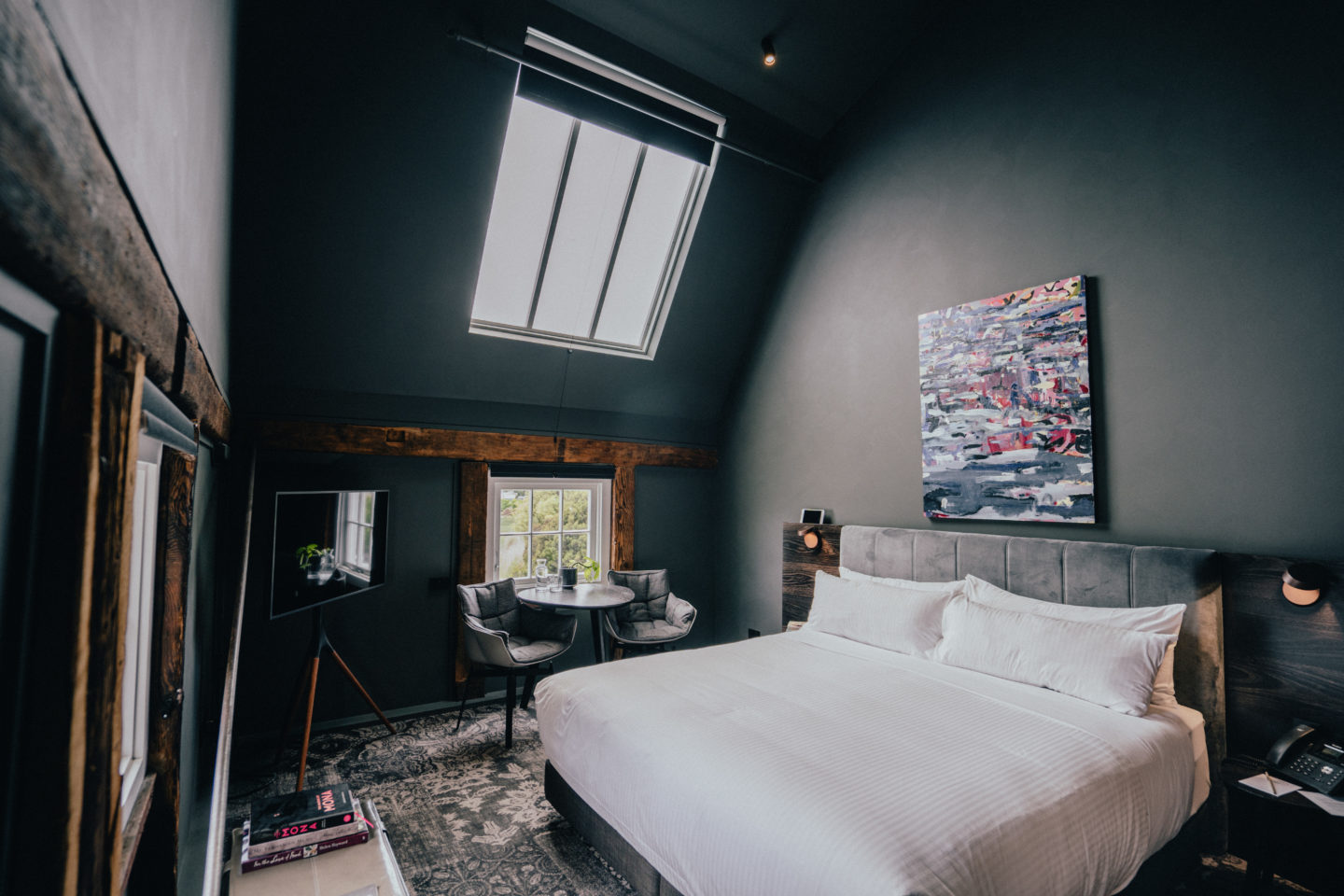 8. Rest your head at Stillwater Seven
Now that you've eaten at the best restaurant in town and drank wine at my favourite wine bar, why not rest your head at the swankiest digs in town. Stillwater seven is located right on the waterfront and is just a few steps away from the entrance to the Cataract Gorge. And as a design hotel, there really is no better way to spend a weekend in Launceston than resting your head here. There's a full service restaurant downstairs, which is commonly considered one of Launceston's best.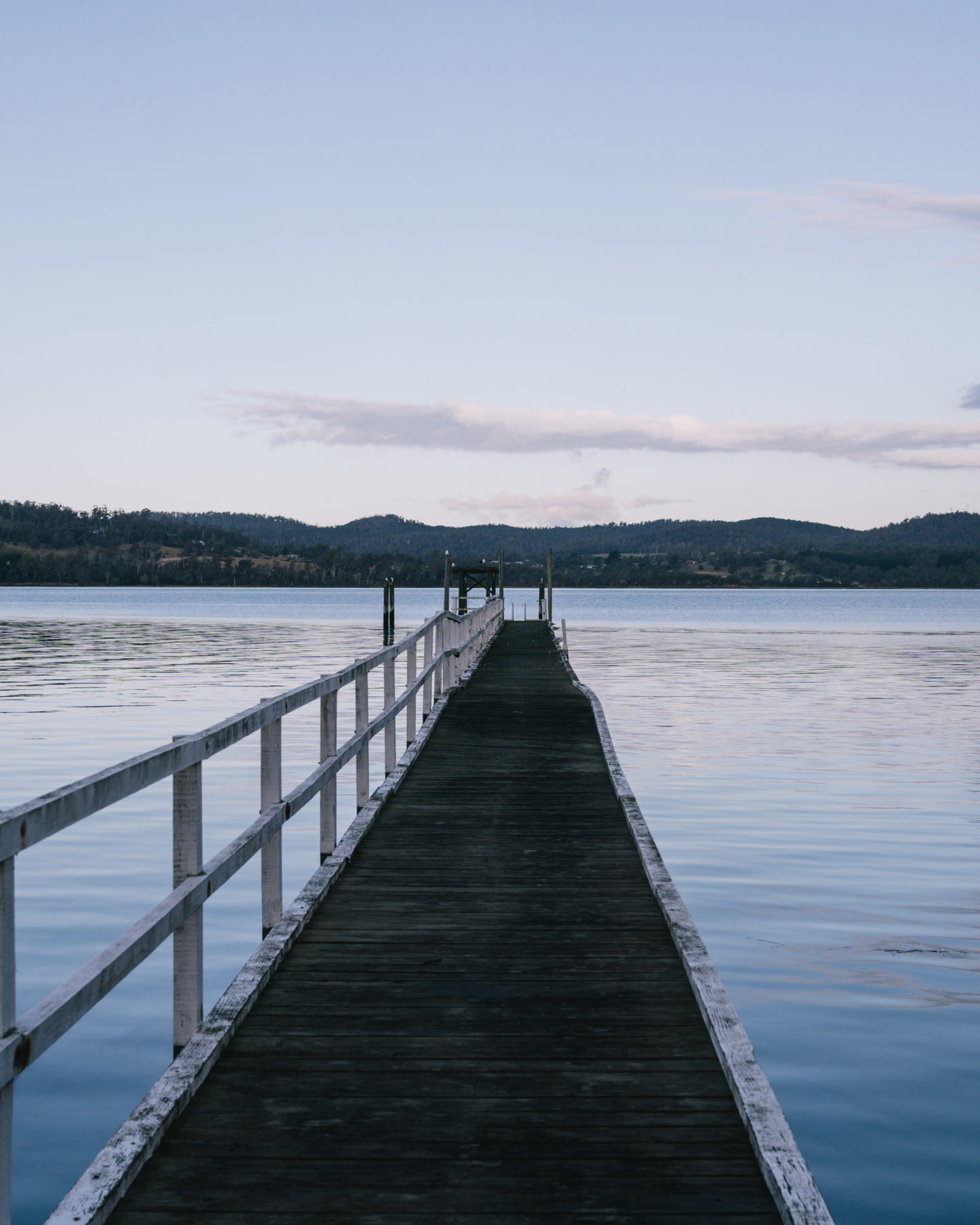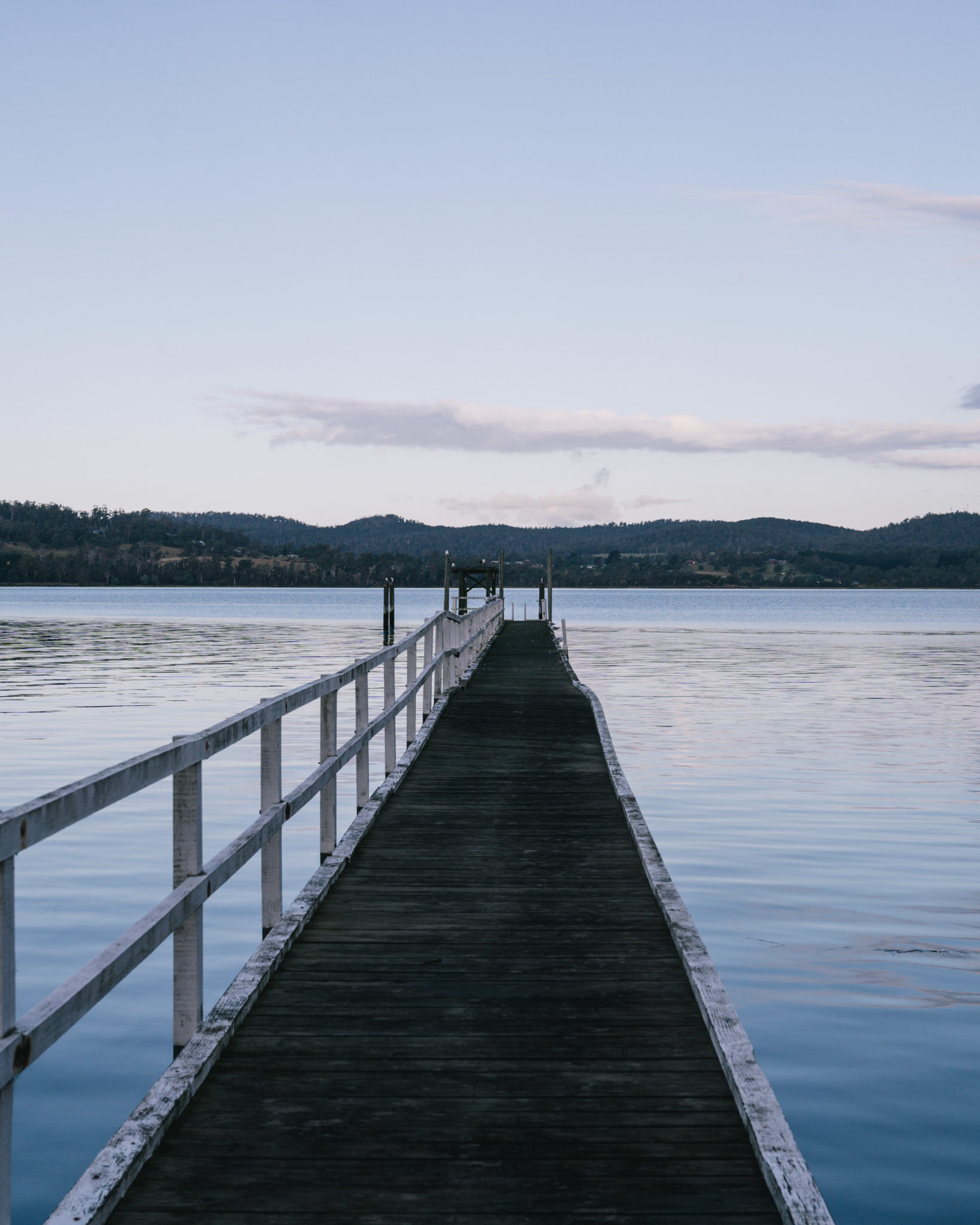 9. Watch the sun set over the Tamar River
At the heart of Launceston's city is the Tamar River. And despite it's name, it is in fact an estuary. But whatever the case, it is a great spot to perch yourself to watch the sun set. There are plenty of great places to find a good view – including Brady's Lookout or onwards to Deviot a little bit further out of town. There are also plenty of vineyards along the river, which make for a great spot to visit any time of day!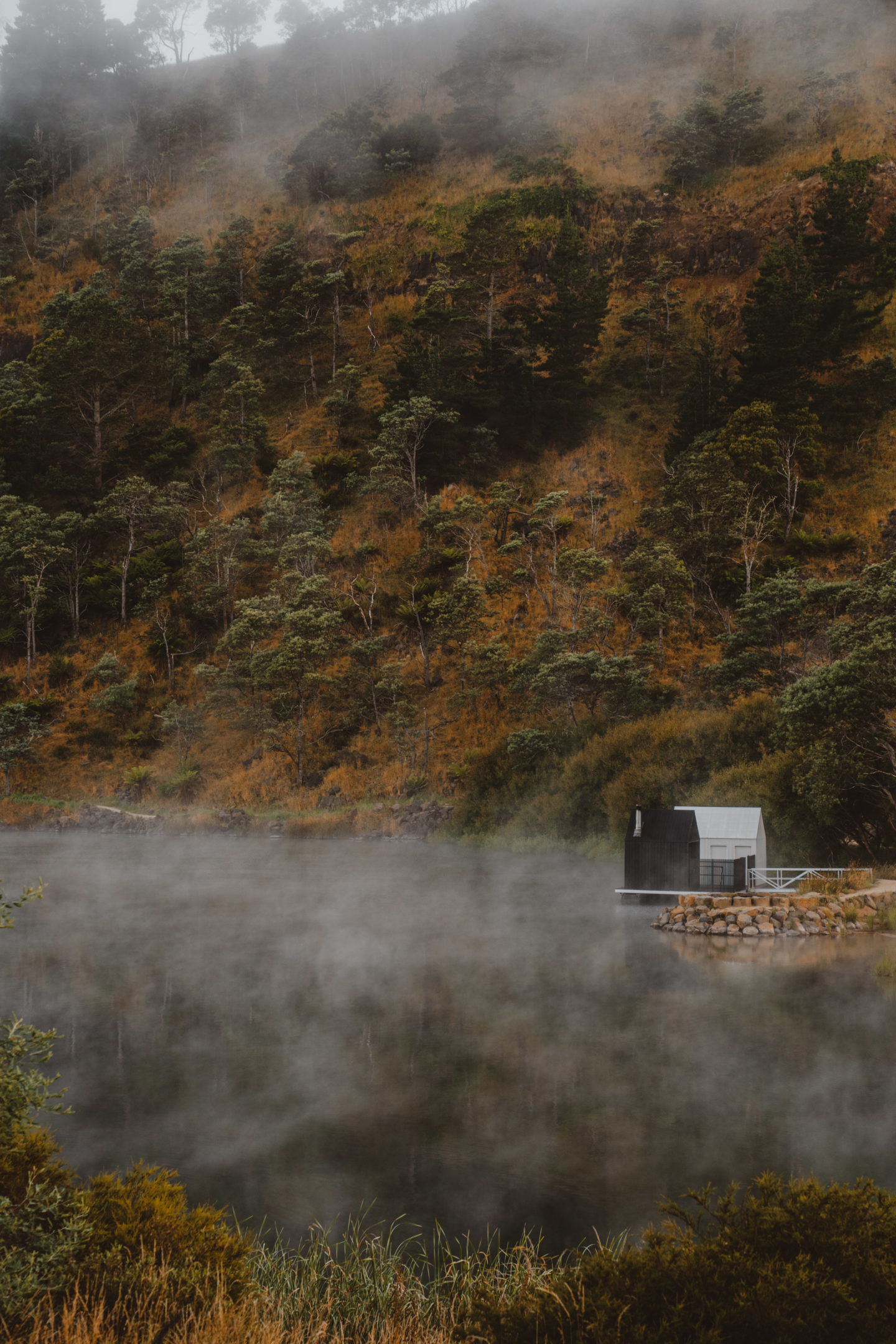 10. Take a morning trip to Derby's Floating Sauna
If you don't mind a day trip, you'll find the nearby town of Derby is full of surprises. And my favourite of these is the newly opened Derby sauna, floating on lake Derby. Here you can kick back and enjoy the sauna experience followed by a brief dip in the lake. And if you'd really like to make the most of your time in the town, consider taking to the mountain biking trails. This is the heart of mountain biking in Tasmania, so be sure to make the most of it!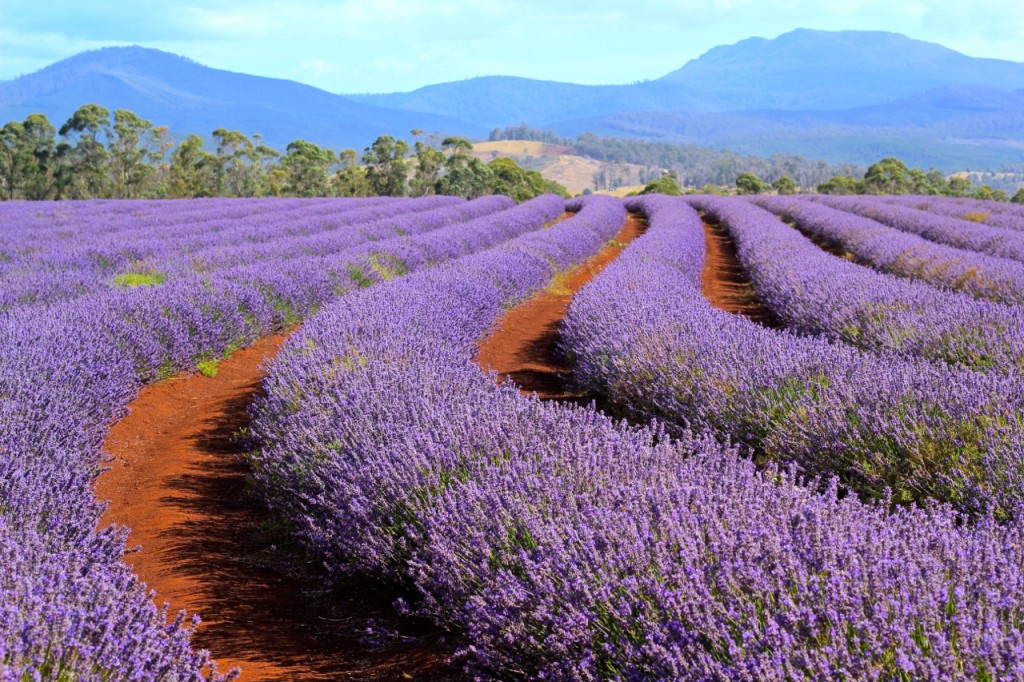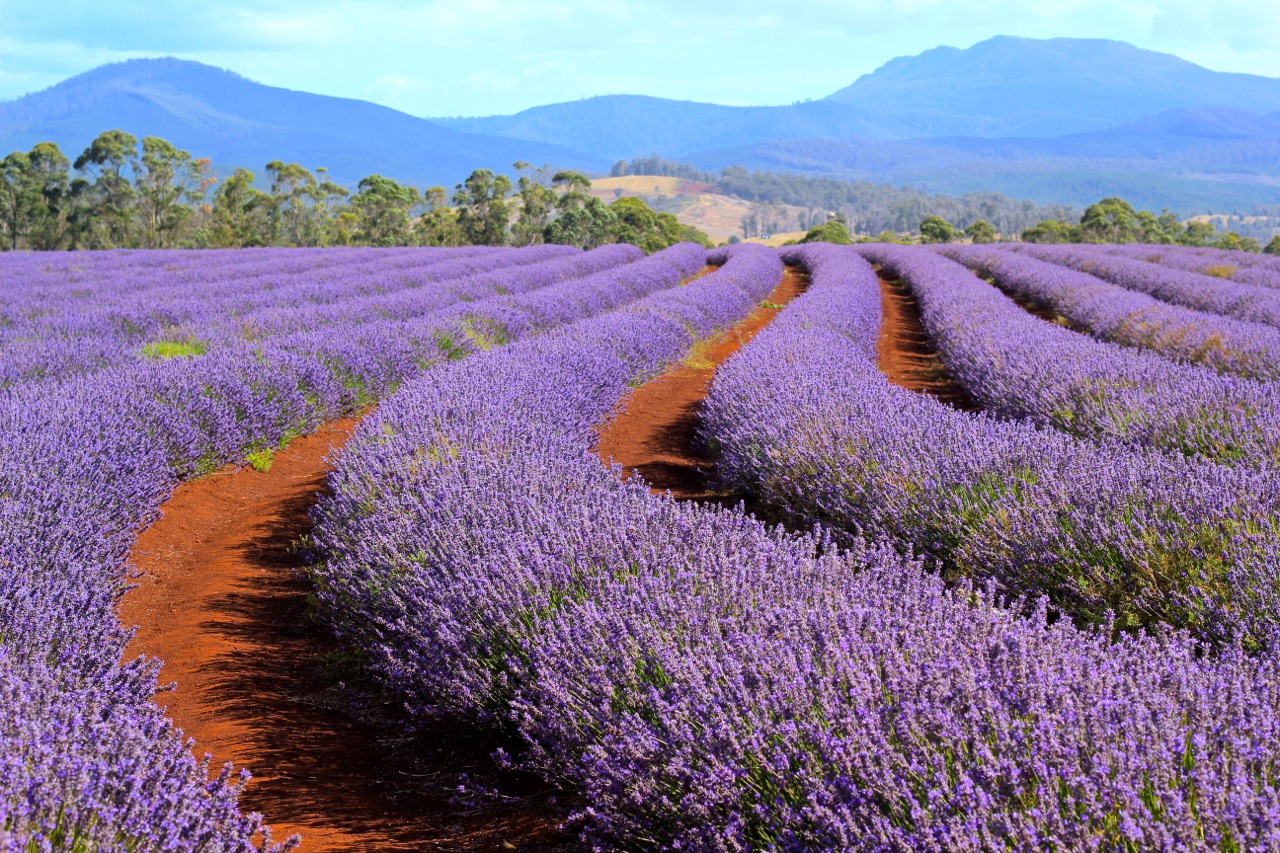 11. Make a day visit to Bridestowe Lavendar Estate
As far as day trips go, Launceston is full of them. And it is perhaps no surprise that many visitors to Tasmania arrive here, make the most of day trips from the city, before venturing further south towards the more popular tourist route. And if you're up for another day trip, you absolutely must visit the Bridestowe Lavender Estate to see the lavender fields in full bloom. This of course is a seasonal occurence, so you'll need to time your visit around January when the lavendar blooms.
12. Explore the Tamar Valley Vineyards
And finally, be sure to make the most of your enviable locatio nin the heart of Tasmania's wine country. There are endless vineyards and cellar doors to visit, so your hardest decision will be choosing which one. If you'd prefer to stay close to town, take a short five minute drive out of town to Josef Chromy in Relbia, one of the most scenic suburbs in the entire city.
Still looking for more articles to plan your stay? Visit our 50 best things to do in Tasmania.