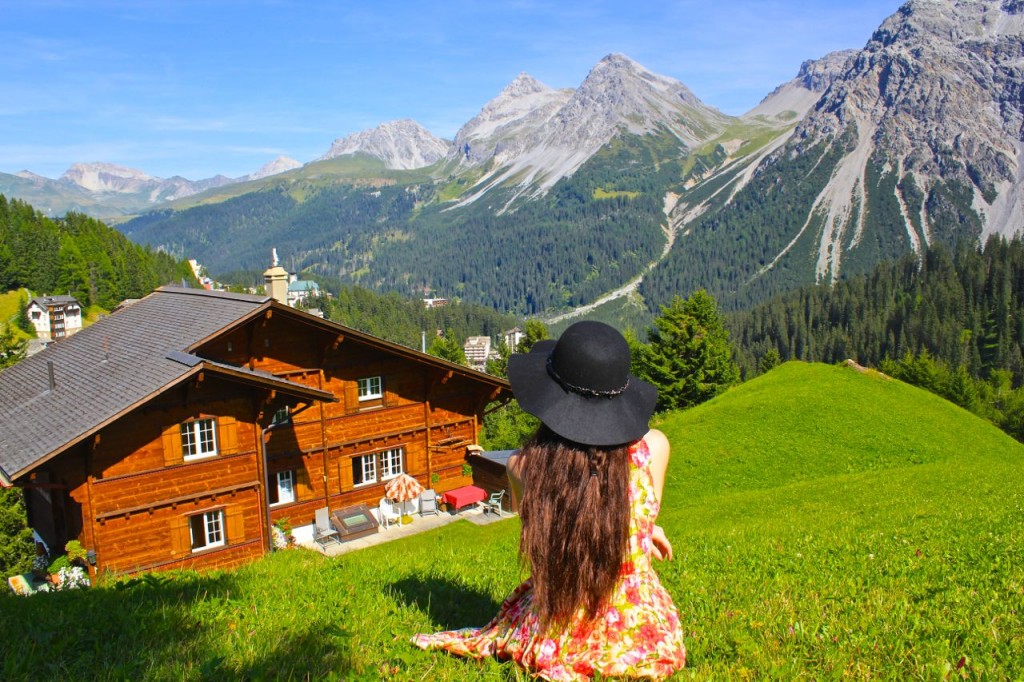 The world's most scenic countries
Switzerland
It should come at no surprise that Switzerland is one of the most scenic countries in the world (if not the most!). With high mountains, lakes, charming Swiss villages and some of the most polite people in the world, it is impossible not to feel welcomed and a world away from anything but peace.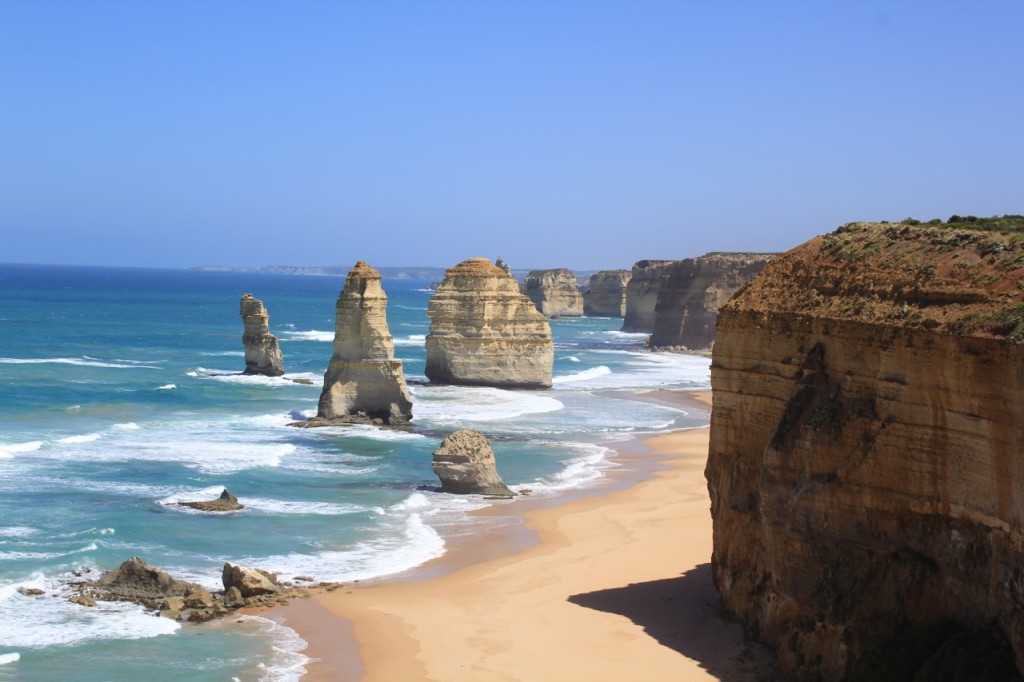 Australia
Pristine beaches galore, Australia is commonly referred to as the most beautiful country to visit in the world. But it's not all just great surf and seaside towns, there's also the Australian outback to explore if you really want to get away and head outdoors.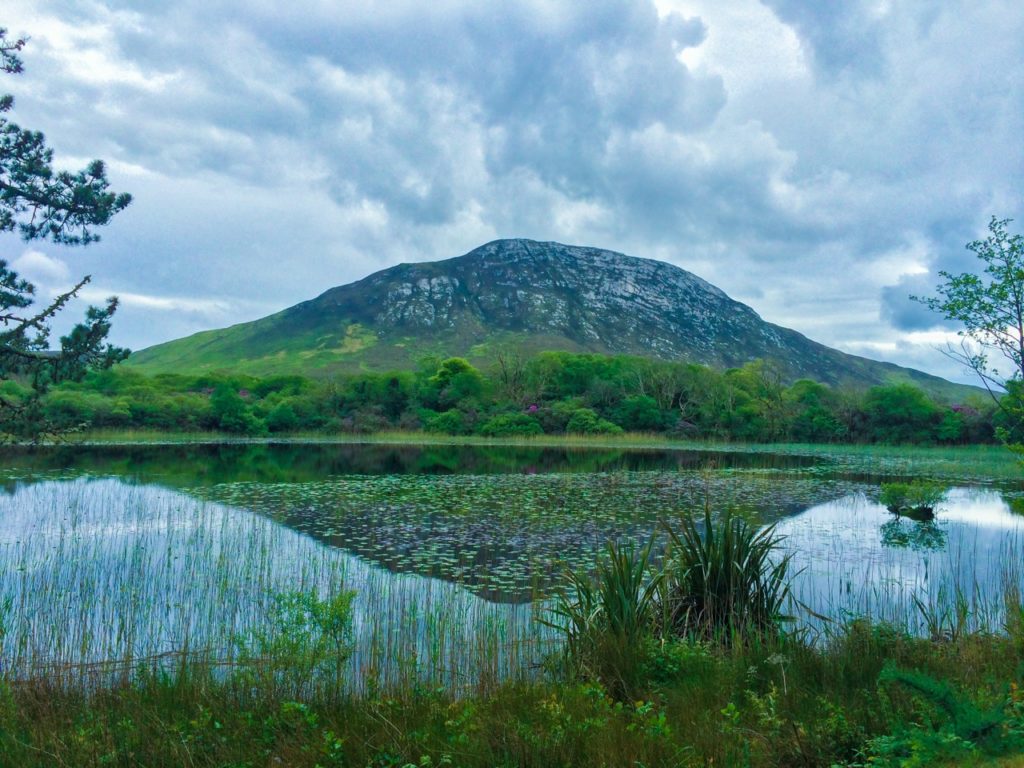 Ireland
Green, green, and more green. Ireland is simply stunning and incredibly underrated as a naturally beautiful country that will leave you feeling a world away from reality. The Irish are also some of the friendliest people in the entire world who love to chat and meet visitors – so be prepared to meet and greet the locals!
Scotland
There's a reason so many big films have been shot in Scotland – it is quite simple one of the most visually stunning countries on planet earth. Think untouched landscapes, magical myths and dramatic cliff edges. Scotland is one of the top gems in the Northern Hemisphere to truly get away.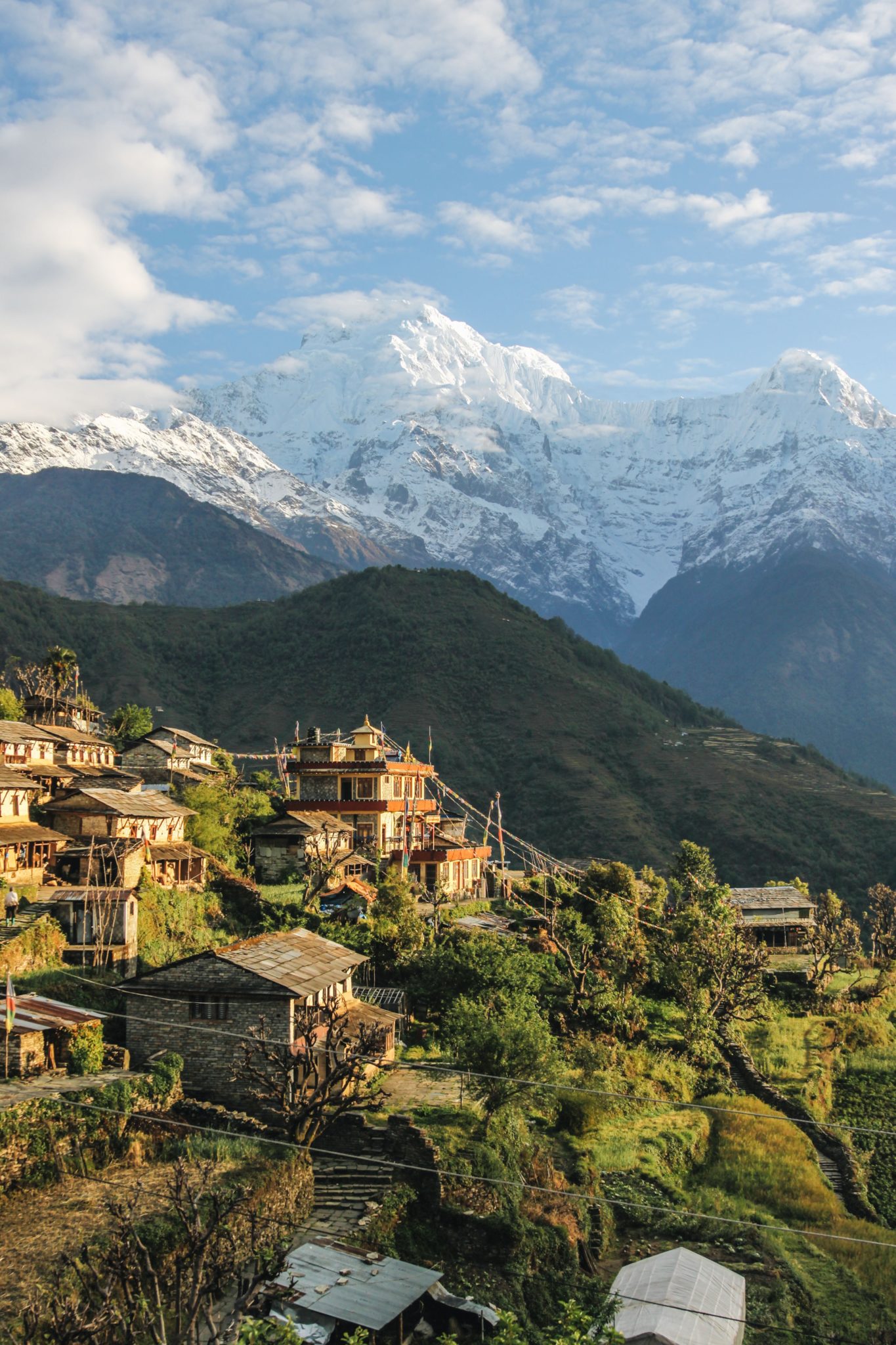 Nepal
As the world's hiking capital, Nepal naturally has dramatic and surreal landscapes to impress even the most well-travelled explorer. It is also still one of the cheapest countries in the world, so be sure to add it to your list of places to visit when you just need to getaway.
Norway
No list of the world's most scenic countries would be complete without the inclusion of Norway – a hikers' paradise.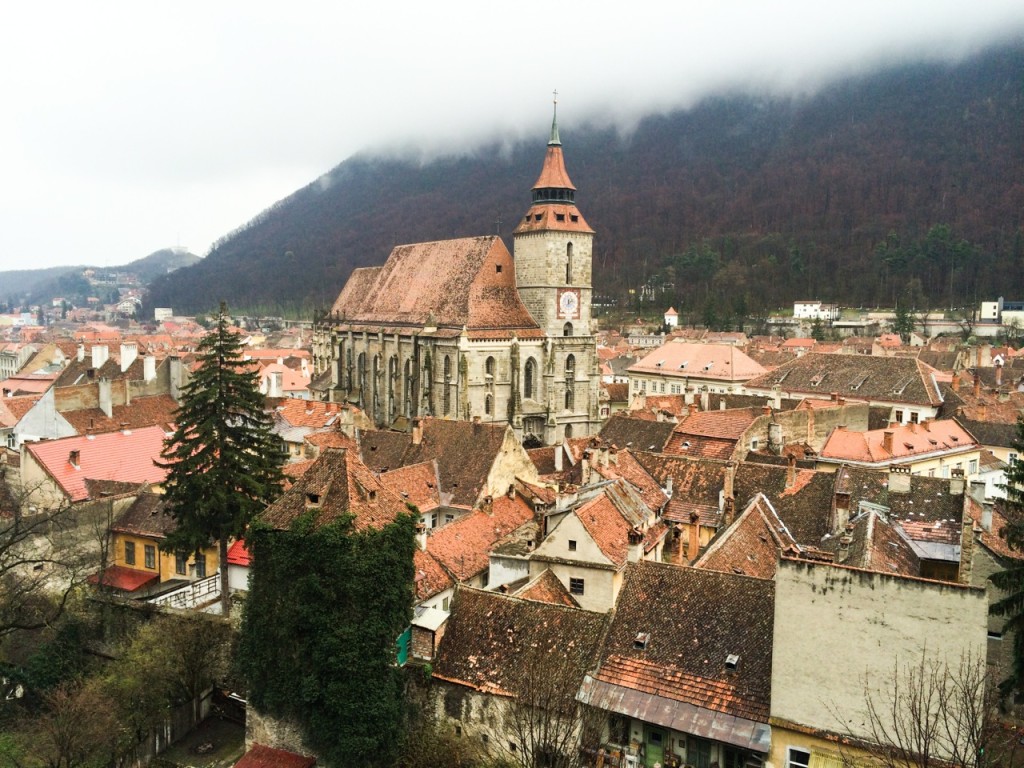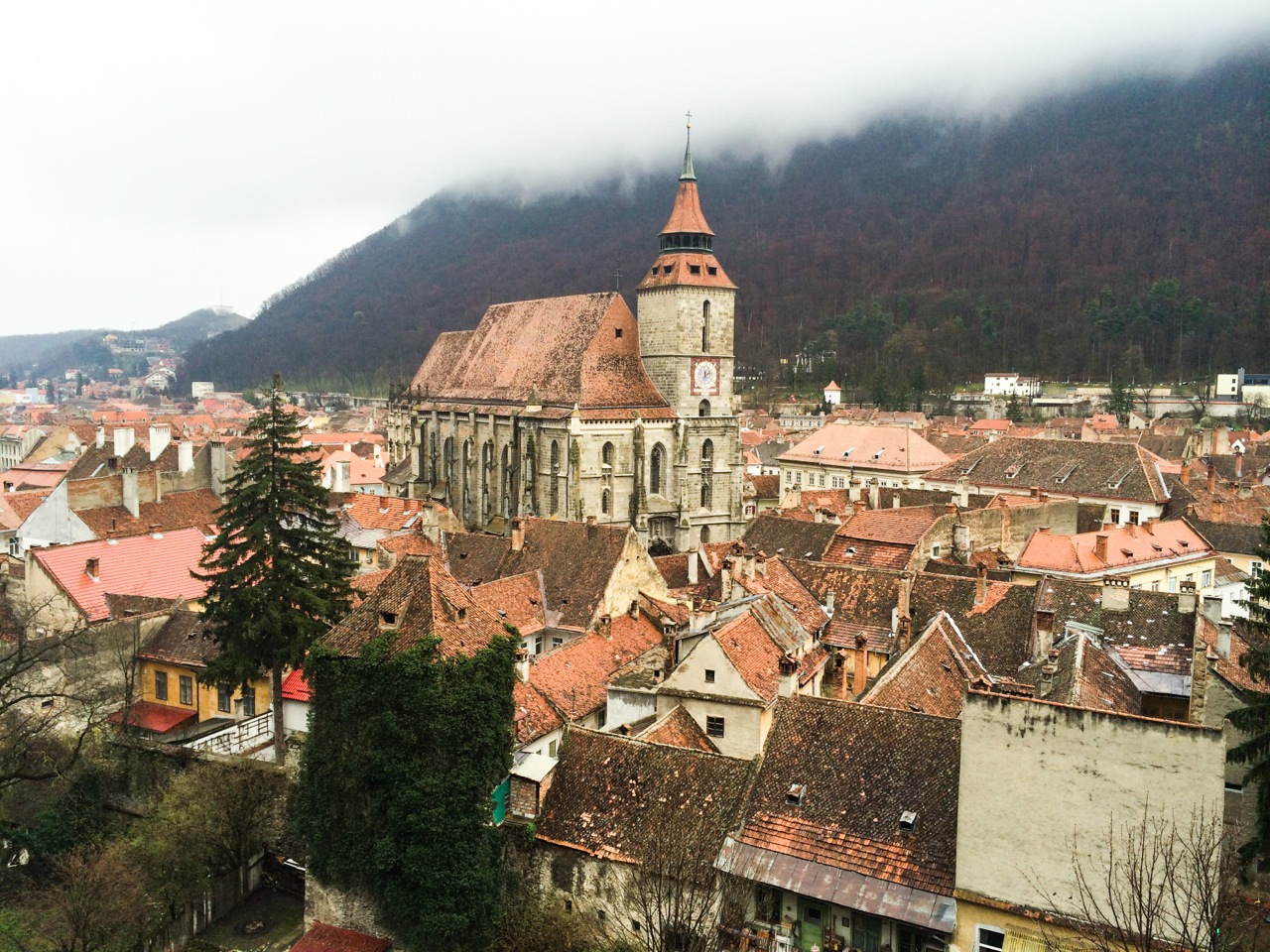 Romania
As long as you're not scared off by the bears in the forest, you will love an escape to Romania. Hiding over in the East of Europe, Romania doesn't see nearly as many visitors as it should. Romania is also home to some amazing castles!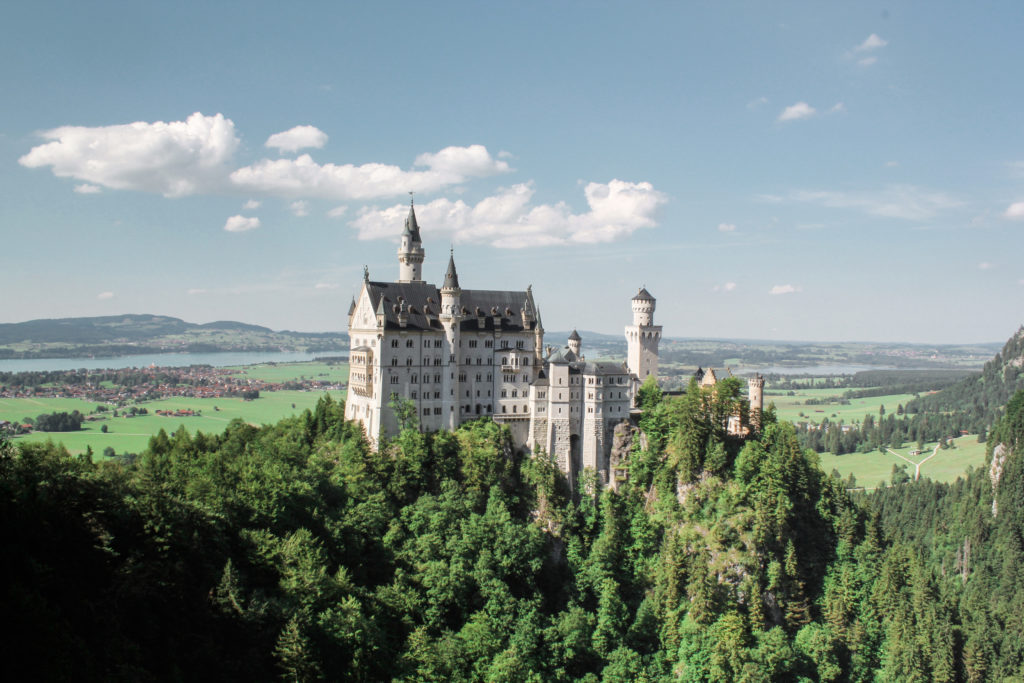 Germany
Germany is a vast country with oodles of open land to explore and experience. Each region is different to another, but my personal favourite is Bavaria in the south – filled with stunning scenery and plenty of spa towns.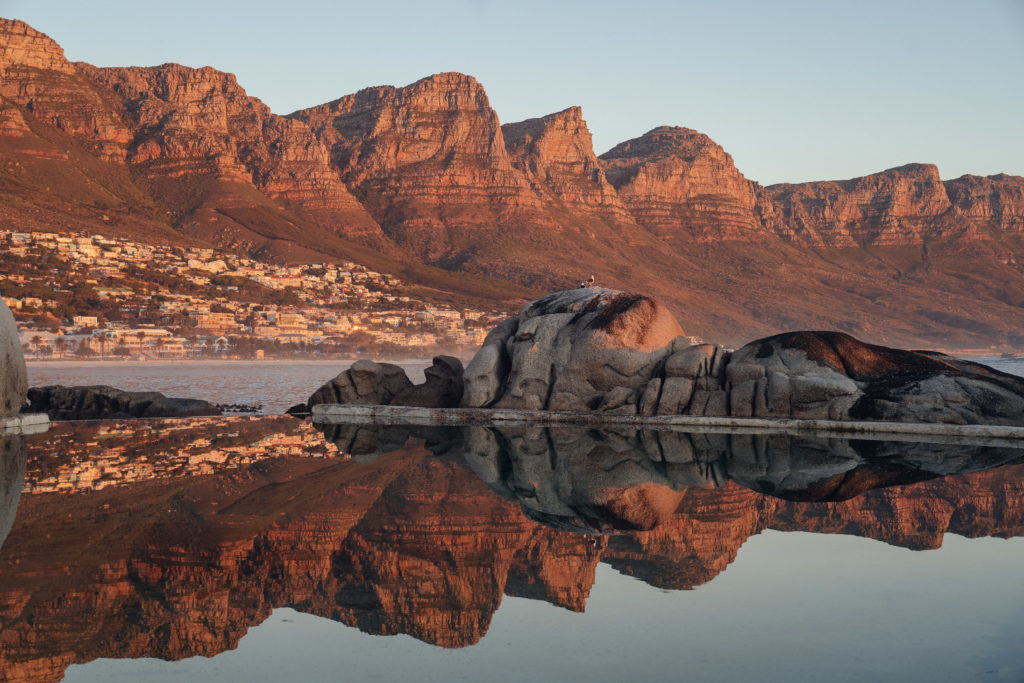 South Africa
It's impossible not to fall head over heels in love with South Africa. A safari is where it all begins, but there's so much more to see and do in South Africa that makes it the perfect place to escape reality.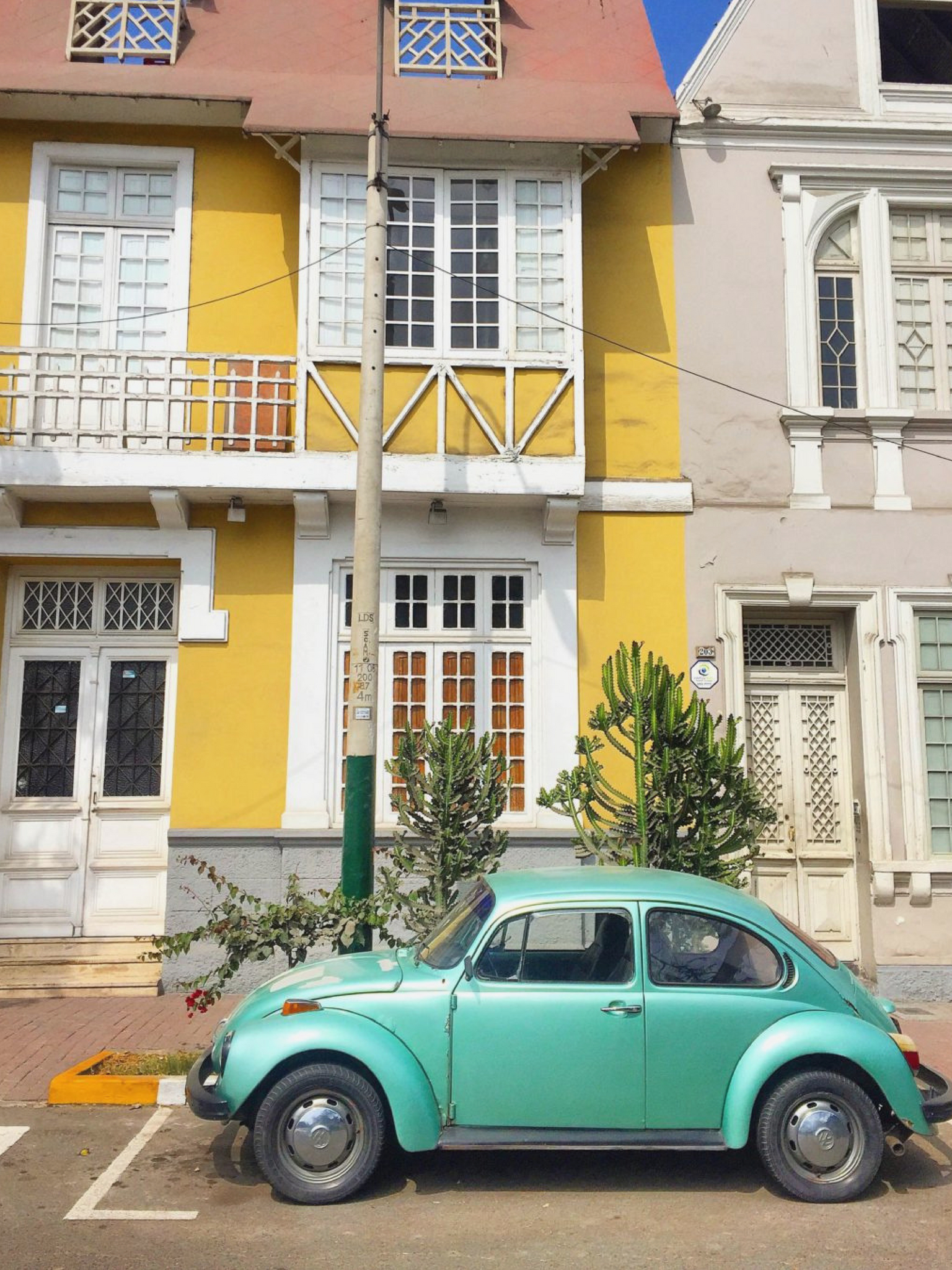 Peru
Home to the renowned Inca Trail, Peru is likely to already be on your radar… so, what are you waiting for?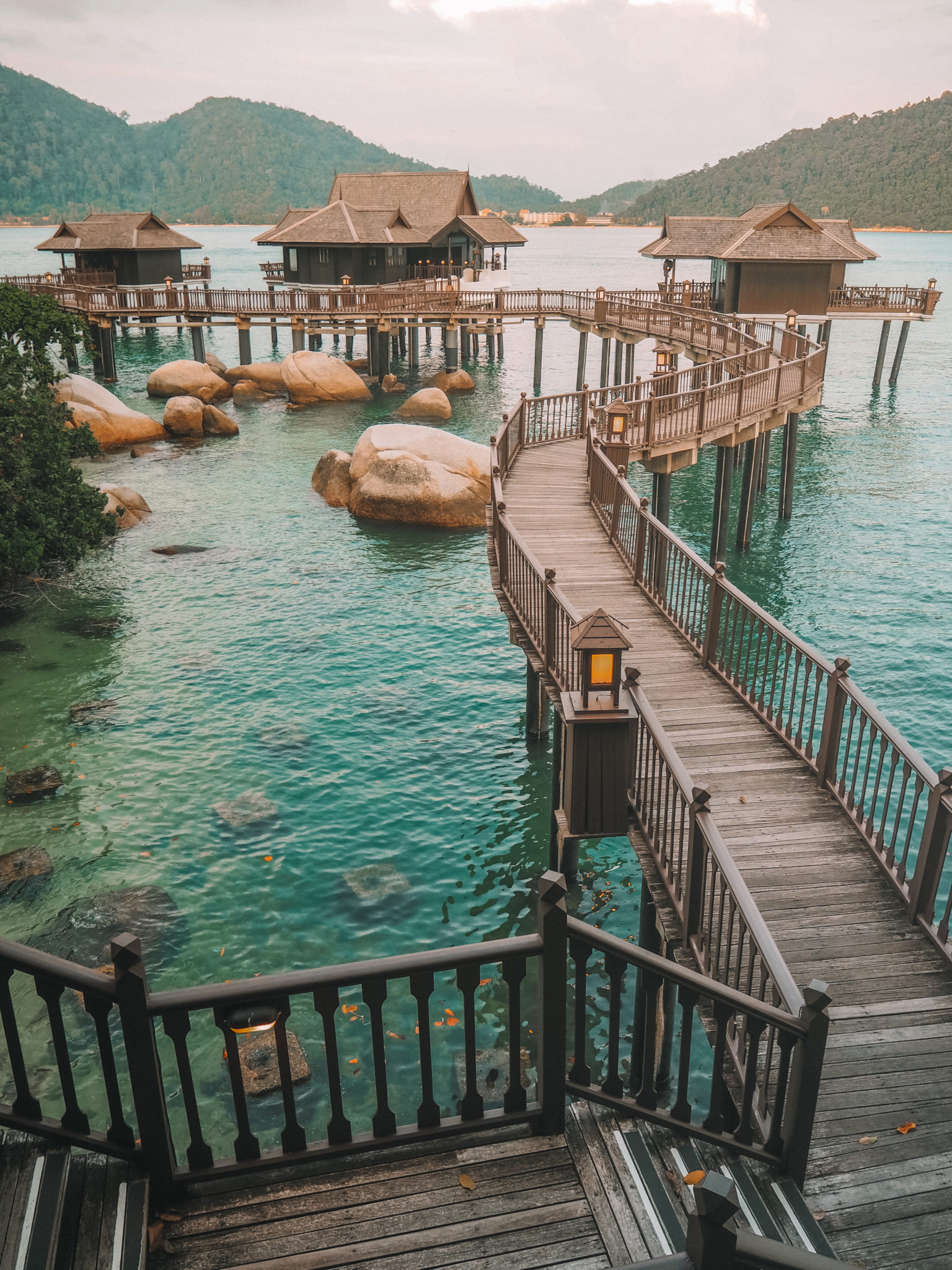 Malaysia
Southeast Asia is home to some fantastic scenery but if there's one standout, it would have to be (arguably) Malaysia.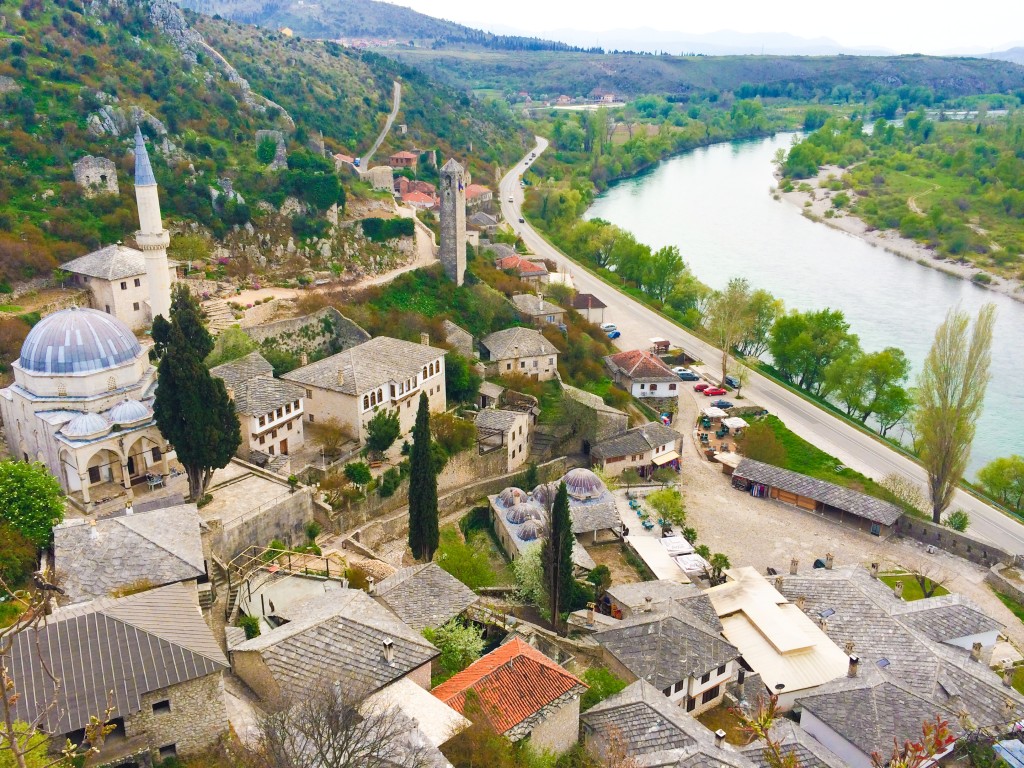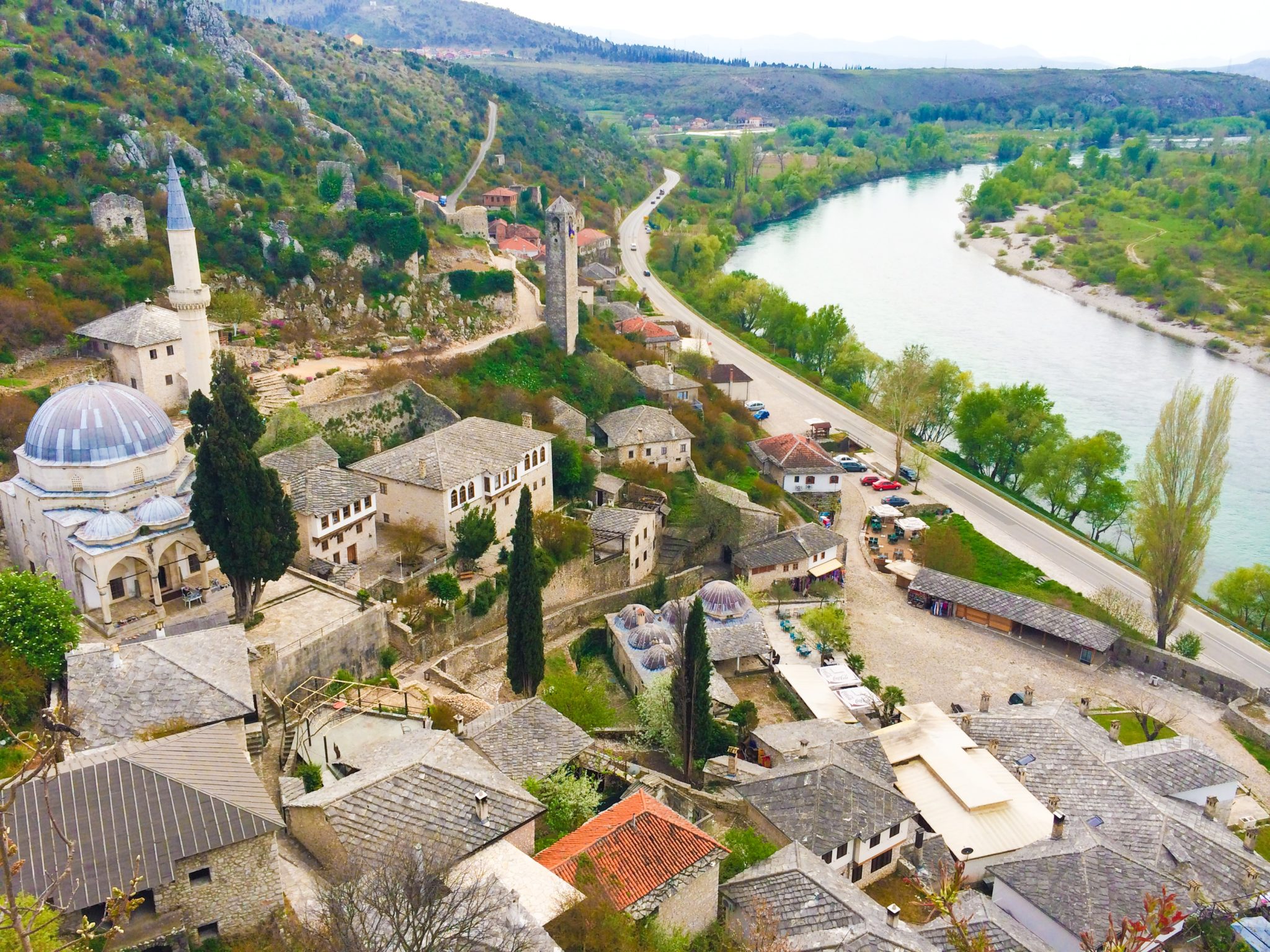 Bosnia & Herzegovina
And finally, the biggest surprise for me this year came when I visited Bosnia & Herzegovina. Tourism has still not picked up in the country so now is a great time to visit before the crowds come – because I can assure you, they will!
Over to you – where is your favourite escape?