If a picture is worth a thousand words, I could write a novel to describe the beauty of Switzerland. There is nothing more magical to waking up in the mountains, surrounded by snowy peaks and views for days. And if you are lucky enough to visit Switzerland, you will soon realise this small country hosts endless beautiful towns and cities to visit. So with that, we've listed for you the prettiest places in Switzerland to visit. Get pinning!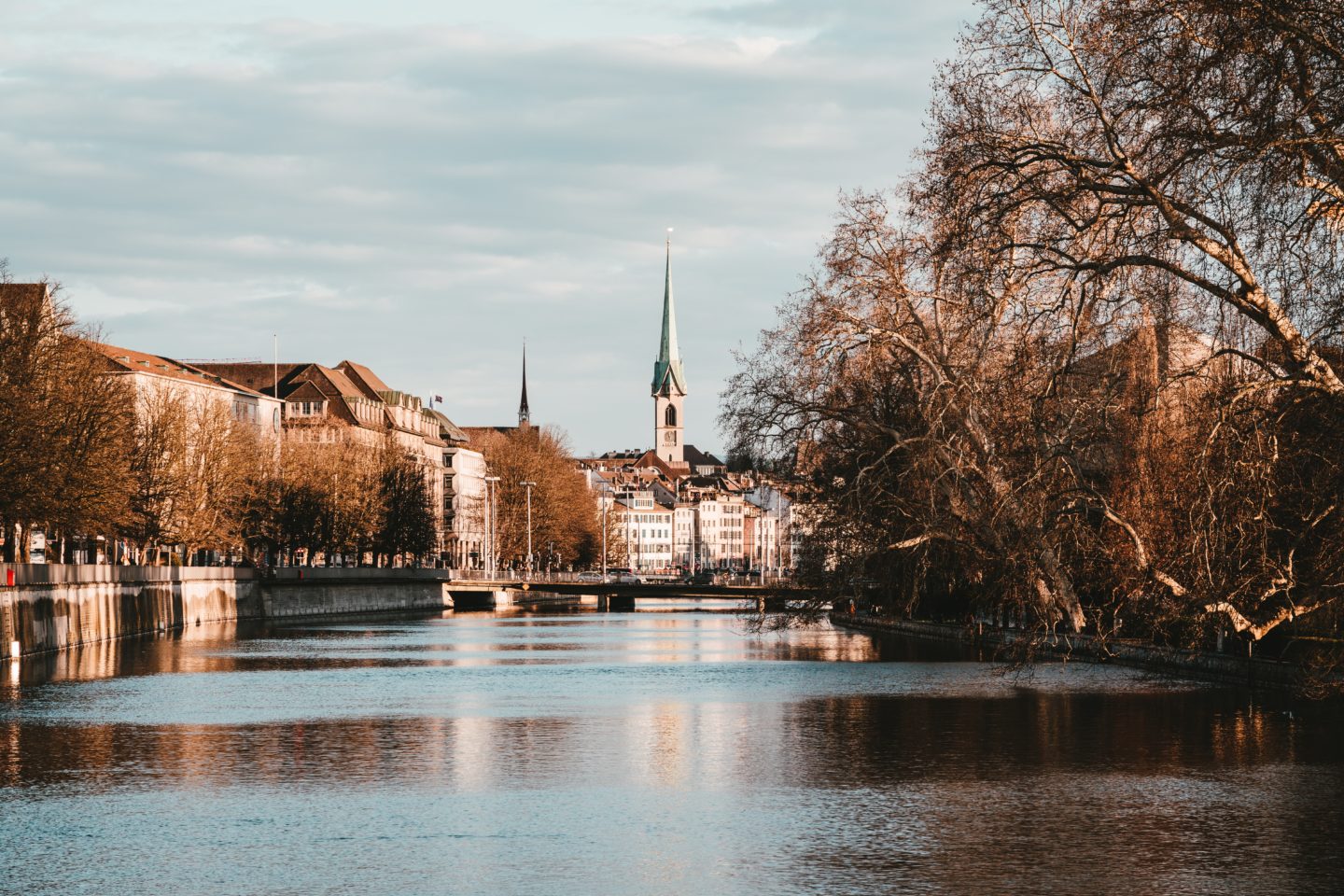 1. Zurich
I've been lucky enough in my life to visit Zurich more than once. However, it is my first visit to this city I remember most. Arriving in Zurich feels like a fairytale. The pastel-coloured houses, the scenic Limmat River, and the charming cafes all make this feel like a small town. But the truth is Zurich is a large city. It just feels quaint, charming and bespoke.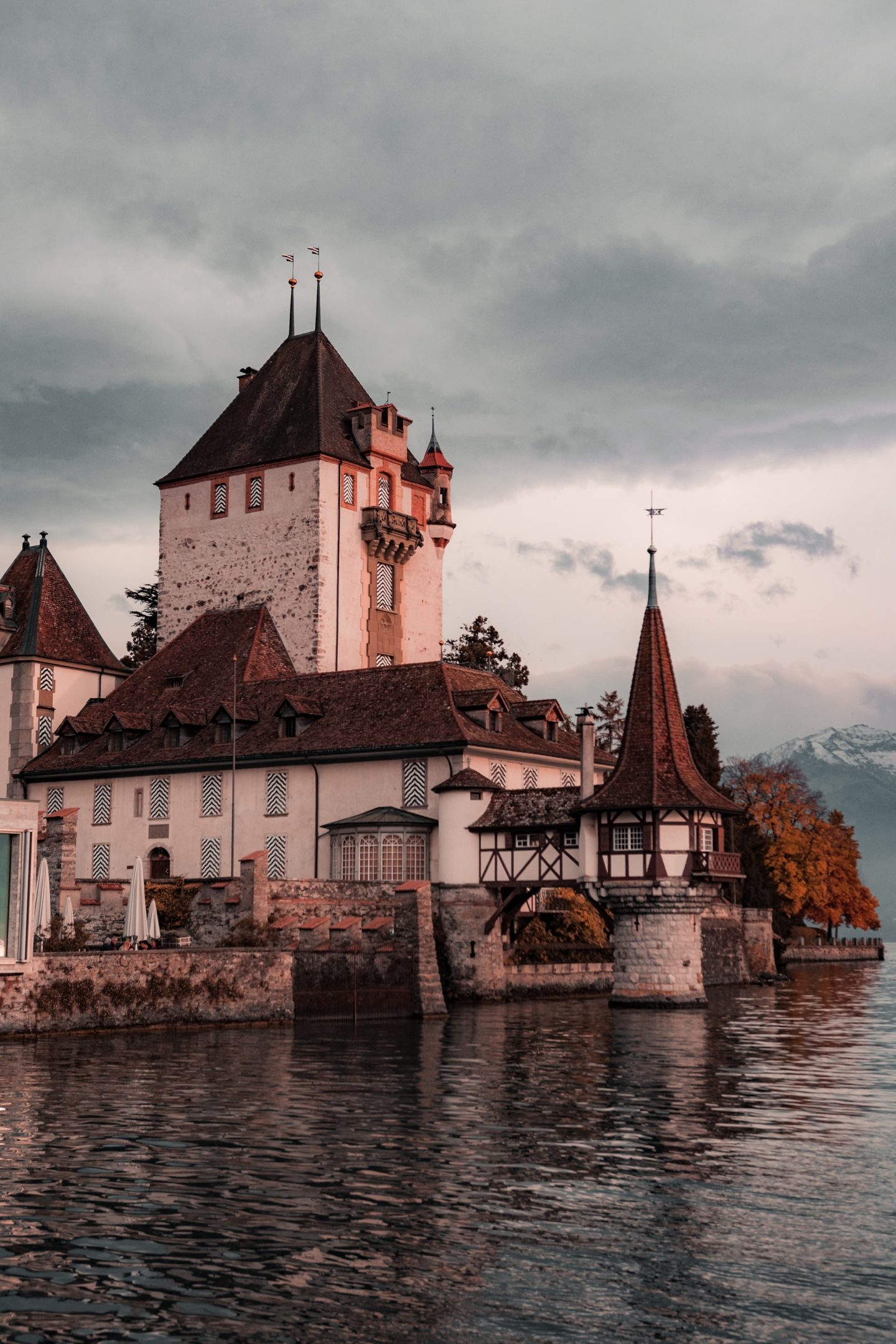 2. Oberhofen Castle
This 13th-century castle is perhaps one of the most photogenic in all of Europe. Oberhofen sits peacefully on the edge of Lake Thun, providing an ethereal backdrop, especially in winter. This is a great place to visit if you're looking to better understand Bernese culture, not too far outside of the city of Thun.
3. Lake Geneva
Geneva is a city in the southern tip of Switzerland, heavily influenced by its French neighbour in both language and gastronomy. But the crowning jewel of this city is Lake Geneva, at the heart of the city. Given its location near to France and not too far from Italy, this is a great city to visit in between destinations. If you are coming from France, be sure to stop in Lyon! It is the leading city in French gastronomy and a great alternative to Paris.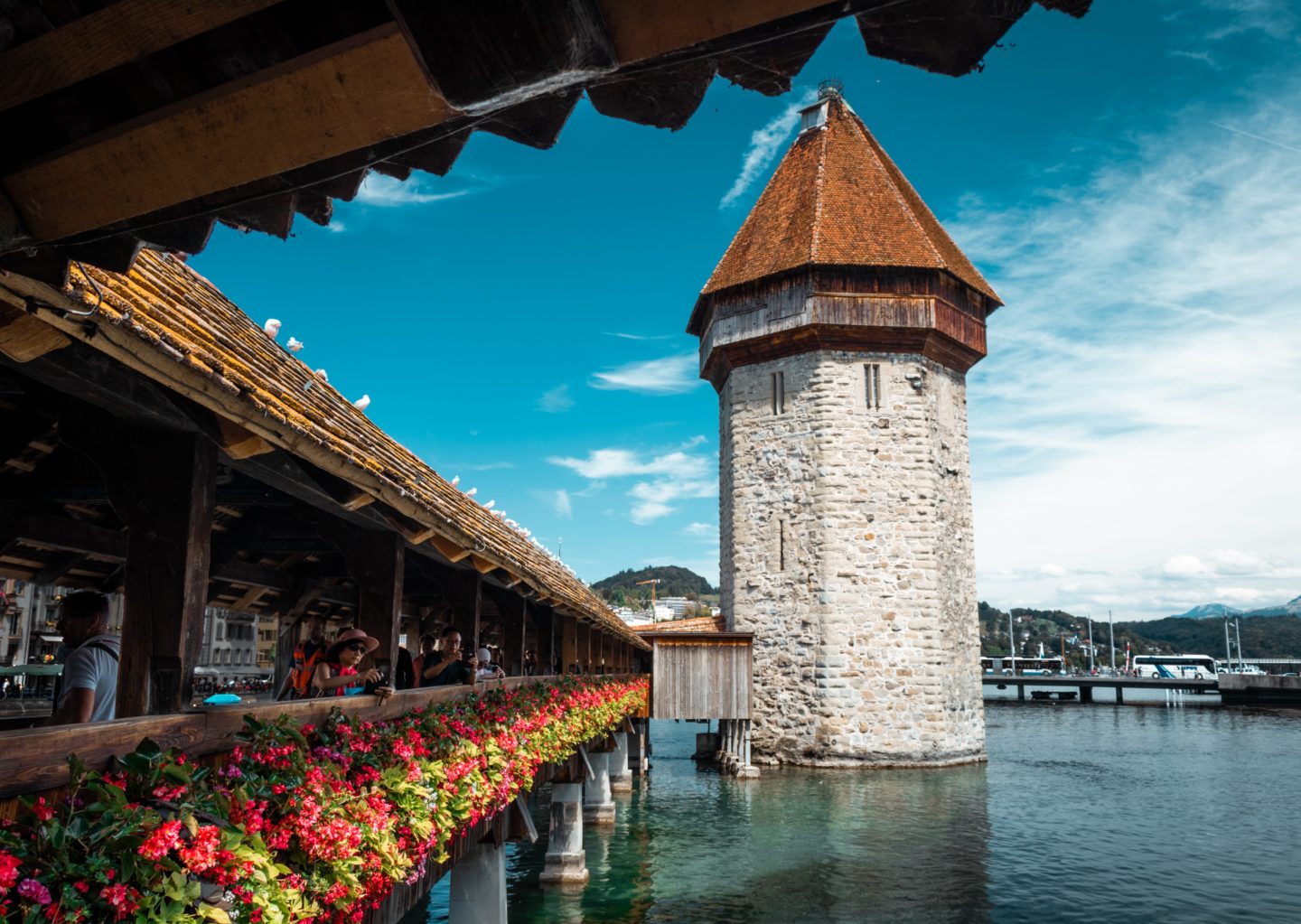 4. Lucerne
Anyone who has been to Lucerne will be quick to tell you it is the prettiest city in all of Switzerland. While they might be right, I would still argue they perhaps have not seen Zurich! But we all have our favourites. This compact city has a well preserved medieval architectural presence, making it as pretty as a postcard.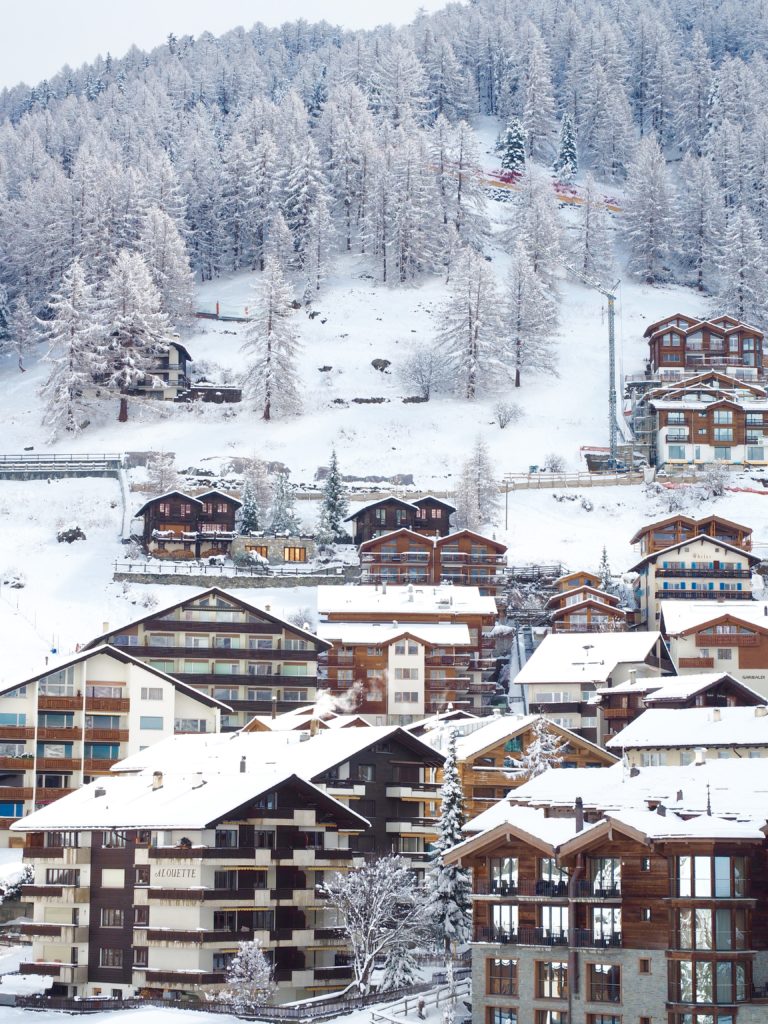 5. Zermatt
Before I visited Zermatt, I had only ever hit the slopes once in Switzerland in a small town called Arosa. But where Arosa is unknown, Zermatt is commonly regarded as one of the best ski resorts in all of Europe. It is of course home to the famous Matterhorn, one of the most iconic places in Switzerland. The skiing here is fabulous and hosts a range of ski slopes for beginners through to advanced black diamond skiers.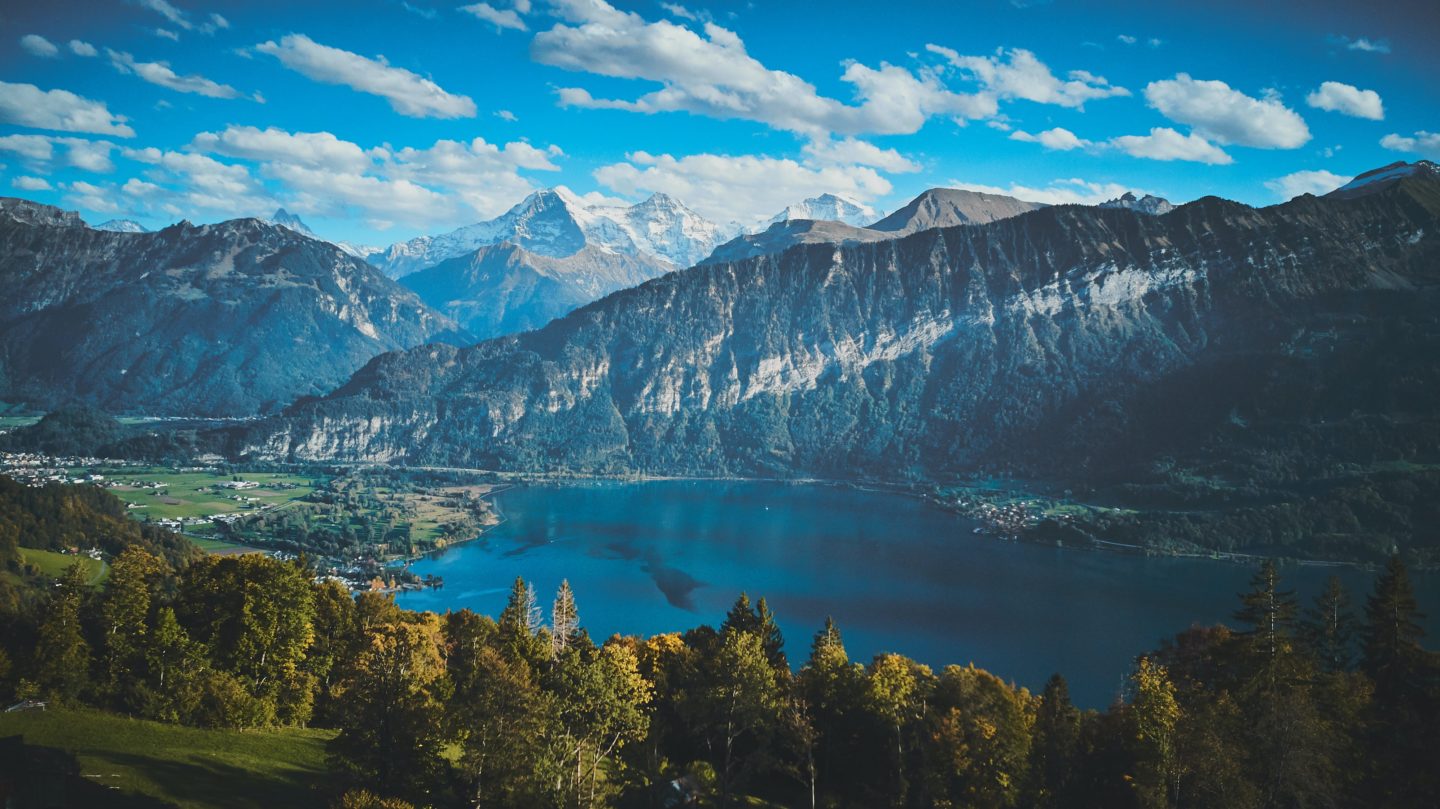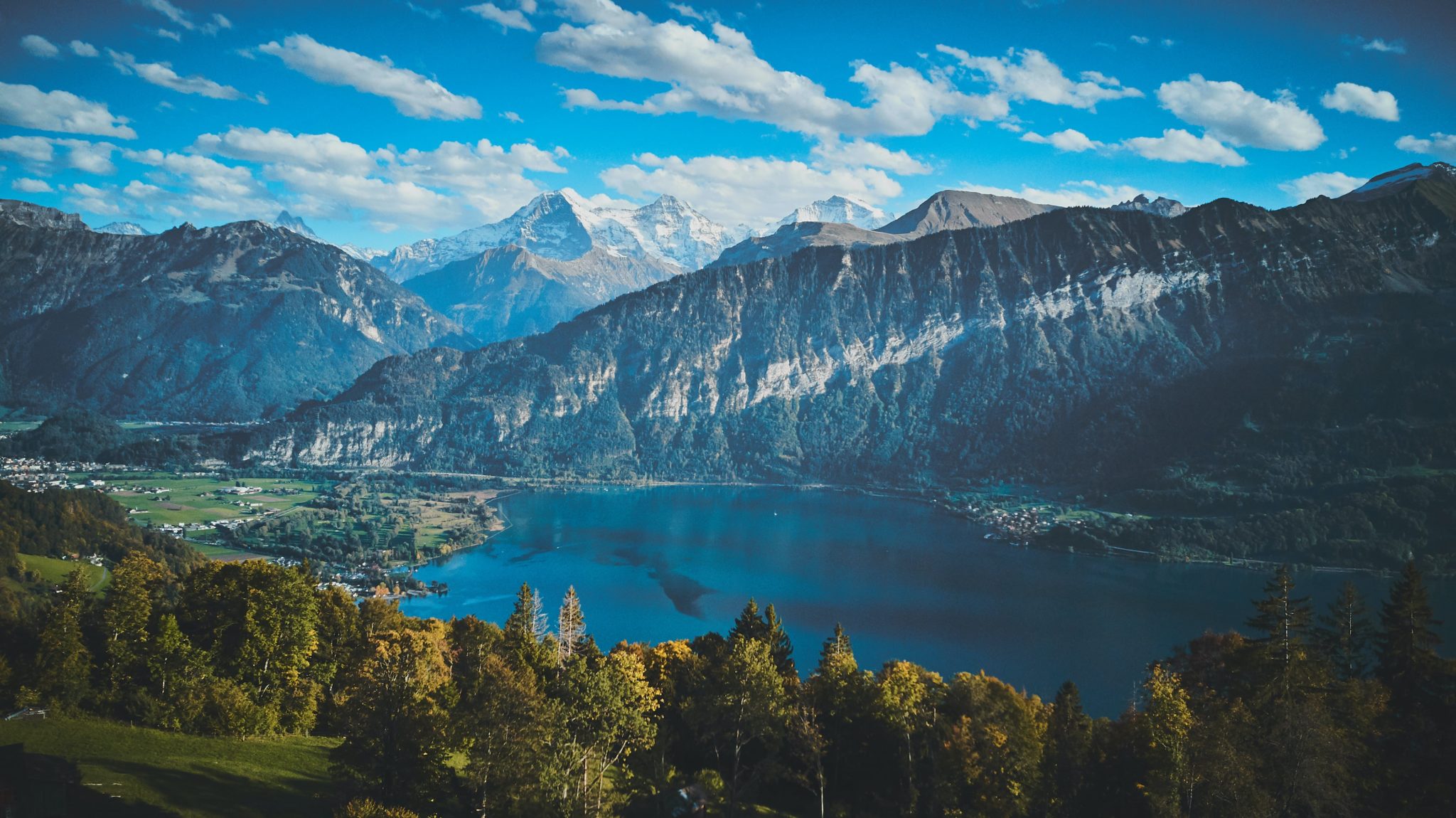 6. Interlaken
Another beautiful resort town that attracts many international visitors each year is Interlaken. This town is located in the Bernese Oberland region of central Switzerland and is too beautiful for words. Interlaken is surrounded by mountains, forests, alpine meadows and glaciers. There are also a number of hikes in the area, making it equally as enjoyable in the summer months.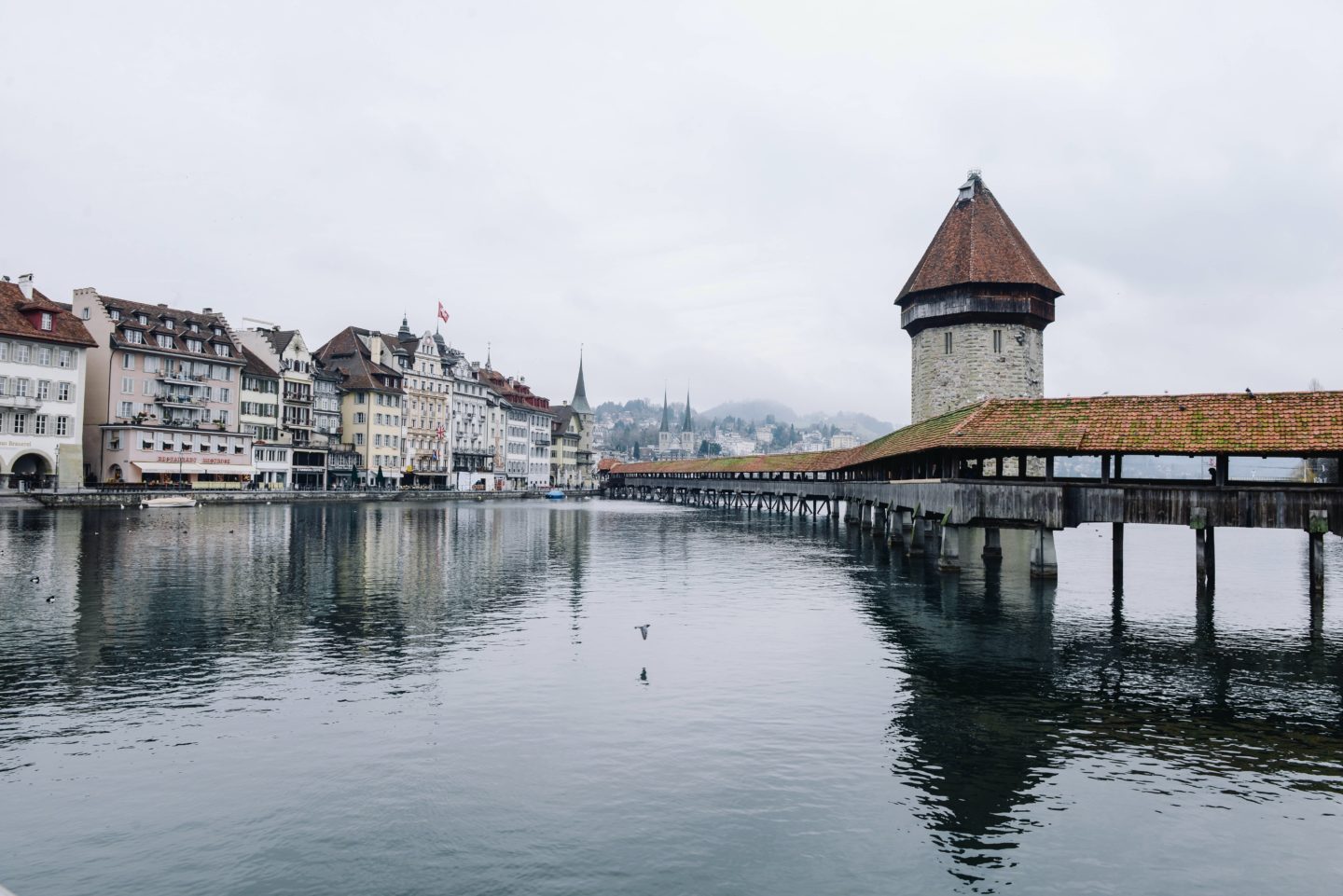 7. Basel
As a Francophile and someone who has a unique love affair with Germany, Basel is a top choice for me. The city of Basel is located on the Rhine River and very close to France and Germany. Ever since falling in love with Alsace in France, I've been obsessed with Franco-German architecture. Basel is Switzerland's very own version of this.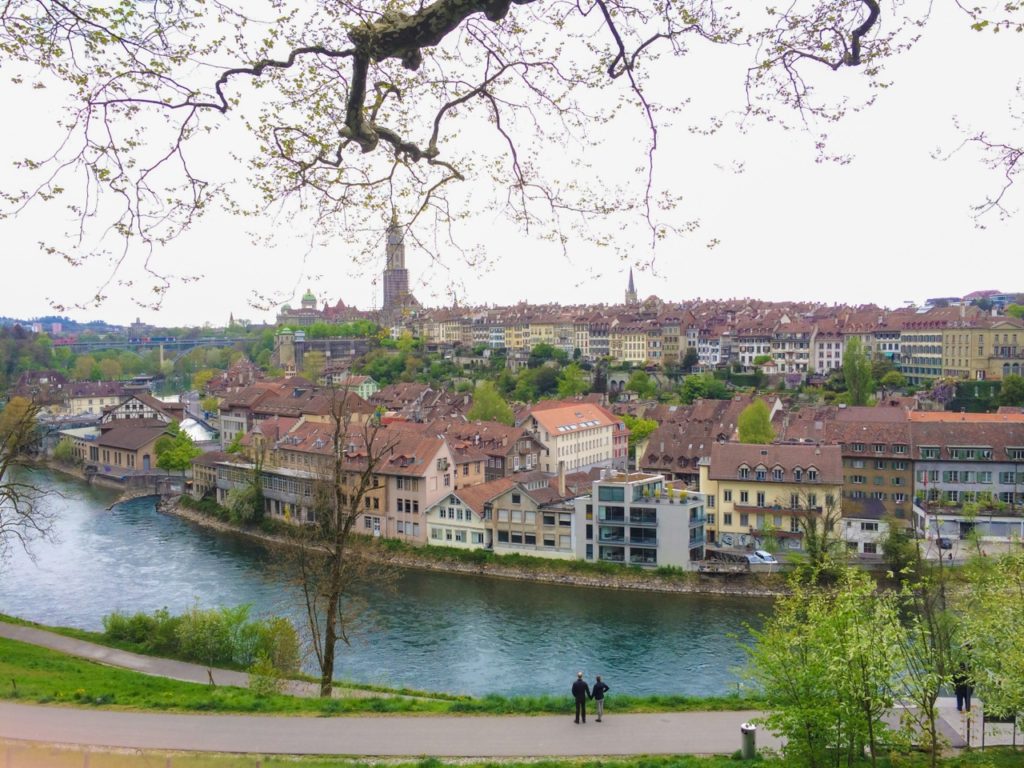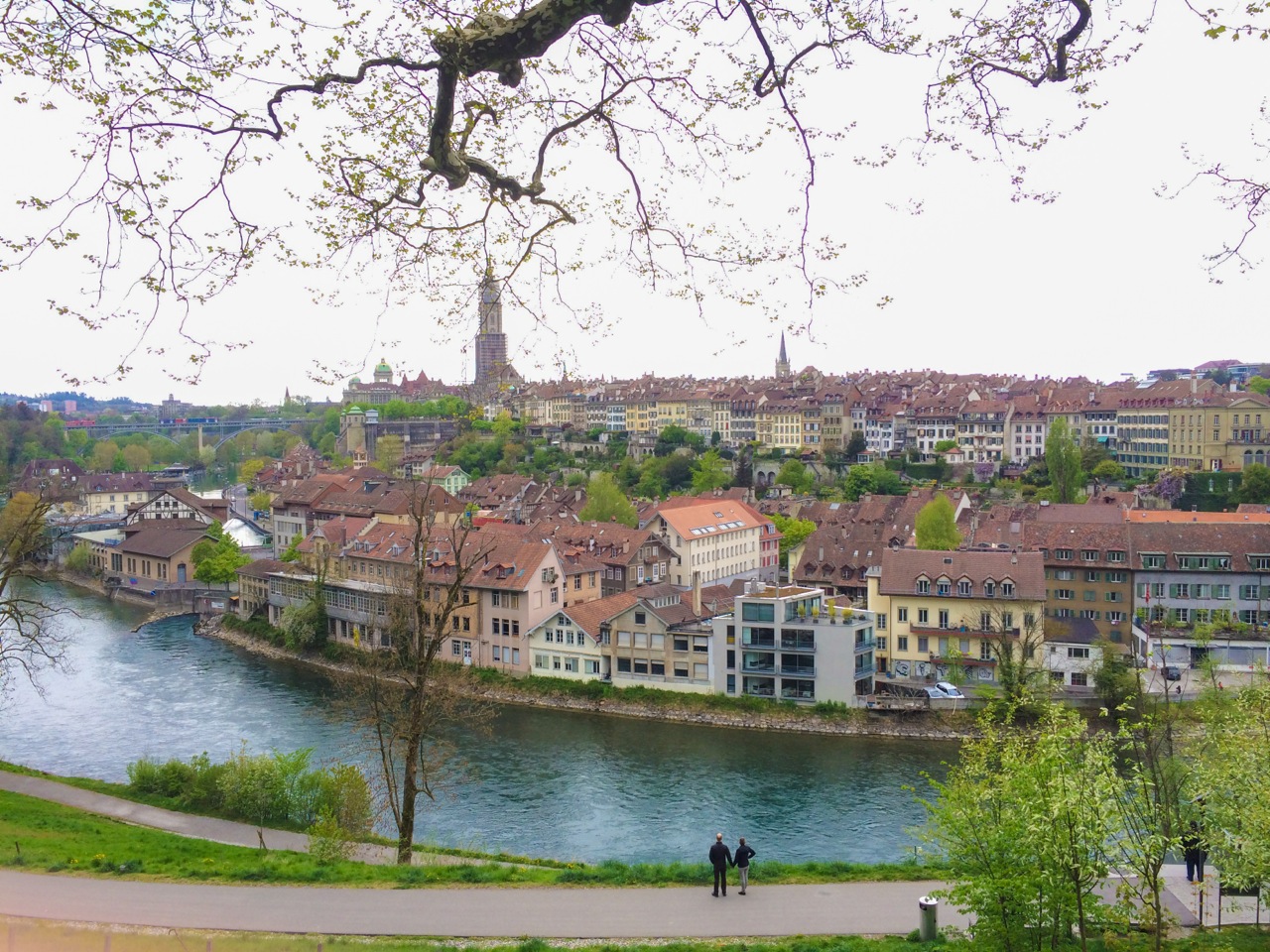 8. Bern
I didn't realise Bern was the capital city of Switzerland until I was standing in it, chatting with some locals about its beauty. I was comparing the beauty of Bern to my favourite Swiss city (Zurich) when I finally asked: "Where is the capital city of Switzerland?" And apparently, I was standing right in it! The city of Bern is large in size, but the old town is incredibly quaint and romantic. Be sure to allow a couple of days to explore Bern as there is much to uncover!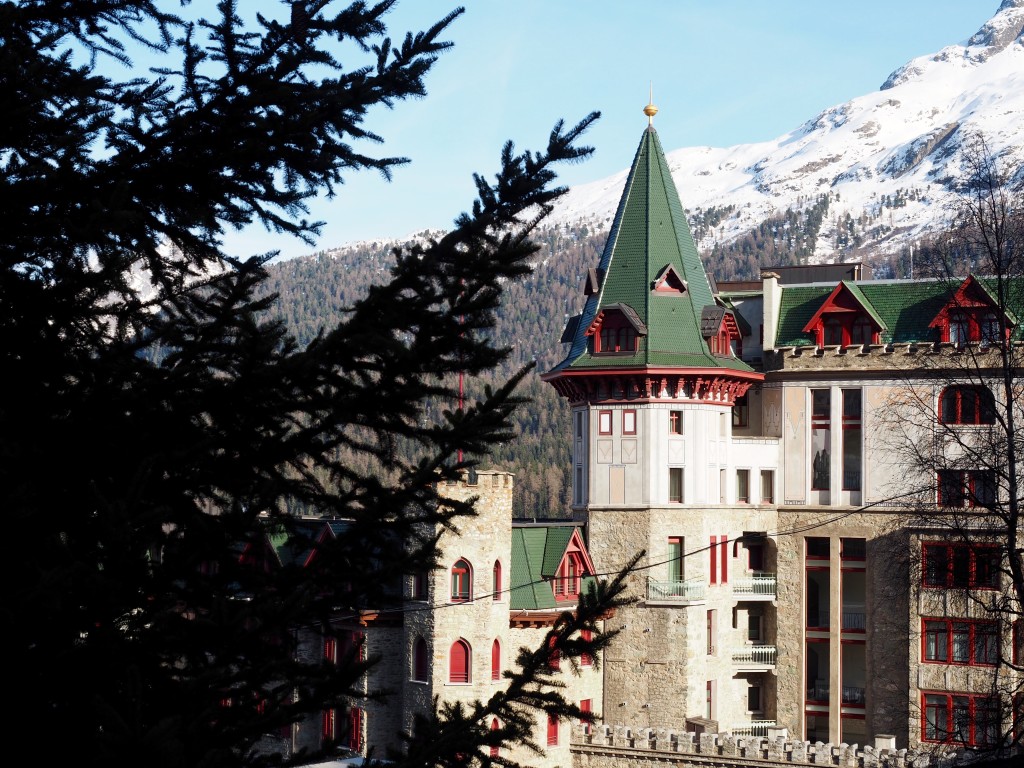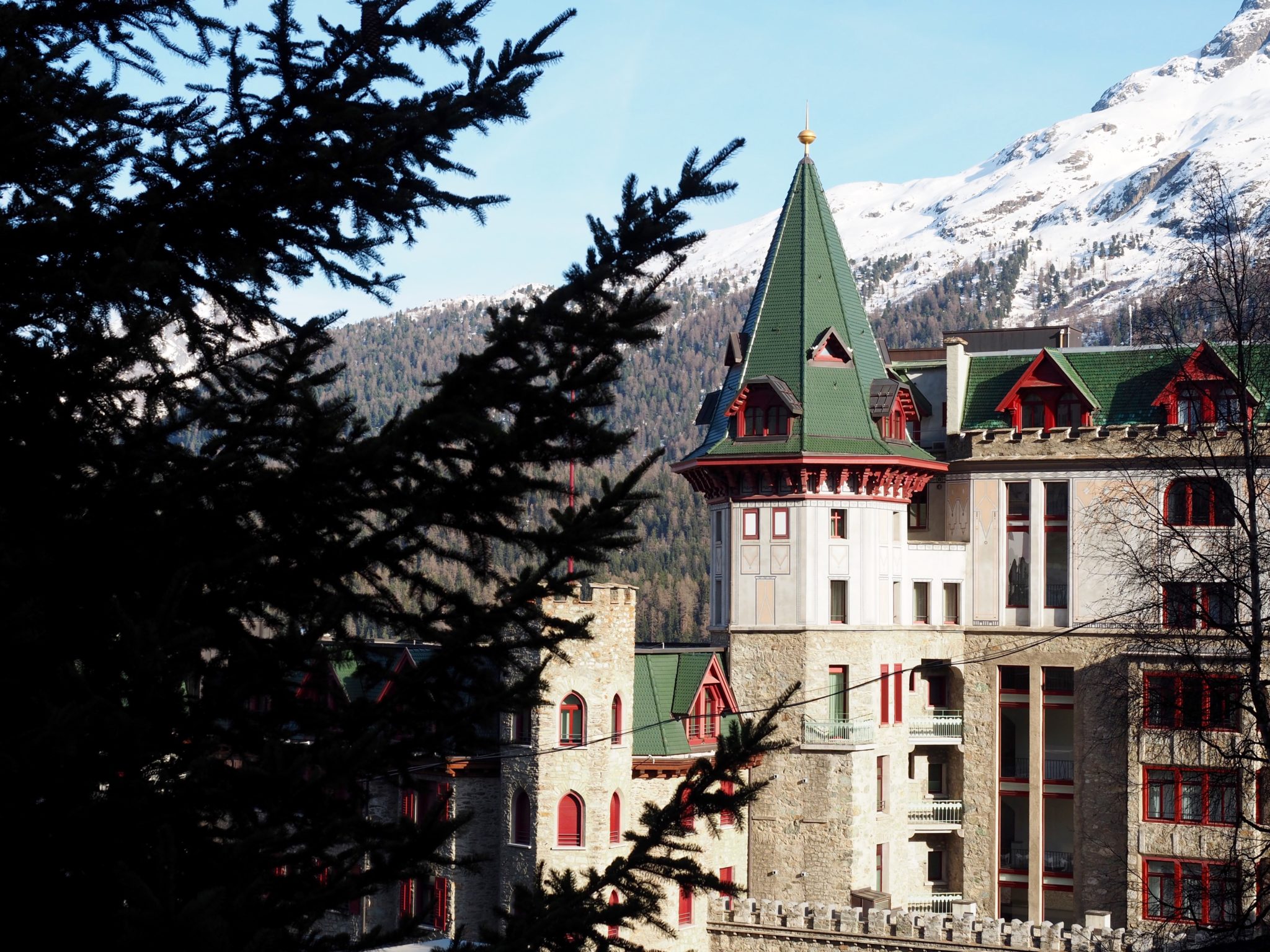 9. Saint Moritz
As far as ski destinations go, Saint Moritz is one of the most sought after. Celebrities descend on this Swiss alps city every year, eager to make the most of the ski season. And although it is expensive to visit, it is one of those destinations that stays in your heart for years to come.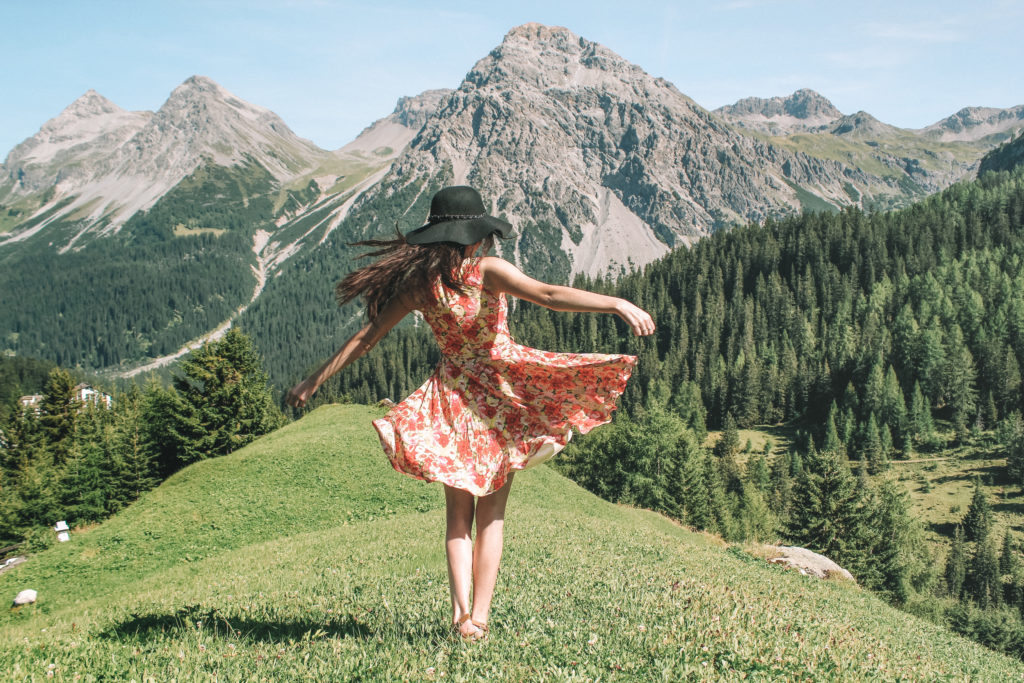 10. Arosa
A lesser known ski resort that is equally as beautiful is Arosa. I had to really consider whether or not I would mention Arosa in this article, because it is one of my favourite Swiss secrets! The good news is it is more affordable than the likes of Saint Moritz or Zermatt, so it is a great alternative option. You will also find fewer crowds in Arosa and some beautiful chalets to rent.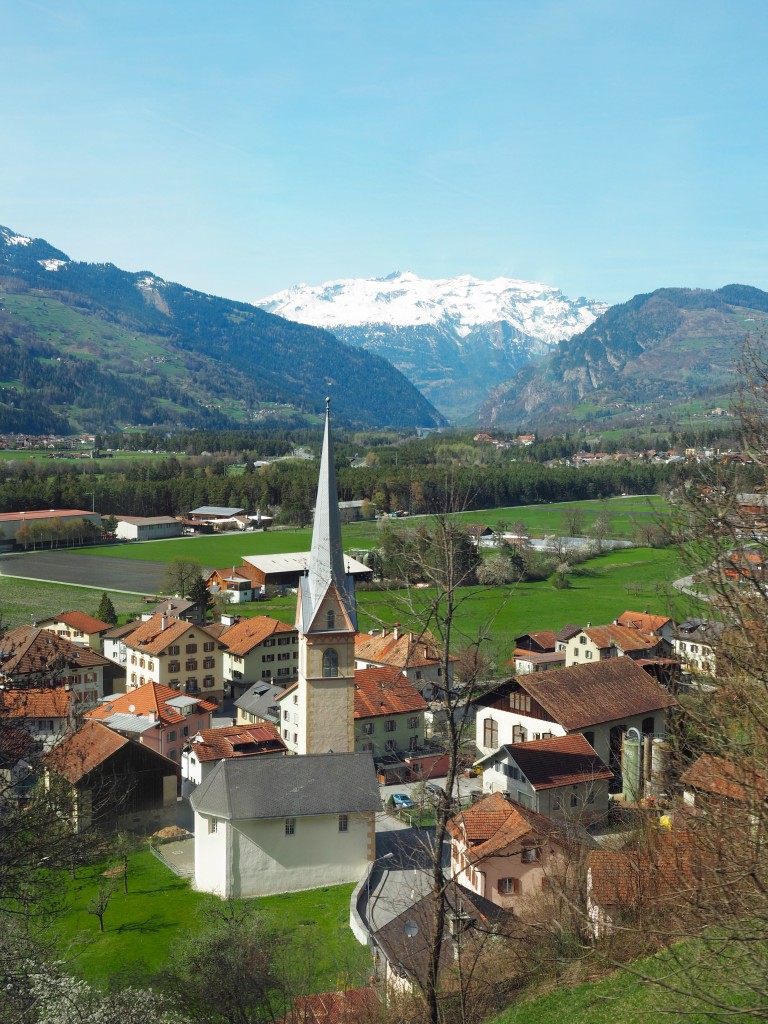 11. Grindelwald
As one of the most quaint villages in all of Switzerland, Grindelwald is commonly considered the most beautiful postcard location in the country. But the magic doesn't stop there! Grindelwald is also a great choice for beginner skiers, with many beginner and intermediate slopes.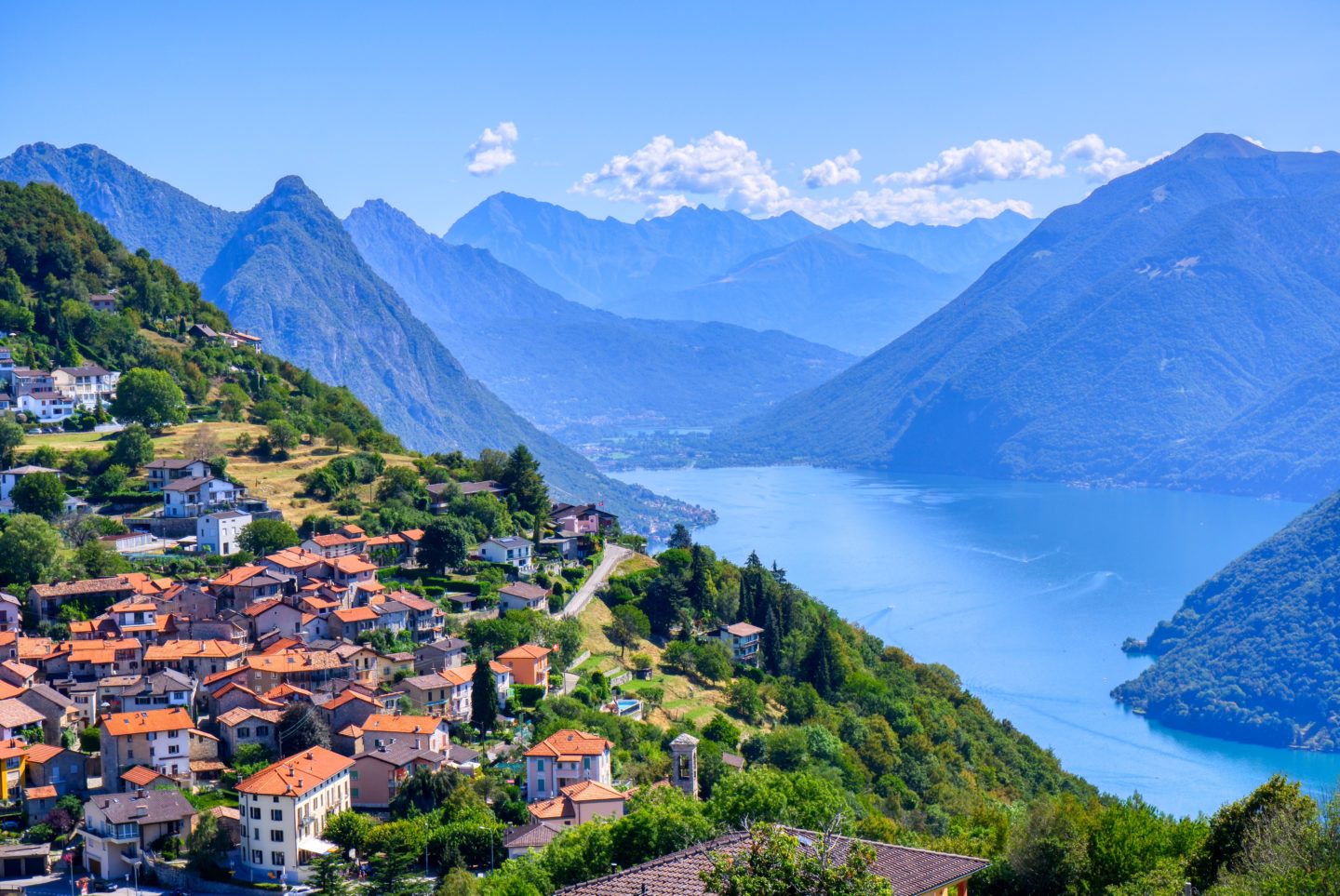 12. Lugano
Located in Switzerland's southern Italian-speaking region, Lugano is a great choice for travellers who like a blend of cultures. The mix of cultures is reflected in architecture and cuisine, as well as Italian being the most commonly used language.