There's no single poetry book that has got as much warranted praise from millennials than the highly celebrated and widely read Milk and Honey. Chances are you've already read it, heard about it or been recommended it personally by a friend, so if you don't already have yourself a copy consider this a sign to click through and purchase pronto! If there's just one book that should be required reading through or after a hard period in your life, this is it.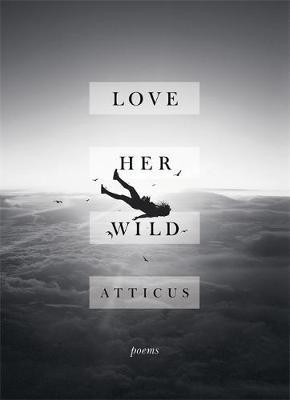 Another author I'm sure you have heard of but perhaps don't have a copy on your shelf is Atticus and his book of work: Love Her Wild. This book is filled with adventurous moments and memoirs and is the perfect companion for girls who love love, but love adventure more.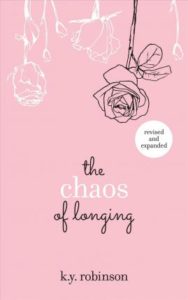 There are poems for break ups and then there is K.Y. Robinson poems for break ups. From love to heartbreak and every emotion in between, this poetry book is one of the most highly rated modern day poetry books for good reason and a great contribution to your book shelf.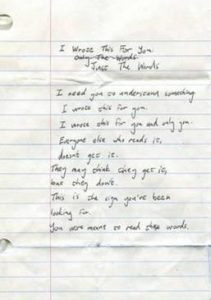 If there's just one poetry book you cannot live without, "I wrote this for you" is it. This is everything we are, you are, I am and the human existence is. It is every complicated human emotion or tribulation put in to words.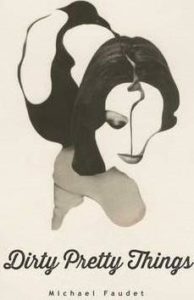 Through the themes of love, loss, relationships and sex, Michael Faudet explores short story narratives in his work Dirty Pretty Things. He is also the boyfriend of Lang Leav, who has written great poetry books herself and is also recommended on this list.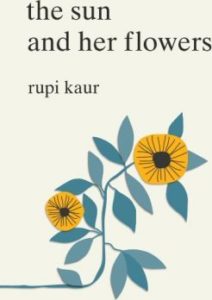 If you loved Milk and Honey then there's no denying yourself a copy of Rupi Kaur's second collection of work in The Sun and her Flowers. This book is another must have for any modern day aspiring poet or lover of poetry and if you ask me, it is every bit as perfect as her first.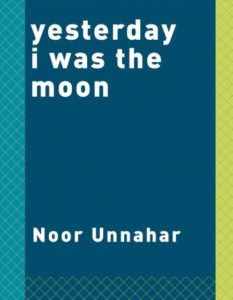 For a more cultural exploration in to matters of the heart, Yesterday I was the moon is powerful and has a great deal of depth.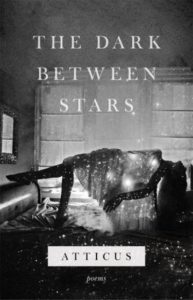 The second published book from Atticus has just been released and is quickly becoming a must have for poetry lovers.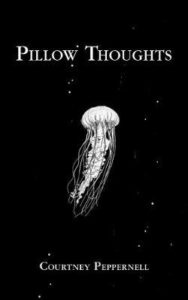 Pillow Thoughts is the perfect collection for those experiencing heart ache or loss, especially for the first time. These pieces are more direct and to the point, but we love them for exactly that reason.
Aussie author Beau Taplin first made waves on Instagram before his published body of work finally arrived to sooth our souls in the form of Bloom. This collection of poetry and prose is one of my favourites thanks to the versatility of subjects that get you thinking and help you realise how small a place you occupy in the world.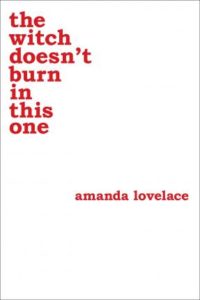 Described as a feminist celebration of womanhood, this collection of work has a strong independence from other poetry books in this list and will resonate well with individuals looking for strength over indulgent suffering.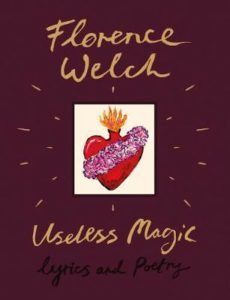 Written by Florence Welch of Florence and the Machine, Useless Magic is a collection of lyrics that never made it to song and a large volume of poetry by the talented singer songwriter herself.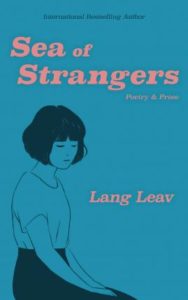 With multiple best sellers to her name, Lang Leav came out with Sea of Strangers and yet again provided another must have poetry book for your collection. This book explores more of the self beyond love and loss and is a more empowering take on the popular subjects.
Although a novel, this book by the same author (above) is an interesting new direction for the author and as such, we had to include Sad Girls in the round up. This coming of age story is one of our favourites in the genre, with a collision of life's ups and downs collected in a novel you won't be able to put down.