As the capital of Catalonia and Spain's second largest city, Barcelona is one of Europe's most thrilling cities to visit as a tourist. Barcelona has a unique identity not emulated elsewhere, partly due to the influx of early 20th-Century artists who made their mark on the city – most notably Antoni Gaudi. His designs, mostly seen on building exteriors, are mesmerising and a huge drawcard for visitors to the city. This city is also a mecca for food lovers, with endless options on offer for every budget. If you are planning your visit to the city, here are the absolute best things to do in Barcelona.
Post updated November 2021.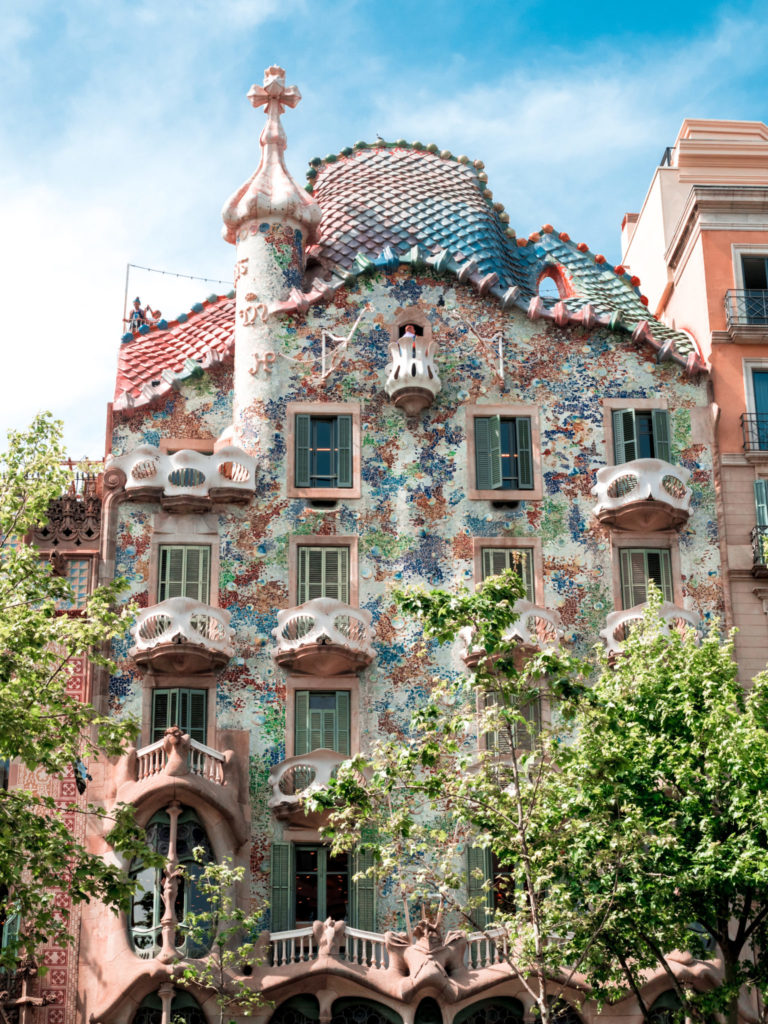 The Best things to do in Barcelona
Casa Batlló
Shimmering in blue, green and every interpretation of turquoise, Casa Batlló is one of the most celebrated Gaudi architecture pieces in the city of Barcelona and my personal favourite. The exterior is influenced by nature and as such possesses no straight lines (as Gaudi himself noted nature does not possess any). Despite the grandiose of the building, the details are intricate and can leave you perplexed in awe.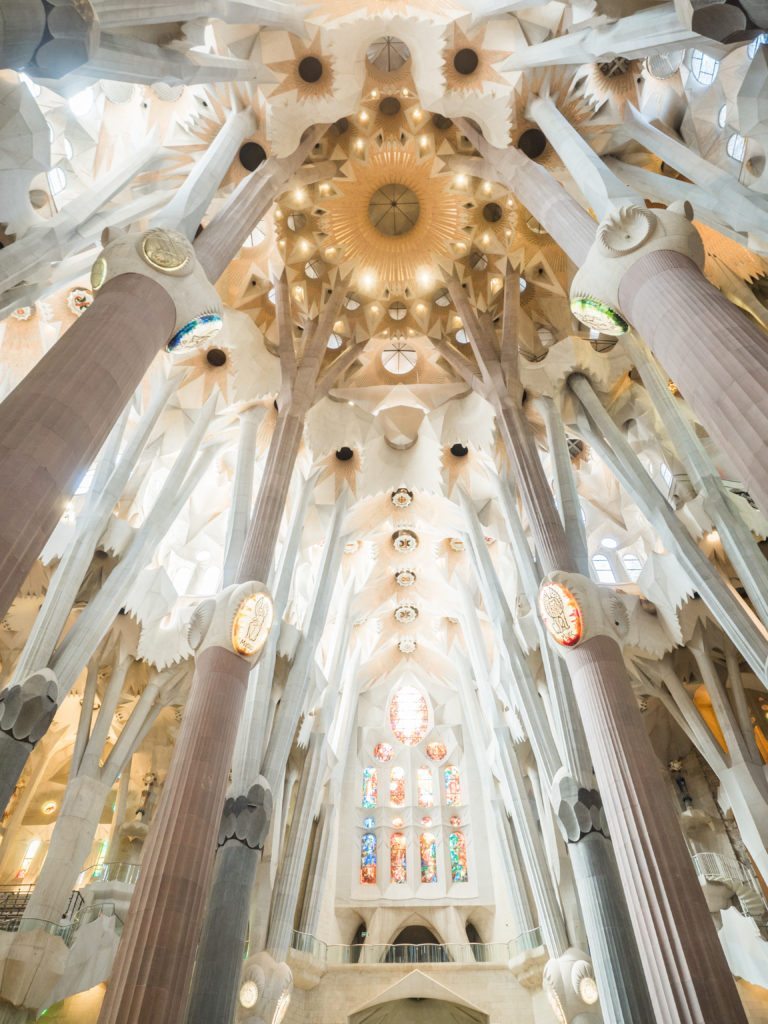 La Sagrada Familia
Not many masterpieces in Europe remain unfinished, however visitors flock to La Sagrada Familia day in and day out to get a look at this incredible basilica that is hands down one of the most visited attractions in Barcelona. You can buy your Sagrada Familia entry ticket online to secure your visit. I would strongly recommend booking the major attractions in advance as Barcelona becomes very busy over the summer months and this is no exception.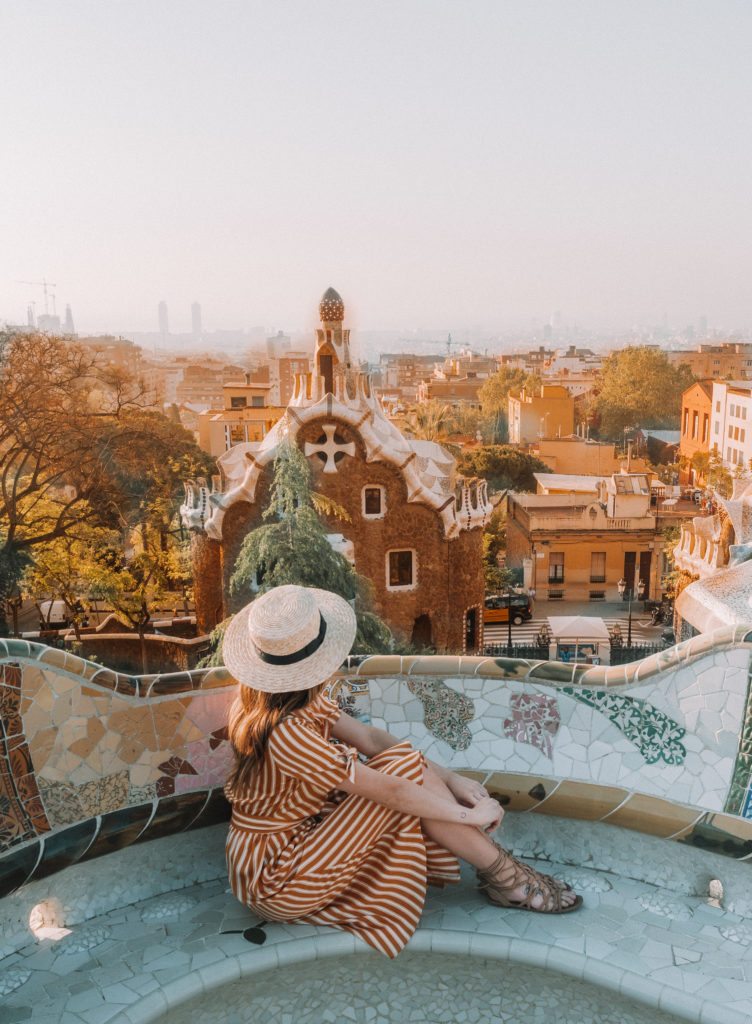 Park Güell
Park Güell feels a lot like a fairytale you stepped inside of, especially if you book a sunrise or sunset viewing time (yep, you'll have to book in advance!) Because of the popularity of Park Güell visitors must book in advance and will be allocated a time slot for their visit. One of the least popular times when I was booking was at sunrise, which turned out to be a blessing in disguise as this is one of the most magical times of day to enjoy the park and the views.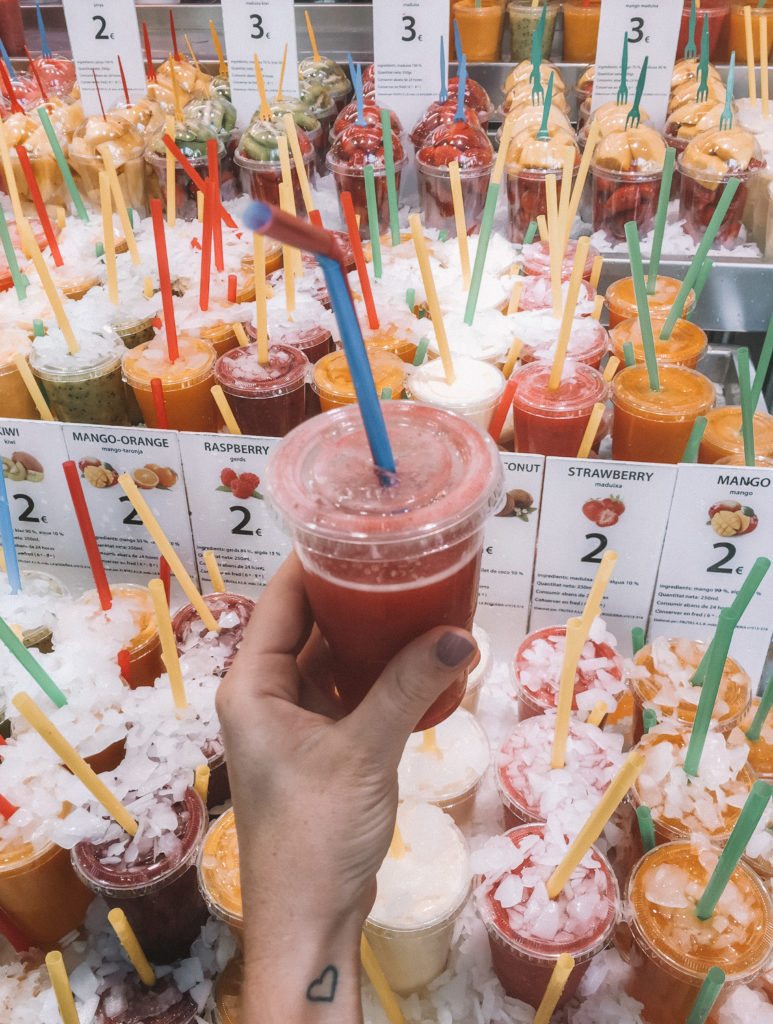 La Boqueria
If there's just one market you need to go to during your time in Barcelona, it is La Boqueria. It is one of the oldest markets in Barcelona, dating back to 1217, and has never moved from its location on the busy street of La Rambla. Be prepared for sensory overload: from the stallholders shouting for your attention to the wafts of everything fresh – seafood, fruits, baked goods… you name it, they sell it.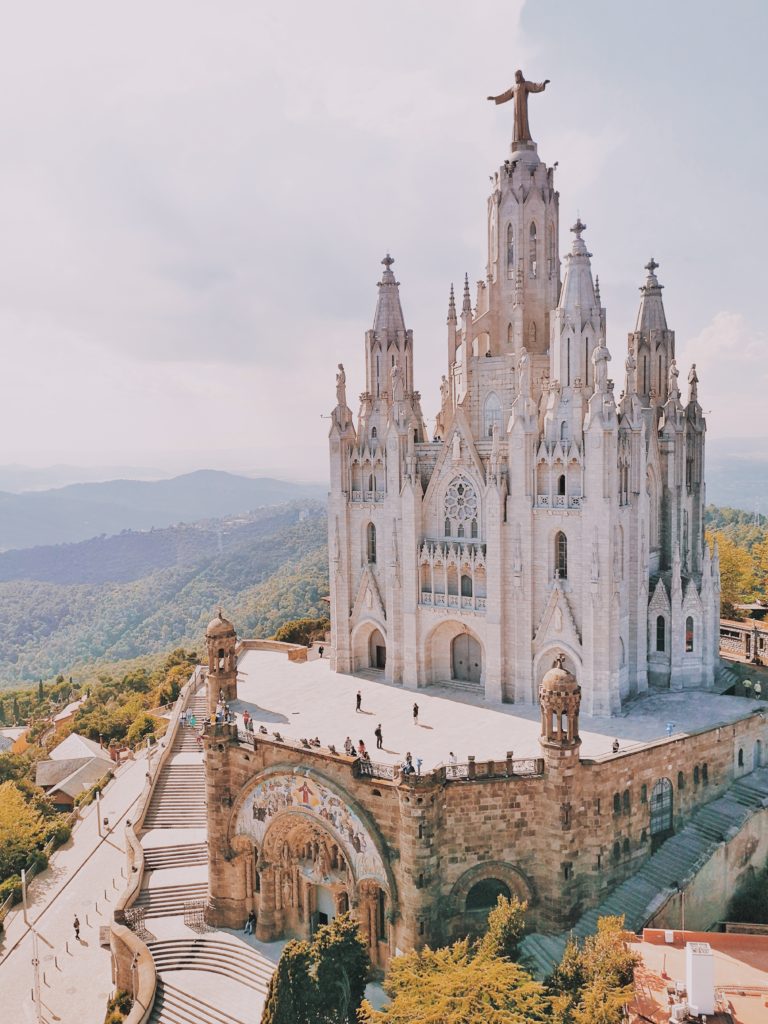 Tibidabo Amusement Park
A city where you can enter a mountaintop theme park and enjoying sweeping views over the city? Yes please! Tibidabo is a great place to spend the evening as it is open until 9pm and offers a great vantage point to take in the sunset.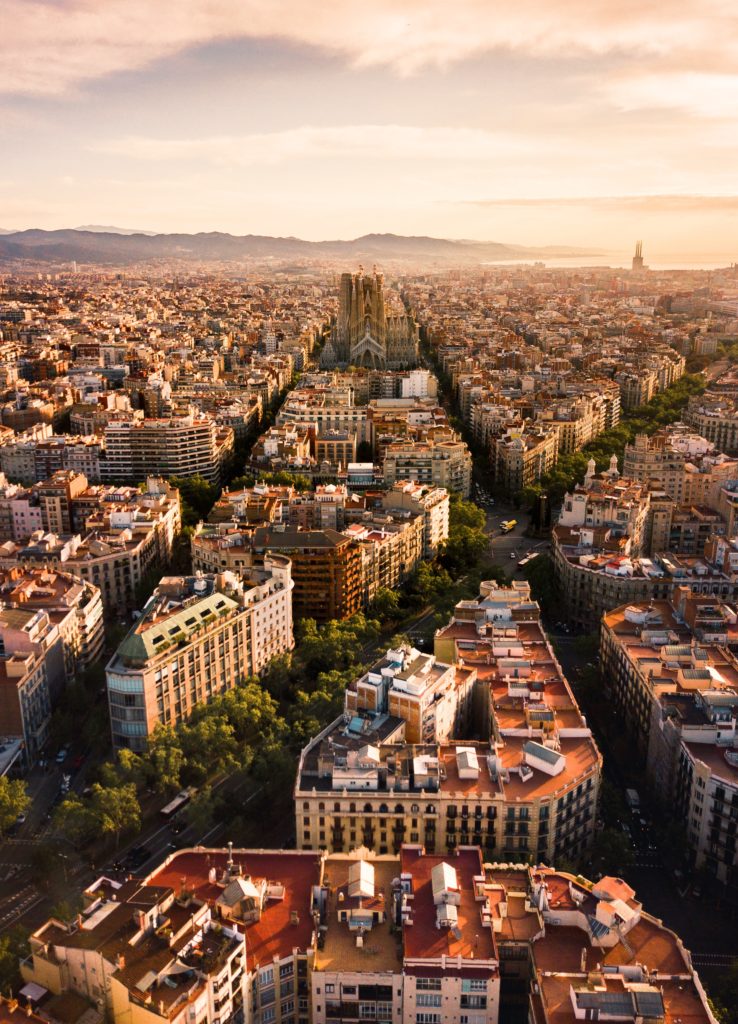 Get the best view of Barcelona
Barcelona is even prettier from above, especially if you time your birds eye view with a golden sunset that lights up the terracotta rooftop colours. Arguably the best view is on board a helicopter, though if your budget does not allow you can also get a great view from the Bunkers of Carmel viewpoint, a local's favourite.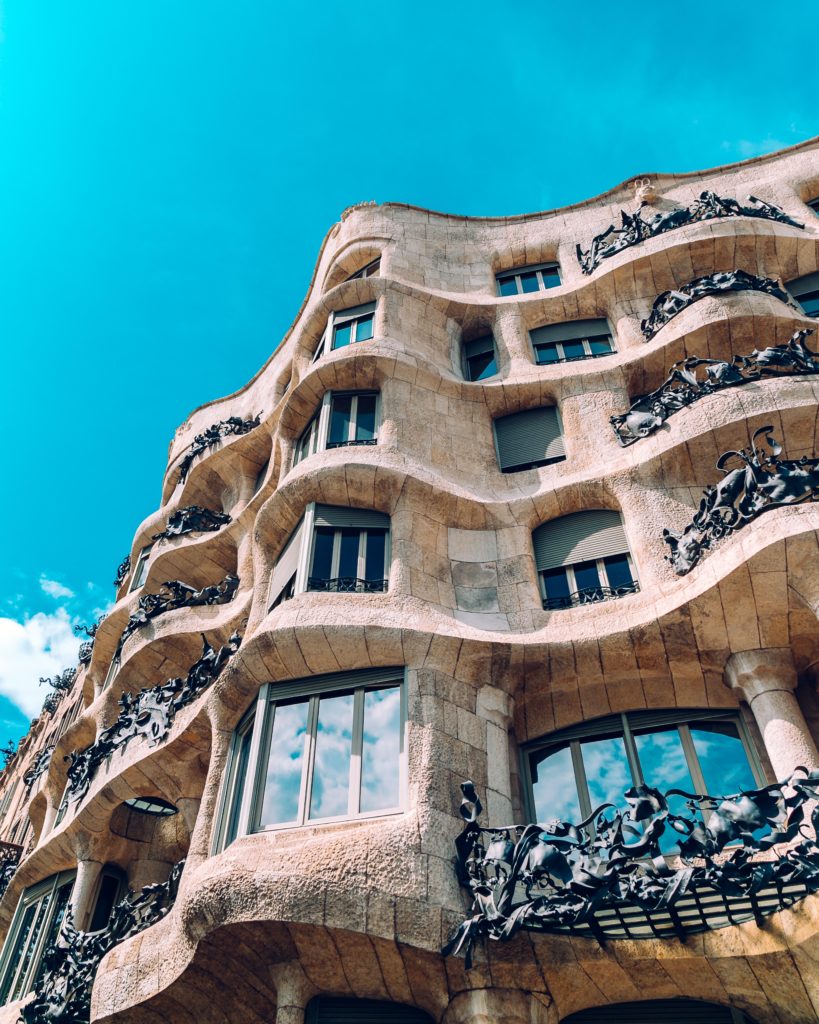 Casa Milà
Built in the early 20th century and the last private residence designed by Antoni Gaudi, Casa Milà is an impressive display of modernist architecture and another fan favourite whilst exploring Barcelona. Because of its functionality, it has been hailed Gaudi's most iconic civil work of art.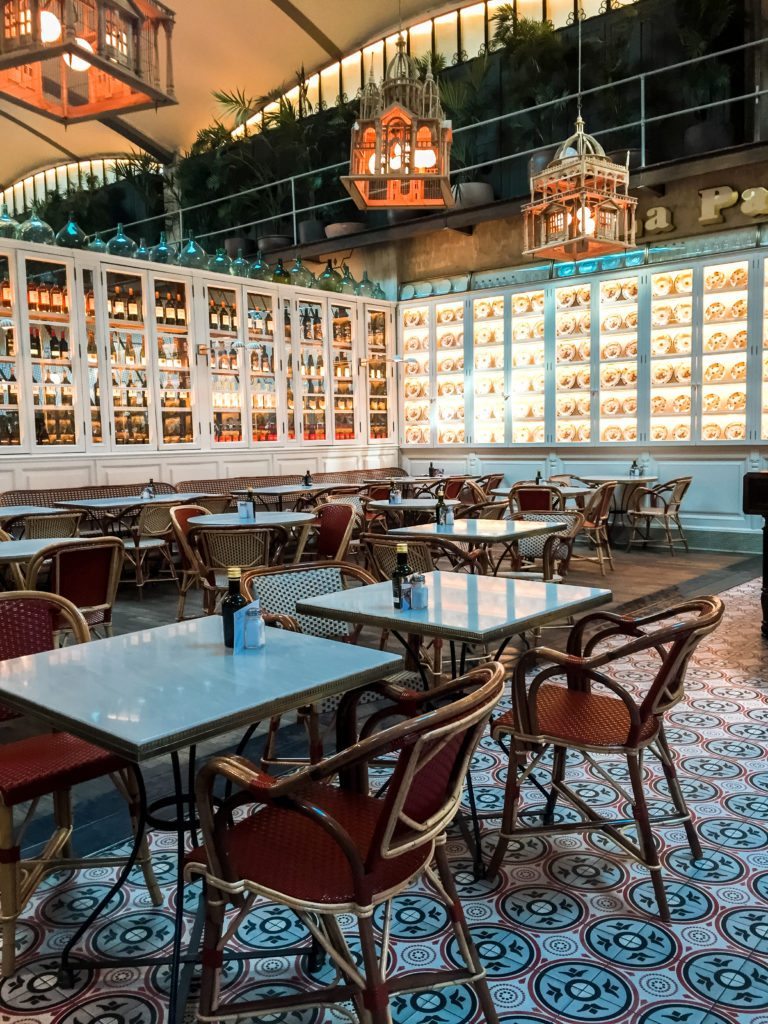 El Nacional
The city of Barcelona is a gastronomy lover's dream and nowhere does this come more to life than at El Nacional in the heart of Barcelona. I only heard about this restaurant from my local friend David who insisted we go and I've since returned thrice.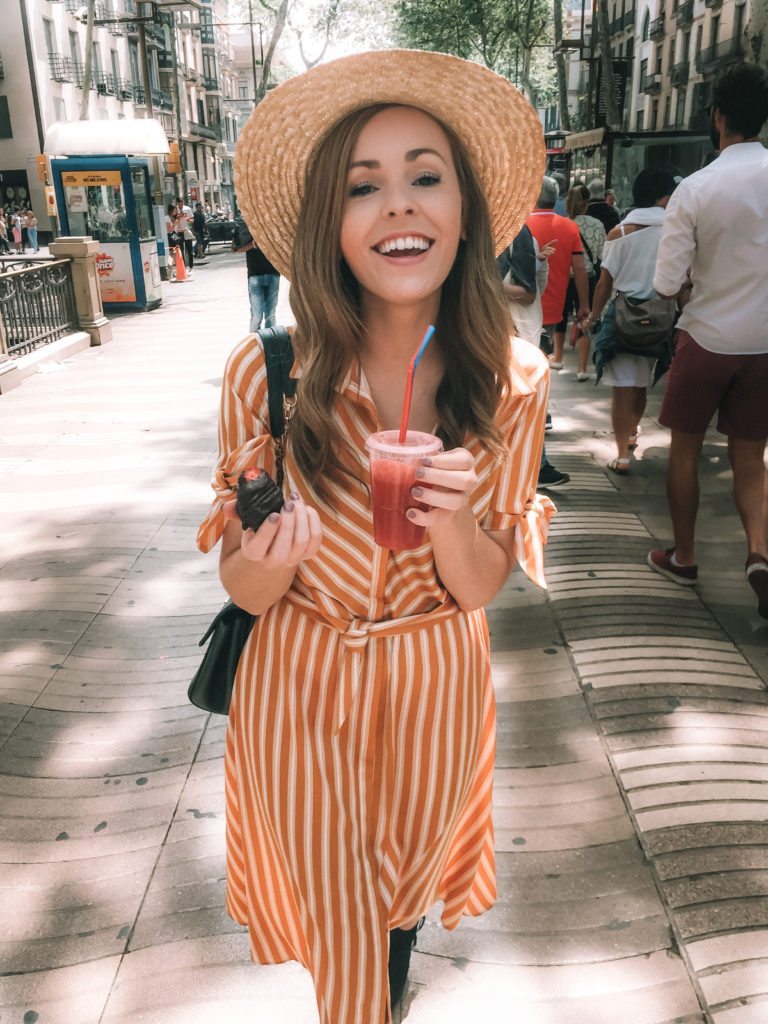 Las Ramblas
You can't come to Barcelona without making your way to Las Ramblas, a tree-lined pedestrian street filled with different sights and sounds with every step. Be sure to hold your belongings close, this is also the most popular spot for pick pockets in Barcelona!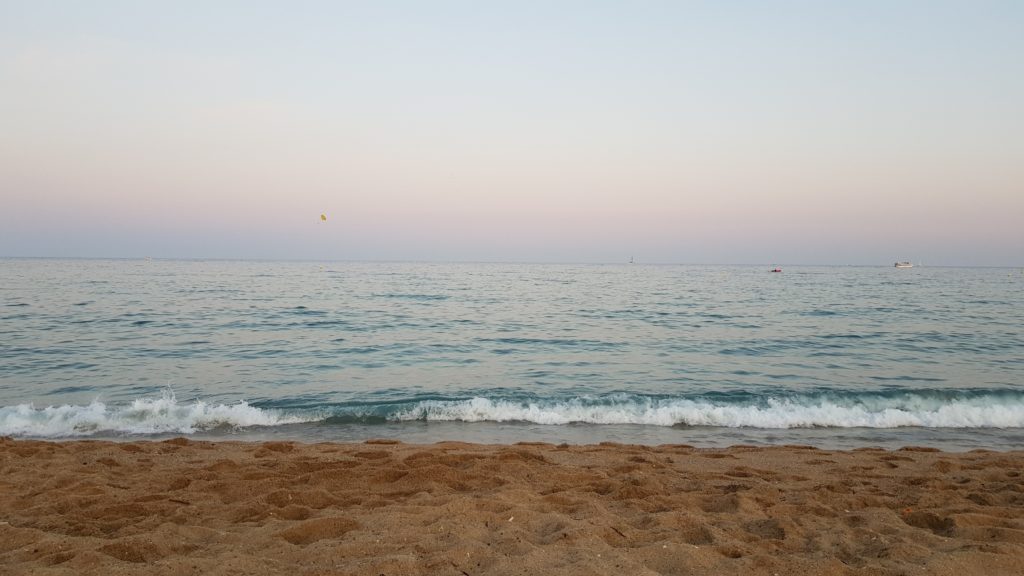 Barcelona City Beaches
Another highlight of Barcelona's location by the seaside is how much of the city lifestyle operates around Barcelona's city beaches. The beach is just a stones throw away from the hustle and bustle of Barcelona, but feels a world away with its own flair and identity.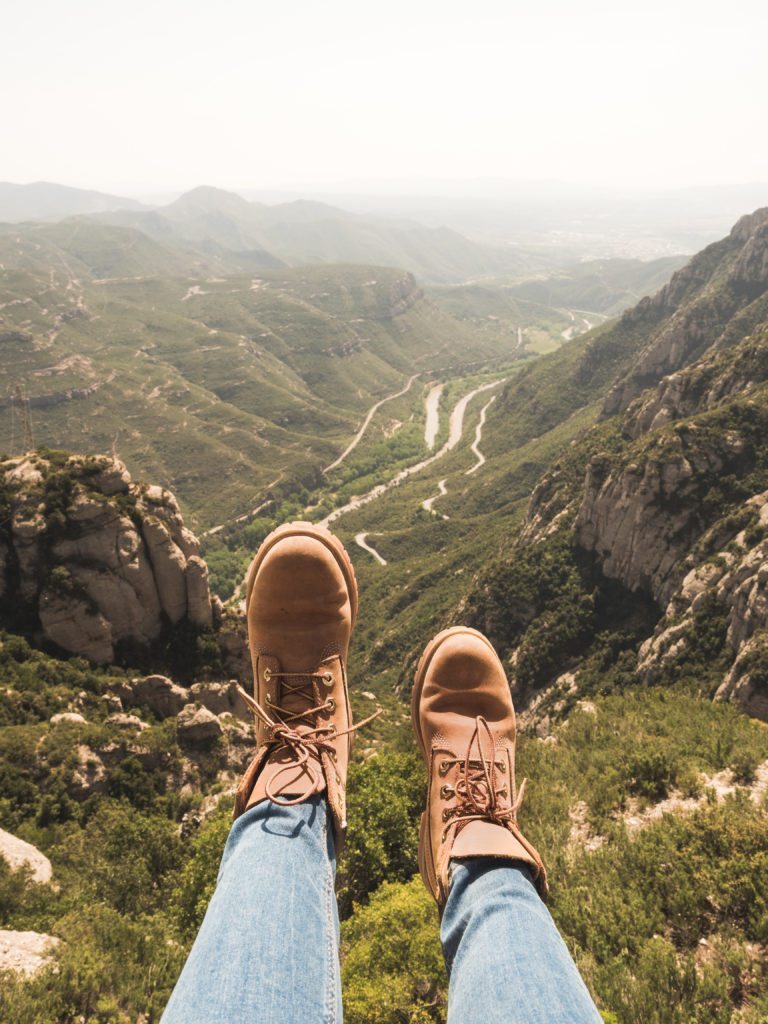 Make a Day Trip to Montserrat
If you've got more than a few days in Barcelona then you might consider making a day trip out of the city to nearby Montserrat. This incredible mountain range is only a short train ride from Barcelona and has quickly become the most popular day trip from the city. You don't need to join a tour to visit, simple use the public train system to make your way there.
Barcelona's Rooftop Bars
For a city with beautiful architecture at street level, the views only get better from above. Barcelona is home to a handful of great rooftop bars, many that are hard to find or often unheard of. One of my favourite finds is upstairs at the Mandarin Oriental, at the casual Terrat restaurant focusing on delicious small portion Peruvian cuisine. The drinks are punchy and the views are next level!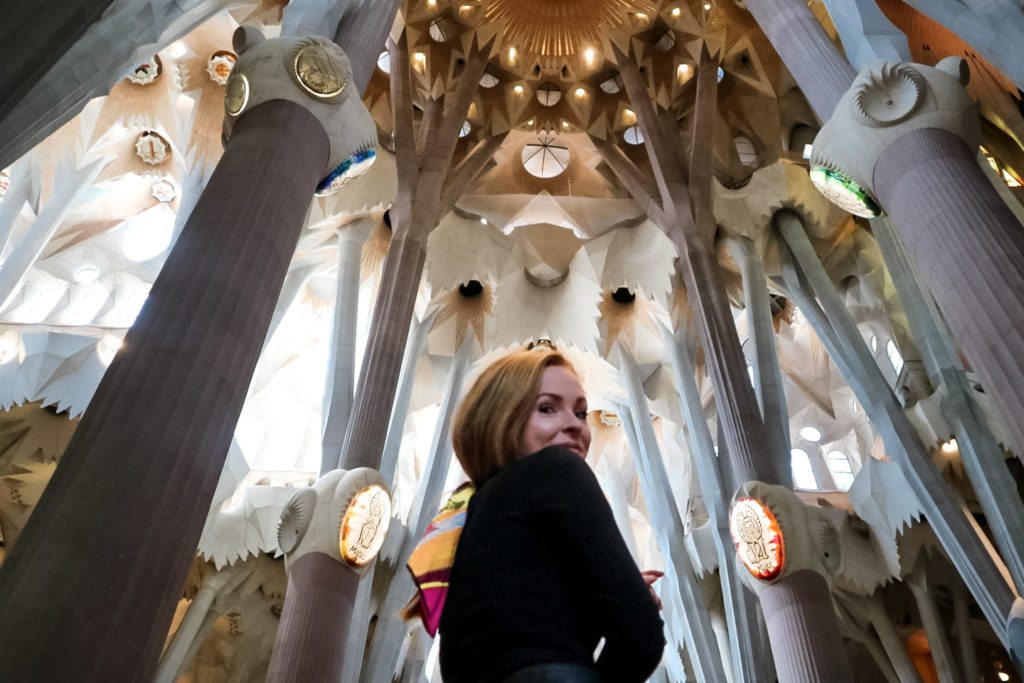 Picasso Museum
Housing one of the most extensive collections of his works, the Picasso Museum in Barcelona is a must visit for Pablo Picasso fans.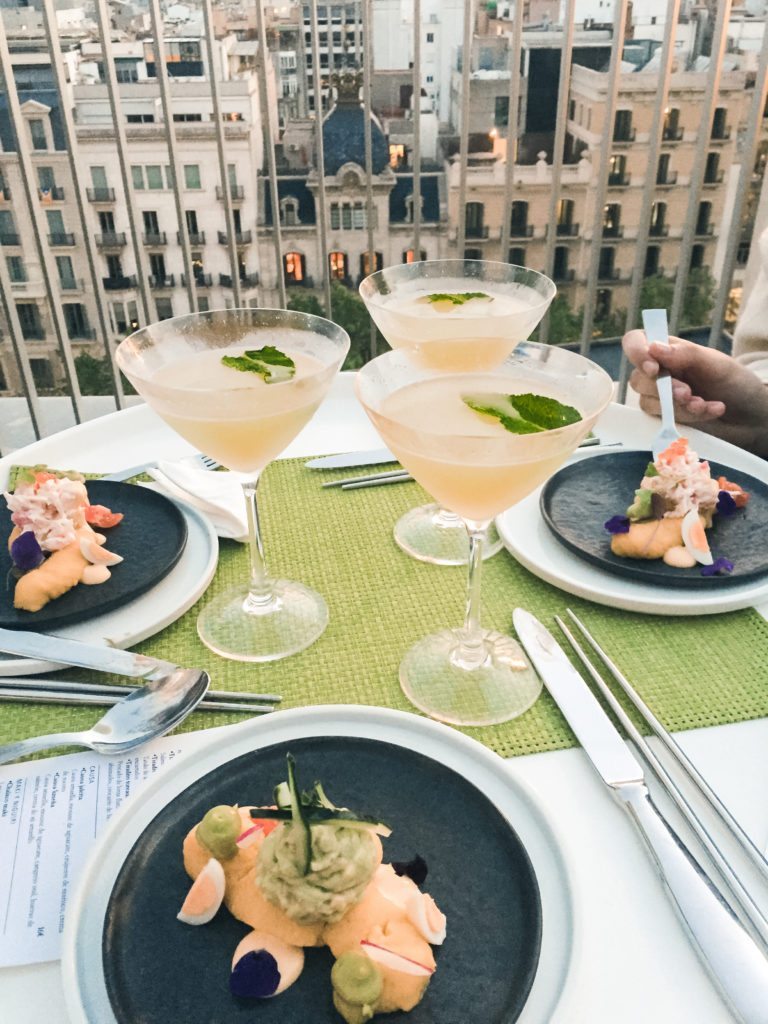 Take a Barcelona Tapas and Wine Tour
In a city that prides itself on local cuisine, Barcelona does not fail to disappoint. Every night food tours of the city embark on a foodie feast around the city. This was one of my favourite memories from my first trip to Barcelona, as it acted to both satisfy my palette and serve as a running history of the city from my guide!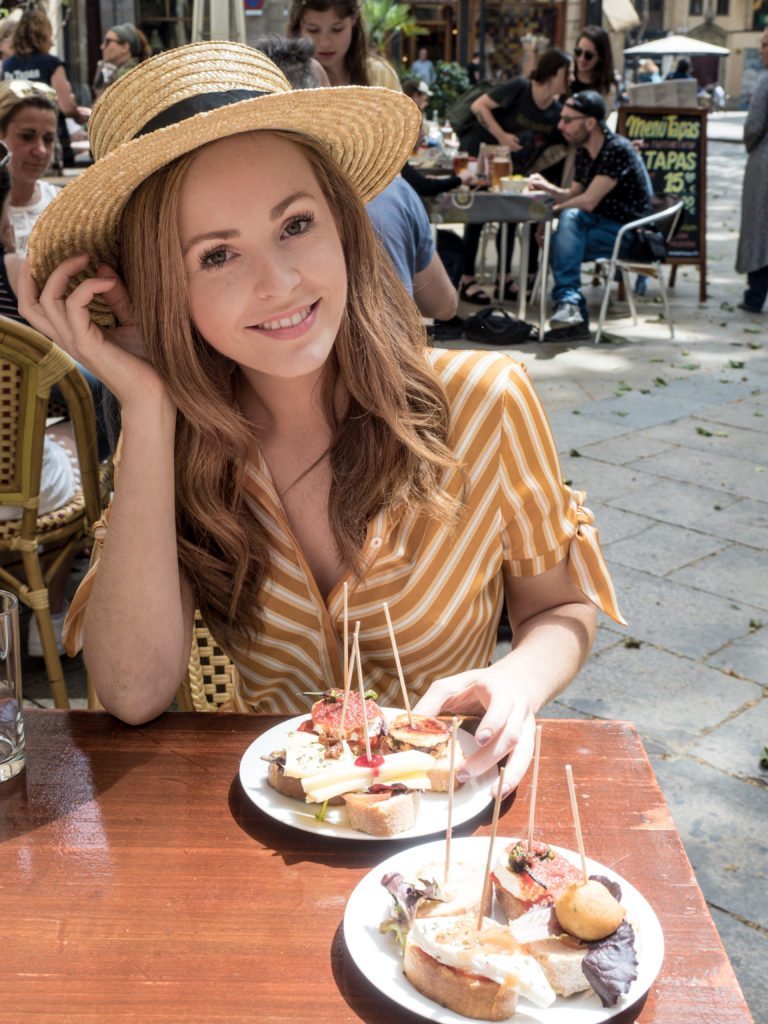 Visit El Borne
If you'd rather go on your own accord instead of joining an organised tour, simply make your way to the lively neighbourhood of El Borne. It is here where locals and visitors mix together in a bar hopping fashion, each person making their way from one bar to the next. There are no particular bars you should frequent, just try them all! From taquerias specialising in tequila to hearty Catalonian meals, there's something for everyone.
This post is written in partnership with Klook who offer endless tours and entrance tickets to every major city in the world.