With a lively atmosphere and friendly locals, I can think of many reasons to visit Ireland. But if you're reading this blog, you're probably convinced already. So to help you plan your trip to Ireland, I've listed the best things to do in Ireland to make sure you don't miss out on any of Ireland's best locations. So, what are you waiting for? Let's dive in!
1. Stay at Ashford Castle
Ireland is full of beautiful hotels, but I speak from experience when I say none of them come close to competing with Ashford Castle. This hotel is one of the few locations in the world where you can stay inside a real castle, which has been carefully preserved to give guests a luxurious and once in a lifetime experience. Not only are the rooms incredible, but you will also get the opportunity to walk the hounds in the morning and enjoy various activities on the estate.
Read more: Checking In to Ashford Castle Ireland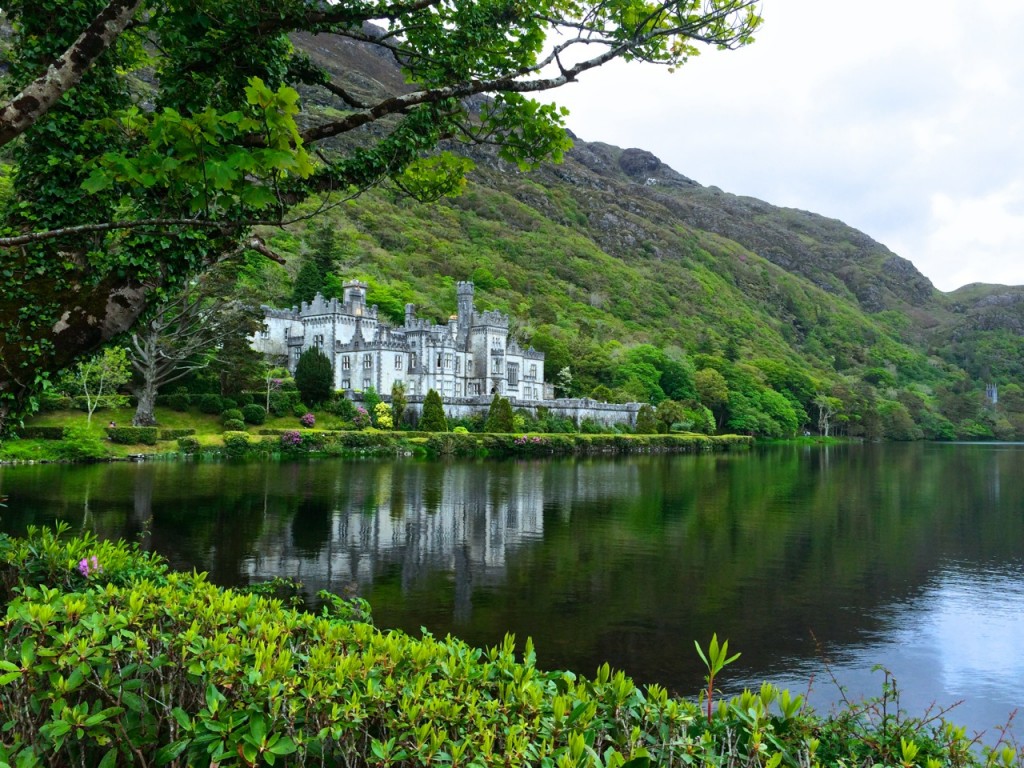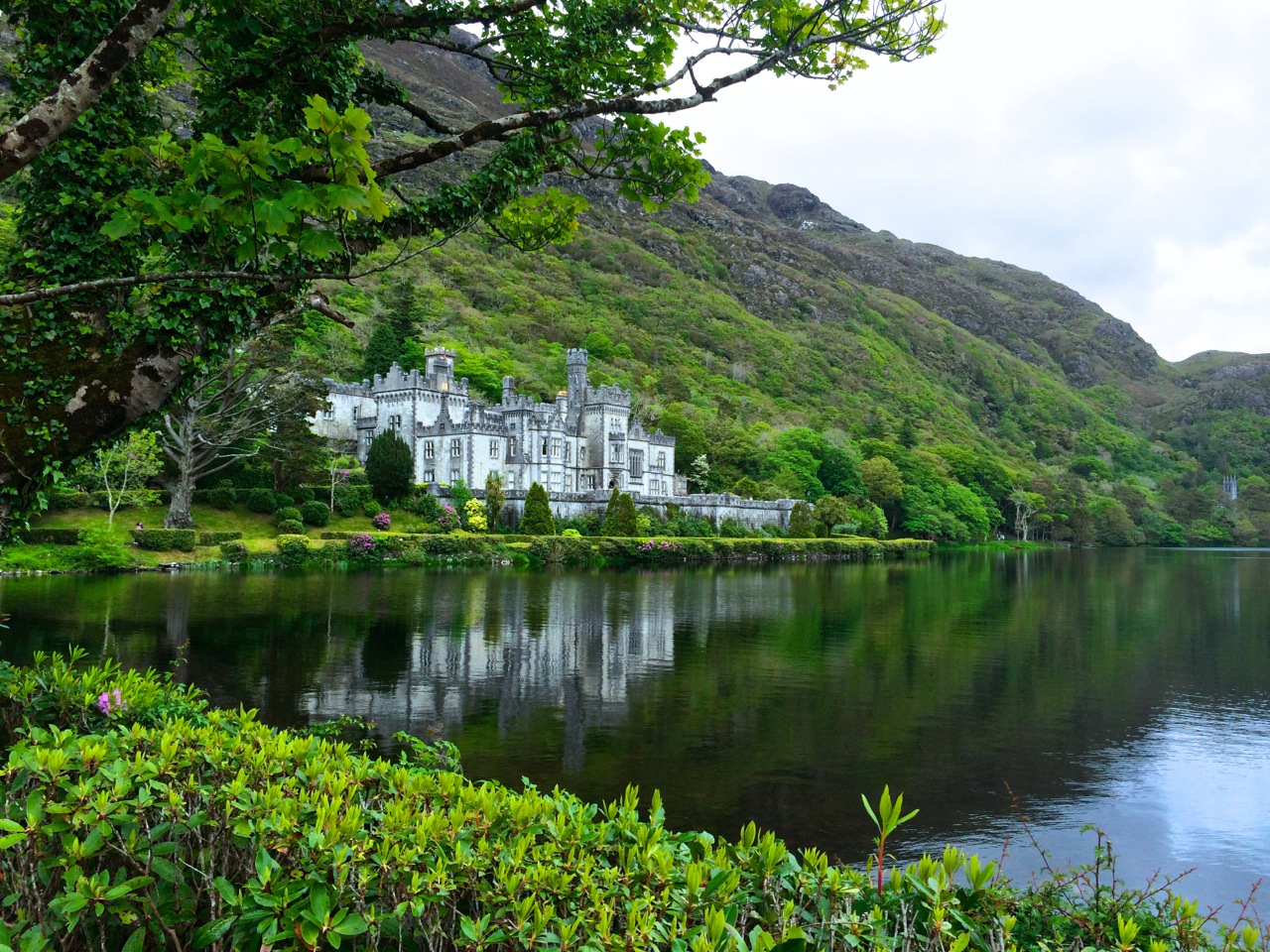 2. Visit Kylemore Abbey
Self described as a haven of history, beauty and serenity, Kylemore Abbey is one of the most scenic and surreal locations in Ireland. A gothic Benedictine nunnery, the abbey sits quietly on Pollacappul lake, with a backdrop that looks as if it is straight out of a movie scene. You will find the abbey in Connemara, County Galway, Ireland.
3. Spend a Weekend in Dublin
It wouldn't be a trip to Ireland without visiting Dublin… and I'm not just talking about flying into the city! The city of Dublin is so worthwhile visiting, that I'd suggest at least spending a few days here. Vibrant and unapologetically rowdy, the city has many great bars, pubs and casual eateries. Plus there are plenty of events and pop-ups happening around the city for it to surprise you every time. I've been a few times now and it never gets old!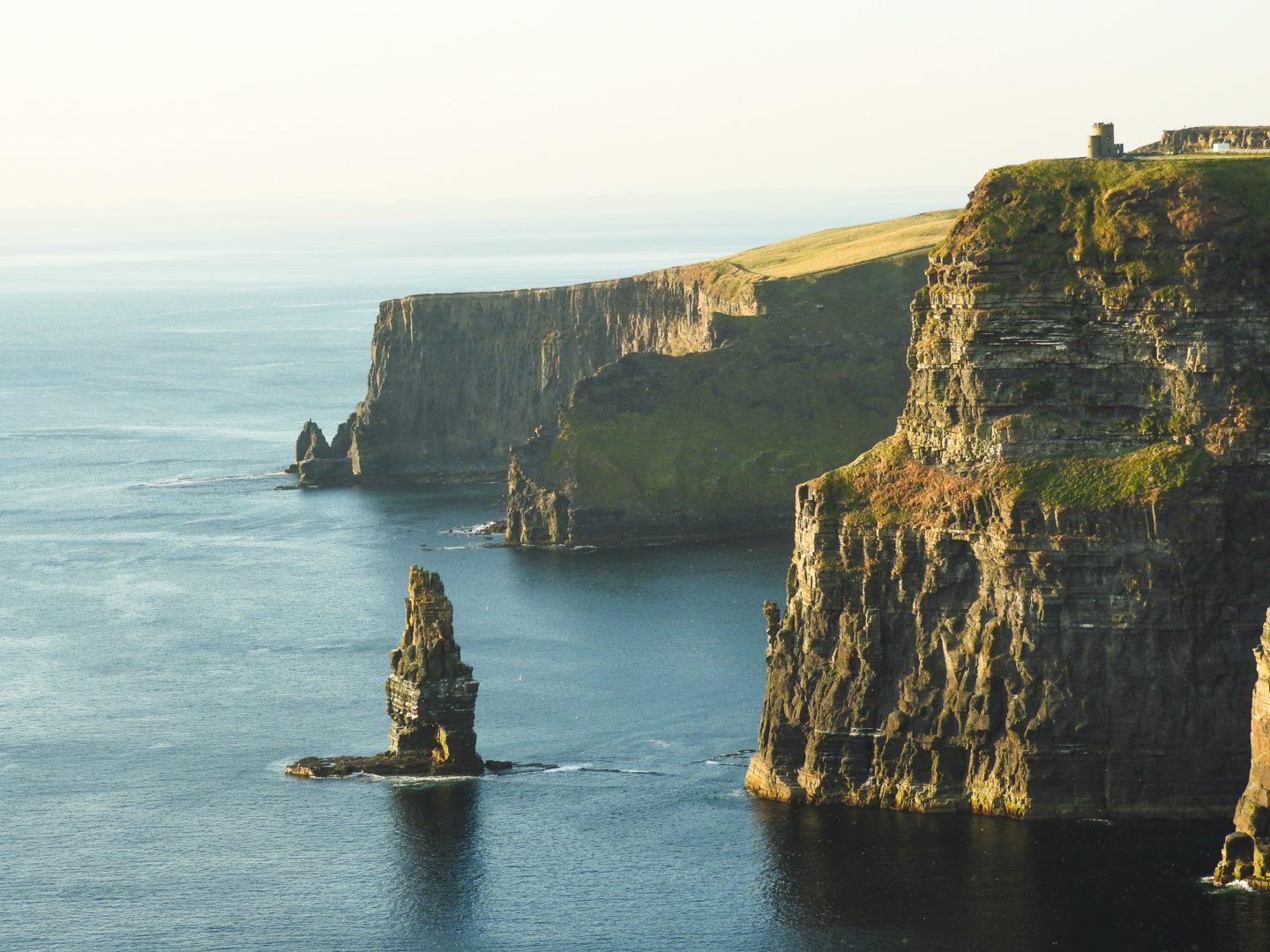 4. Visit the Cliffs of Moher
Hyped as the most photogenic location in all of Ireland, one look at this photo and you probably agree! The Cliffs of Moher is a stunning location to photograph, but is even more magical when you see it with your own eyes. The cliffs have also become increasingly popular since being used in a number of popular films like The Princess Bride and Harry Potter & The Half Blood Prince. You will find them on the West Coast of Ireland and can reach them in a quick day trip from nearby Galway.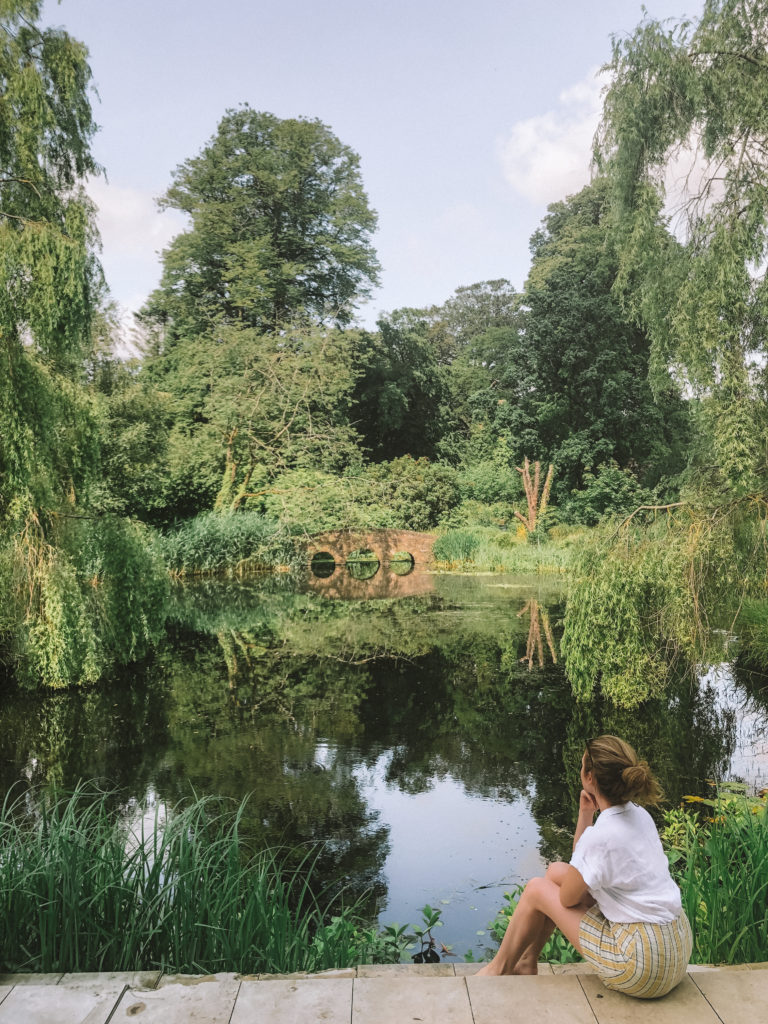 5. Take time out in Wexford
Of all the countys you can visit in Ireland, Wexford is not normally the first choice. But despite that, I can say after visiting myself that it is totally worth a visit if you are looking for a location in Ireland a little more off the beaten path. Located in the Southeast of Ireland, Wexford county is known for its high concentration of day spas and spa hotels, where R+R is paramount. So if you're interested in some quality 'me' time, this is where to find it.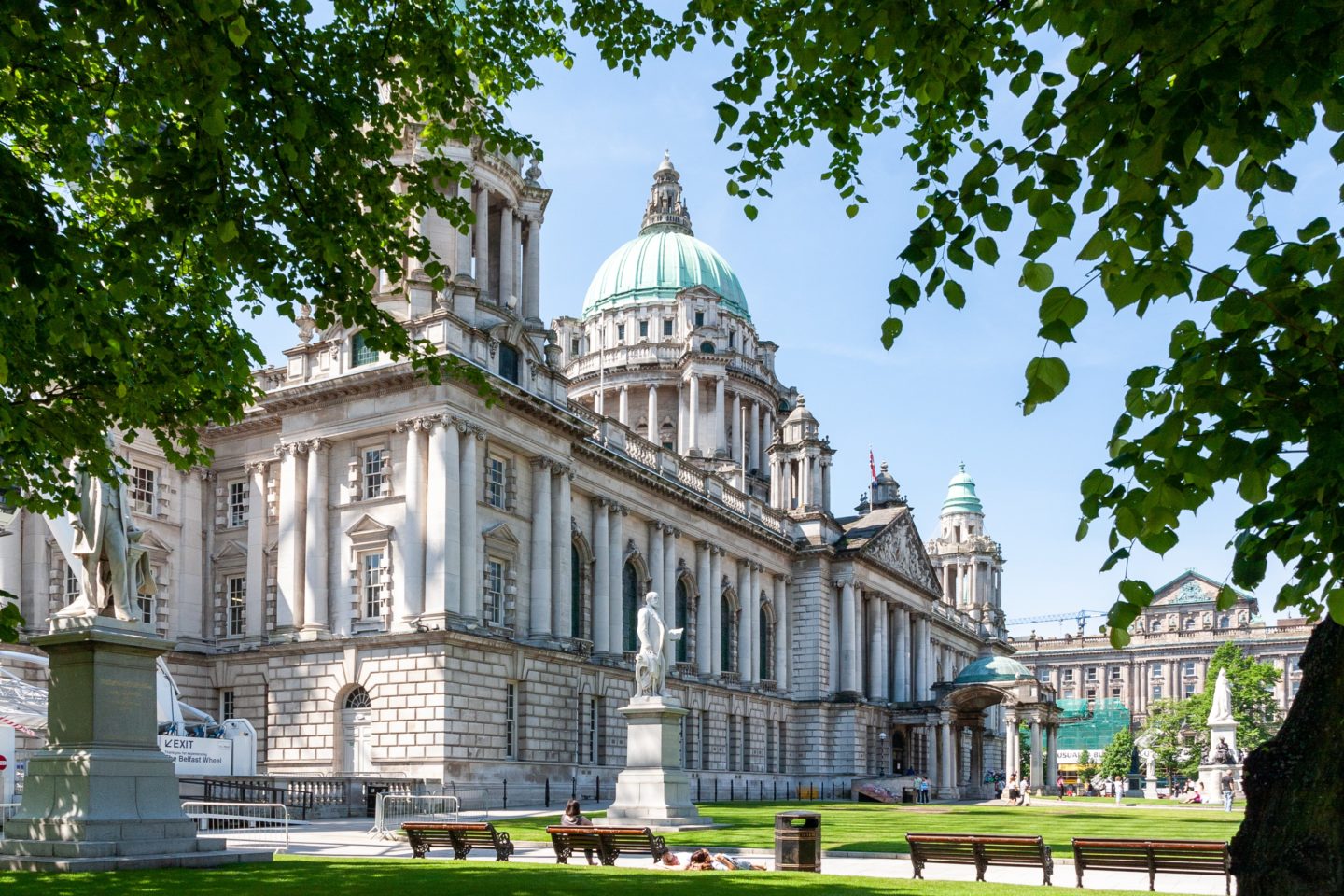 6. Visit Belfast in Northern Ireland
As the capital city and also the largest in Northern Ireland, Belfast has quite a reputation for offering a unique city experience to its visitors. Infamously it was the birthplace of the RMS Titanic, a legacy of which the city continues to honour to this day. Walking around the city you will see an incredible array of architecture – with many beautiful buildings, parks and side alleys to peruse.
7. Drive through the Dark Hedges in Northern Ireland
If you find yourself heading North to Belfast, then you might as well go the extra mile and visit the dark hedges, too. This famous stretch of trees became a worldwide phenomenon when it was used as a filming location in the popular HBO series Game of Thrones. Aside from its Hollywood moment, we think the dark hedges is well worth a visit as it is one of the most photogenic locations in the entire country.
8. Enjoy one of Ireland's best afternoon teas
With Northern Island being a part of the United Kingdom and the entire country being in close proximity to England, it is little wonder afternoon tea has been a tradition the Irish have adopted over the years. So if you fancy some tea and scones, you can rest assured you will find plenty of fabulous tea services across Ireland. My favourite is at Mount Juliet Estate in Kilkenny. The luscious afternoon tea overlooks the grounds below, with views well off into the distance. What a treat!
9. Discover Ireland's best small towns off the beaten path
When you're done ticking off all of the big cities, make your way off the beaten path and discover some of Ireland's charming small towns. They are quite literally everywhere, so be sure to take the long route, ditch the motorway, and be inquisitive. You'll get to experience local life and better yet, meet some of the friendliest people!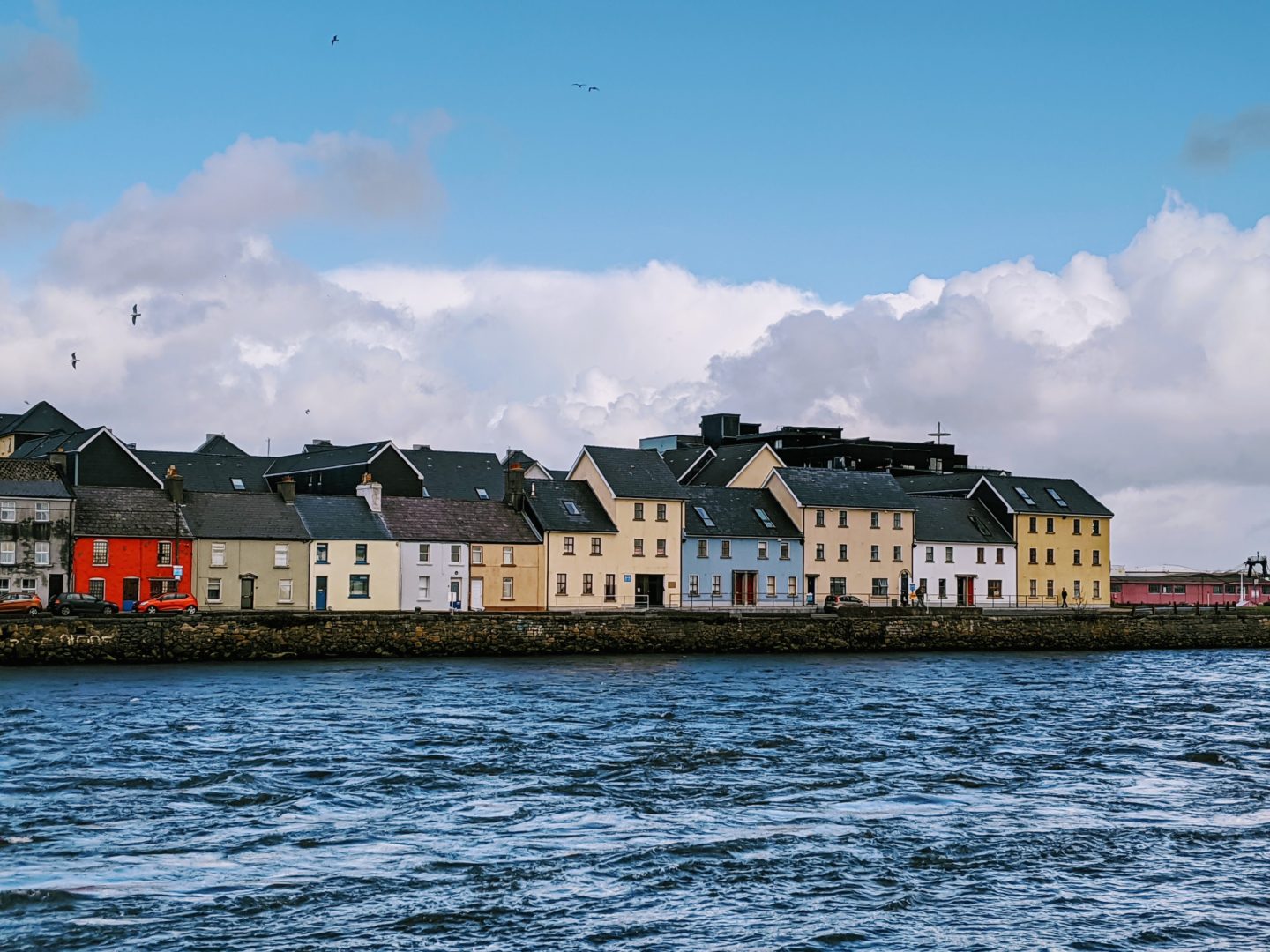 10. Get festive in Galway
Known as the festive capital of Ireland, Galway always has something happening or at least, something to look forward to! With 122 festivals each year, this cities is incredibly vibrant, fun and a jolly good time. The city is also beautiful to explore on foot and highlights the West of Ireland perfectly.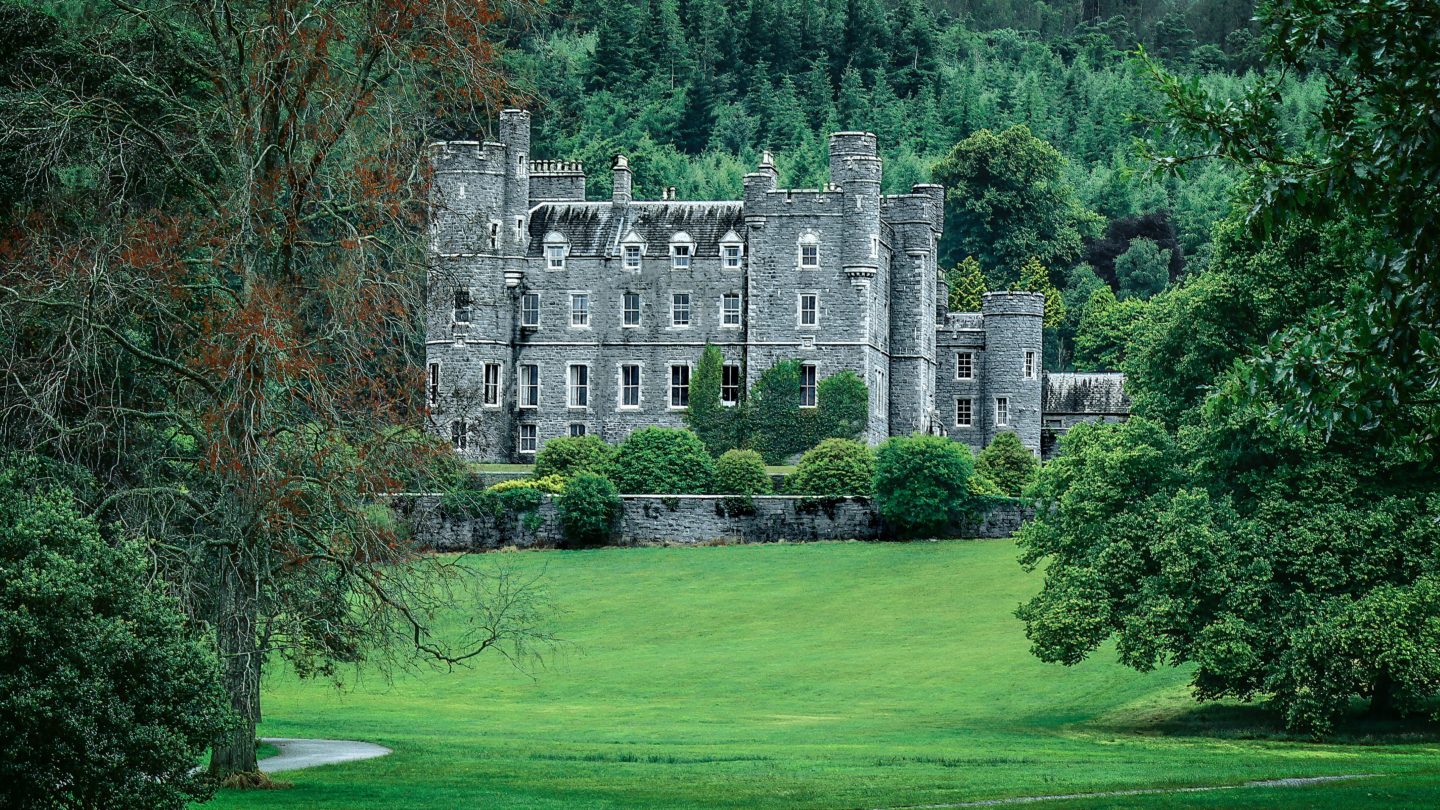 11. Explore Castlewellan Castle, County Down
If you find yourself in County Down, be sure to make your way over to Castlewellan. And if you're not tired of castles yet (as an Australian, I've got to admit I am NEVER tired of castles), then make sure you visit Castlewellan Castle. This 19th Century castle is one of the most beautiful in the country, with impressive grounds to walk around and get that regal atmosphere!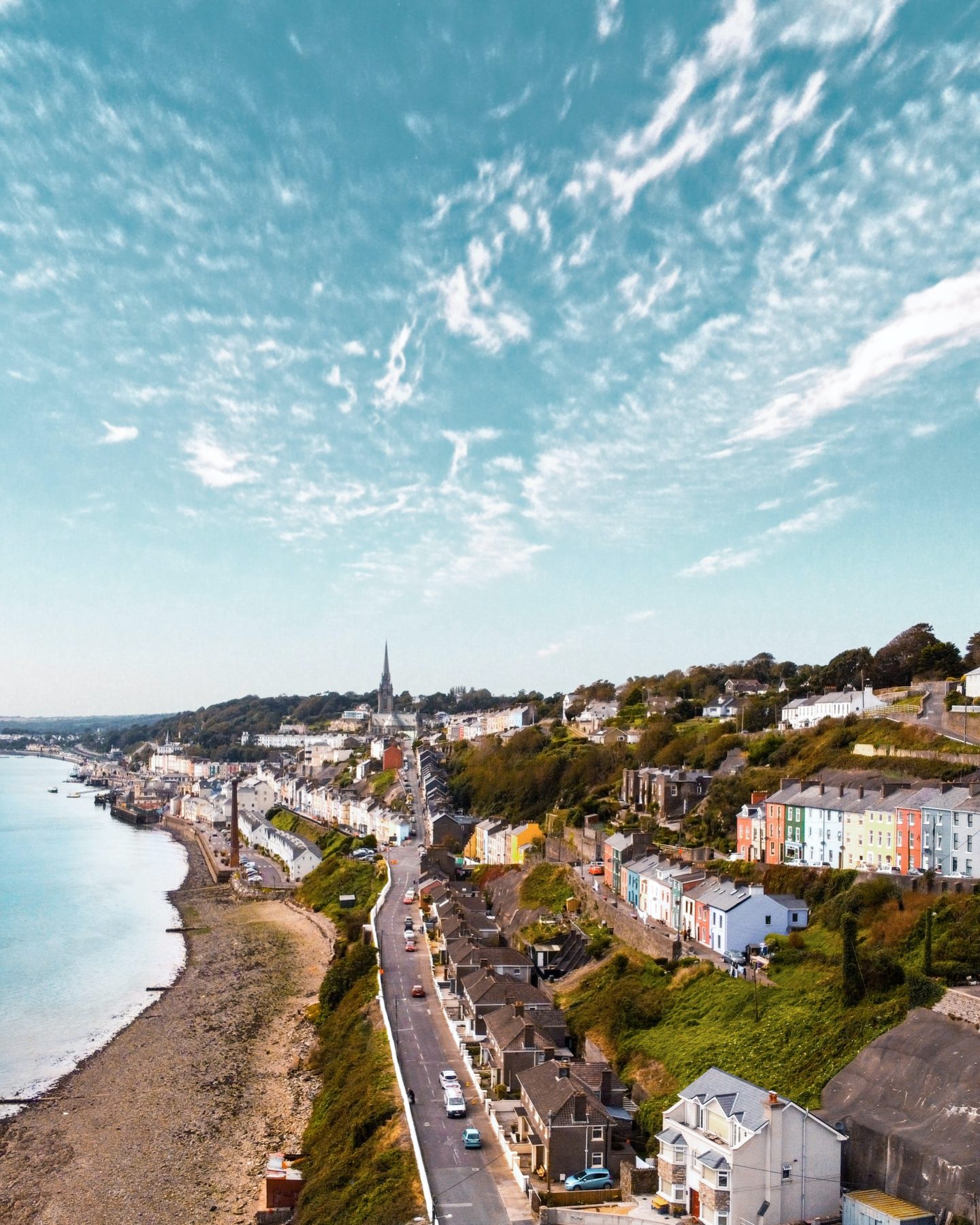 12. Visit County Cork
As the second largest city in the entire country, a visit to Cork in County Cork is high on many traveller's agendas. And indeed, it was high on mine! When I last visited Ireland to attend my friend's wedding, I made sure to stop in Cork to see what all the fuss was about. This was my second time in the country, so I was eager to visit all the places I had missed the first time around. And I soon realised I had missed out on that first visit! County Cork is stunning, especially in the warmer months with blue sunny skies.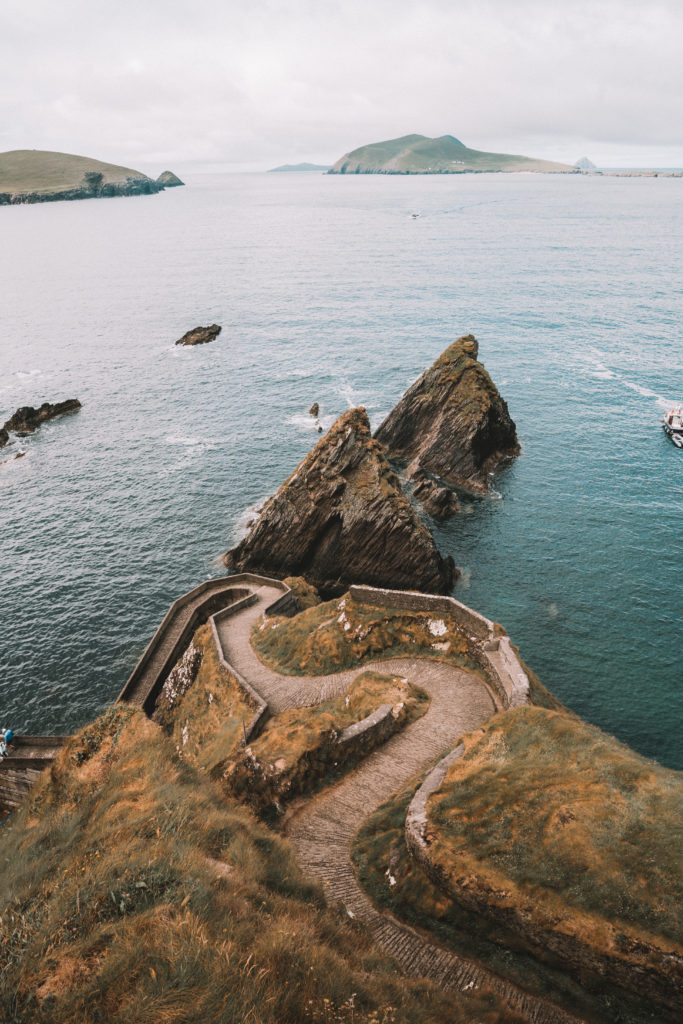 13. Visit the Dingle Peninsula
When I first saw a photo of the Dingle Peninsula on my friend Renee's travel instagram page, I knew I had to visit. I was planning my own visit to Ireland at the time, and I instantly fell in love with this ethereal view overlooking the dramatic coastline in the Southwest of the country. Many hours of driving later, I found myself in the Dingle Peninsula – one of the most spectacular areas to road trip for a dramatic coastal backdrop.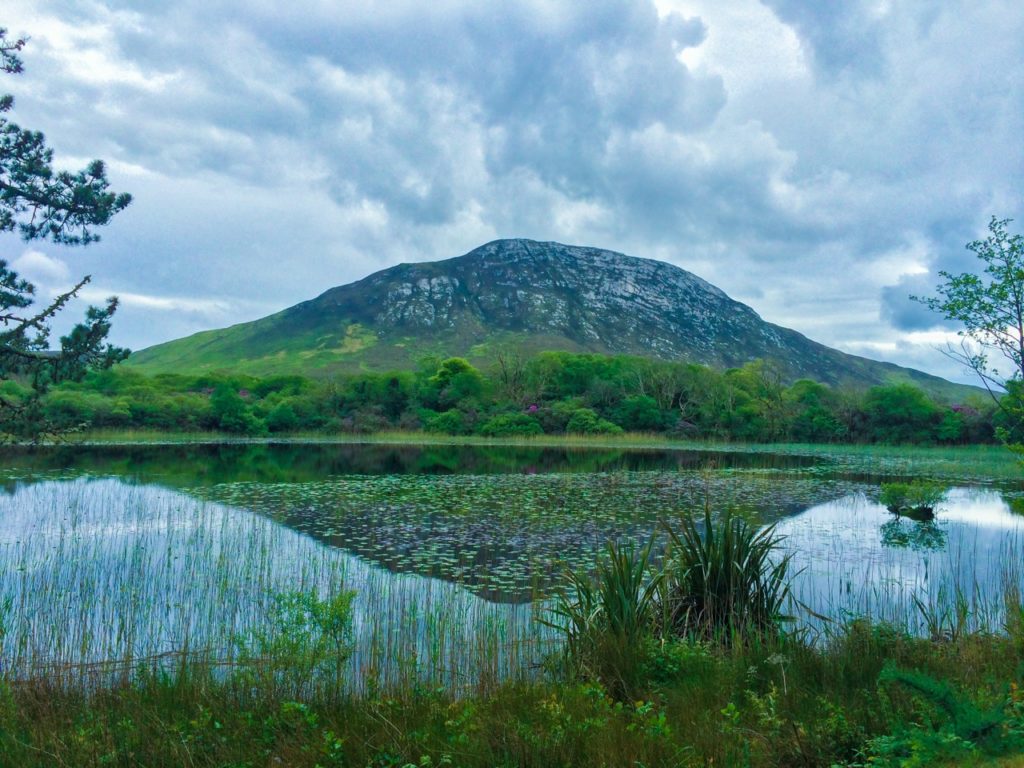 14. Discover Connemara National Park
On my first visit to Ireland, I found myself in Connemara National Park. I had no intention of ever visiting, but somehow found myself driving through the park anyway! But as they say – often the best adventures are unplanned. As it turns out, this is where many of the greatest walks are located in Ireland. The national park is a hiker's haven!
15. Drive the Ring of Kerry
Last but not least, one of the most popular locations in Ireland is to drive the Ring of Kerry. Located down in the dramatic southwest coast or the country, this is a spectacular location to spend a week exploring the area. You'll definitely need a car to drive around, but it will be so worth it to have the freedom to explore!