I was in my early twenties when I first travelled to cities in Eastern Europe. Since then, the cities I visited have become some of my favourite destinations across the continent. There's just something so magical about getting off the beaten path and going somewhere new. Travelling to cities that shock and excite you. And that is entirely why I'm here to share with you my favourite cities in Eastern Europe to help you book an adventure of your own!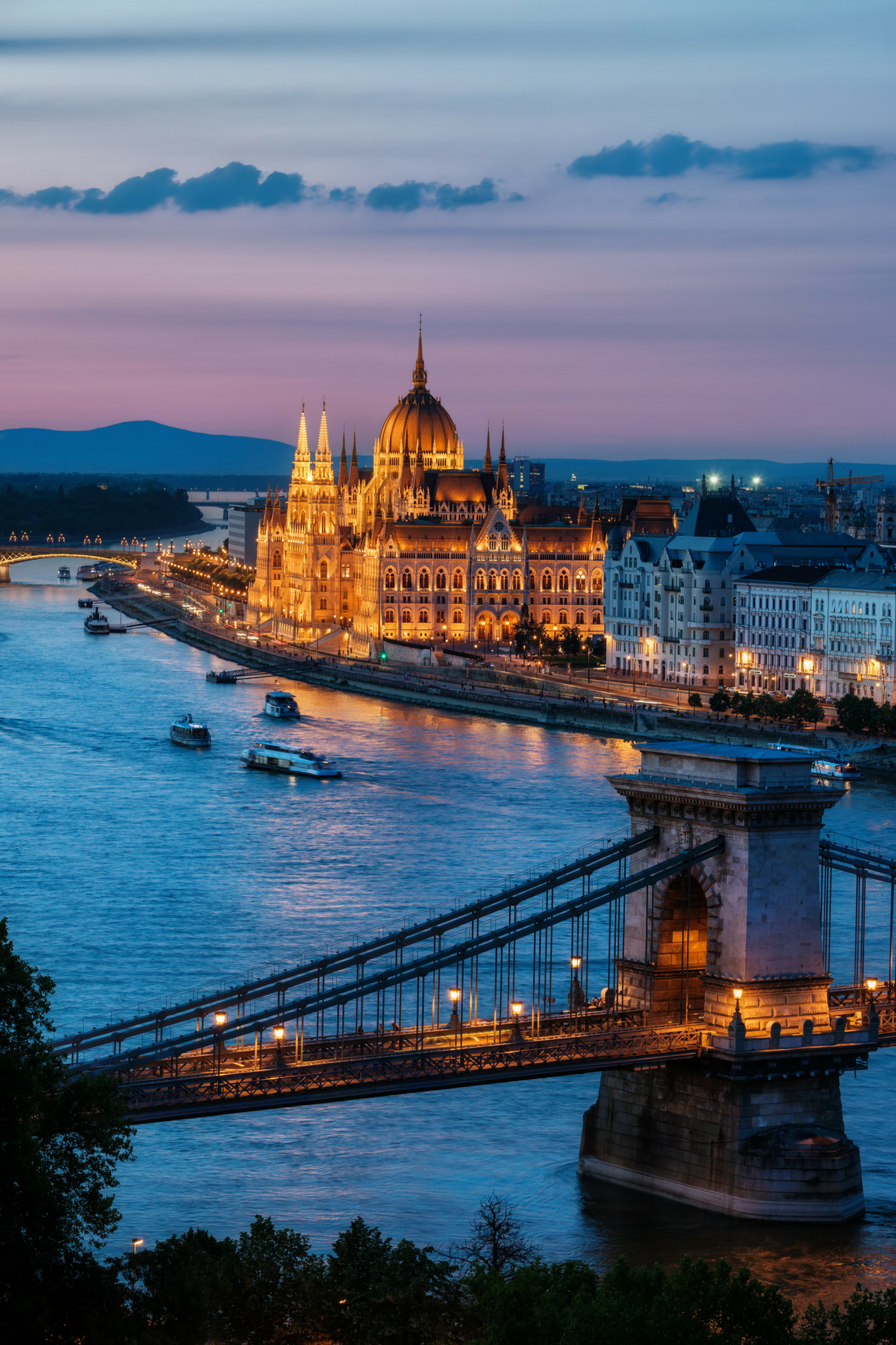 1. Budapest, Hungary
Stealing hearts now more than ever, Budapest has become one of the most popular cities in Eastern Europe and for good reason. Many moons ago (okay maybe only 7 years give or take), the city of Budapest was one of Europe's best kept secrets and indeed one of its' most underrated cities. Nowadays Budapest has become a must visit for travellers looking to venture East from Central European countries like Germany, Austria and Slovenia, especially so if you're hoping for an escape from the €.
Read more: 20 Places you must see in Budapest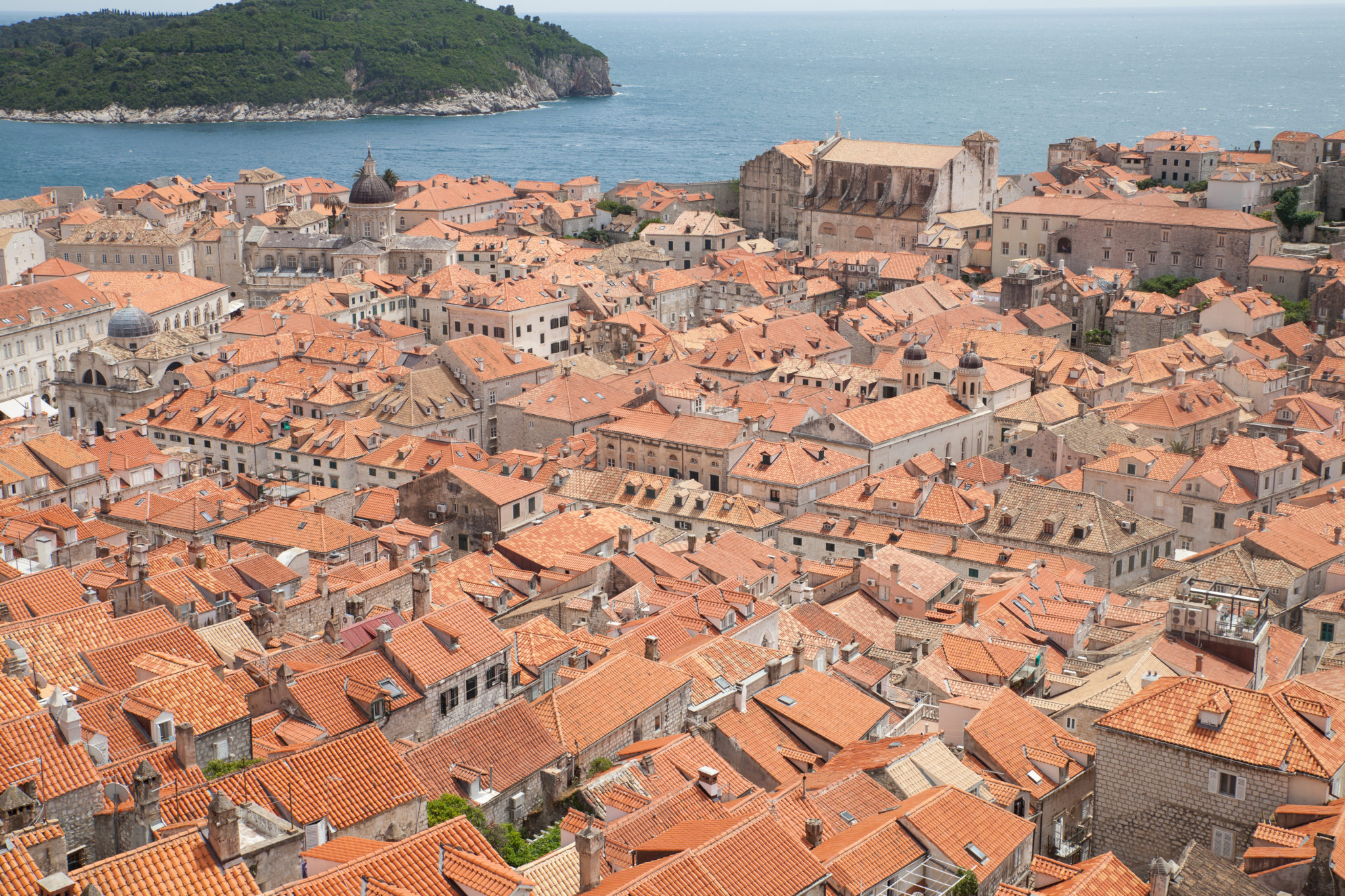 2. Dubrovnik, Croatia
A hot favourite, Dubrovnik has become one of Europe's most sought after cities to visit. It is undeniably one of the most popular cities in Eastern Europe – but this hasn't always been the case. This city on the coast of Croatia is a summer worth crossing an ocean for, so whatever direction you're coming from – be sure to give yourself plenty of time to unwind!
Read more: 10 Things you Must Do in Croatia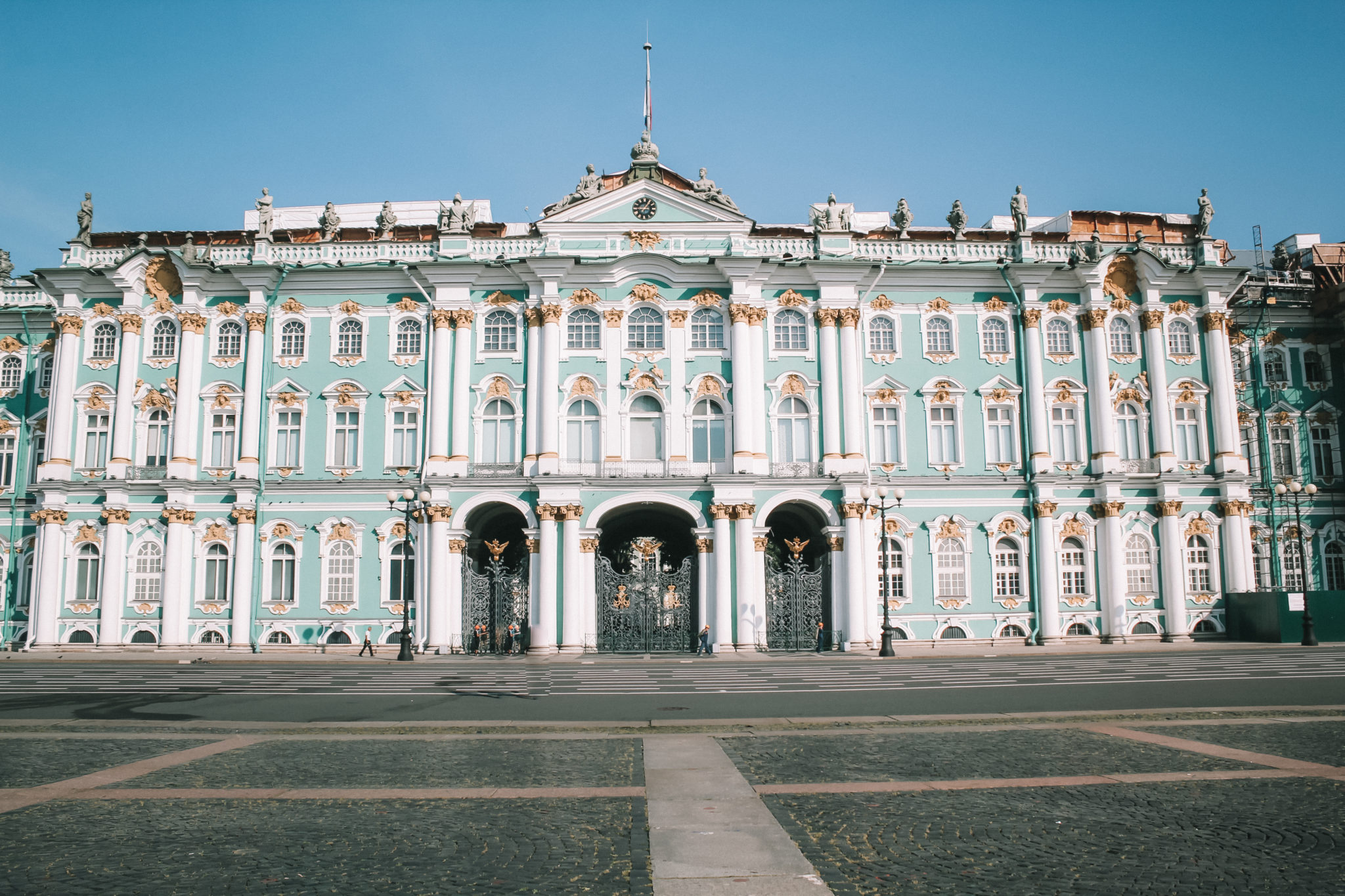 3. St Petersburg, Russia
Of all the cities I've explored in Europe, St Petersburg is the one I was most excited for and boy did it not disappoint. Having studied Russian history at university I was determined to see the legacy of Peter the Great – both in introducing Eastern Europe to Western culture and customs, as well as the architecture, art and of course a visit to the palatial summer residence to visit the royal gardens in all their playful glory.
Read more: A Quick Guide to St Petersburg, Russia
4. Tallinn, Estonia
The capital of Estonia – Tallinn – has become a staple stopover for visitors to Helsinki who are looking to enjoy the Baltics briefly in a one or two day stopover. This fairytale capital city has one of Europe's most well-preserved Old Towns, with the likes of Unicorn juice still available for purchase at the local pharmacy. Sold!
Read more: The Top 10 Things to do in Tallinn, Estonia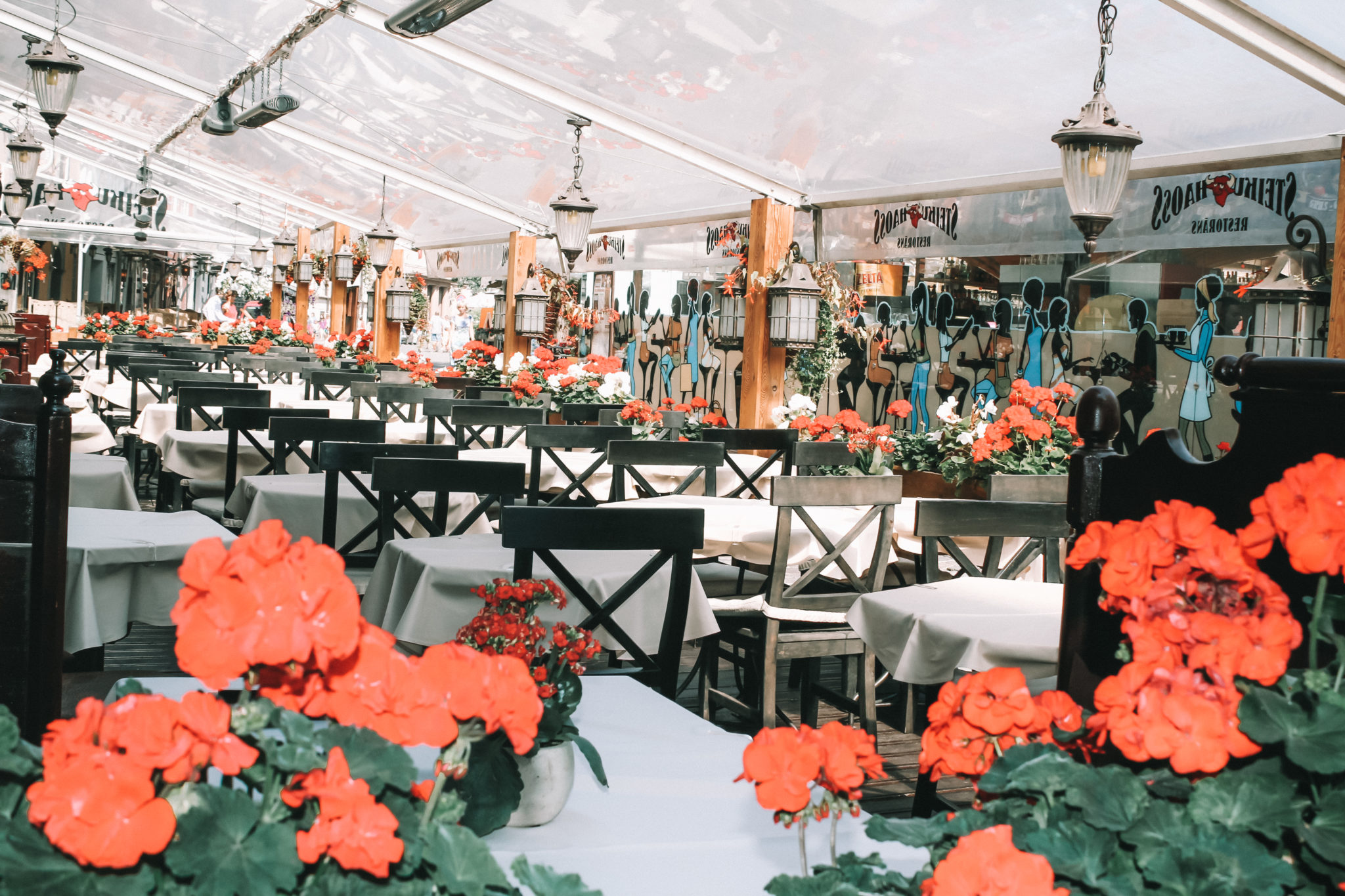 5. Riga, Latvia
Riga has become another "quick visit" city for travellers in the Baltics, thanks to its' cheap airlines connecting many travel routes from East to West and vice versa. Riga is a city worthy of at least two full days to explore and has a lot of charm on offer, especially in the Spring/Summer time.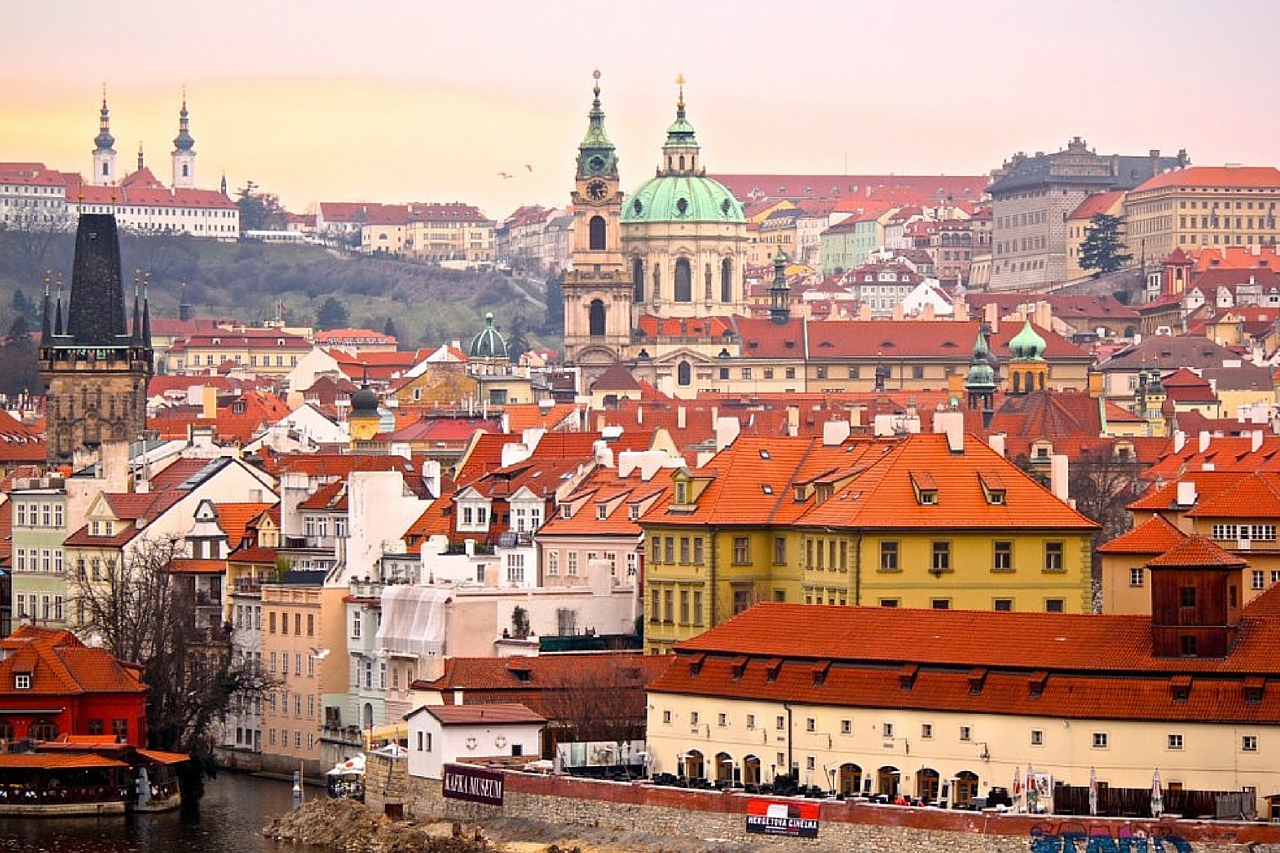 6. Prague, Czech Republic
My visits to Prague have been plentiful – thanks in part to a short stint living in Berlin, but mostly to an undying love affair with this fascinating city. Blending a range of architectures (mostly Gothic, Renaissance and Baroque), this city is a world in itself. Expect a handful of magical encounters and quirky boutiques selling figurines as mysterious as the encounters on the street. This is quite a fun city to explore!
Read more: A Guide to Visiting Prague
7. Krakow, Poland
Krakow is a city many of us long to visit – not only for its charm and beauty, but also the dark past of nearby Auschwitz and Birkenau that allow visitors to pay respects, stop and learn the details of the Holocaust. The city itself is vibrant and buzzing with students, giving it a unique appeal for young travellers looking to mix in with locals and enjoy all the city has to offer.
Read more: A Quick Guide to Krakow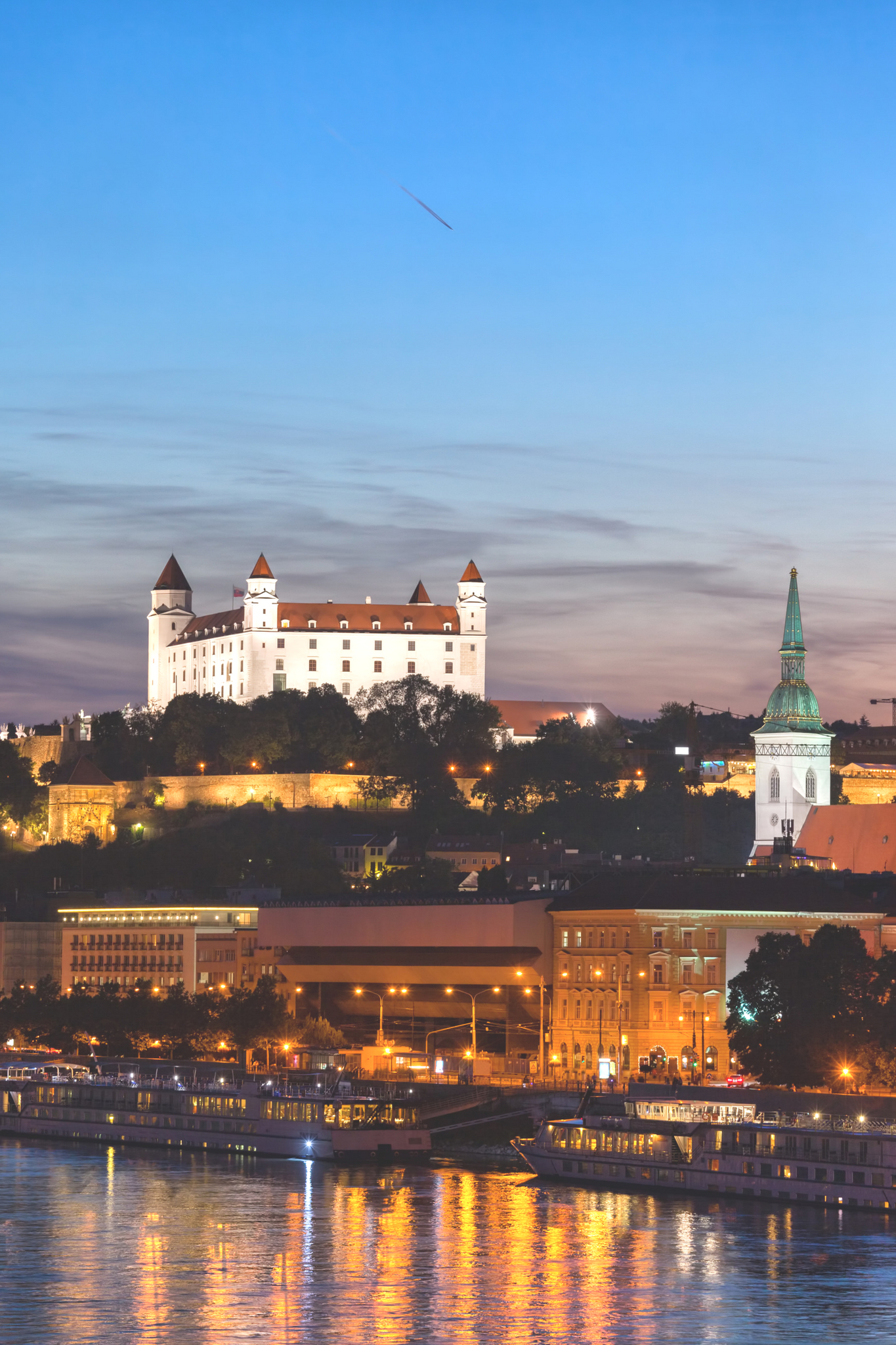 8. Bratislava, Slovakia
Conveniently located on the direct train route between Vienna and Budapest, Bratislava is another great city to stopover for a day or two, especially if you're looking for something a little more out of the ordinary and away from the crowds.
Read more: The 20 Most Breathtaking Places to Visit in Europe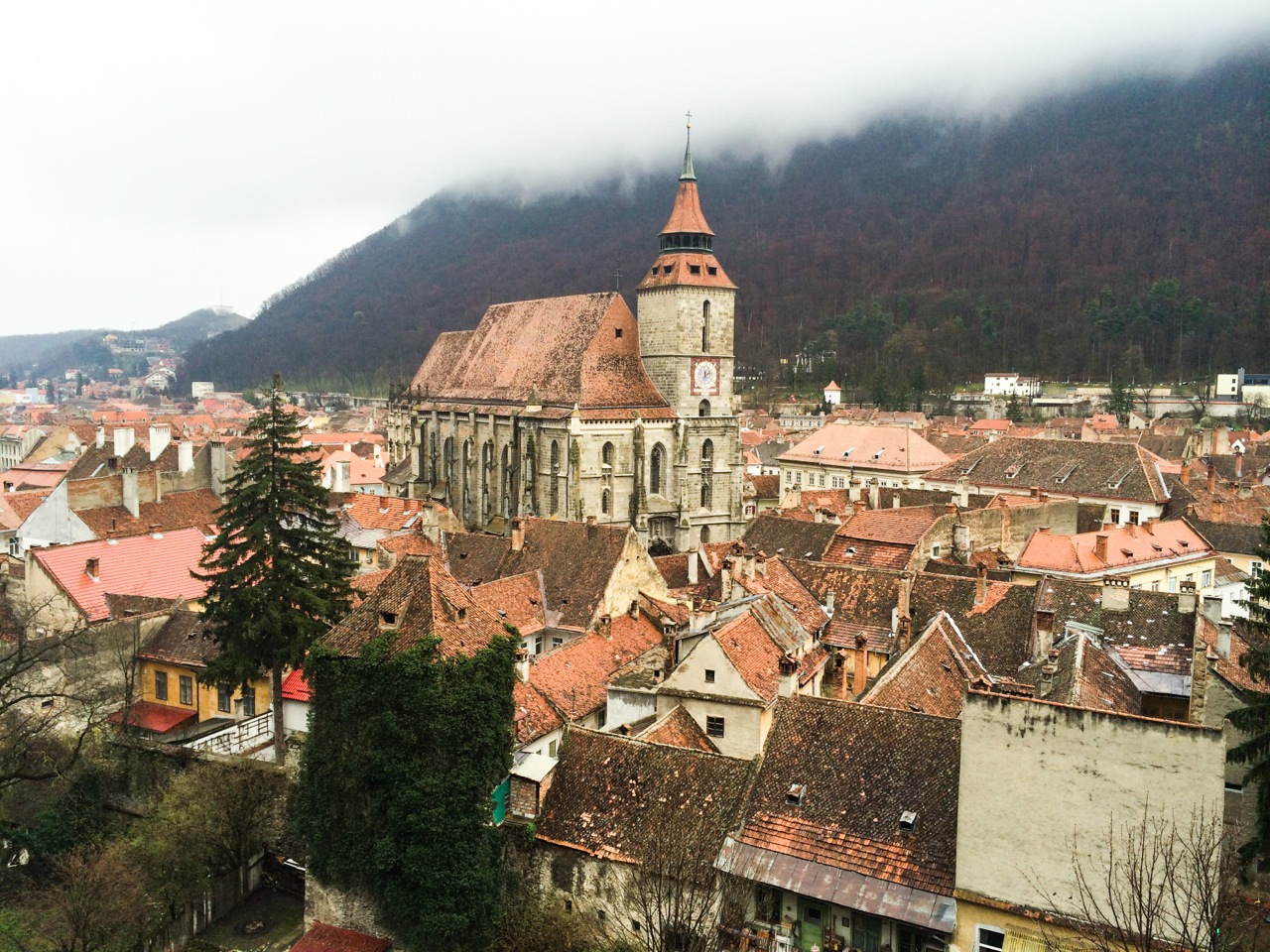 9. Brasov, Romania
Brasov is one of Romania's most visited cities thanks to its convenient location as the gateway to the most recognisable castles in the country: Bran Castle (also known as Dracula's Castle) and Peles Castle. The city itself deserves a day or two to explore, though you could very happily perch yourself on an Air BnB balcony for a handful of days to enjoy a slower pace as your dollar will inevitably stretch farther when converting to the Romanian leu.
Read more: 8 Places you Must Visit in Romania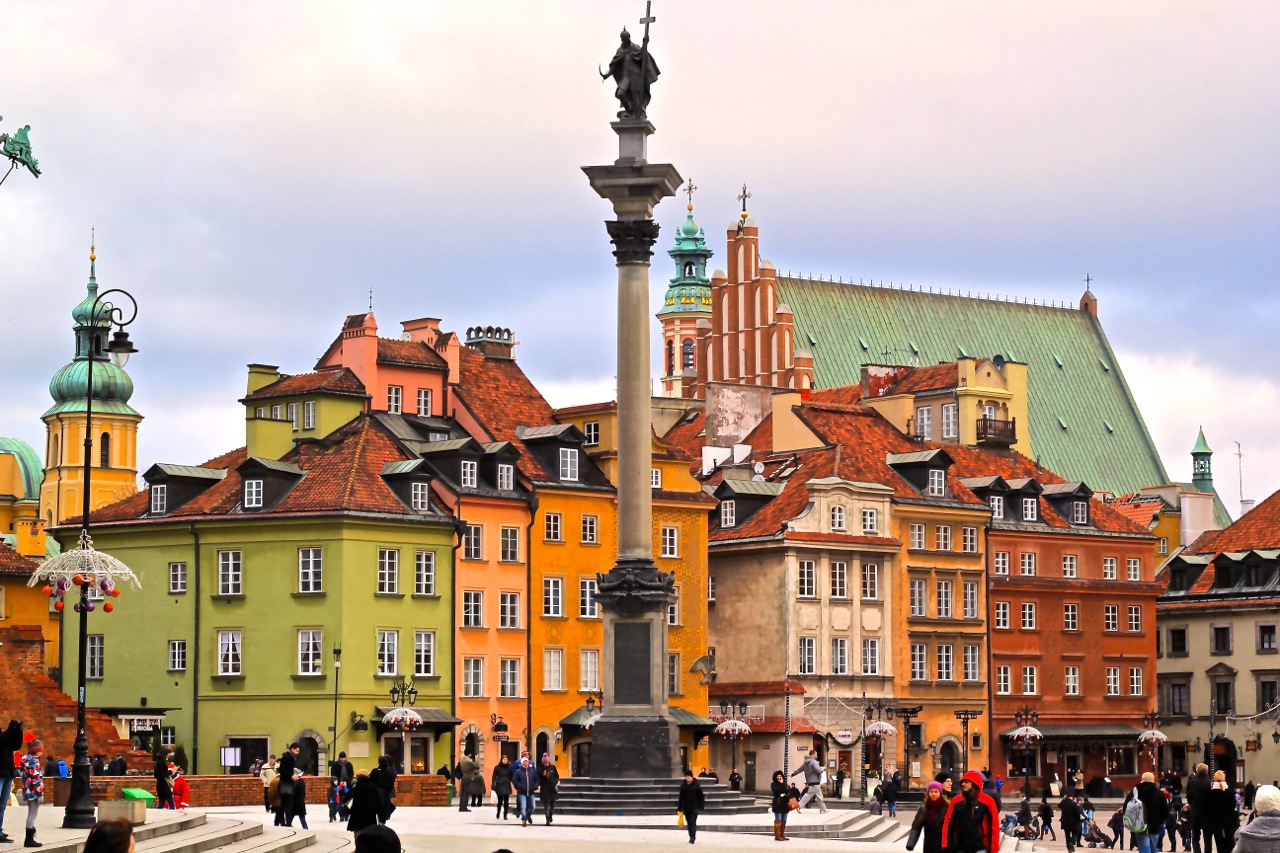 10. Warsaw, Poland
The capital of Poland has a turbulent past, however an ongoing effort to preserve the city's Old Town in all of its glory makes this one of Eastern Europe's prettiest capitals – a title of which it so often does receive (but very much deserves!) Poland still remains on the zloty, making it one of the more affordable countries to visit in Europe, allowing you to spend a while longer and stretch your dollar further.
Read more: A Quick Guide to Warsaw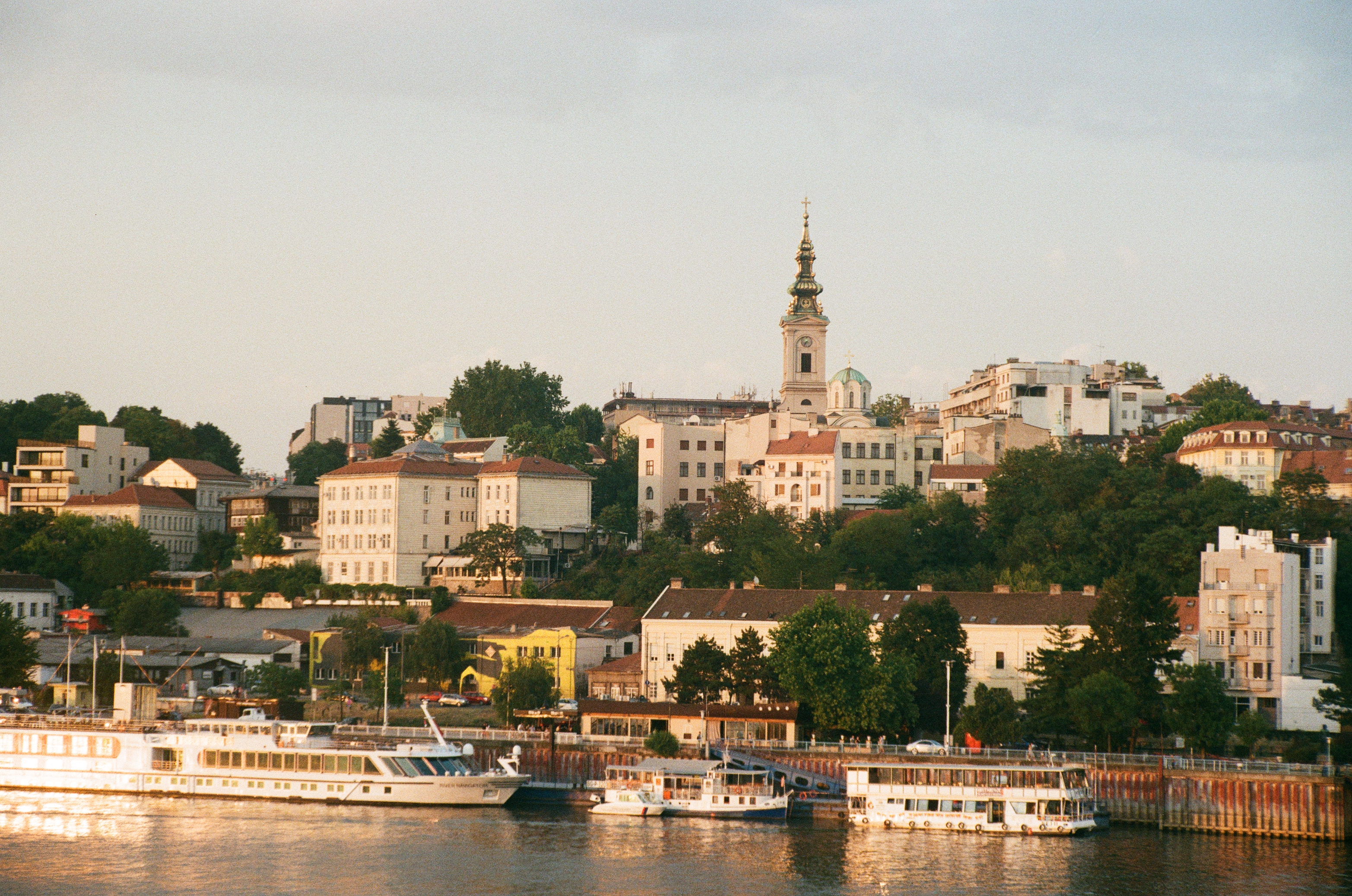 11. Belgrade, Serbia
The capital of Serbia has a way of capturing hearts, especially in the warmer months when diners take their lunches and dinners al fresco, in balmy evenings that see much of the city's inhabitants surface for an all round social affair. The city is also one of the most affordable cities to visit on the list and as such is a great spot to stop for a while and enjoy life like a local (Aussies: also note that Serbia is not included in your Schengen visa allowance of 90 days!)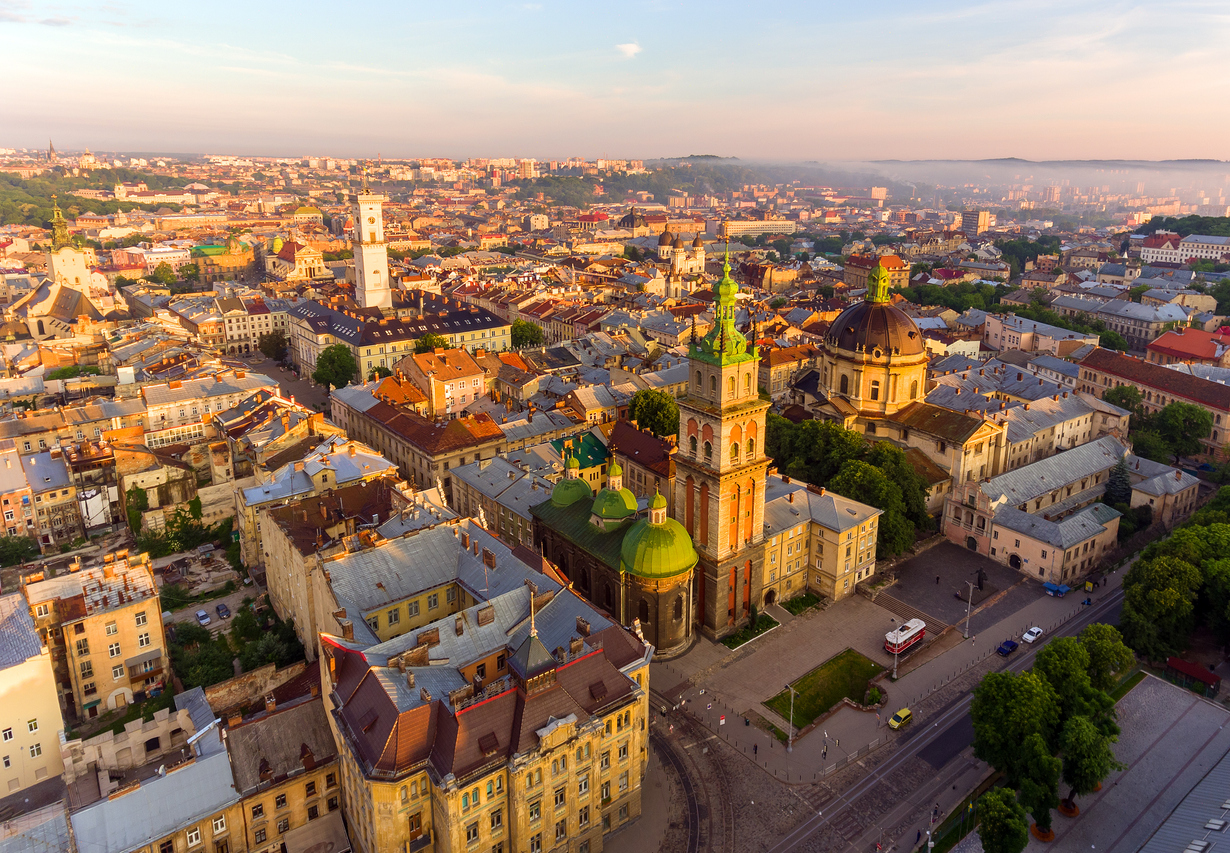 12. Lviv, Ukraine
Venturing further East, Lviv is located a short journey onwards from the Polish border and is Ukraine's seventh largest city, making it the perfect size to explore over a few days. The architecture is a marvel in itself, with influences from nearby Poland, Austro-Hungarian heritage and a unique mix between Eastern, Central and Western European styles.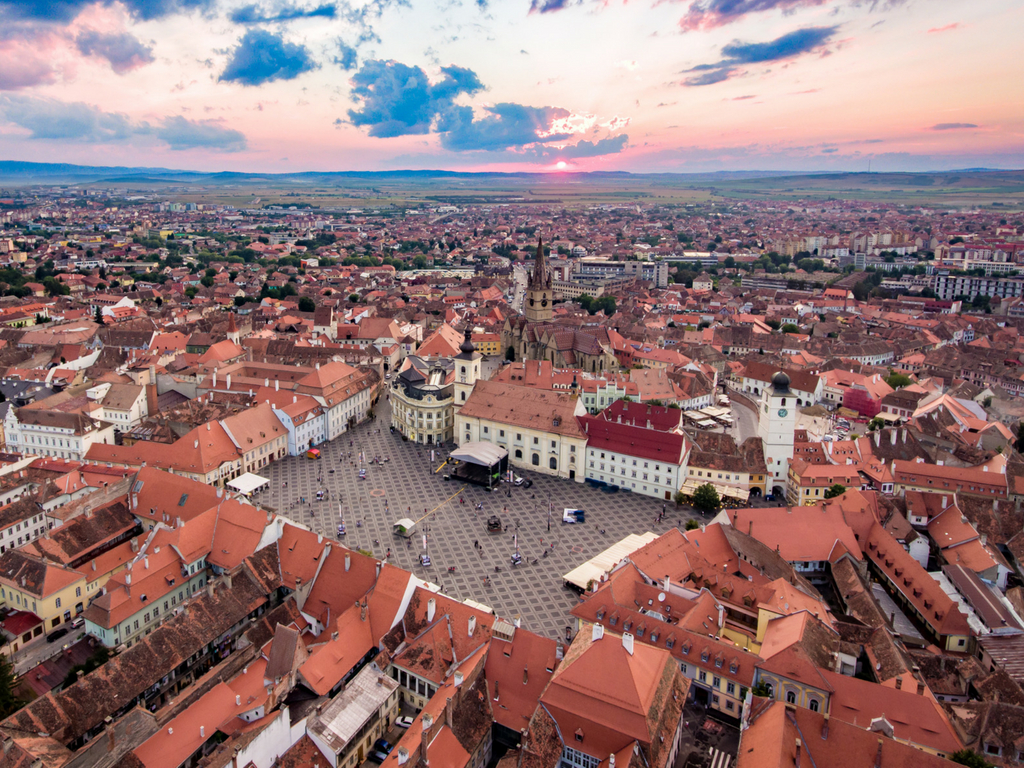 13. Sibiu, Romania
Romania is one of Europe's most underrated countries to visit and home to some of the most epic landscapes you will see the world over. Mountains, valleys and impressive castles await, with Sibiu being one of the best cities to base yourself to explore the nearby region. Located in the region of Transylvania, Sibiu is one of the gateways to the castles in the nearby region. Be sure not to miss Bran Castle (also known as Dracula's castle) and Peles Castle (the filming location for the recent film A Christmas Prince).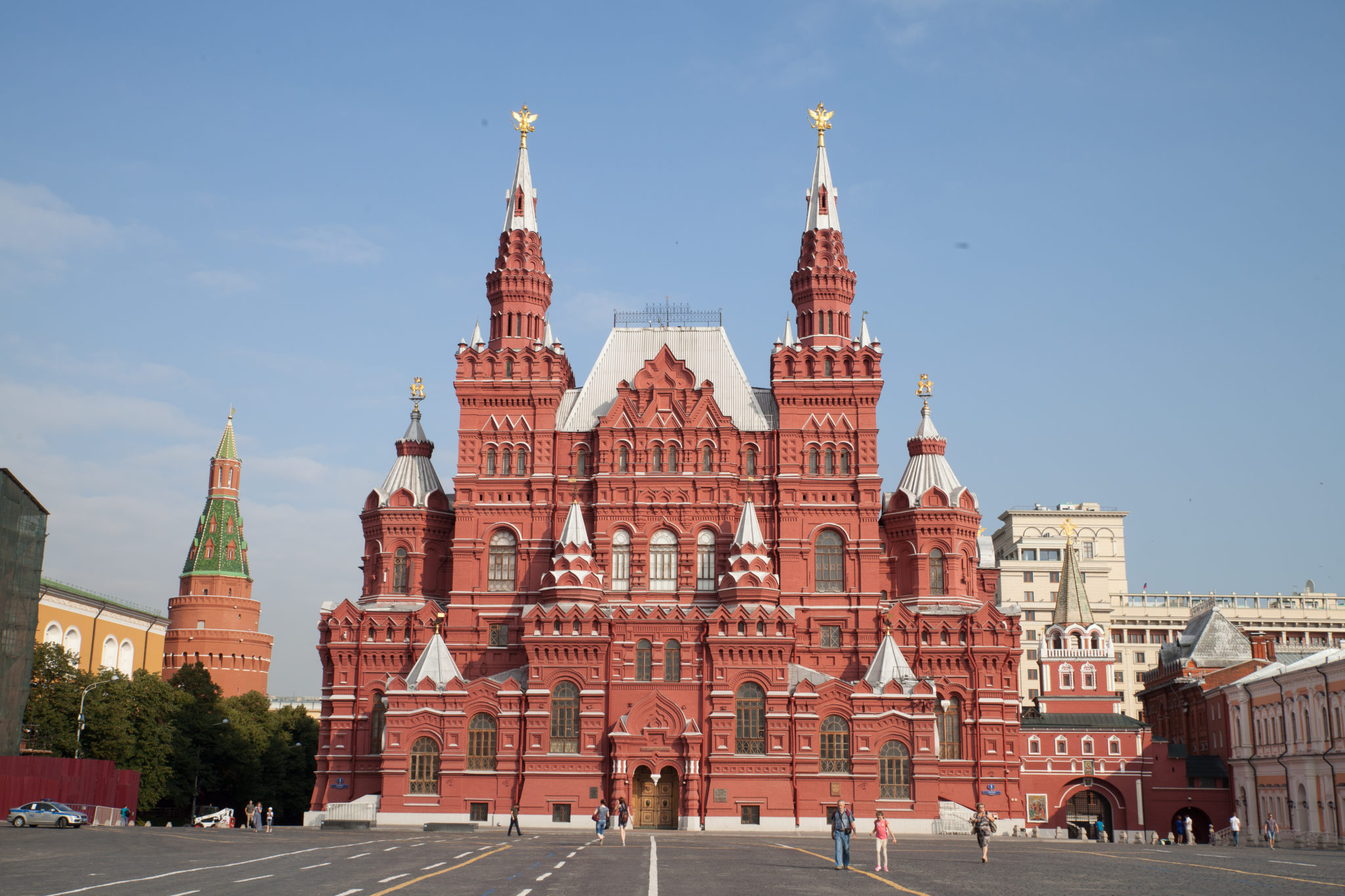 14. Moscow, Russia
The Russian capital is as fascinating in real life as you could imagine, even if you let your mind get creative. Visiting historic sites, churches and of course the Kremlin will require at least four days on the ground to experience it all. Even if you're staying centrally, be sure to venture underground to Moscow's metro stations as they are considered some of the most extravagant and opulent in the world.
Read more: Where to Eat, Play and Stay in Moscow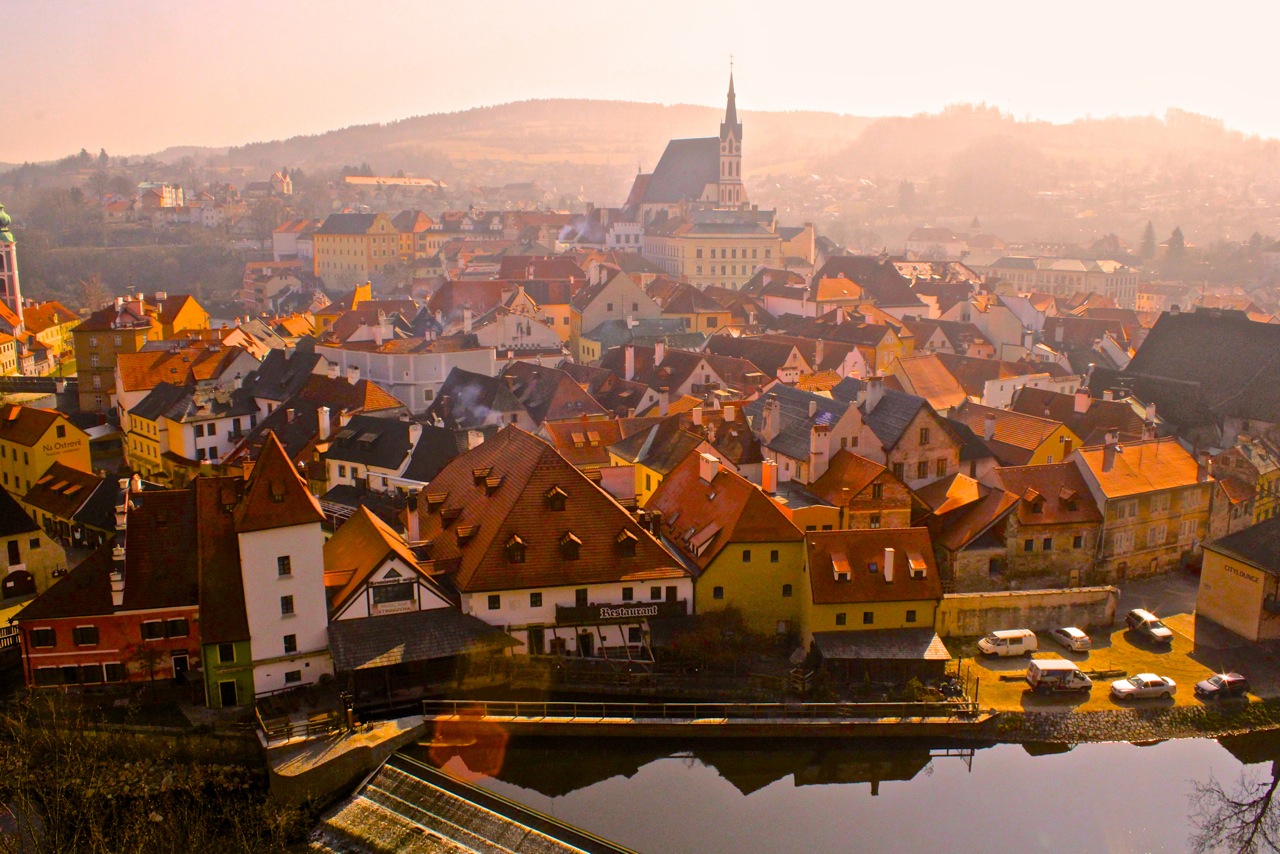 15. Cesky Krumlov, Czech Republic
As our regular readers will already know, Cesky Krumlov is a WOW favourite and hands down one of the prettiest small cities in all of Europe. Just a few hours bus ride south of Prague, there really is no way you can visit Czech Republic without stopping by "Krumlov" as it is fondly known to locals.
Read more: The cutest town: A Guide to Visiting Cesky Krumlov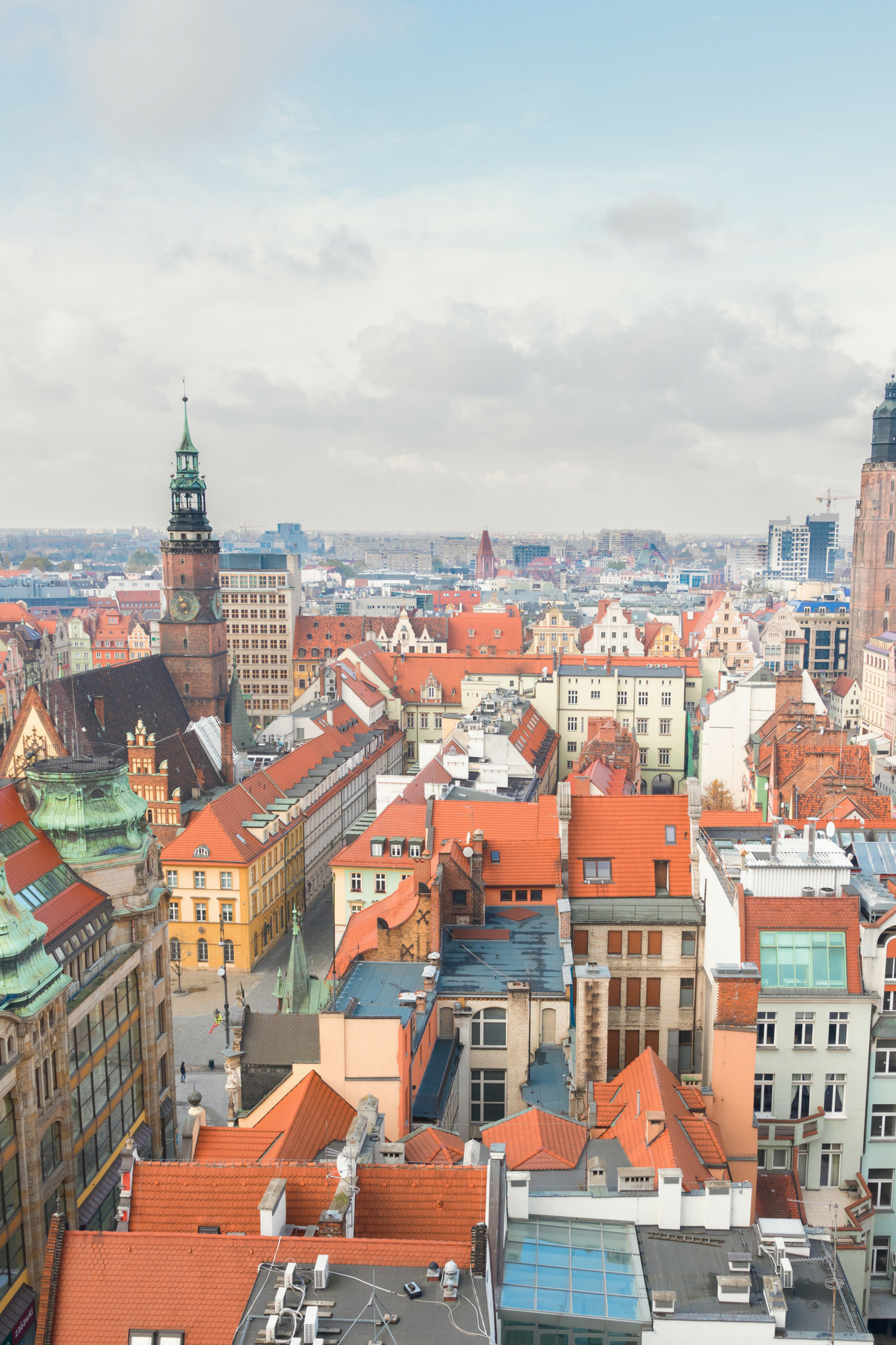 16. Wroclaw, Poland
Another favourite for Poland is Wroclaw – the largest city in Western Europe and easily accessible by road from Germany if you are venturing East from there. With intricate and beautifully presented town houses, this city is as pretty as a postcard and it is little wonder it has earned its place as one of Poland's prettiest pit stops.
Read more: Is this the prettiest town in Europe? Why you must visit Wroclaw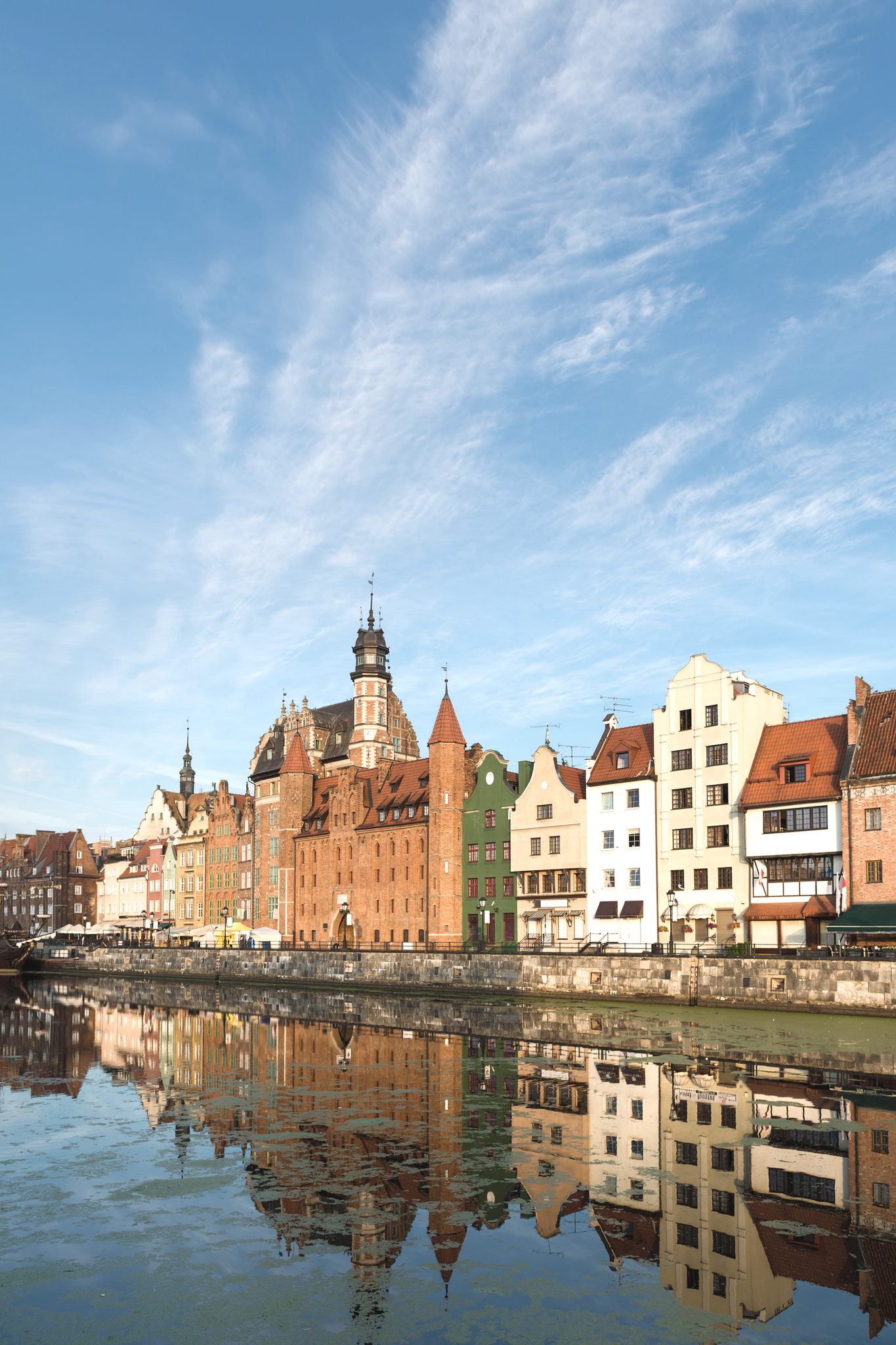 17. Gdansk, Poland
If you haven't had enough of Poland quite yet then venture onwards to Gdansk, a port city on the Baltic coast. The Old Town has been reconstructed post WWII but has noticeably managed to maintain its appeal and old world charm.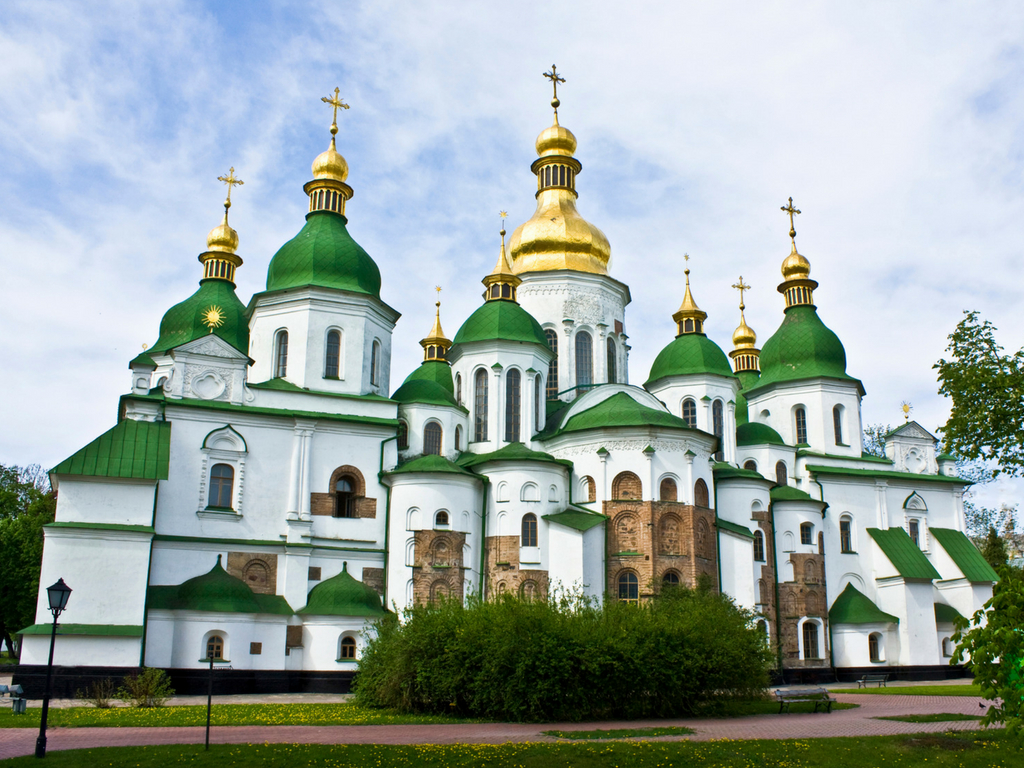 18. Kiev, Ukraine
Finally, the capital of Ukraine would still have to be one of our most favourite cities in Eastern Europe and still one of the most underrated (how we are still unsure!?) There is endless history to be discovered and an ever-changing future for the country with Kiev at the heart of it. Be sure to allow at least four days on the ground to explore the city of Kiev – the sheer geographic size of the city is astounding!
Over to you! Where are your favourite cities in Eastern Europe? Follow me on Instagram for more inspiration!